Day 3 Cotswolds
(3 Nov, 2018)
Bus tour
Oh my god.. I applied for a bus tour toady for visiting small villages in Cotswolds but unfortunately I caught a bad cold and felt terrible from the very start of the day. But there is no choice. Just go straight to the meeting point of the tour cause I already paid for the tour ticket! I took an underground and headed to the meeting point. The bus was almost about to leave but I could be in time at the final second.
The bus left for Cotswolds.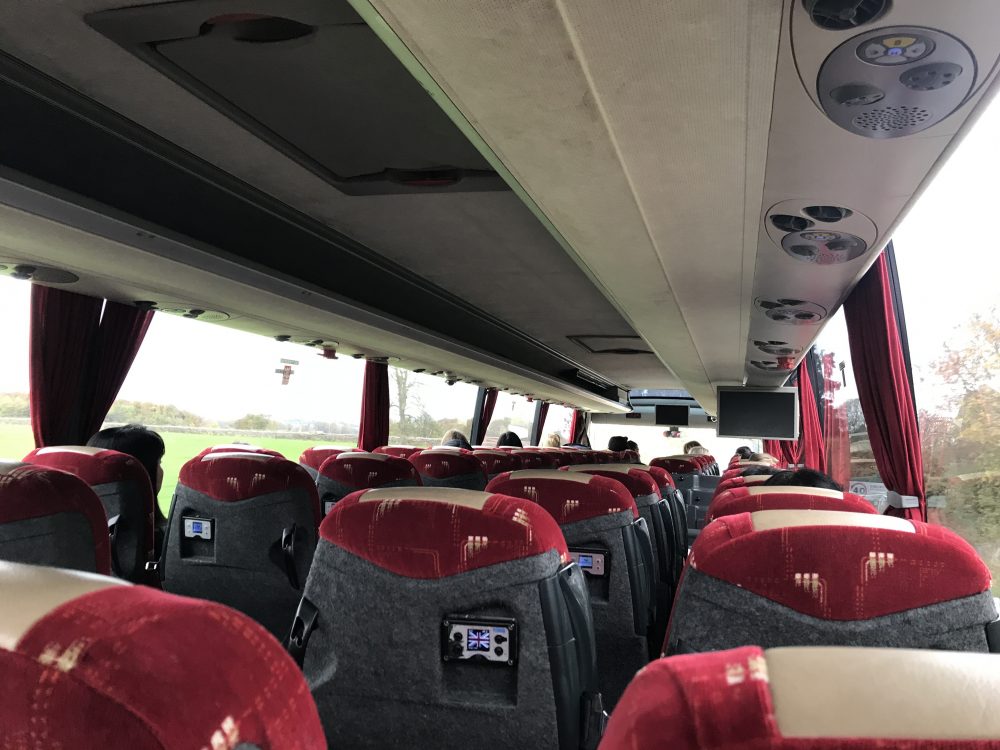 As there weren't many people since it was an off season, I lay down in the very back seat and took a rest till the bus reached to the first tour point.
After about 2 hours travel, the bus arrived at the first village in Cotswolds. I took off the bus and went across this little bridge.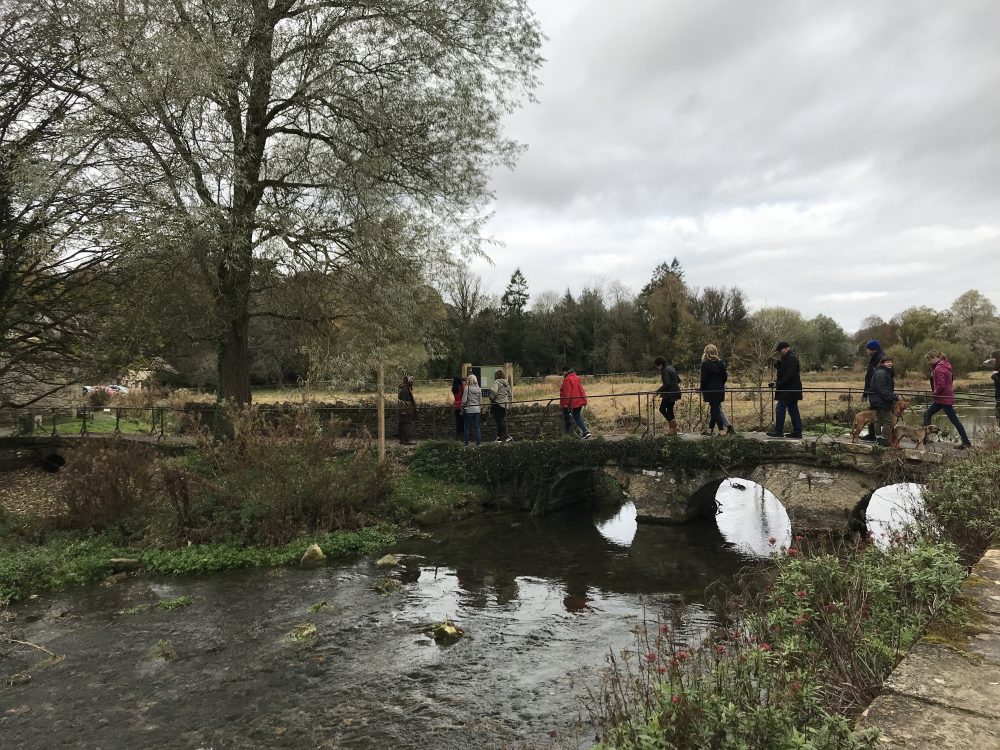 View from the little bridge. I could see a souvenir shop and houses there.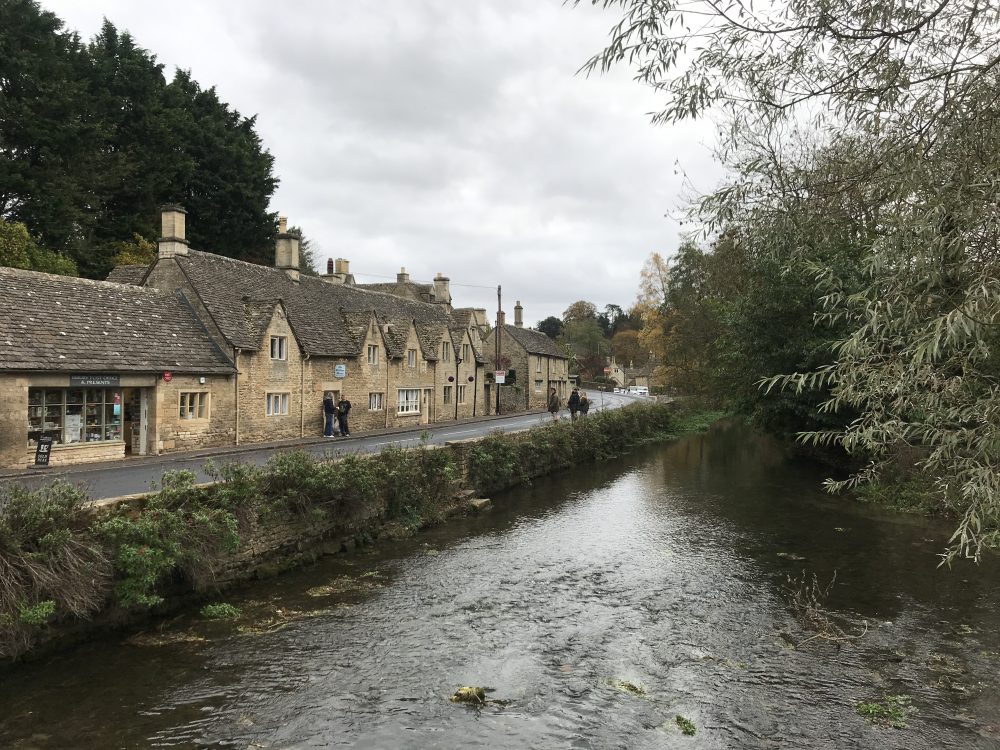 Seeing around those little houses is the high light of this tour.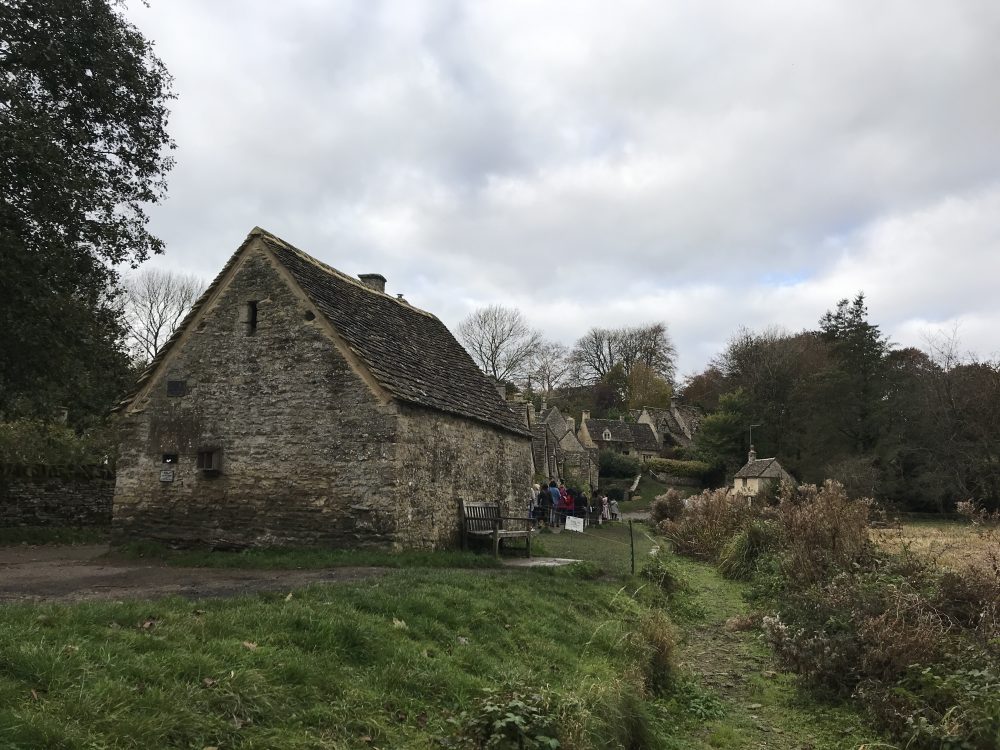 It was really nice to come this place. If you don't visit Cotswolds while you visit London, it would be highly regrettable choice.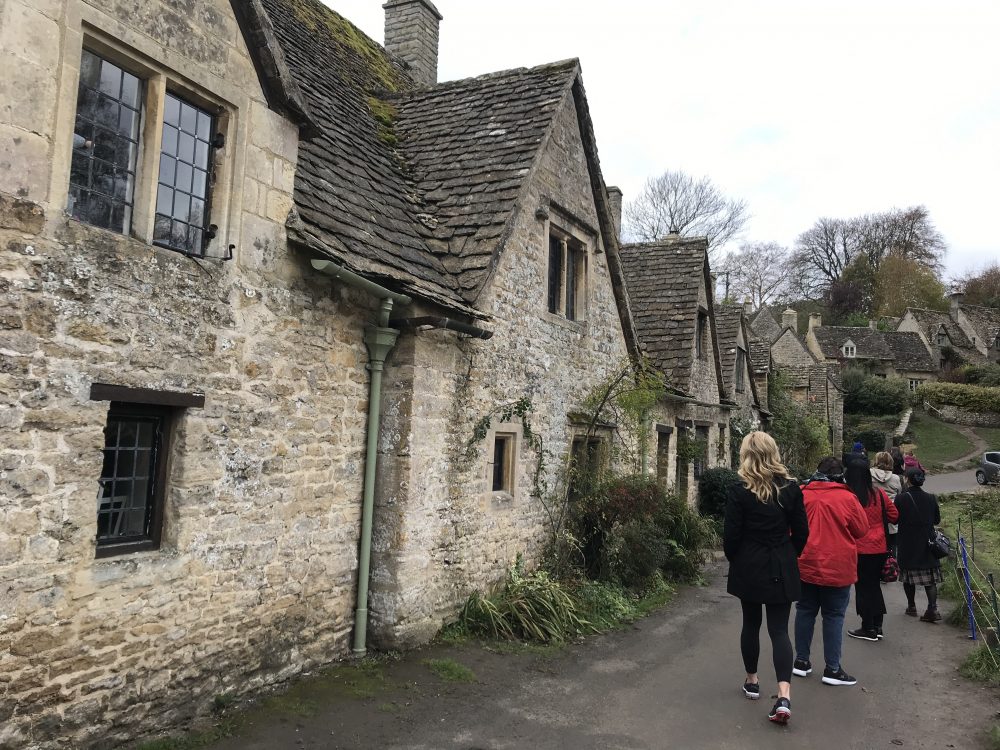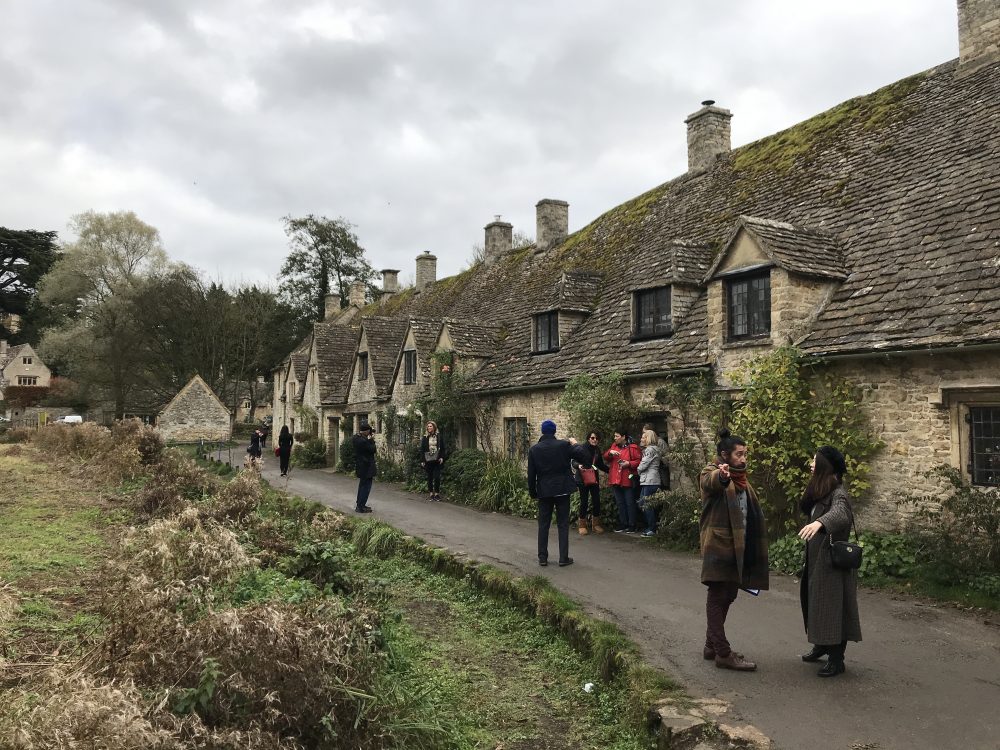 You already noticed it? Doors and windows were so small. Hard to believe but this is due to hight of old people. They were not tall like people today.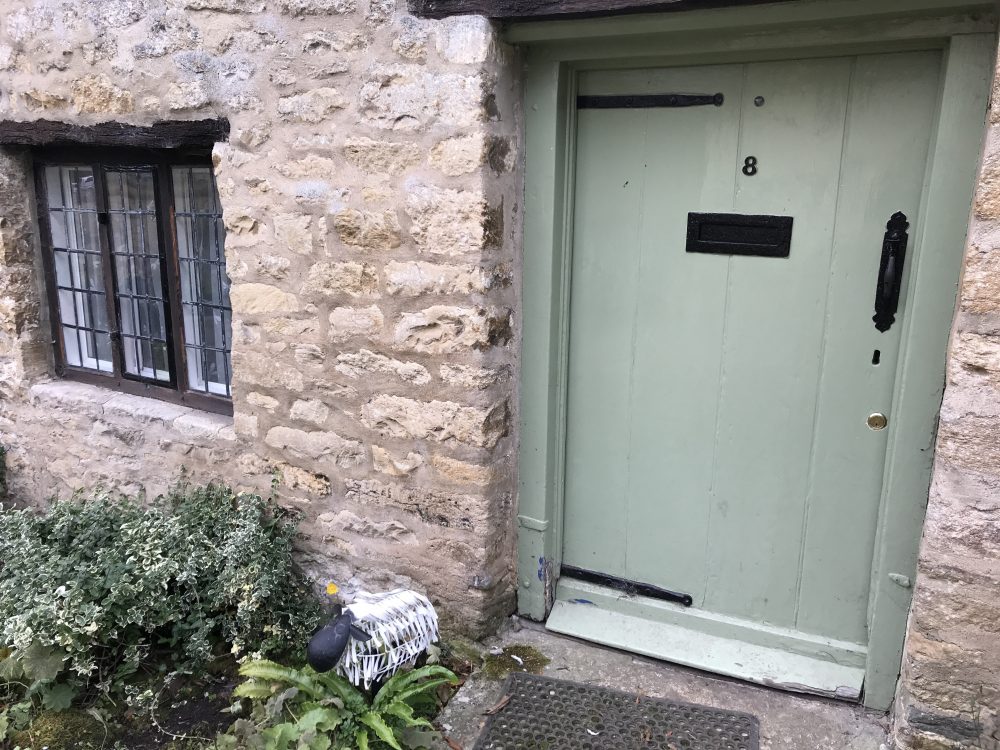 Lovely sheep in the entrance. I like it.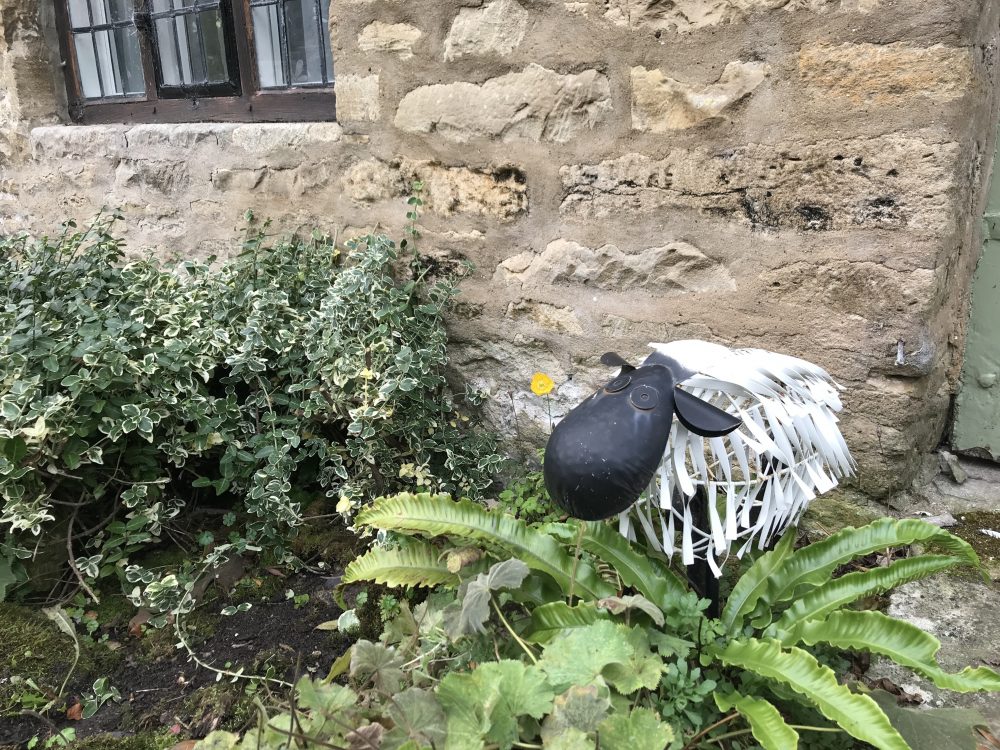 Going through the narrow pathway.. A car came from opposite side while I was waking ahead this way so for I had to came very aside of the way, almost about to integrate with the stone wall. It would be impossible for two cars to come and go from each direction.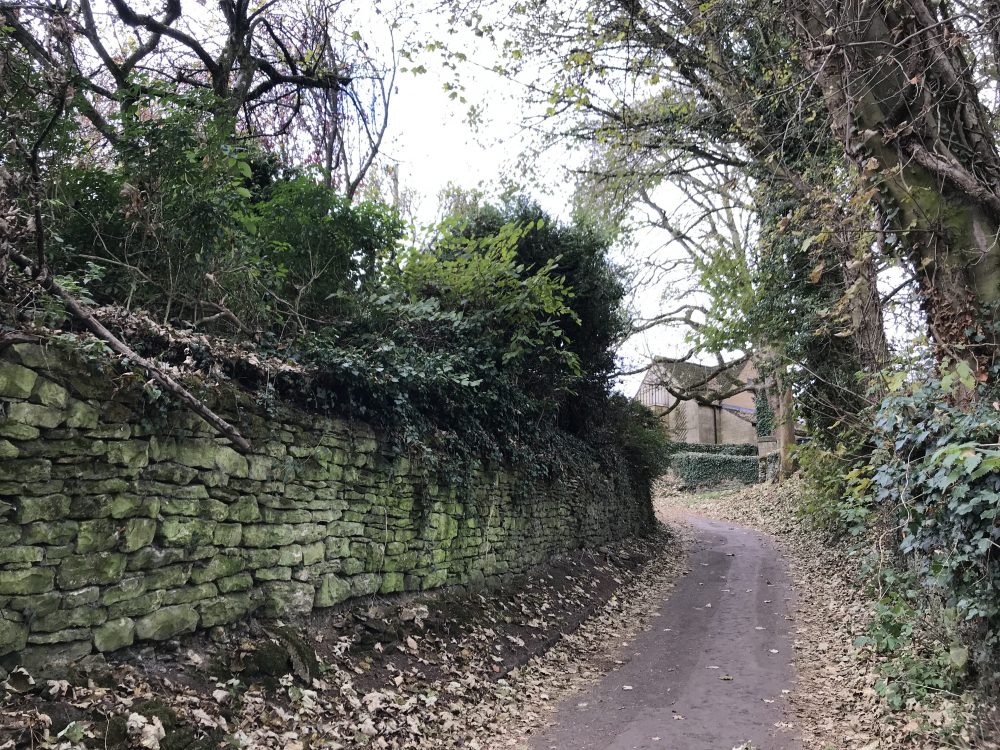 Found more houses..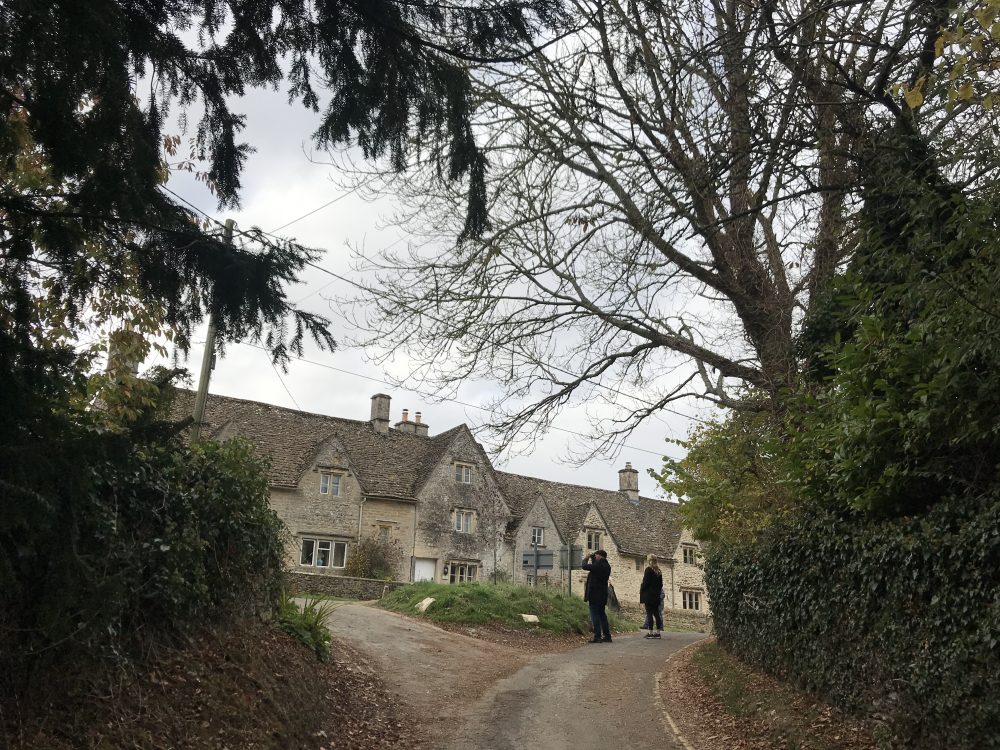 After going through the narrow pathway, there was an open road.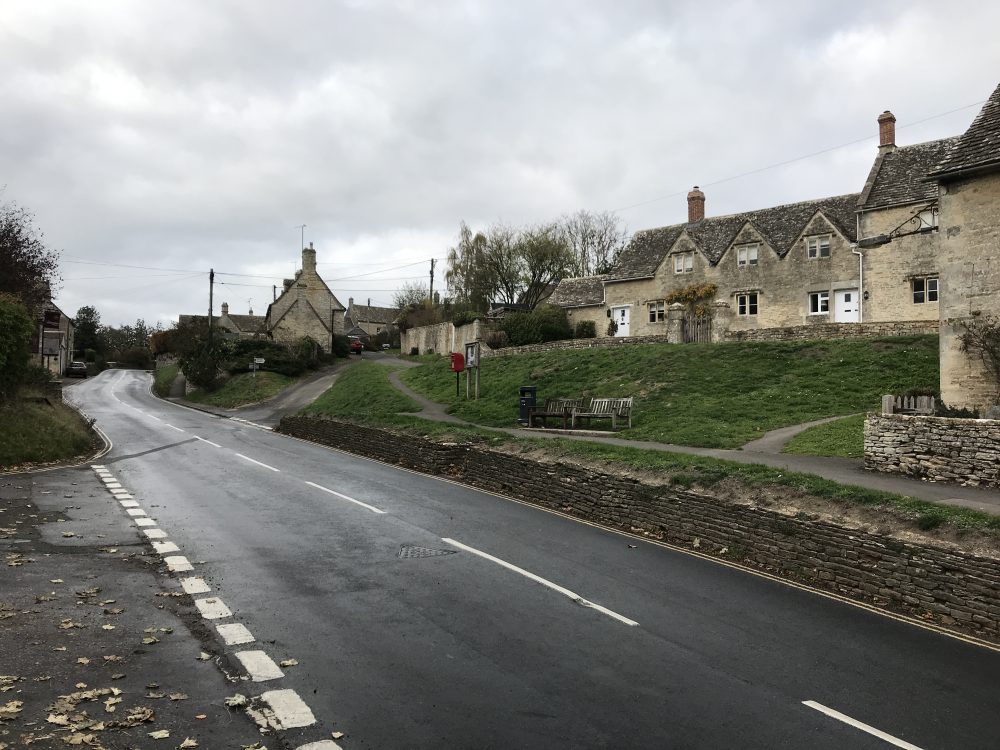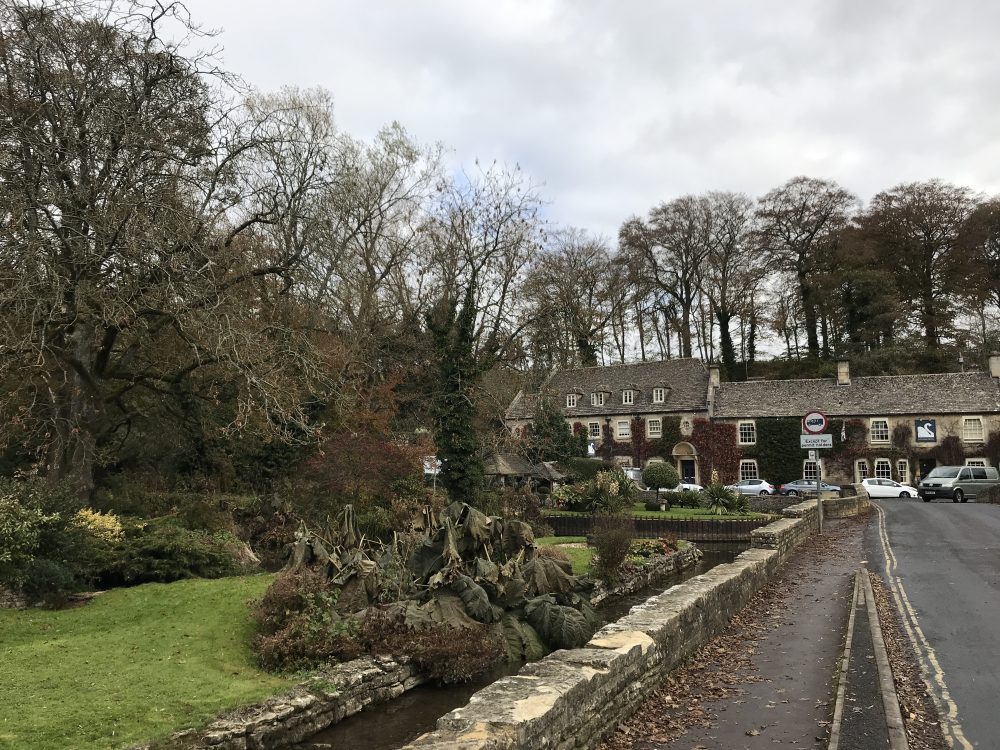 And I found a gift shop on the way. Do you see? The left one in the following picture.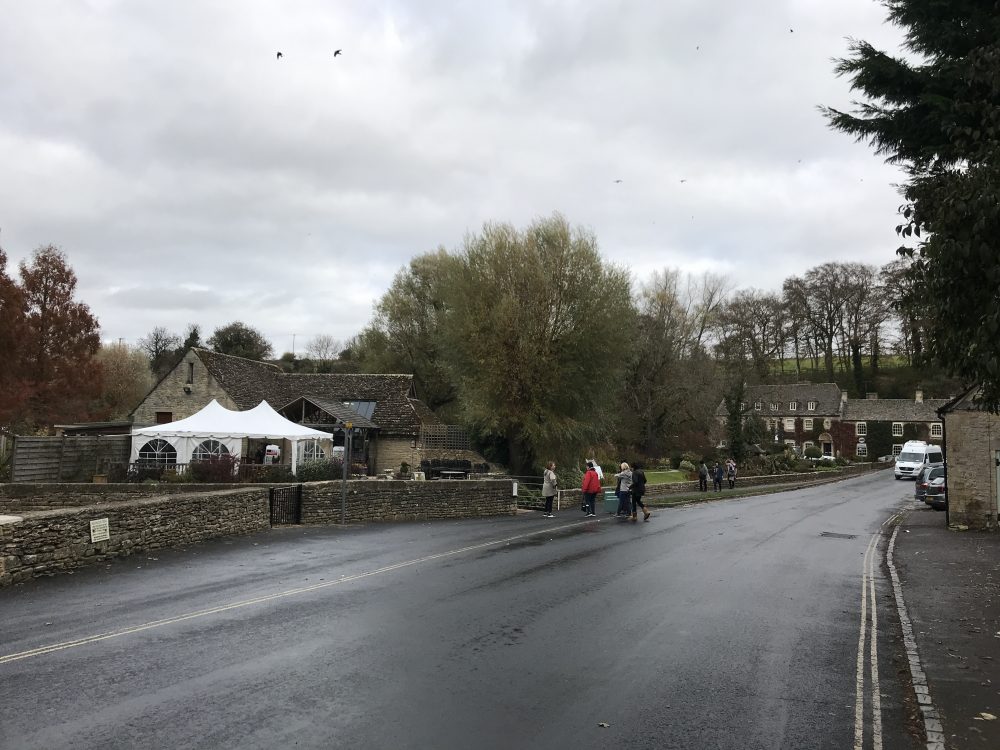 The funny apple character triggered me to take this picture.This car supplies goods to the gift shop.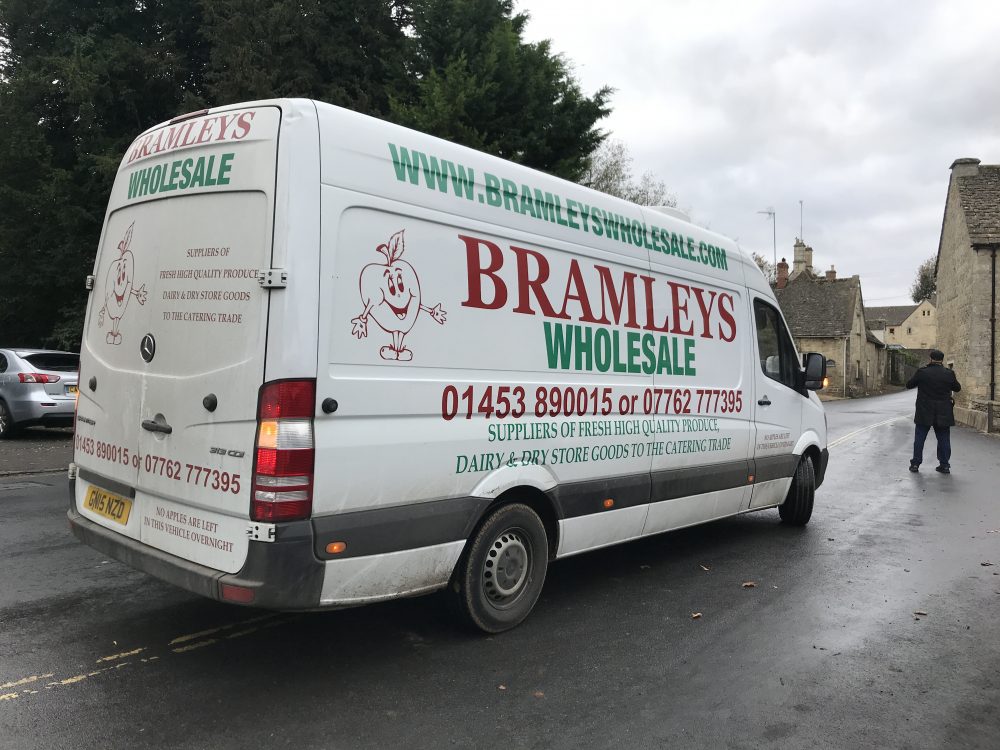 I could see lots of sheep in the gift shop.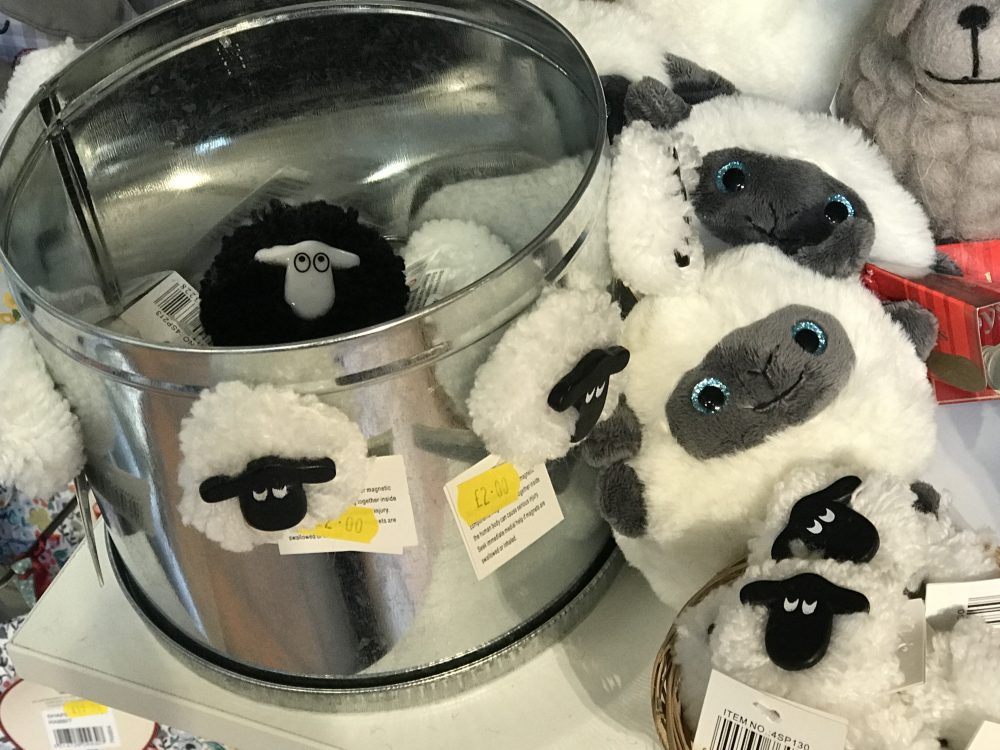 After that I got back to the bus and it took me to the next point called "Burton On the Water". There was a river across the town and many shops and restaurants were there alongside the river. We got 1 hour free time to enjoy walking around the little town.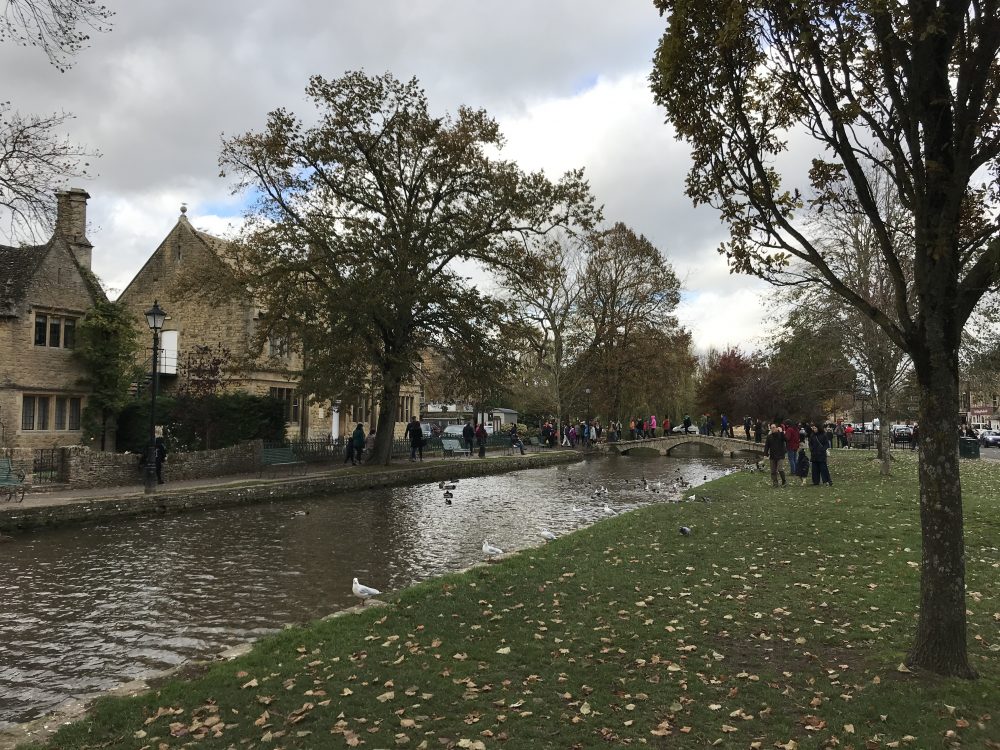 Peaceful scenery with ducks in the river.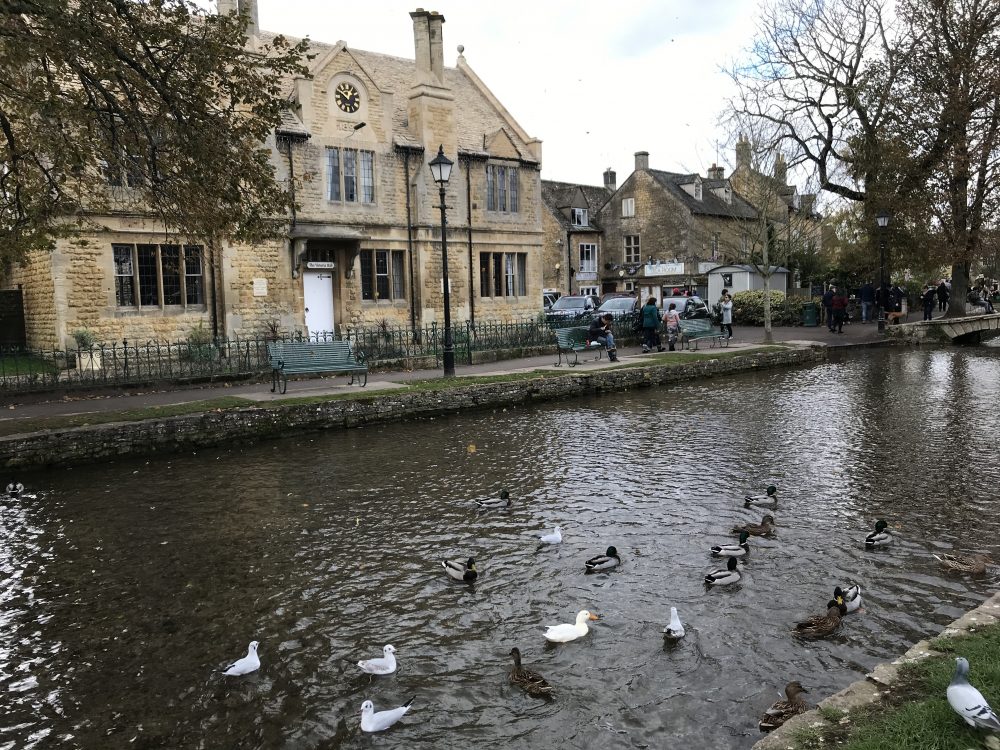 It was easy to walk around. Not too busy but fun to feel the air.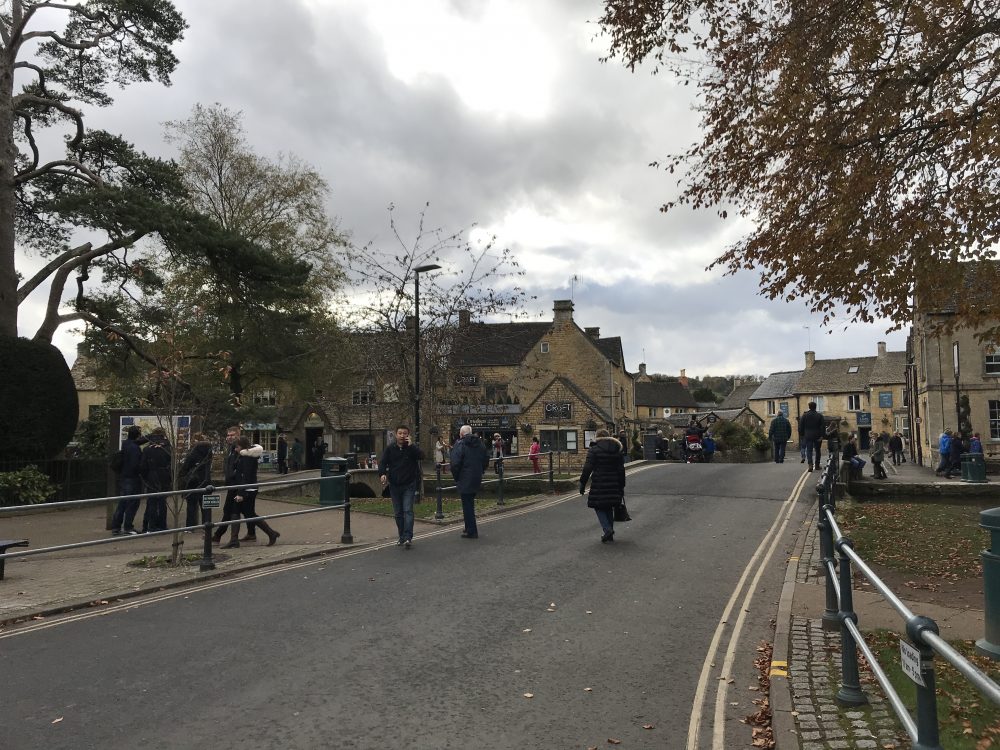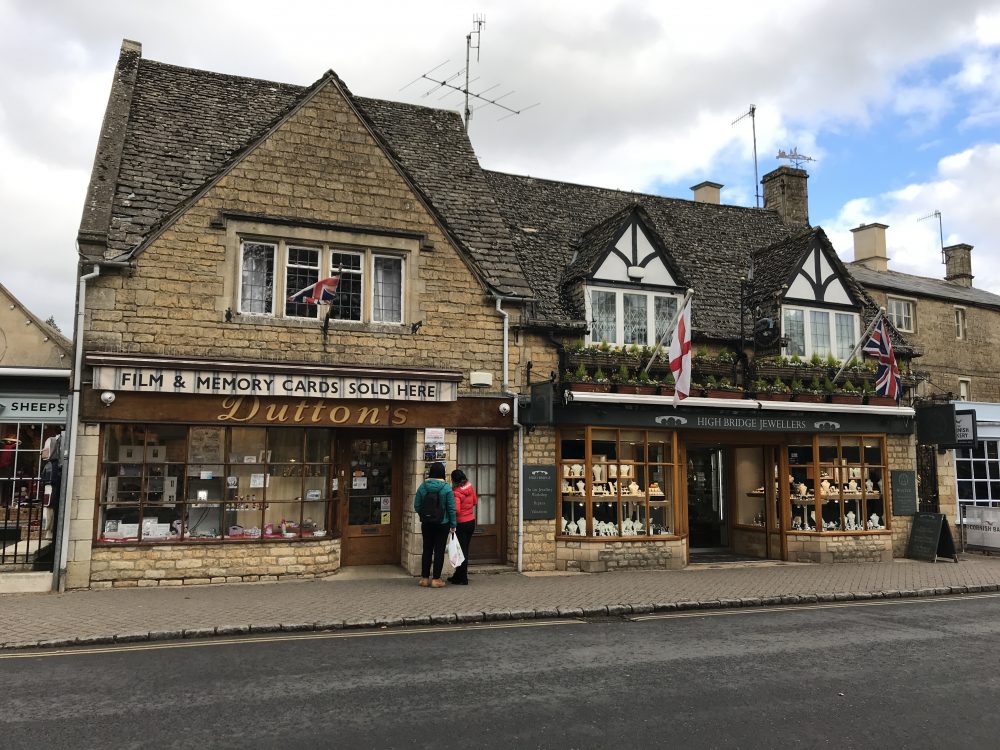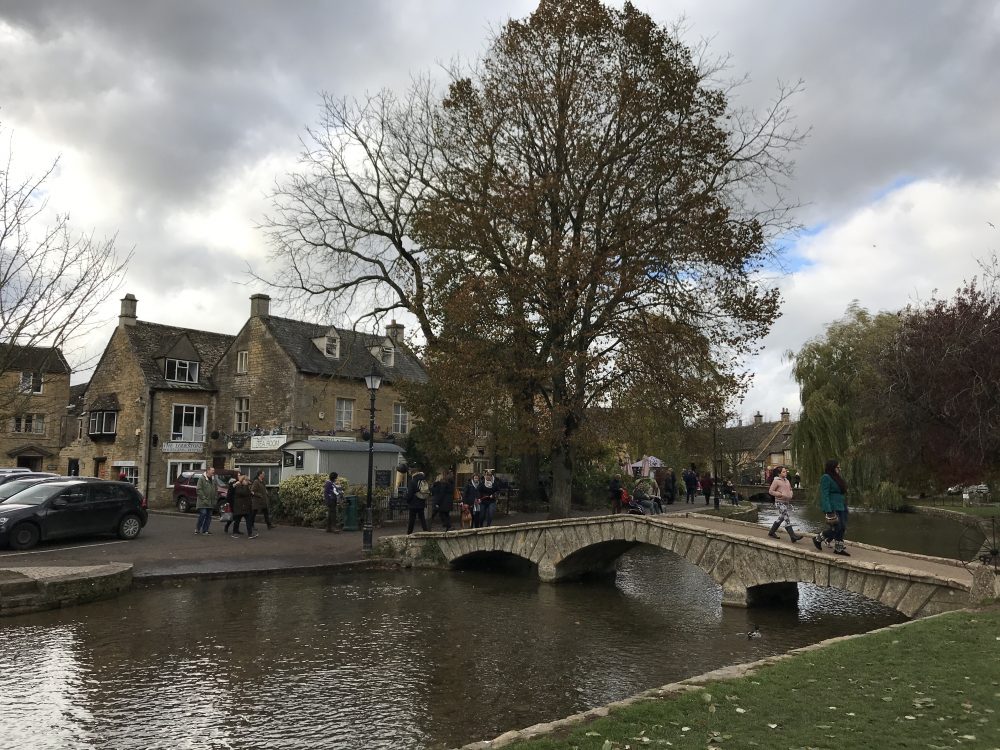 Burger and chips lunch at a restaurant.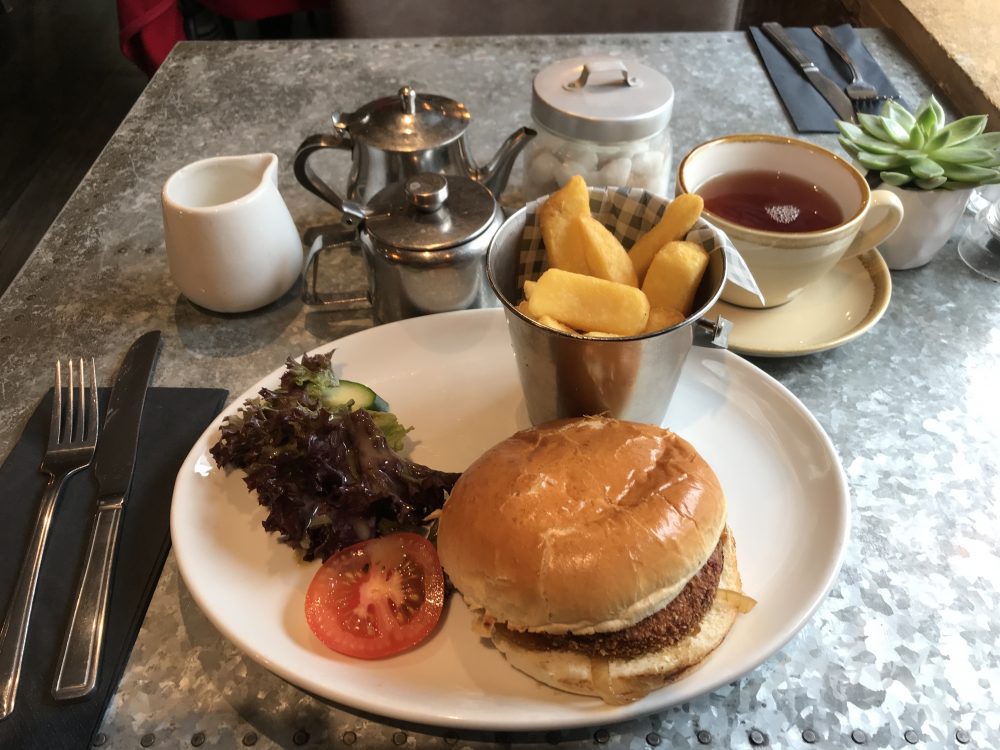 Got into trouble..
Time for going back to the tour bus was 12:45 and I stayed this restaurant till 12:45. It was hard to move as I was completely down for sickness and I thought it would be no problem since the bus was near the restaurant. But I ran to the parking space not to miss the bus. But.. it occurred to me.. I mean… Arriving at the parking space, I searched for the tour bus but no matter how hard I searched for it, I couldn't find it anywhere around. It took time to understand the situation and I kept trying to find the bus to no avail.. After a while, I admitted the truth.. you already know. Yes, It's gone. I was left alone..
Fortunately all my belongings were with me and only thing I left on the bus was a bottle of water. I couldn't believe such a mess fell upon me in my life. It was first time for me to be in the situation like this and I'm not a vulnerable young boy to encounter such a circumstance but a fully grownup man in 30's. It was as if someone else's issue which is not out of my business but I needed to face myself and accept that it was truly on me without any doubt on the earth.
Anyway I visited a tourist office and asked how to get back to London by myself. The woman there was so kindly told me the way to go back but her first reply was "London?!" There was no bus to London from there and I had to take a bus and change to a train bounds for London. The woman showed me this time table for the local bus.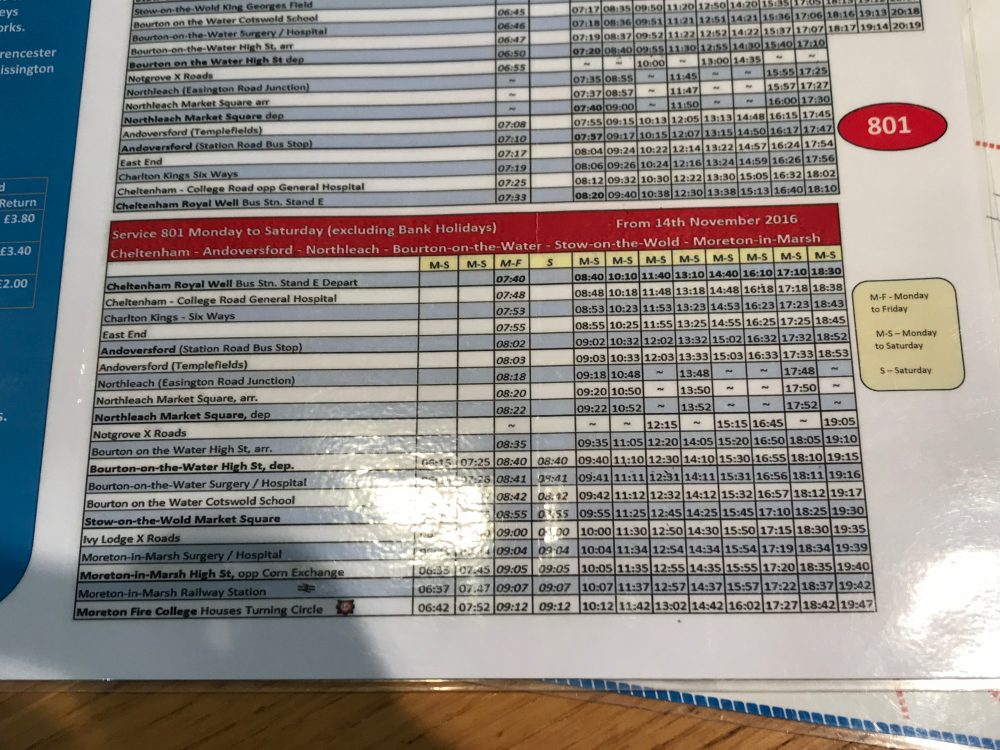 I was really cold, trembled much and couldn't resist standing outside. I needed to sit inside somewhere and decided to take a break with a cup of hot tea to warm up my body at a tea shop. All I wanted was a hot drink but as the minimum payment for using a credit at the shop was 10 ponds, I also ordered a scorn. It was really a dreaming session to have tea and muffin on the same table in a country side small British town.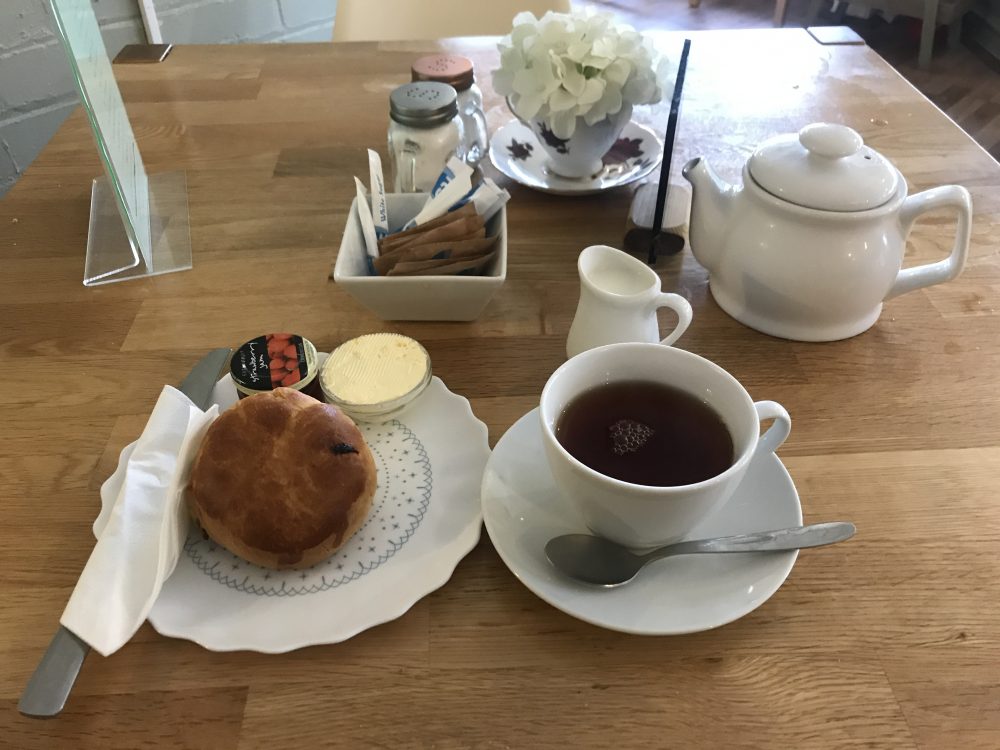 After taking a break at the tea house for 30 mins, I took a local bus to go to the train station which took 20 mins travel.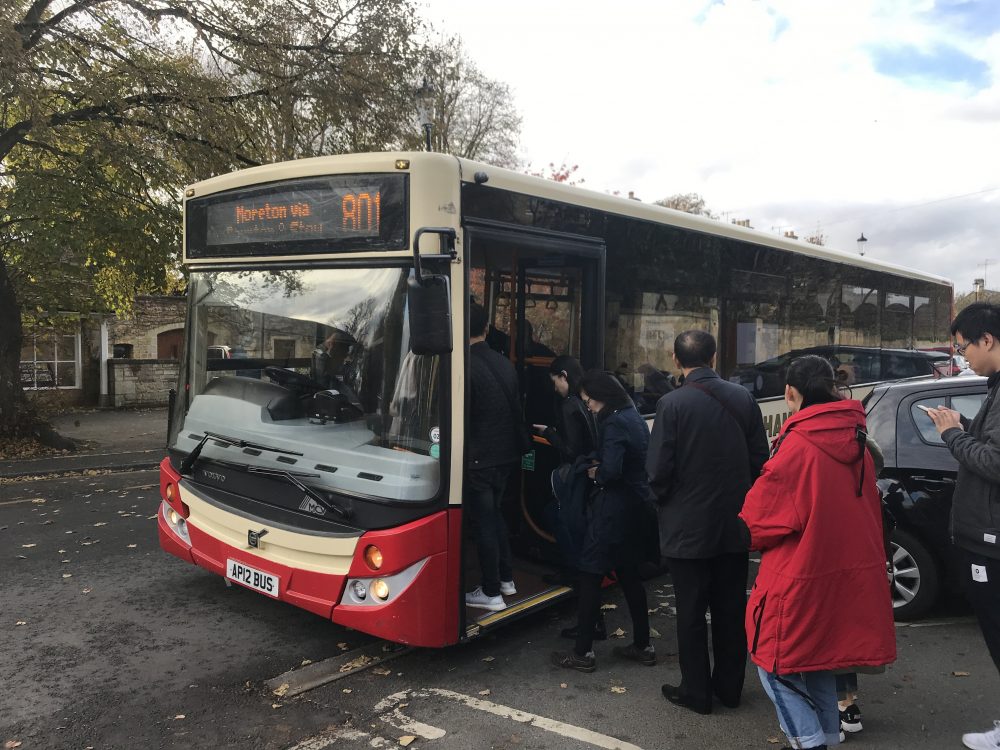 Getting off the bus, I didn't have any hint for finding the train station. I had had better to ask somebody but started walking the way by just following my instinct , however, it turned worth.. I headed to wrong direction nearly about 300m. Feeling that something was wrong, I changed the direction and started walking the way for about 1 km.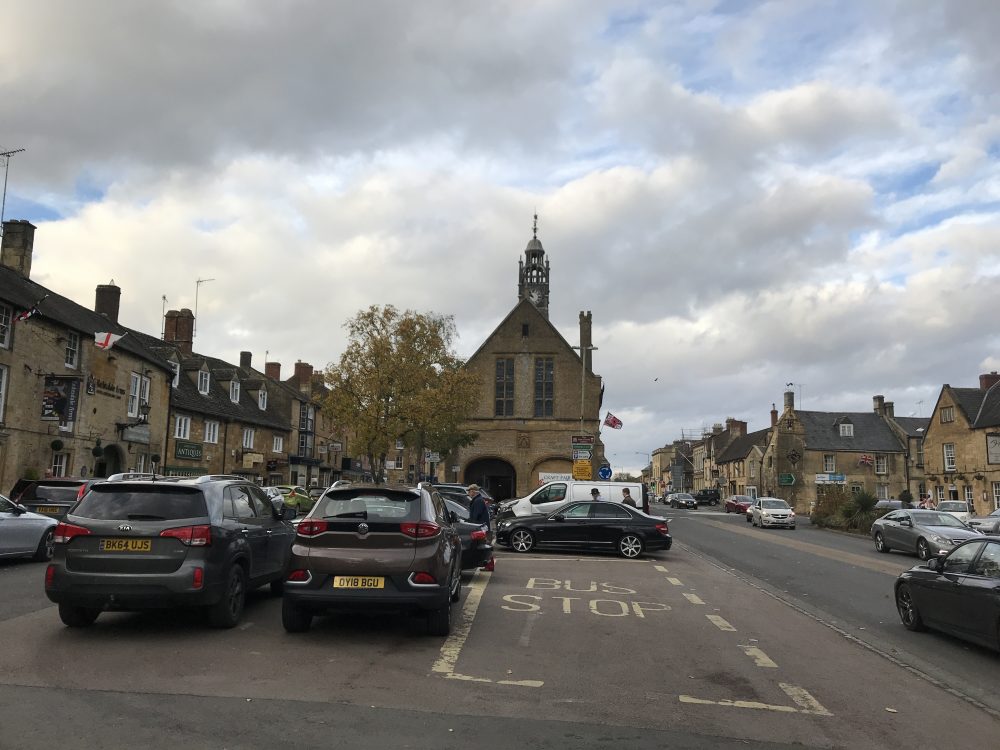 There were intriguing shops on the way but I had no energy to drop by those.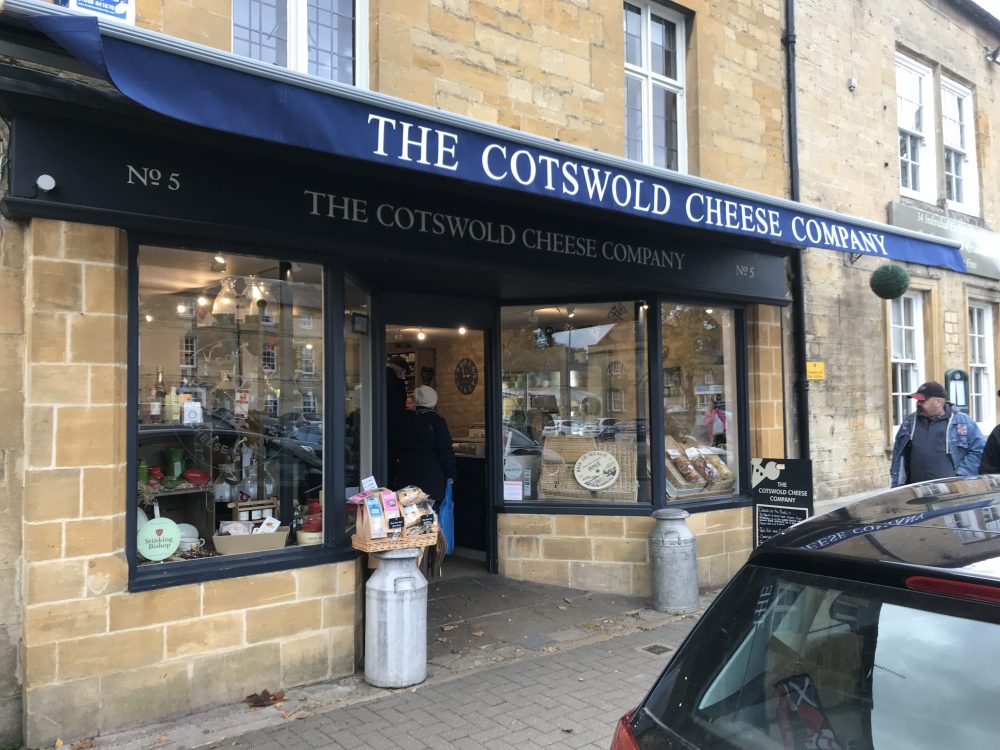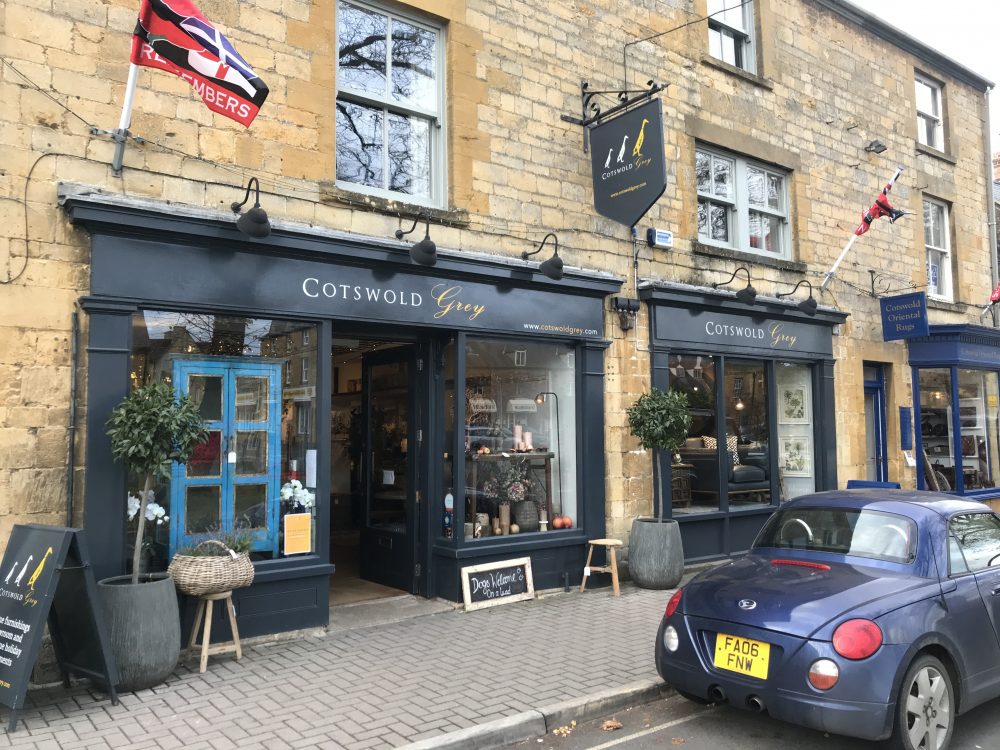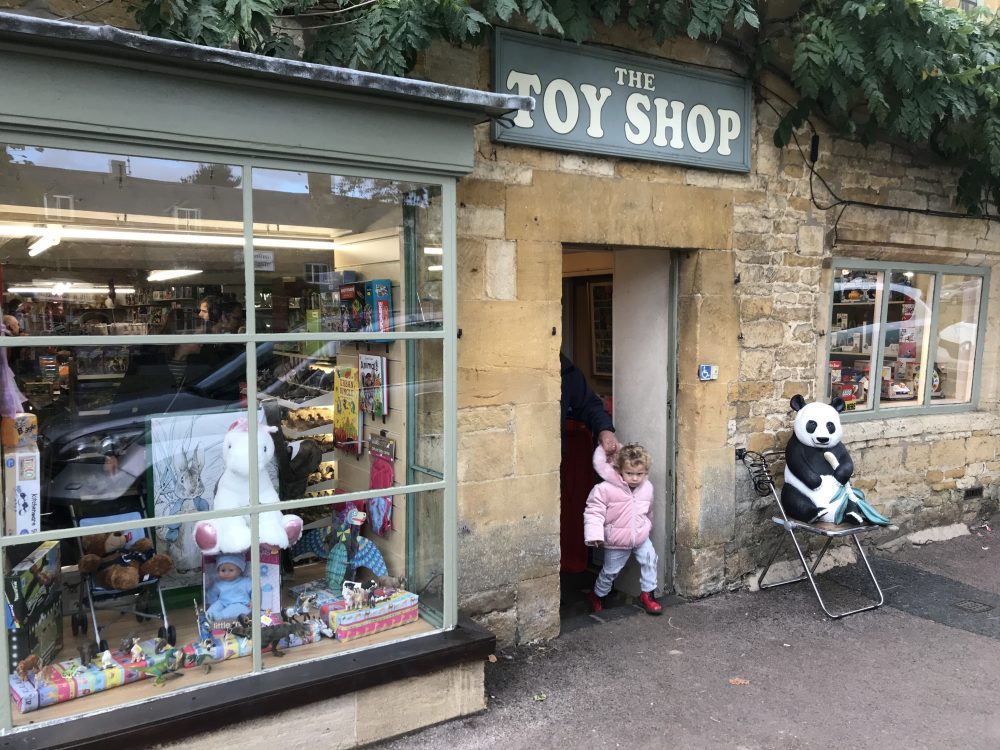 Finally I could find the sign for the train station. So much relived to see this.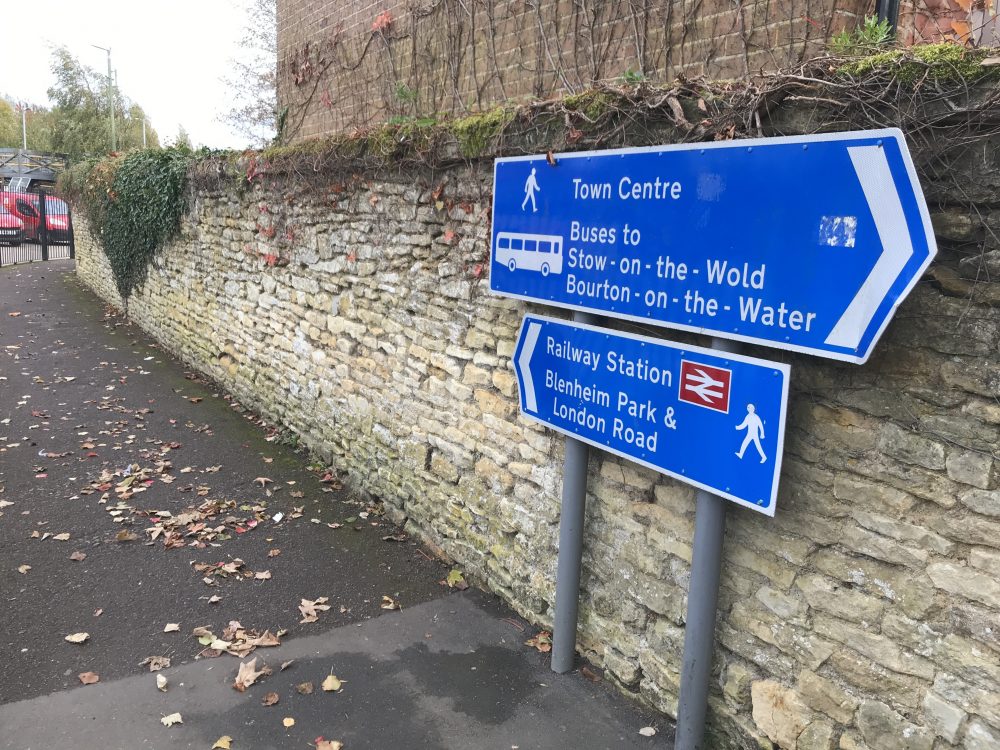 And eventually I could reach the railway station.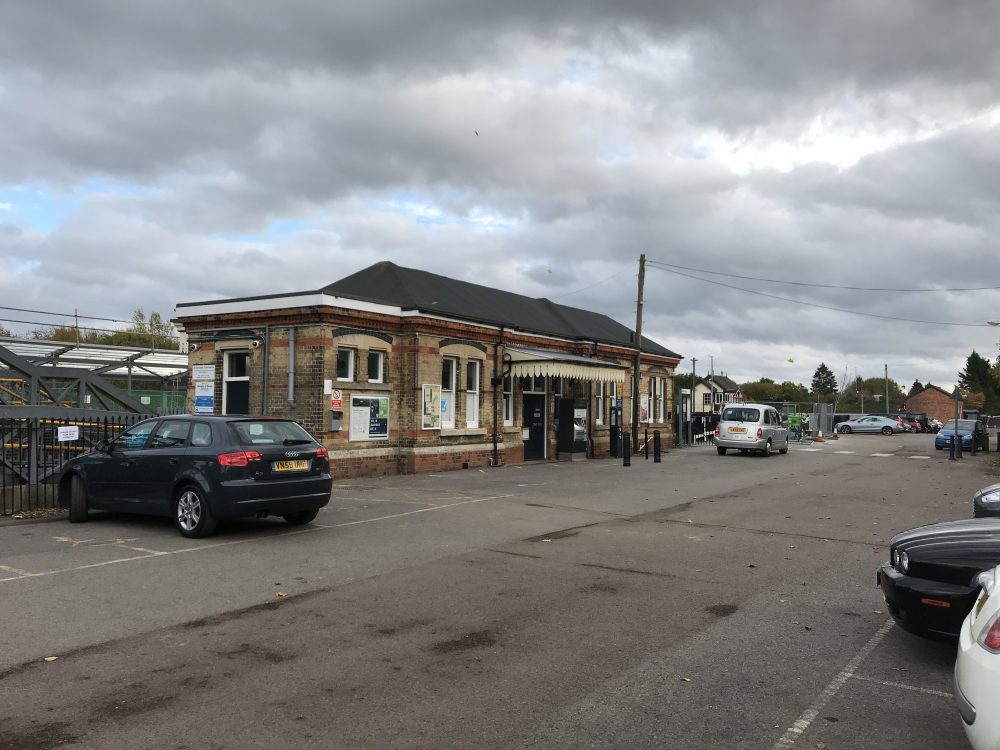 The train ticket was 41 ponds. It was expensive comparing to 1 day tour price only at 59 ponds but I didn't think it was unnecessarily expensive cause it saved me out to go back to London within the day any way without struggling days in Cotswolds.
I got tickets!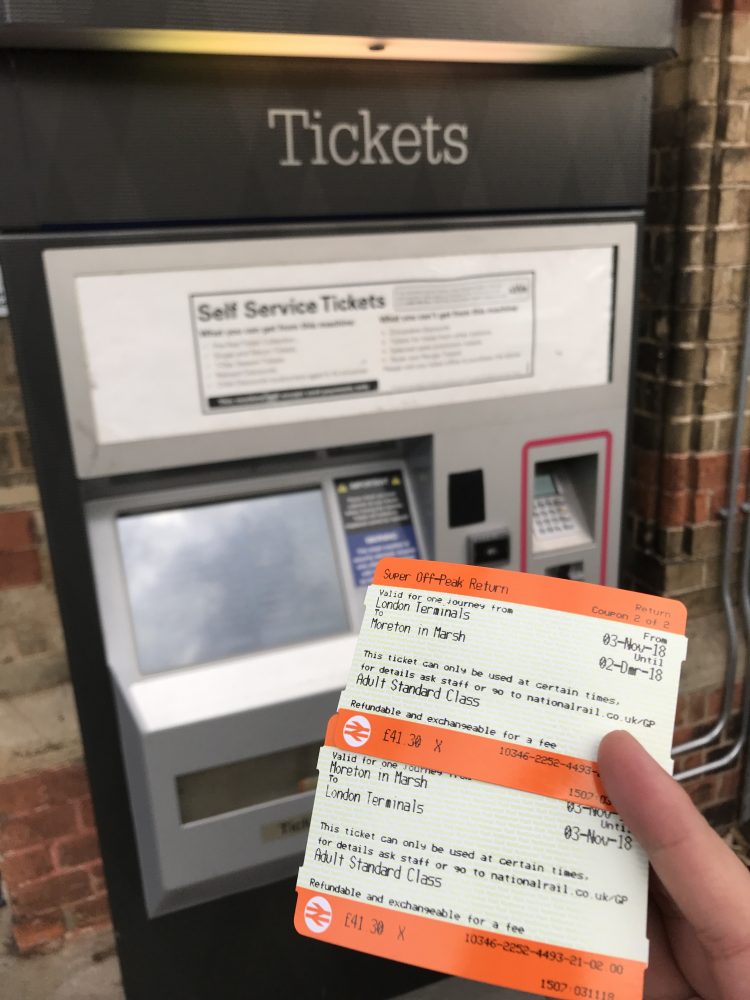 The waiting room was closed and I had to wait for the train outside for 45 mins. It was the longest 45 mins in my life. Never ending chilling winter wind kept blowing against me so strongly. It seemed enough to drain all my energy gradually but precisely. and the severe coldness gave me the pain unduly. My brain absolutely halted its function to address any jobs due to the heavy patience which surpassed my capability.. it was impossible for me to think anything anymore other than accusing the unwanted coldness during the long waiting time at the silent platform under the cloudy sky.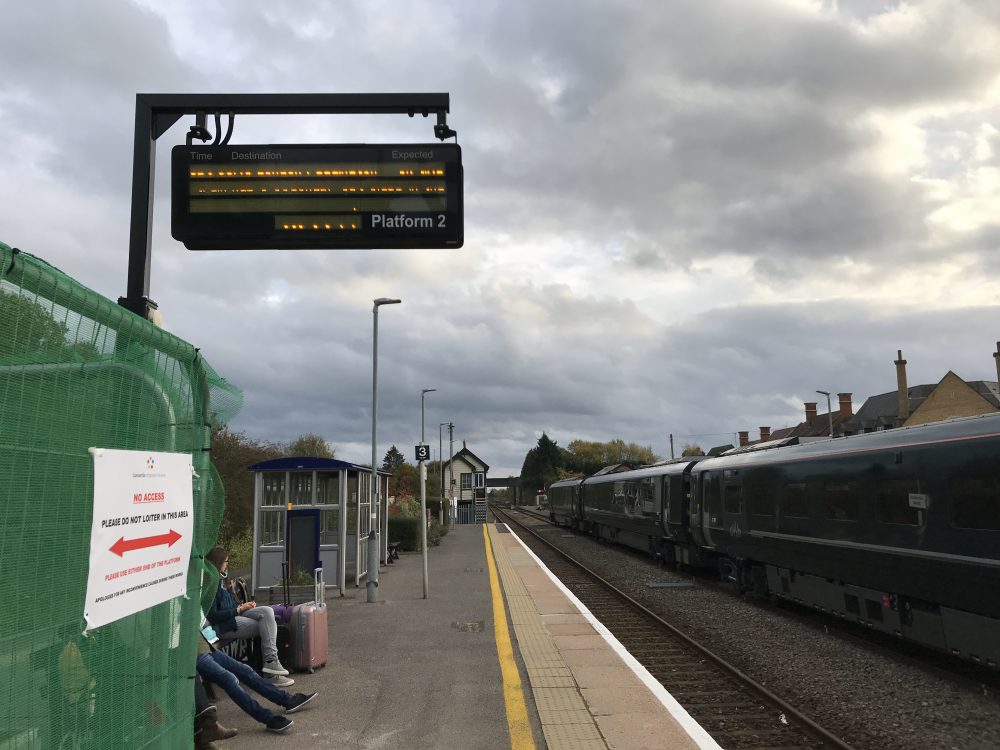 Finally, the train arrived and I boarded it helplessly. I really had no power at that time. If I didn't catch a cold, I would also have visited some other places by myself or caught up with the tour bus by taking a bus or taxi but I really wanted to go back and sleep immediately on a warm bed to restore energy.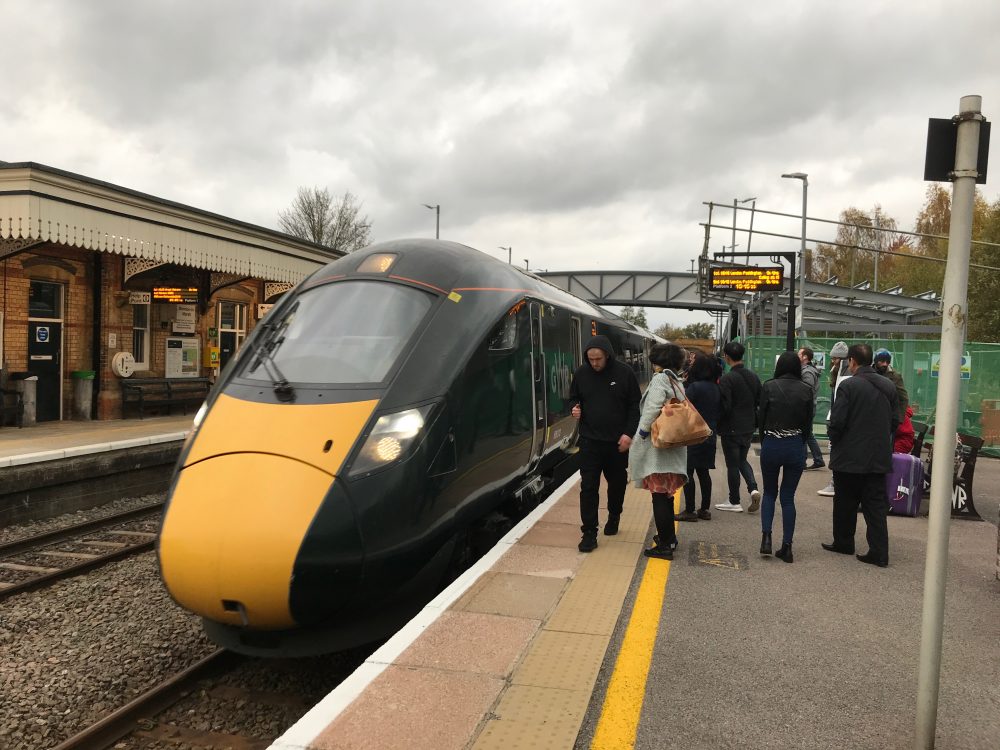 Back to London
I could return to London after nearly 2 hours travel.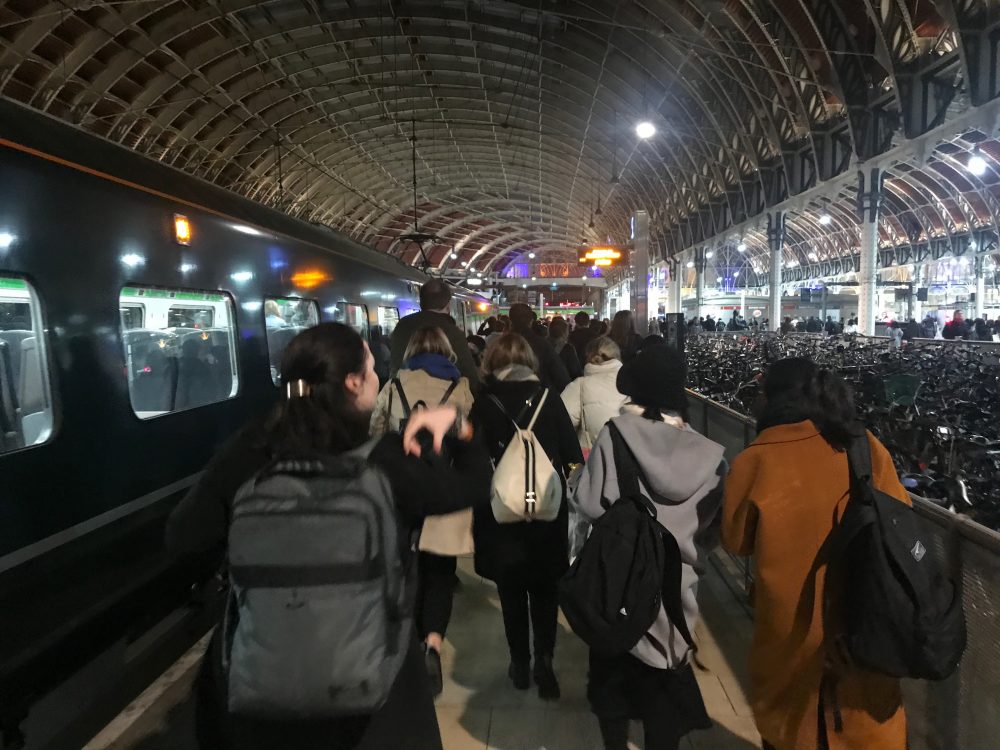 It was a long day.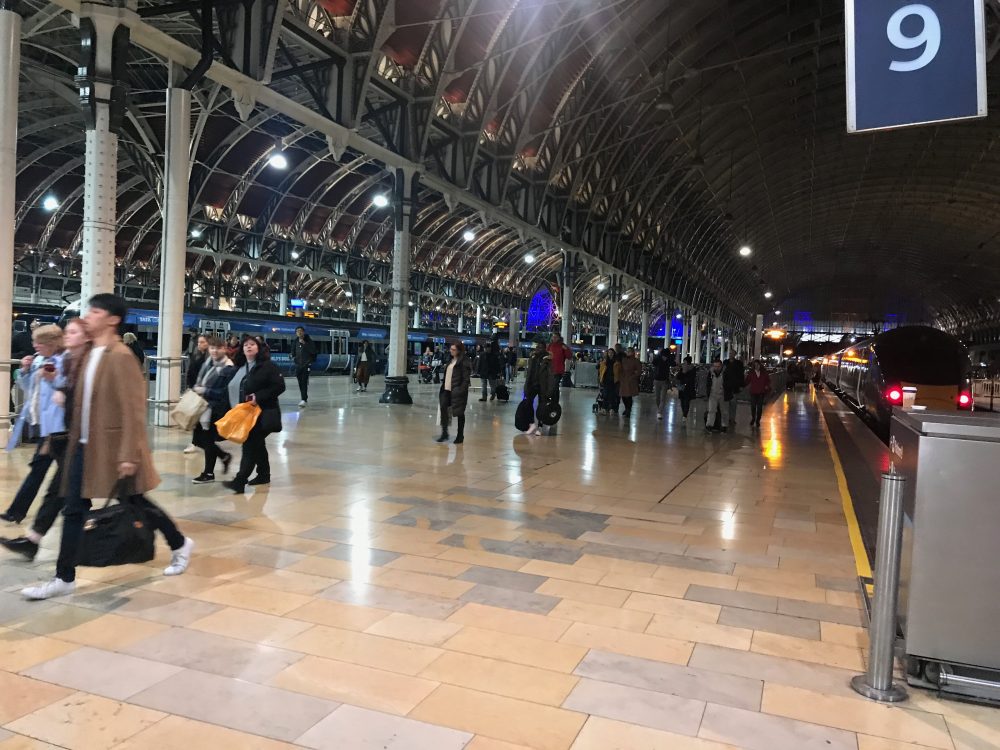 Before coming back to my hostel, I had a hot tofu soup noodle to warm up my body.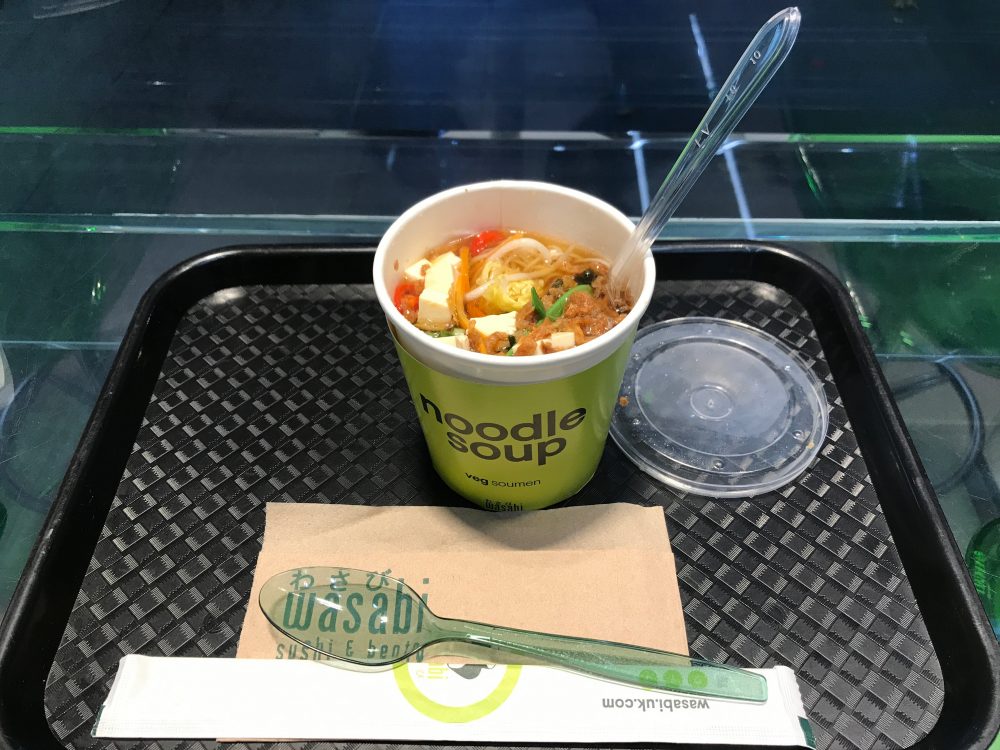 I found a nice bakery shop on my way back to the hostel.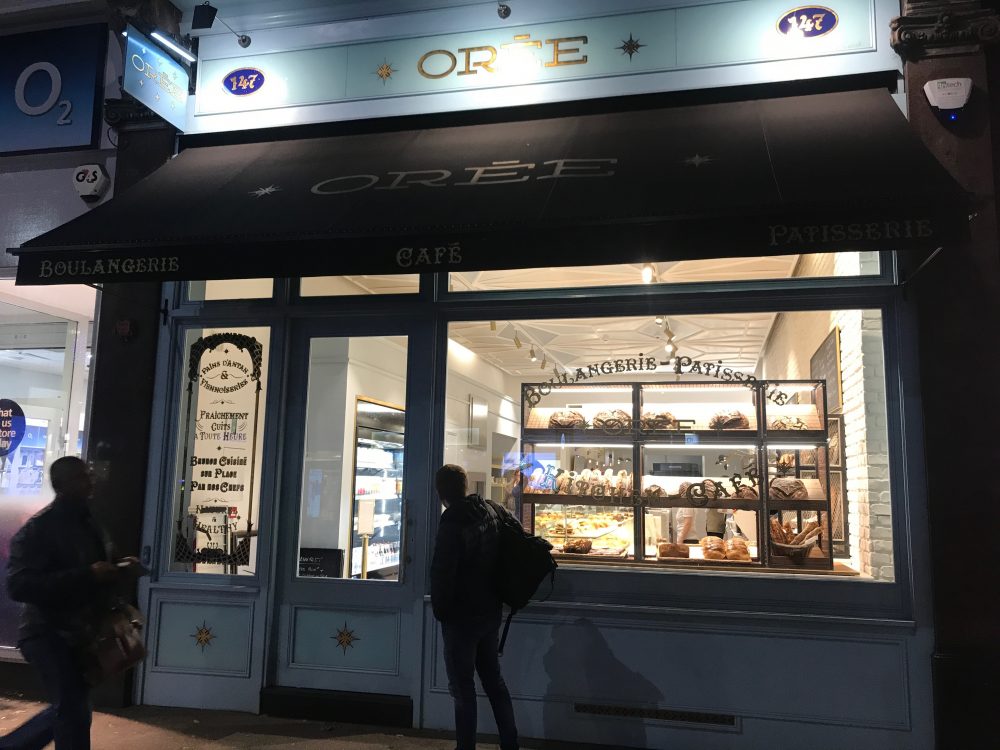 Every single bread looked so attractive through the window.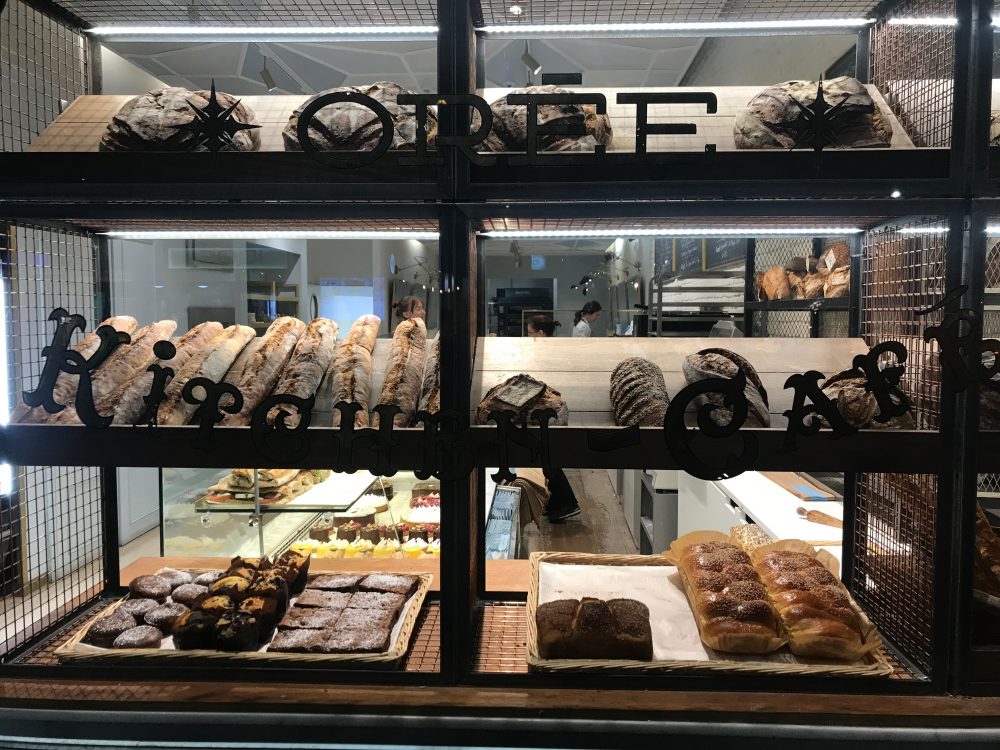 To survive the killing coldness, I bought a fleece on the way. It was only 20 ponds for sale and the man attended on me was so much kind. I really like people in Briton. Every time I meet their such kind fashion I can't help feeling like that. I wore the fleece and slept in my bed peacefully. (yeah, so peacefully)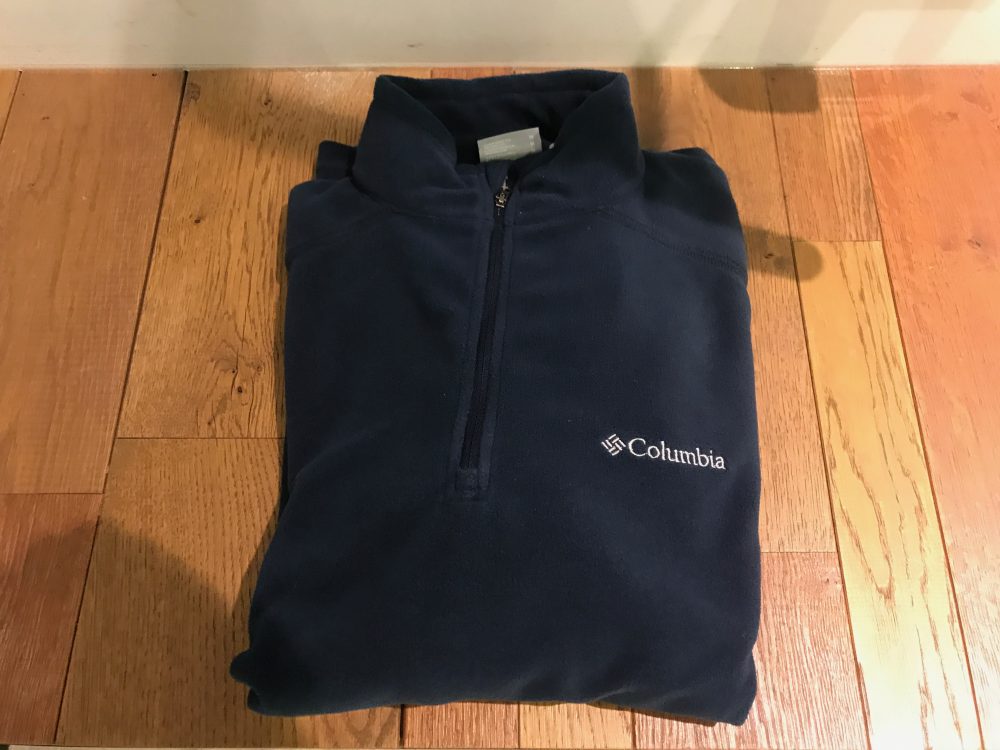 After my phone was connected to network using wifi in the hostel, I received an email from the tour company and was notified that the tour bus waited for me 5 mins but couldn't wait for any longer. Yeah, they cannot wait. Tour buses run under strict schedules for making every customer smile. I learned a lot today. If the guide told you that the bus leaves in 30 mins, it really leaves in 30 mins exactly even without you. I could have 5 mins of cordial allowance but I ruined it this time. I need to be more careful about time, it passes without tolerance even while I'm down for sick or mesmerized badly for something nice.