This time's destinations are London and Scotland.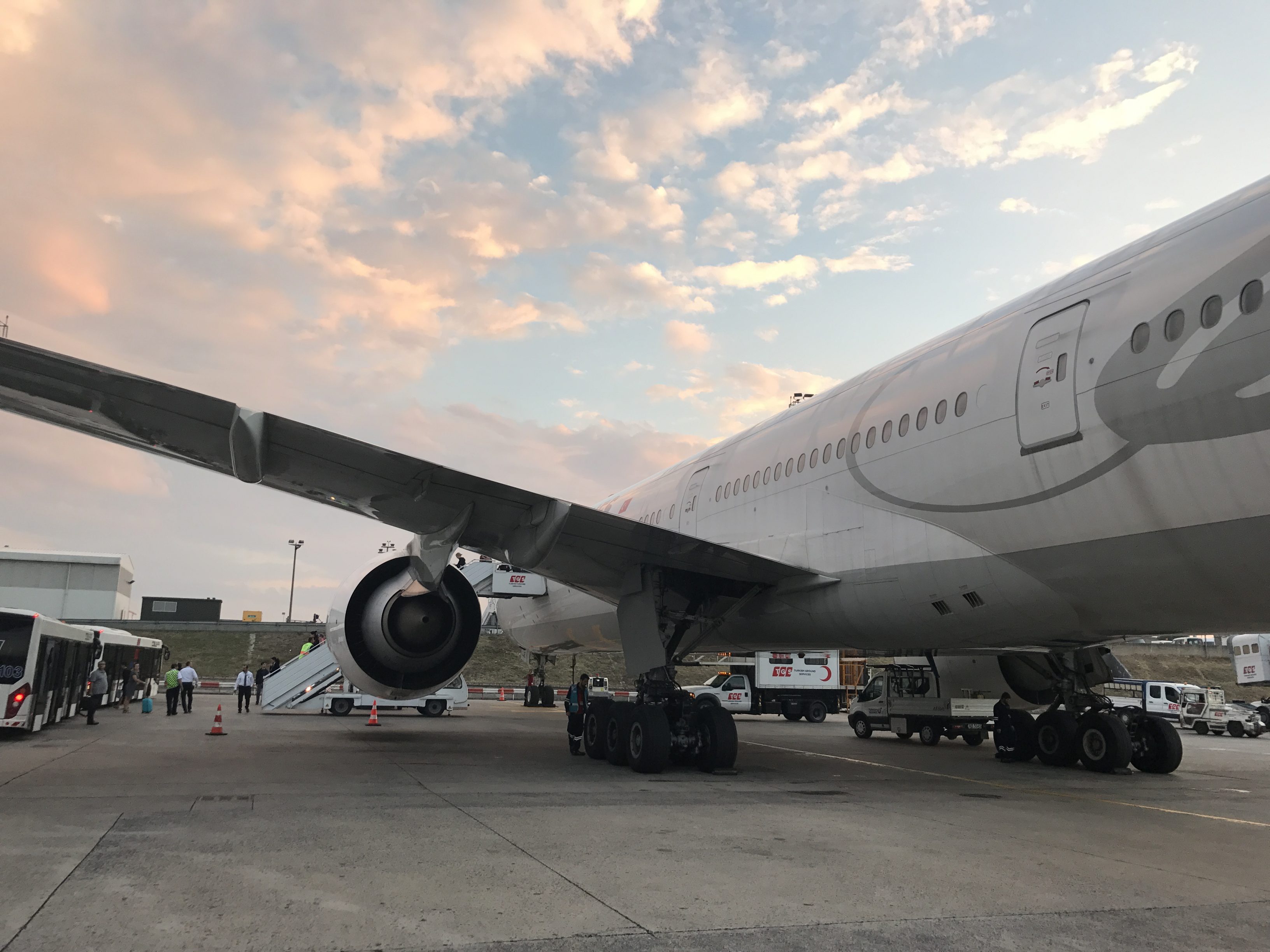 Firstly I arrived at Heathrow Airport in UK, taking a train and changed to a subway to go to downtown area. This is a subway IC card called oyster, happy to feeling like I could join the subway life in London.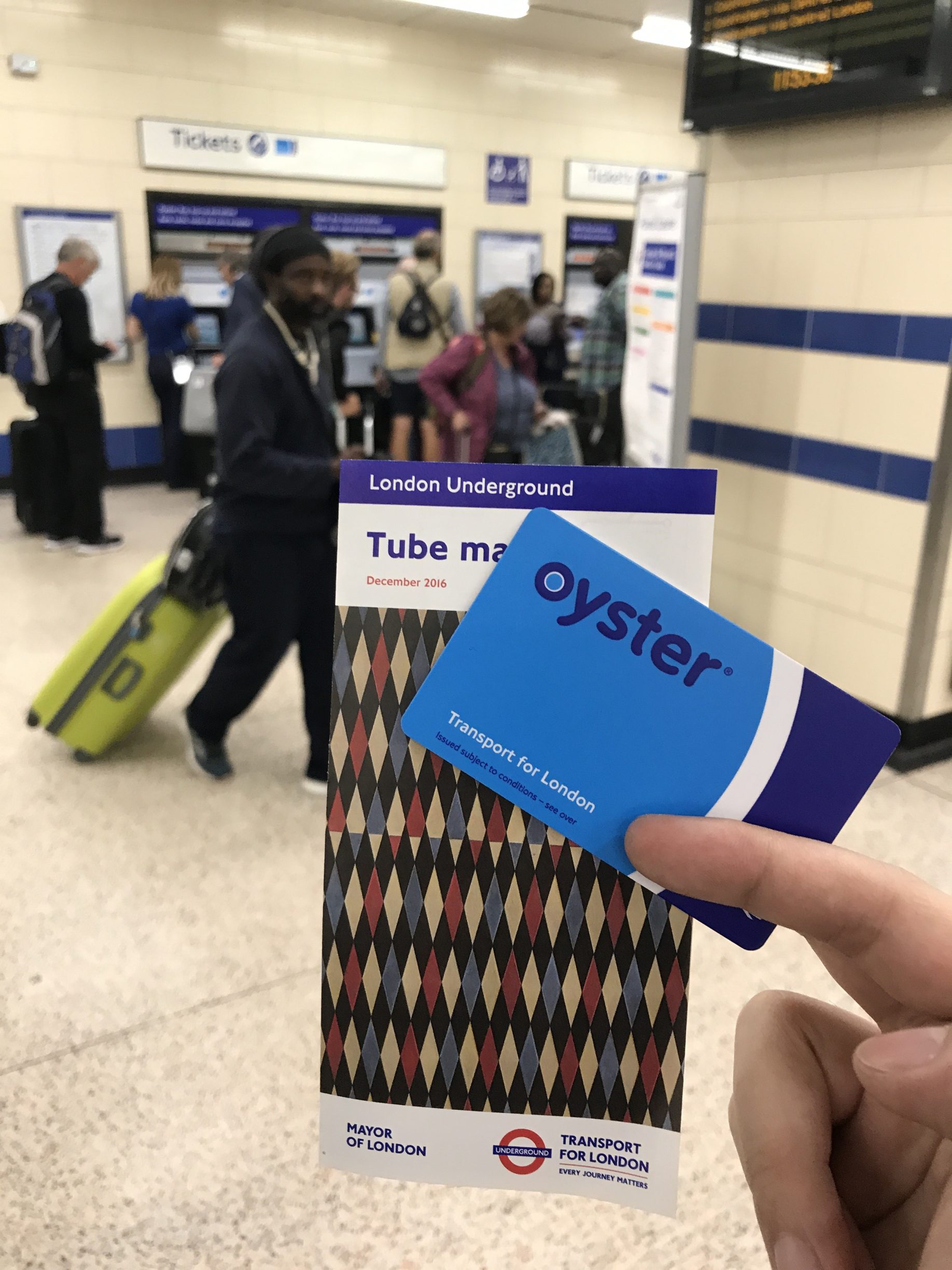 Subway gate, the logo was cool. I've only seen this in bars and a shoes shop as interior goods.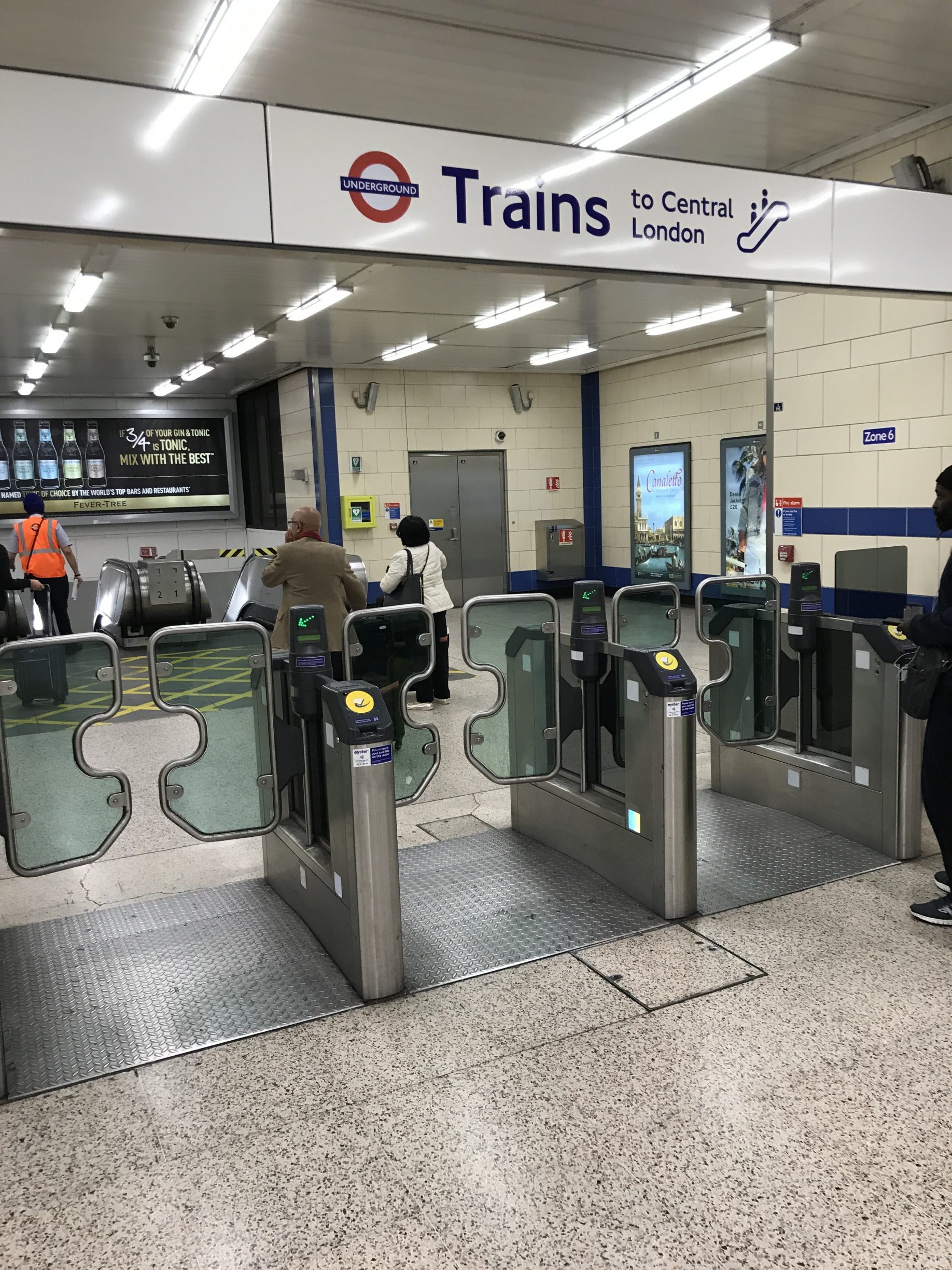 In the platform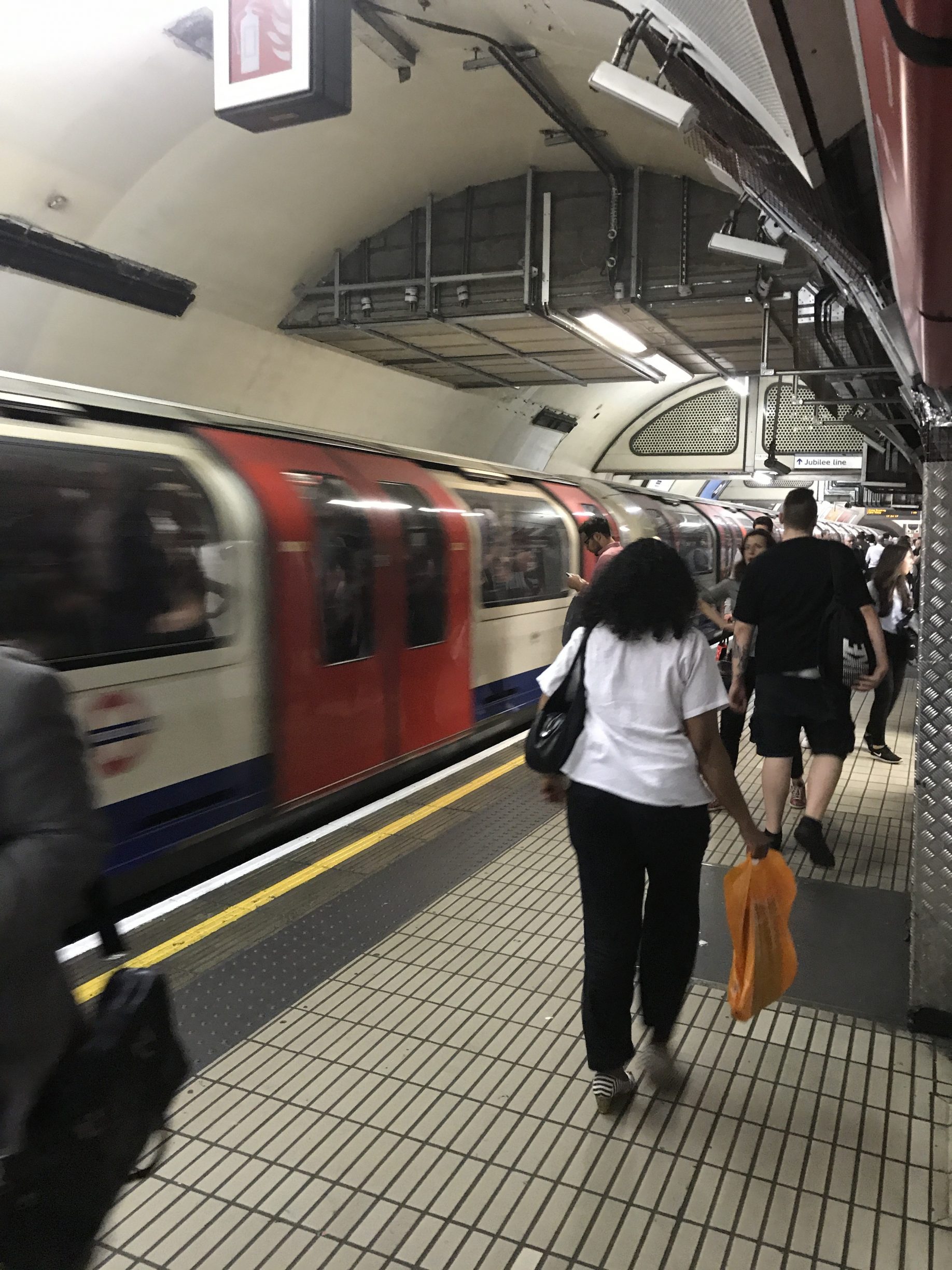 Inside the car was like this. The ceiling was a bit low and the room wasn't spacious but the sizing looked somewhat stylish than ones in other countries. That was because something is different plus it is London.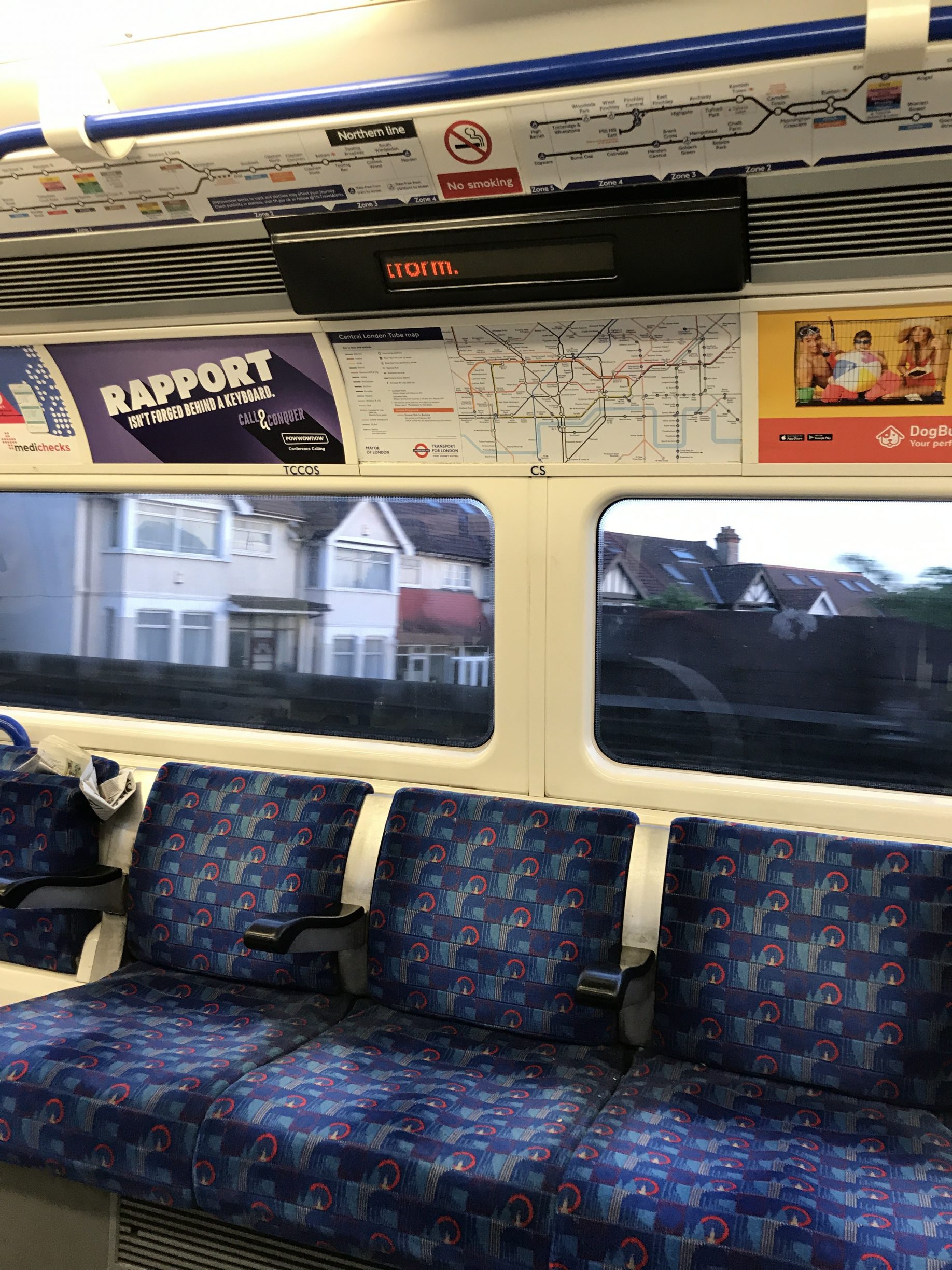 Metro map. There are many stations all over the city. Looked convenient enough like Tokyo.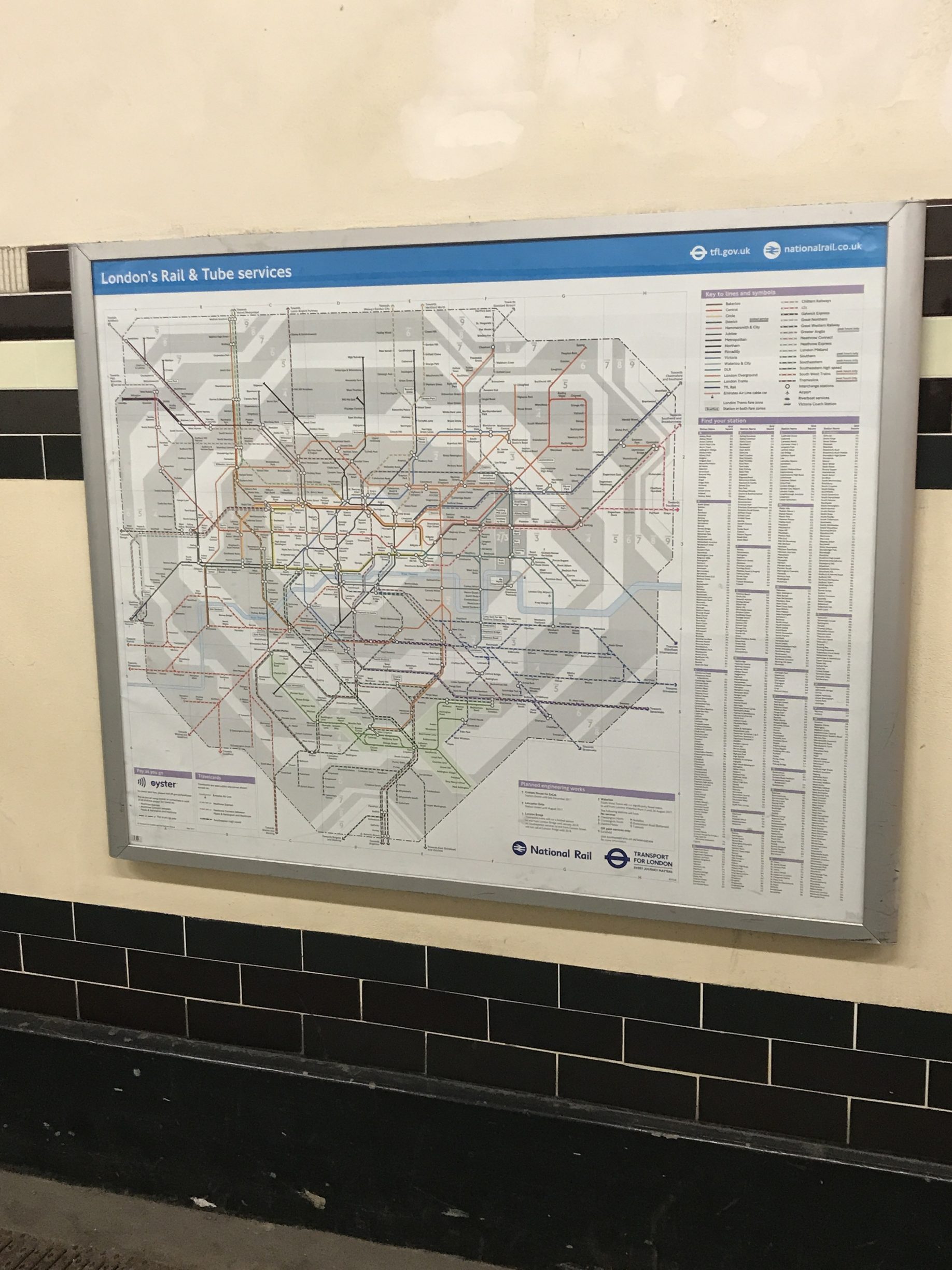 I rented a room in this house while I was in London.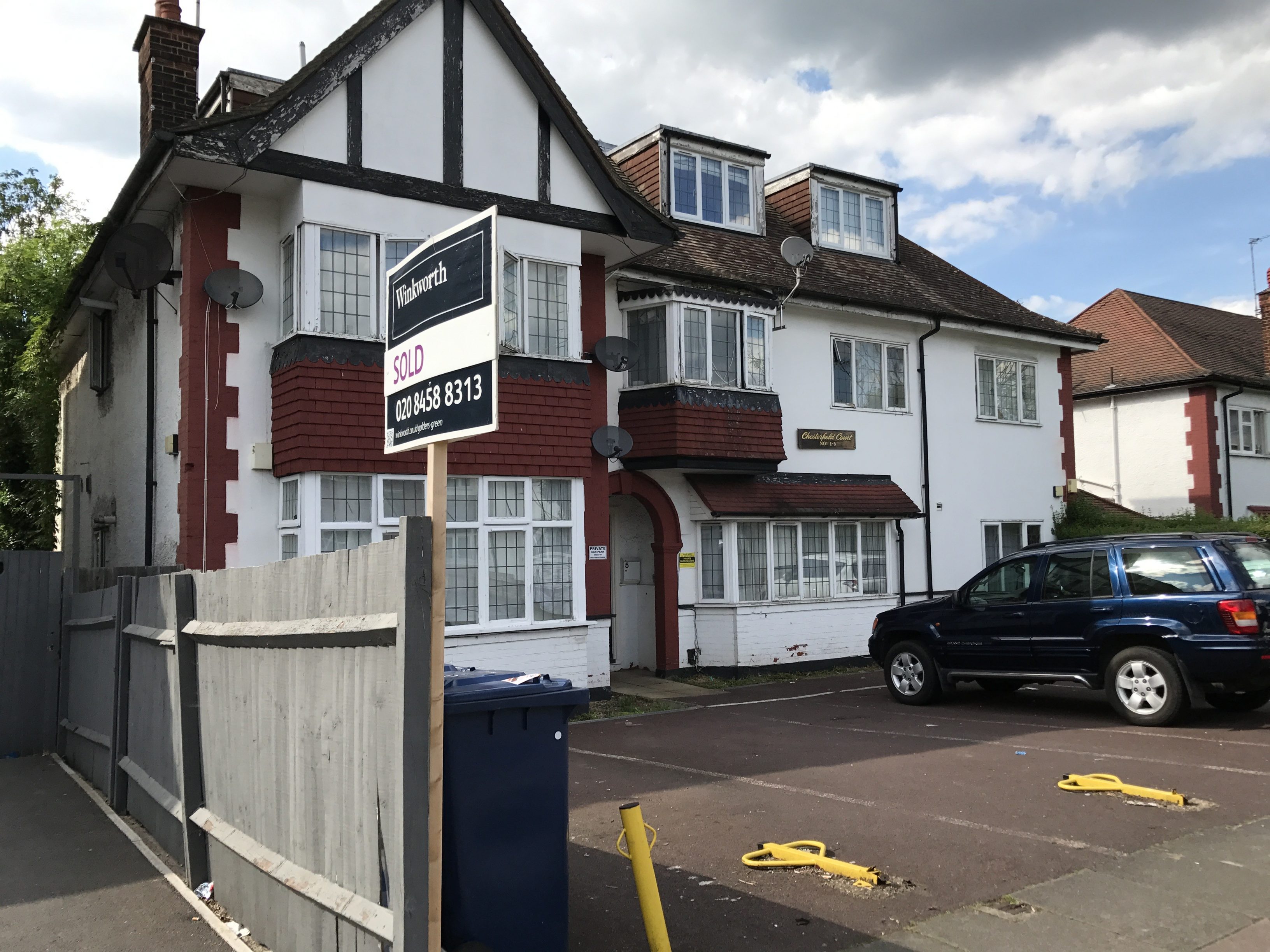 It was a decent humble apartment room simply equipped with a queen size bed and a table. As I didn't have wireless connection with my phone, and didn't know the way to come, I came here by taxi. It was only 5 mins from the subway station but the taxi driver didn't show unsatisfied feeling but so much kind , helpful and showed happy attitude to drive to here for me. It was almost miracle for me to see such a happy taxi driver abroad. His "Hi" was really welcoming me, traditional gentlemen's culture lives in this country.
I couldn't find the hotel name but referring to the address, only this house was thought to be the one I booked. Though, address number seemed not allocated in this building as far as I saw. The entrance door was firmly closed and nobody answered the intercom. I pressed other room's number and a girl in the room answered and came outside for me. She was just a tenant of the apartment and told me this is not a hotel or anything like that. So kind girl.
A staff in the next hotel also helped me kindly and I could use wifi there. The name of the booking was just Bright room and I thought it's hotel's name but it was actually just a room for renting out for travellers like airbnb. As there was nobody waiting for me, I dropped by Starbucks nearby the subway station and contacted the agent and asked to open the room. 1 hour later, a man from the agent came by motorbike and I finally could check in the room.
After that, I took a subway and saw around without any purpose. All people here are so kind and look happy. Atmosphere is very different from other European countries, especially the people. I also love the energetic feeling of London. It's vibrant but not noisy, people live in here positively calmly and cheerfully.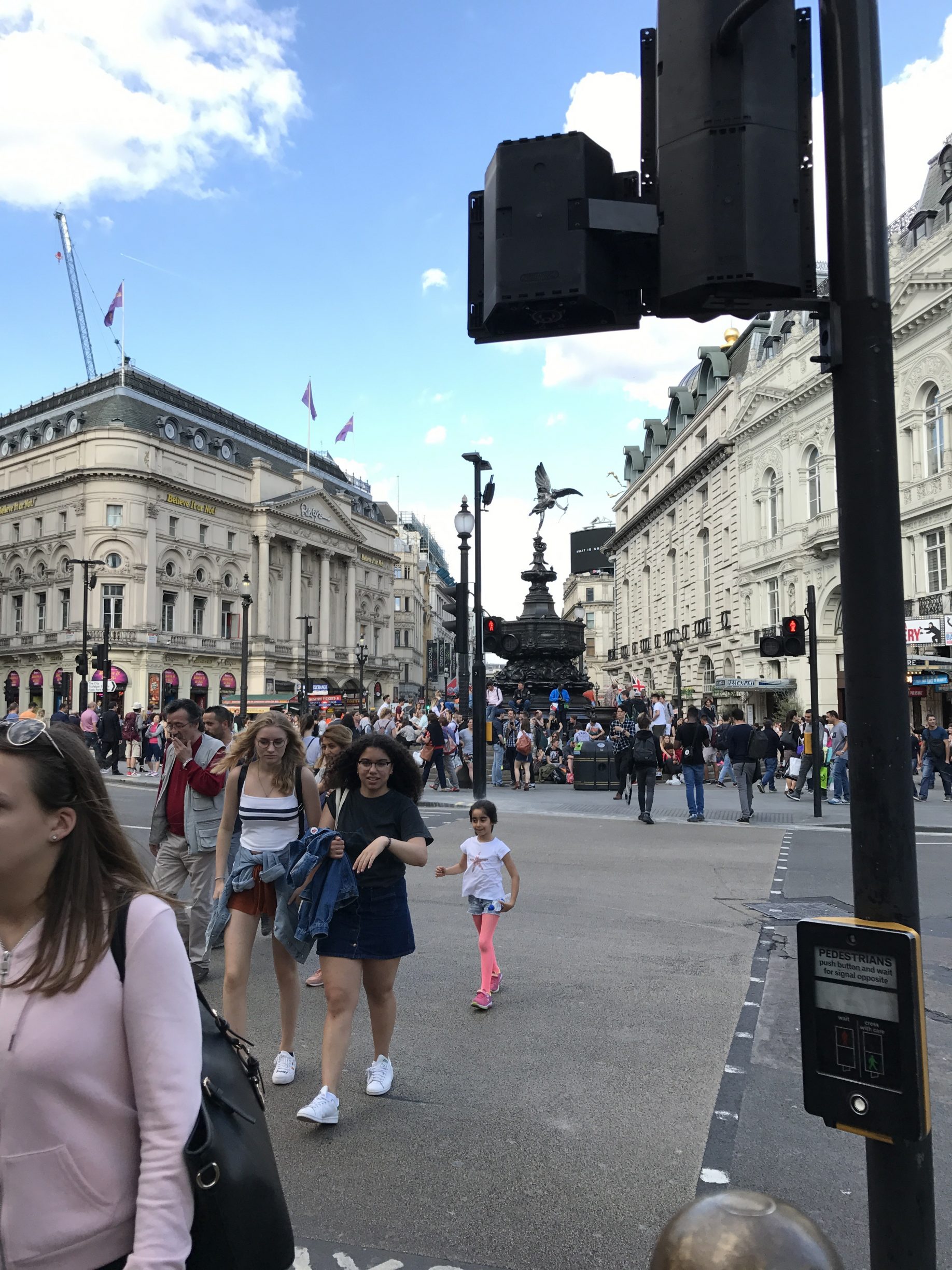 After walking, I had lunch at Japanese sushi box shop. I didn't expect I could find such a shop in London. Most of the time, I hardly eat Japanese food cause I'm a Japanese and a traveling for discovering something new, further more those Japanese foods outside of Japan are terrible but this time it looked so nice and couldn't release my eyes from the package. Yes, my decision was prudent enough, that was so good. I love this shop called Itsu. I would come here so frequently if I live in London.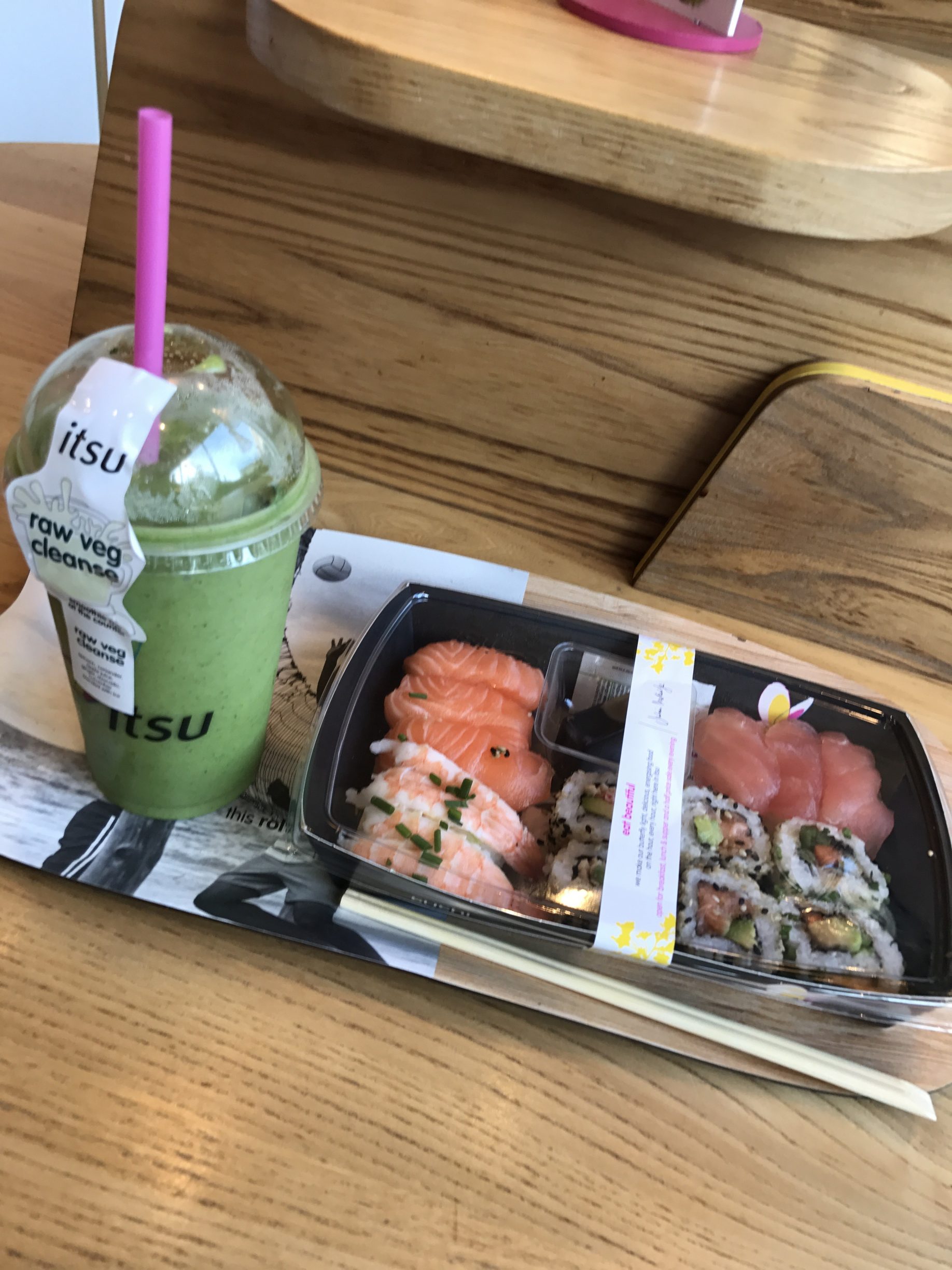 Iconic red city bus in London, it tells me here is London!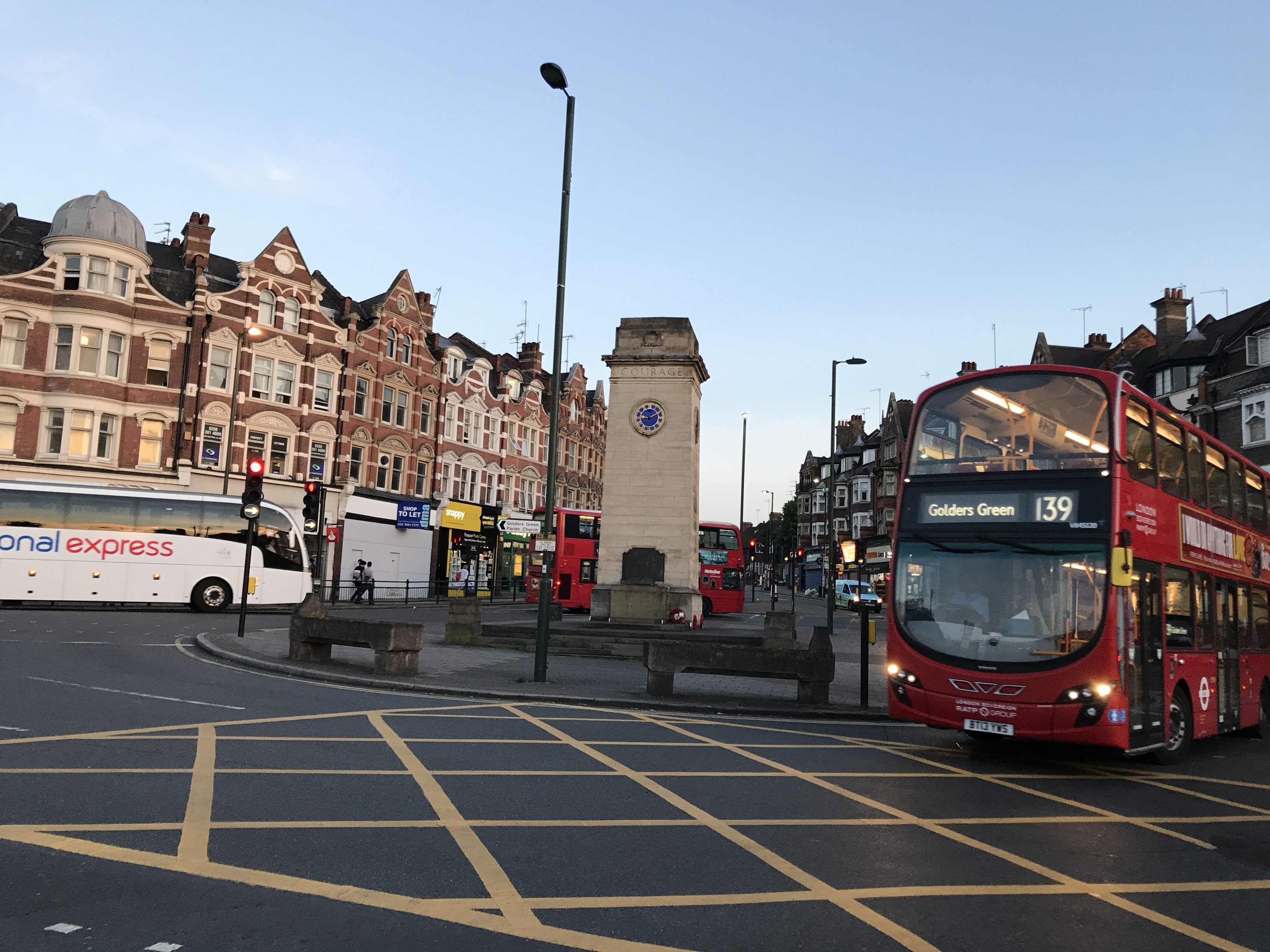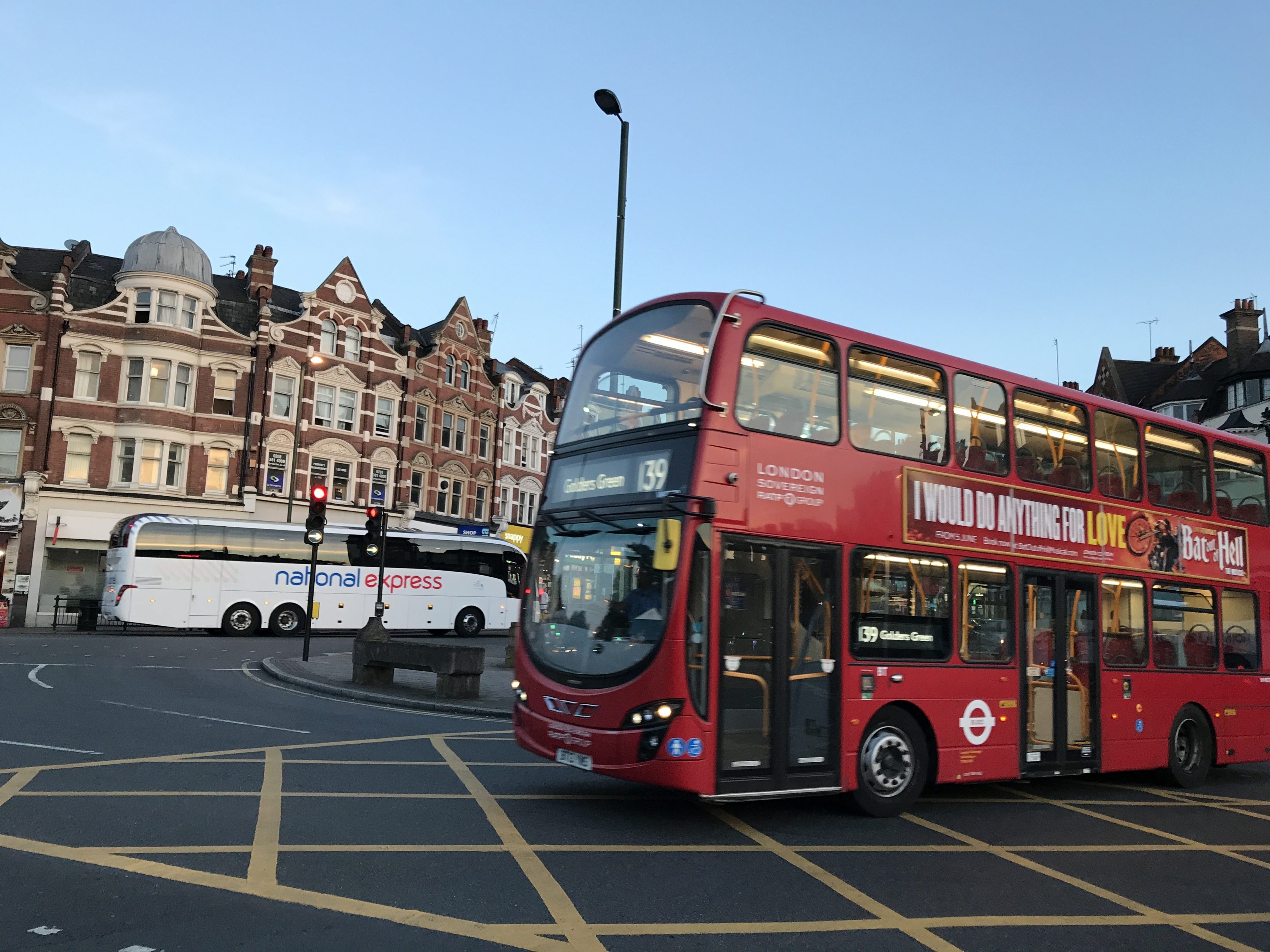 UK is separated from other countries by the ocean so that's why something is very different other European countries as Japan is in the same way. I'm really happy to come to UK this time. Days in Scotland will also be good time.