Day2 Oxford
(2 Nov, 2018)
Start of the day
It was good weather today and the hostel looked nice under the sun. It's like a European castle.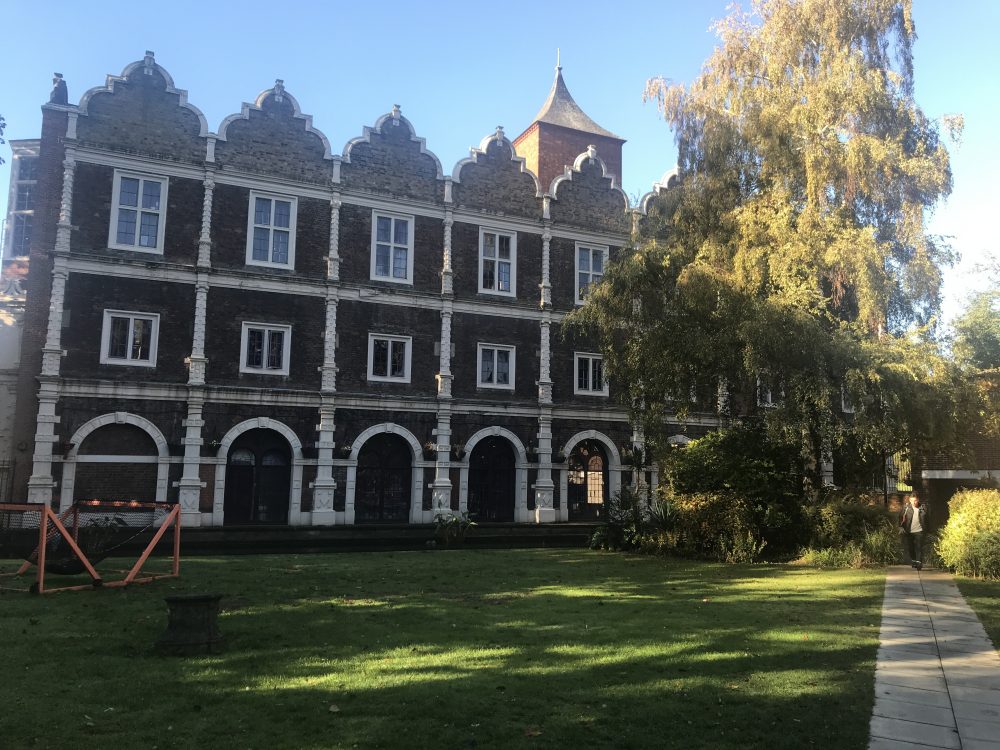 The cafeteria in the hostel was spacious and cozy. Paying 5 ponds, I could have breakfast.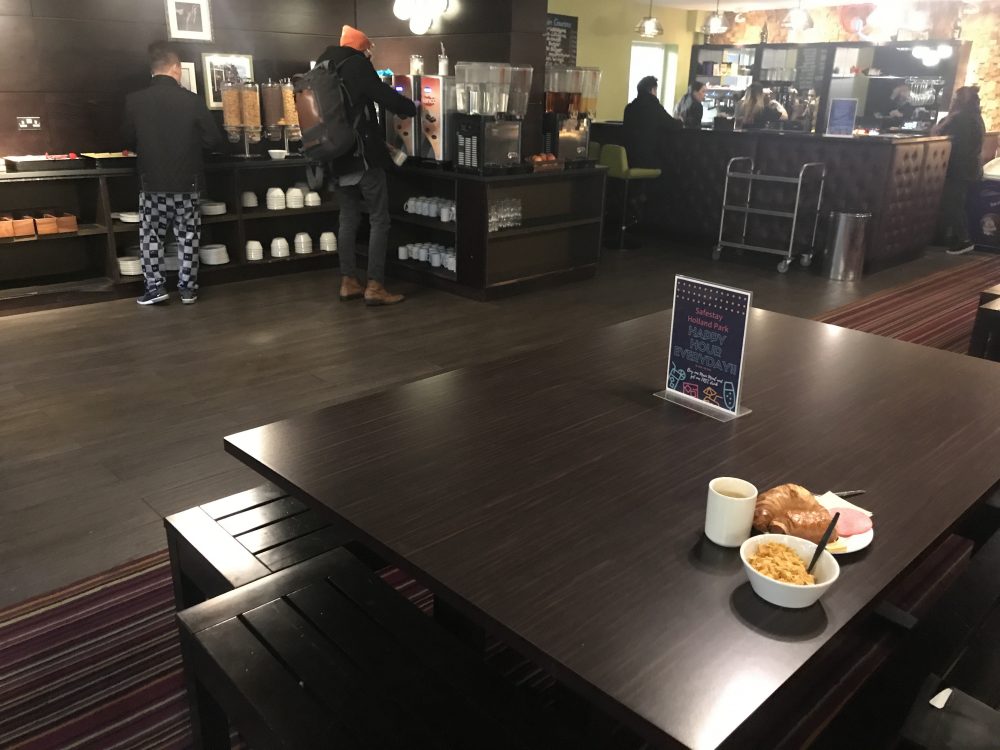 Neat and clean breakfast corner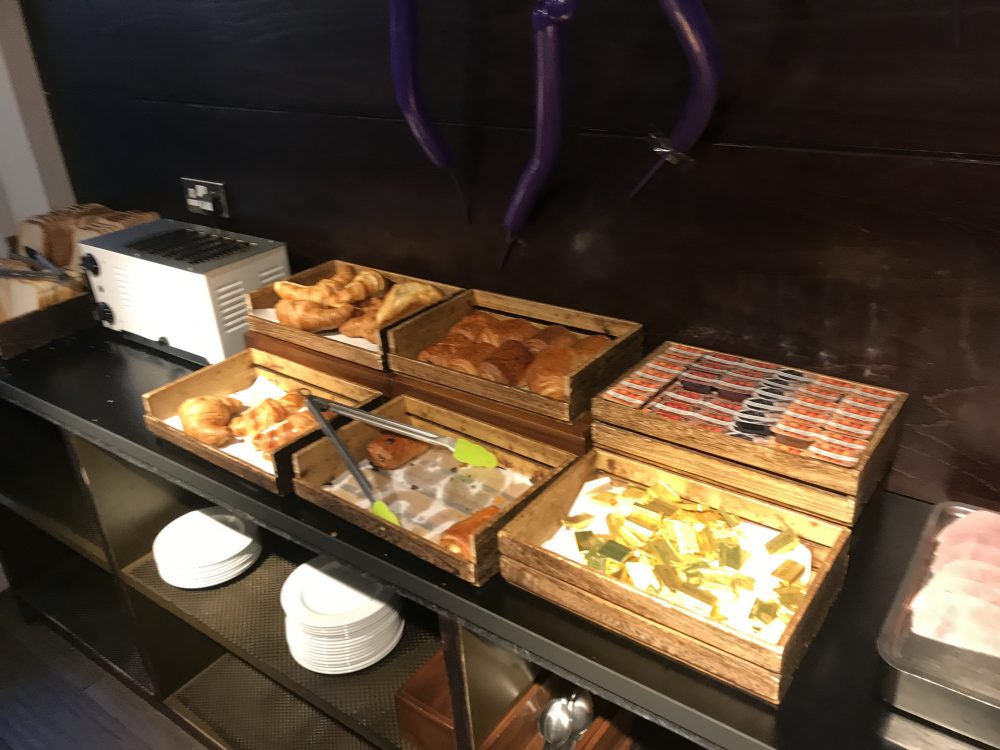 This croissant was amazing and I had three. The best croissant in my life. I couldn't believe it was served in just a back packer's hostel. It's like prestigious bakery's taste.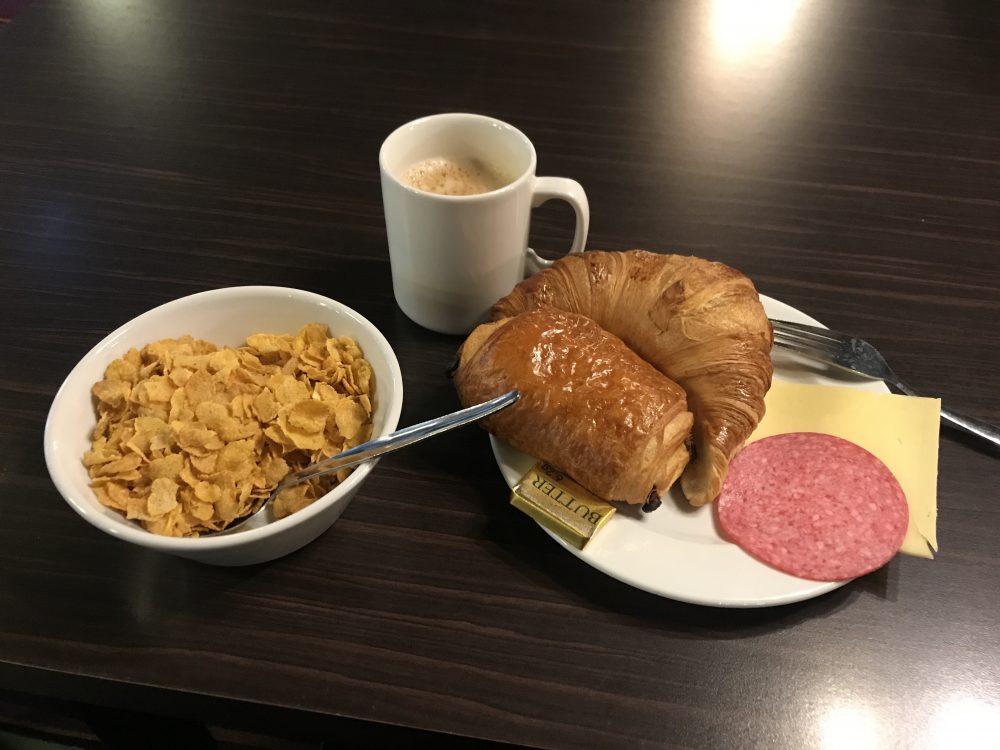 There were tables outside, too. Good to relax but it was a bit cold in November.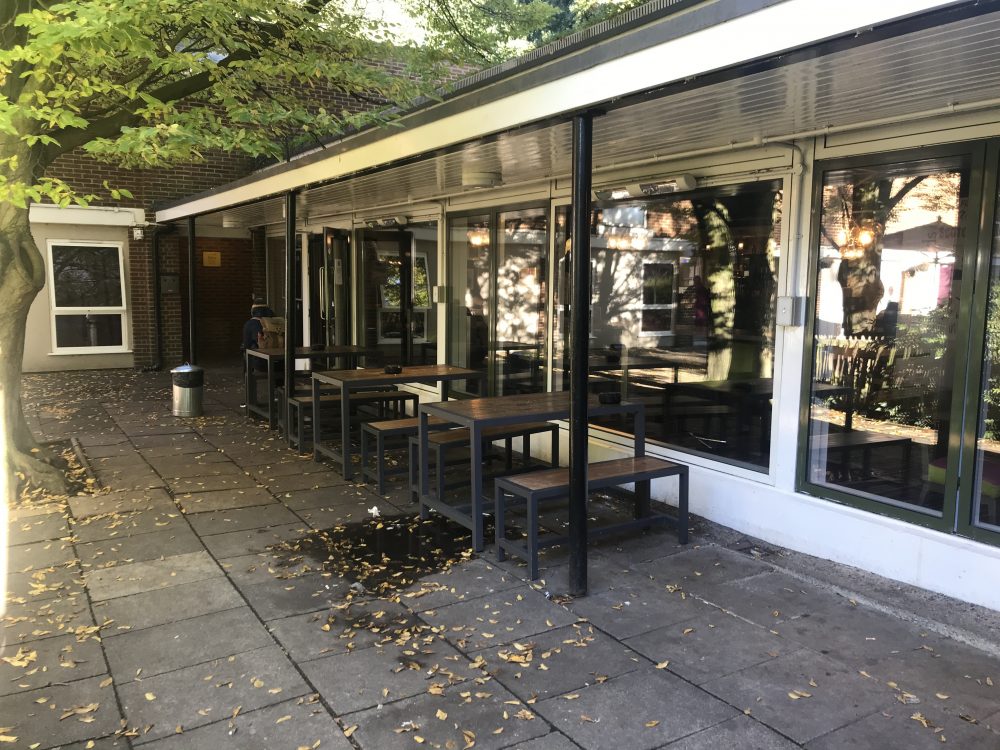 But how beautiful it is.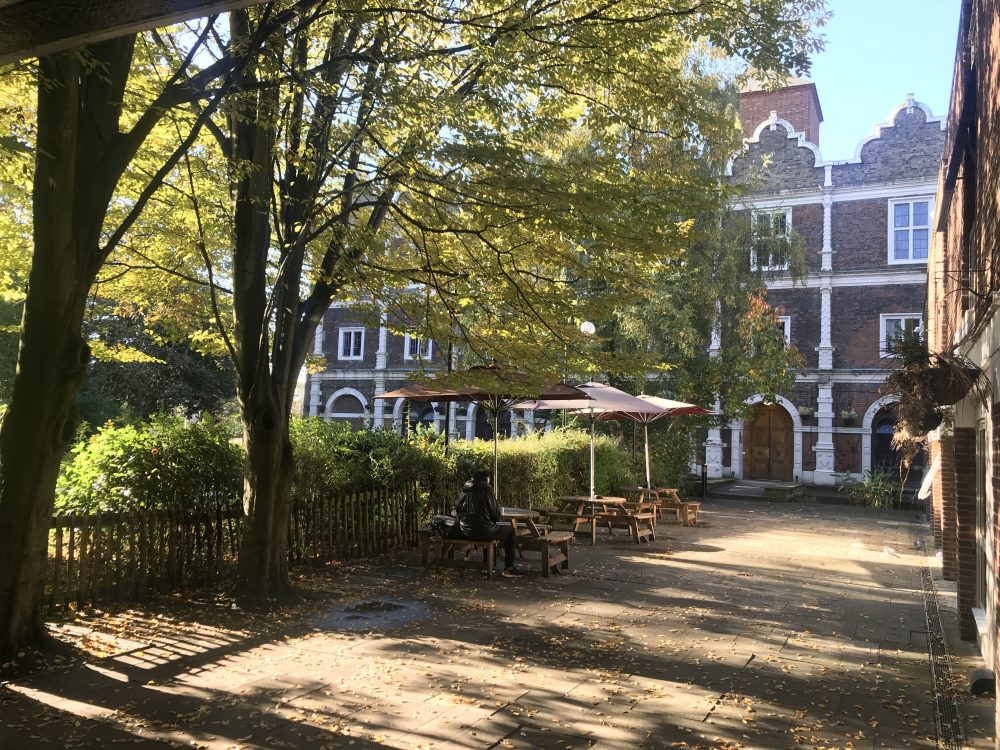 I decided to visit Oxford today by taking a bus. You can visit Oxford by bus or train but bus is cheaper. For round trip, it is only 15 ponds whereas train takes about 25 for one way. Booked a bus ticket online, to my surprise, I came to know that I needed to use the ticket within an hour after activation on my phone. As activation required network connection and I didn't have a SIM card, I had no choice to activate it near the bus stop but needed to do it at the hostel. Seeing the count down in the screen, I rushed to the bus stop which was 20 mins walk from the hostel. It gave me much pressure since I didn't know if I could find the bus stop easily without wifi connection.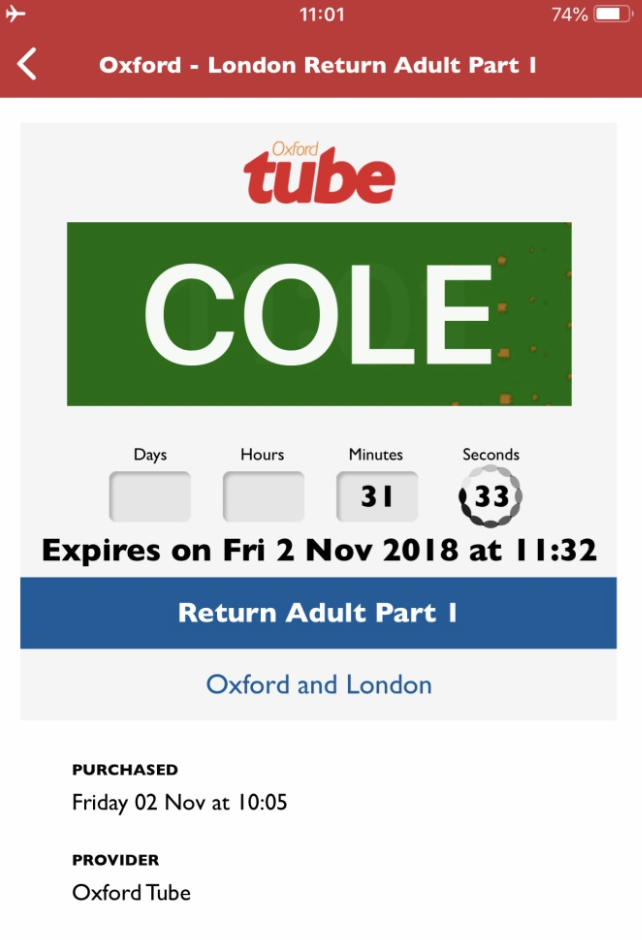 I run run run the way to the bus stop.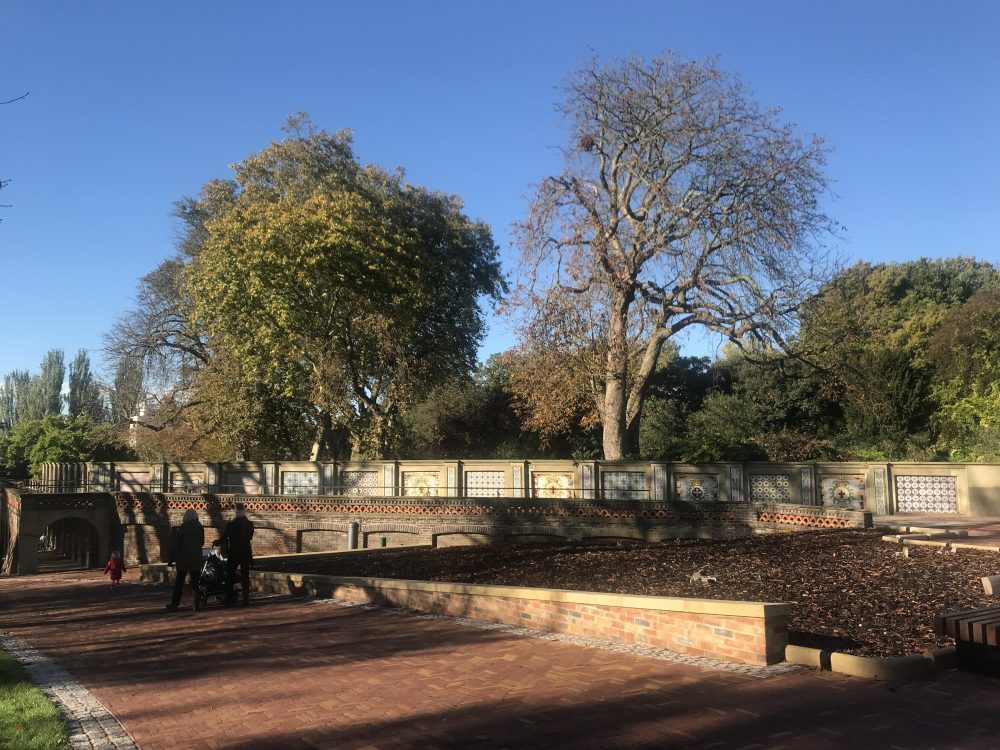 The hostel was located just near a huge park so that I could see such beautiful views on the way.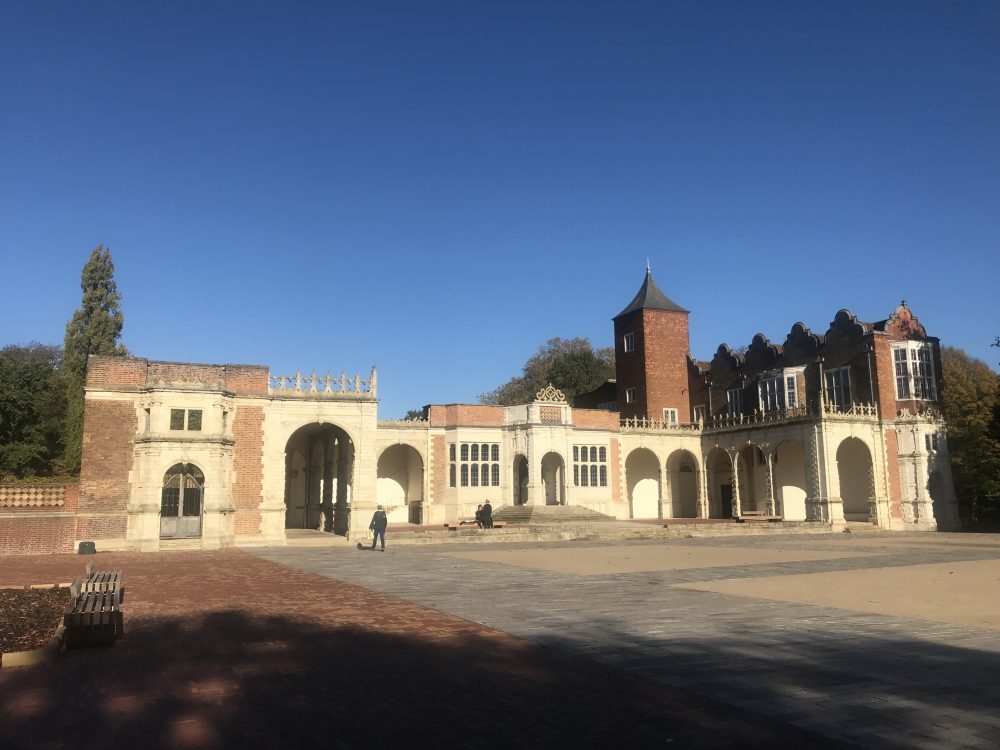 Chess play ground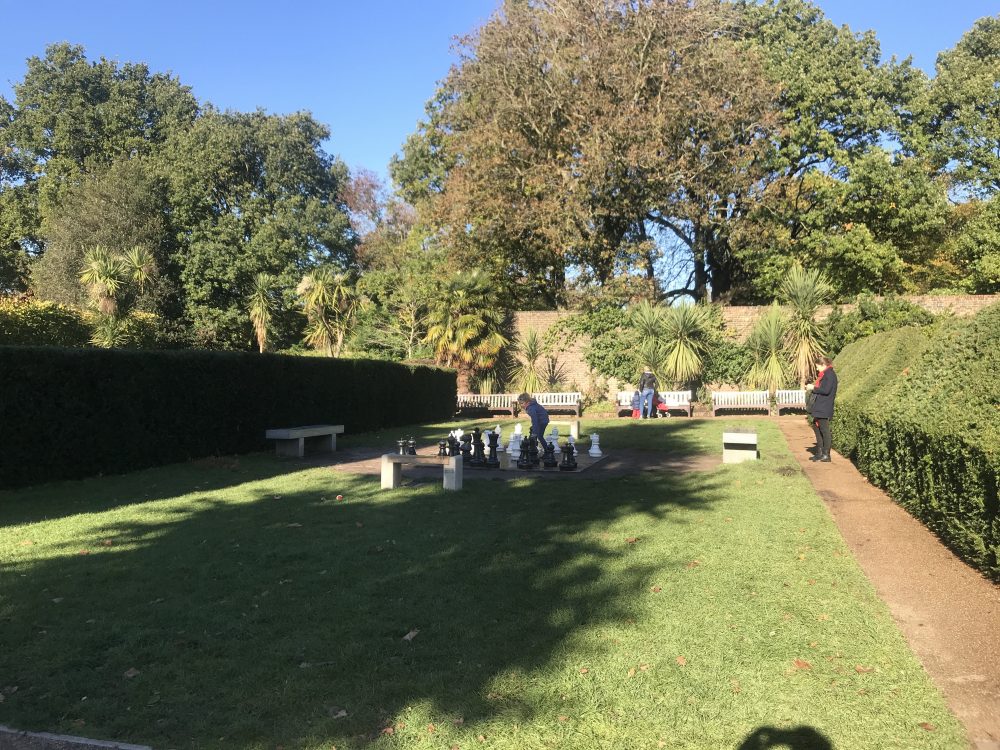 Nice to walk such a beautiful park every morning though I needed to rush my way..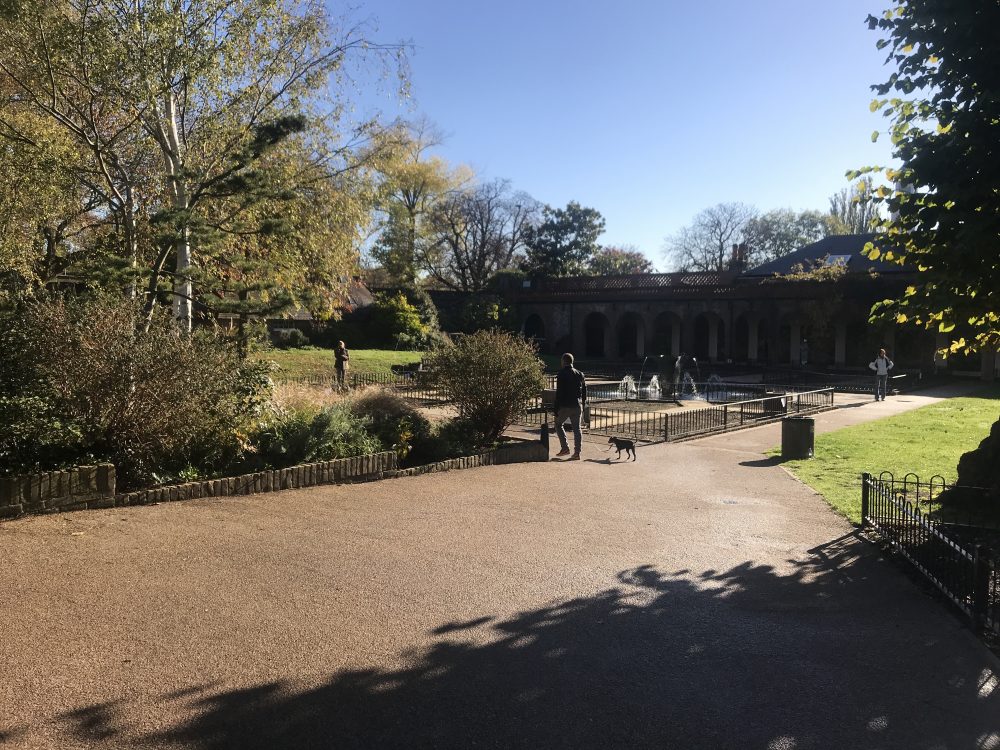 Autumn trees were beautiful with their leaves turned in yellow.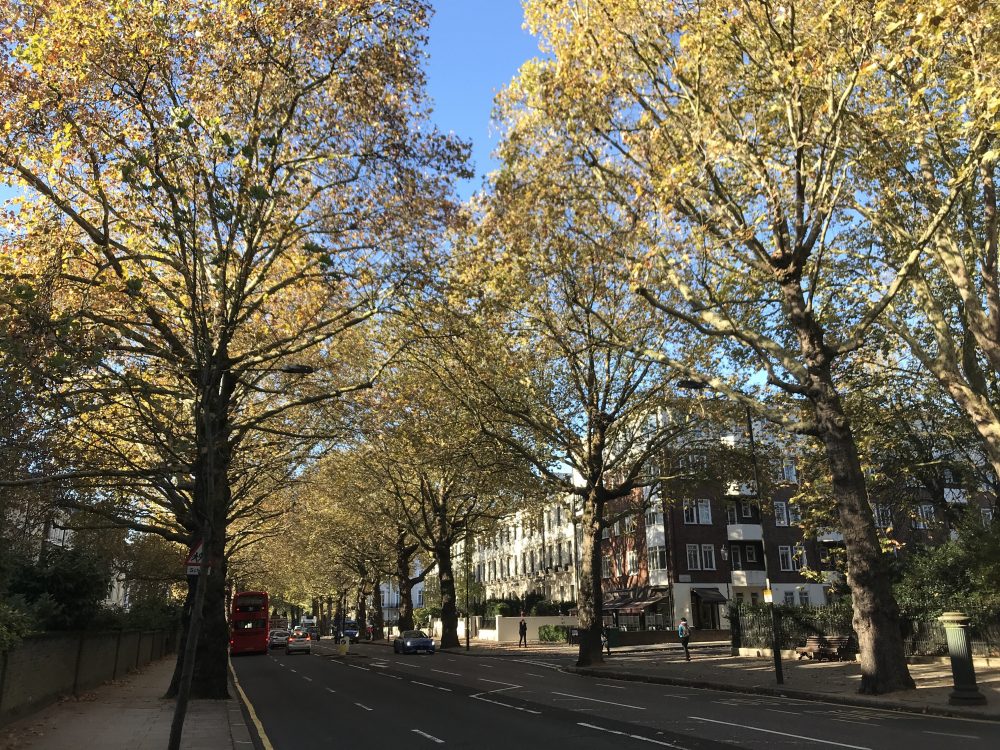 I lost my way and walked around and around the same place. It was so challenging for me to find this bus stop but finally found the bus stop to Oxford. I really kept running all the way..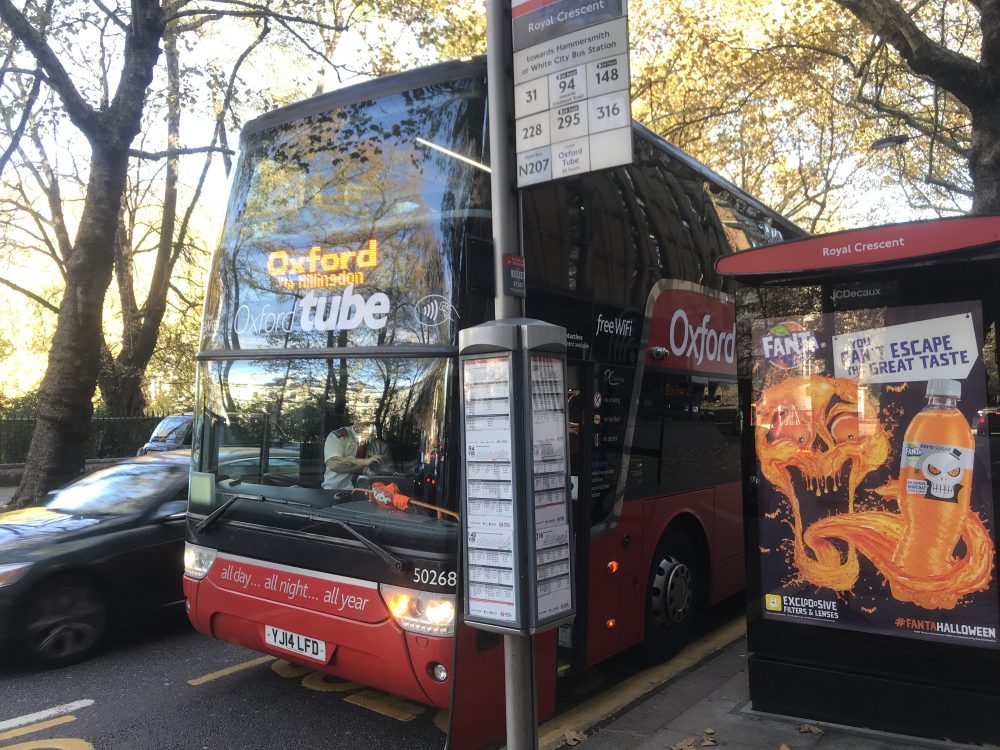 Arrived at Oxford
After about two hours travel, I arrived at the street in Oxford like this.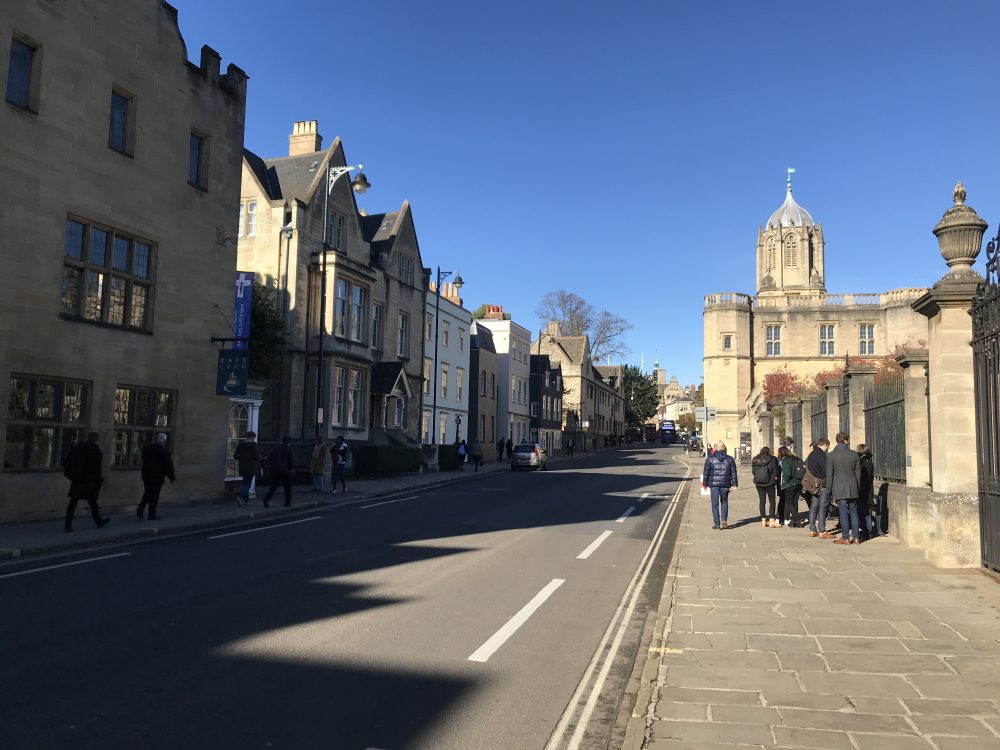 Christ church was there just in front of the bus stop so I visited this place first.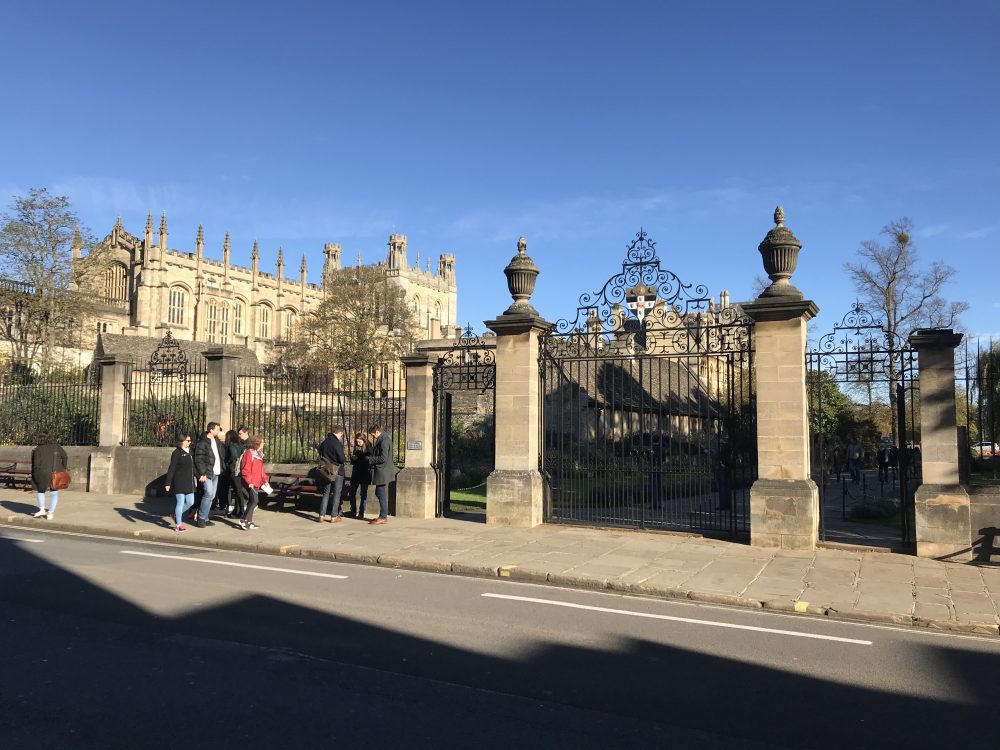 It was really nice to walk the way like this.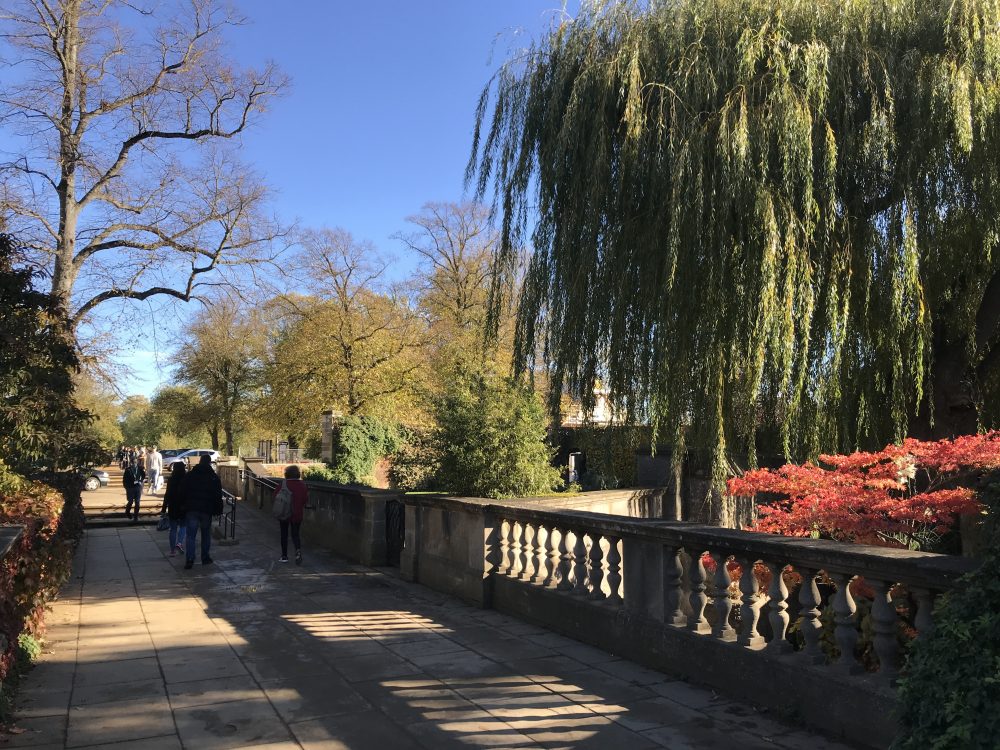 Maple trees turned to red, it was beautiful under the willow. Looked like a Japanese garden.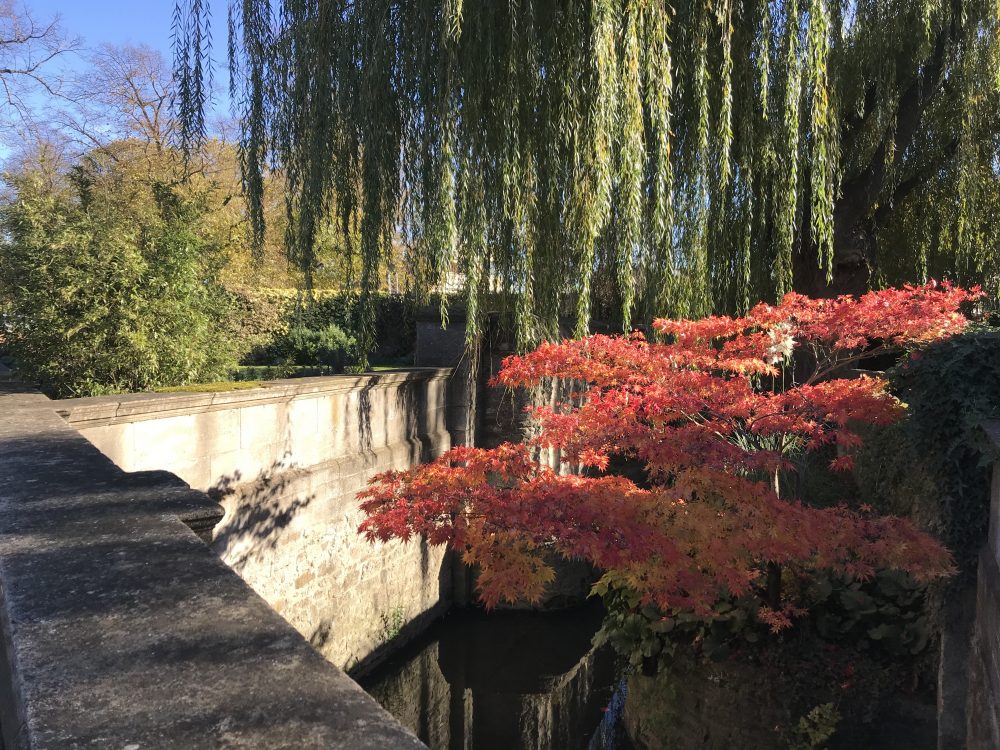 Going up the small steps, such a beautiful building popped up in my view.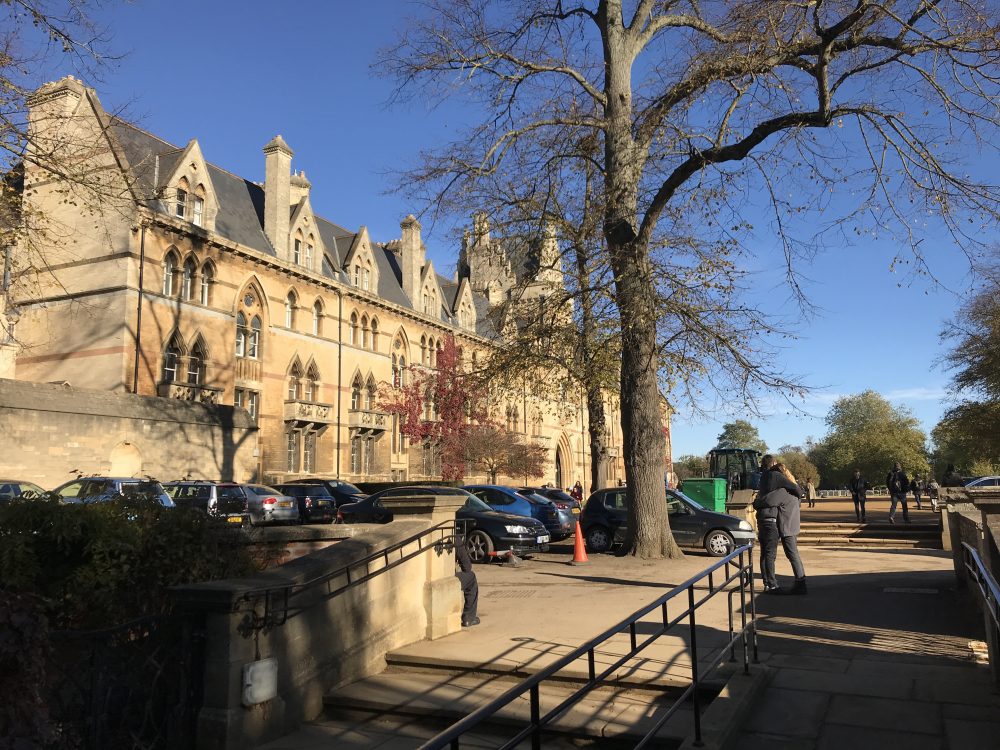 Going around and coming to the entrance,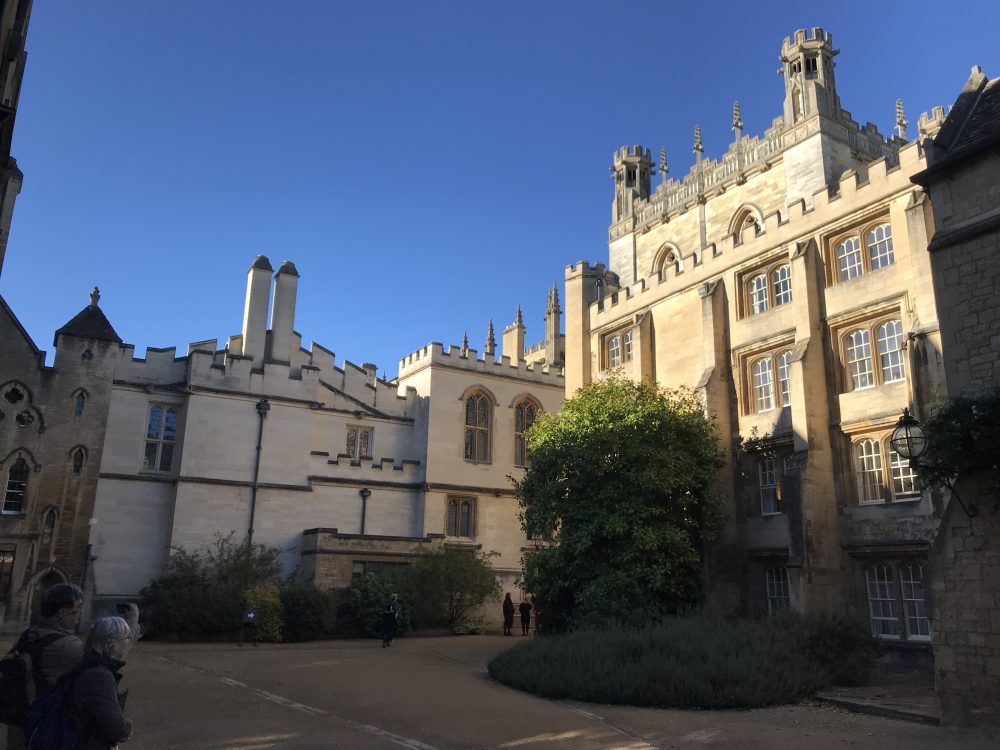 I saw this open view in its large yard.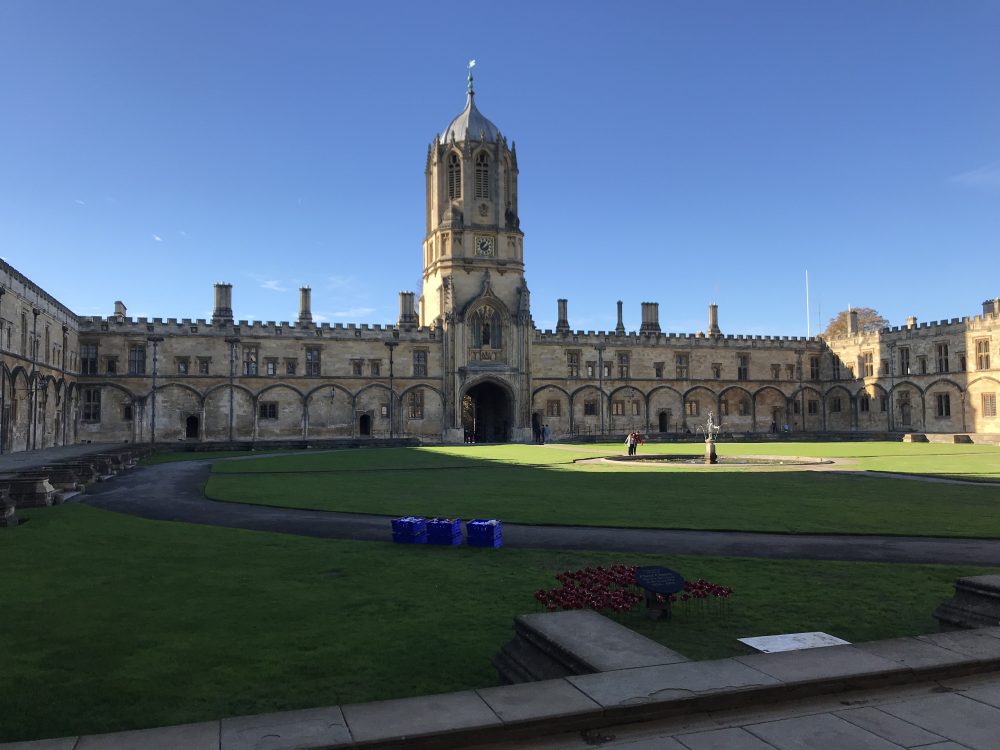 Coming inside the church..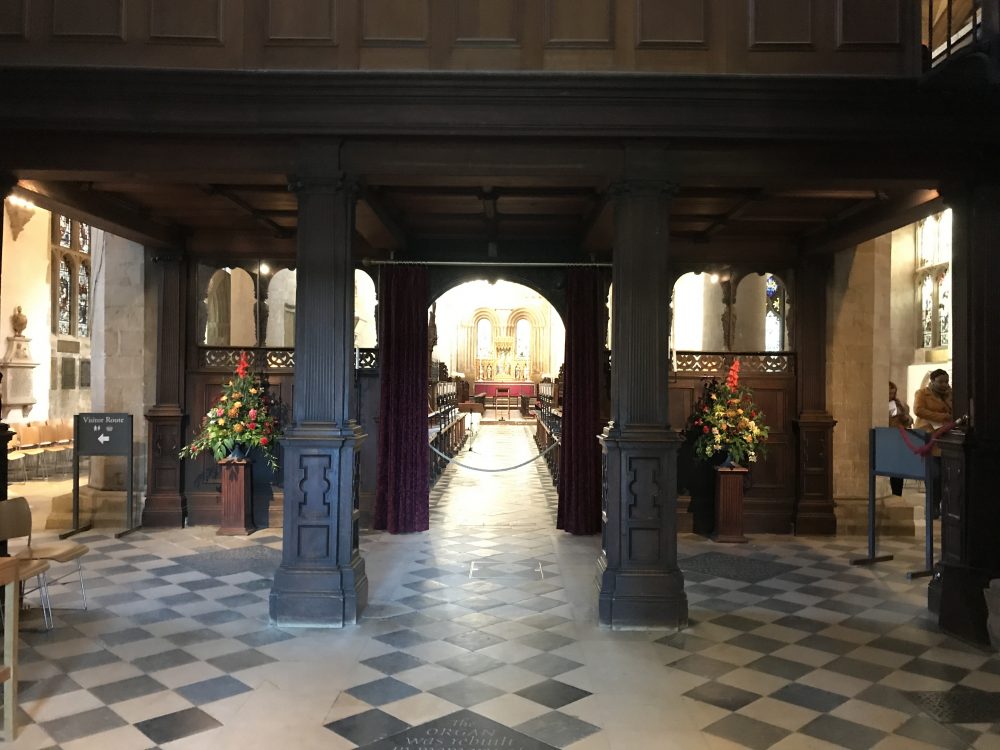 I could see this beautiful interior of the church.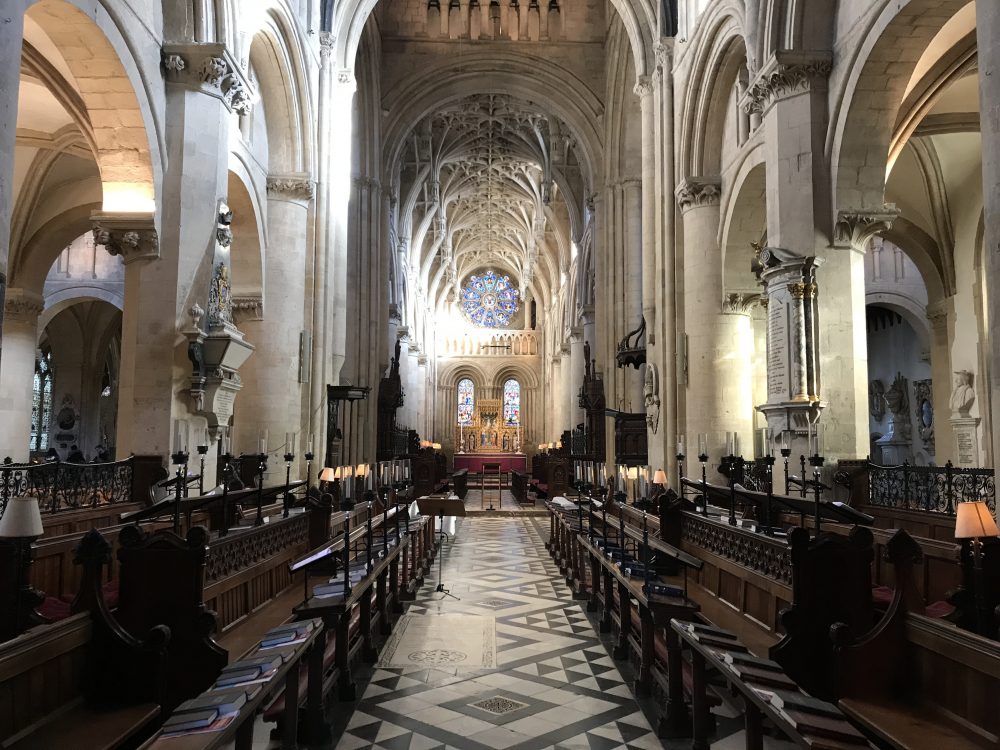 Pipe organ in the back.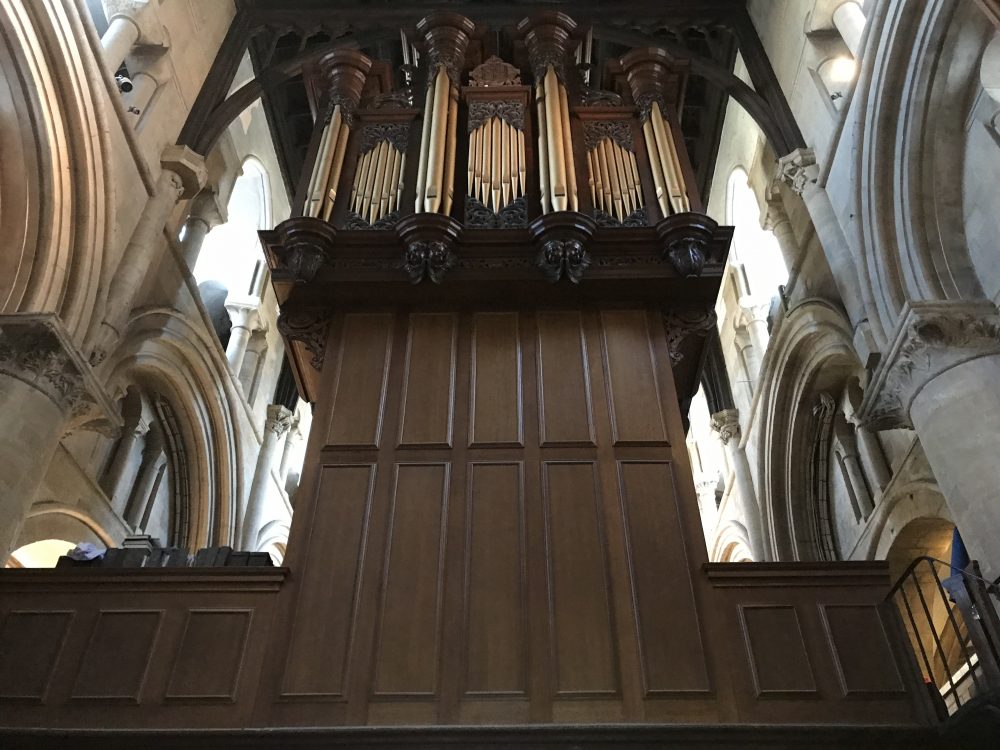 Stained glasses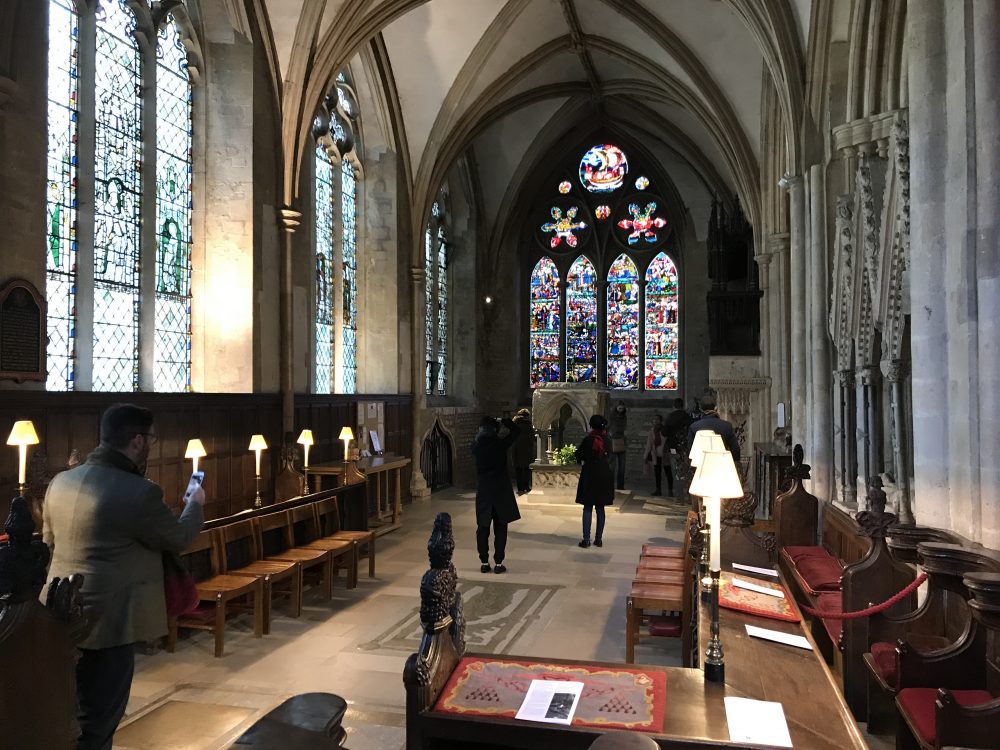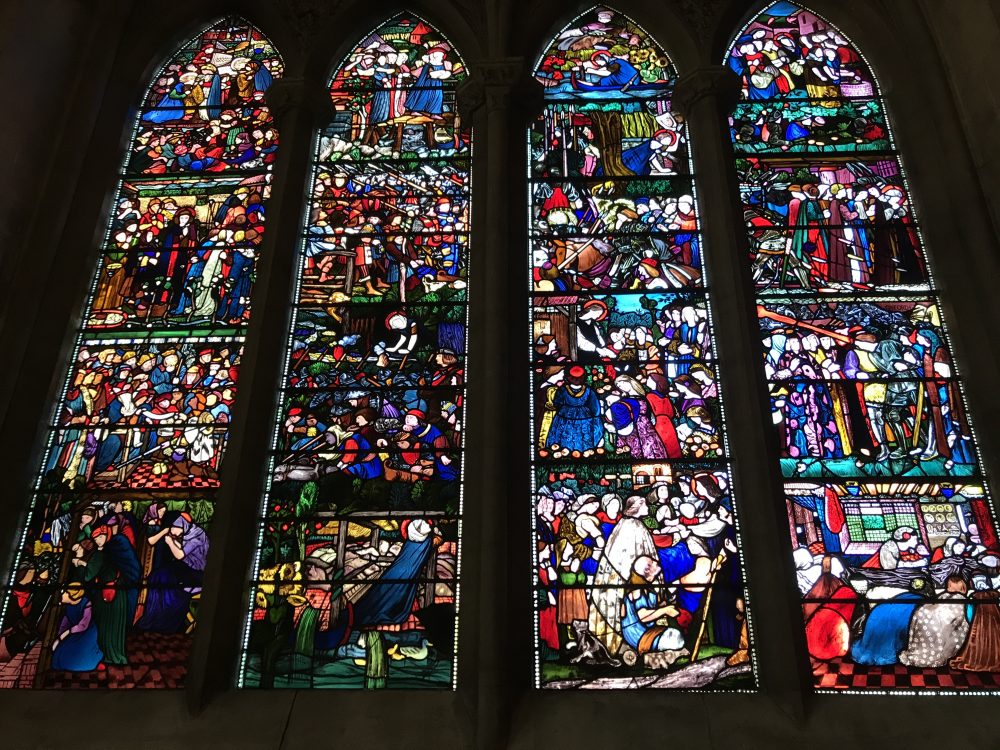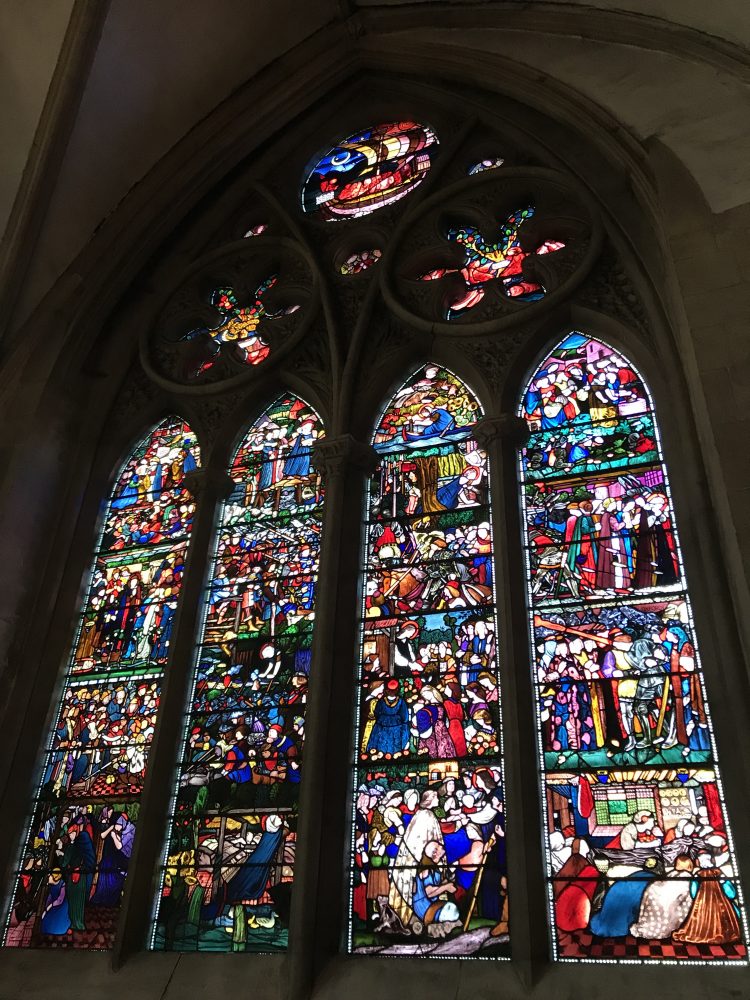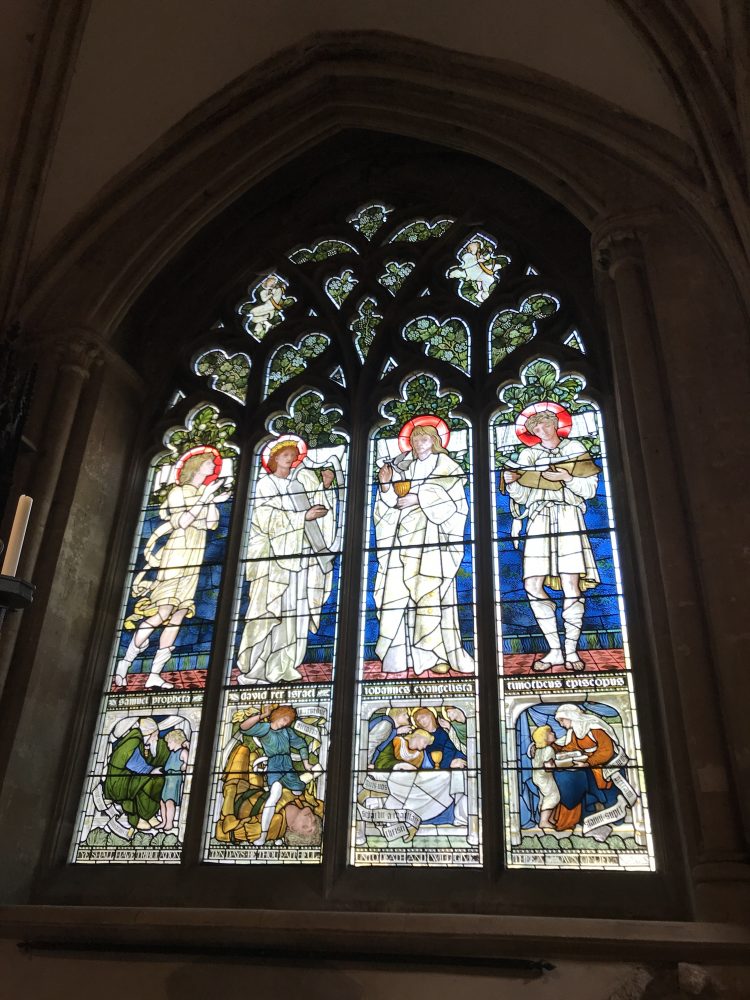 Seats for praying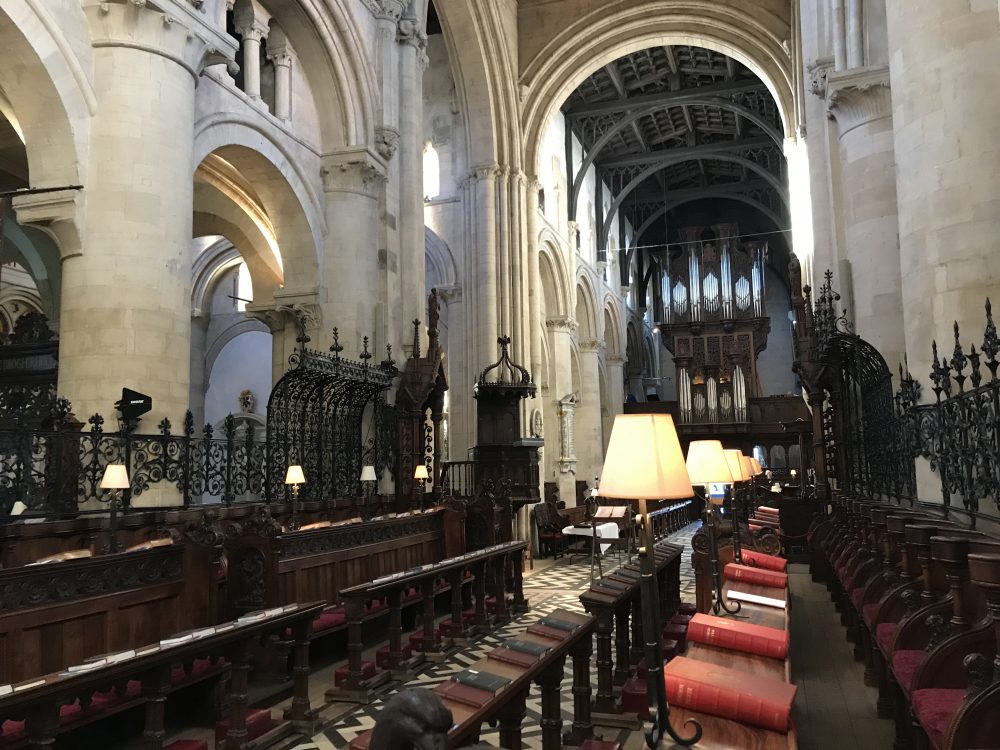 I could see bibles set for each seat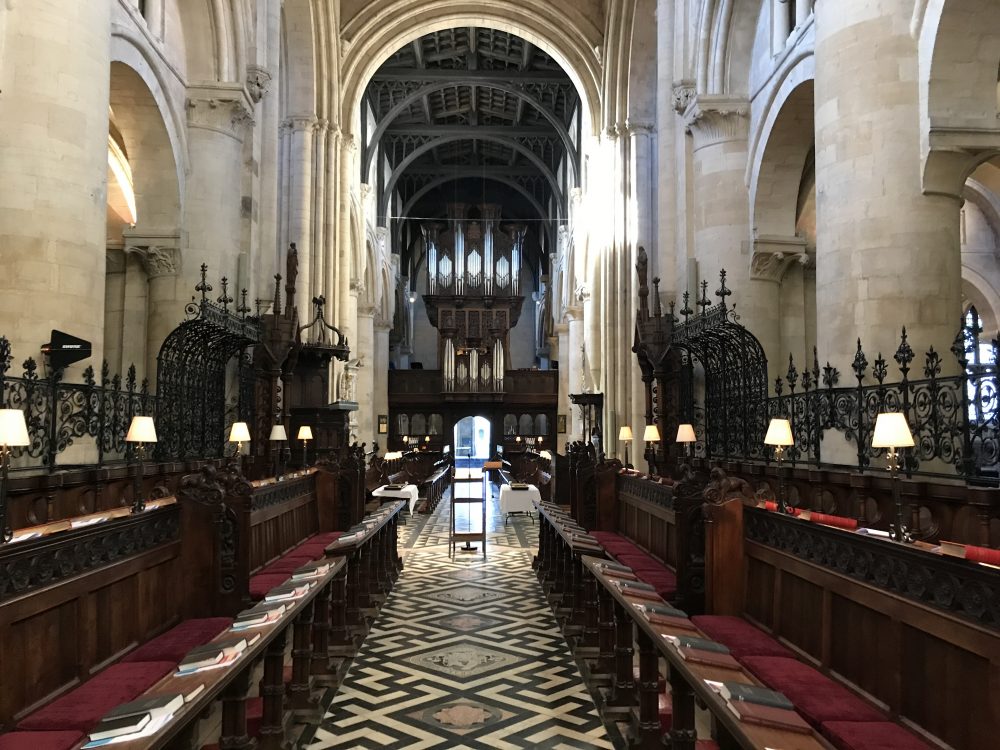 Corner of the church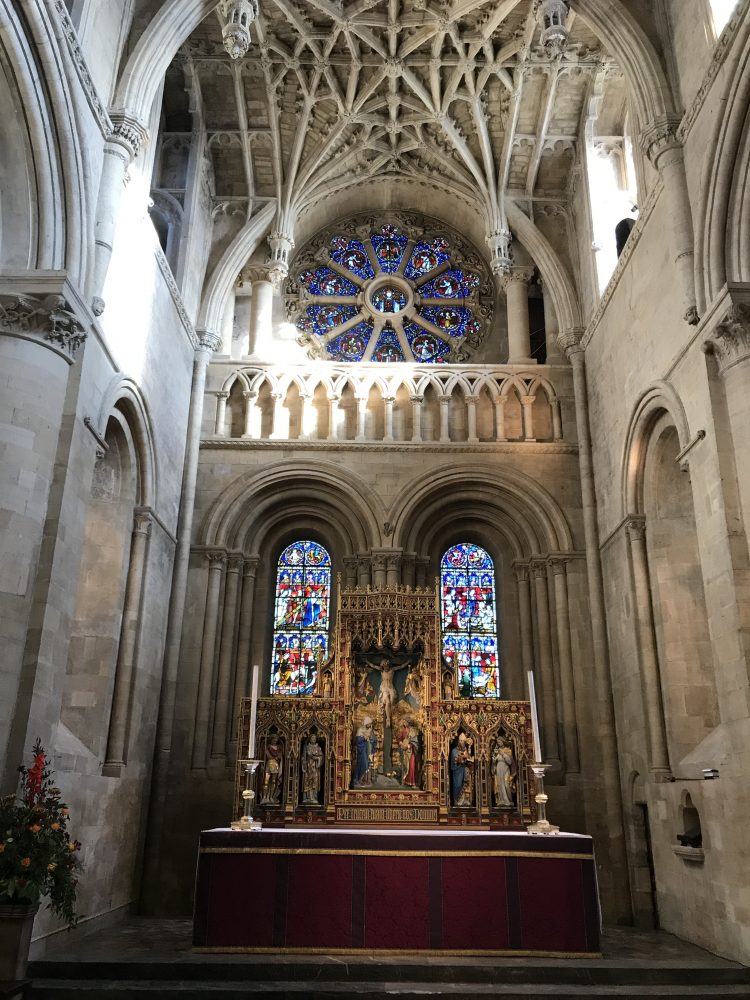 I liked this small yard.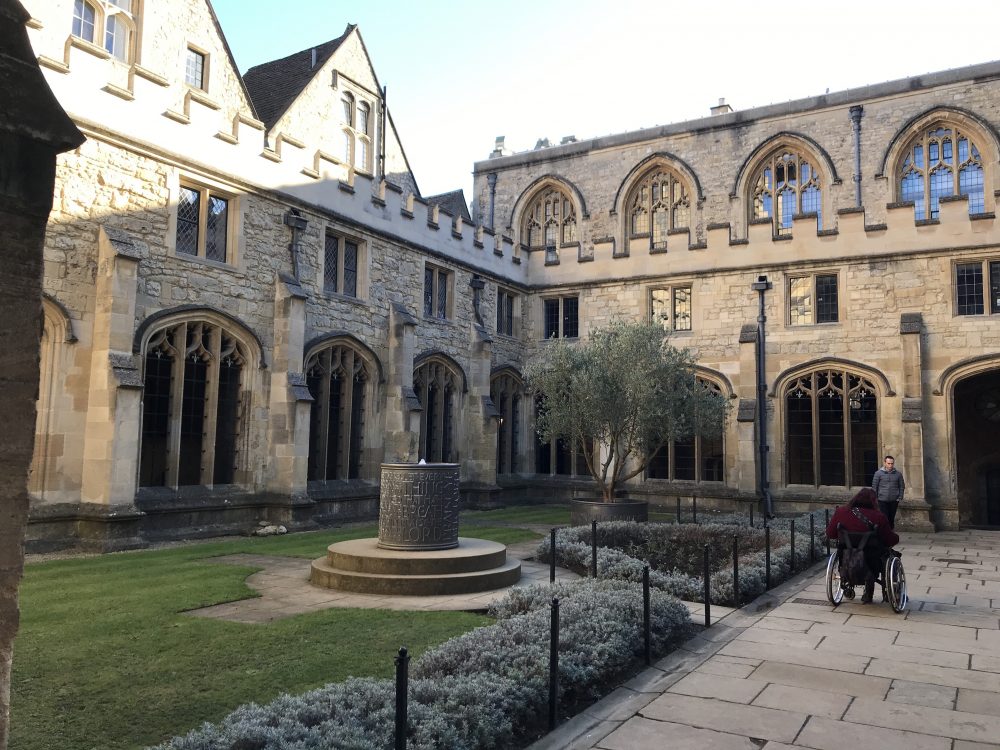 View from the yard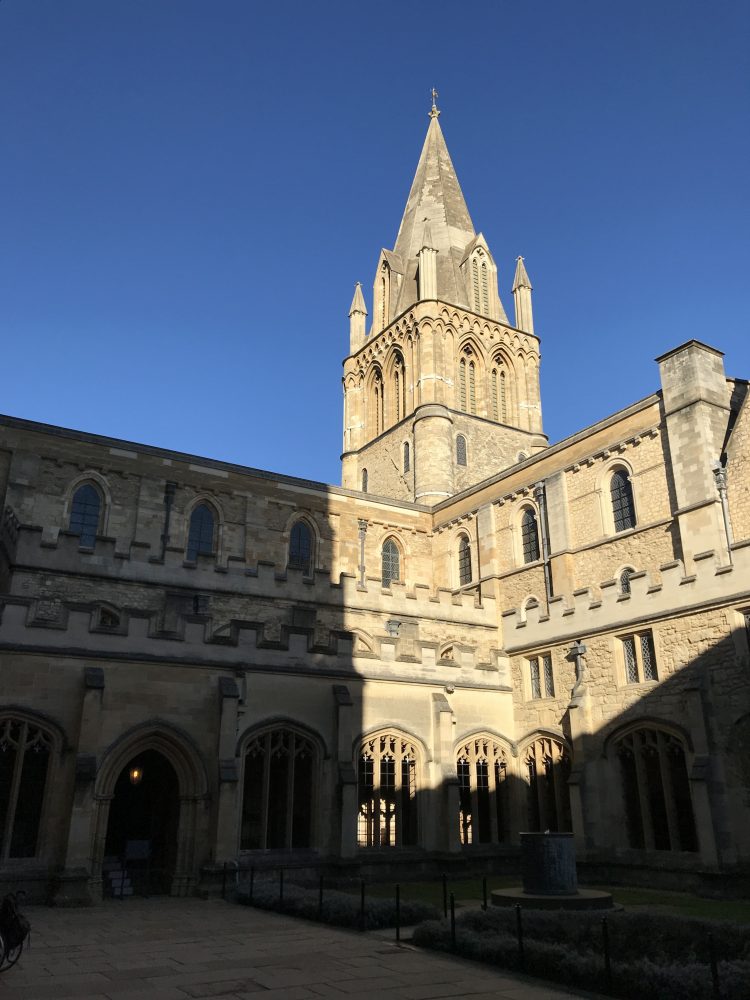 Gift shop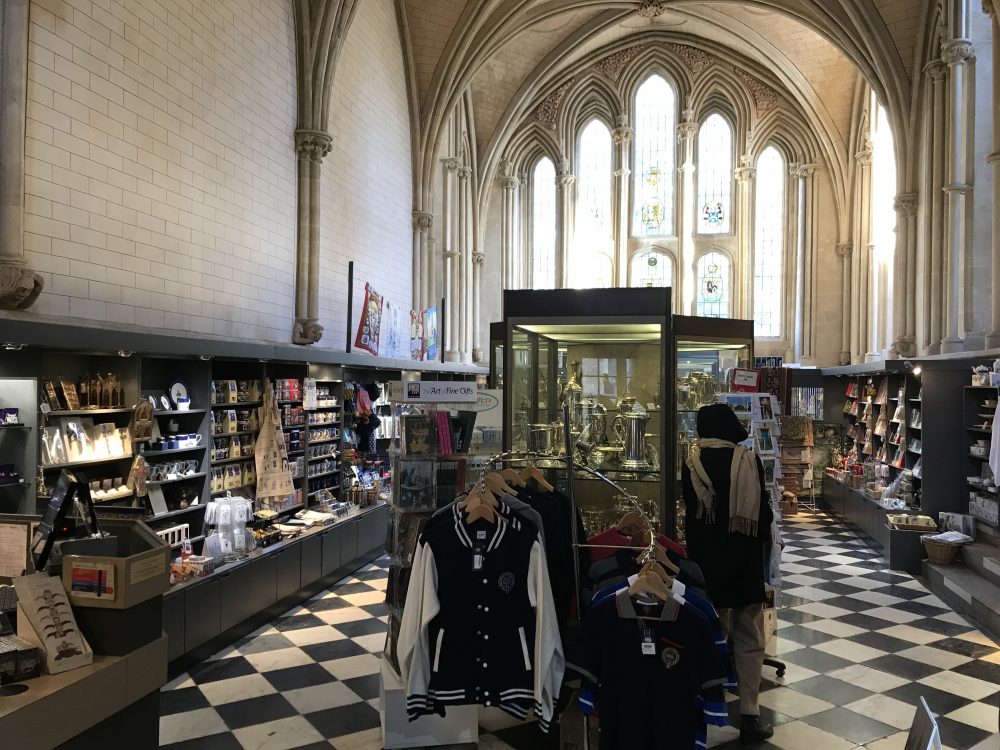 Yes, we need to be quiet in a church.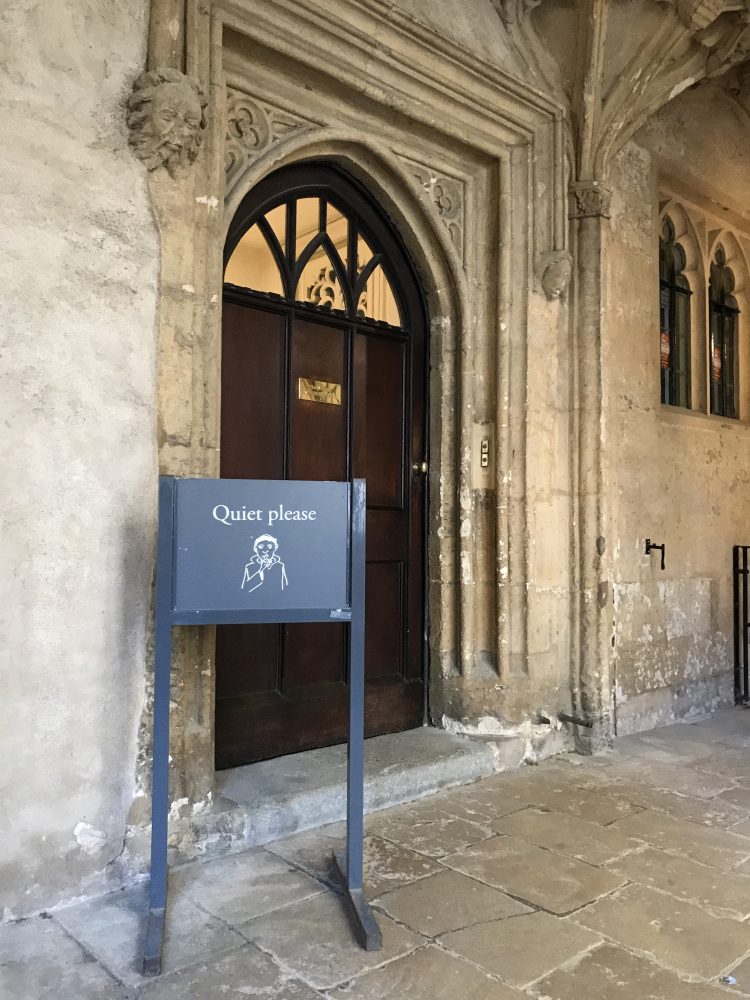 Going up the stairs, I found a beautiful ceiling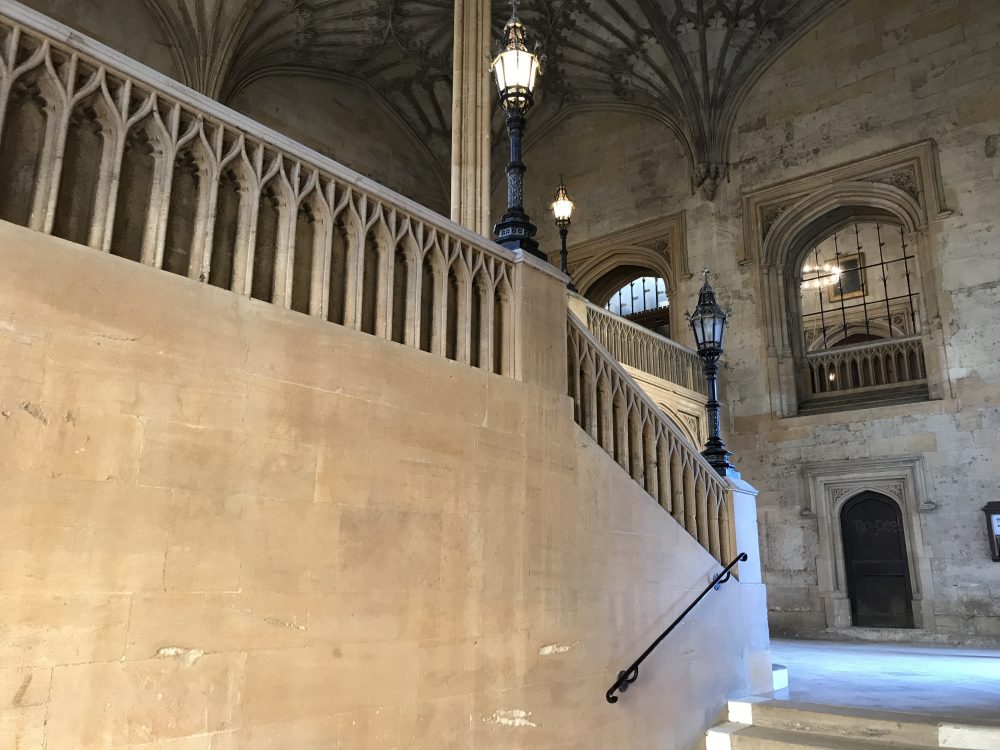 Seems I like ceiling art. Every historical architecture in the world has unique beautiful ceilings in it.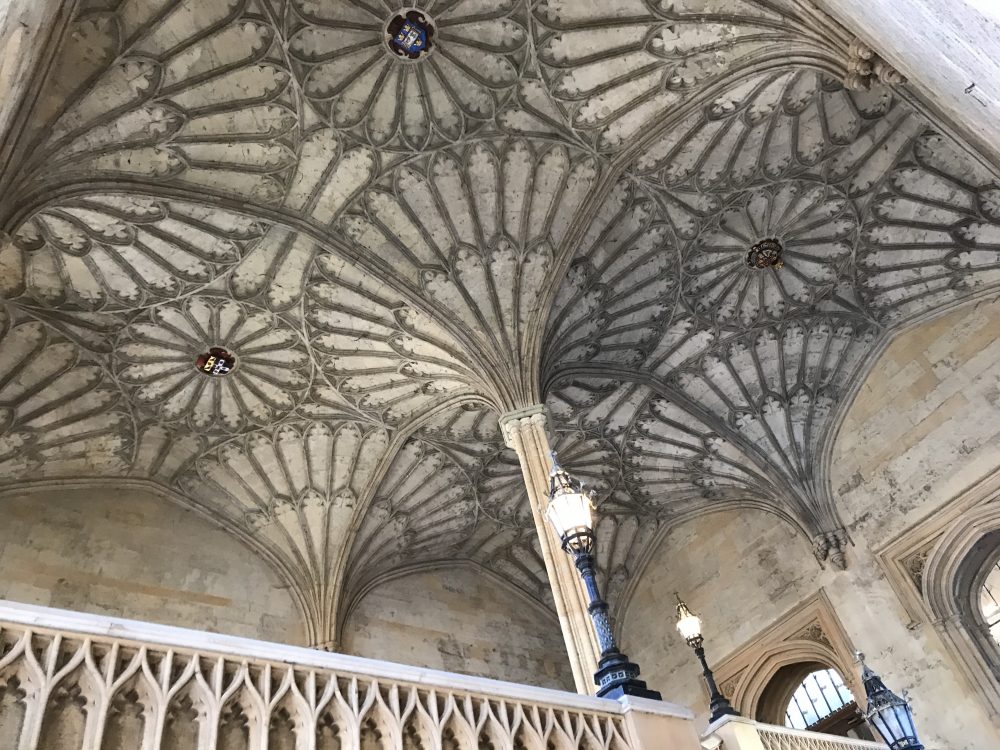 This is a library in the premise but unfortunately it was inaccessible.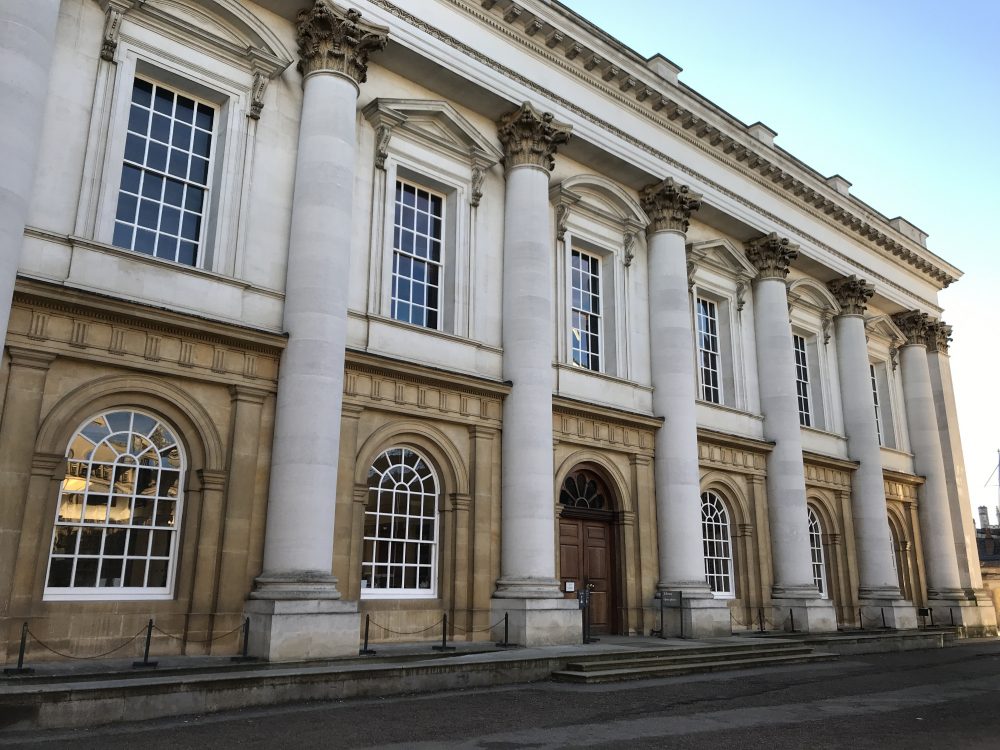 After that, leaving the church, I strolled around the streets.
University church of St Mary the Virgin
(official church of Oxford University since the 1200s)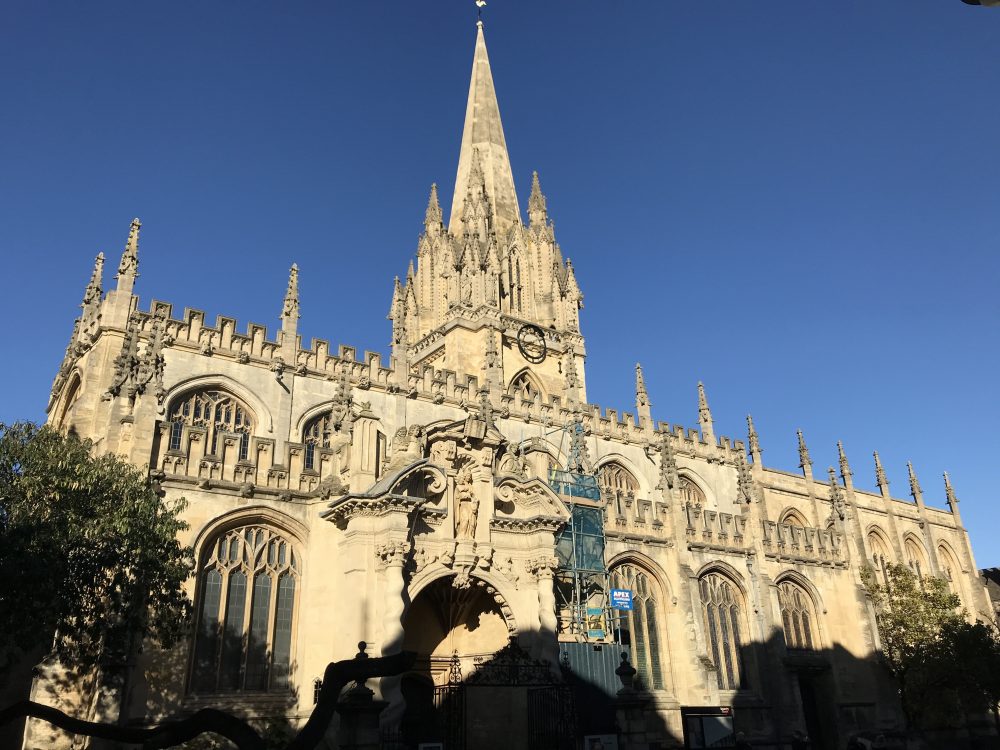 Radcliffe Square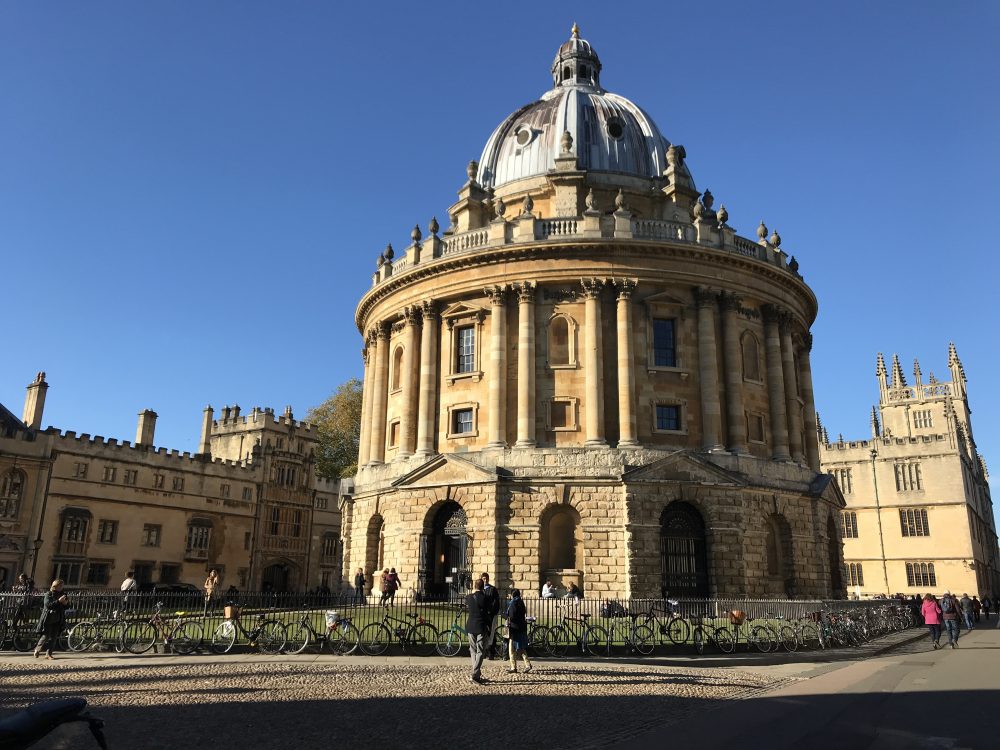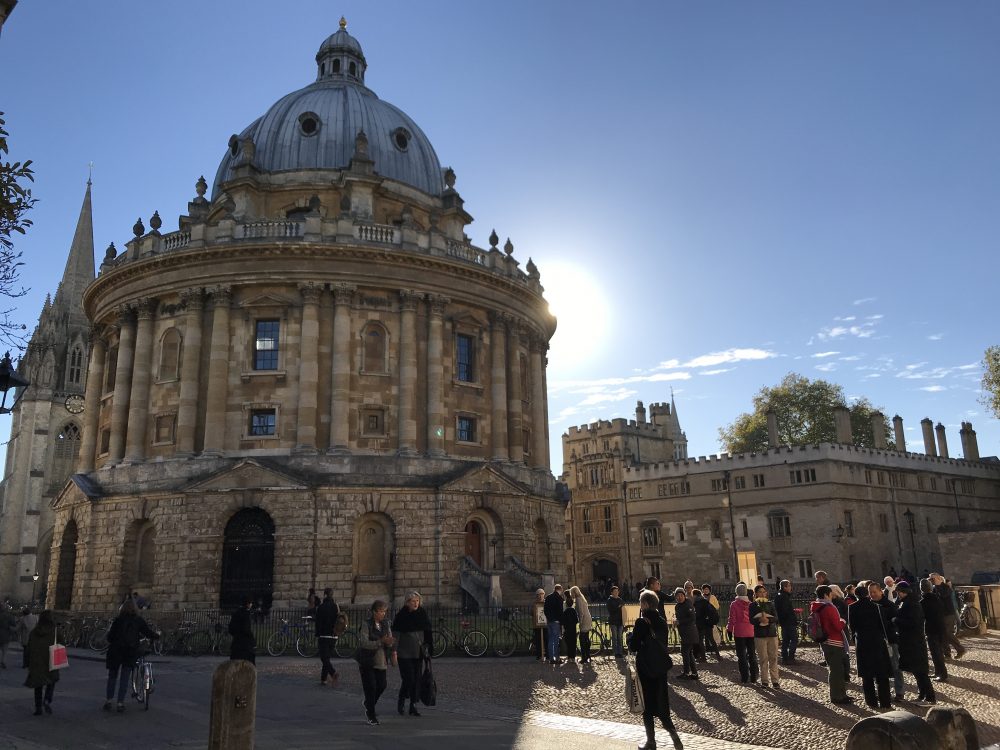 Bodleian Libraries
This is a famous Oxford university's library and used for a location for Harry potter as the Hogwarts library and the Divinity School as the infirmary. By applying for a tour at the ticket counter in here, you can see inside of the library but unfortunately, all the tour ticket was sold out today even in such out of season. You'd better to book in advance online. I only could see the yard and a gift shop.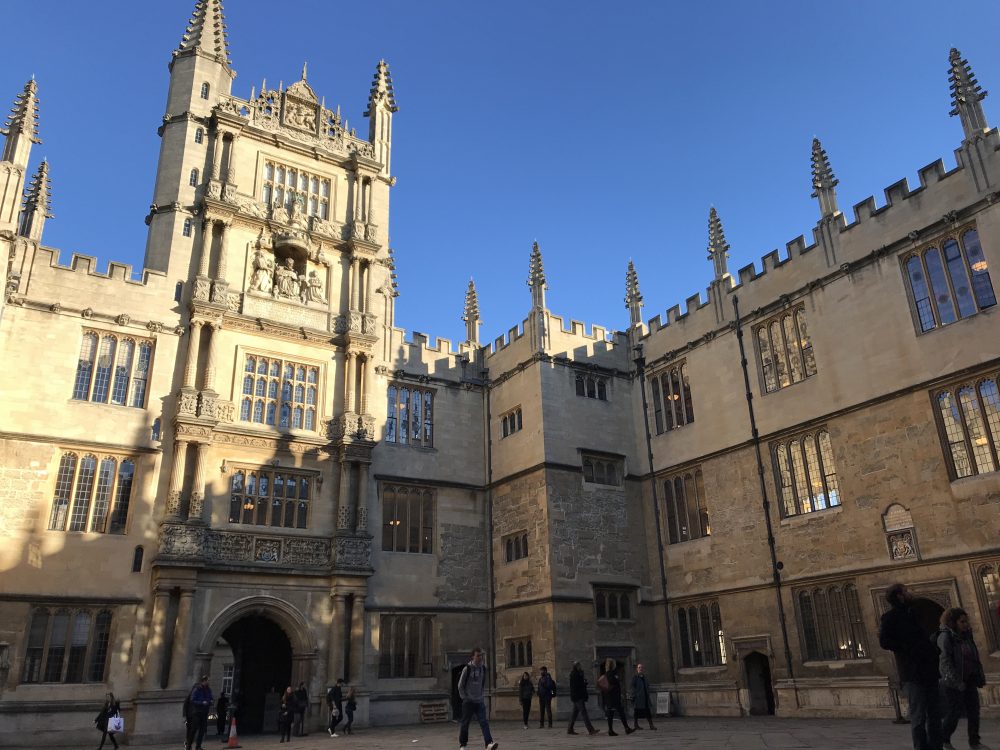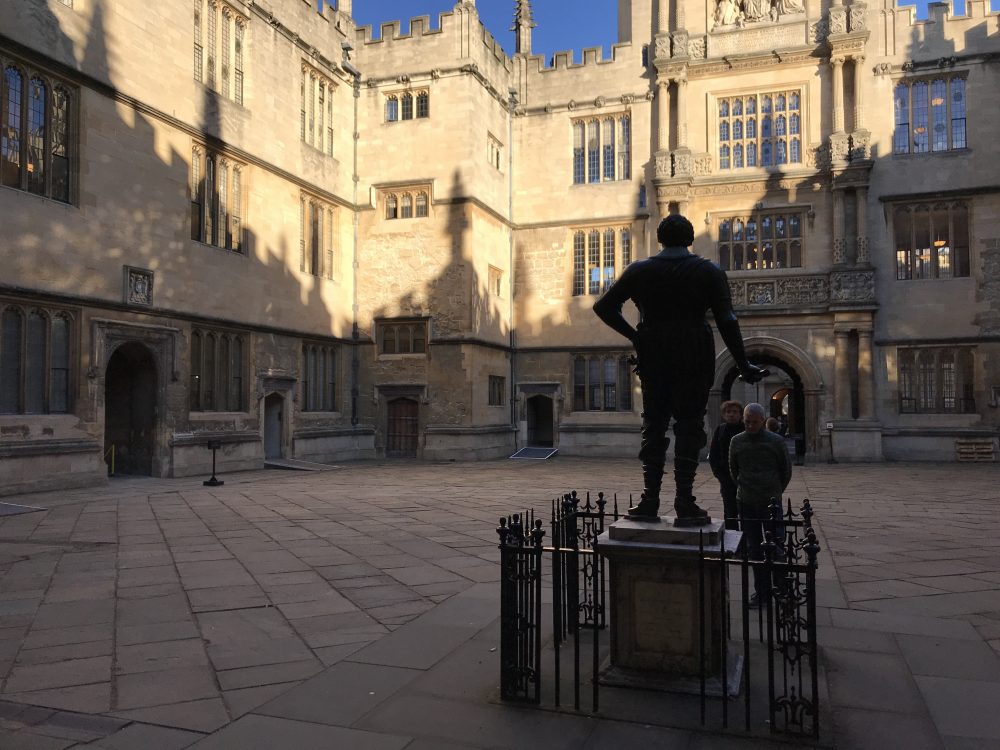 At the gift shop, I found a nice light like this. It can be charged by a USB cable and be closed like a real book. I really liked it.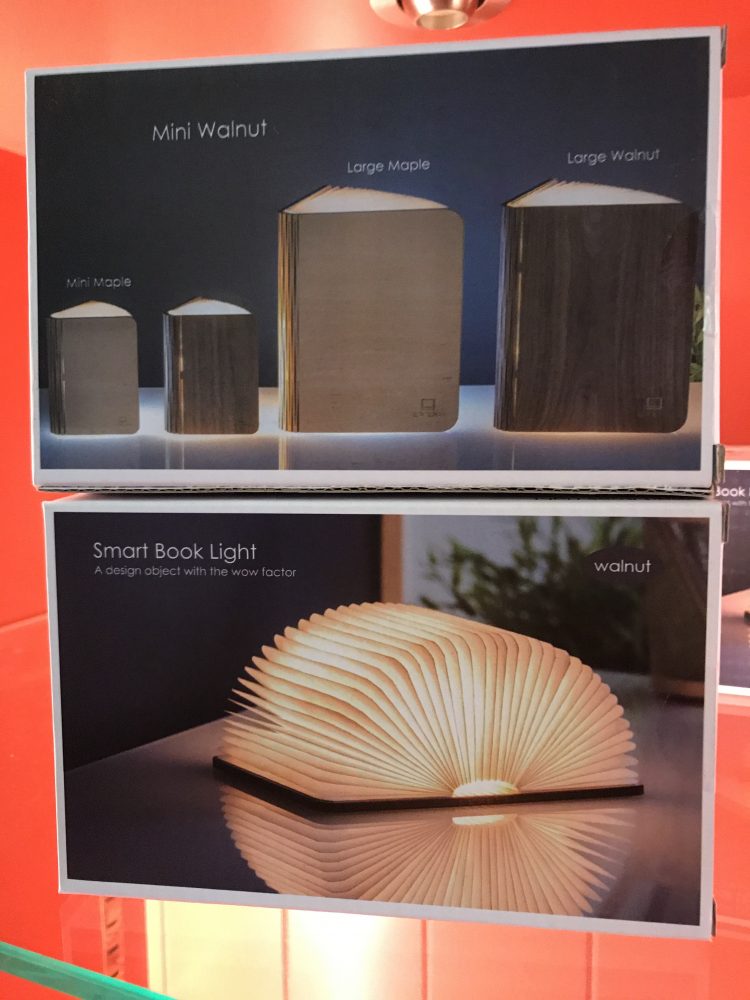 After that I started waking around the street outside.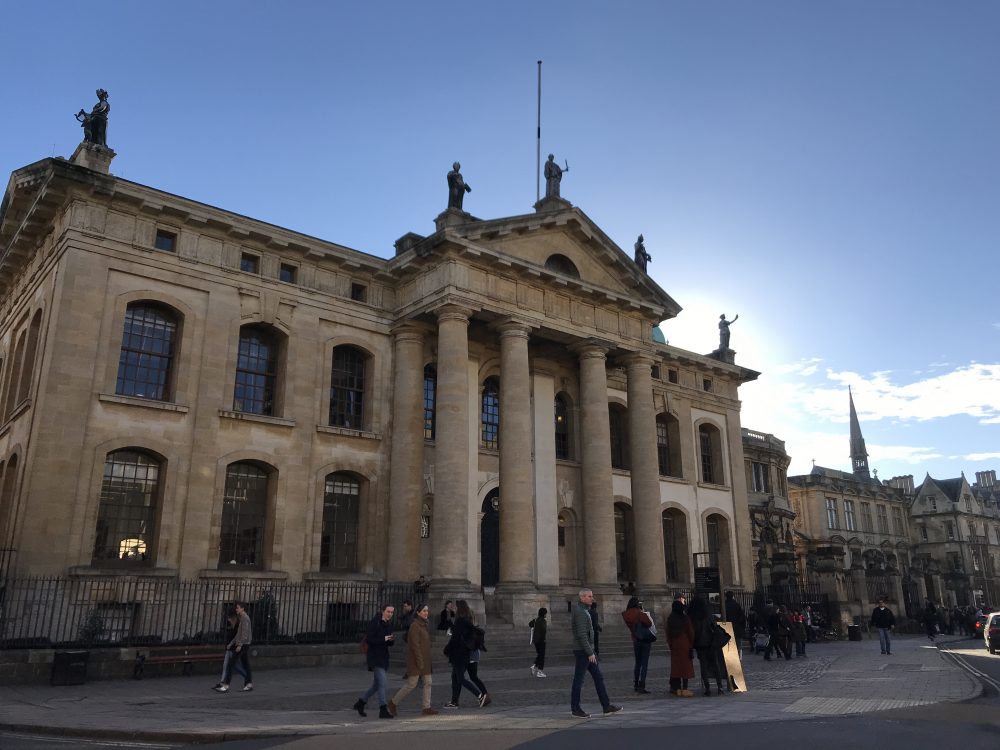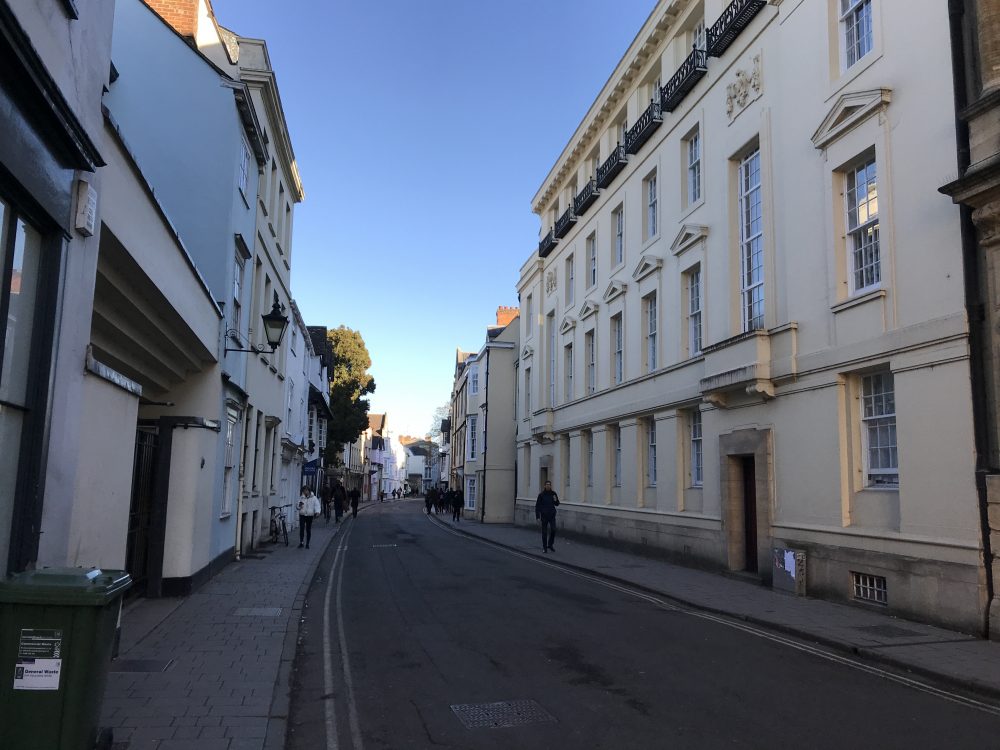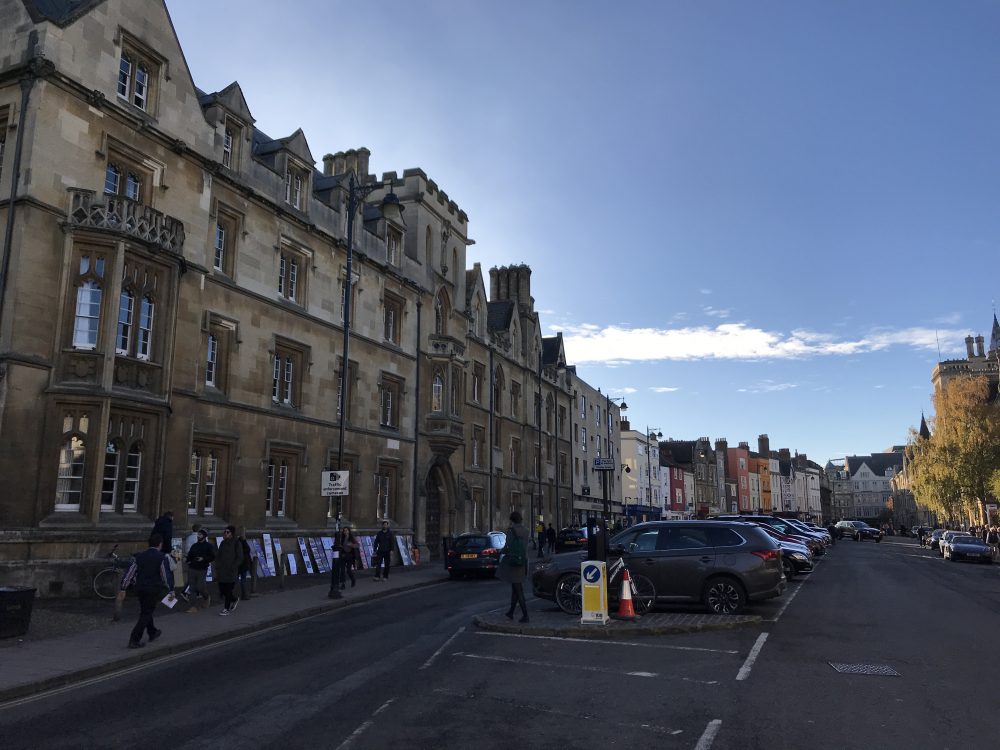 I found a science museum and took a picture. It wan't listed in my travel guide book but I felt like entering inside.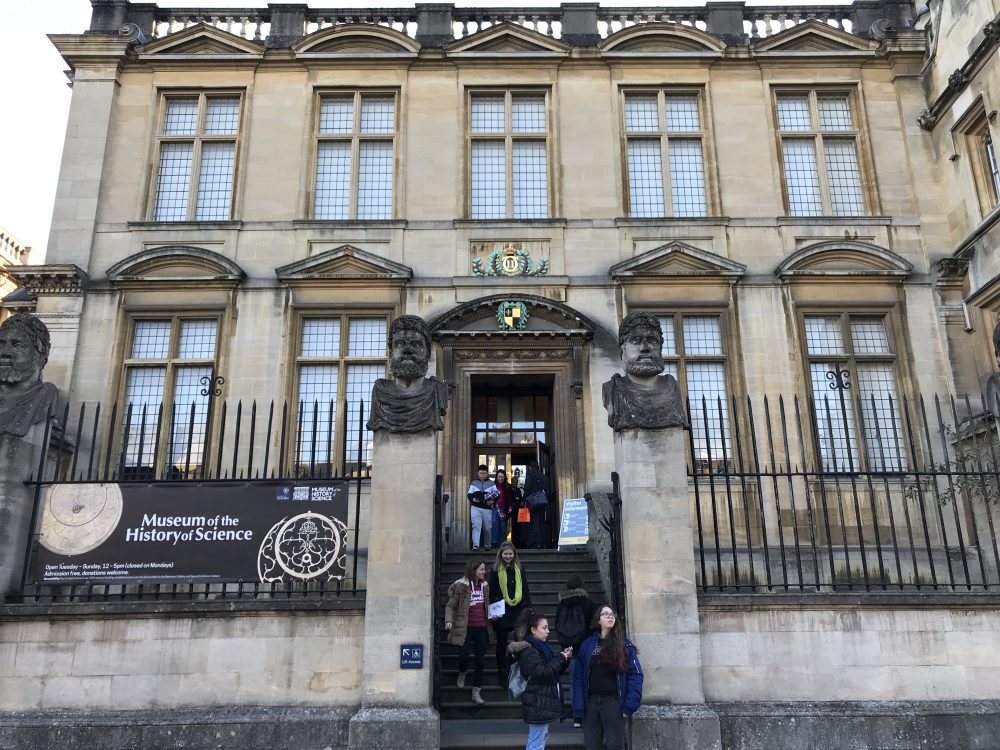 There were many tools exhibited and I remembered the day I visited Copernicus museum in Poland.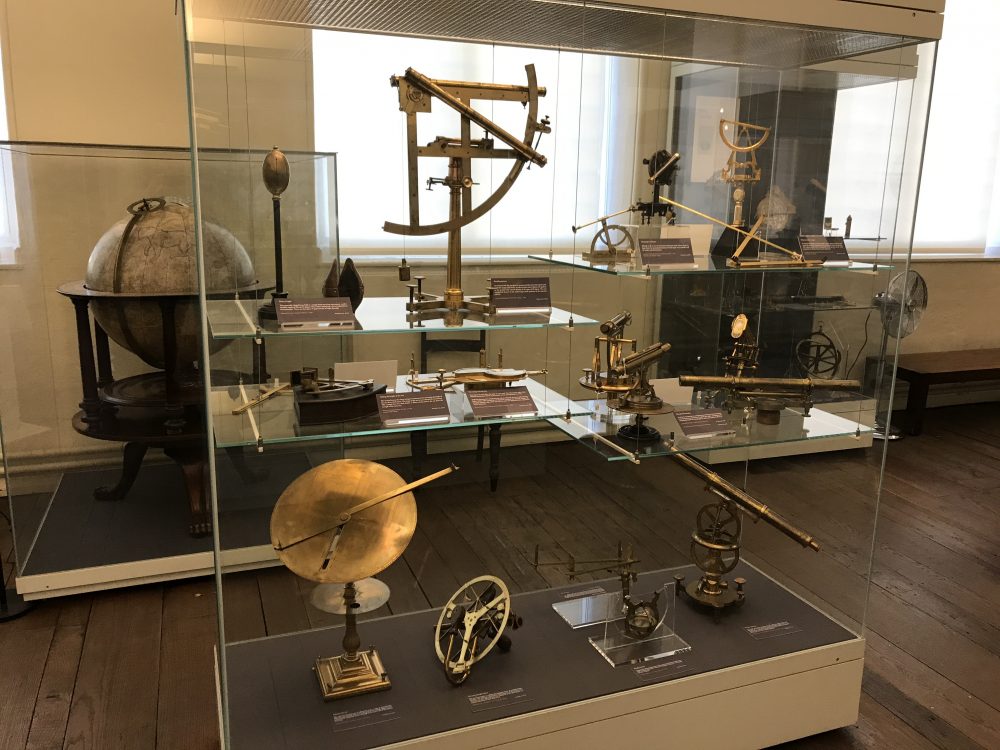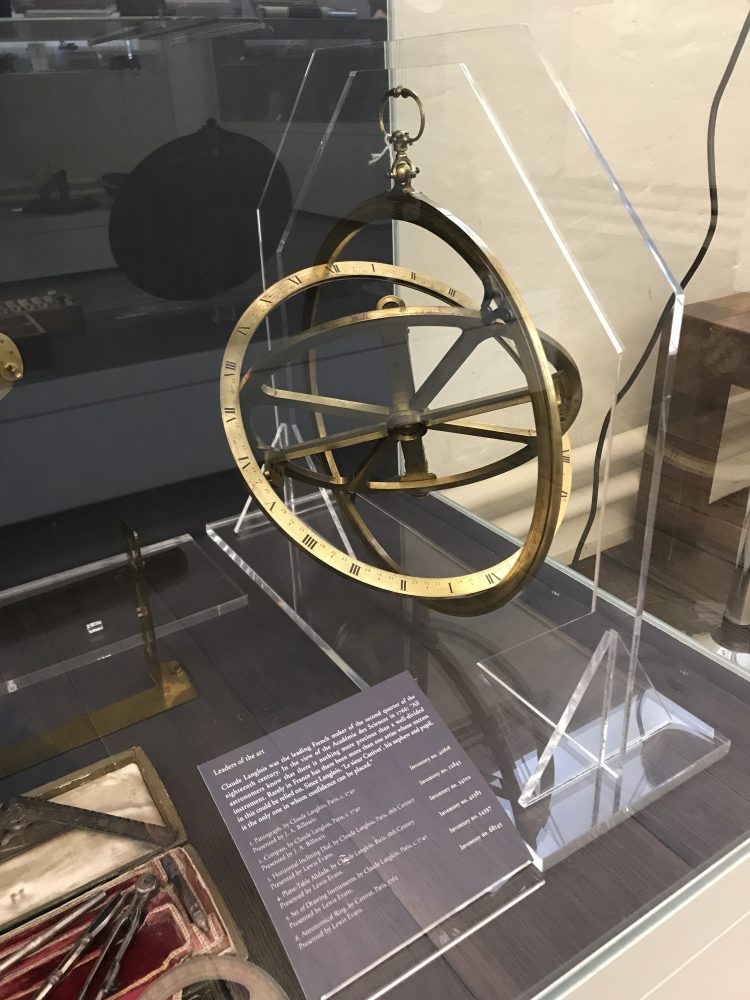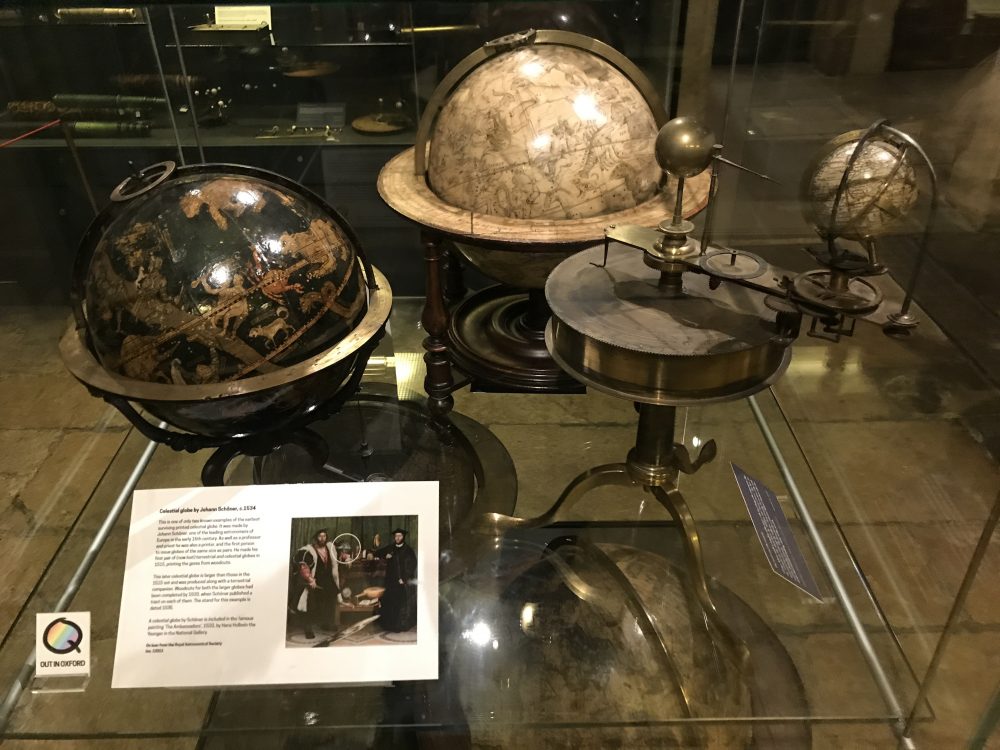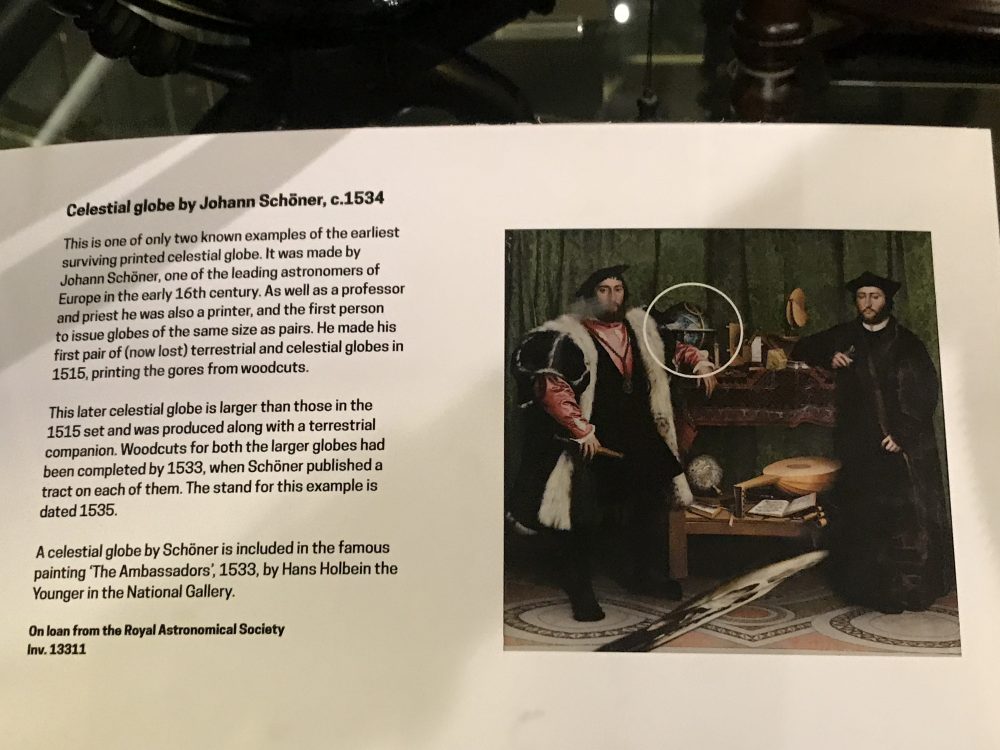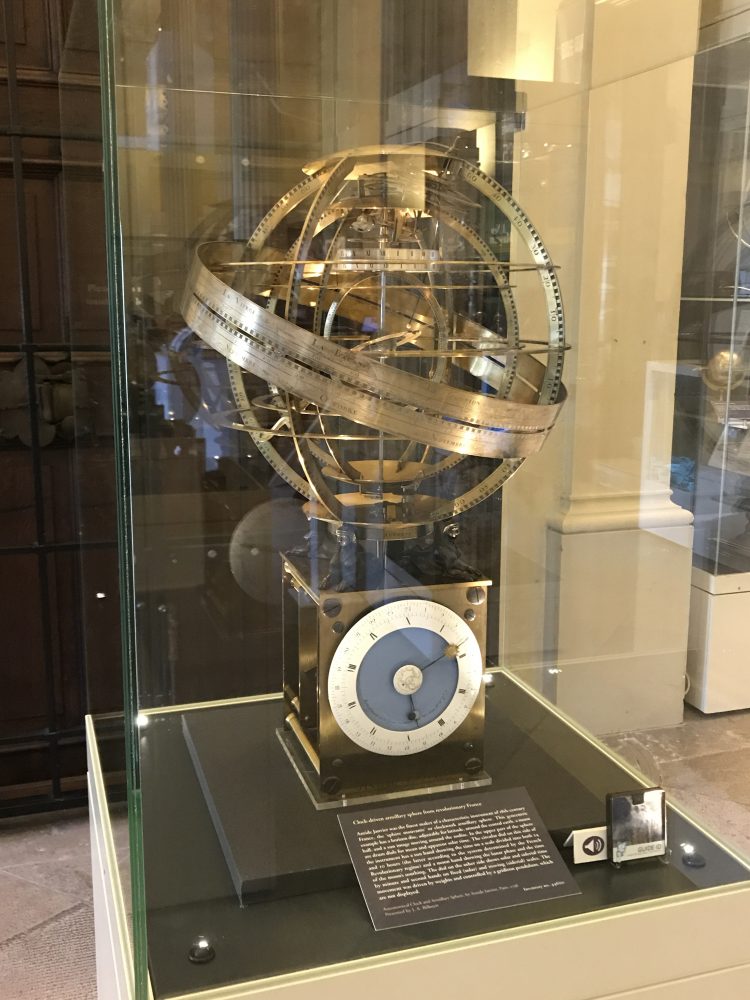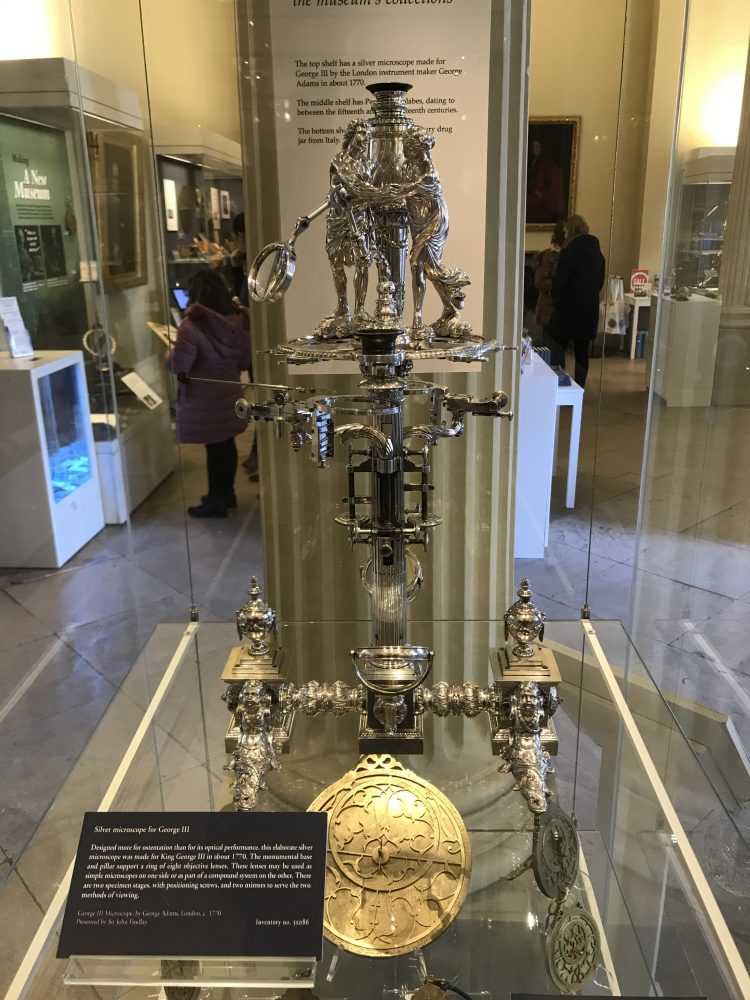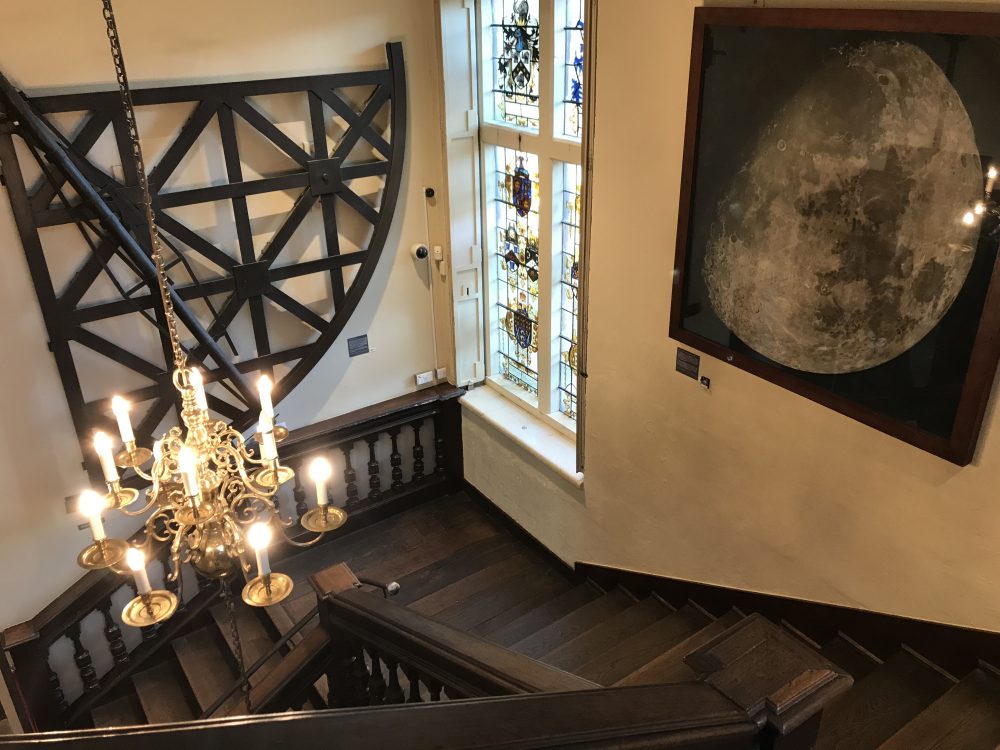 After that I visited an art shop and found those funny pin badges and coasters.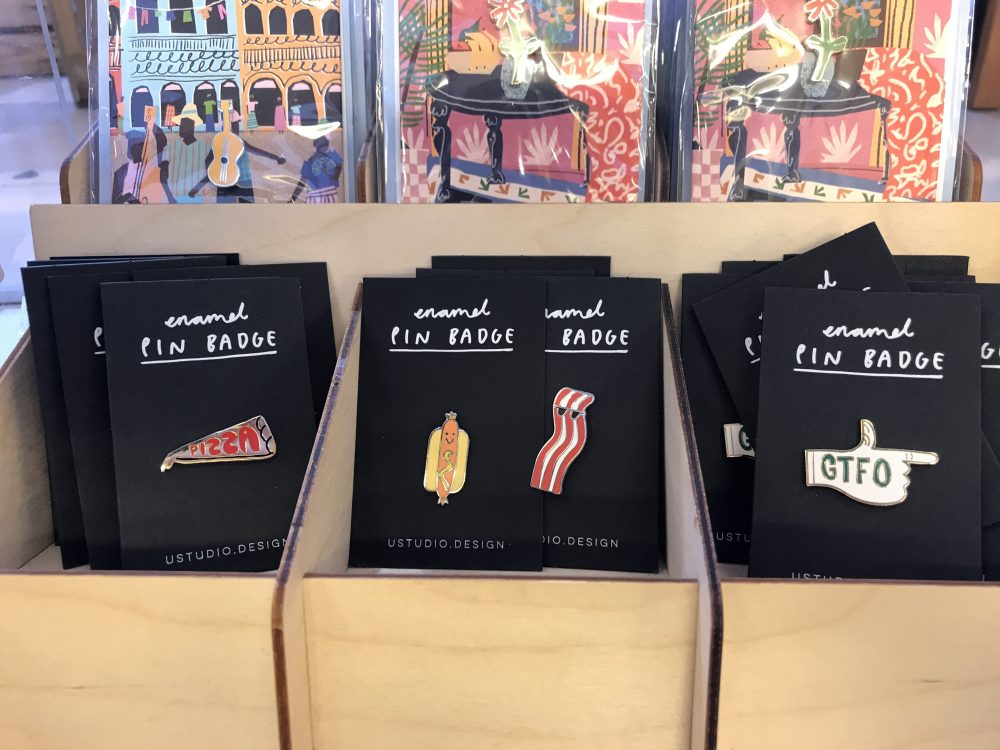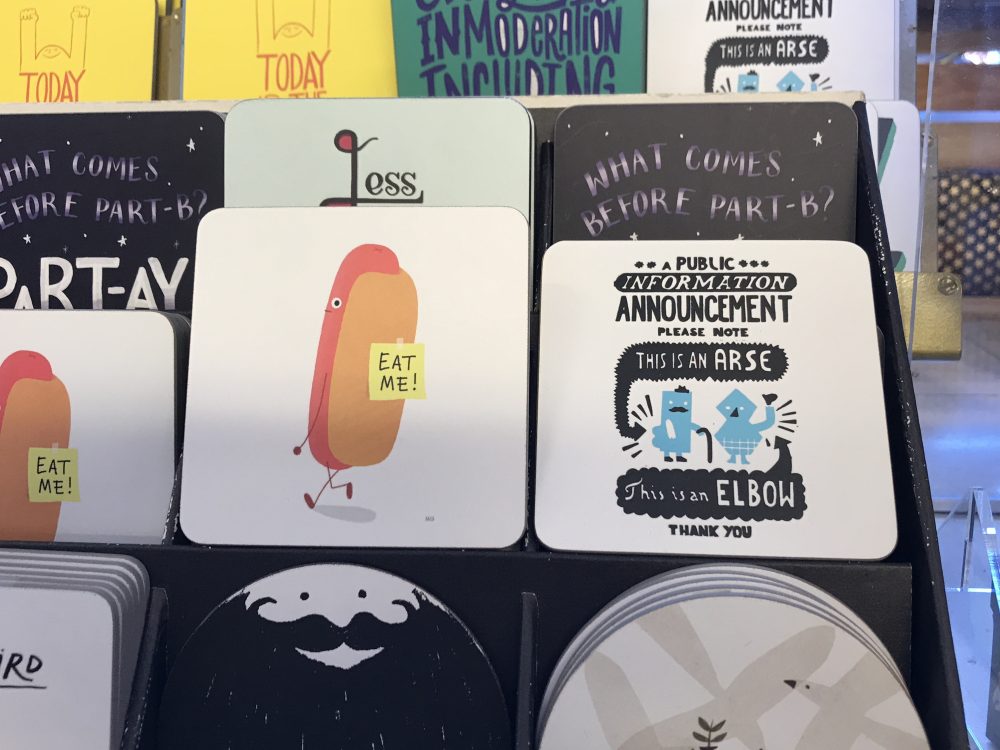 In other shop, I found those potato guys. They aren't just stuffed potatoes.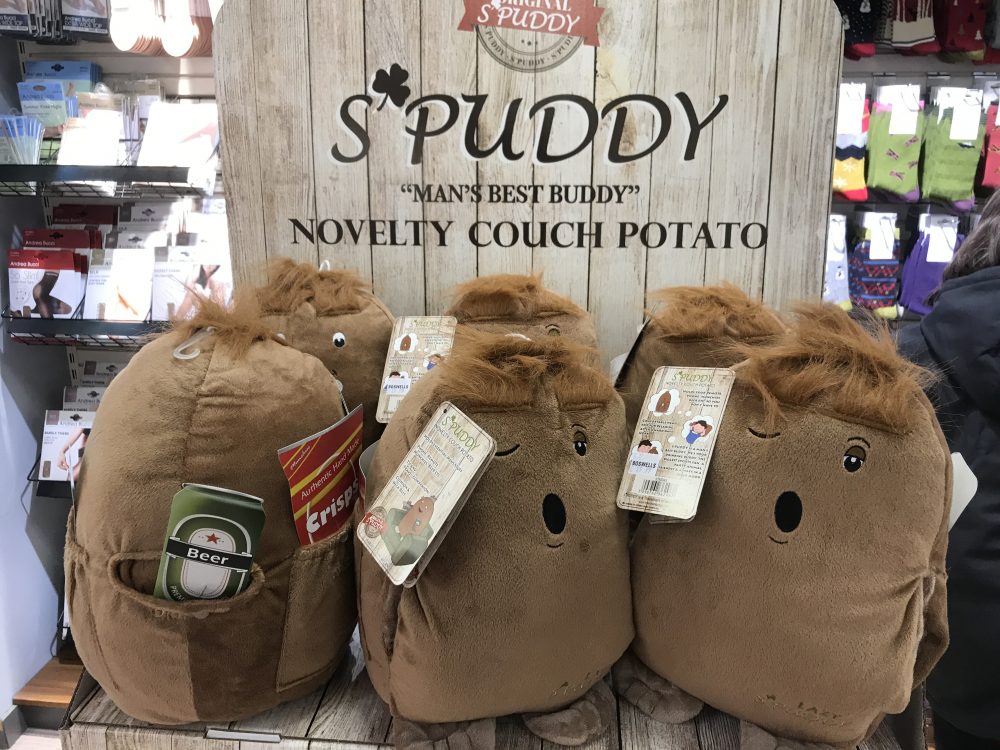 He can be your best friend to be with you 24/7.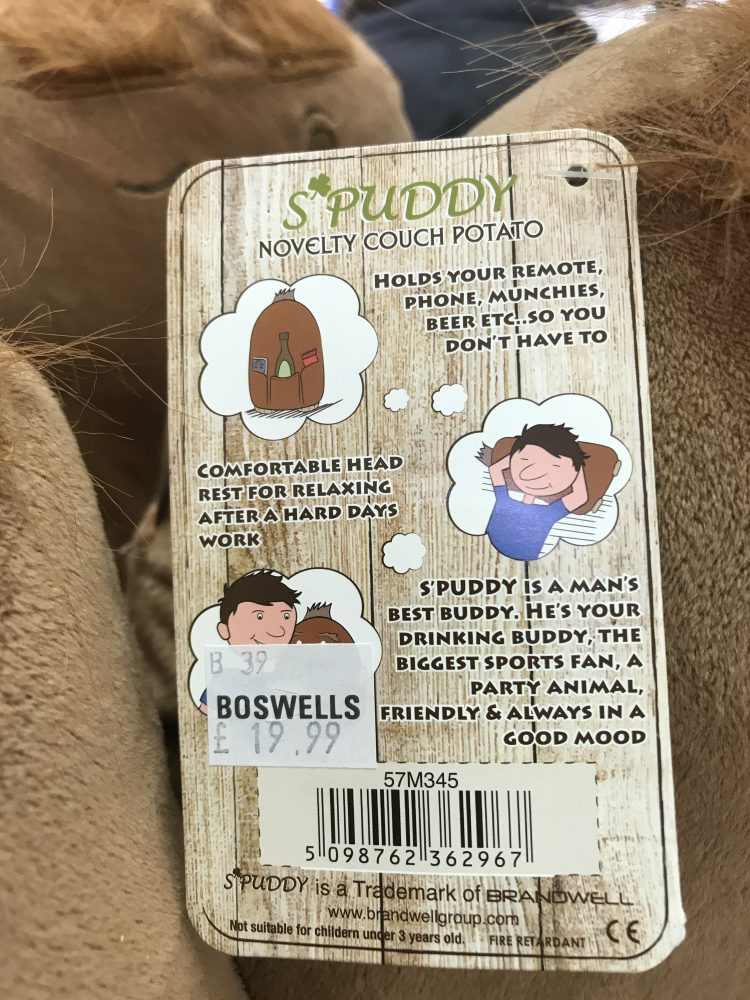 Walking down the busy street..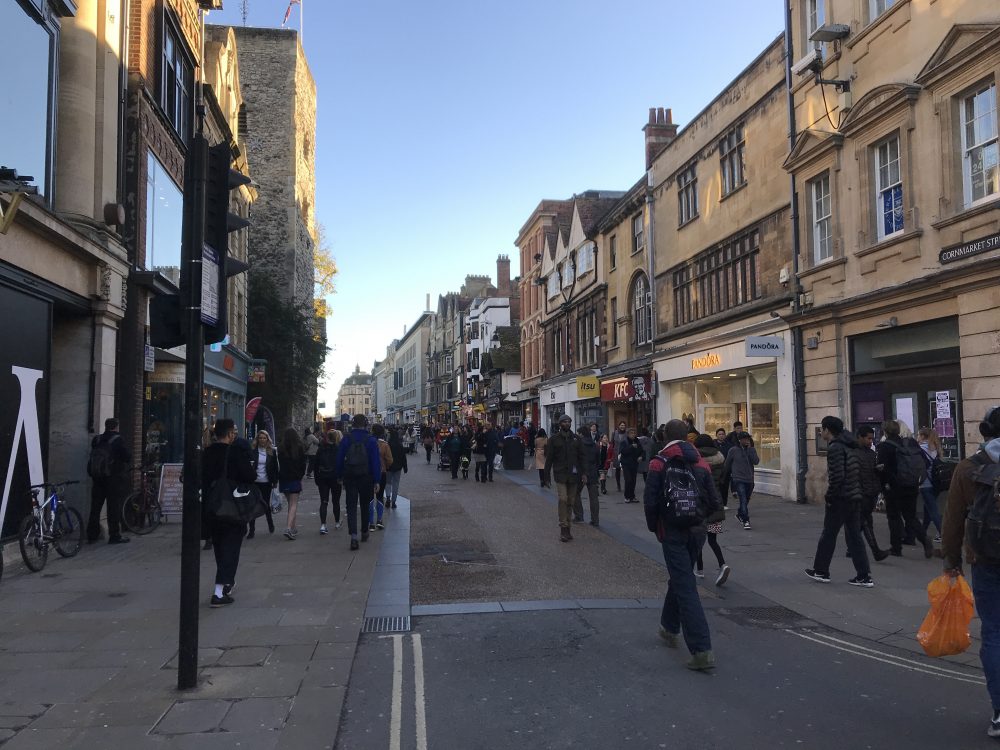 Walking down the non busy street..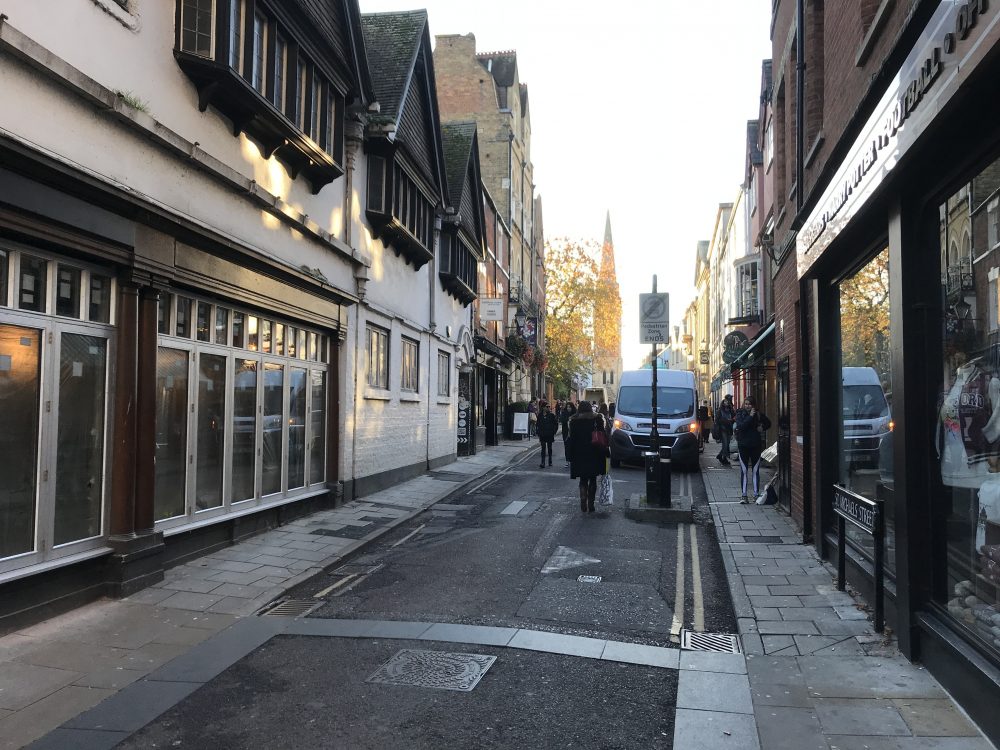 And I visited Balliol colledge where Princess Masako in Japan learned at.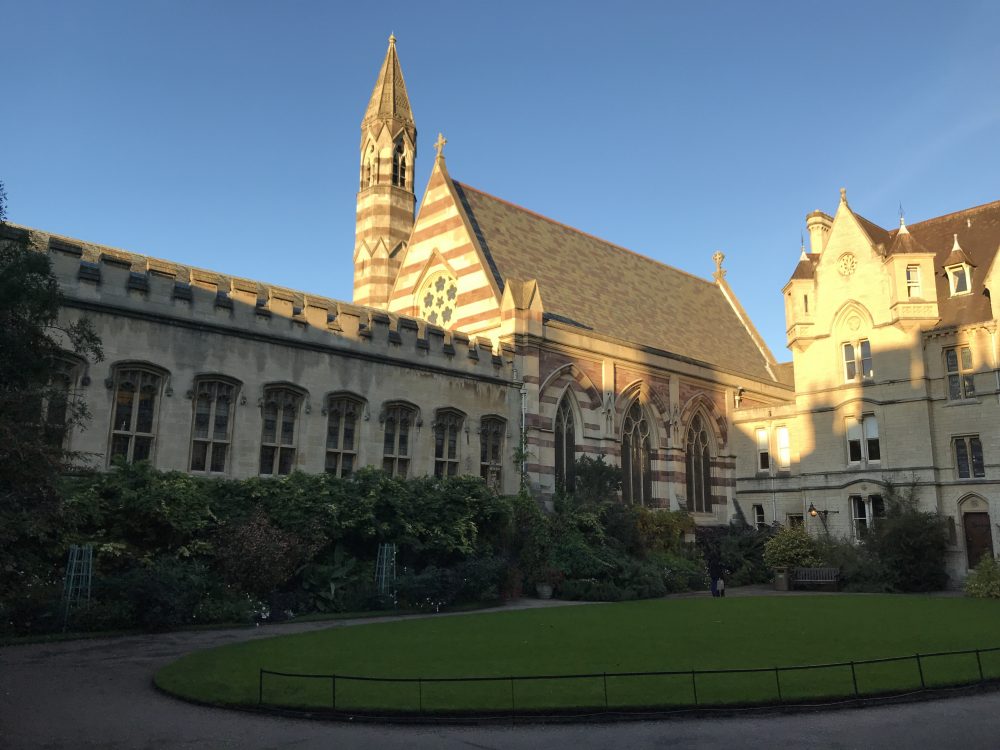 Honored to walk around the same garden and see the same view Princes Masako saw in her college days.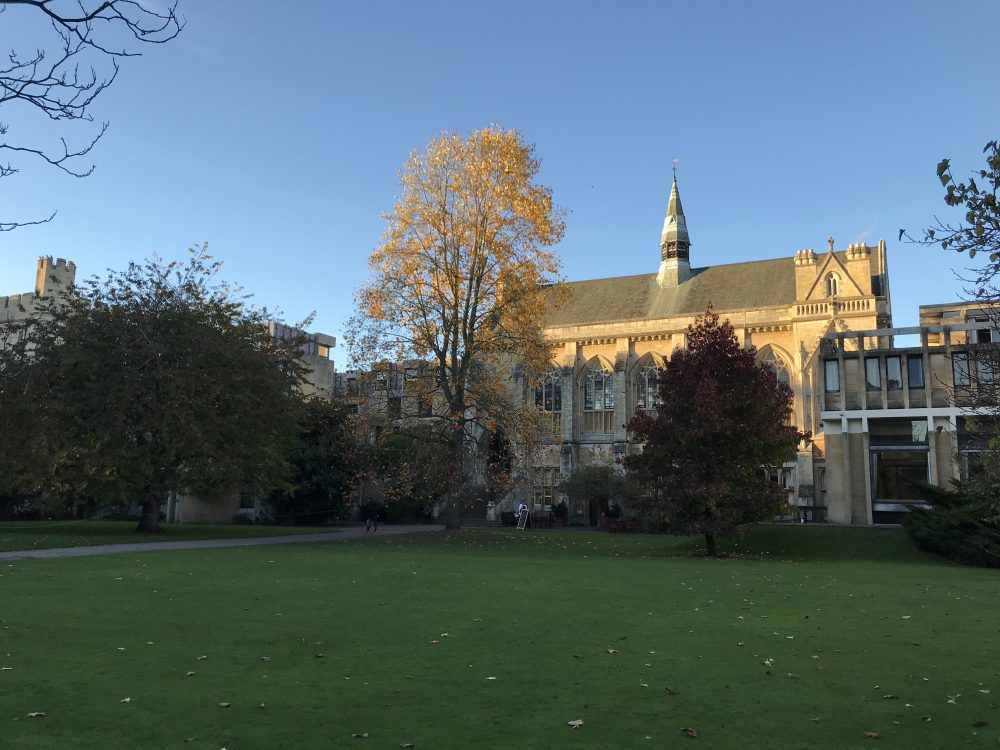 Peaceful large yard with autumn leaves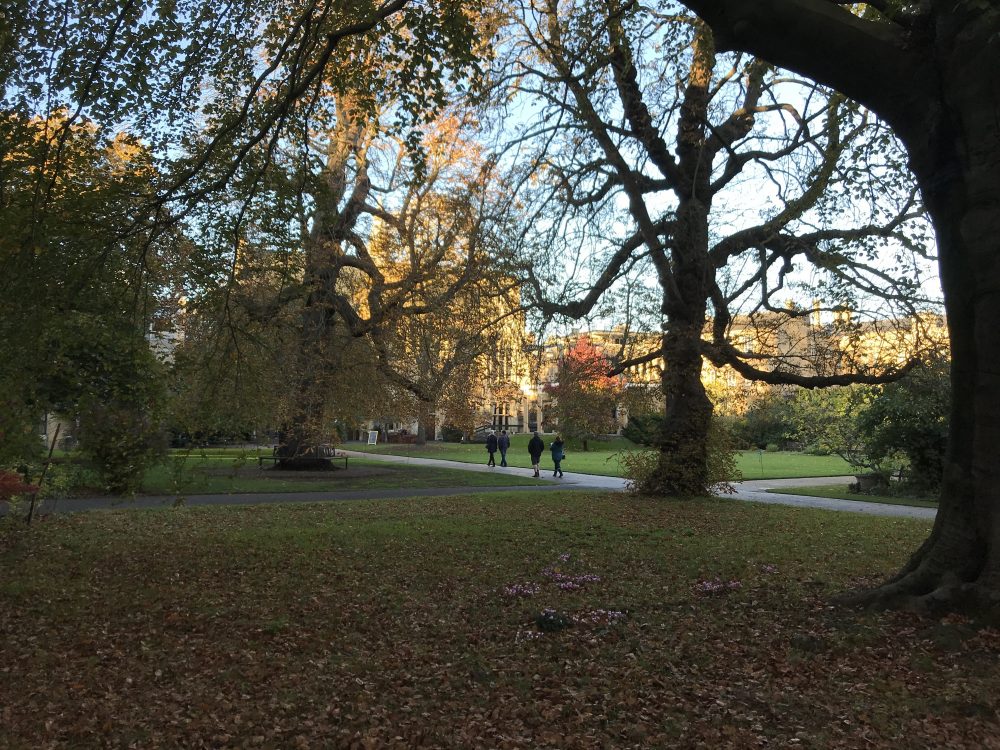 Elegant dining hall with warm table stand lights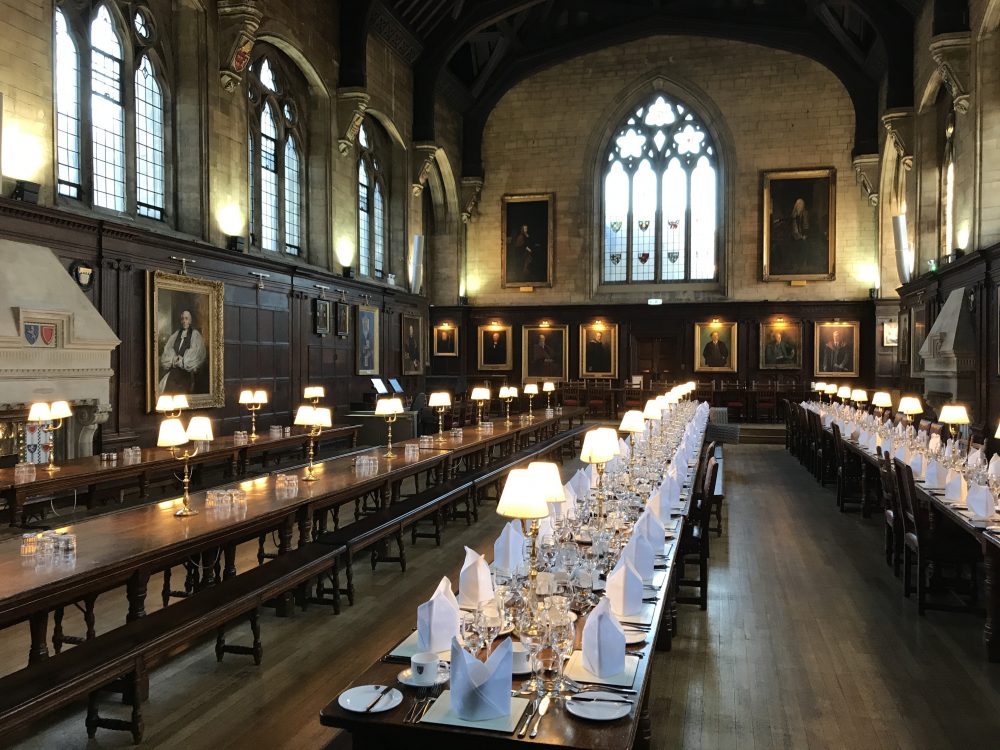 After that, I had a wrap at a Lebanese stand for lunch.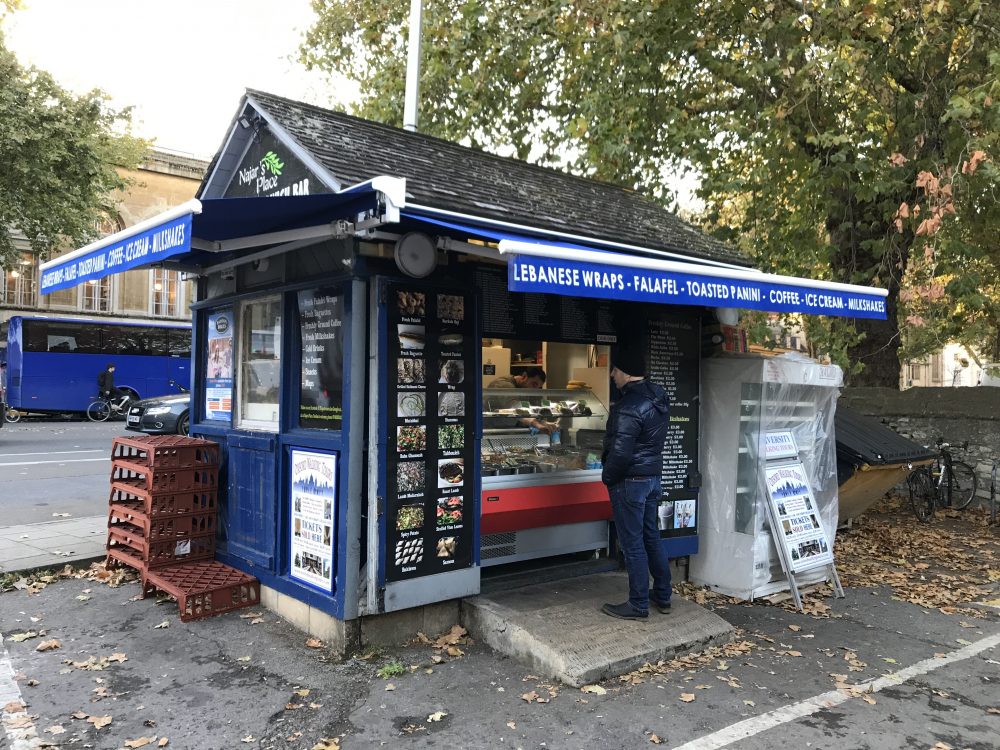 I chose this Halloumi wrap.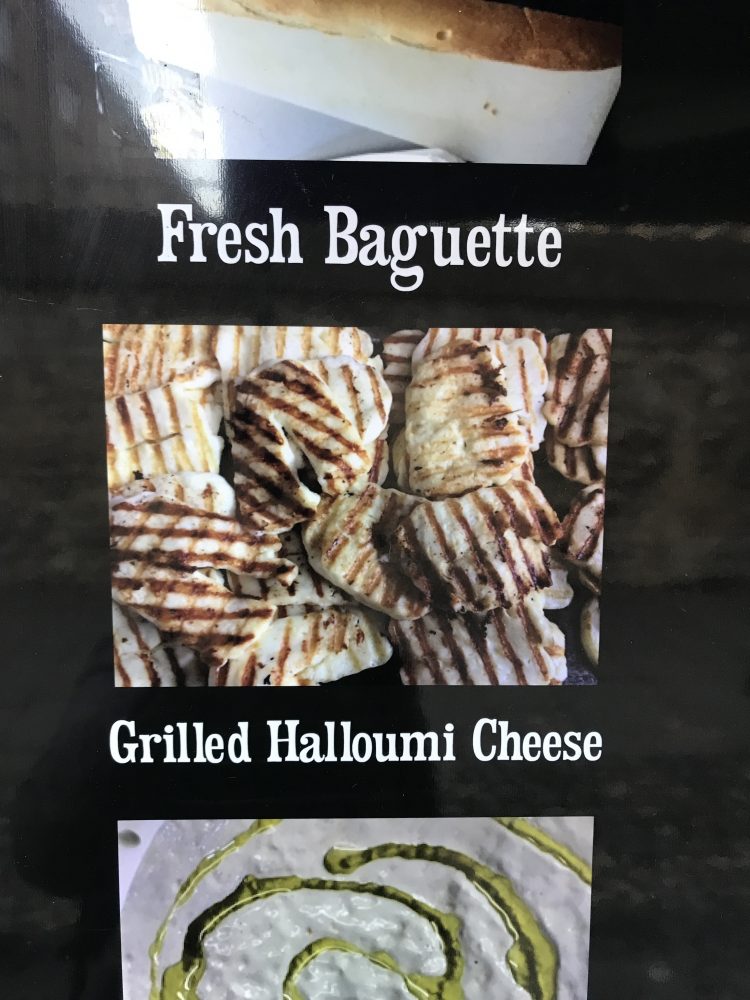 Halloumi wrap? What's that? I didn't understand what Halloumi meant but it was really good anyway. I thought it was chicken but checking the meaning of Halloumi for writing this blog, I can tell you it's not chicken but cheese which was made from mix of sheep and goat milk. It was first time for me to eat Lebanese food. I definitely want to try more.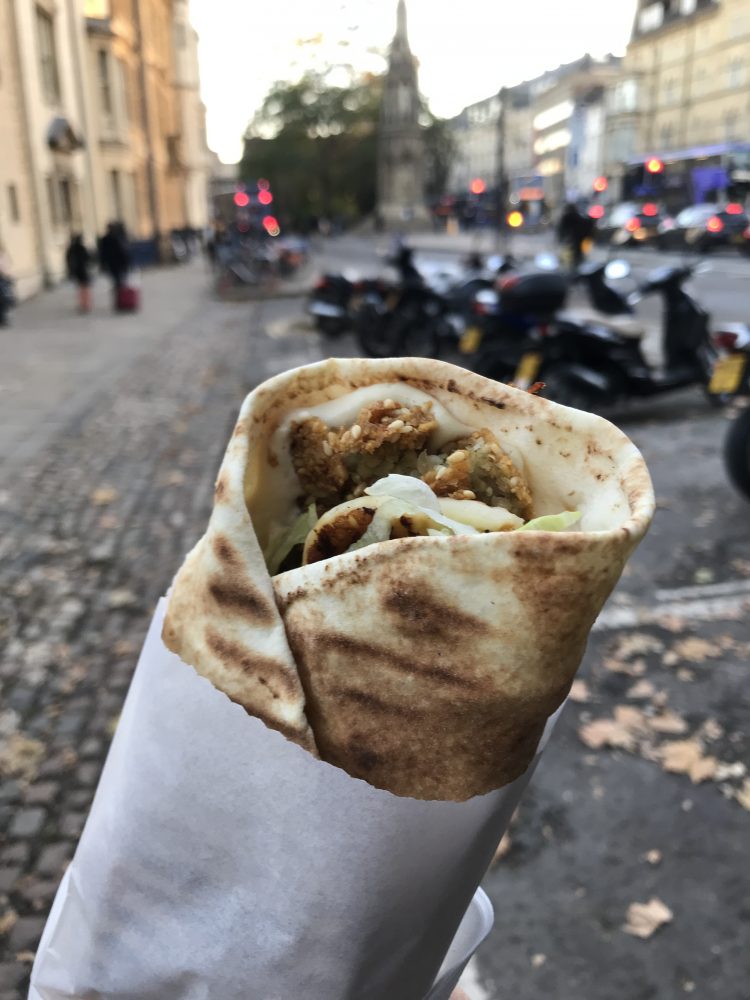 Pictures in streets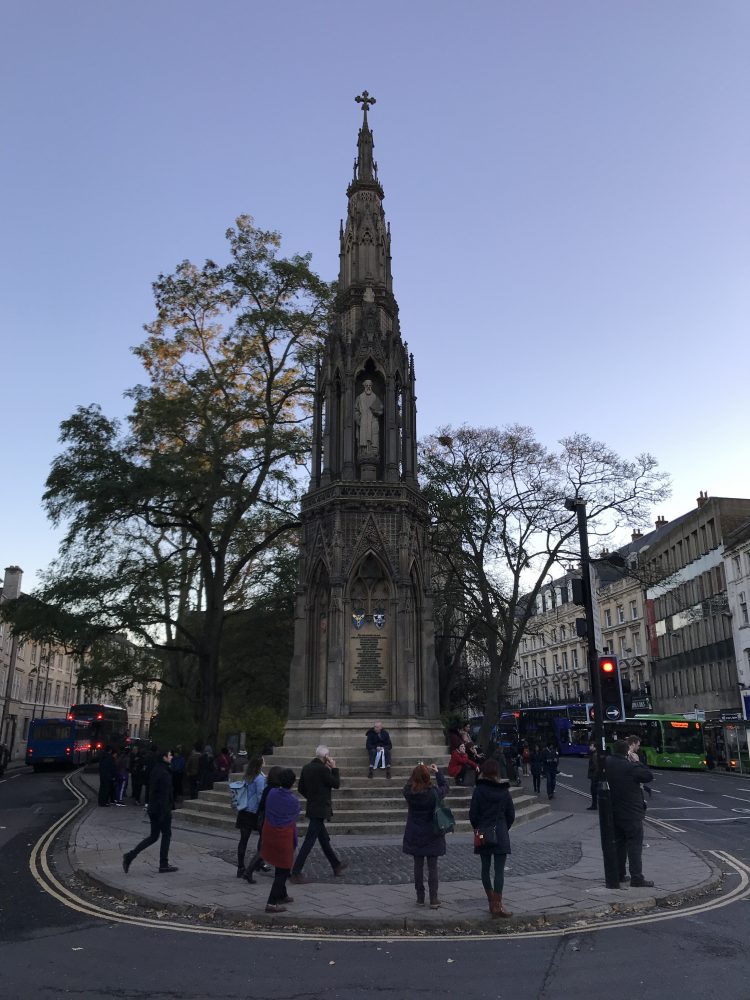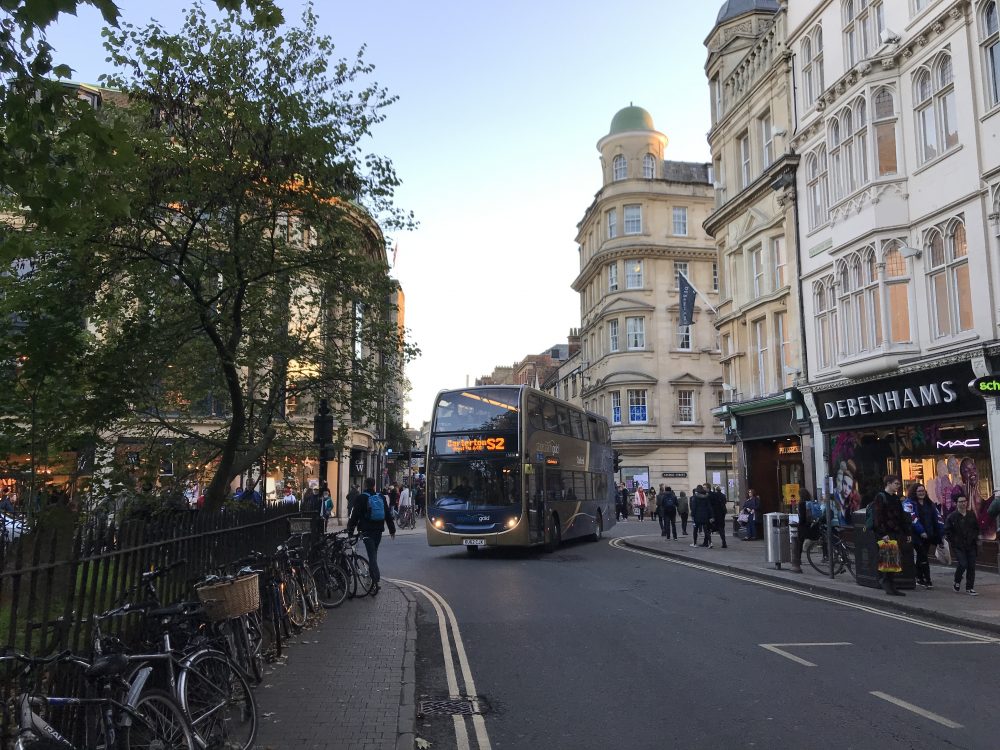 This is the busiest street in Oxford where I found the potato guy.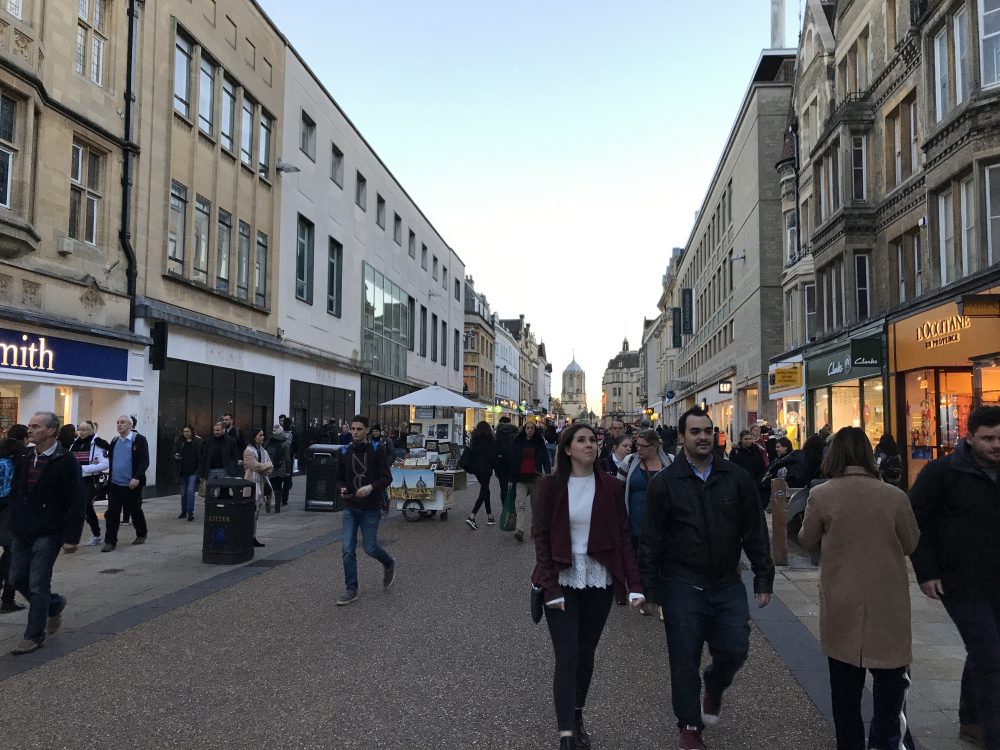 There was a market in this street and I could see variety of mini shops in there.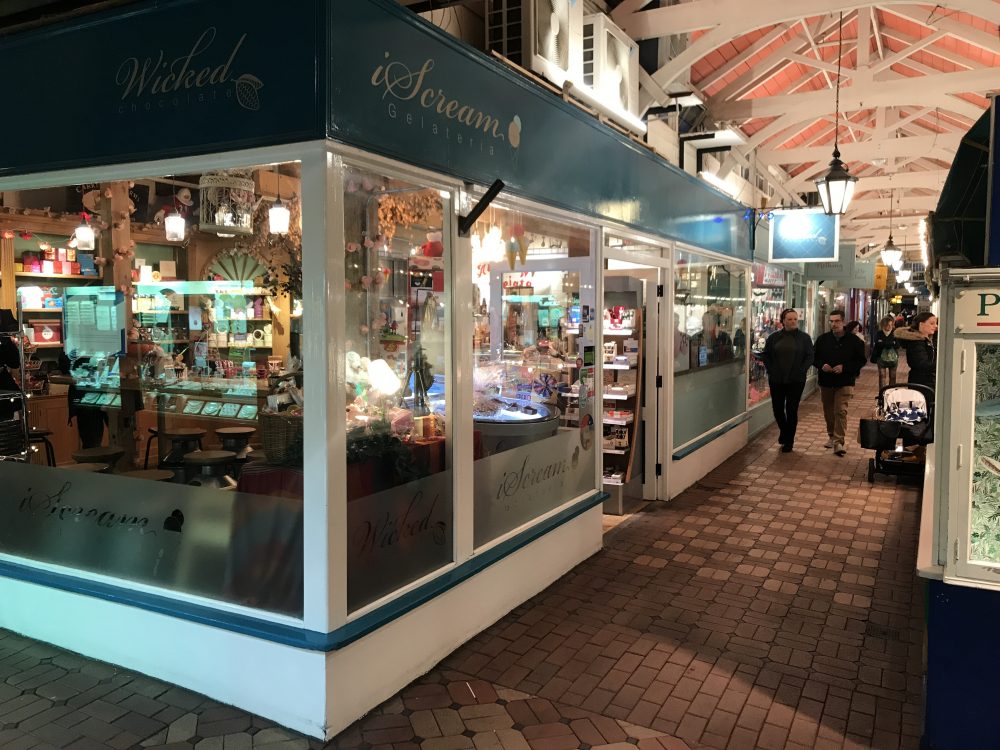 Meat market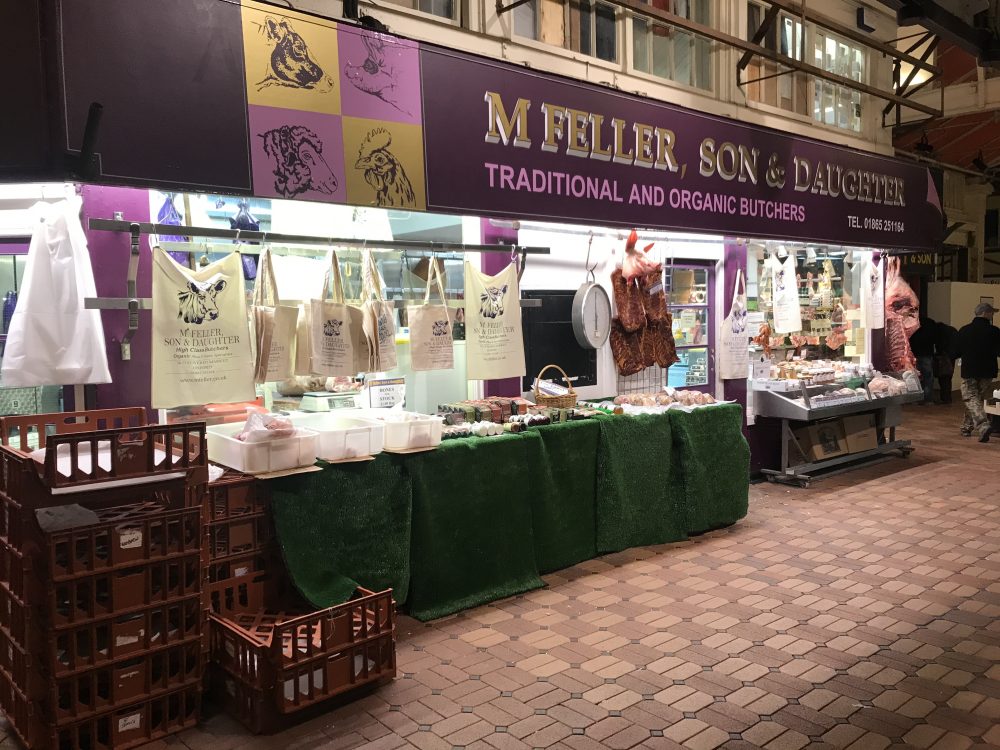 Vegetable shop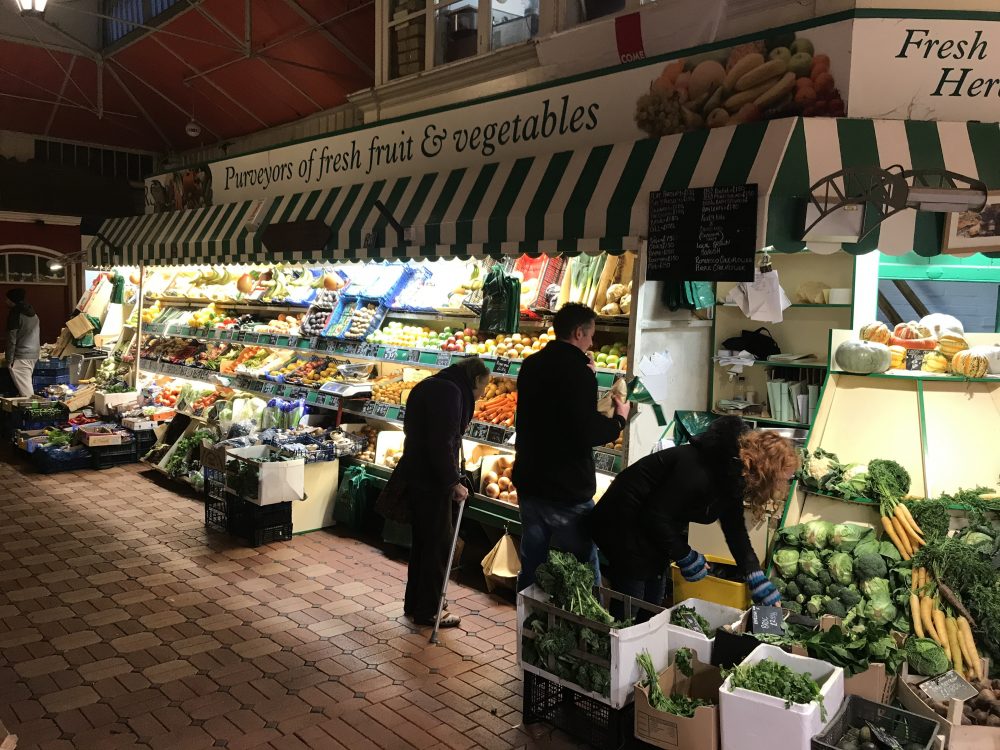 Hat shop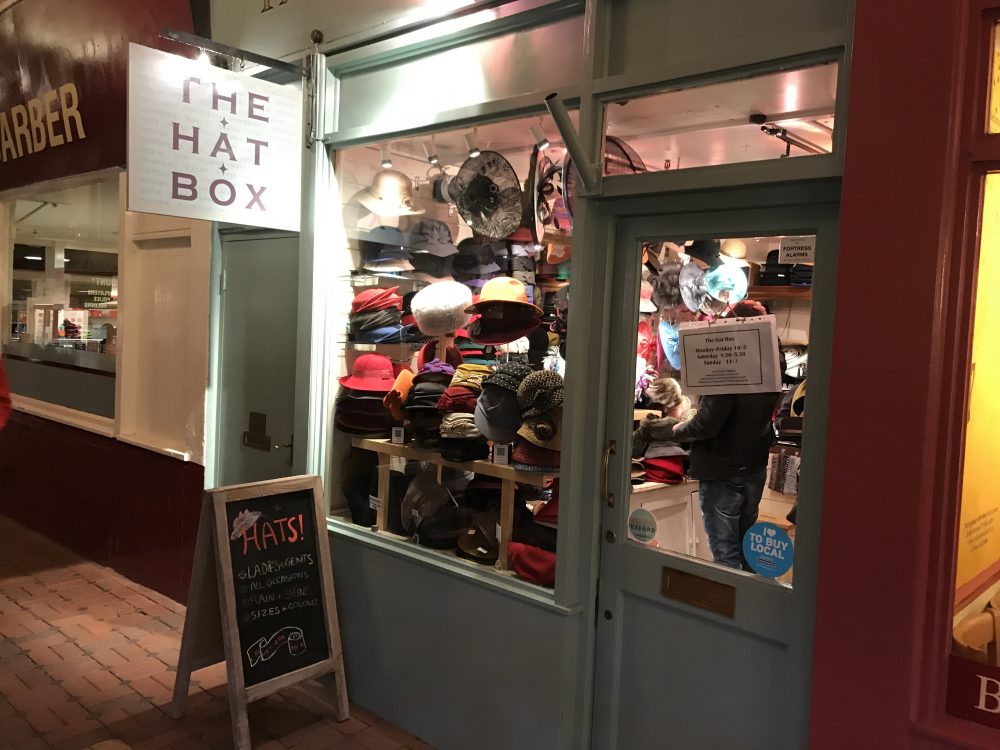 Art shop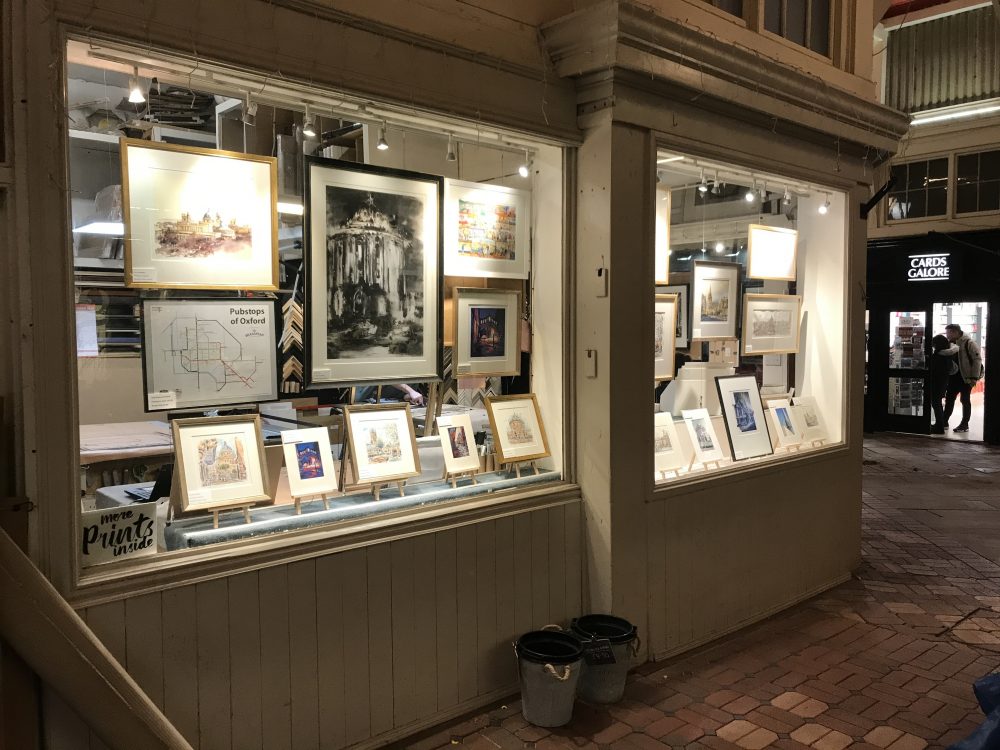 Flower shop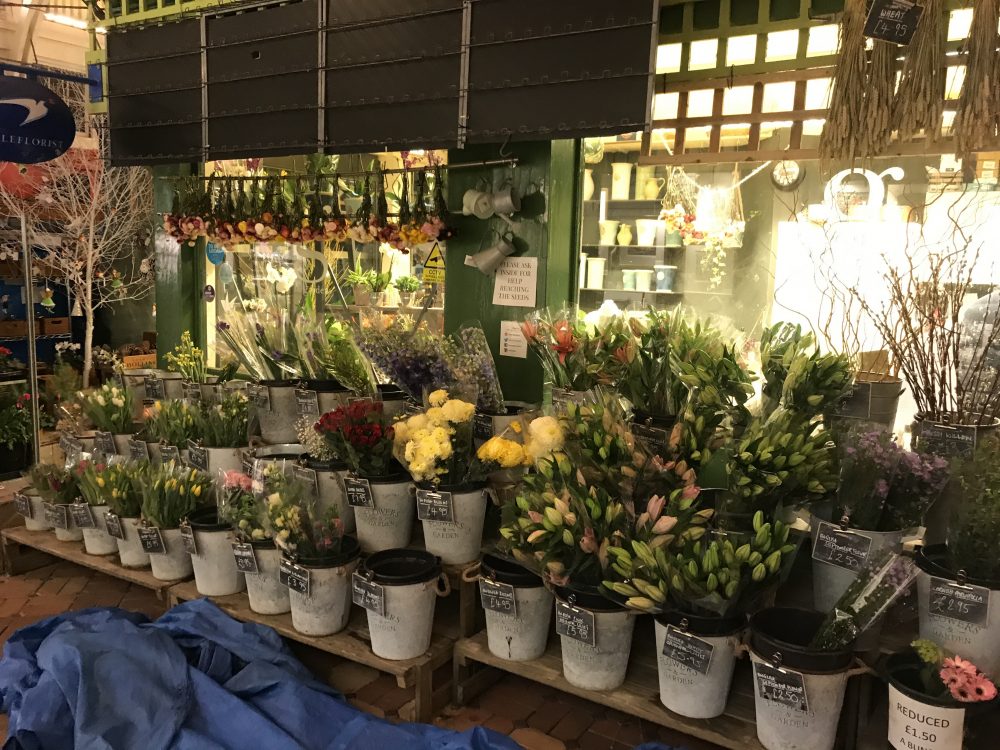 Variety shop
Reindeer glasses are my favourite.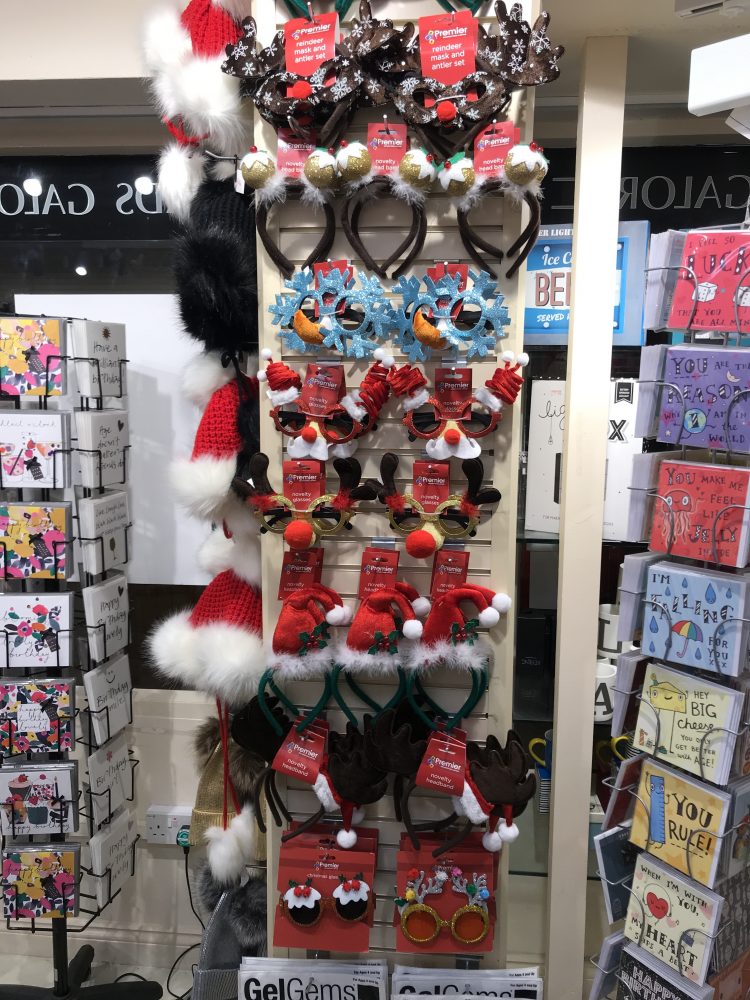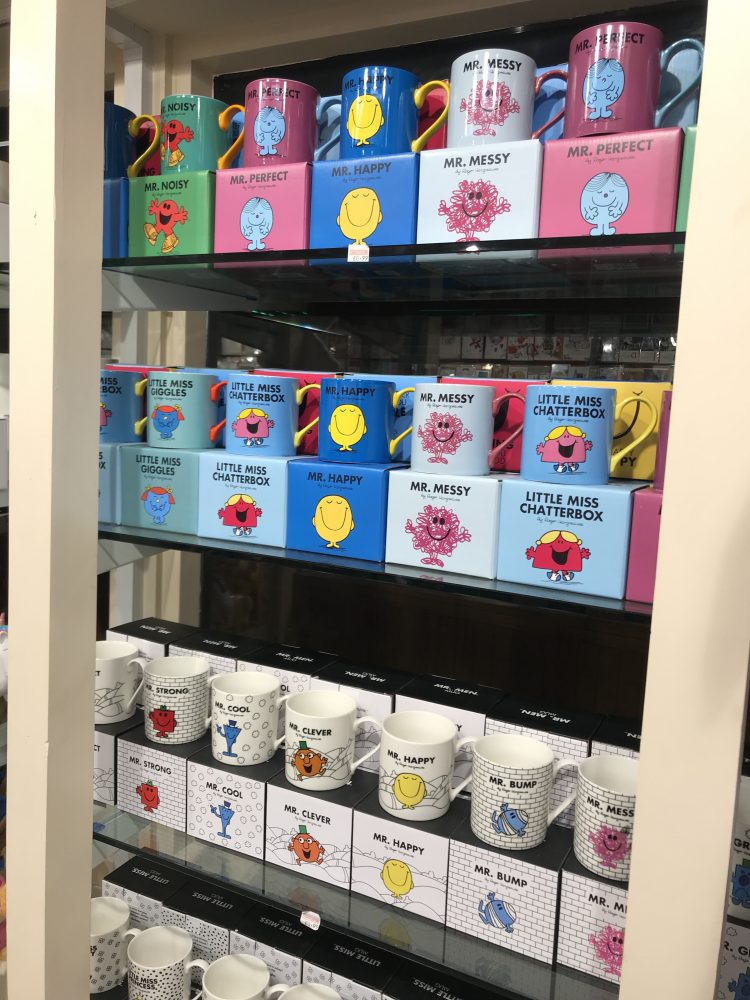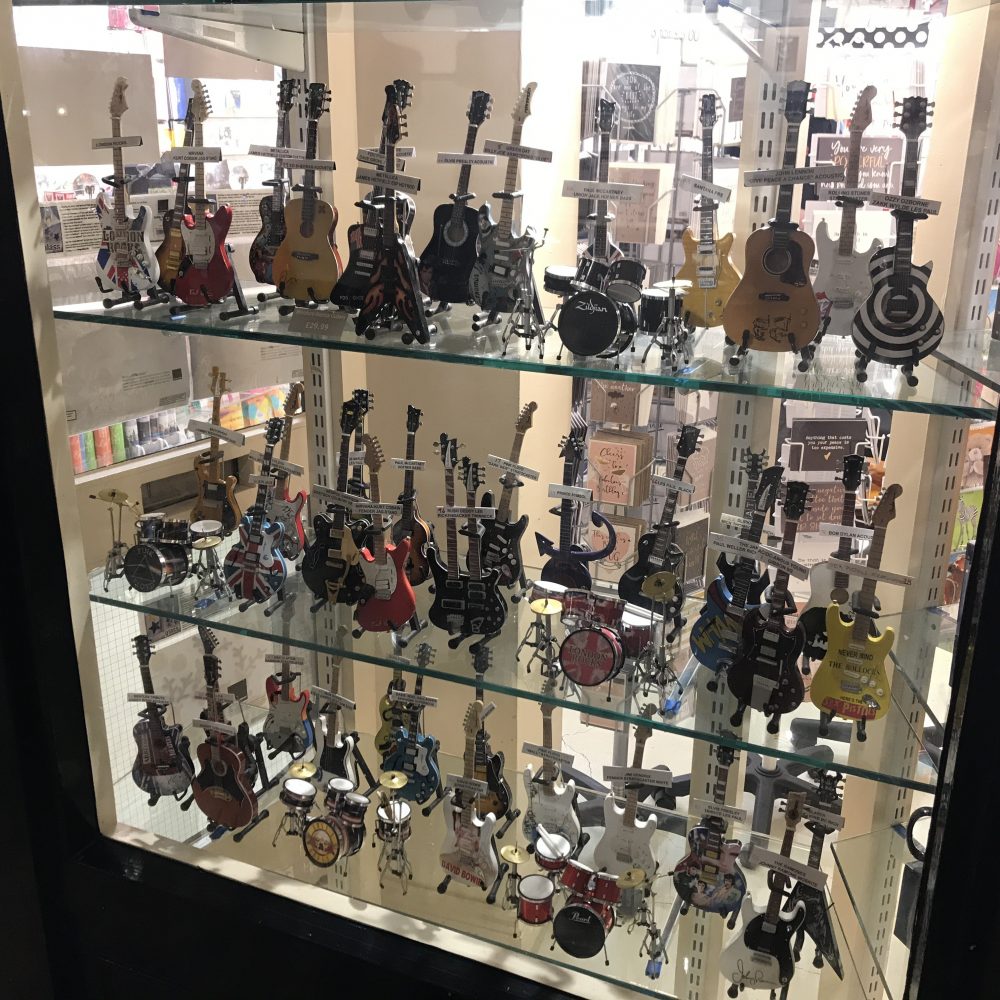 After leaving the market, I found a shop that sells Oxford University goods.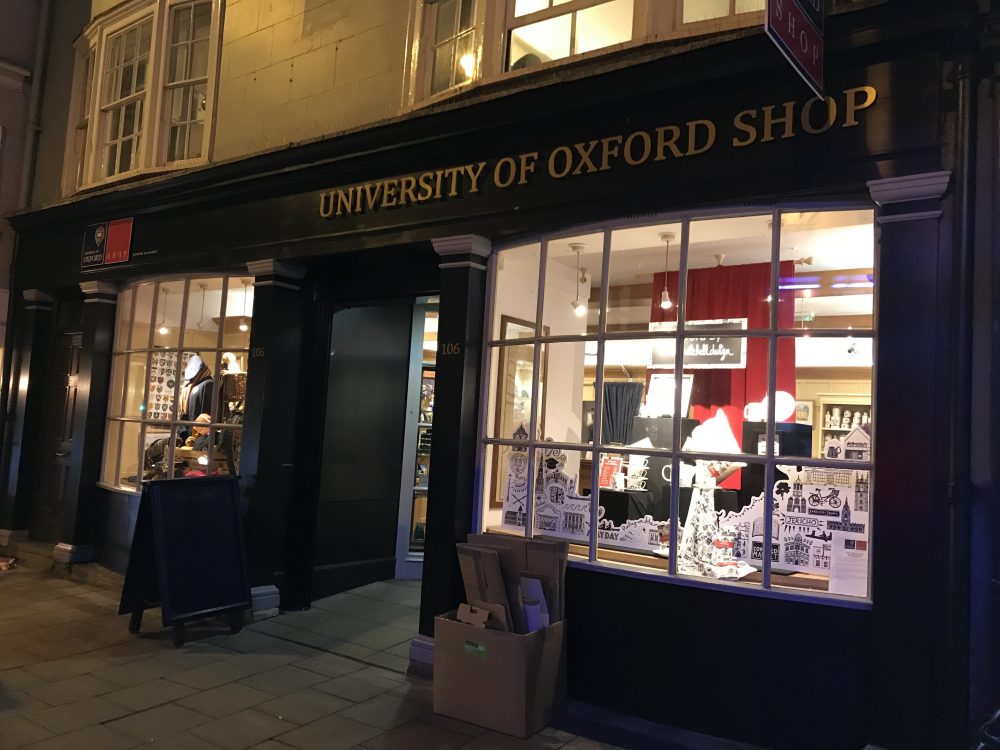 Never imagined such a shop exists like this.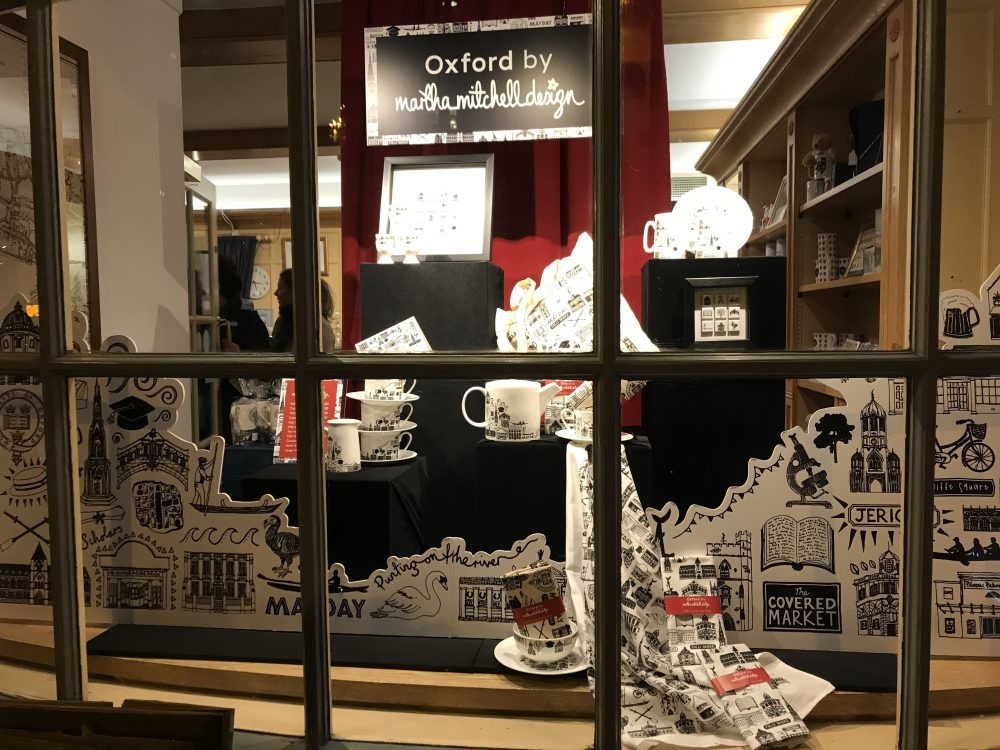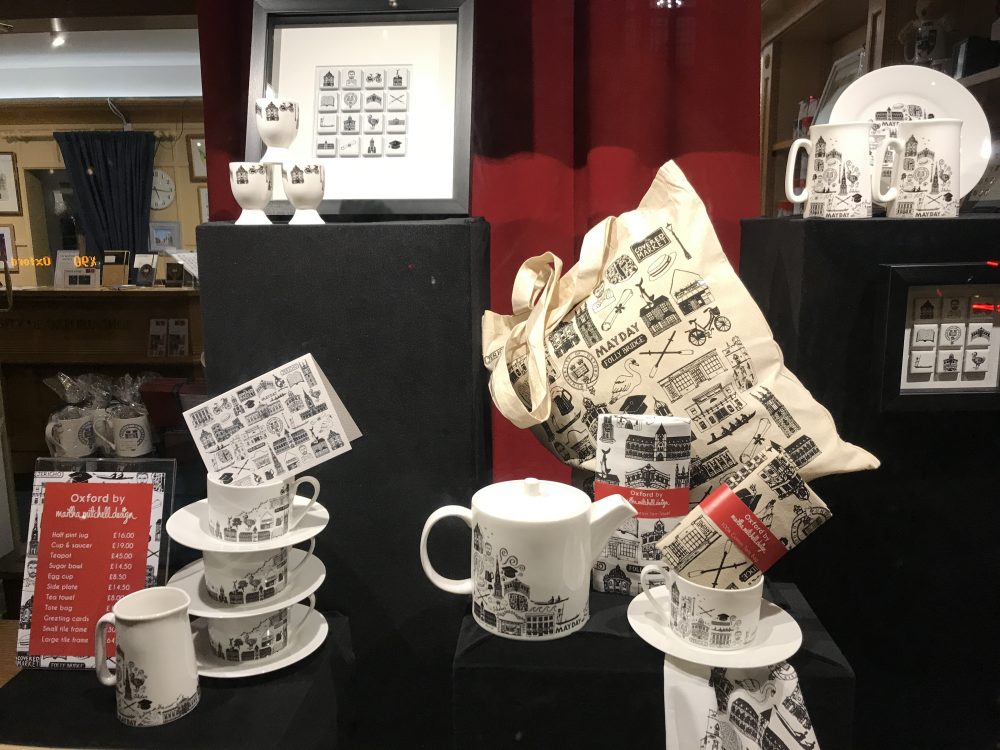 It got dark..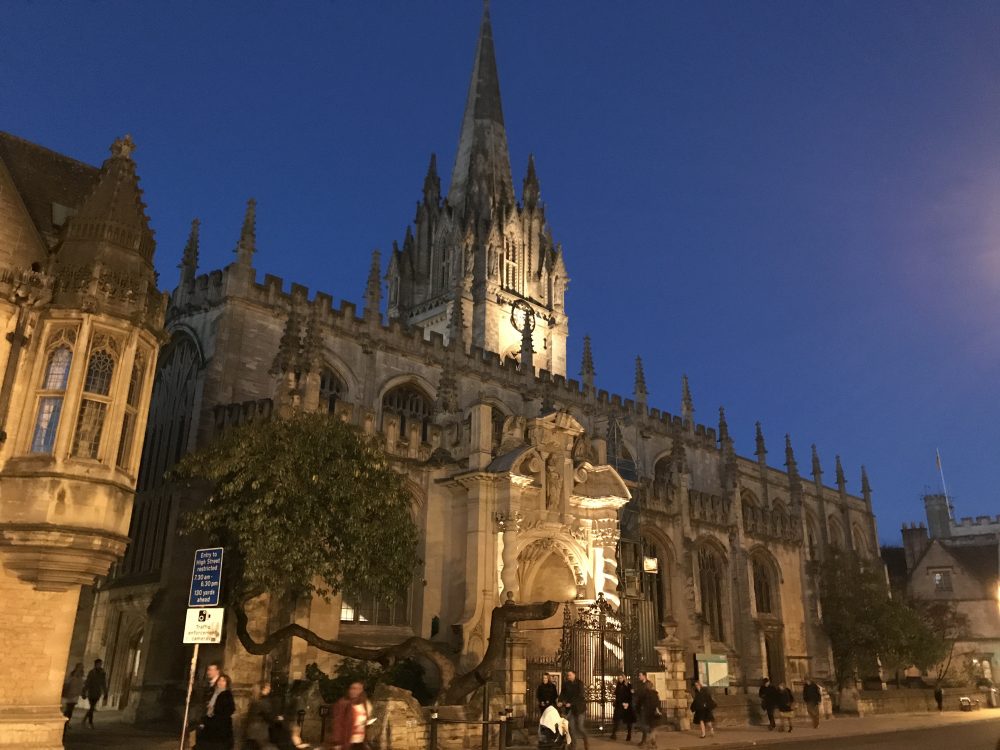 Time passed fast in this attractive town.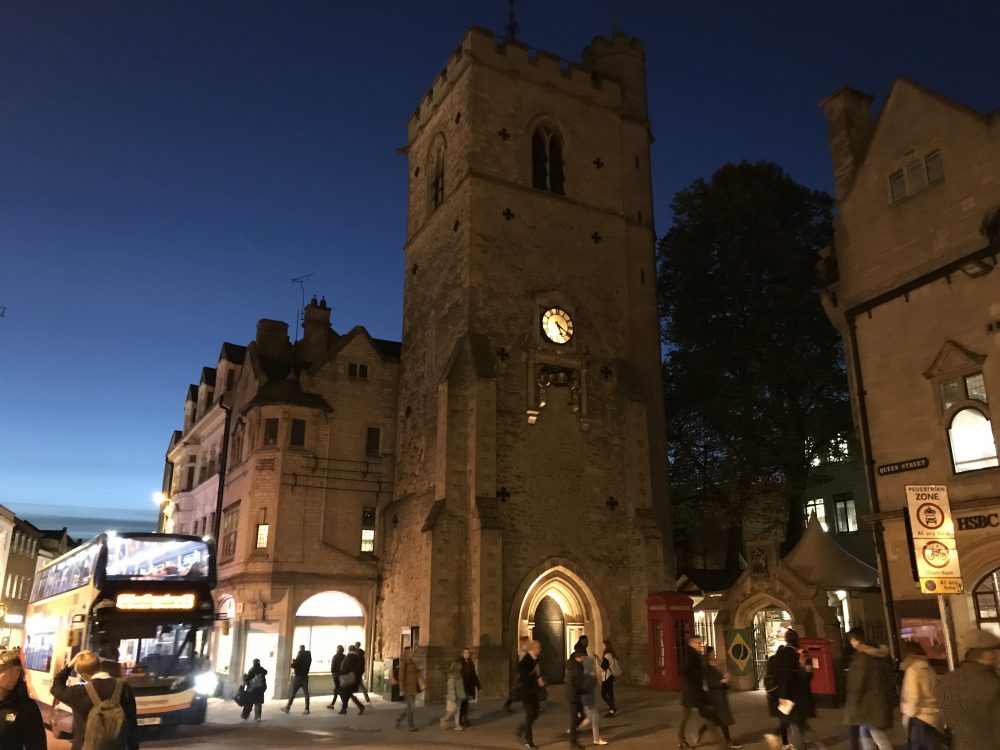 I finally visited Christ church again at night to see the church choir.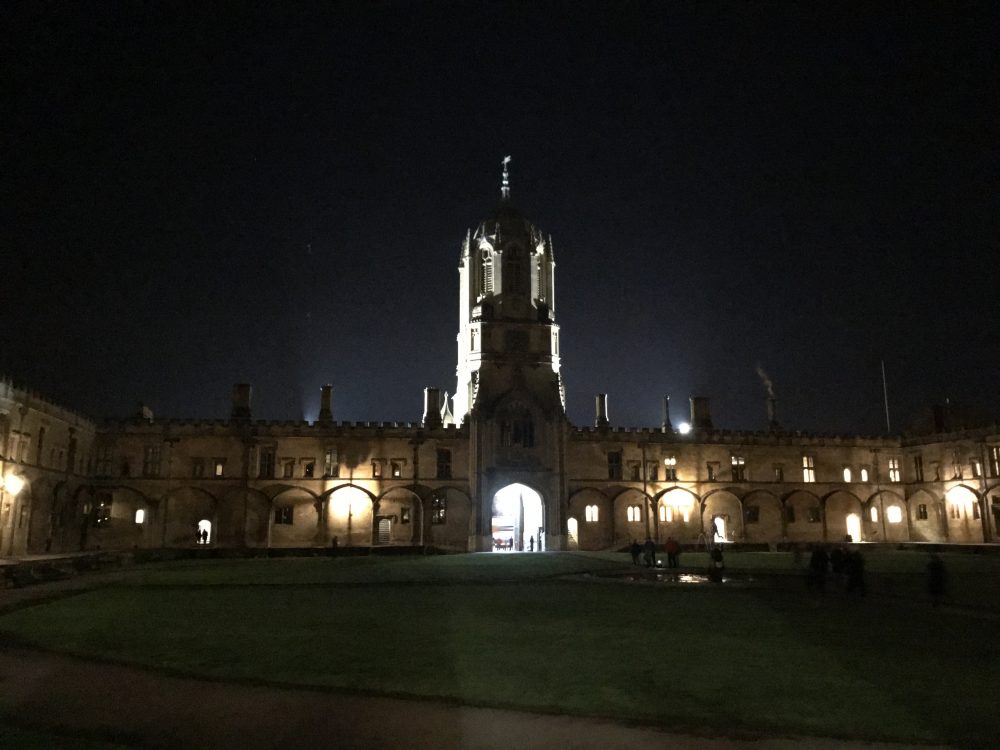 I though it was like a free concert but actually it was a ceremony which took place for 1.5 hours. Seeing people there prayed for God in formal manner and procedure, I did the same as others did and could hear the choir in here. It was hard for me as it was first time but could be a good experience to know how the Christian ceremony is like.
The ceremony ended and I walked at will to find a bus stop and I could find it so easy this time. It was a long day and I took many pictures. At first I was planning to visit Oxford by taking a tour which also visits other places but I definitely recommend you to visit Oxford by yourself. You can enjoy the whole day here. I think 2 hours visit in a tour never could be enough. Remember that Bodleian Libraries tour online booking is a must.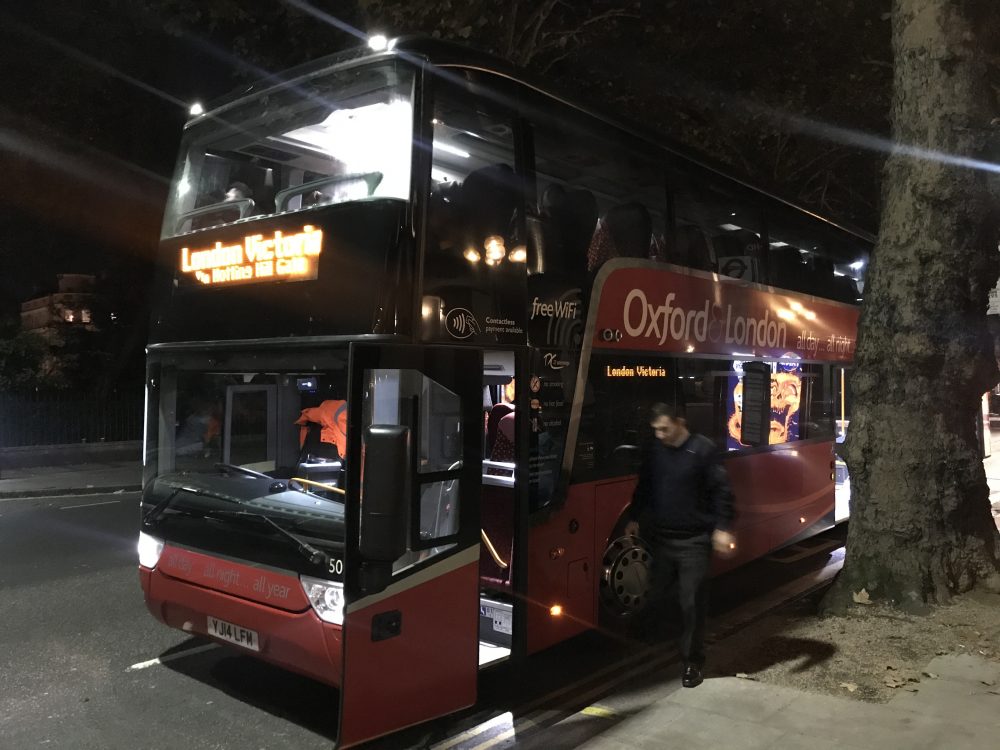 It was a long way after getting off the bus. Coming back to the hostel was almost a journey but I could reach to the hostel in the end. Lucky enough.