Today is the last day. Checked out the dormitory in the morning, I moved to other dormitory in the city. There are more than 10 dormitory buildings in the premise and I was wandering which way to go having a college facility map with my hand. But kind Scottish girl soon told me the way before asking. The land is filled with warm hearted people. I visited Edinburgh castle today. The weather was so fine as if it is a gift for my last day in Scotland.
Edinburgh castle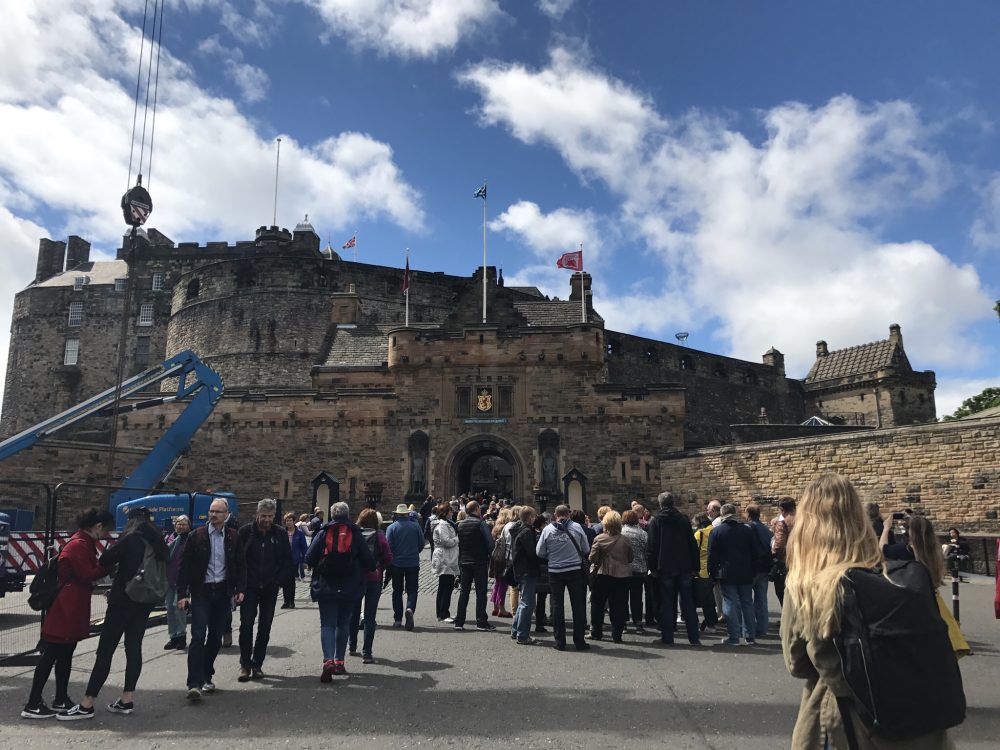 View from the castle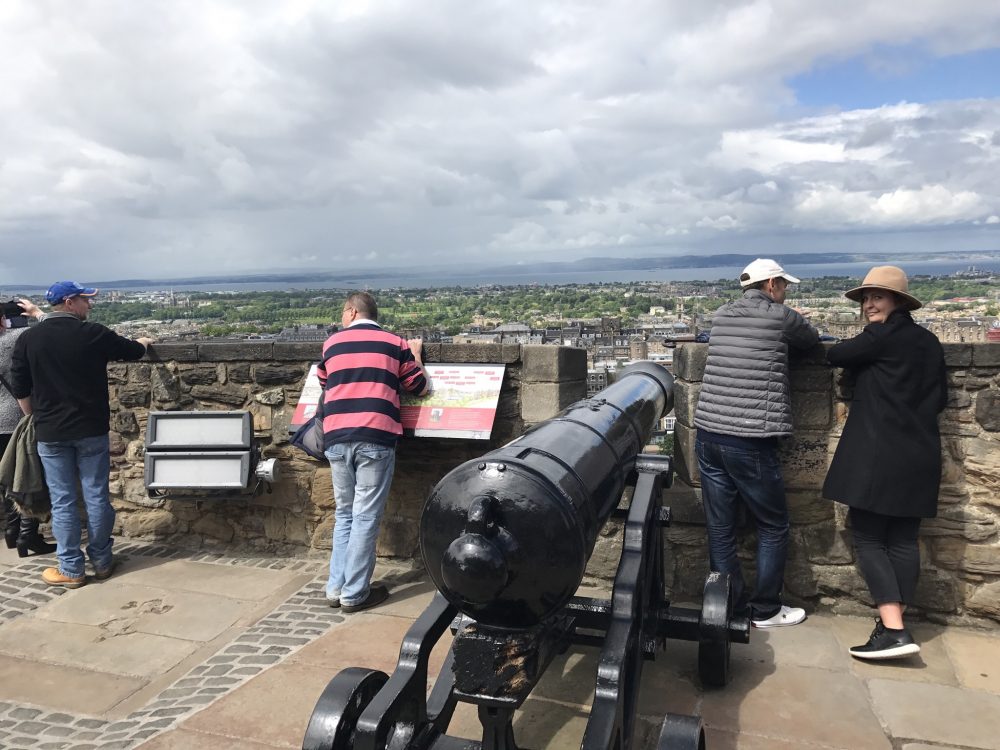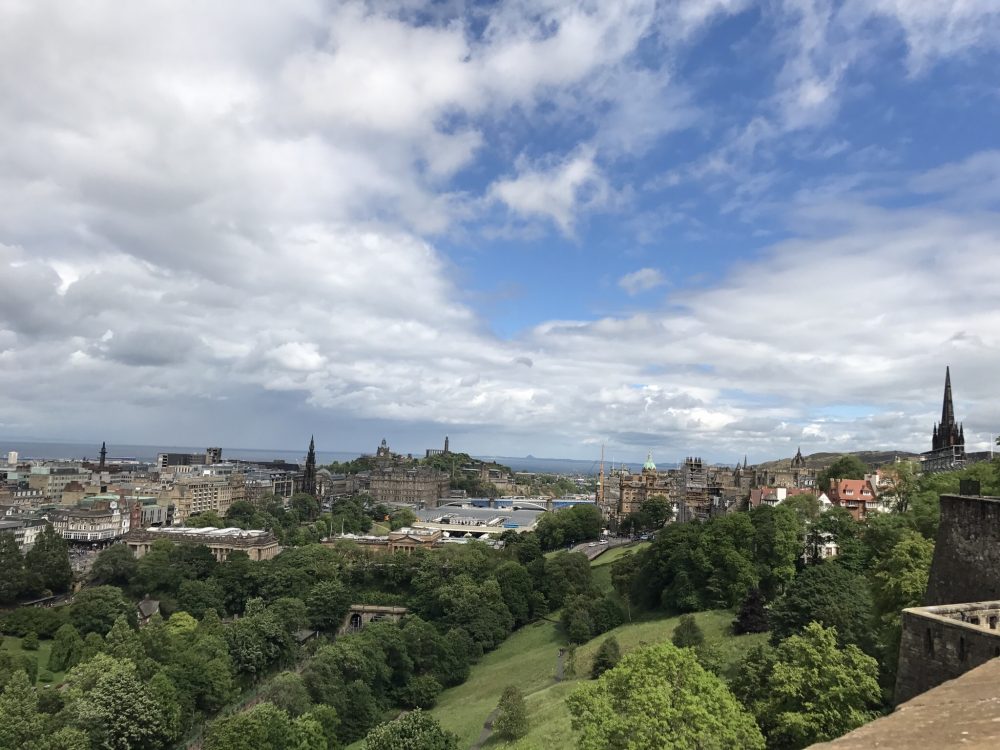 Yard in the castle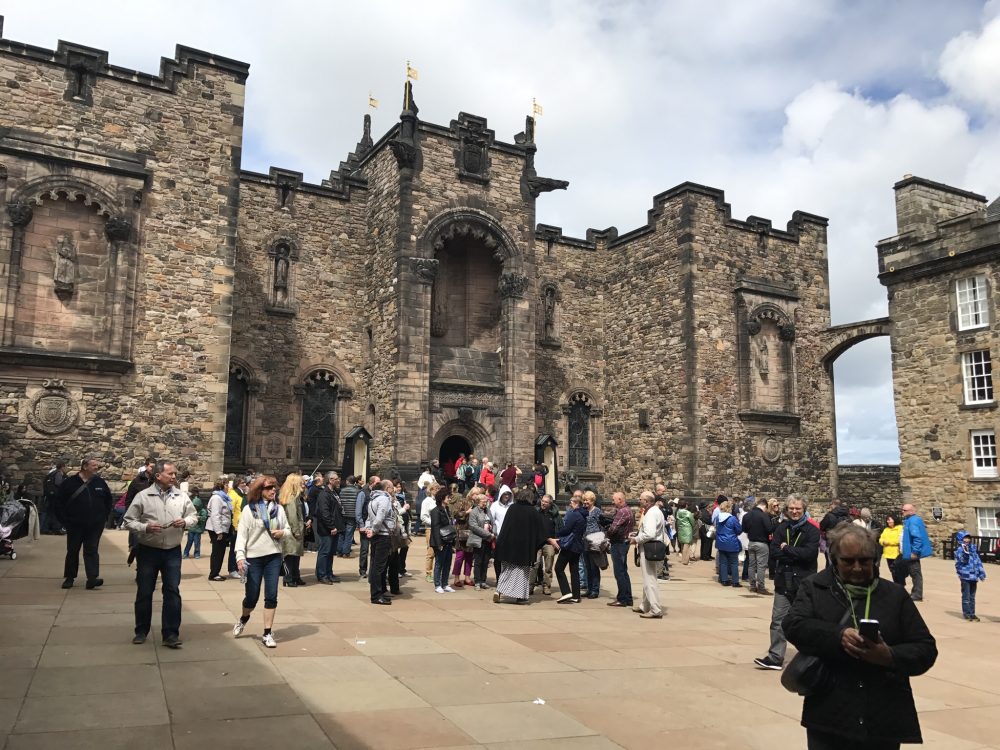 There were swords, lances, and armours arranged in the room.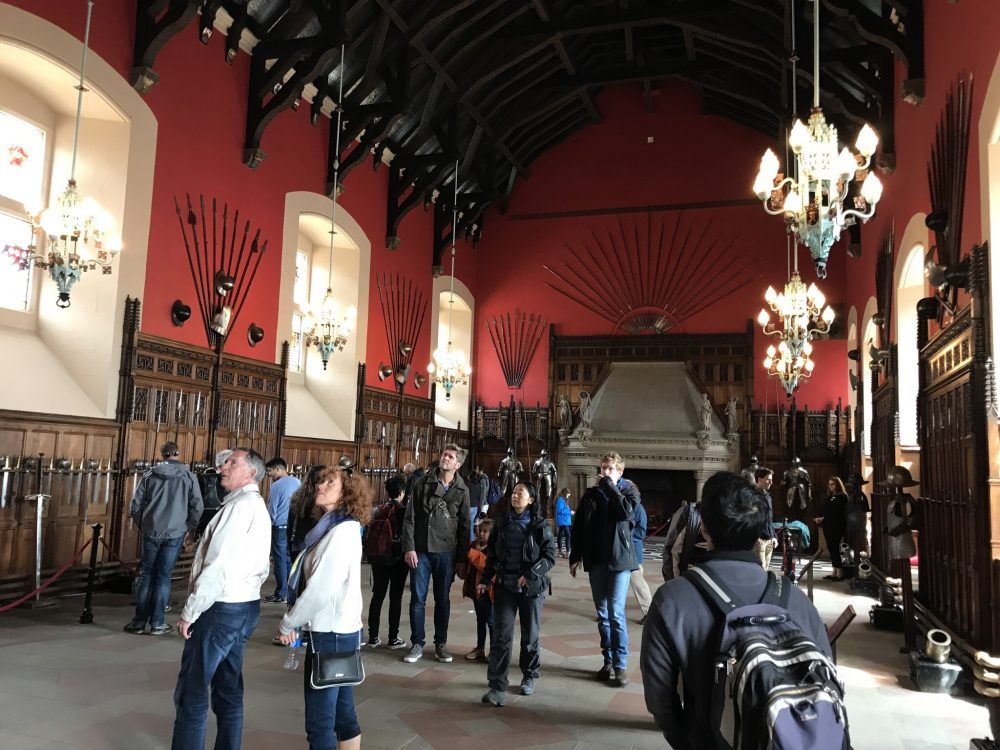 Lunch at a restaurant. Monster beef burger and french fries. The burger looked healthy food as it was not fried up.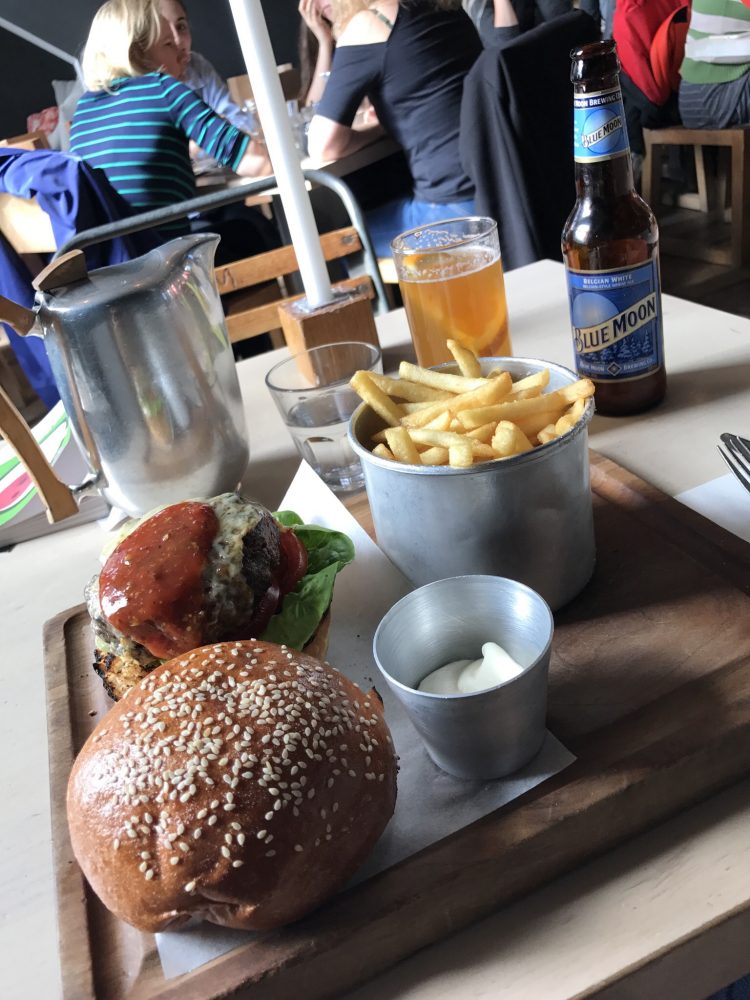 The Forth Bridge
This is a rail way bridge which was opened in 1890.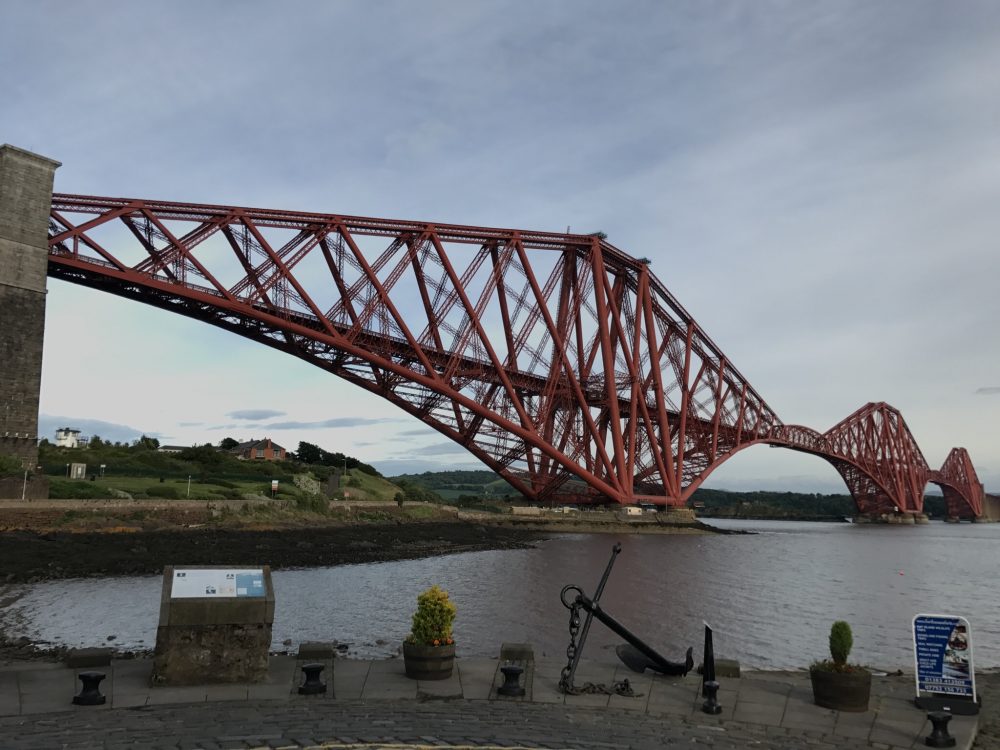 View near the bridge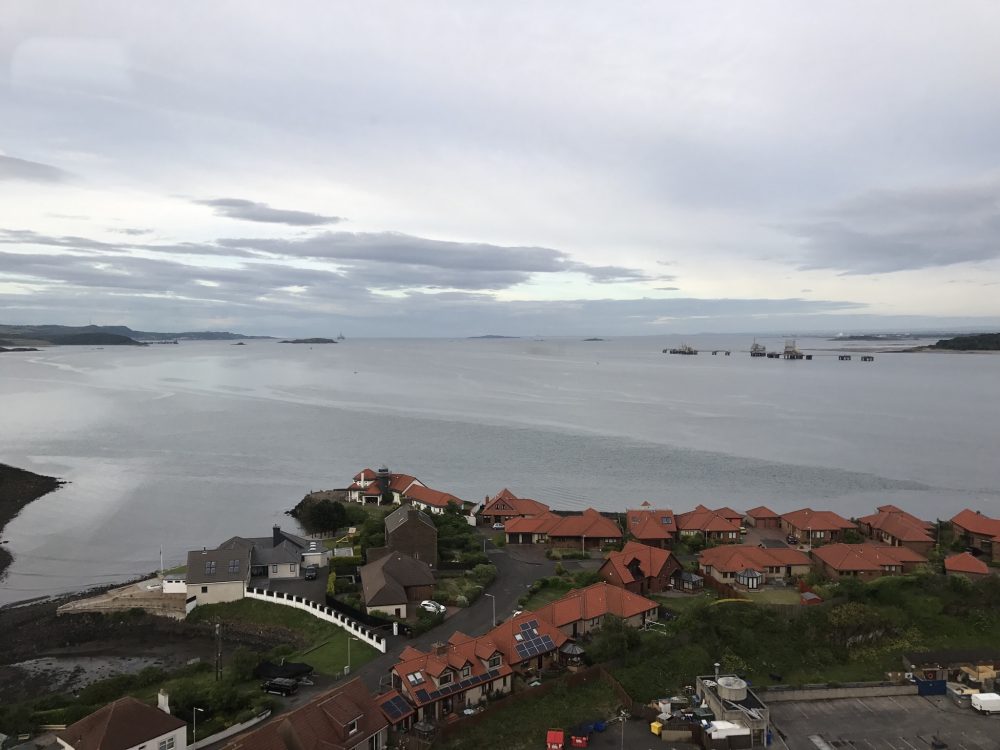 Took a train to go back to the city center. See the bridge outside from the window?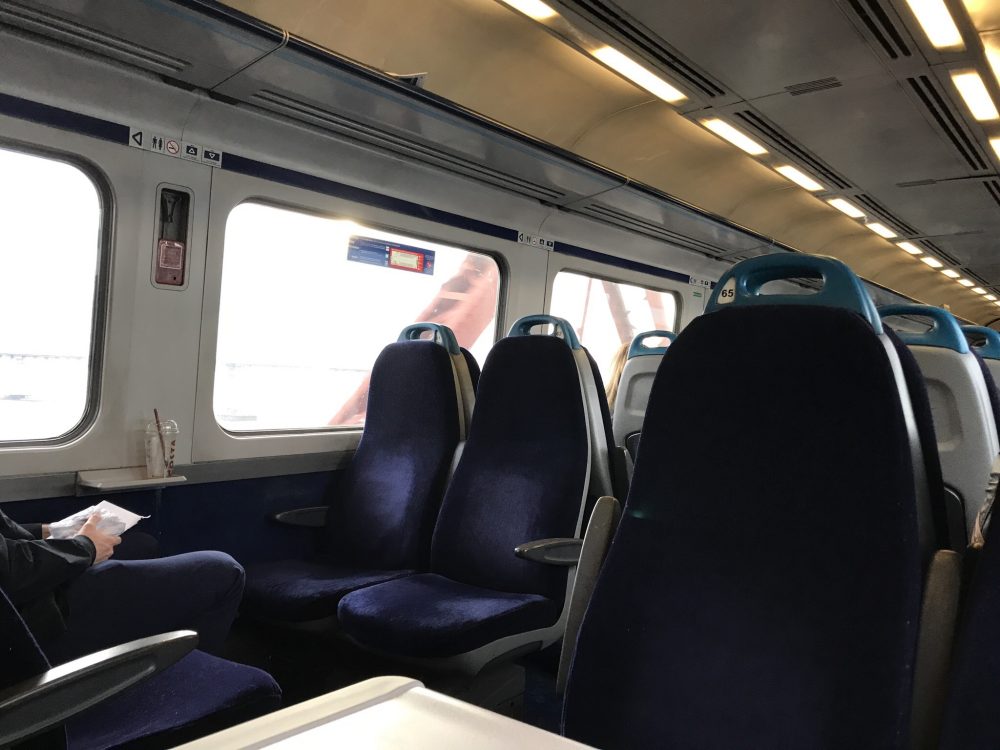 Mexican burrito for the last meal. Why it's not Scottish food? Cause I just felt like so. I couldn't pass through this restaurant in the street. It was so yummy. But I came to know later that the traditional food in here is Scotch egg. I should have tried that.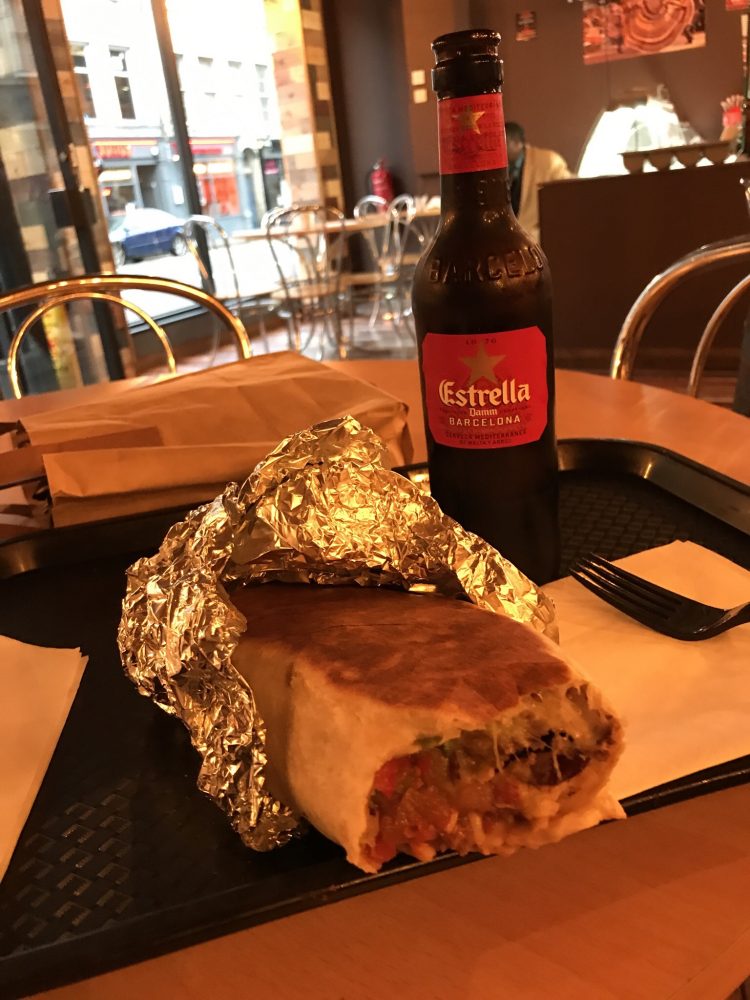 Rice inside, terrific idea. I'm an ardent rice admirer.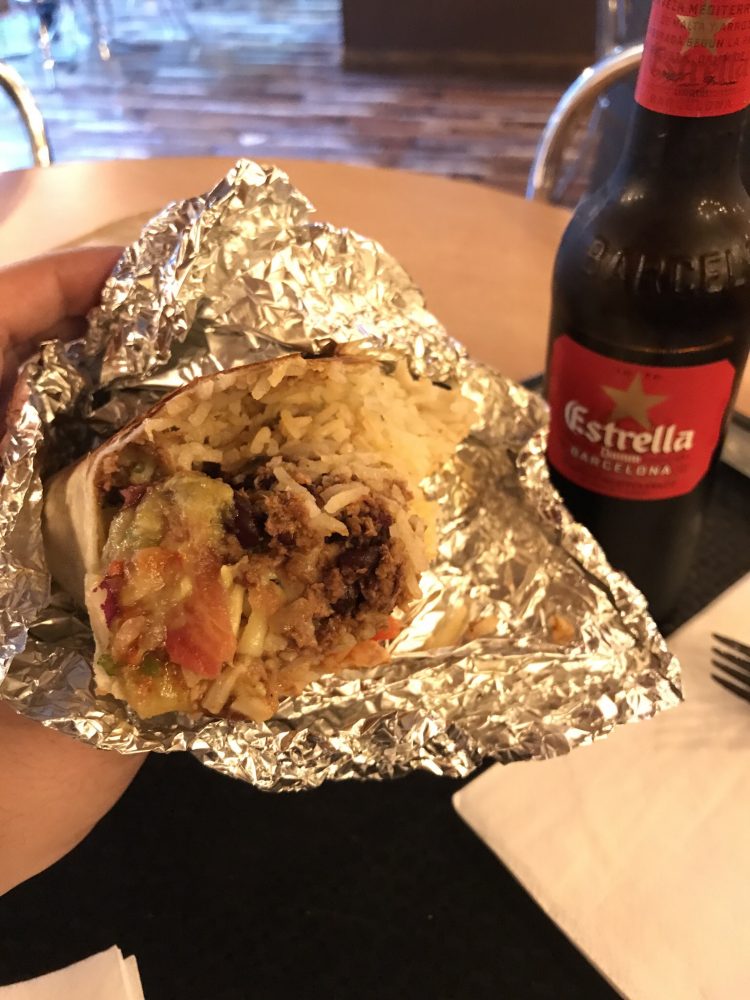 Came back to the dormitory, everything was amazing during this trip. I'm really happy with the decision I made to visit England and Scotland. So great, no doubt.