Taking a bus from Adare, I arrived at Limerick bus station. It took only 30mins.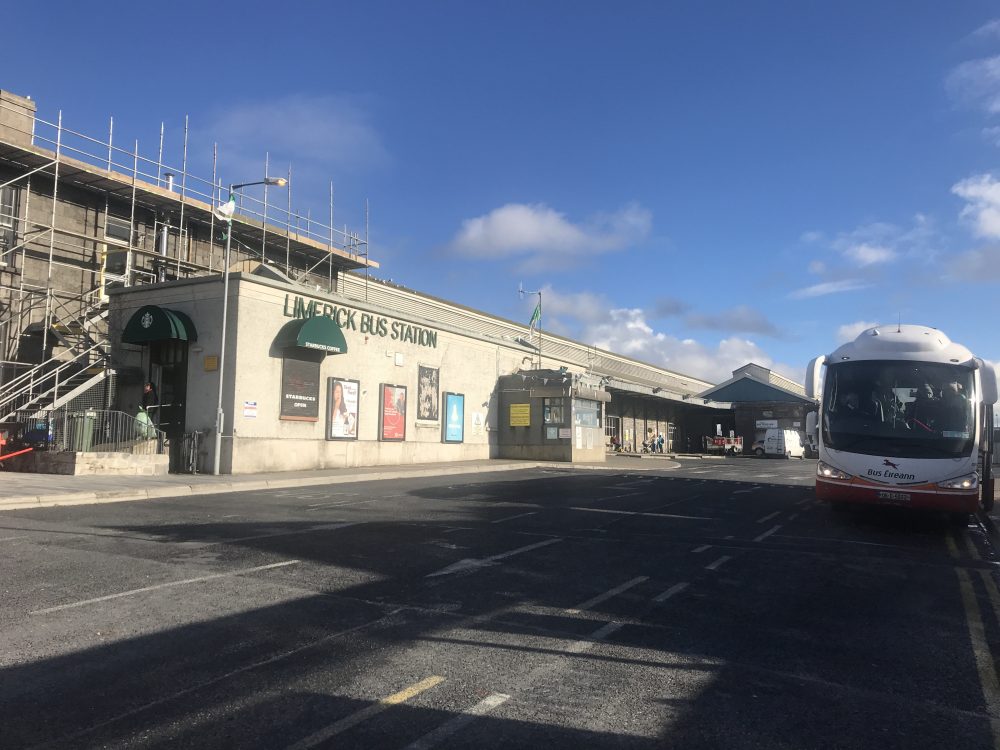 Nothing around the bus station.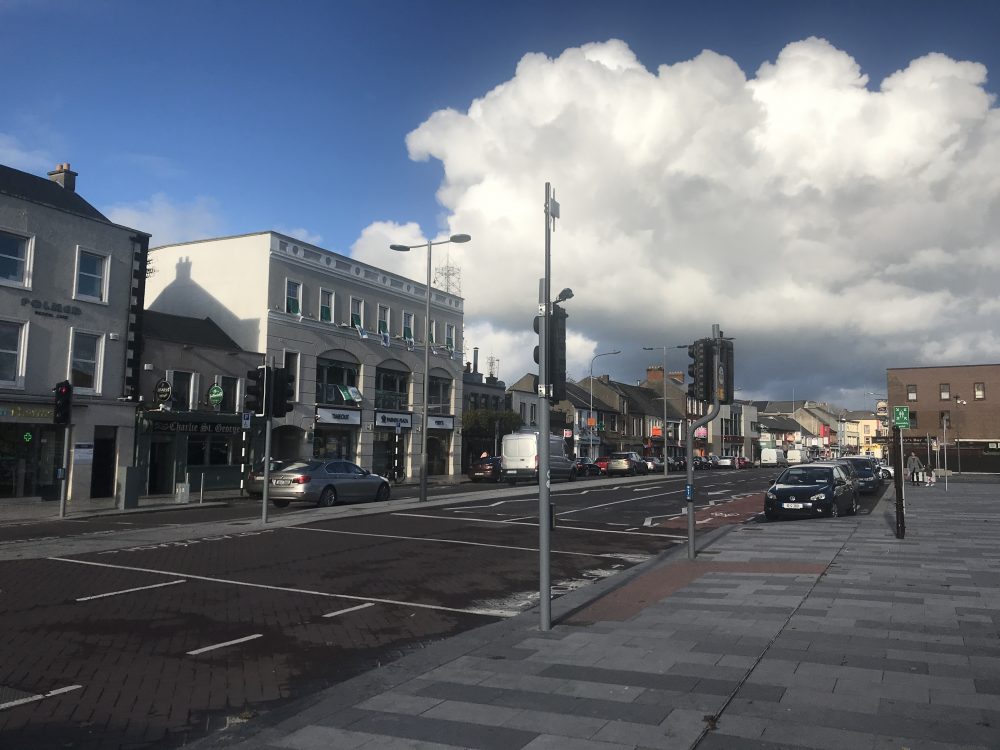 Walking down the street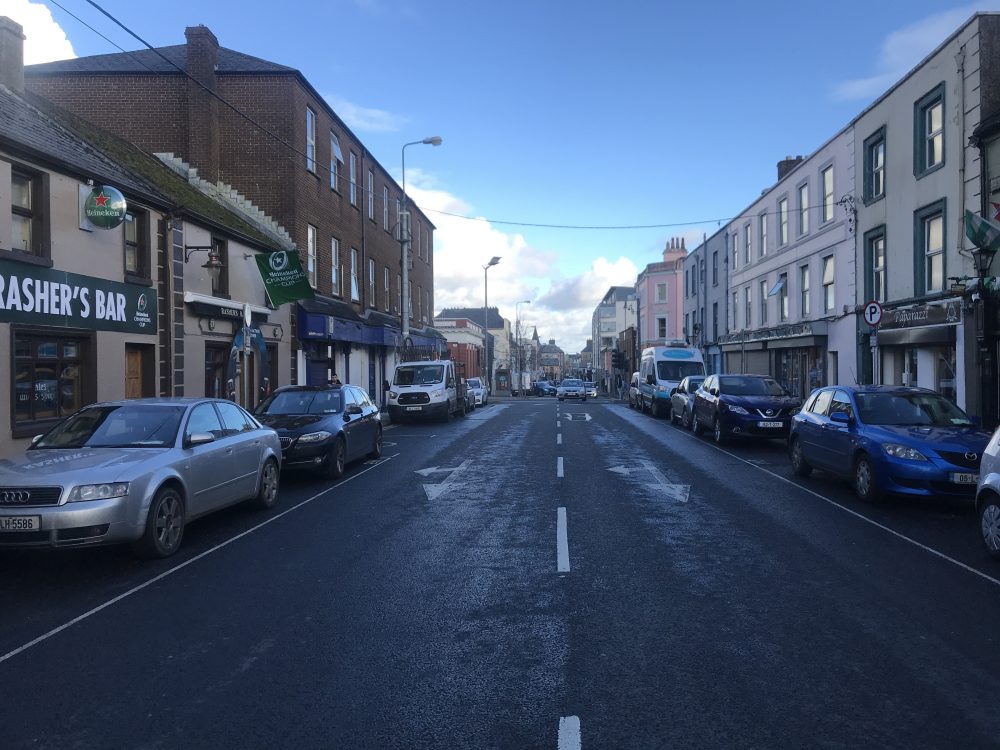 Getting deeper into town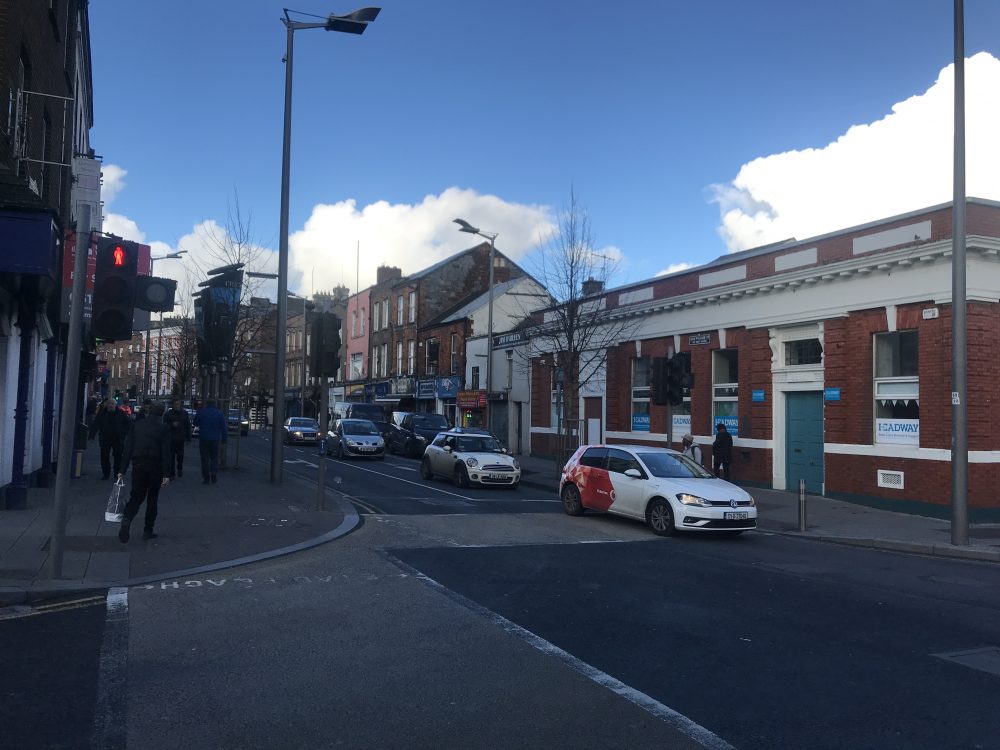 There were some shops in the street.
Nice butcher on my left.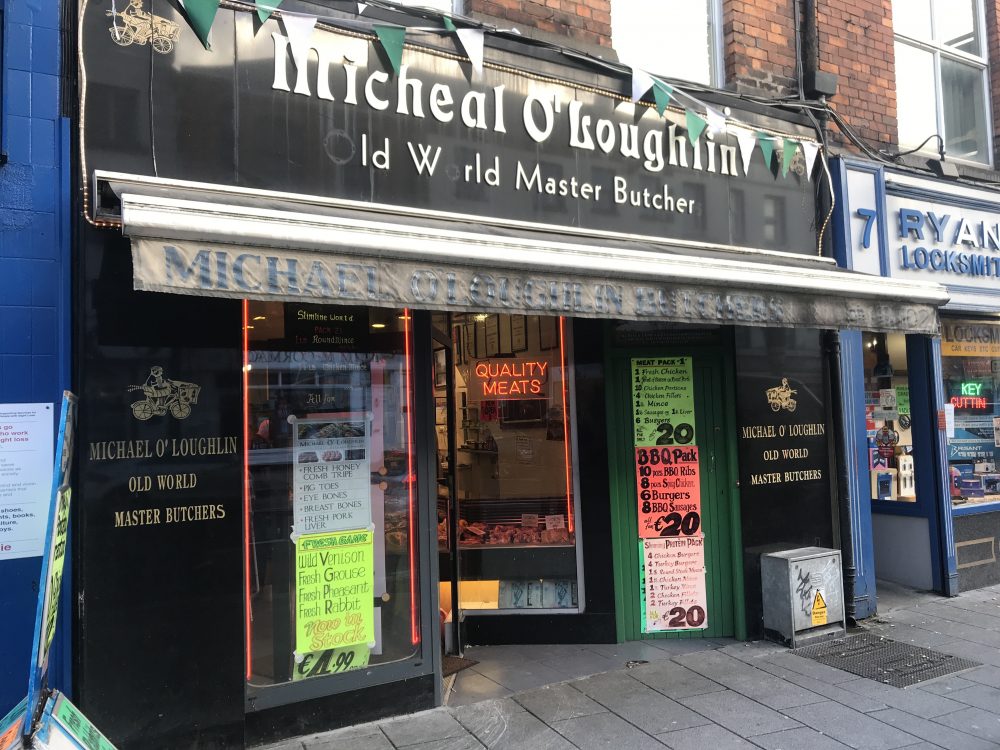 And something pink on my right.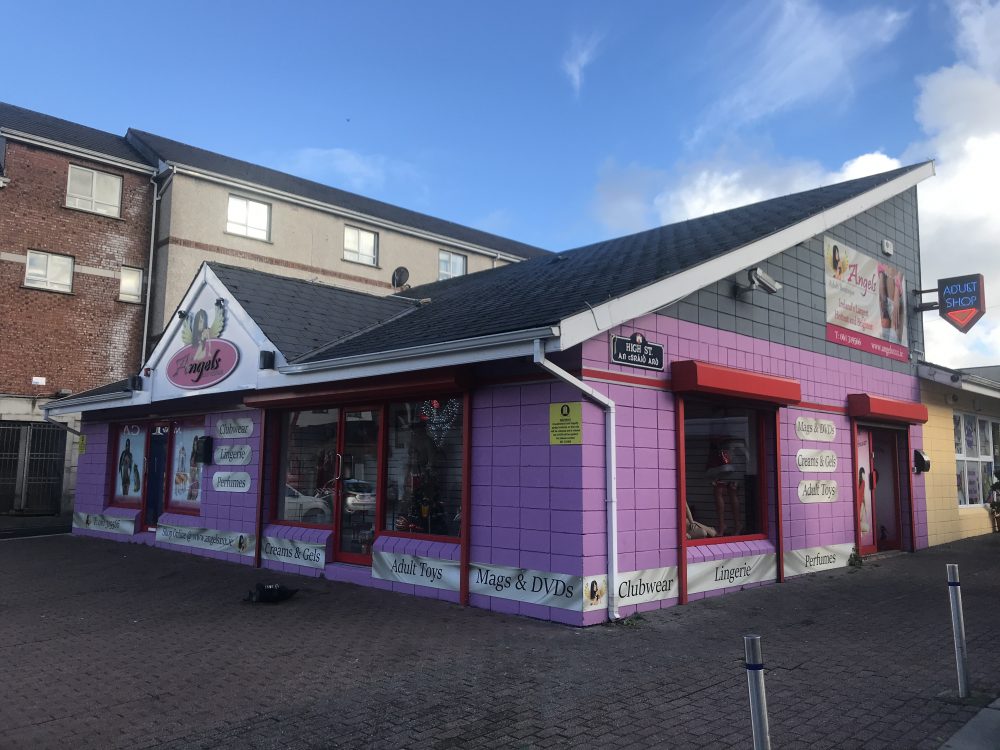 Christmas is coming for everybody. Adult shop is one of them.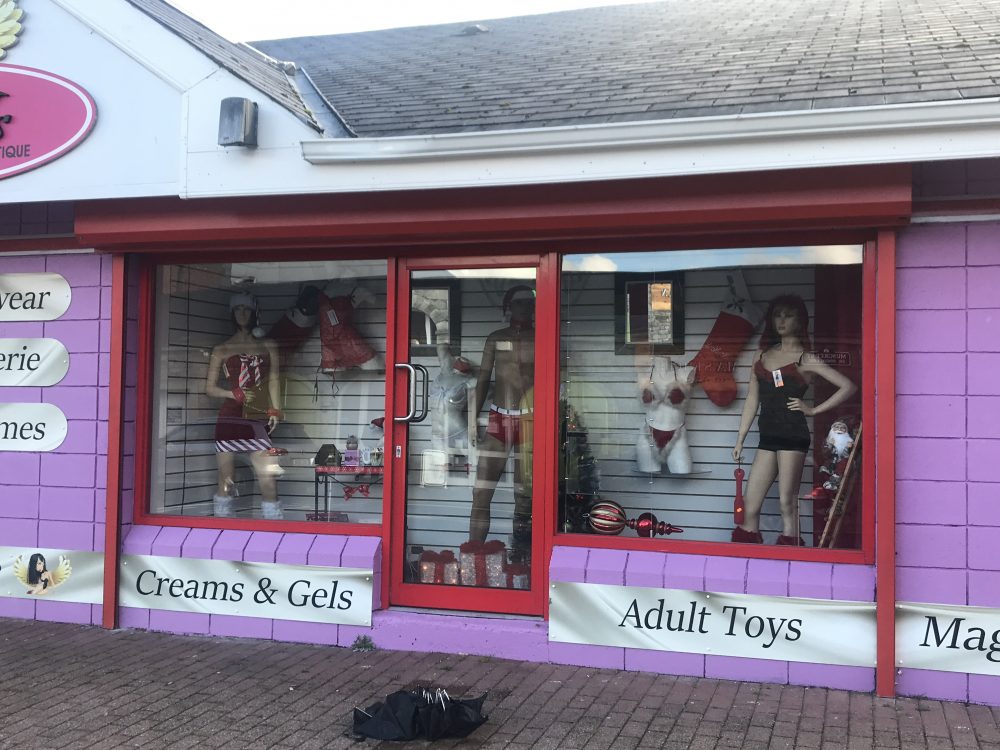 My purpose was to find a market called Milk market near around.
In not far place, I found a hint of a huge tent emerging above a low brick building.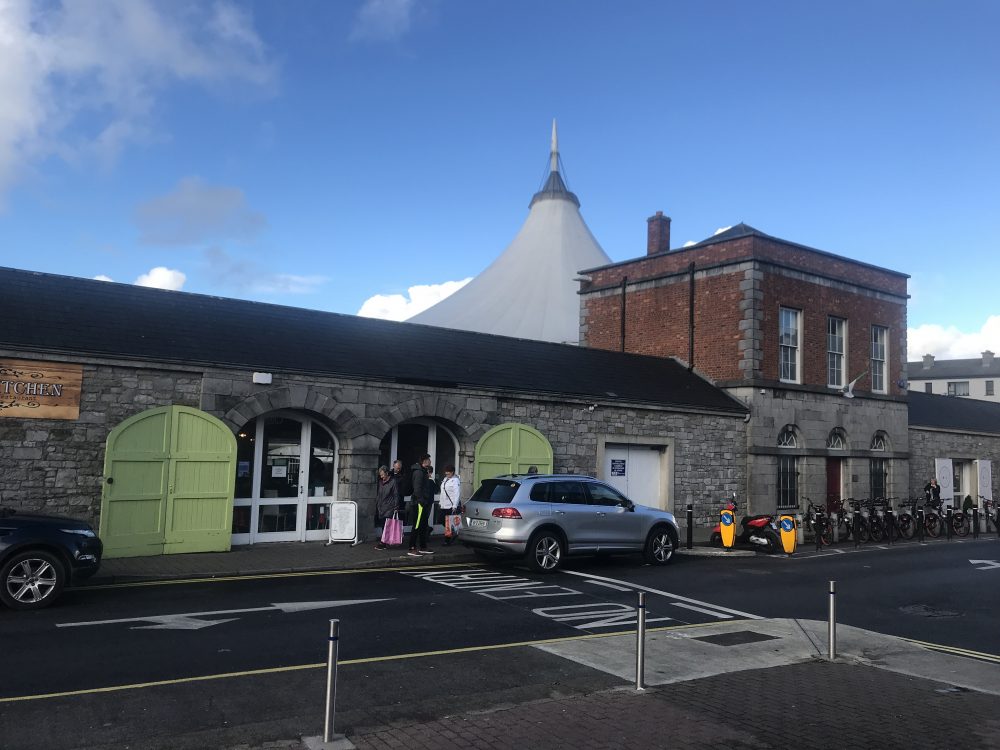 Yes, this is Milk market!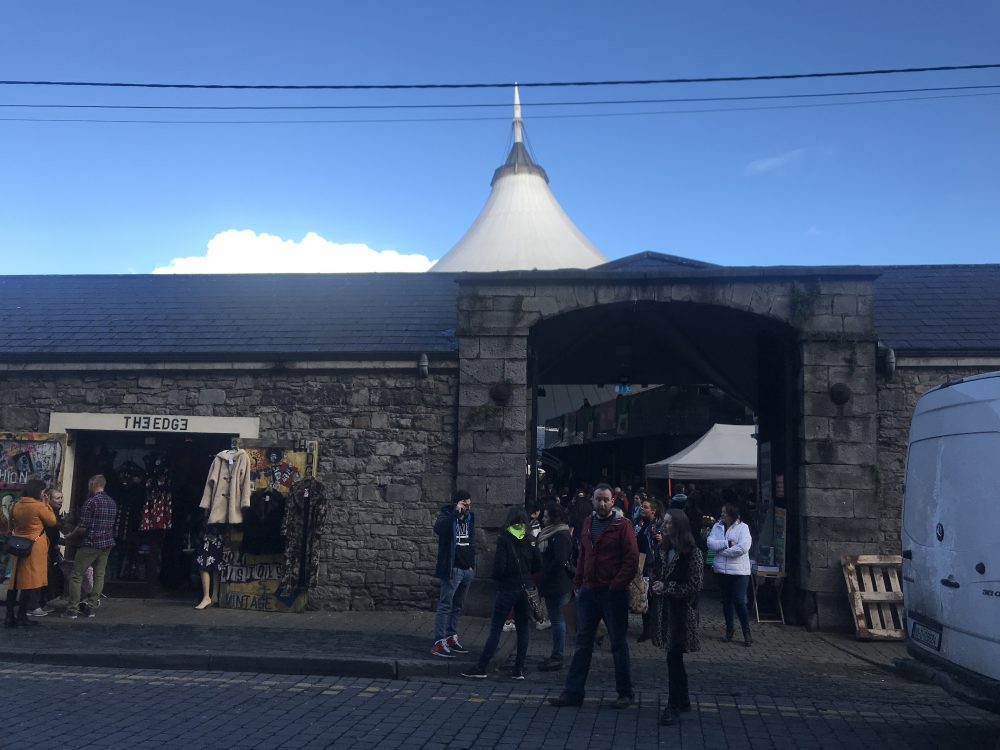 Coming inside from the busy entrance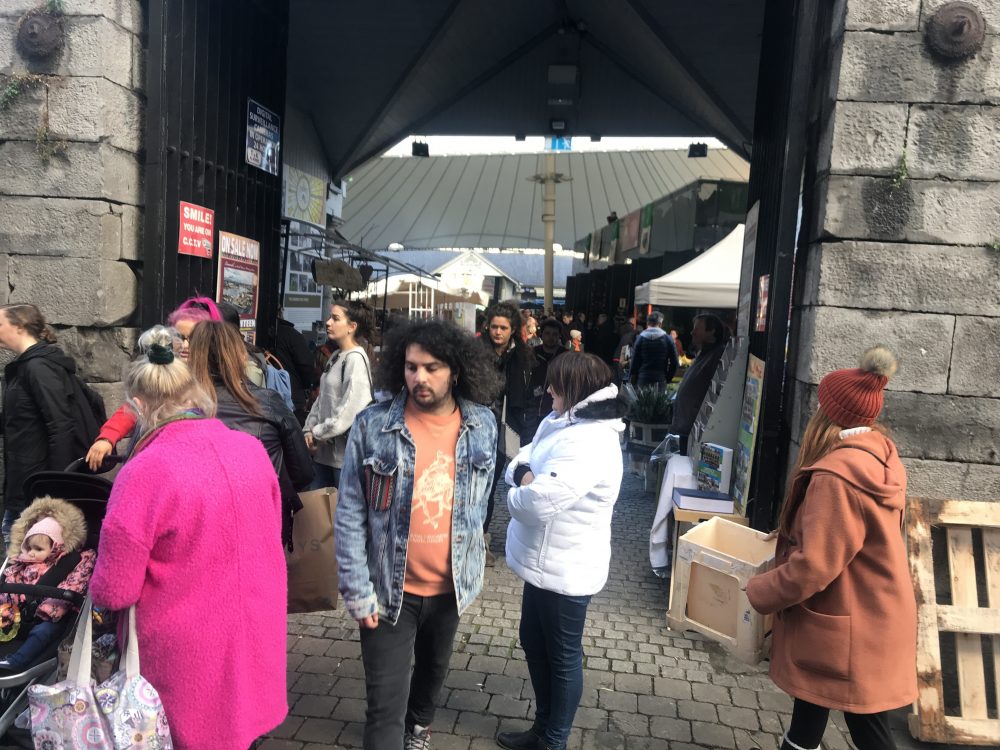 There were variety of things sold there.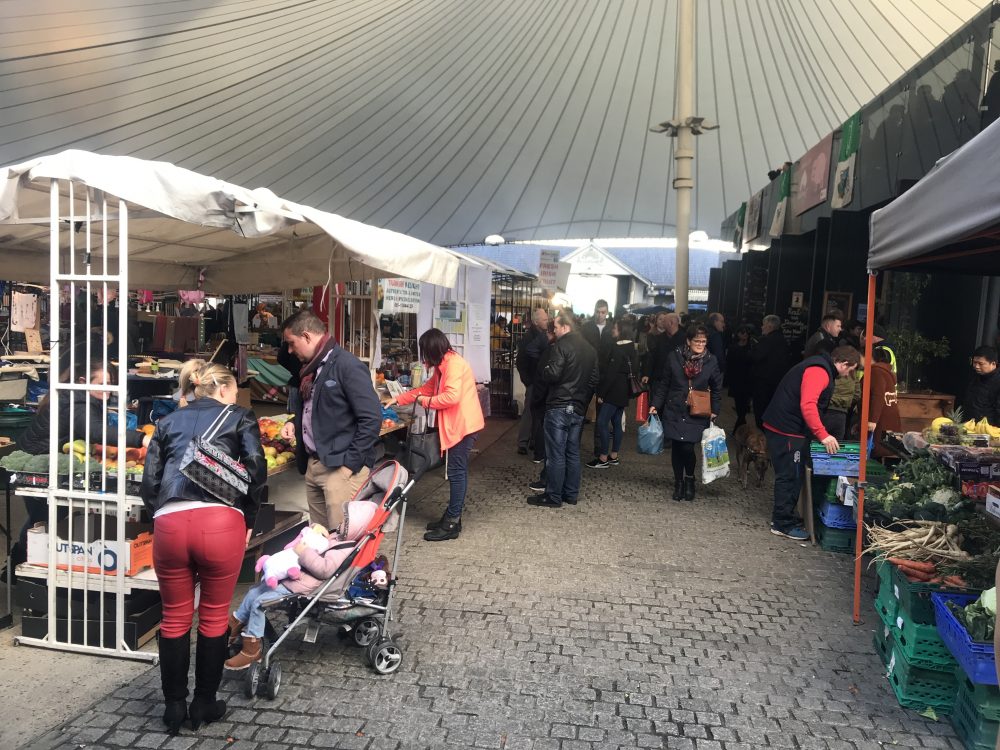 Crafts and potteries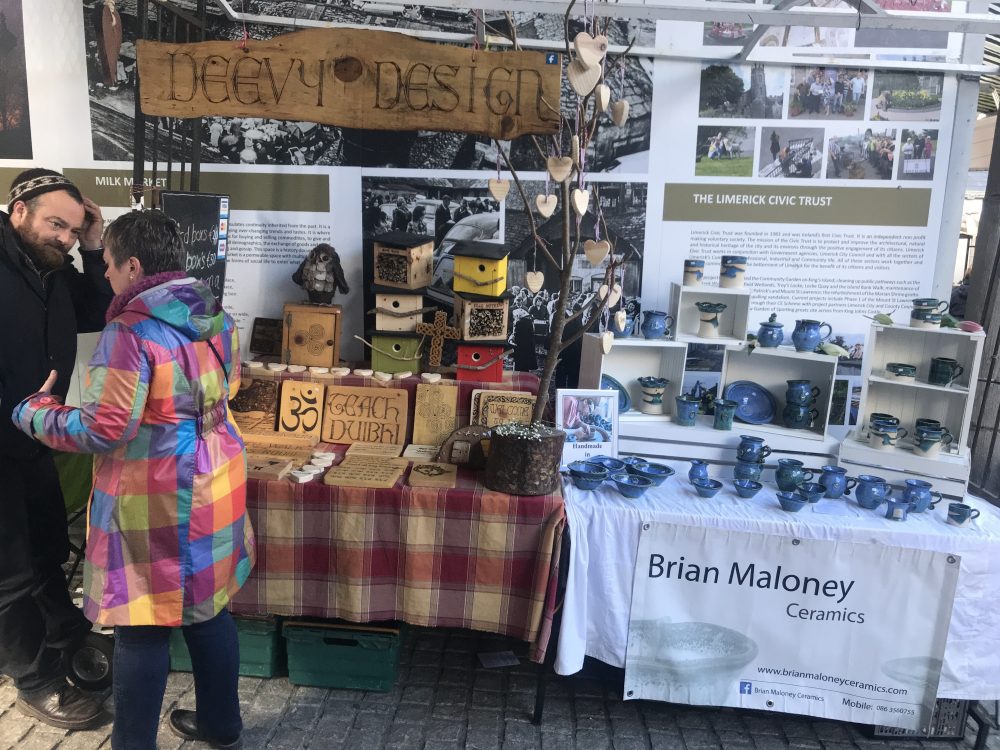 Vegetables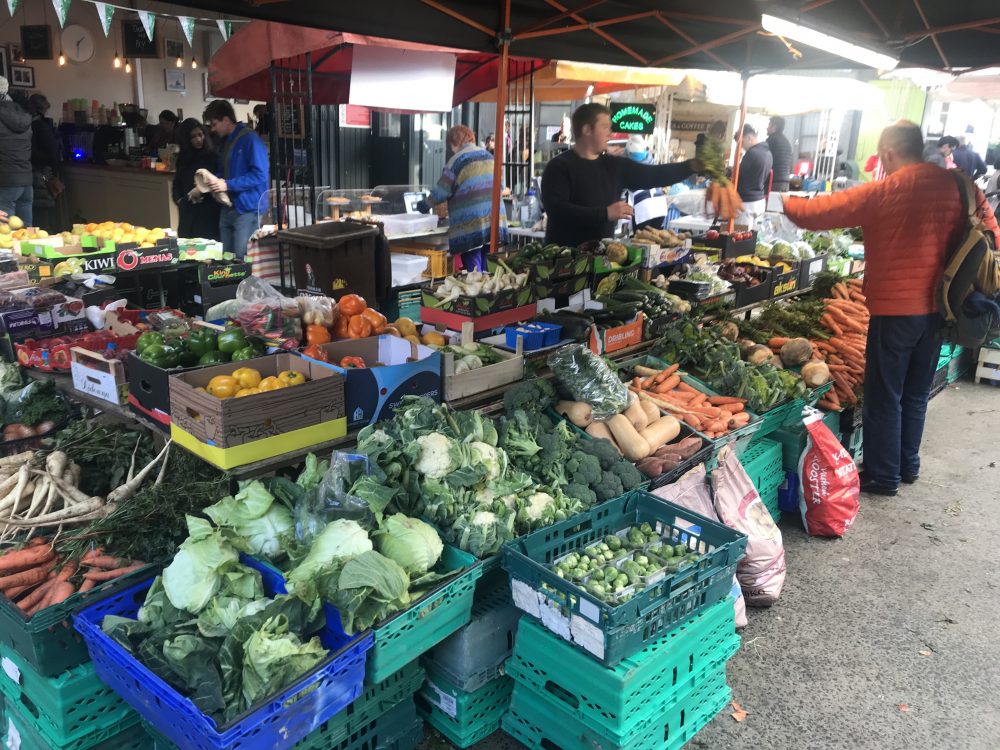 Confectionaries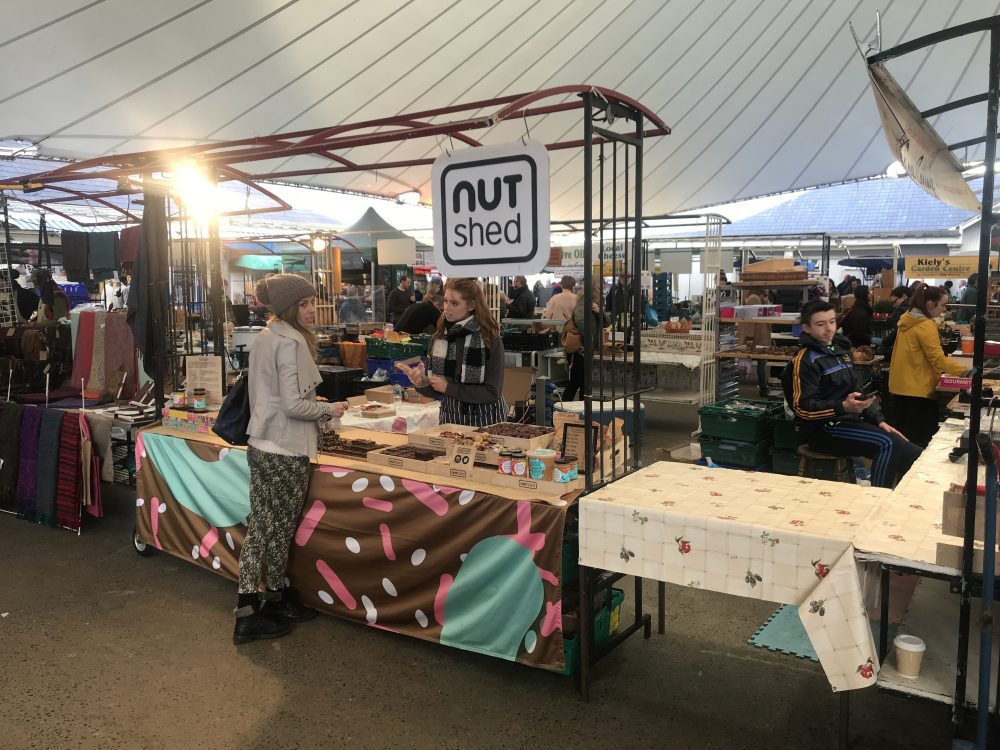 Butchers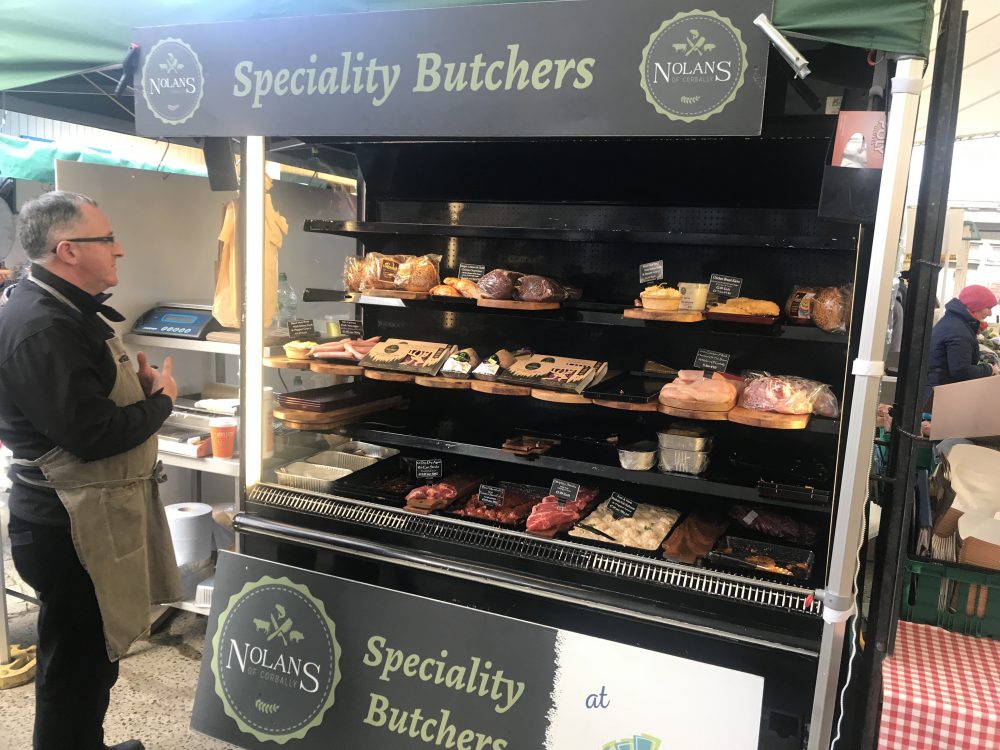 Cheese!
(How nice it would be to bring them back to my hotel and eat it with beer. The feeling I had might be like the one girls feel for seeing an array of jewels on the table. They are so brilliant to take my mind away..)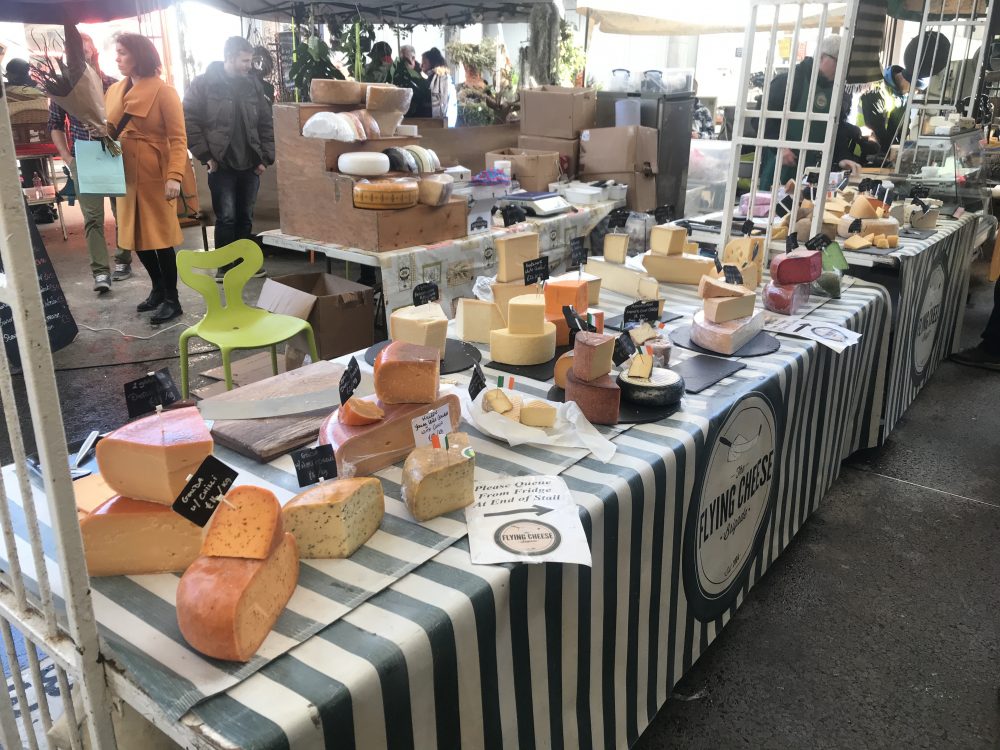 Salads
(I should have taken the potato plate. Every single salad looked something special, not enough to just call them salads.)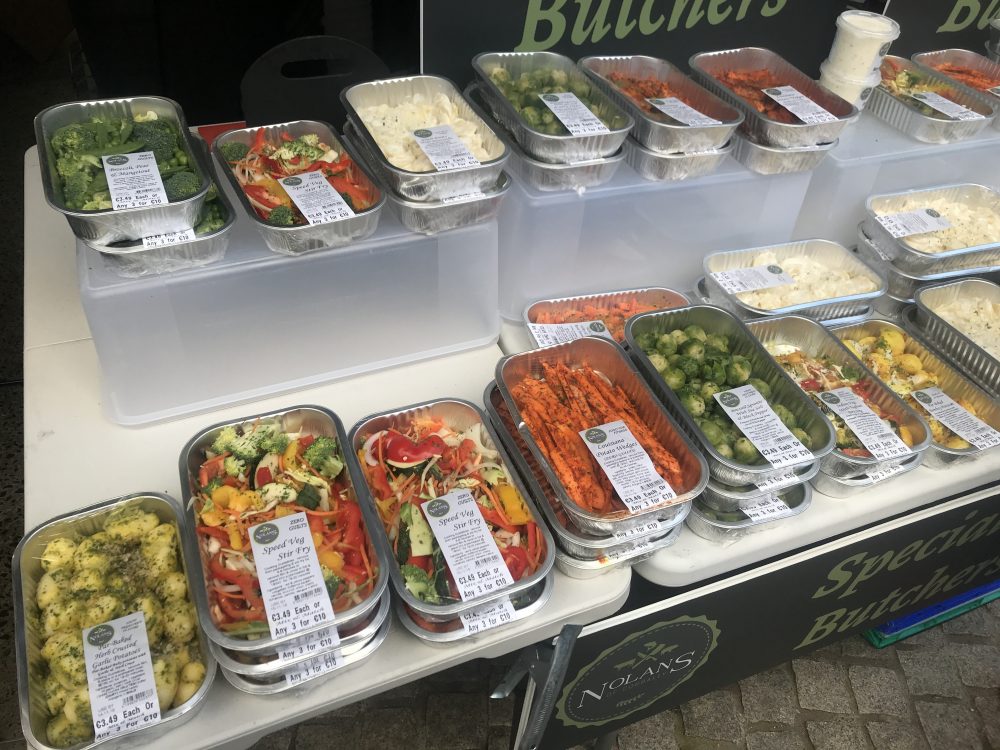 Toys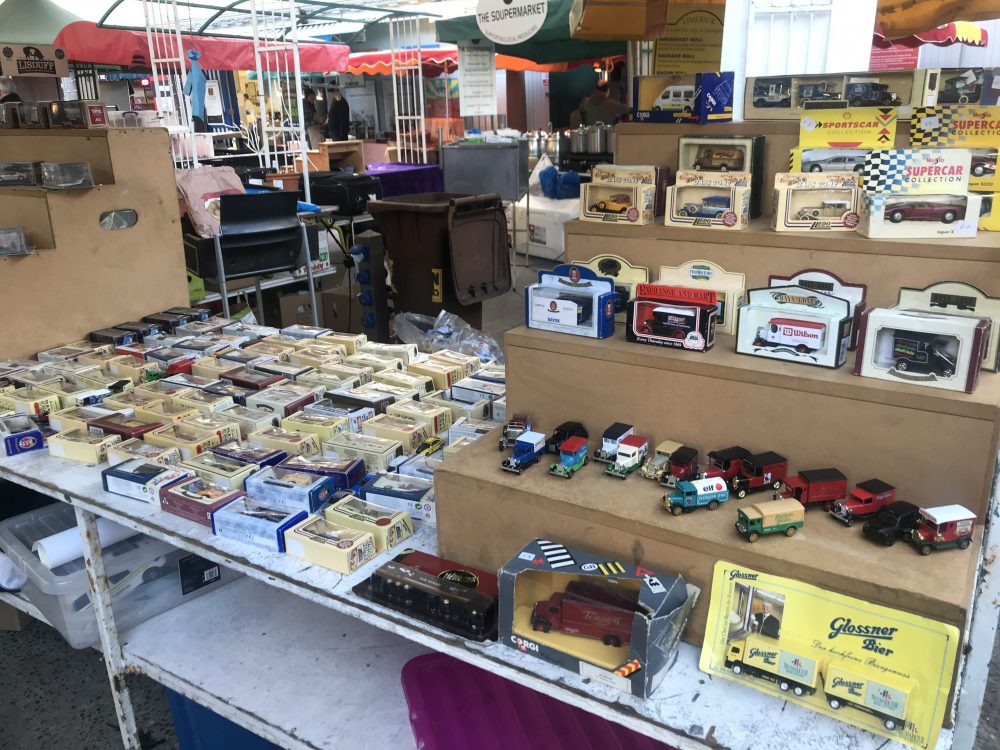 I decided to grab a burger at this food stand in the market.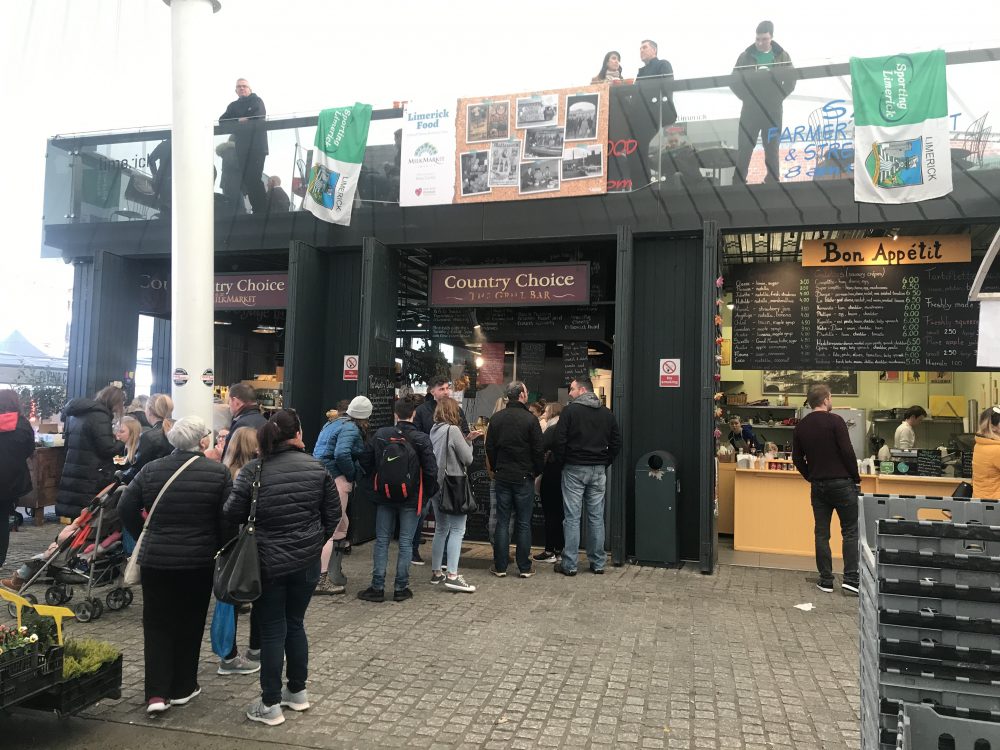 Intriguing sound, smell and look were inviting people to be in queue.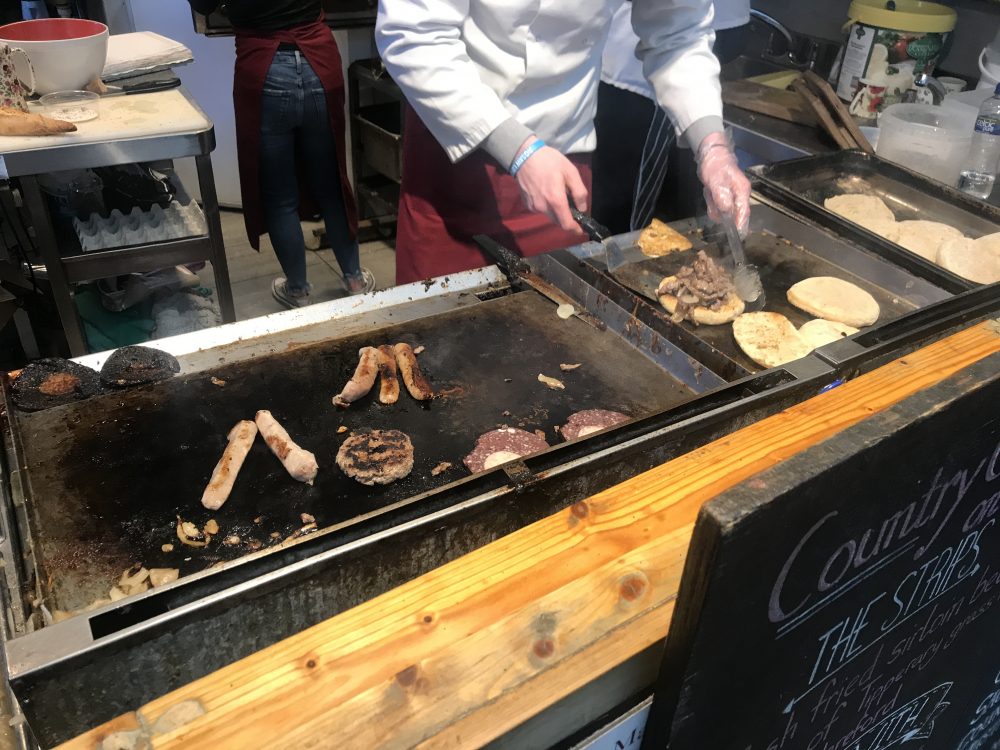 Beef strips burger served, happy lunch.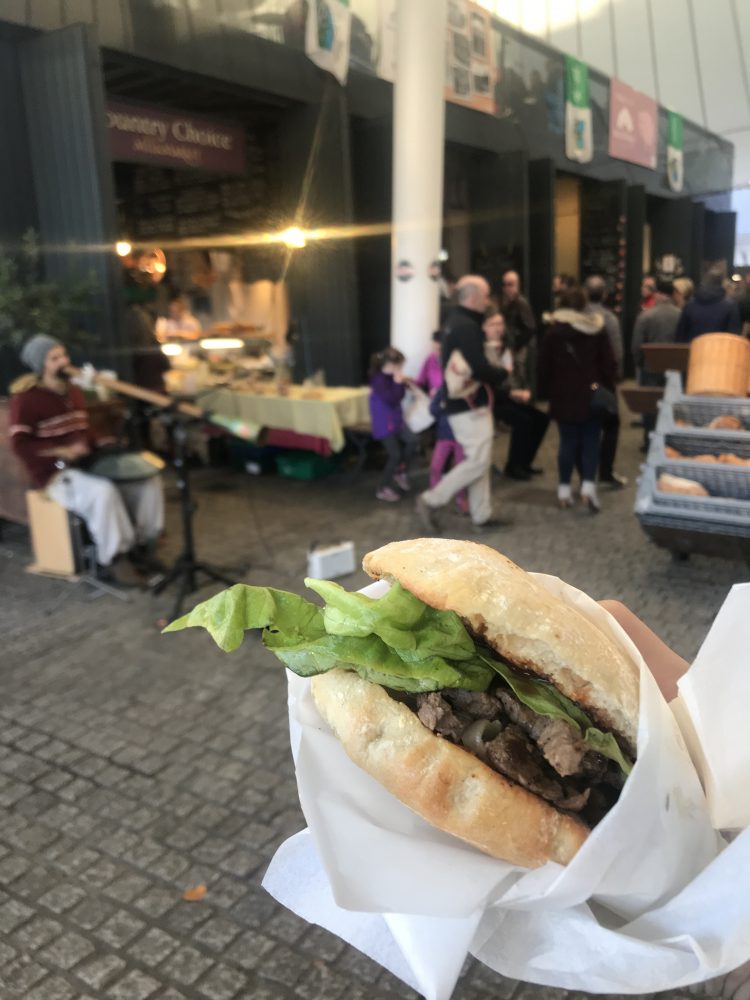 There were appealing scotch eggs in a case.
My choice was this chips this time, thick and yummy. You can feel real potatoes rather than packed one in supermarkets. This is super-potato in a great-market.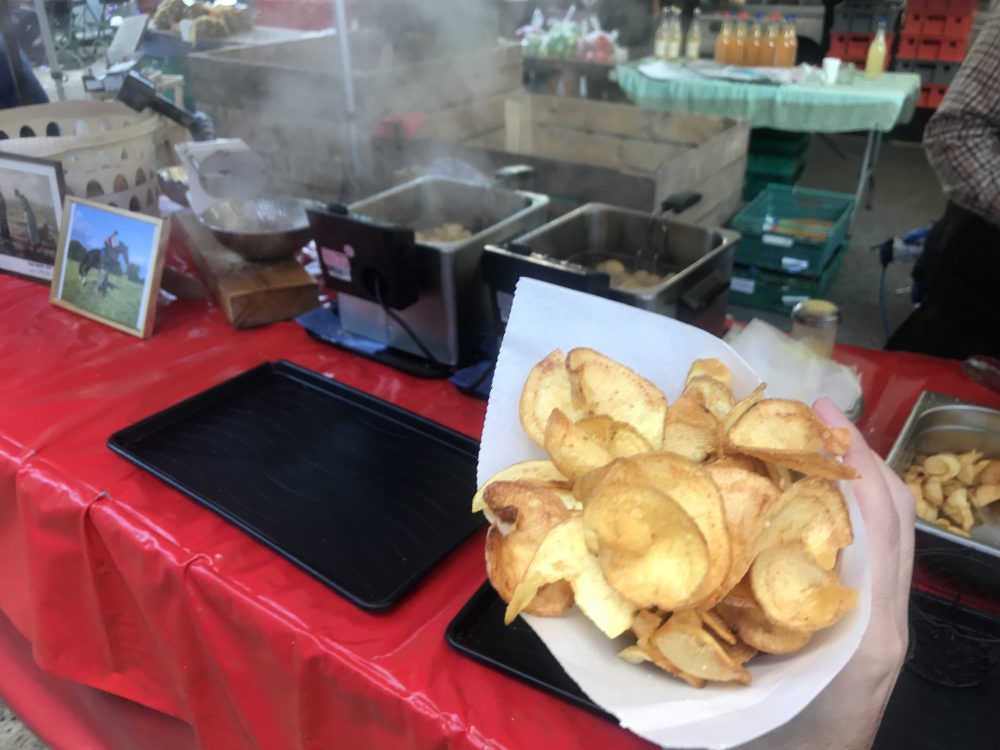 It was really a nice beautiful market to enjoy foods and vibes.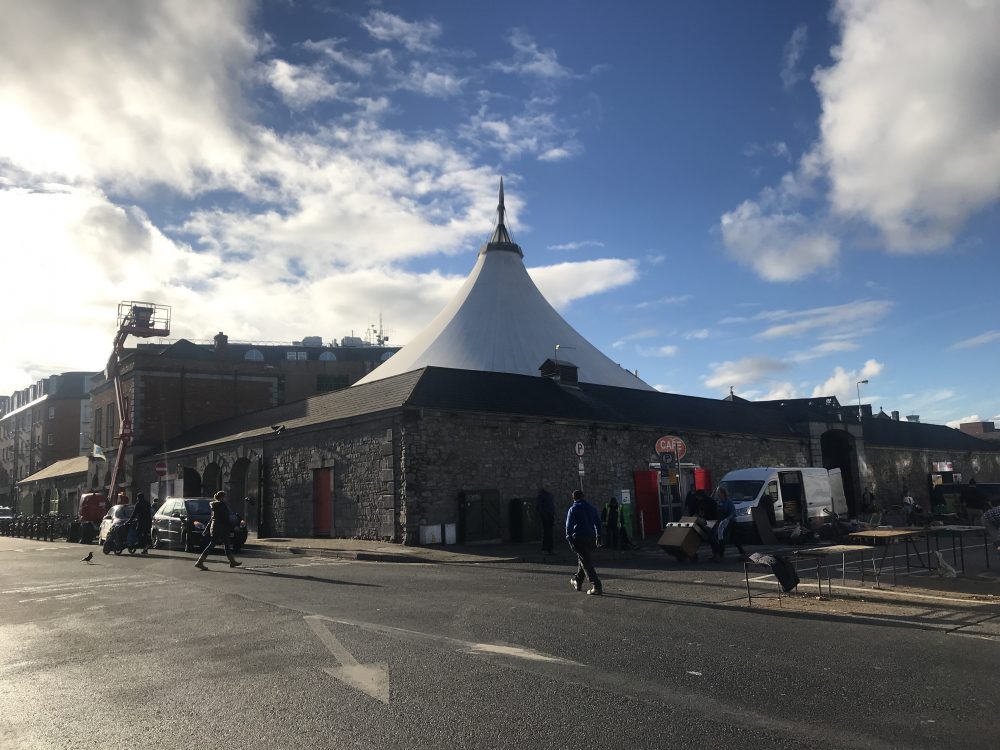 Left the market and walking the street, I found a church in the distance.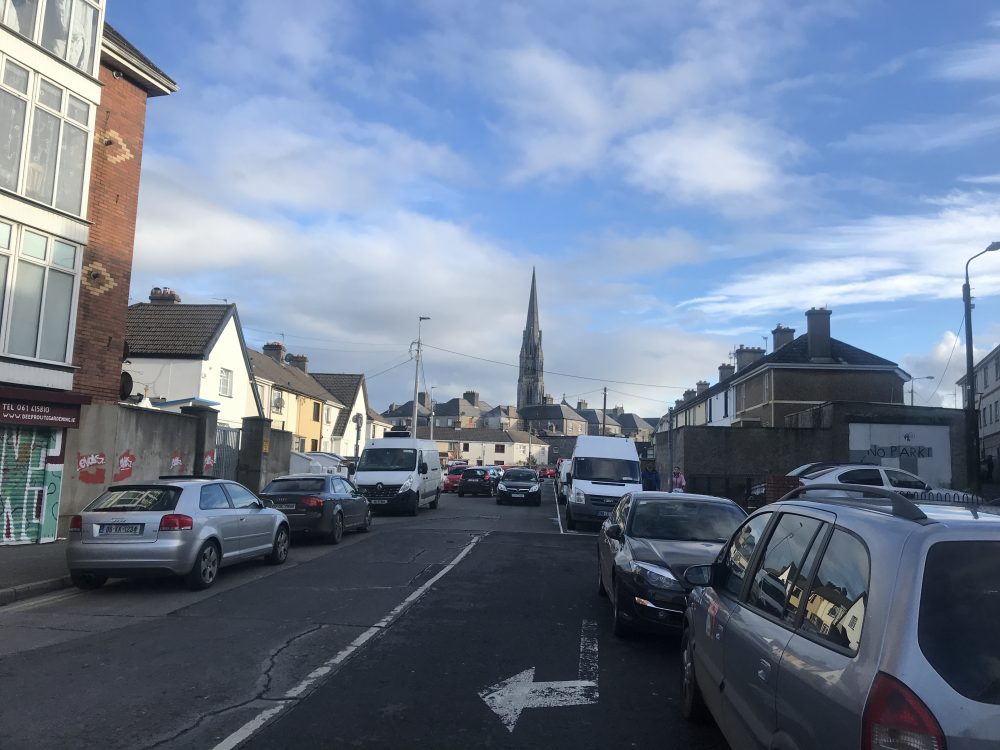 And the statue of St. Maria.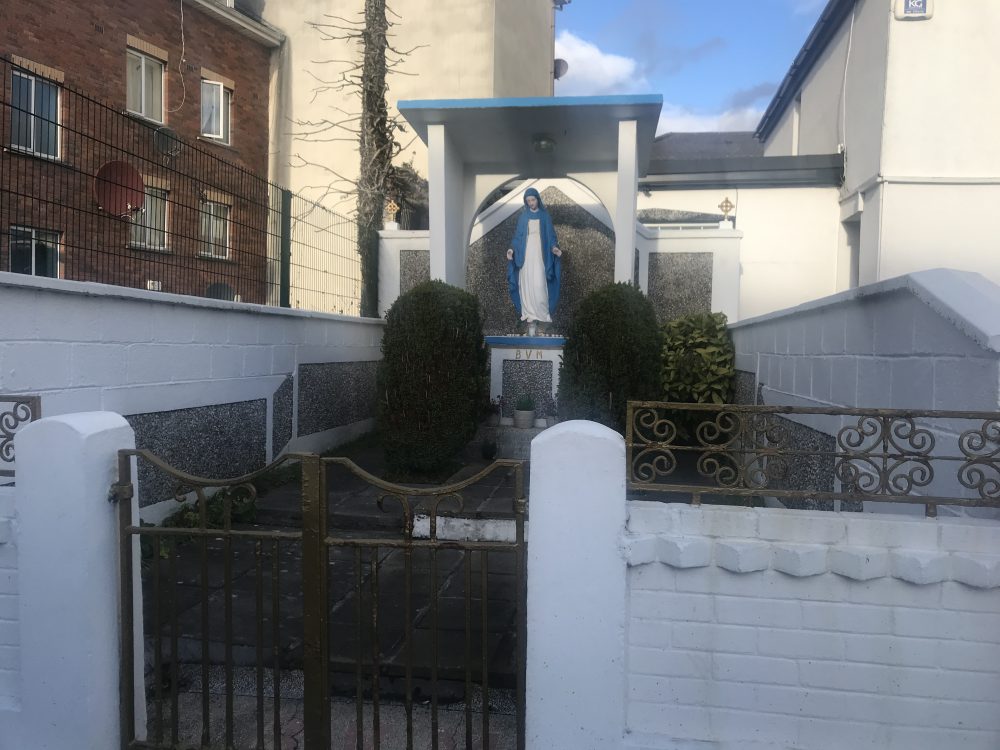 Great to see those in just an ordinary residential area.
People live in religious life.
Walked more and I came into a busy area of the town.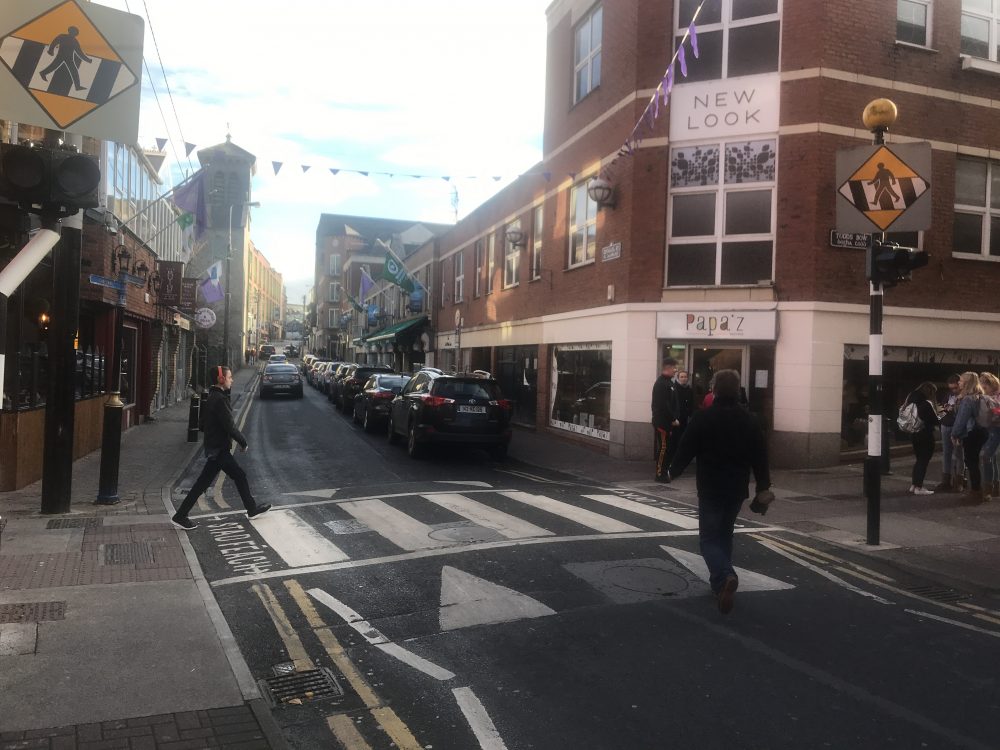 Many people come and go, streets were vibrant filled with such people.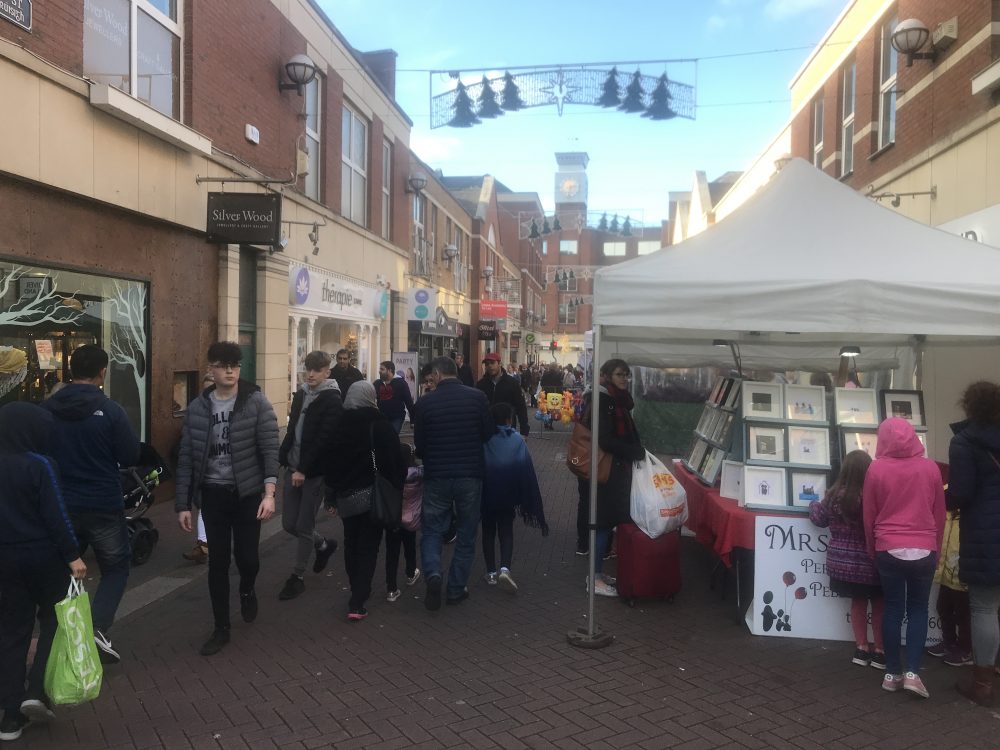 But still if I walked a bit away, I could see a serene scenery like this besides a river.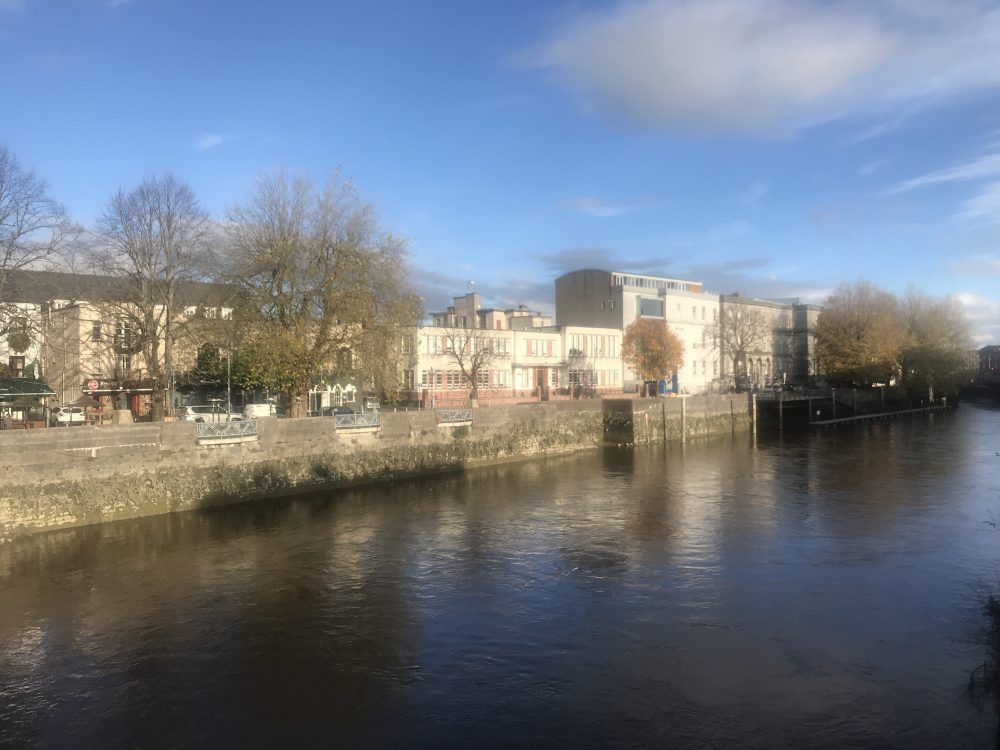 Walked the river side, I found an old church.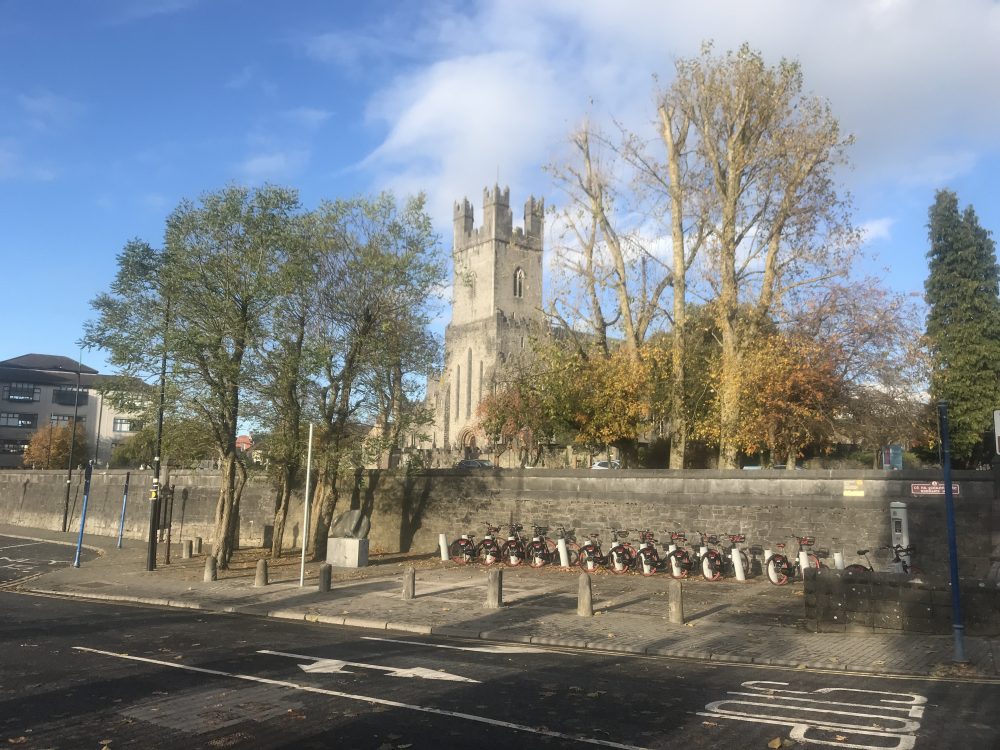 Walked inside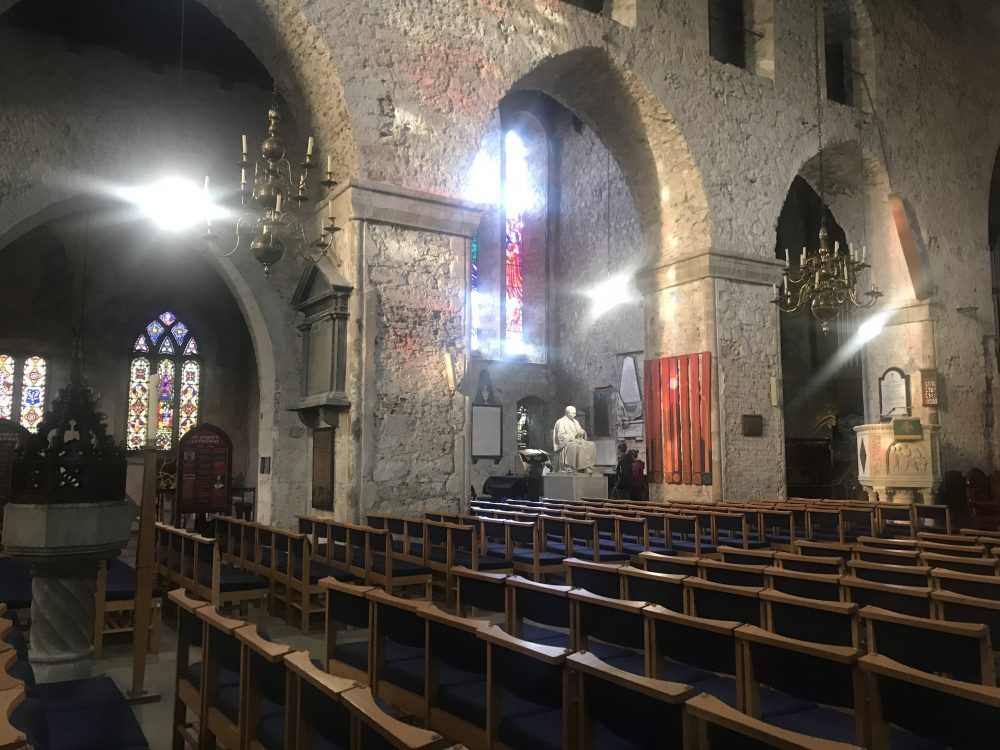 This is a church called Saint Mary's Cathedral founded in 1161.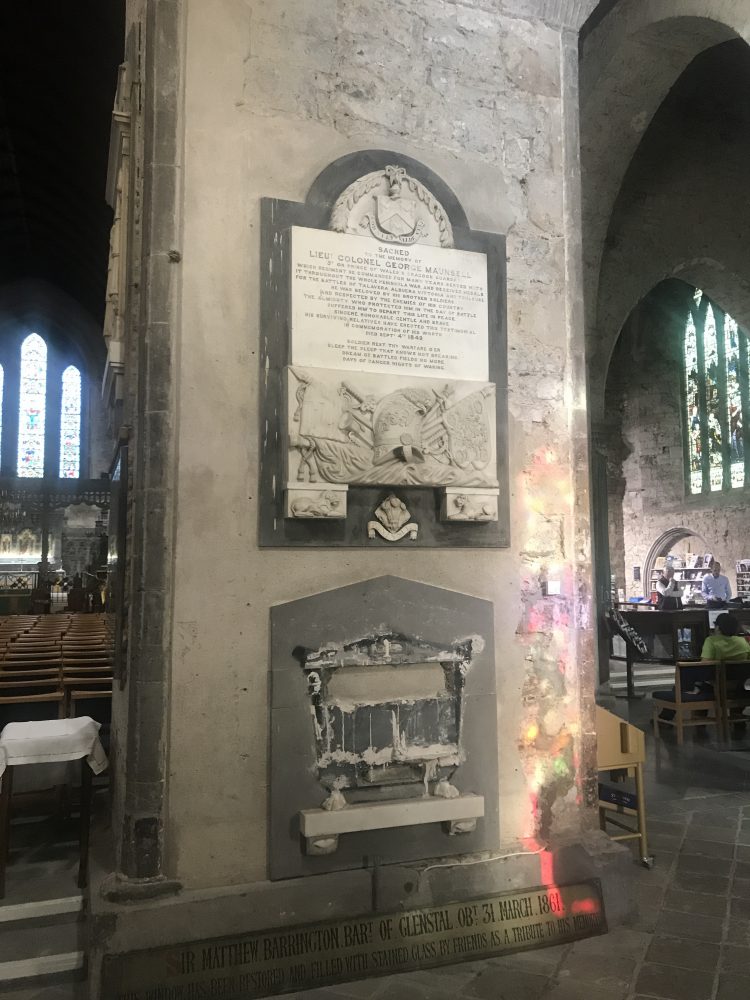 Only complete set of misericords left in Ireland.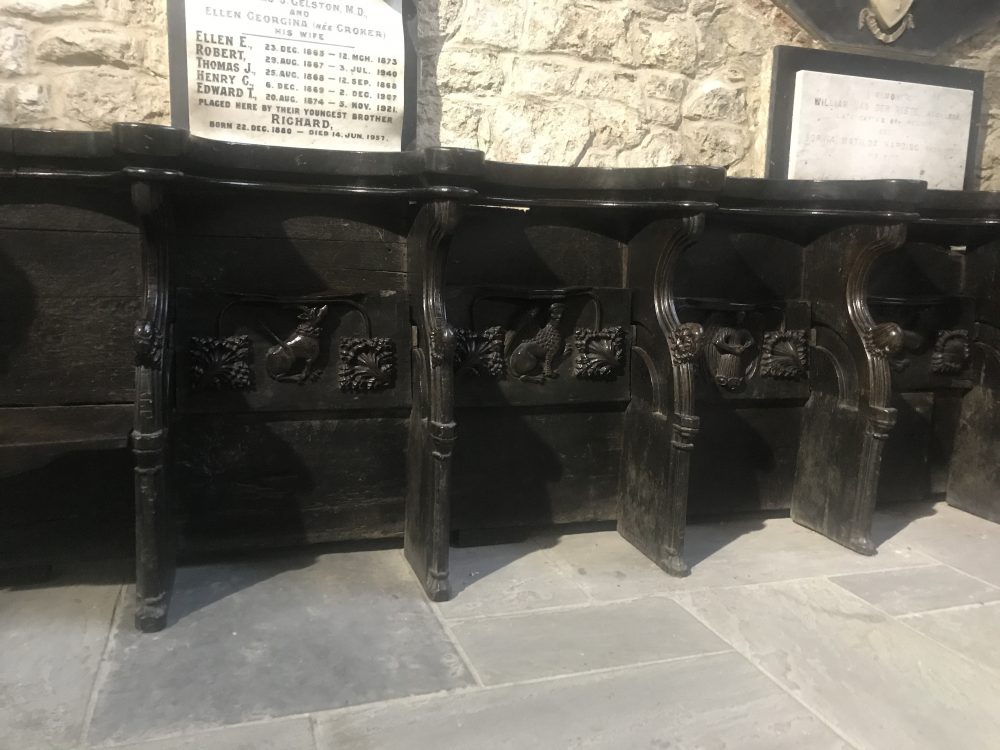 Carving of an antelope?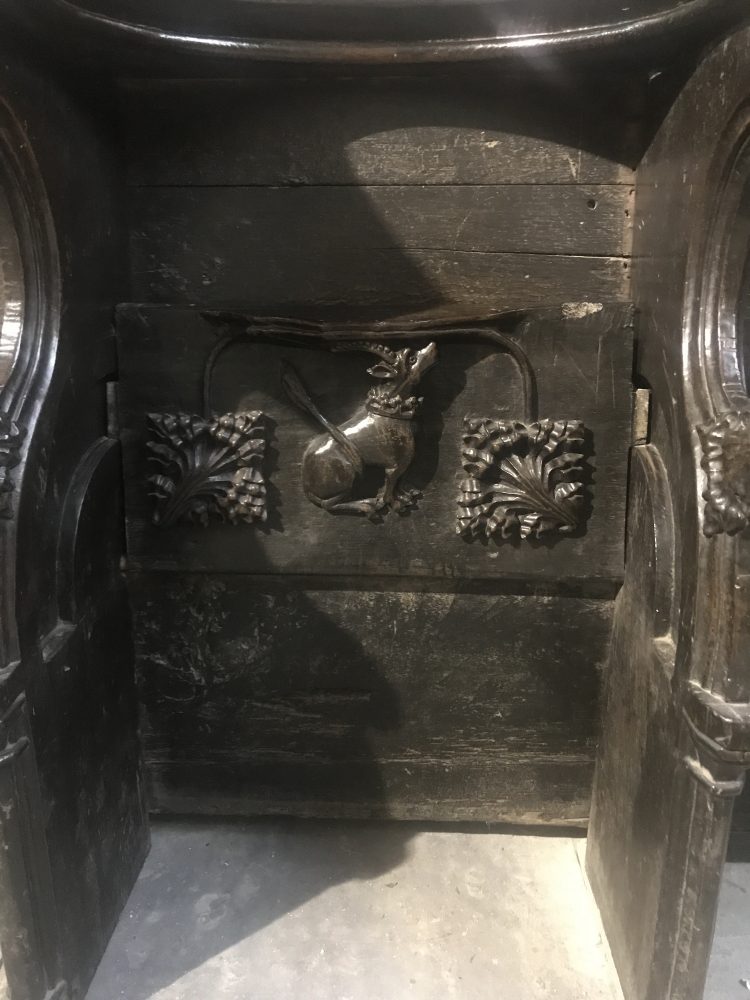 After leaving the church, I visited King John's Castle next.