After seeing the church, I decided to visit University college Cork and walked the way ahead and found a park on the way.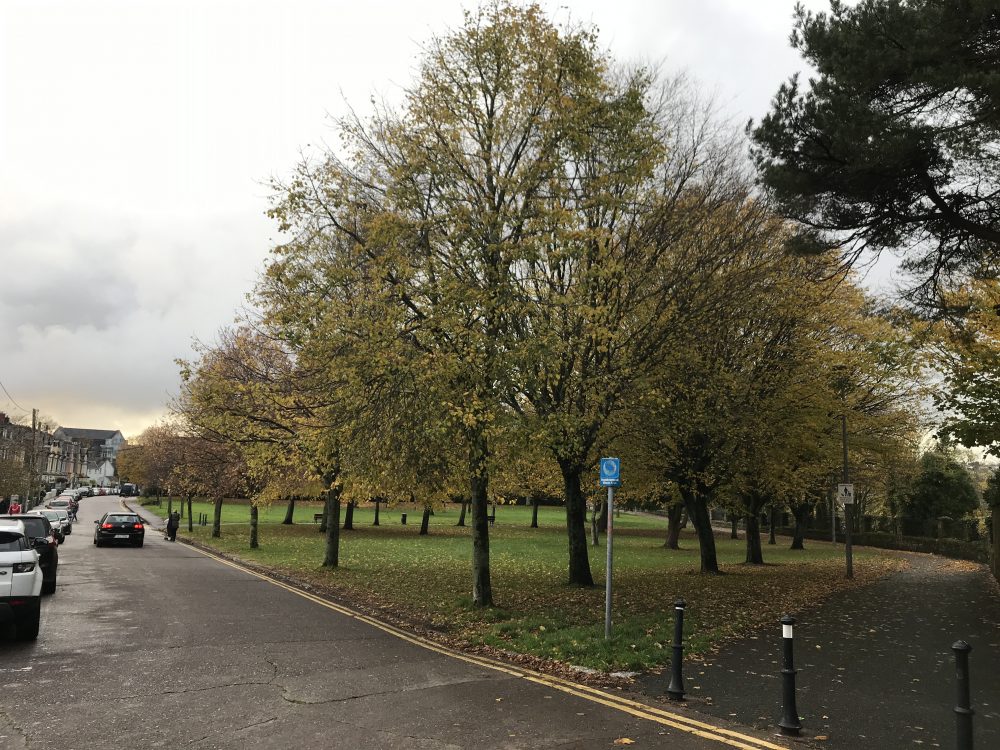 There were many beautiful yellowish autumn trees.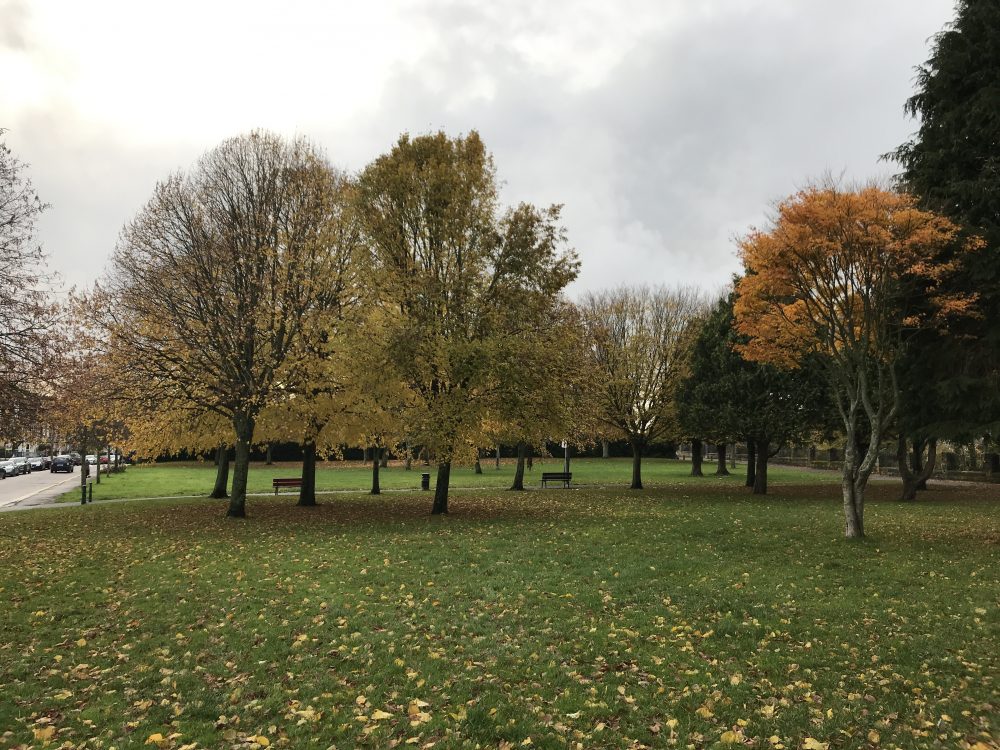 After going through the park, found the cross stood and overlooking the Cork town.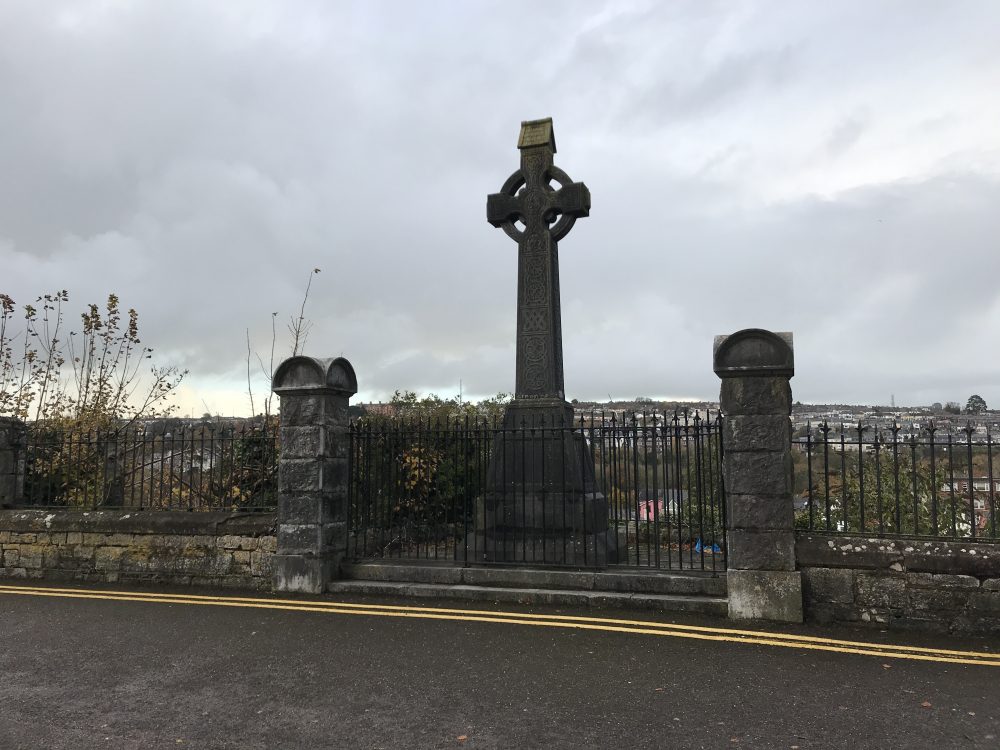 Finally, I could come to UCC, University college Cork.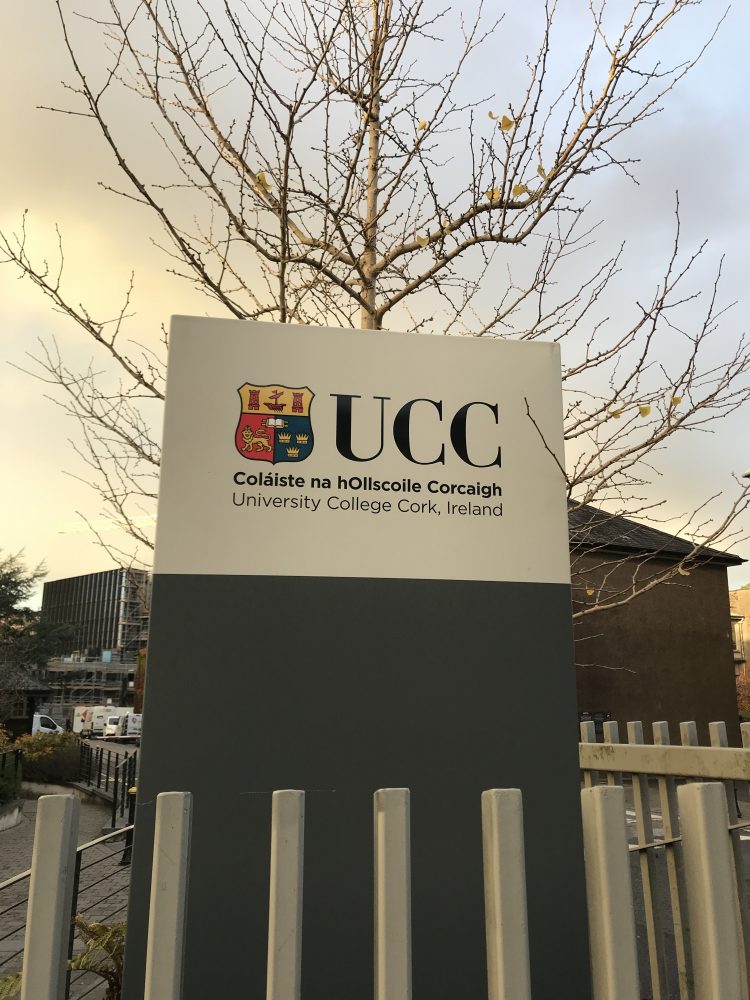 The first thing caught in my eyes was a student hall. Students were having food and relaxed there.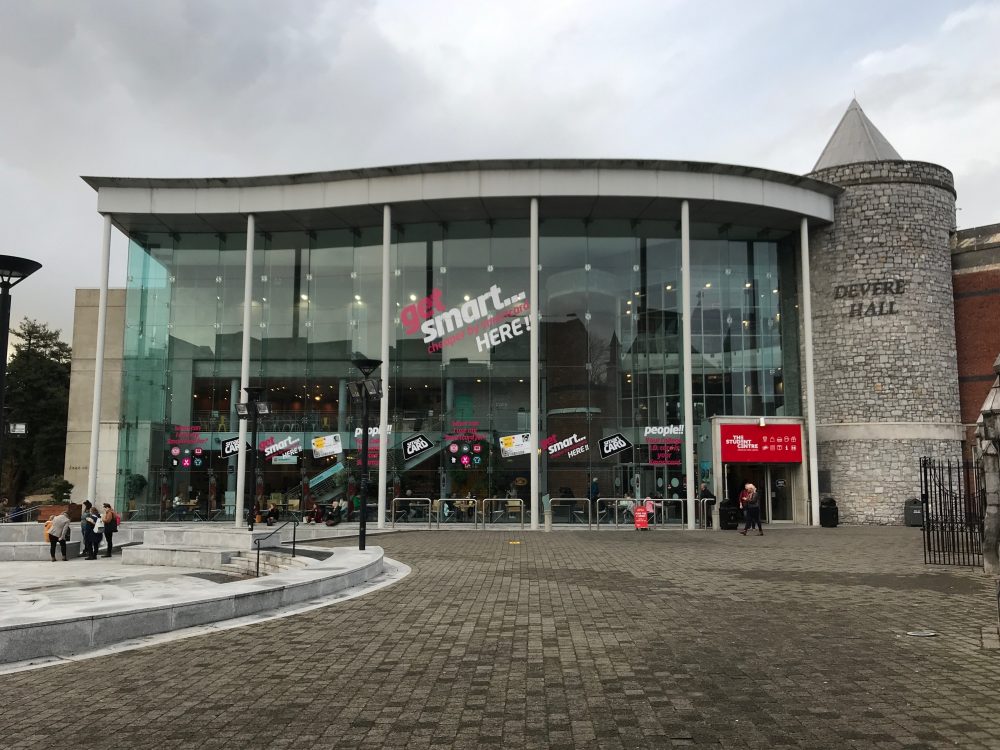 Center yard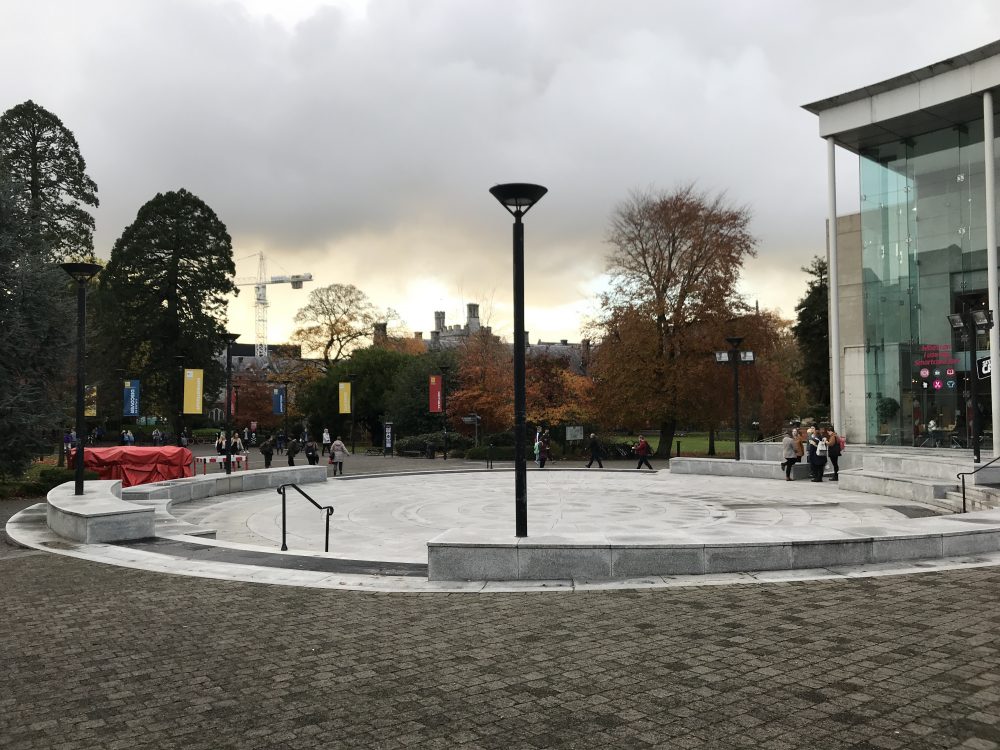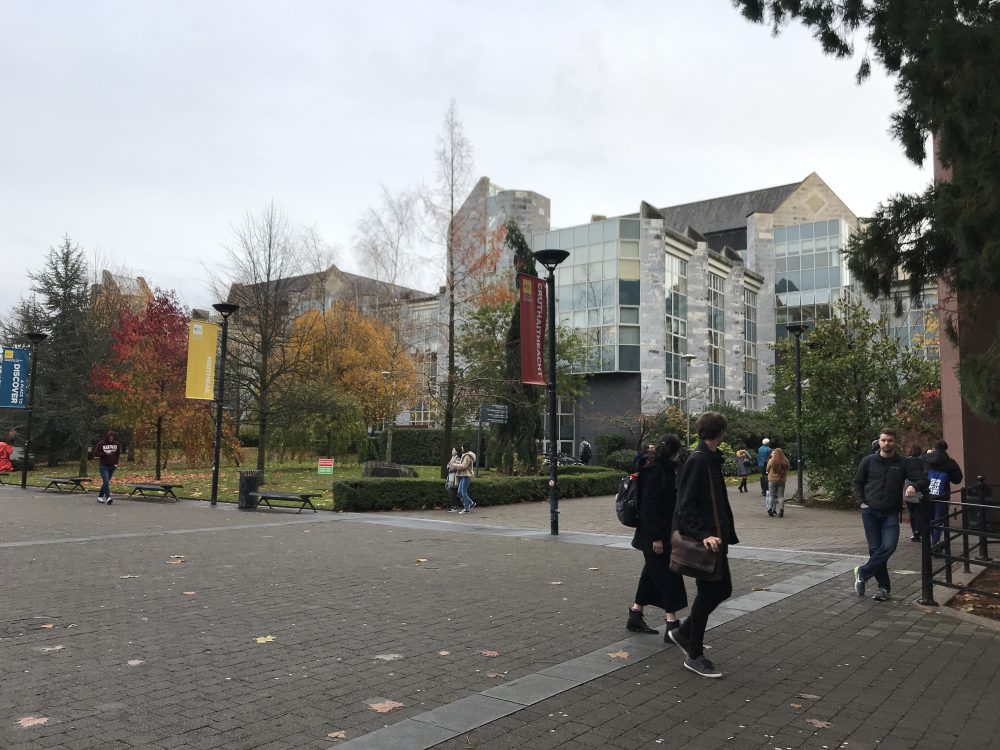 Library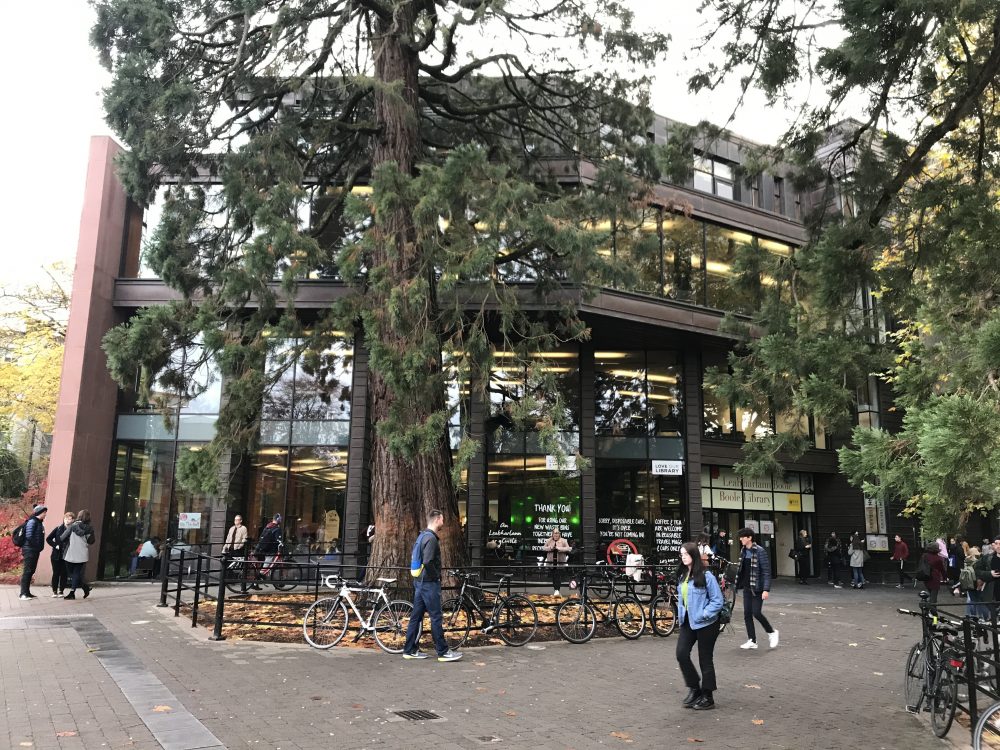 Yard and school building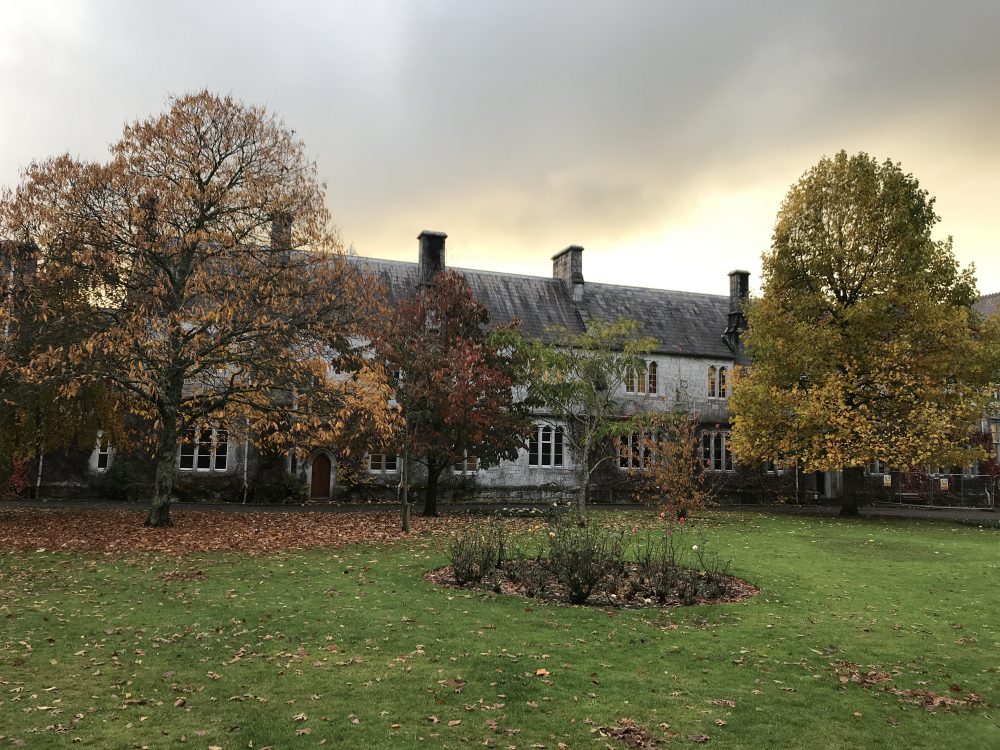 It was like a castle!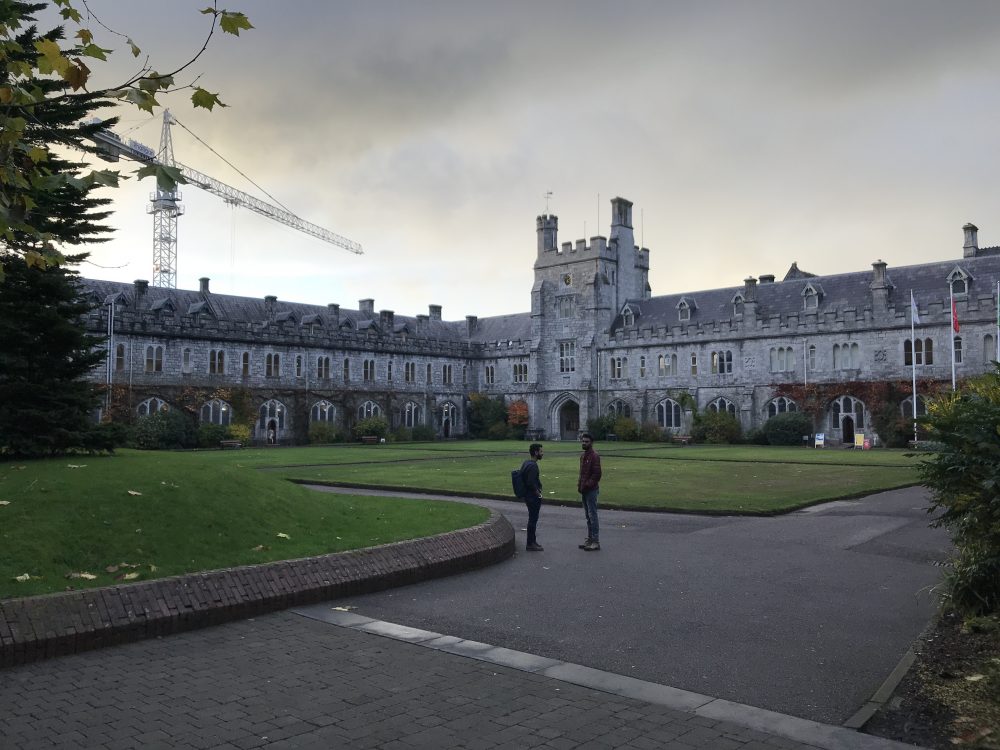 After that, I walked the way back to center of Cork town.
Beautiful trees and river on the way.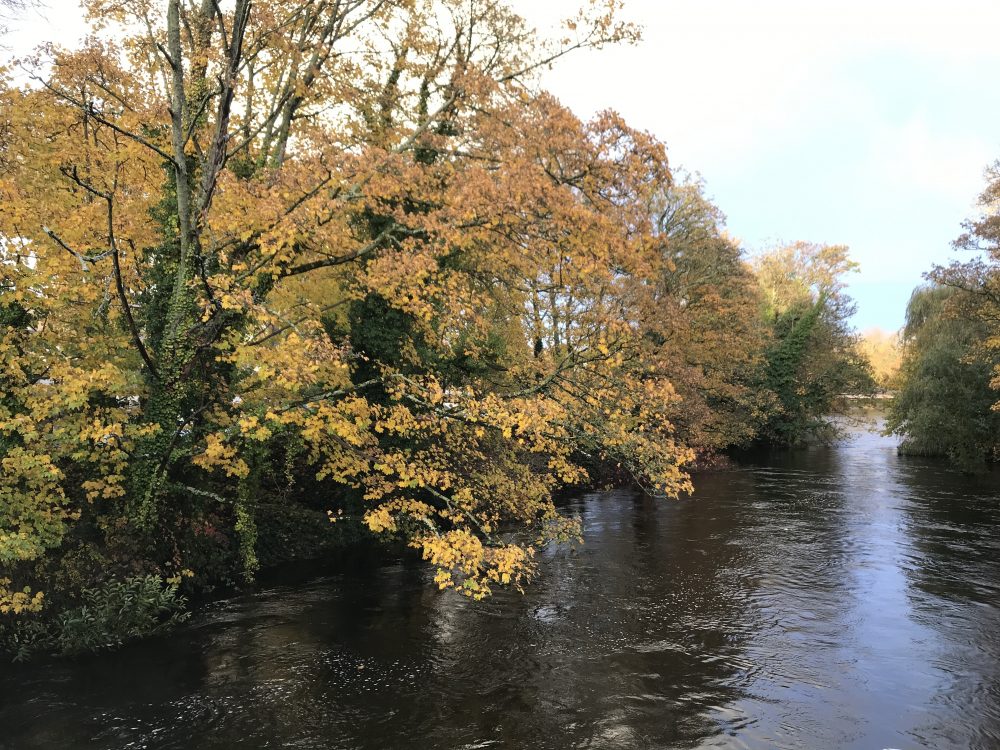 I really like the nature in Ireland.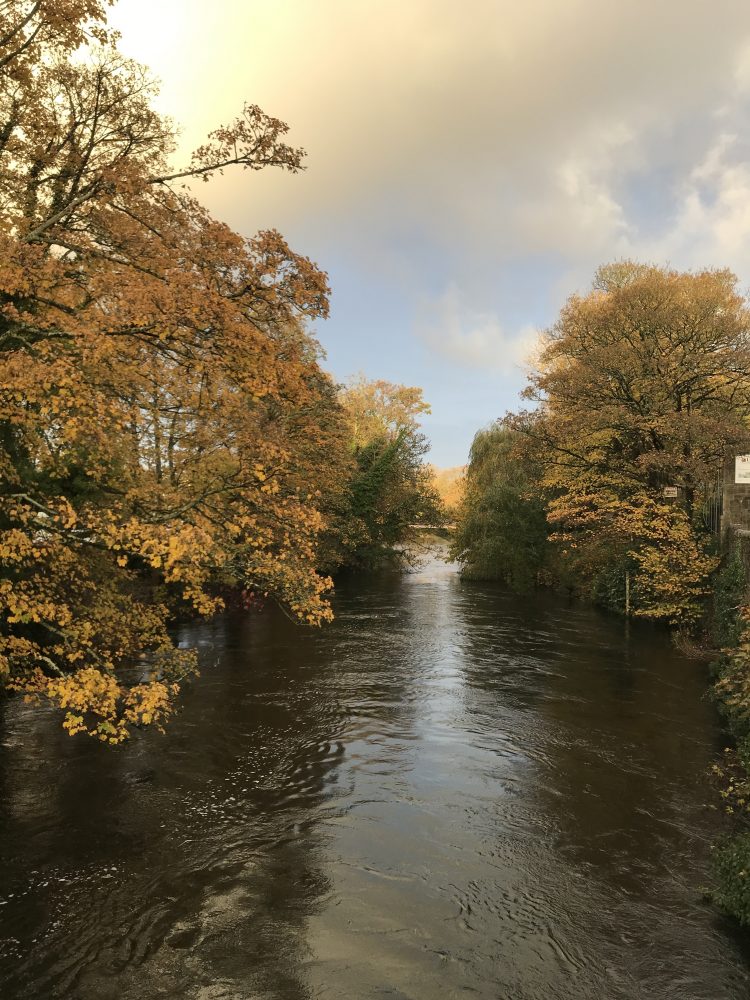 It's too beautiful.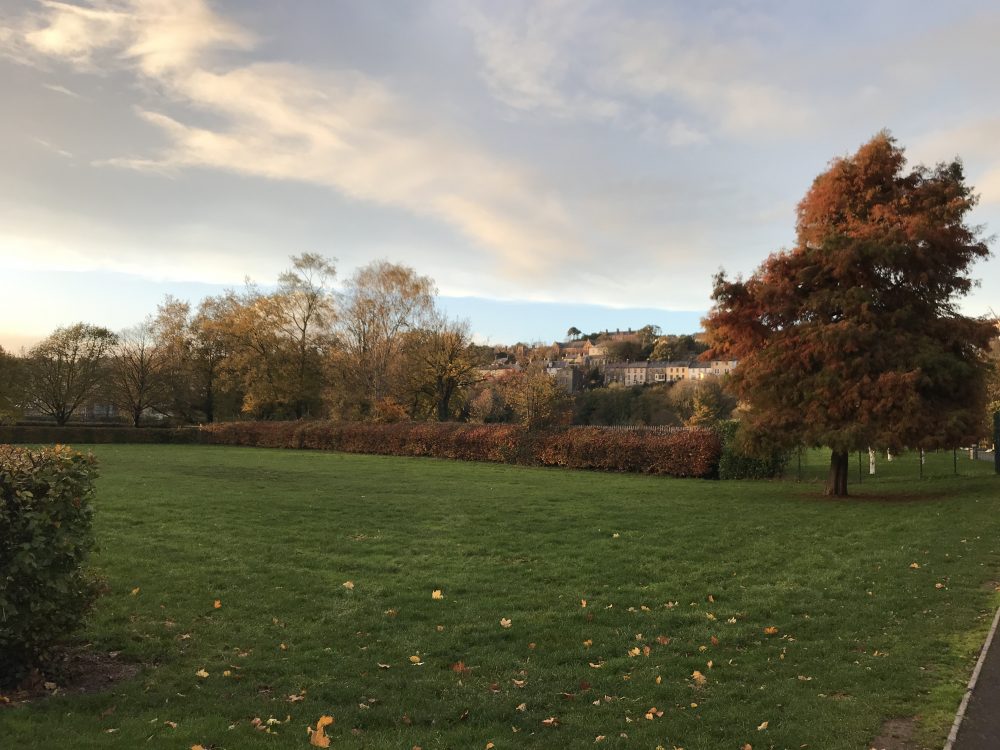 How can it be beautiful this much?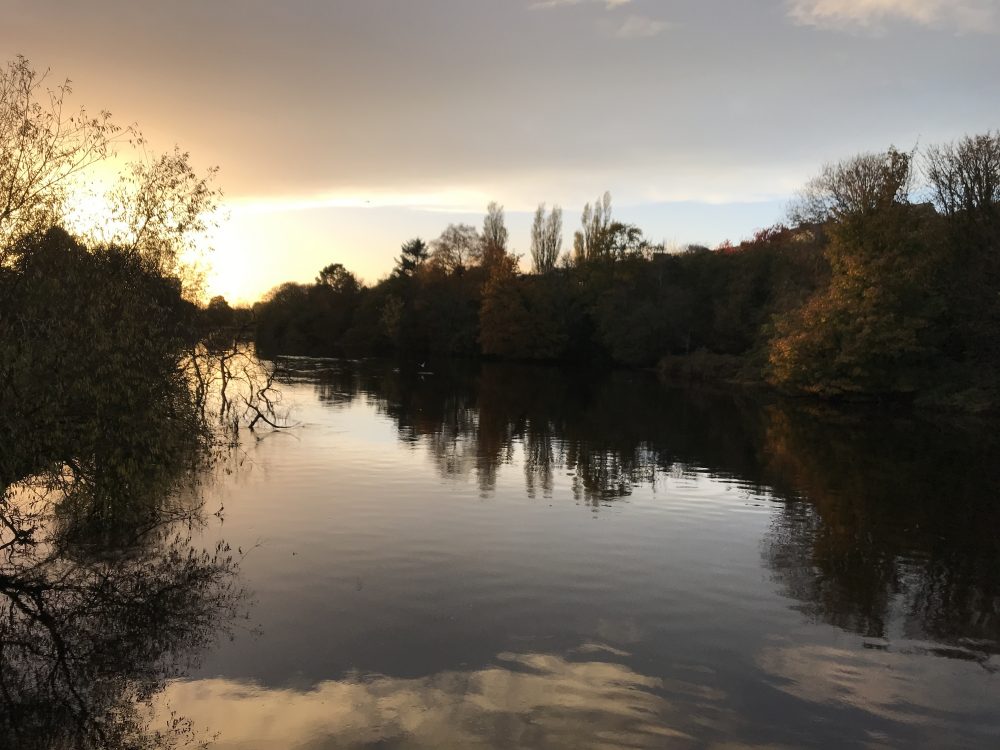 It's beyond my thought. I never want to forget the beauty of Ireland.
In the end, I found a nice coffee shop.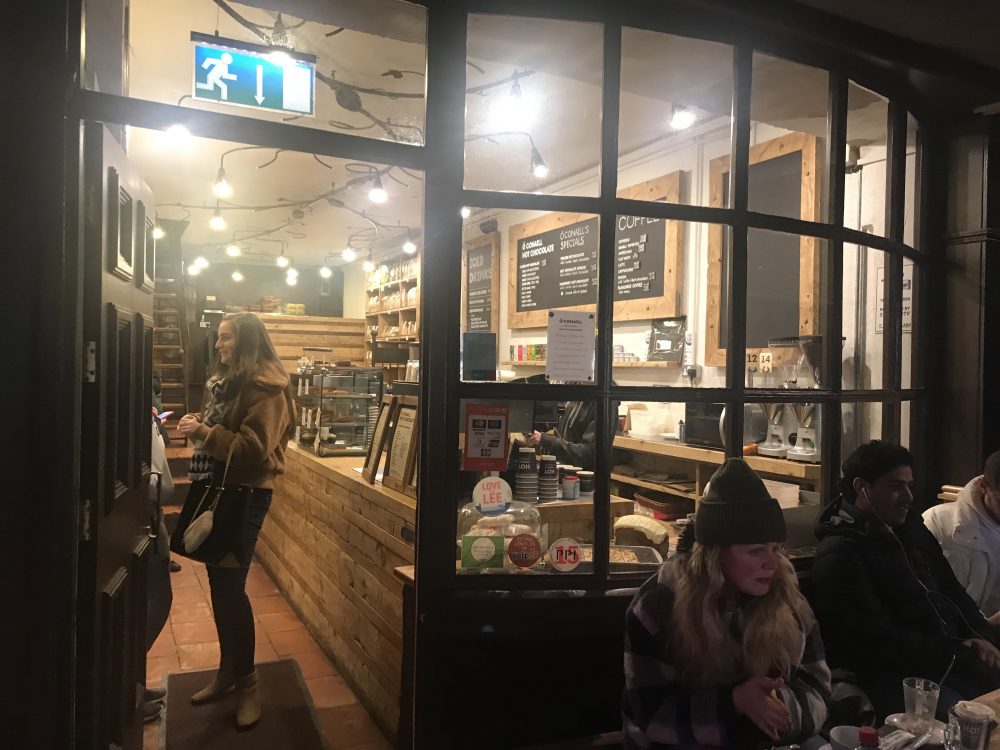 Wooden country table counter and boards looked so nice.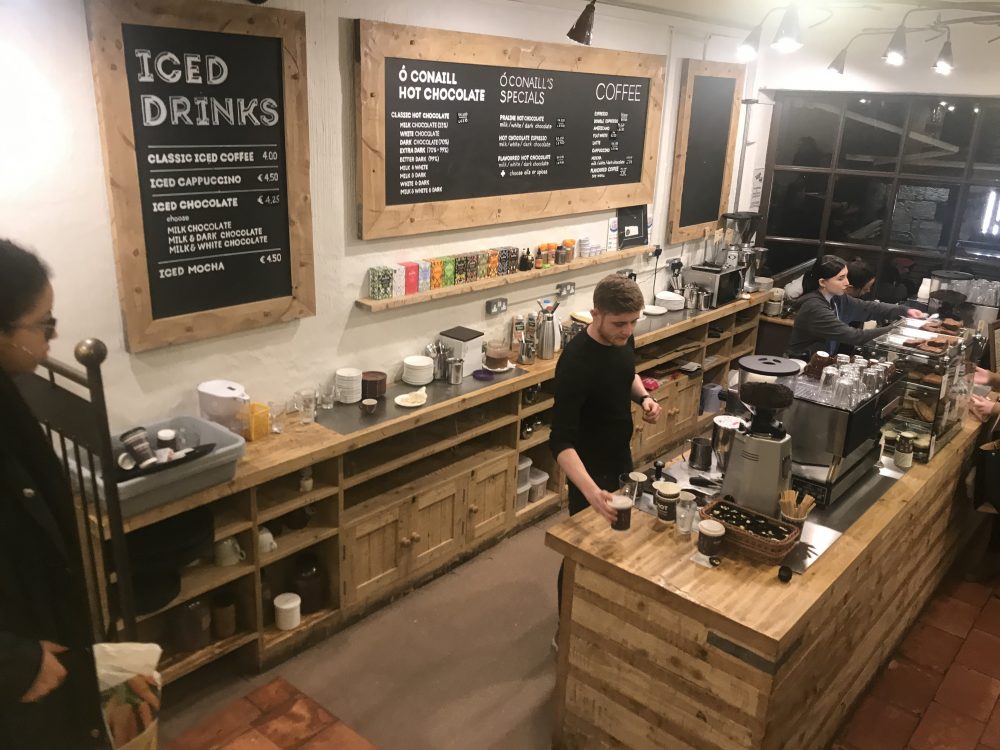 I ordered this dark chocolate drink.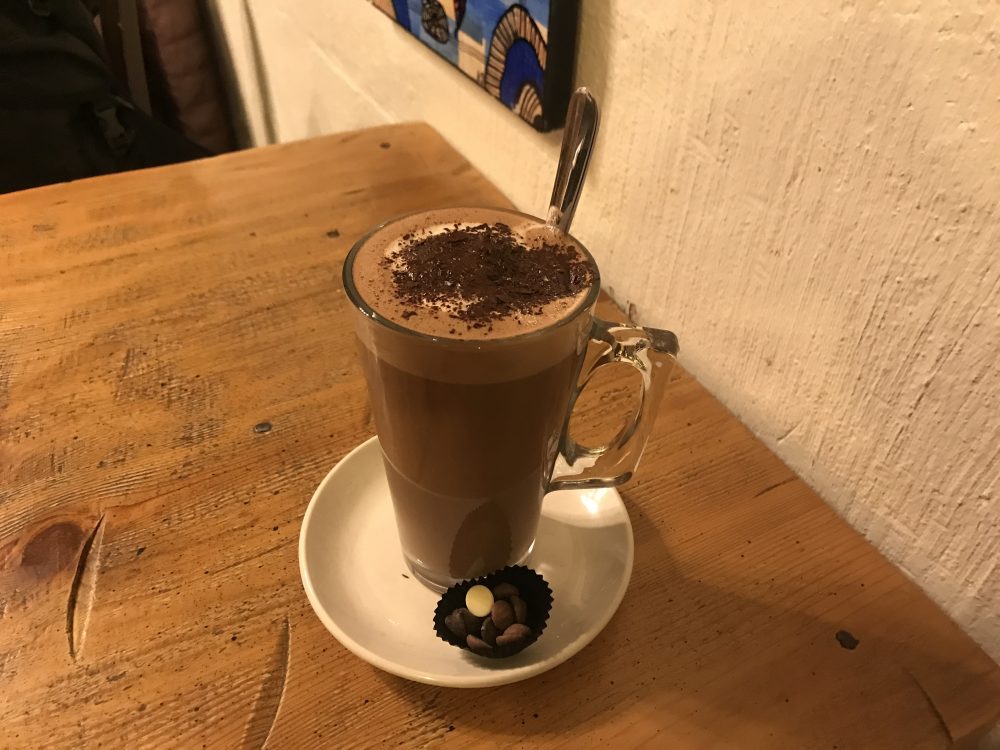 After relaxing for a while with the drink, I walked to a coach station to take a bus to next destination Killarney.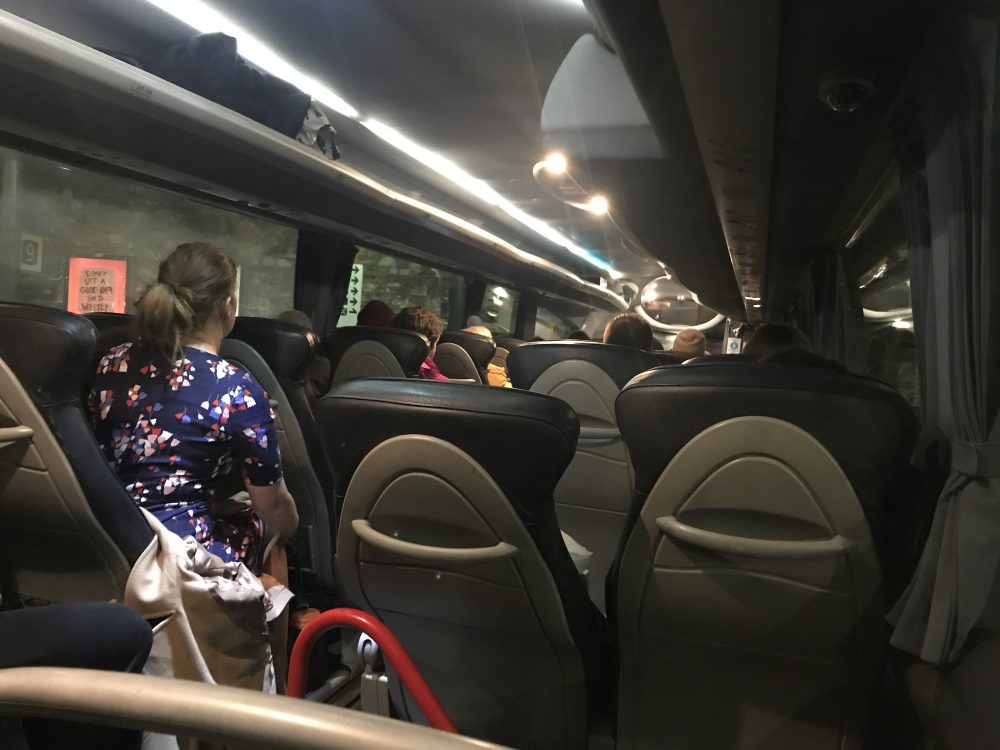 Good bye Cork, it was really an exciting town.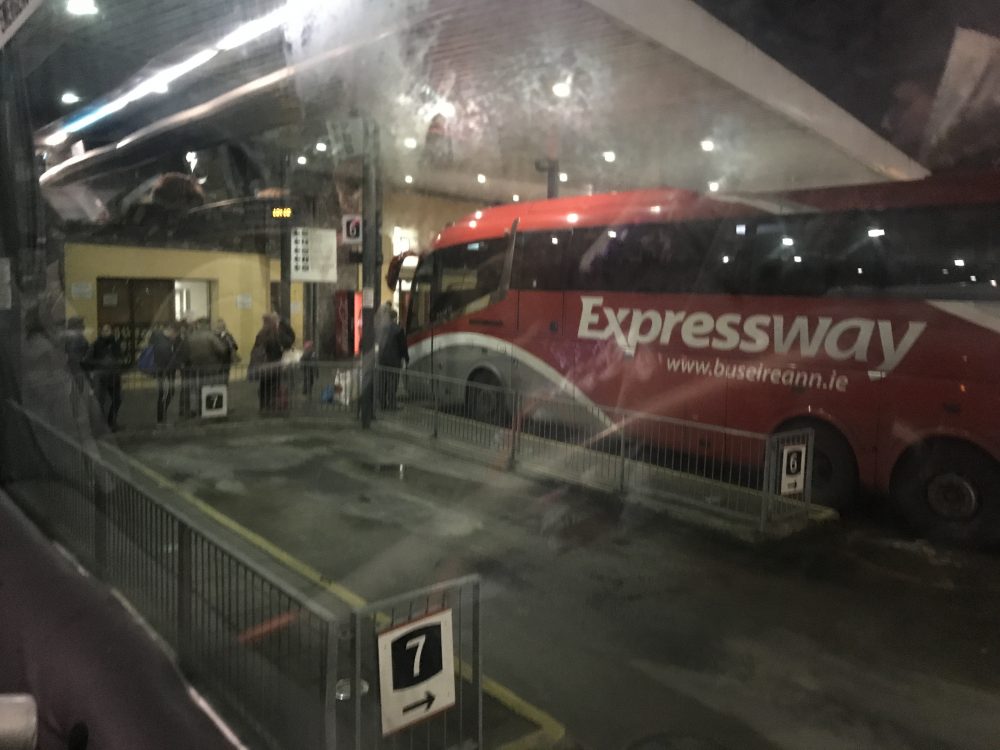 After 1.5 hours, the bus arrived in Killarney.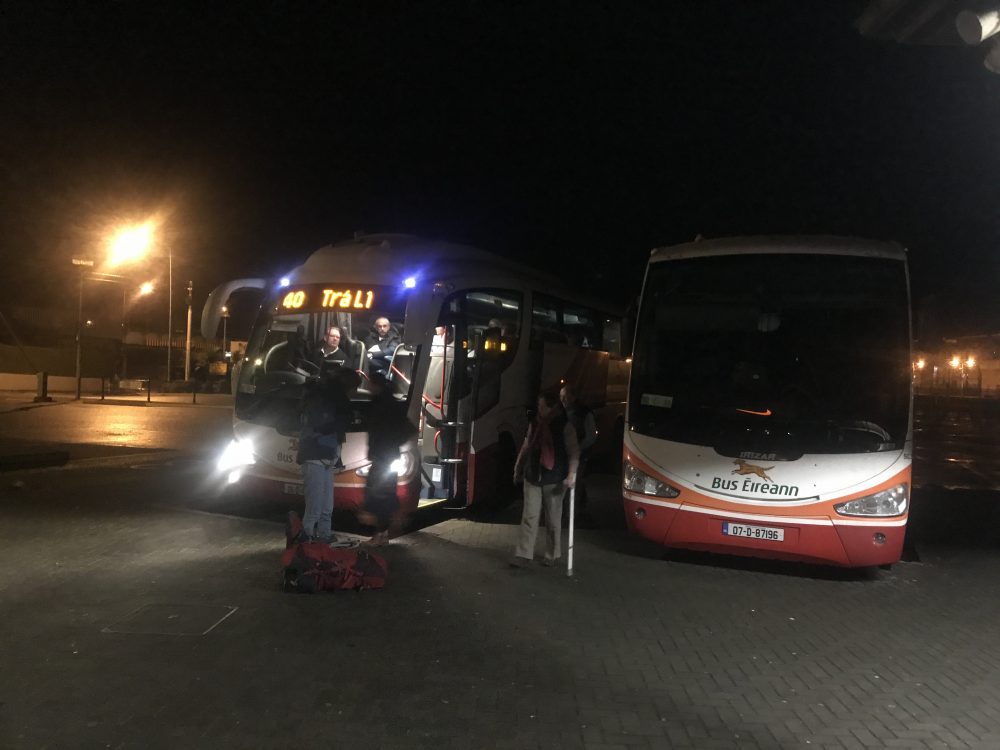 There was a church near the coach station.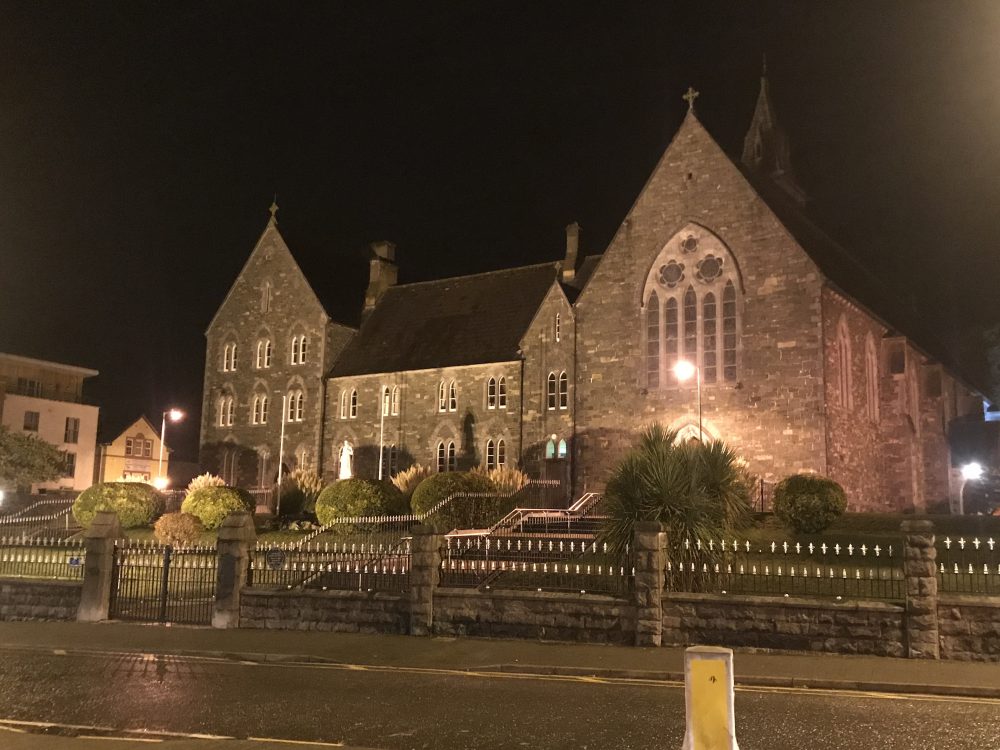 And a white statue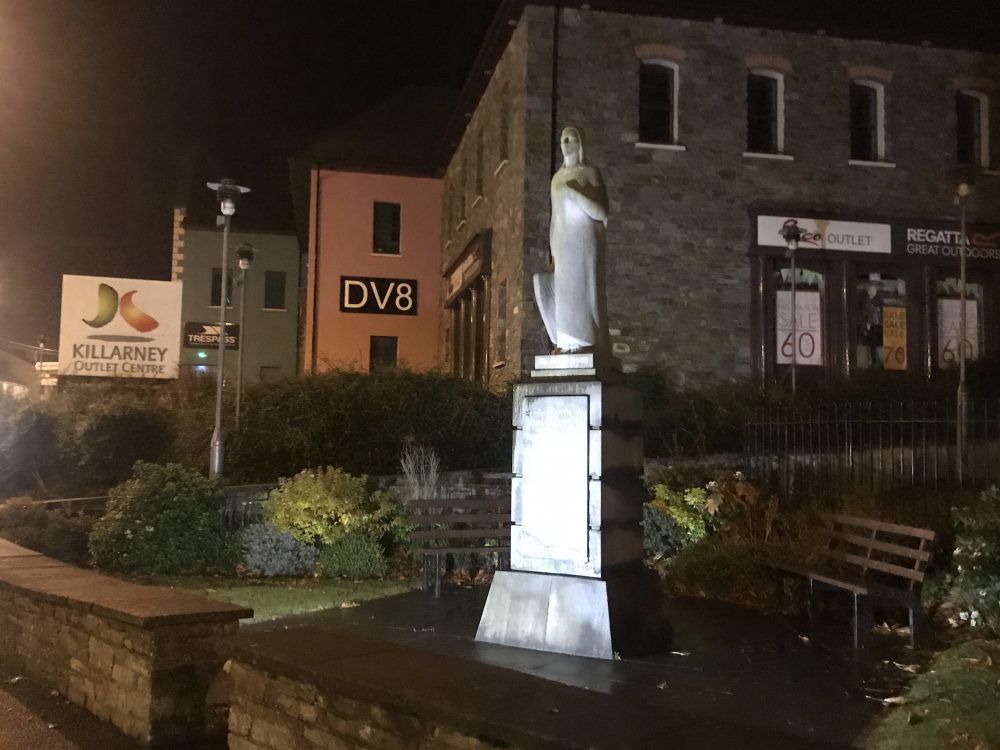 Fighting deer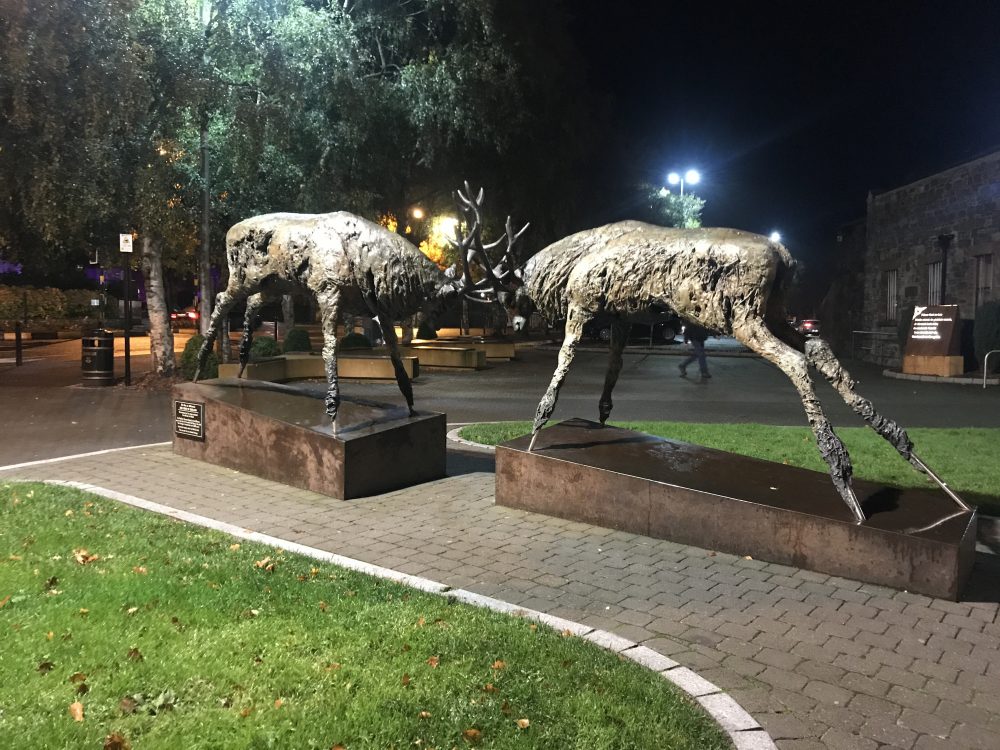 Nice hotels in the light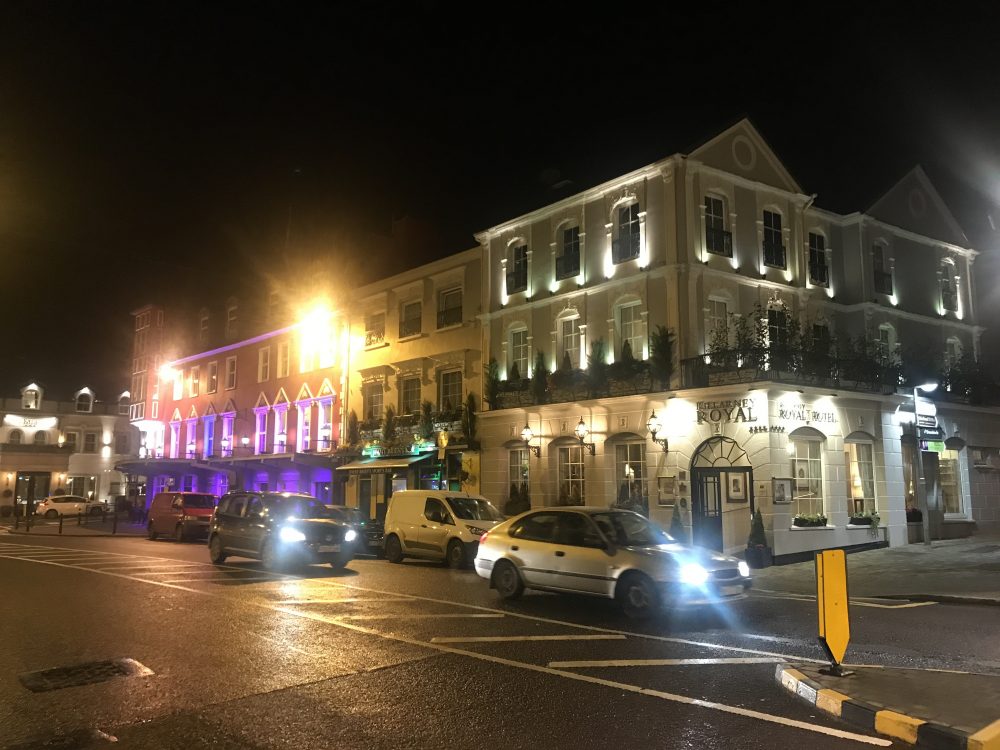 Hardware store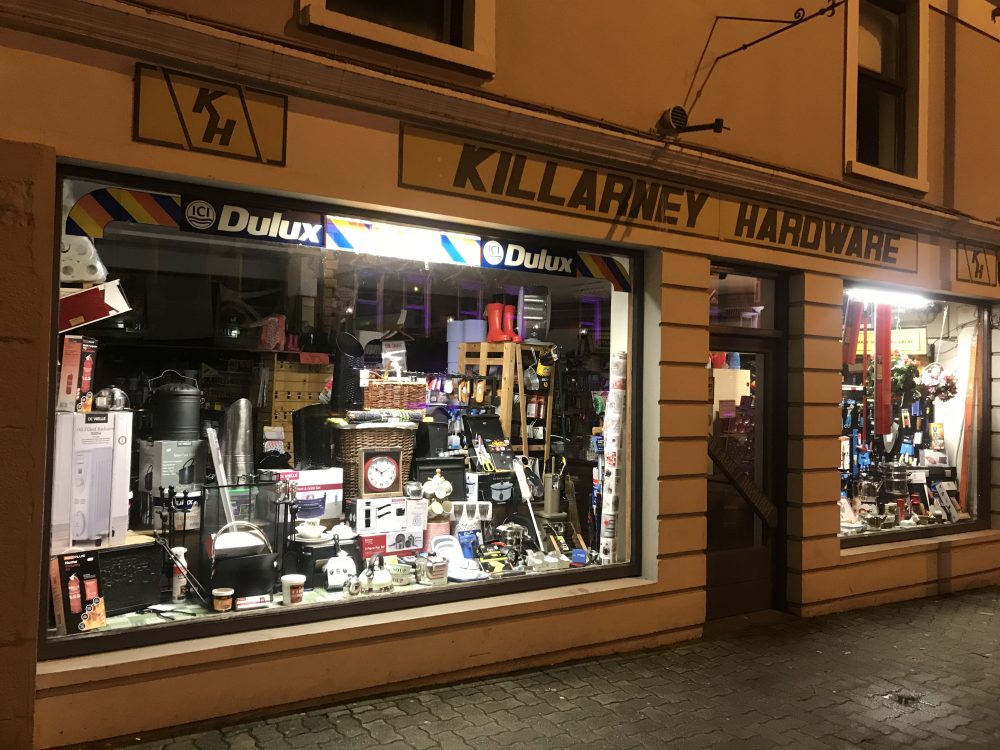 Lift car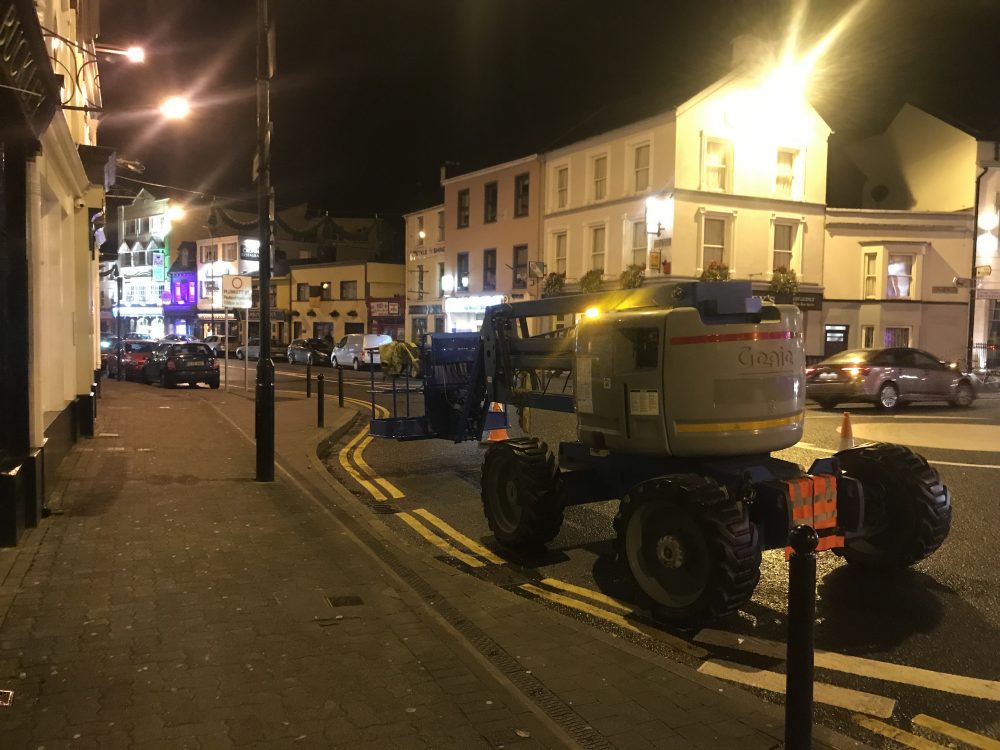 Super parket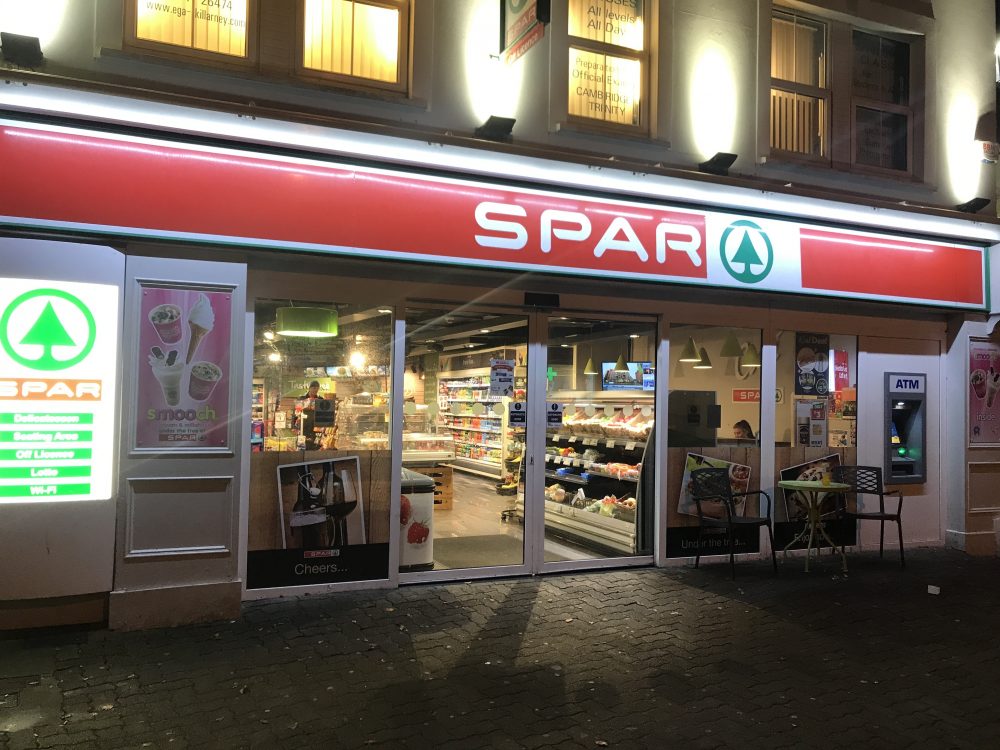 Fruits and vegetables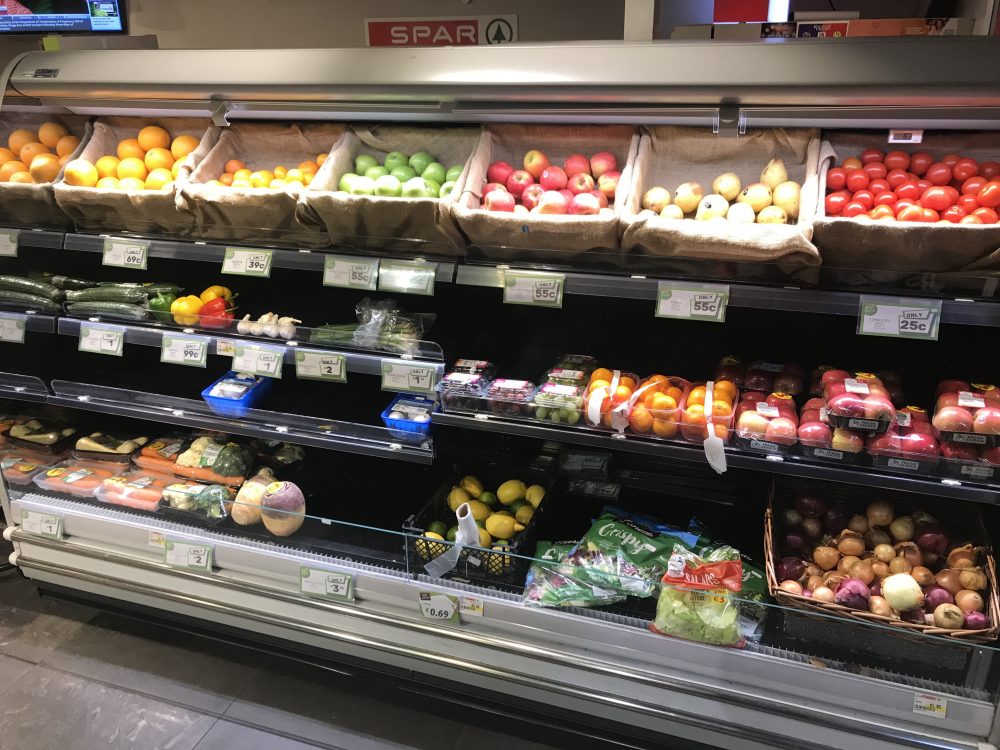 Cakes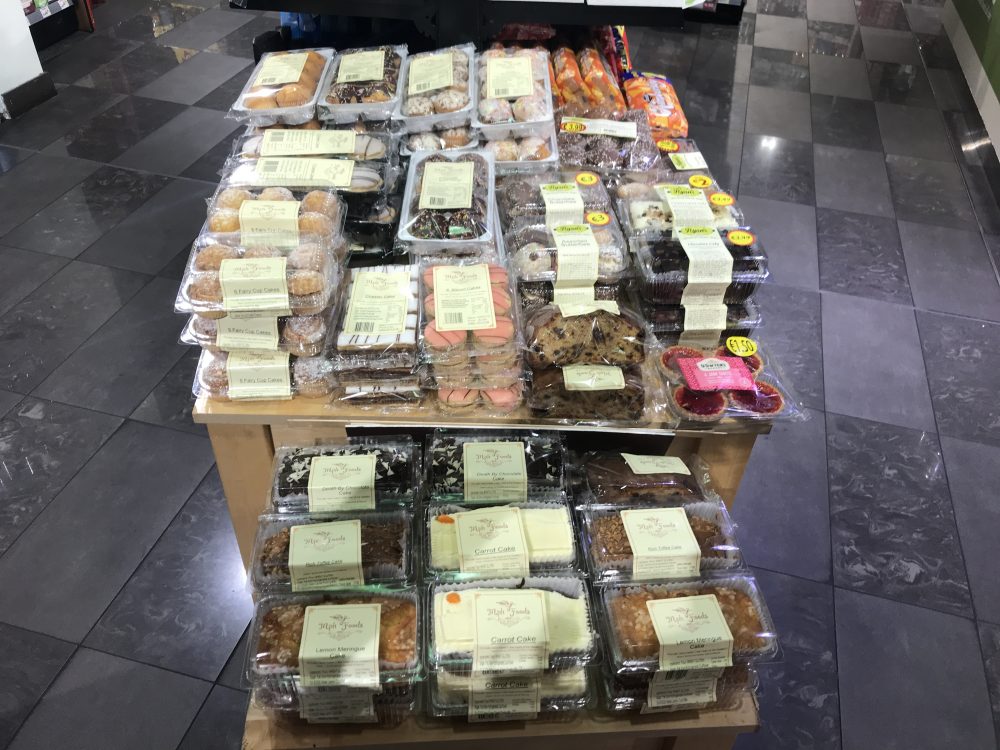 Alcohol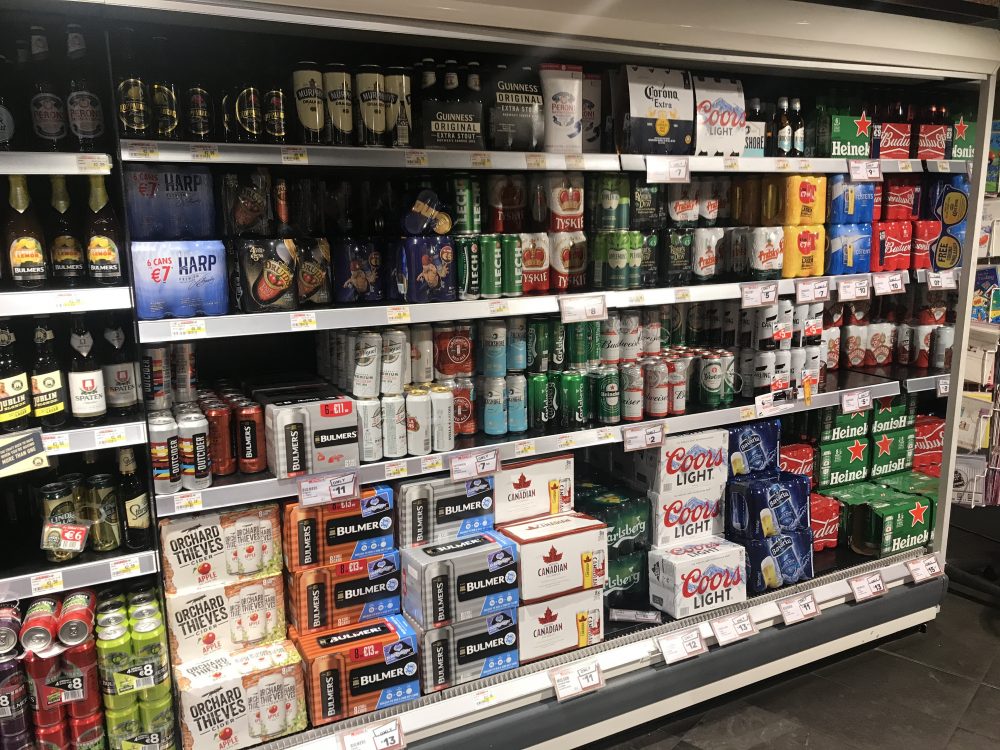 Drinks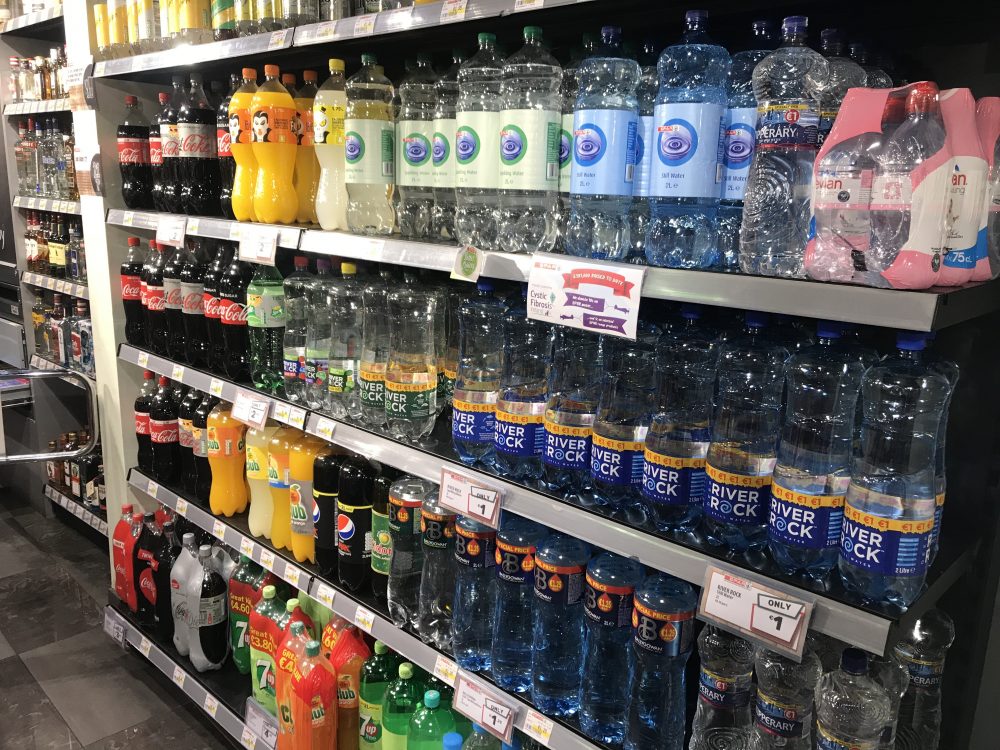 Leather goods shop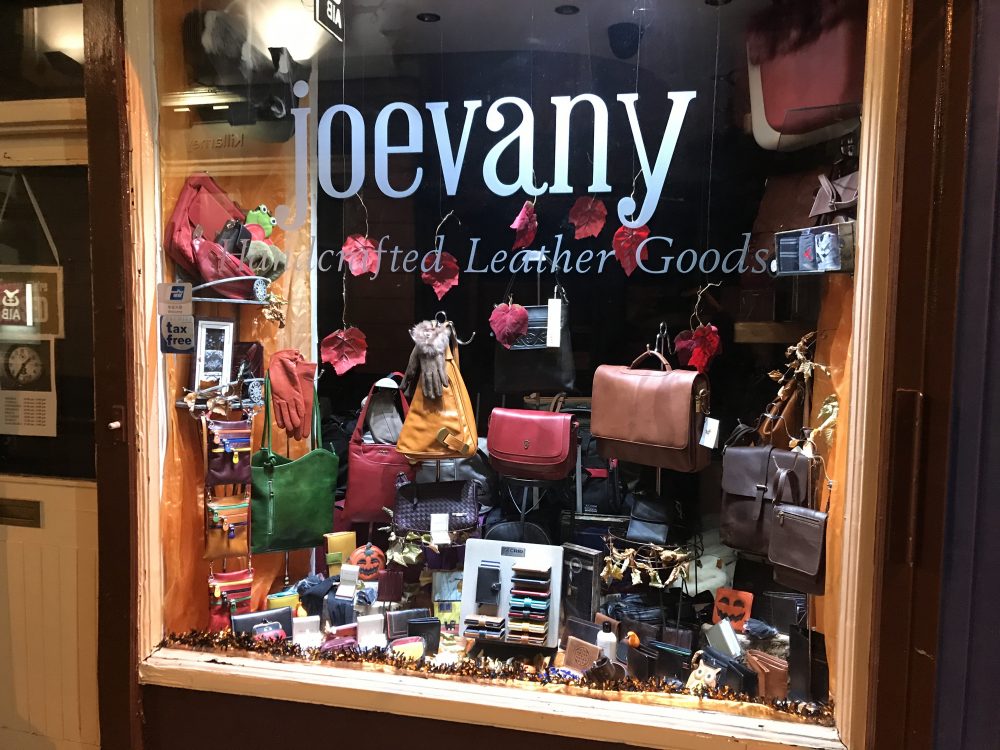 Halloween pumpkin wallet smiling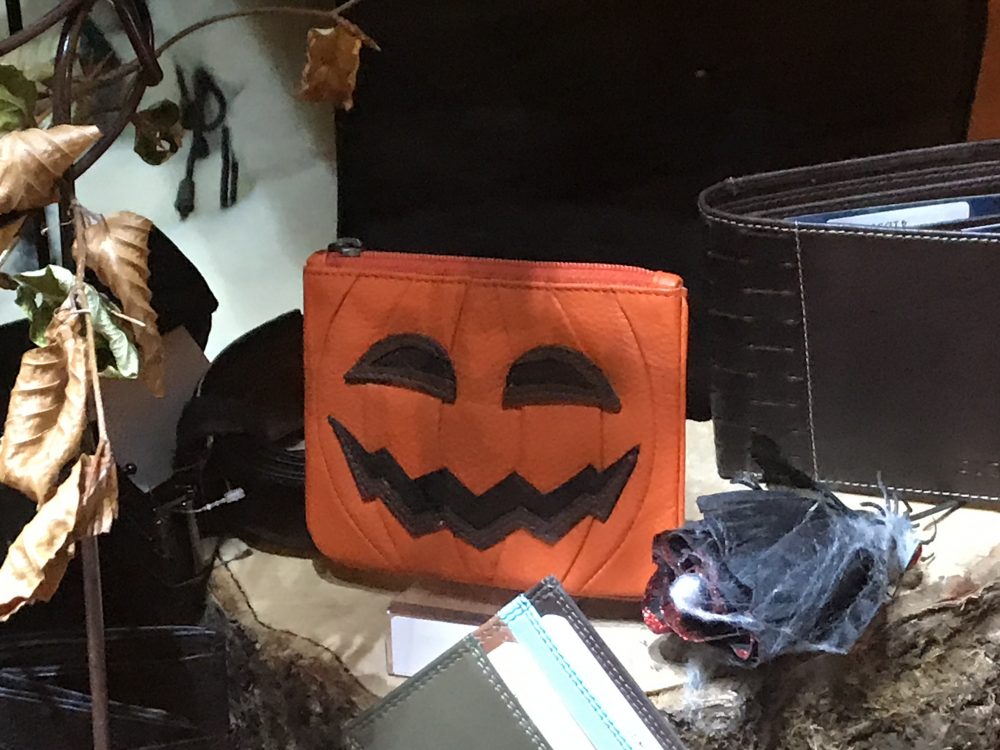 Waking the road like this,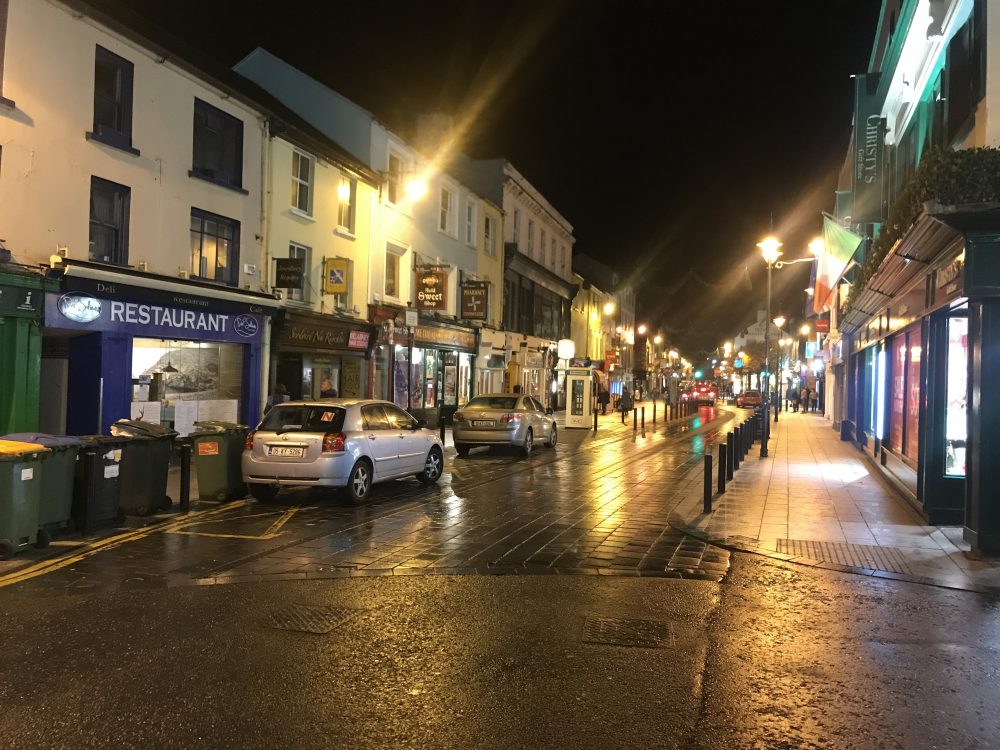 I found the hostel for tonight.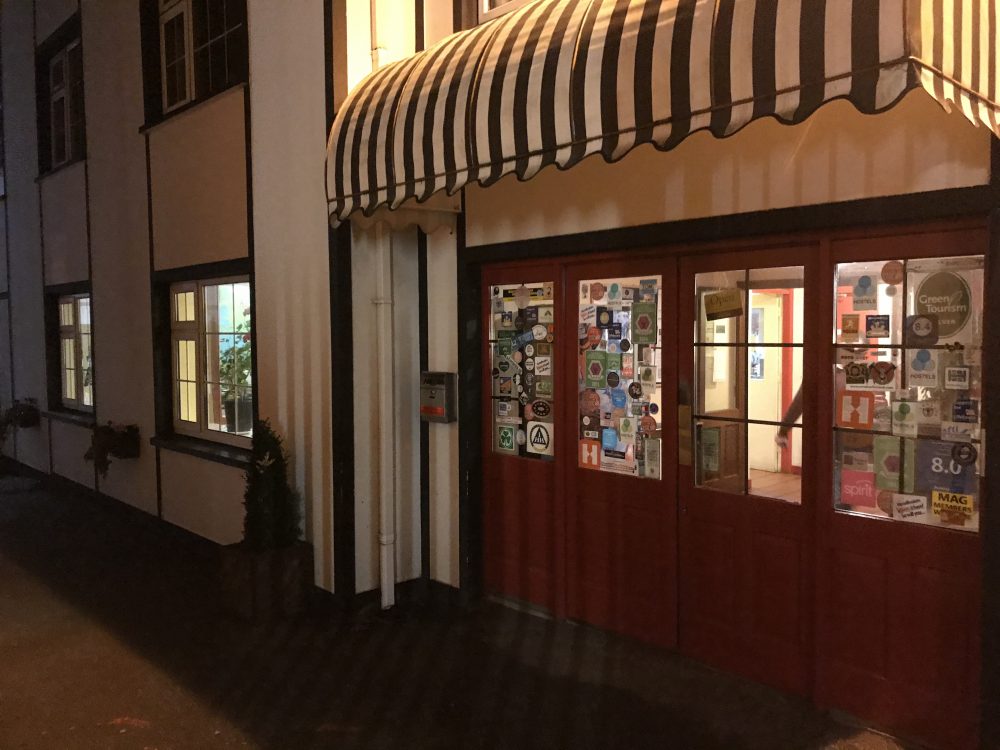 It was a backpackers hostel but the common area was like this.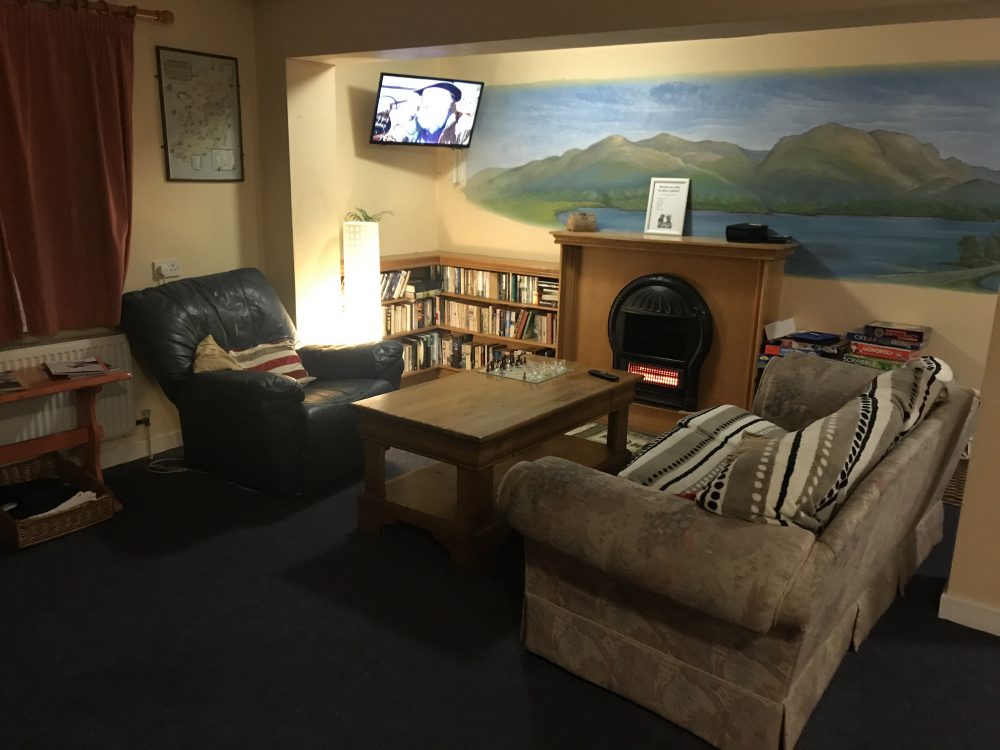 So large.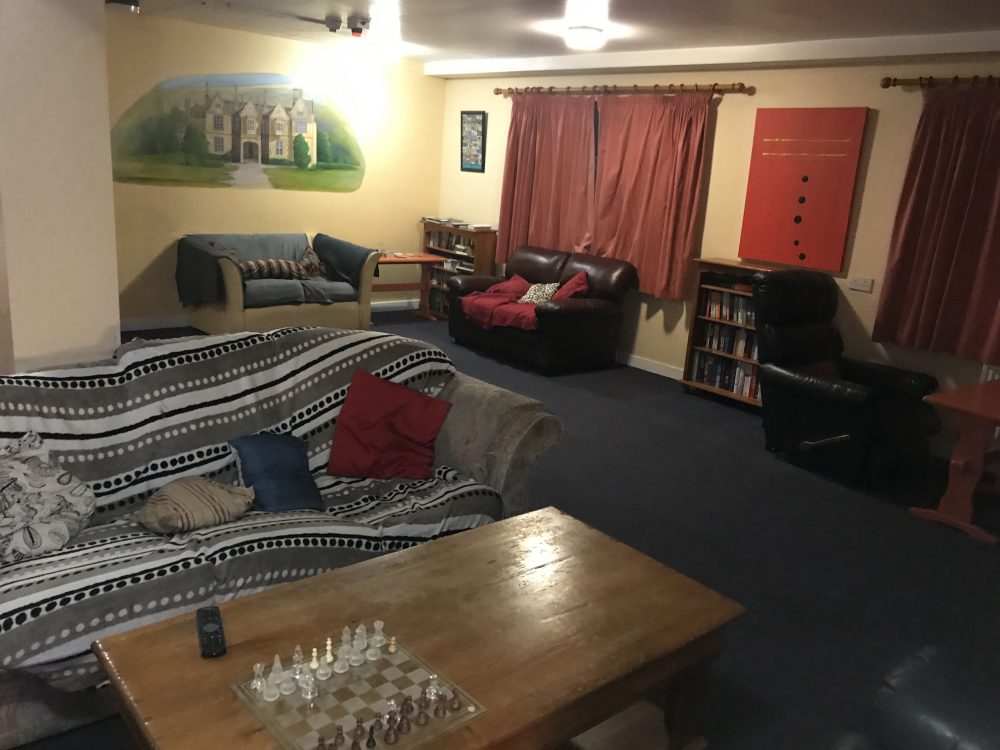 After check-in, I went outside to grab something to eat.
Bar in nice painting and light.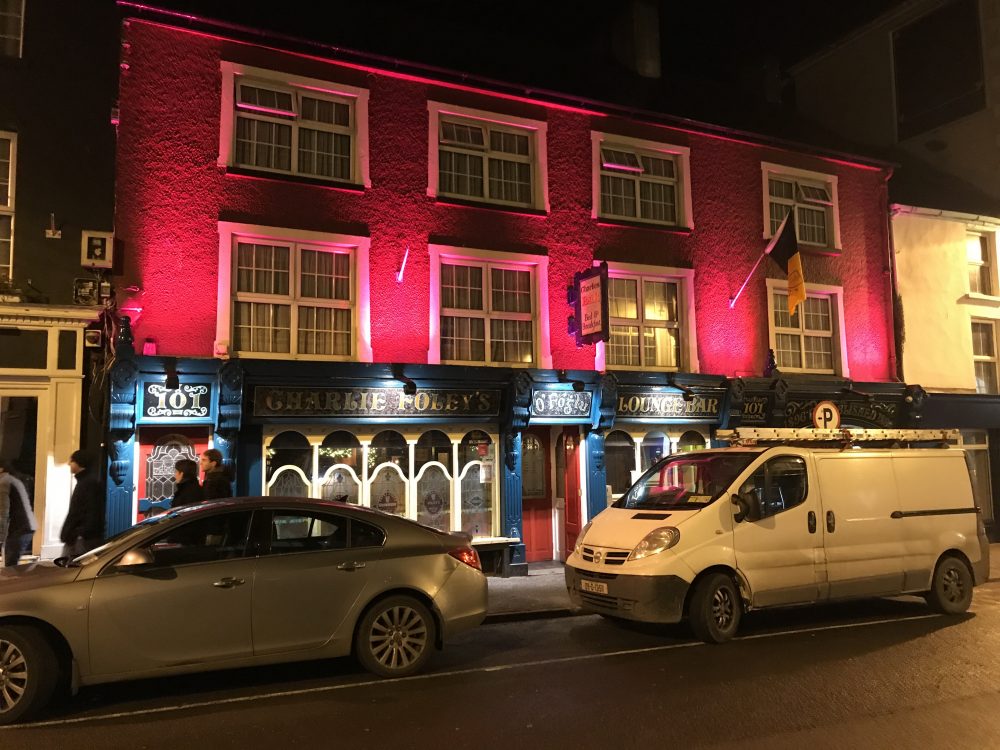 Nice restaurant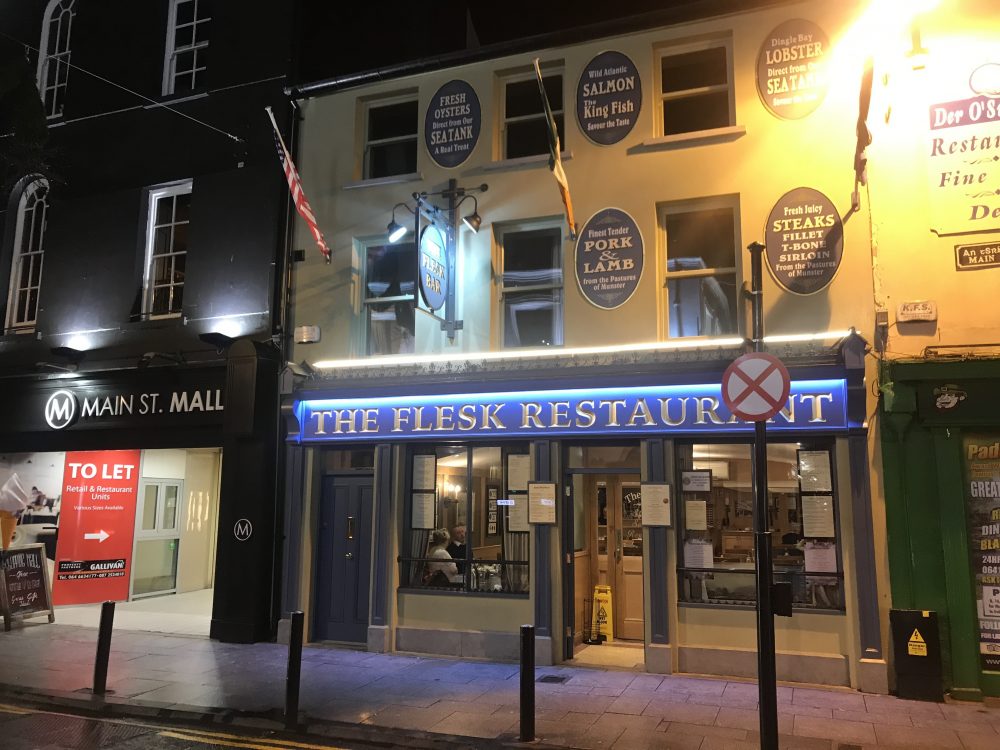 Real estate office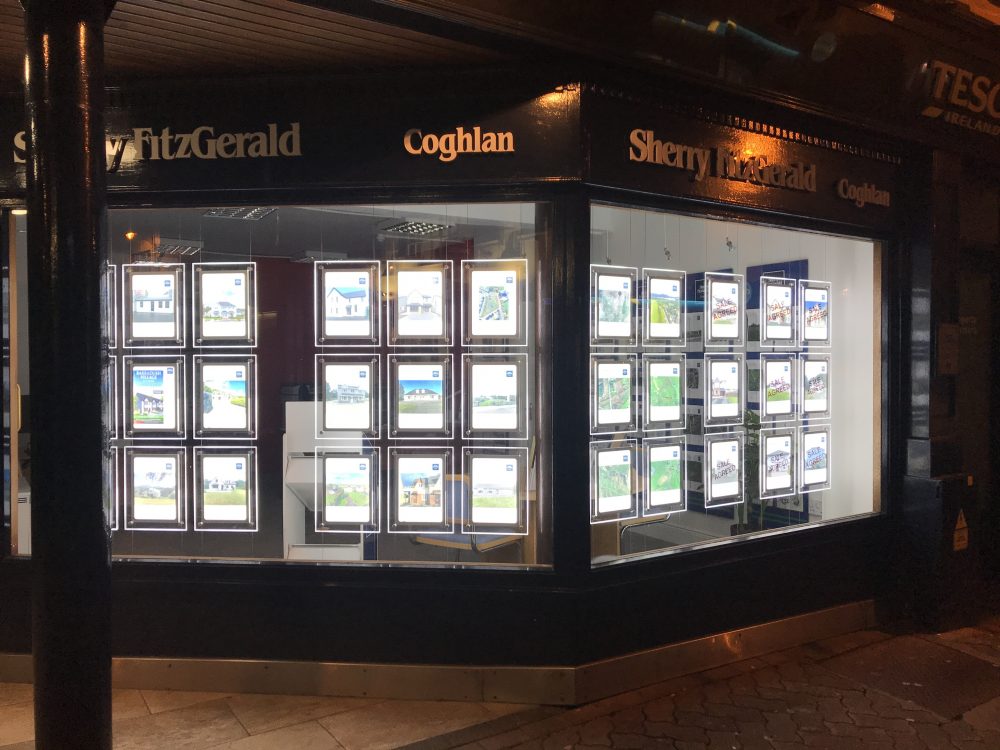 How much to buy houses in Ireland? I was curious about it and check the price. It would be far higher in Dublin though.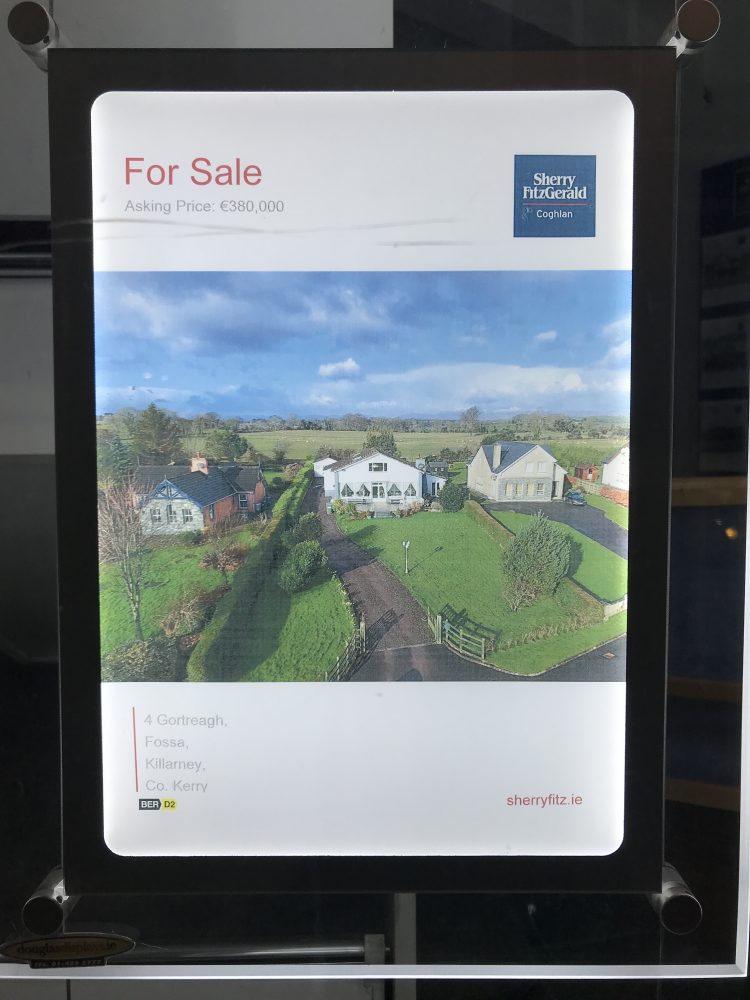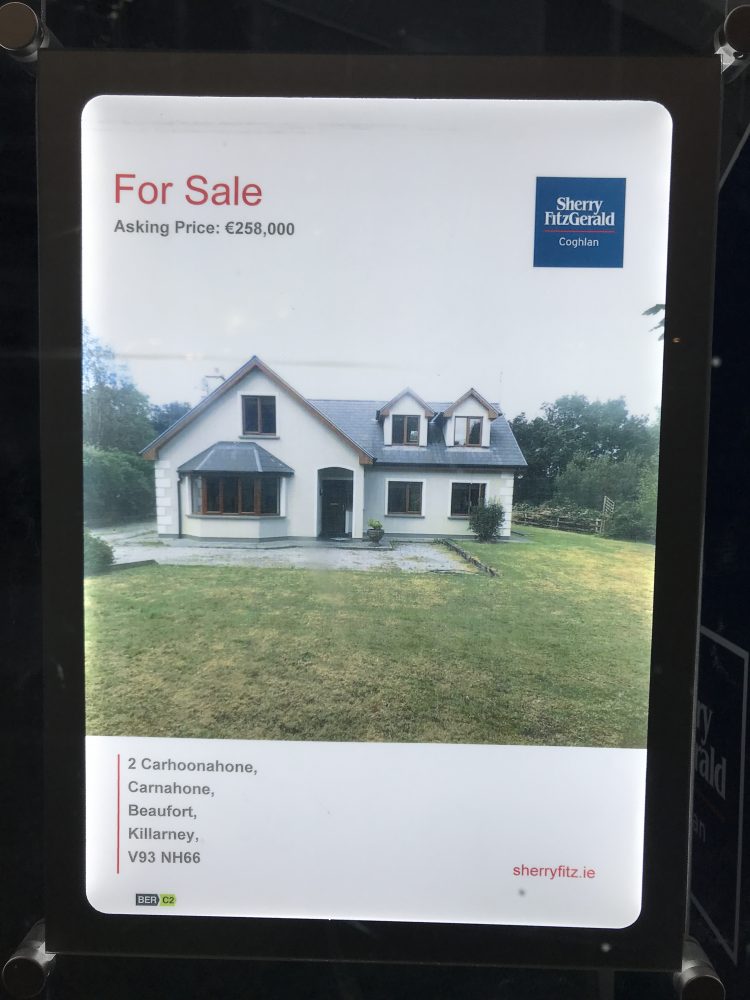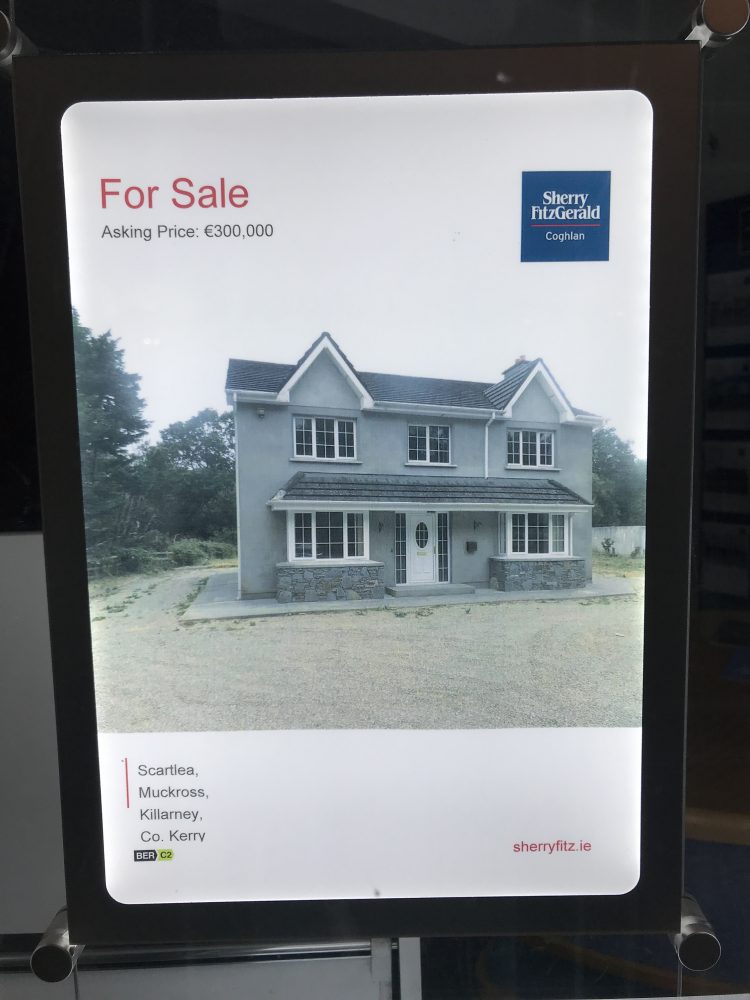 I found a convenience store and bought all I needed.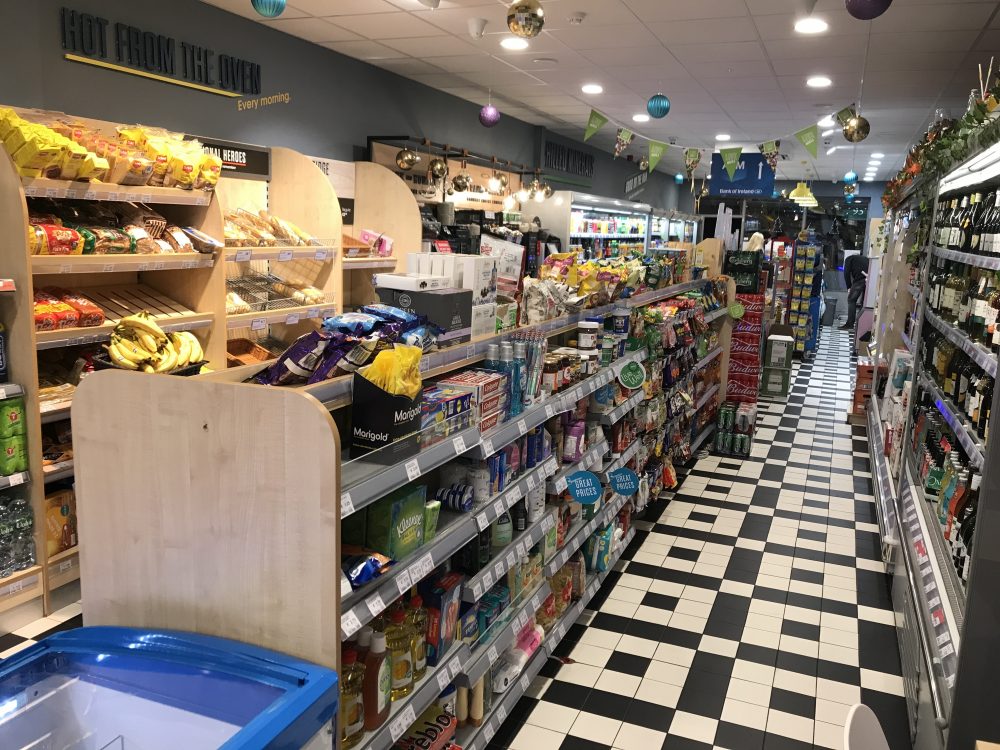 Those were my essentials for tonight. I cloud relax in the large common room happily enough.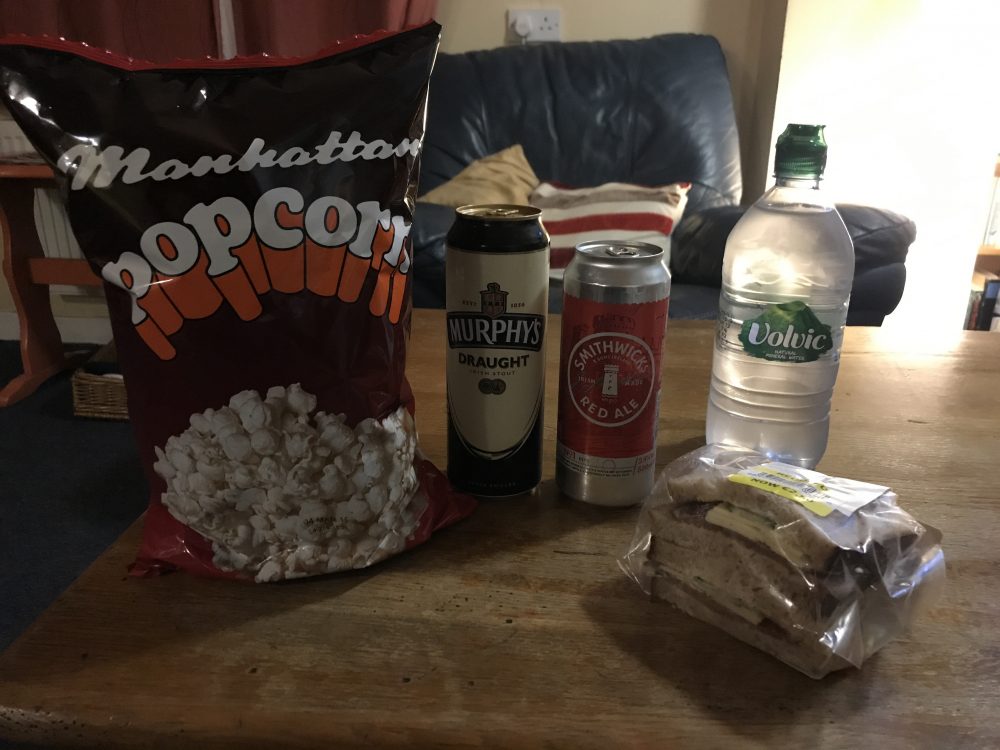 Happy days go on.