Hostel looked nicer in the morning.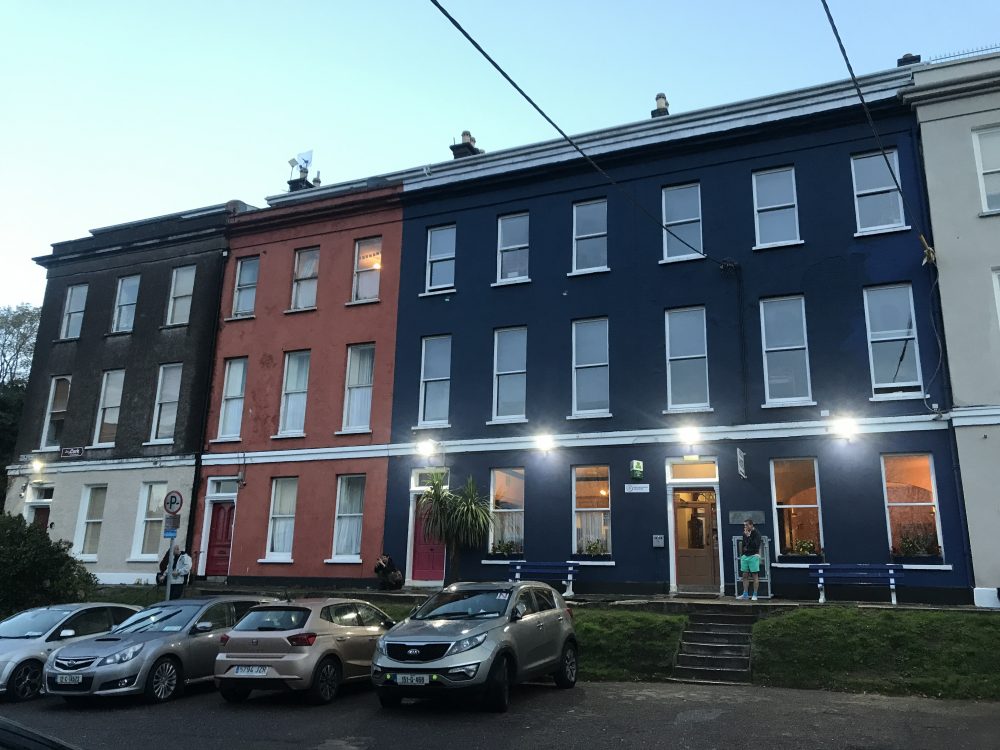 I decided to visit the old town Cobh by taking a train.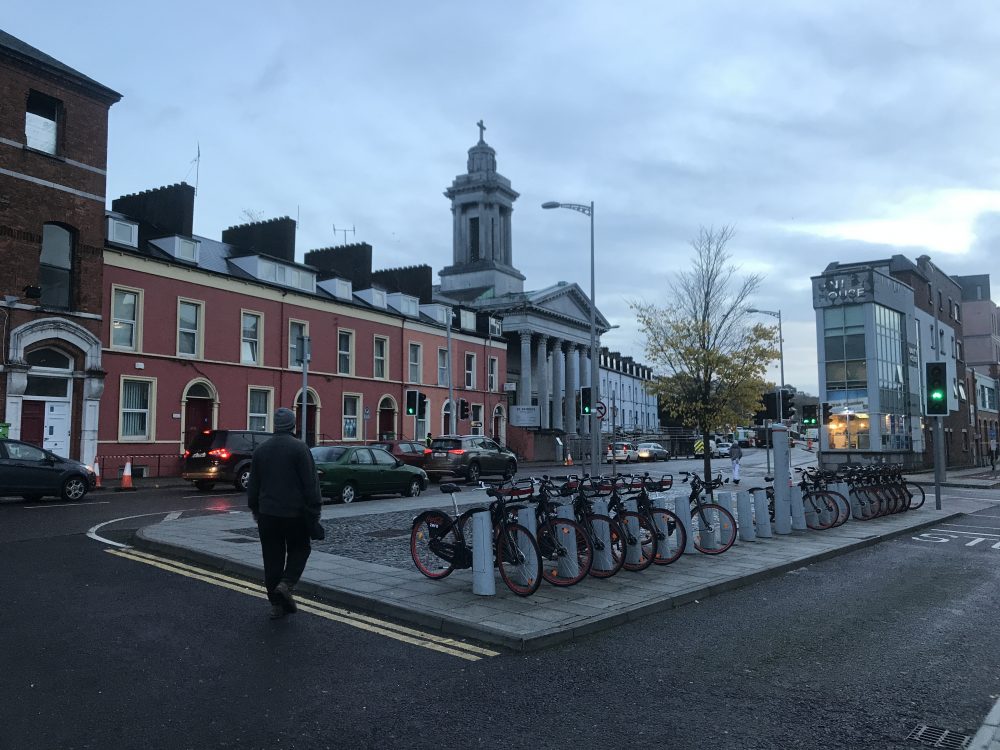 Coca cola rental bikes. It requires deposit and I didn't try this time but it would be good to take to go around the town.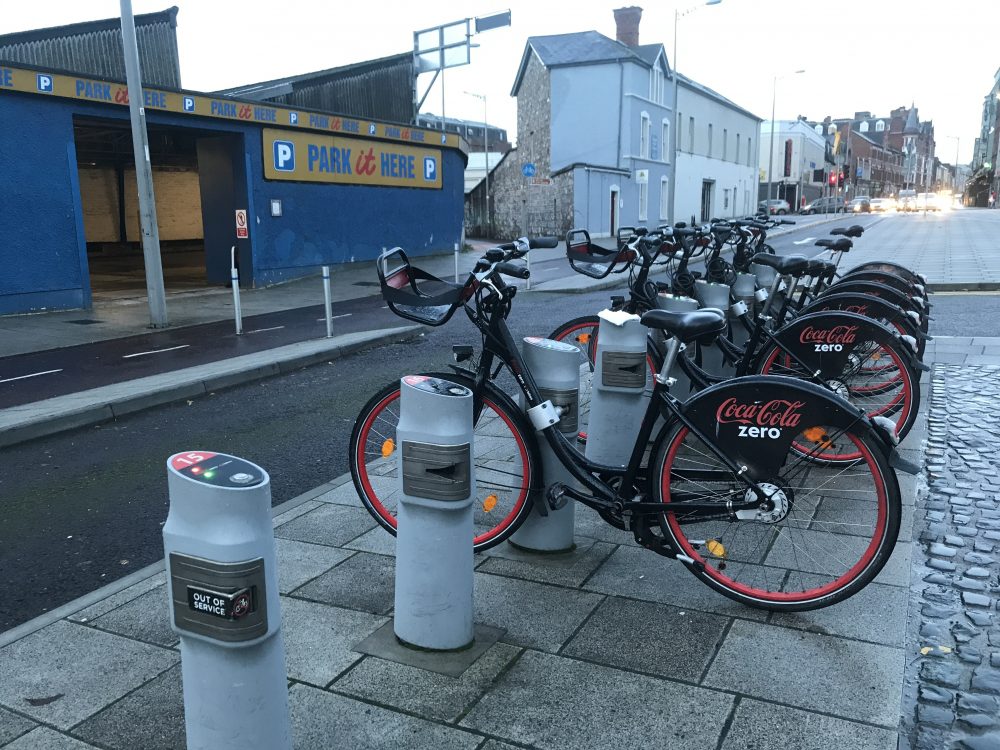 Train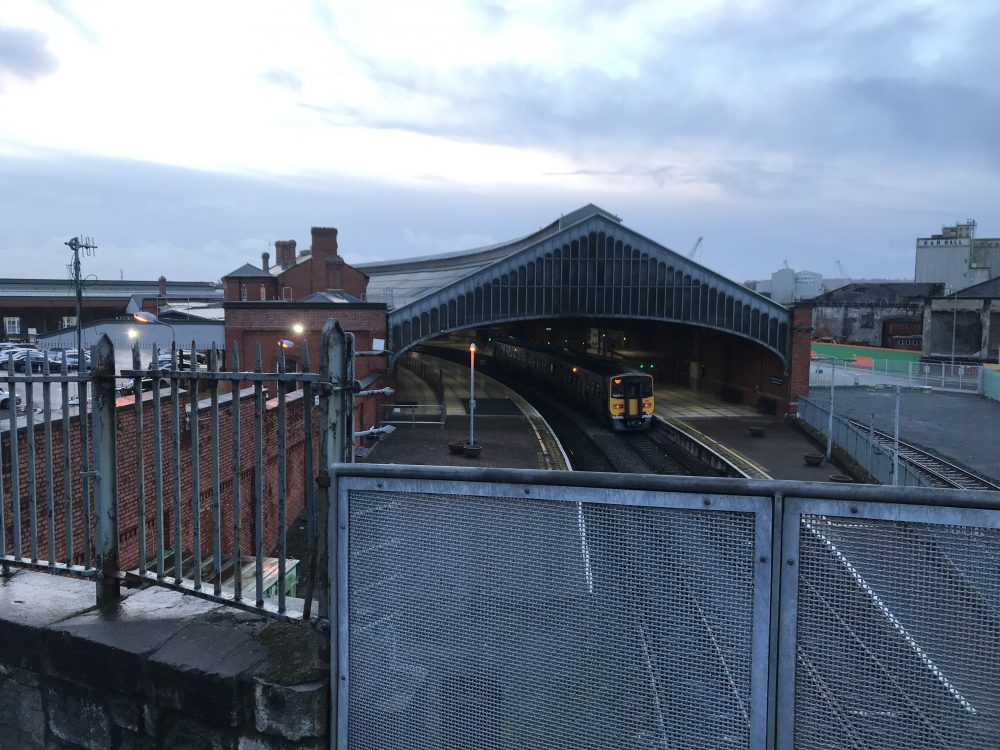 It's only 30 mins travel to Cobh from Cork.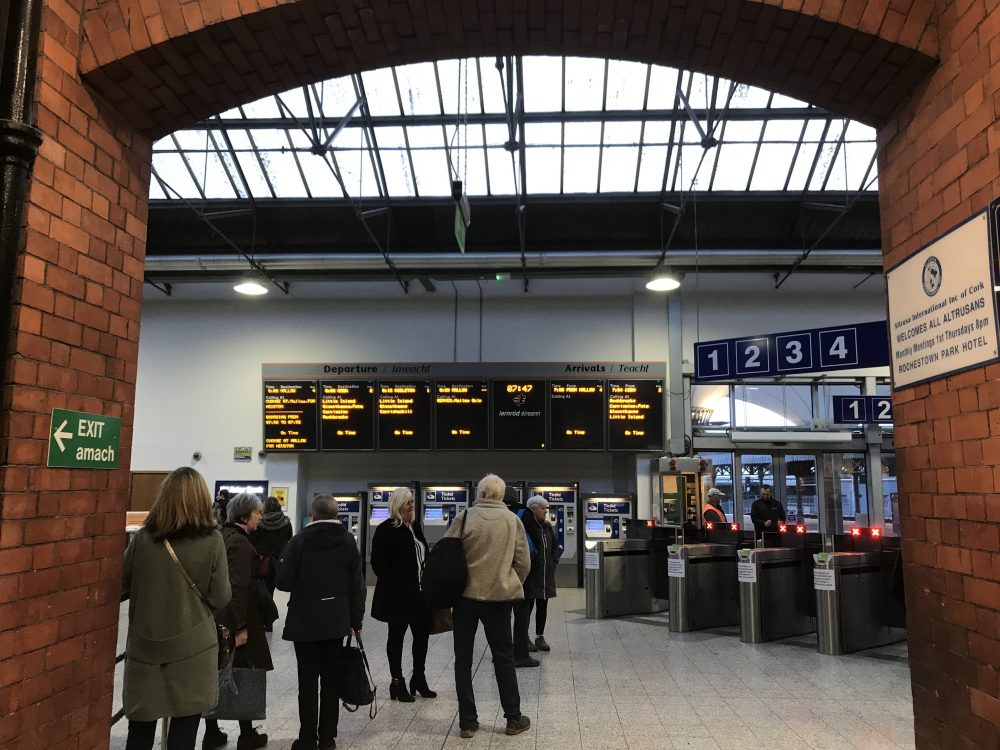 Ticket machine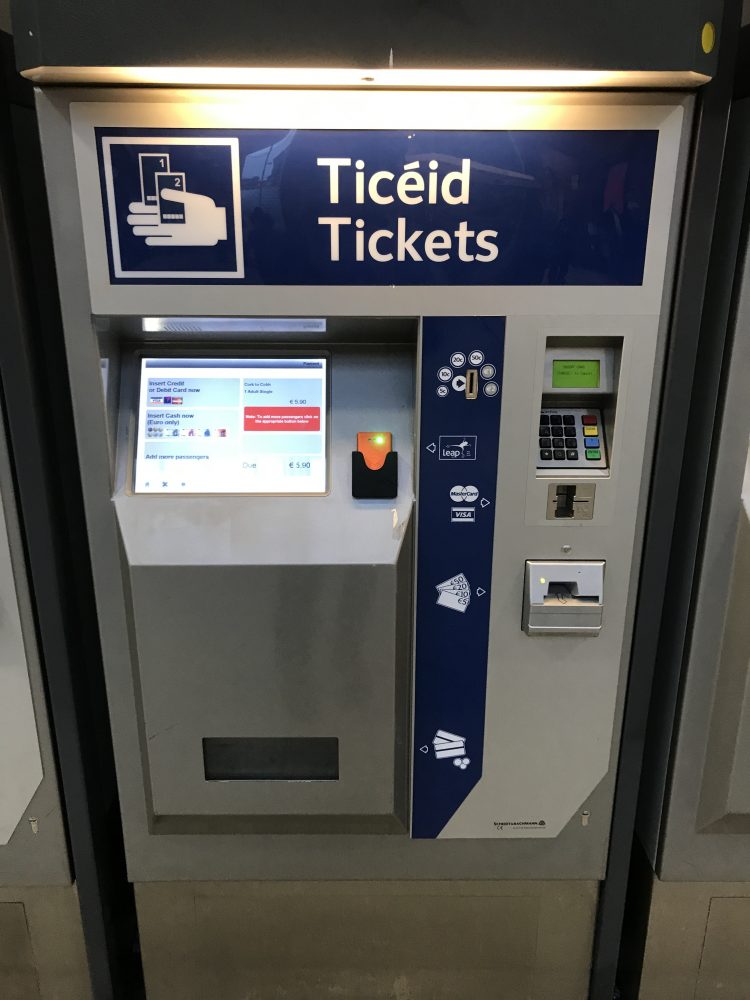 Got a ticket for this little trip.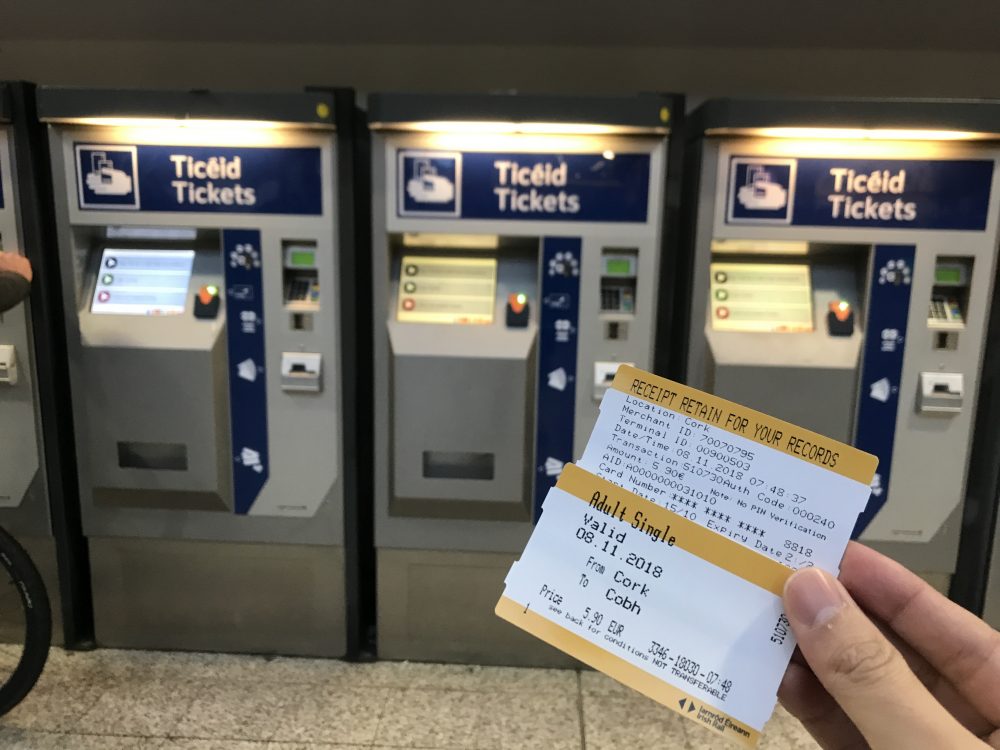 Local train came to its local platform.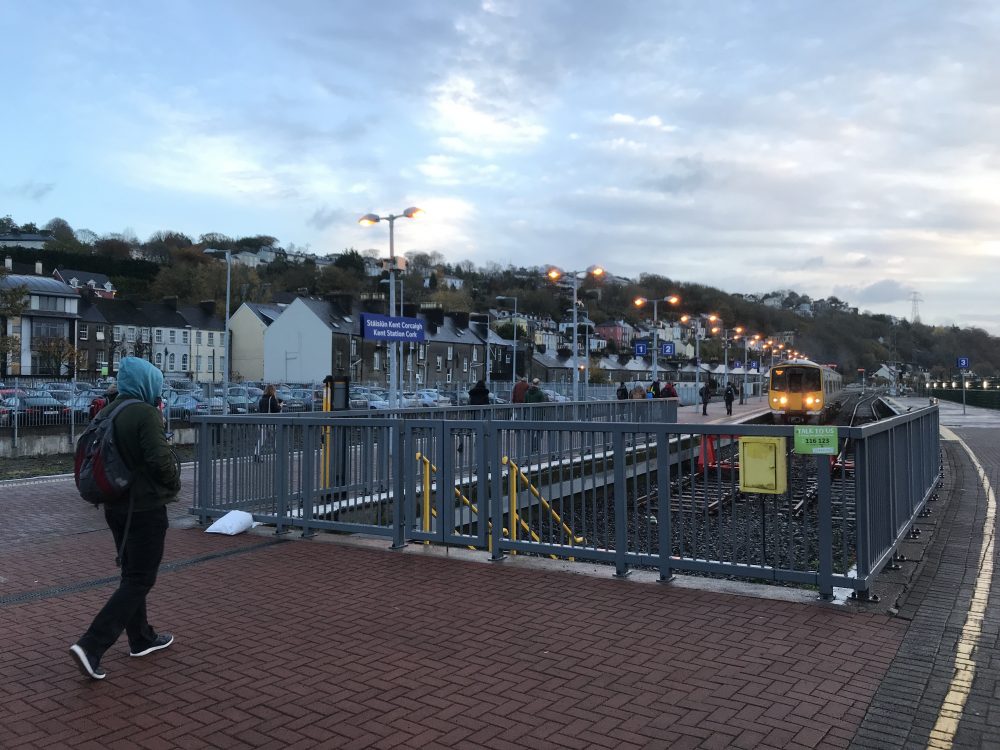 Local people walk by.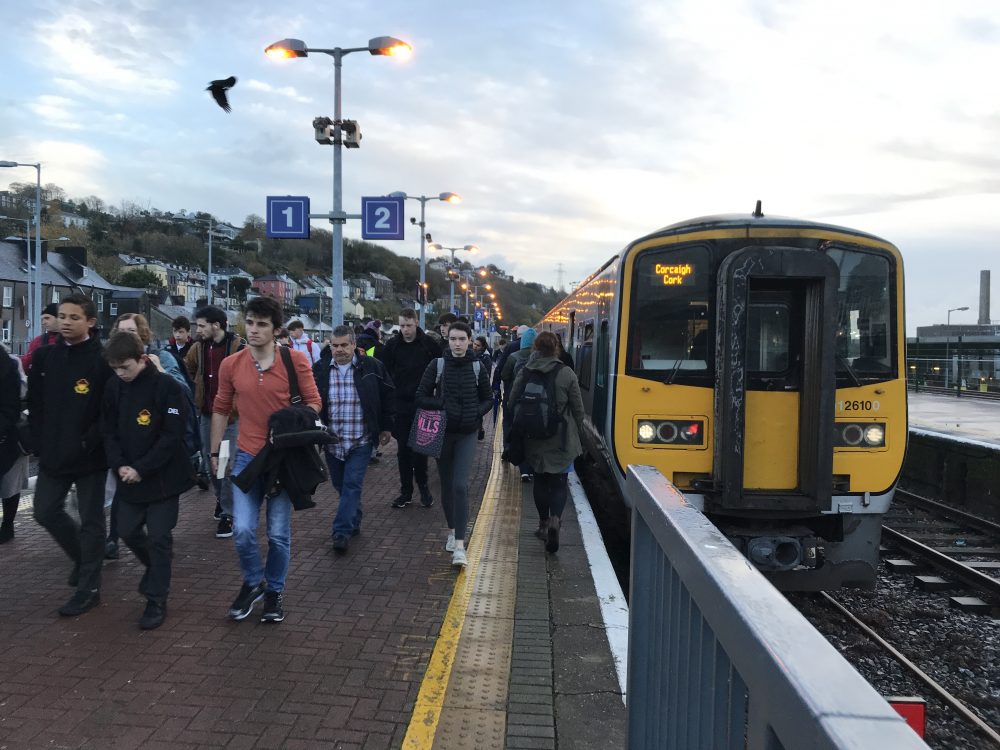 How it's nice to feel the local air.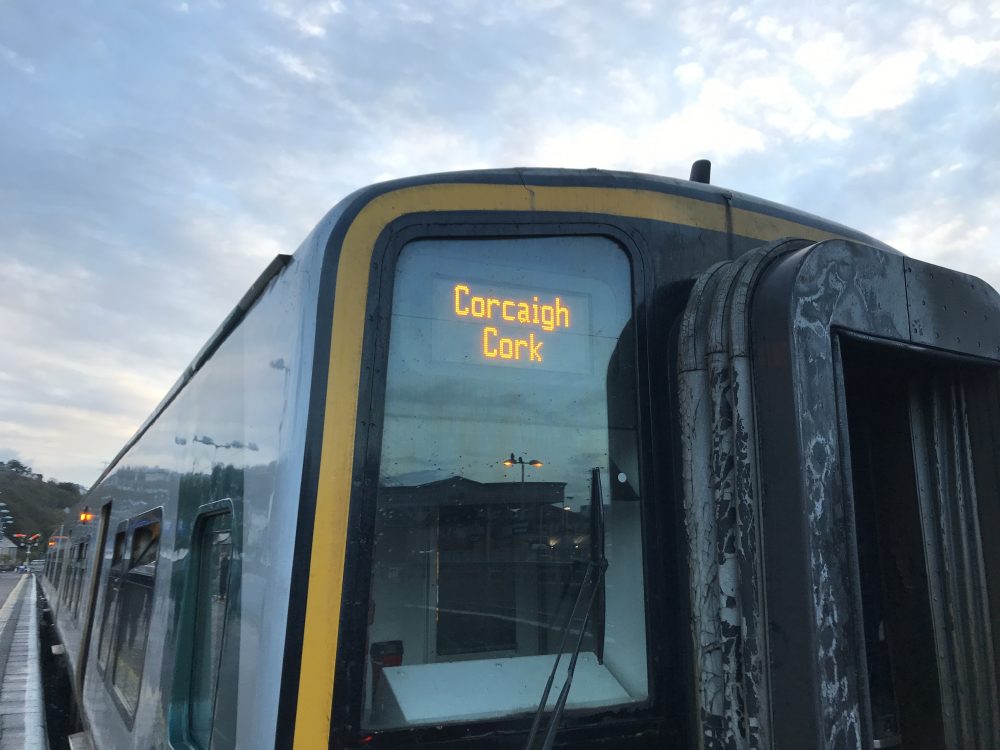 Inside of the car. New and clean.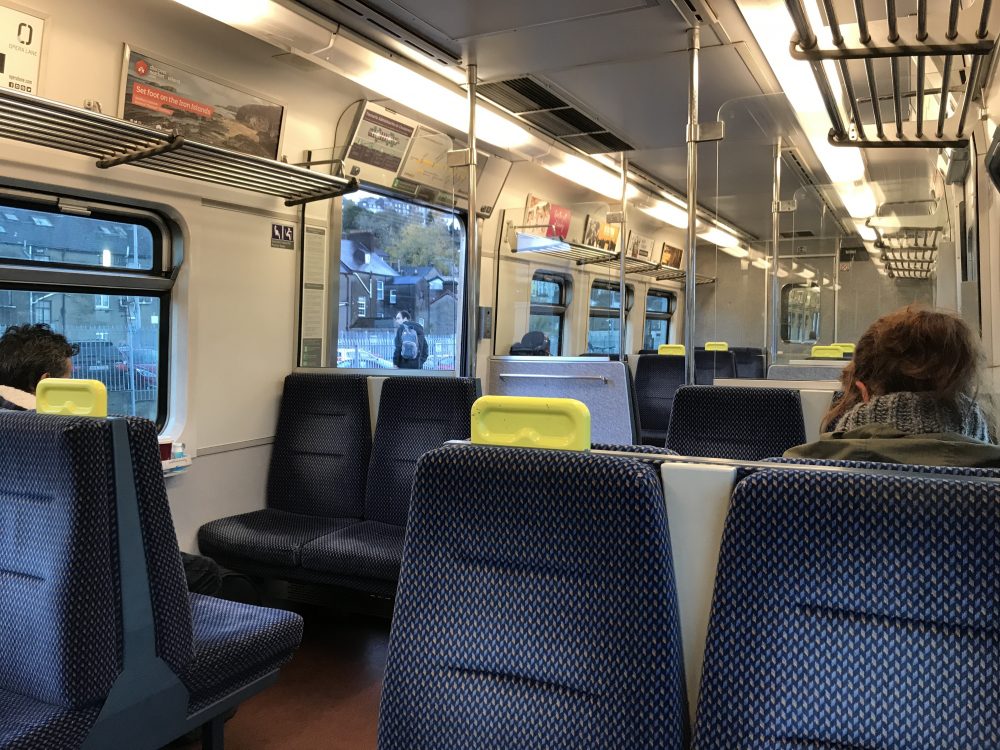 View from the window.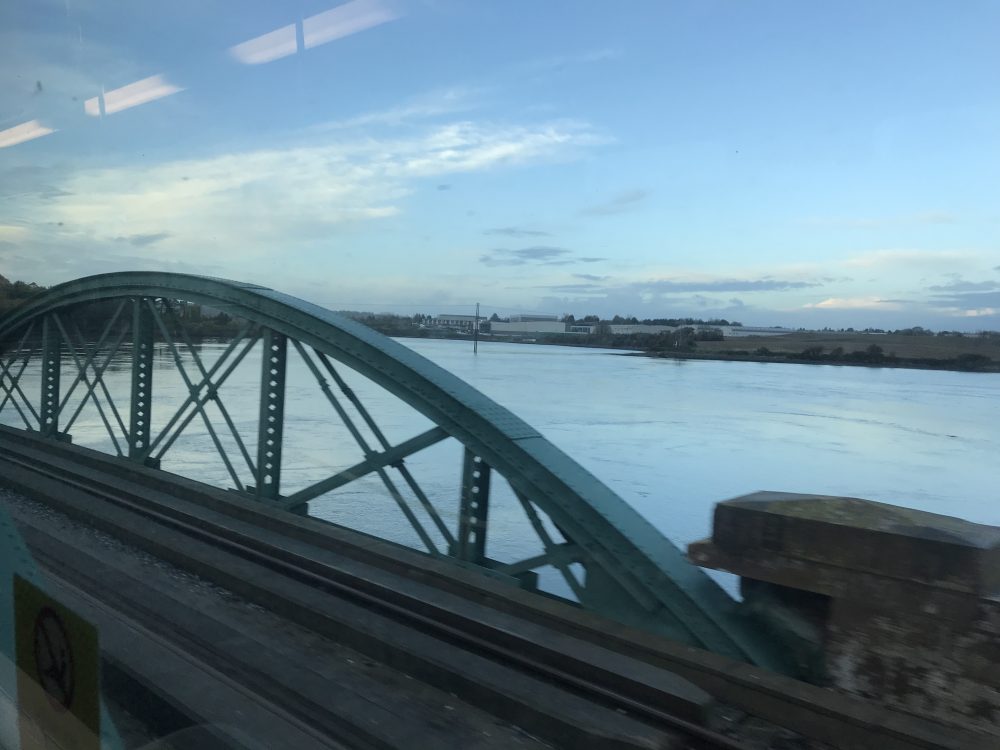 It takes me from here to there.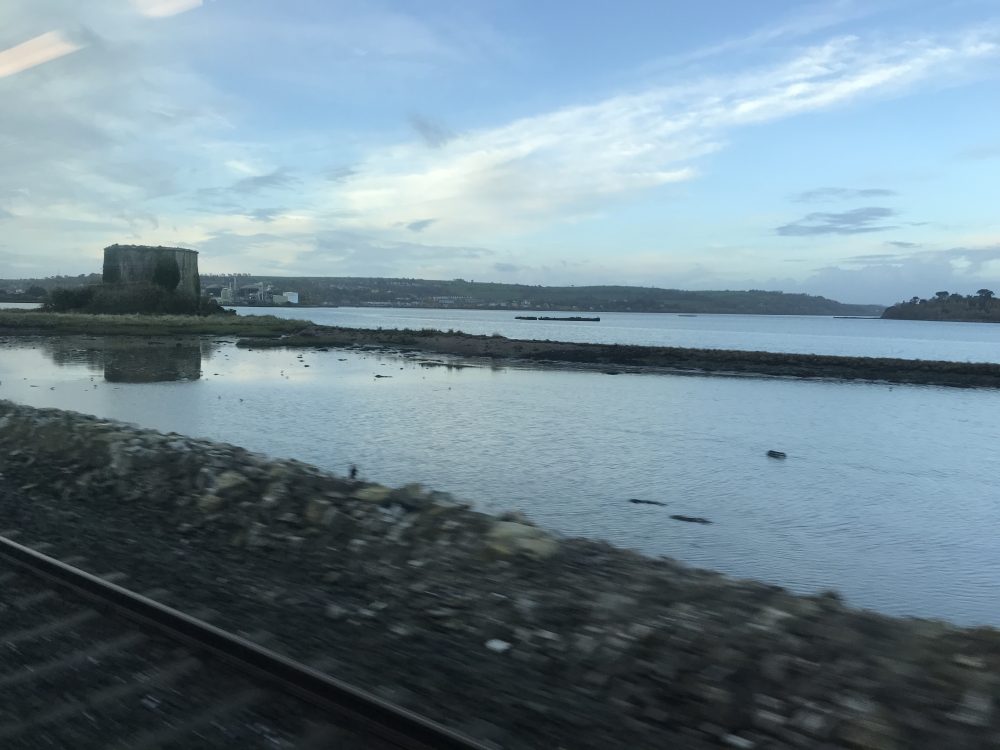 What's this? Everything is new and exciting for me.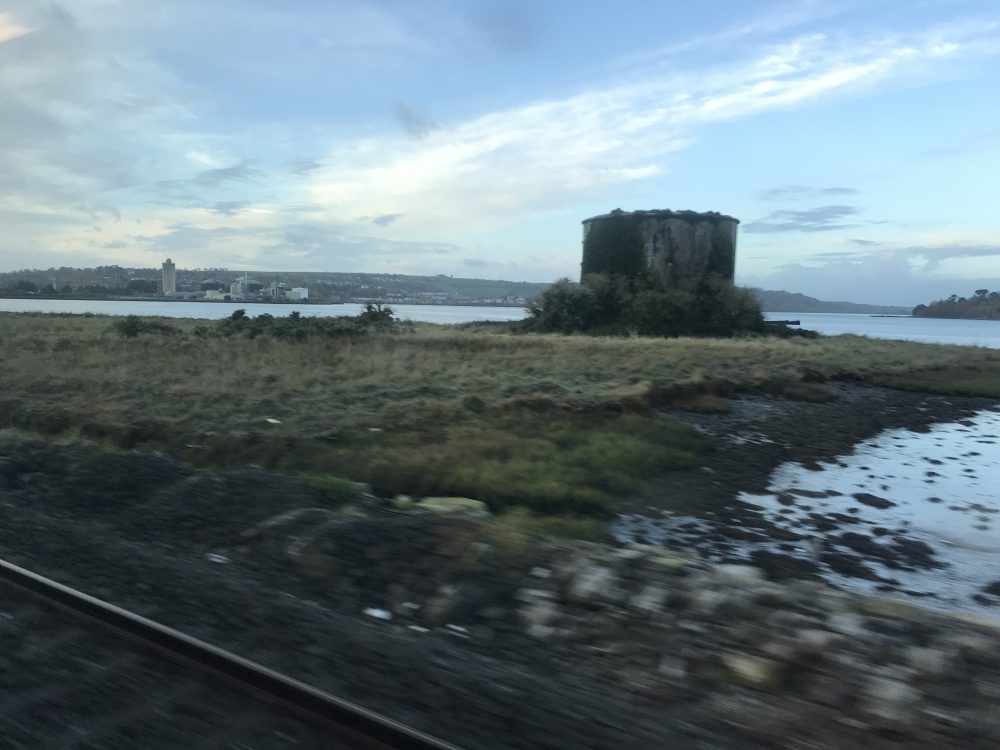 Arrived at Cobh.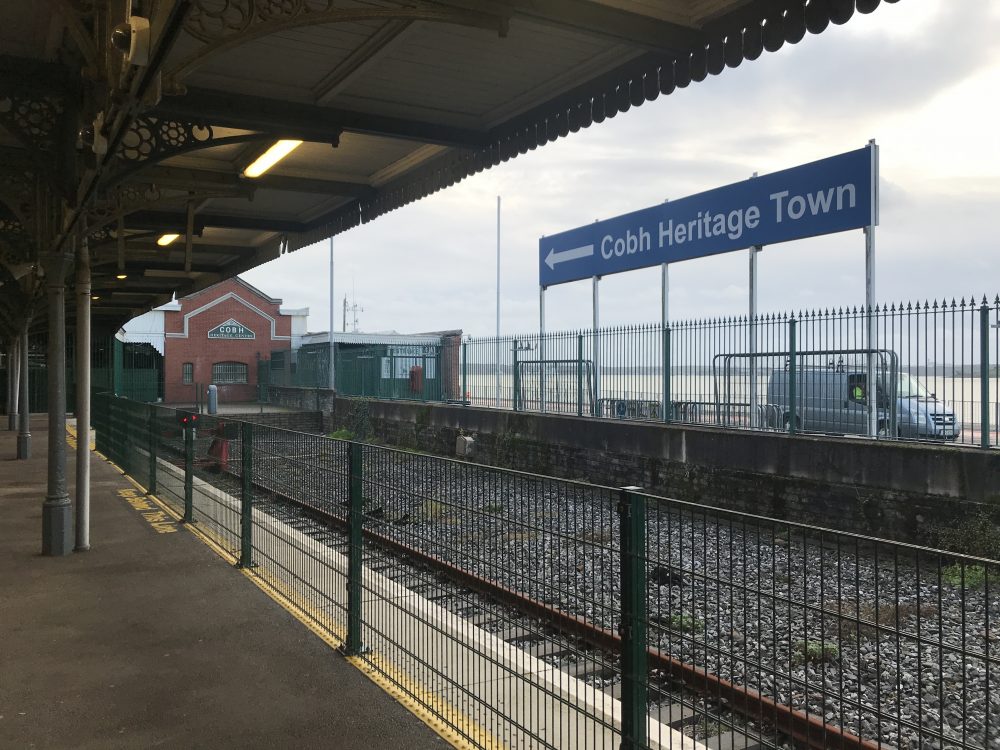 Exit of the Cobh train station.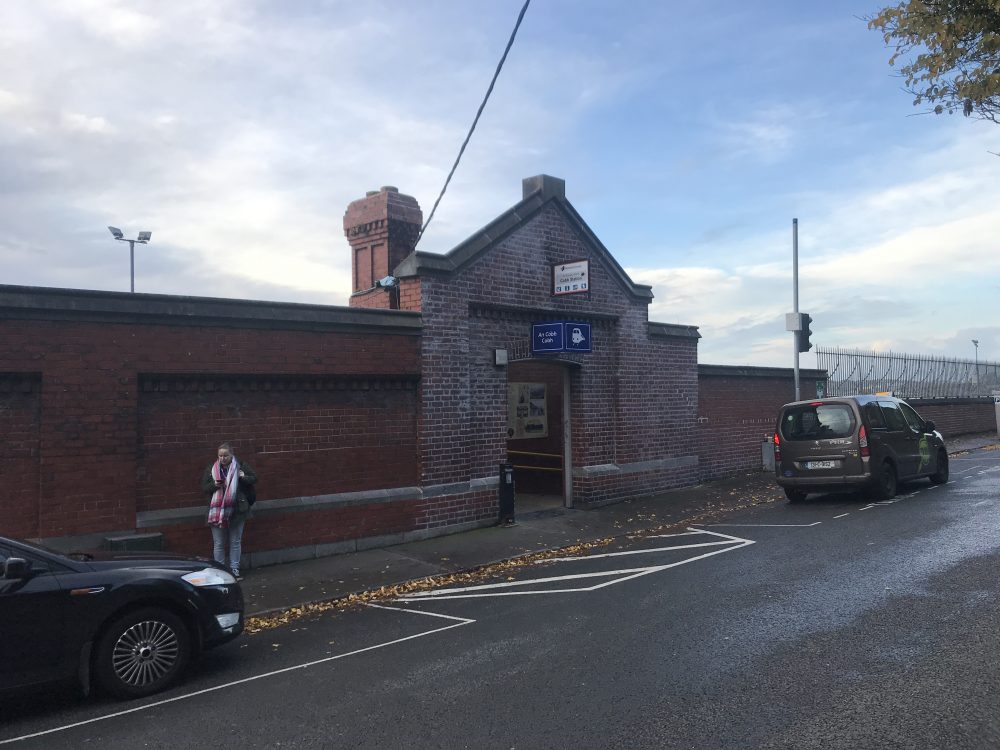 Followed by the sign, I walked the way to town center.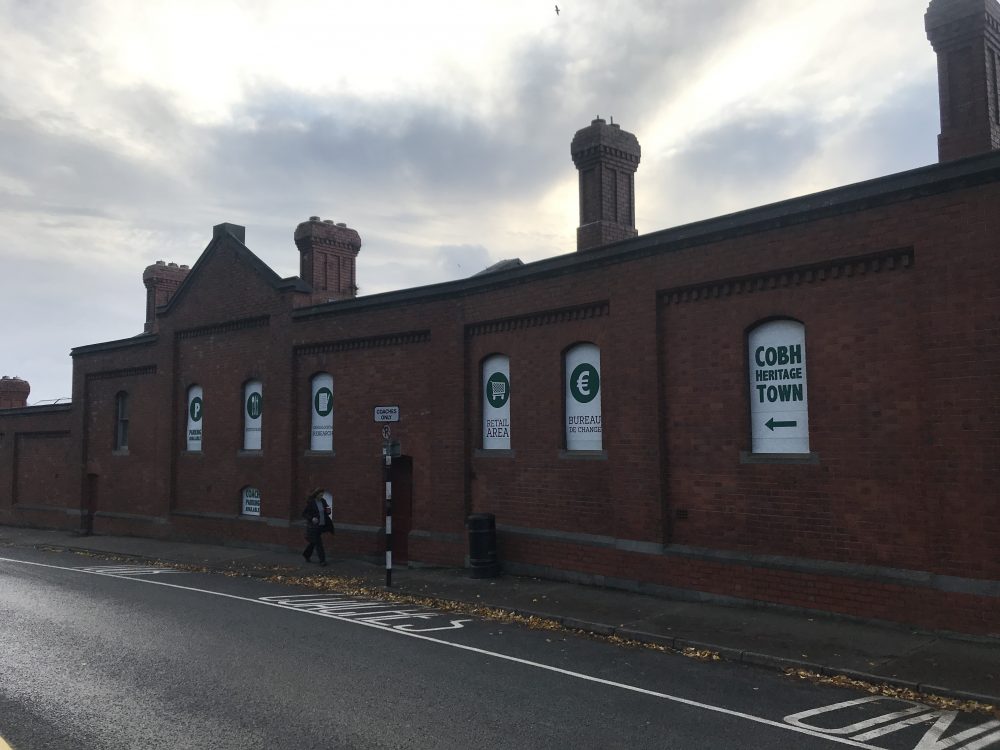 I could see this port view in 3 mins.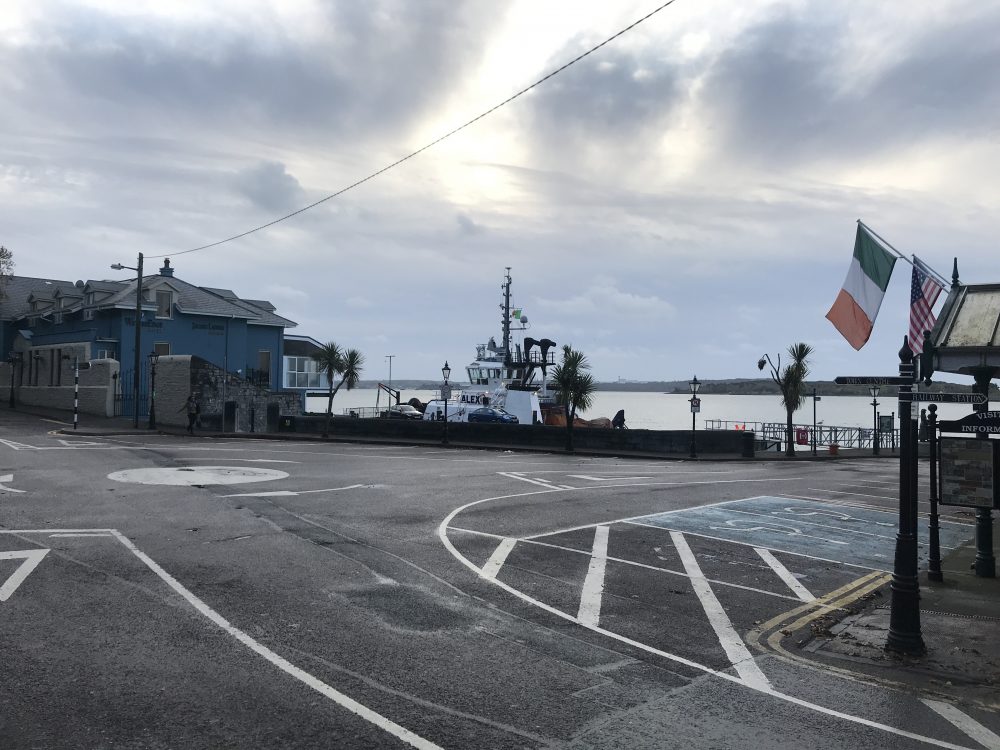 Middled sized ship in the port.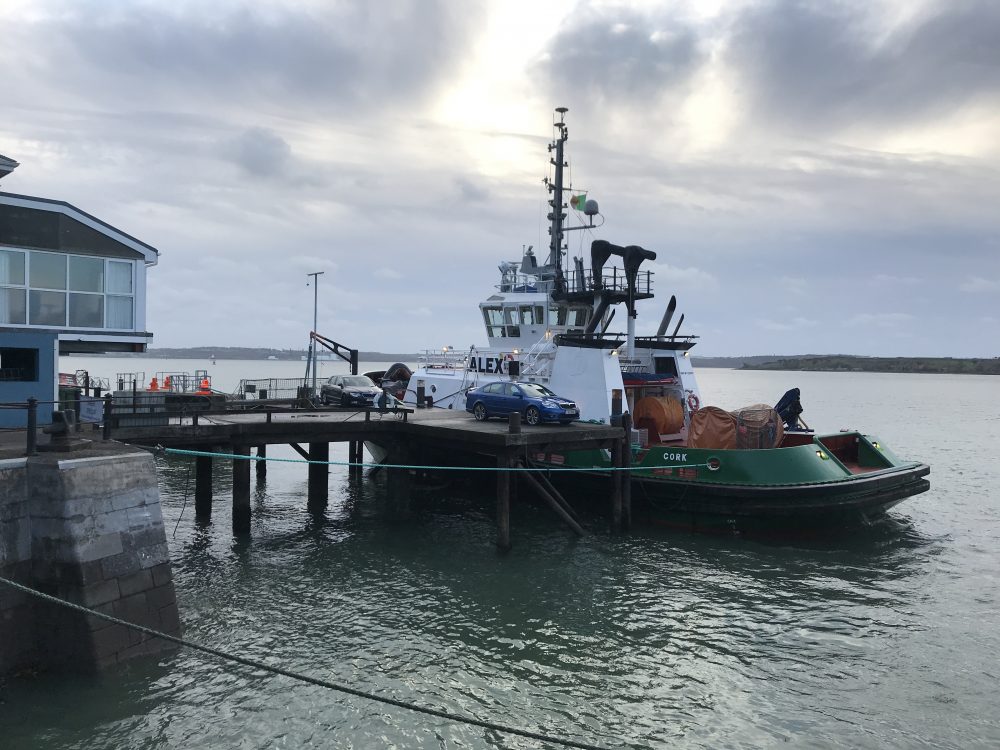 Around the port was like this.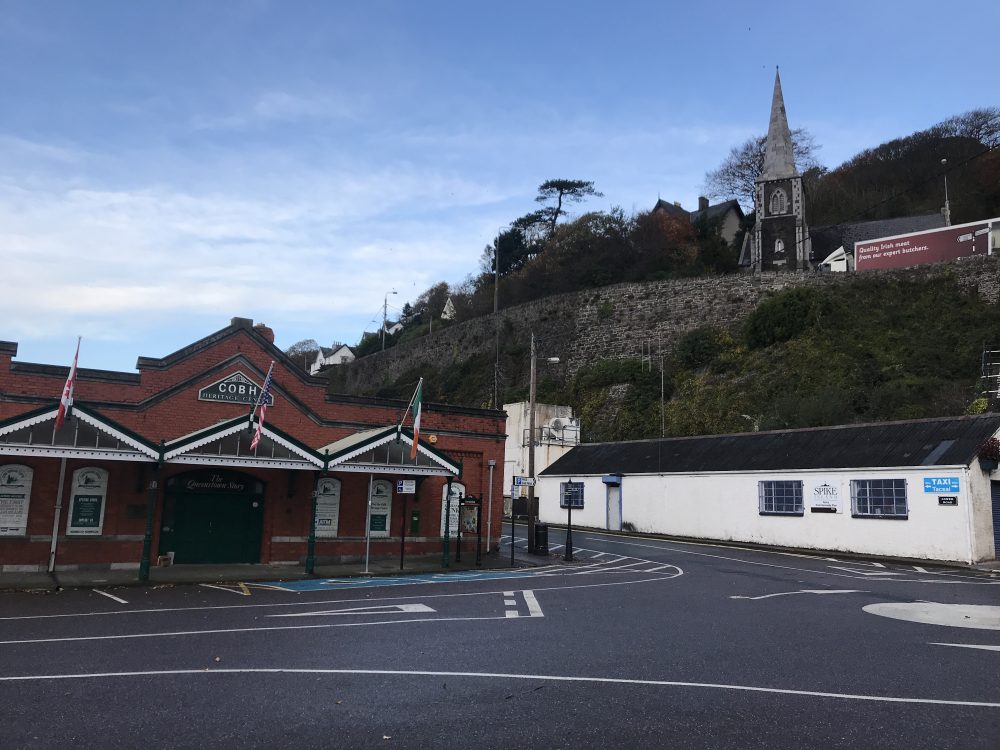 Small town but looked nice.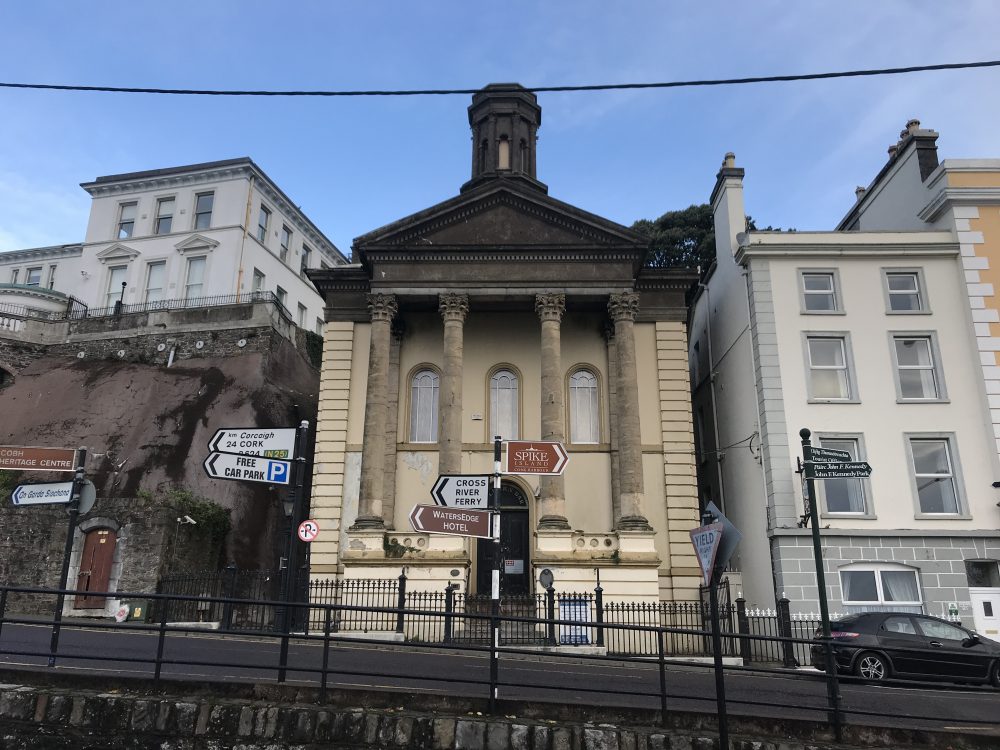 Some buildings were colorful in yellow, blue, red and so on.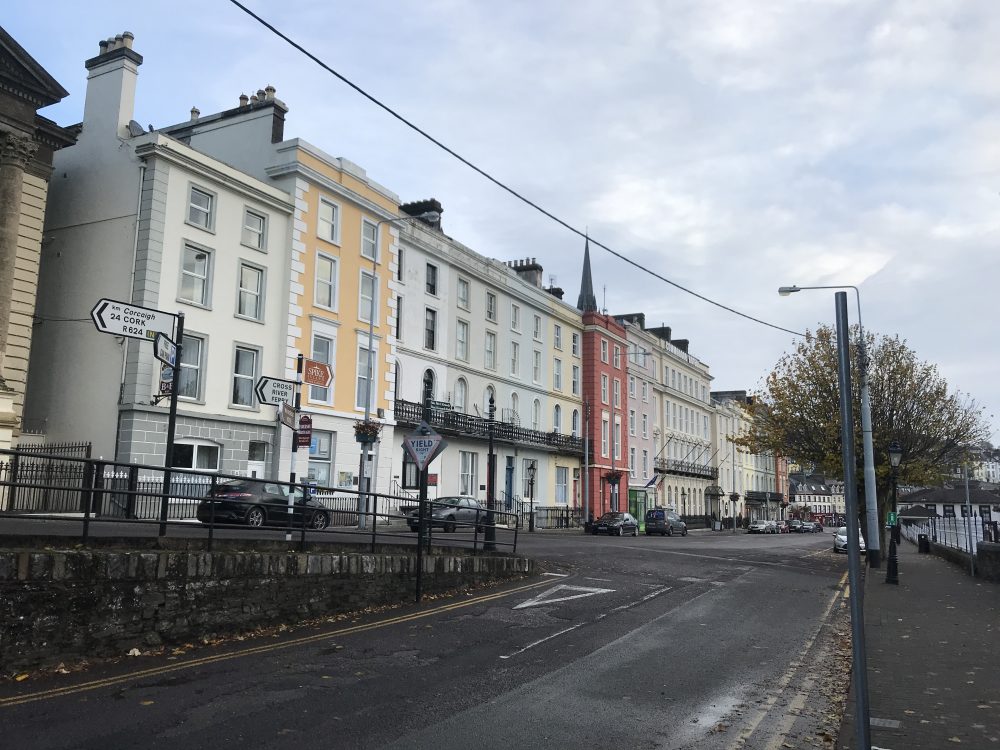 It's like the hostel I checked out this morning.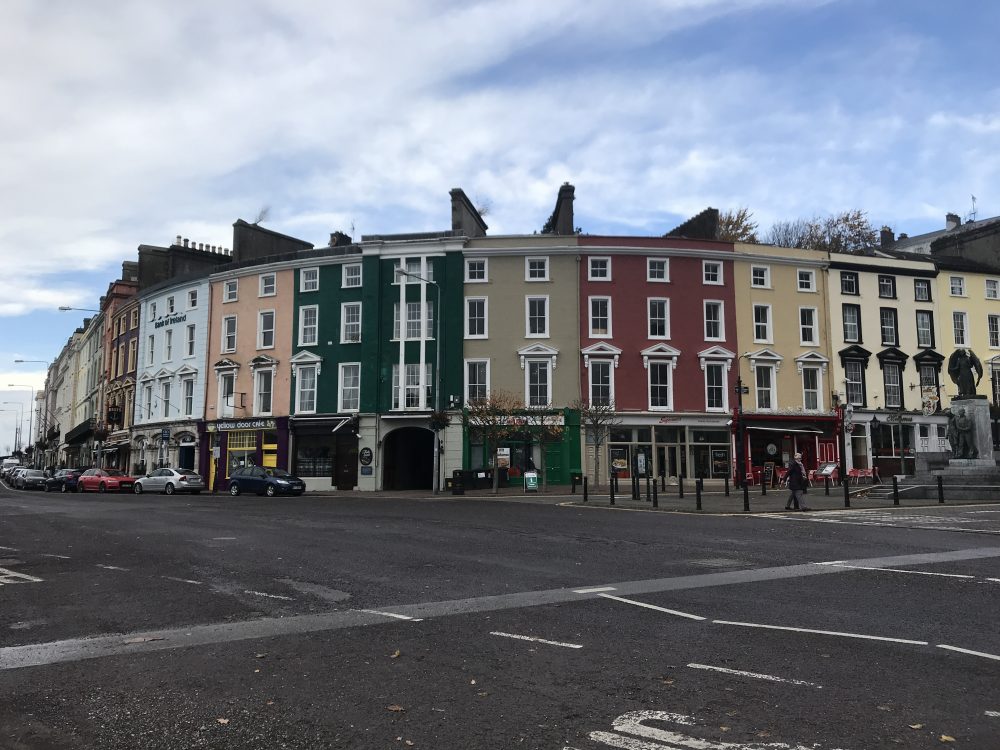 Many national flags by the port front.
Not busy town, relaxing and comfortable.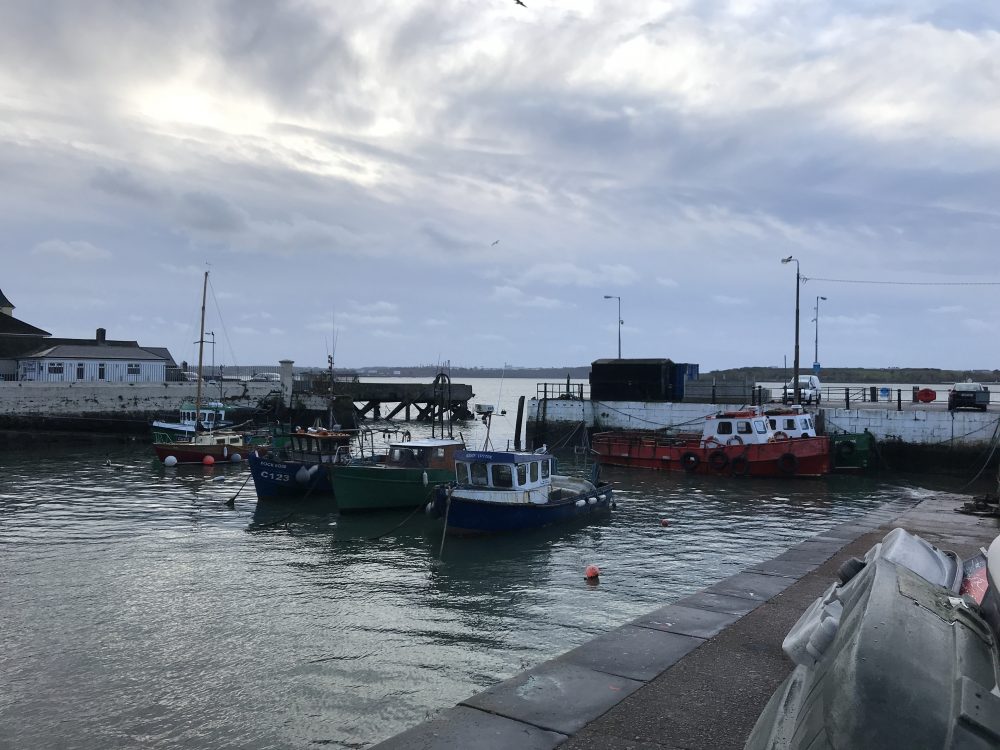 Remarkable thing in this town is this cathedral.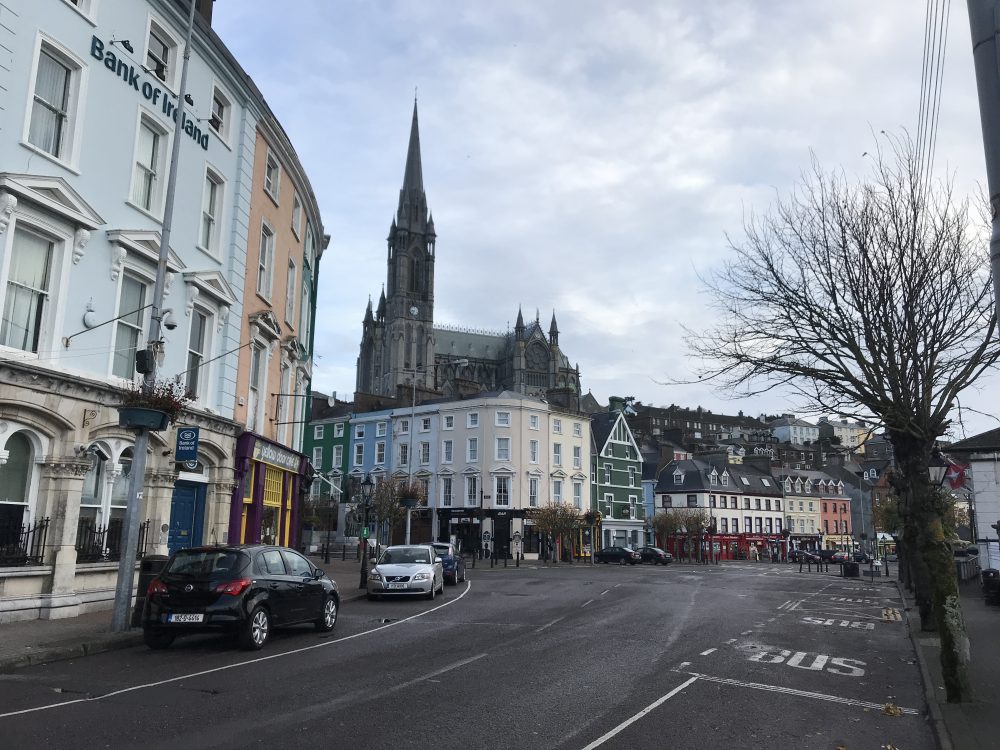 In the center of town, it looks like this.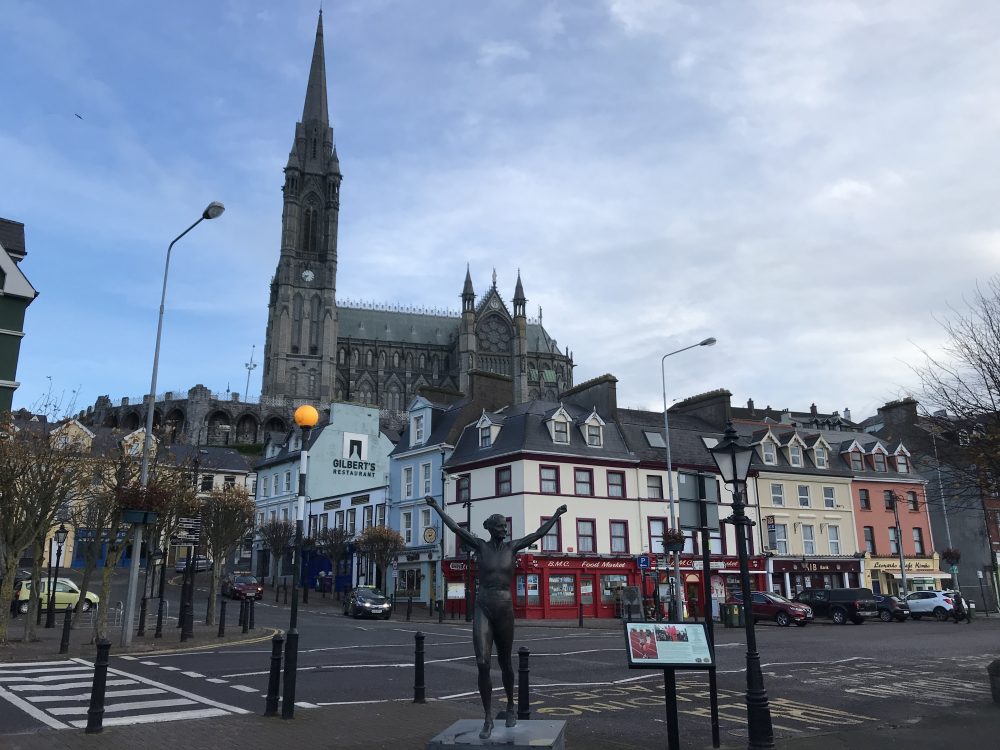 Sea map. Ferries come and go like this.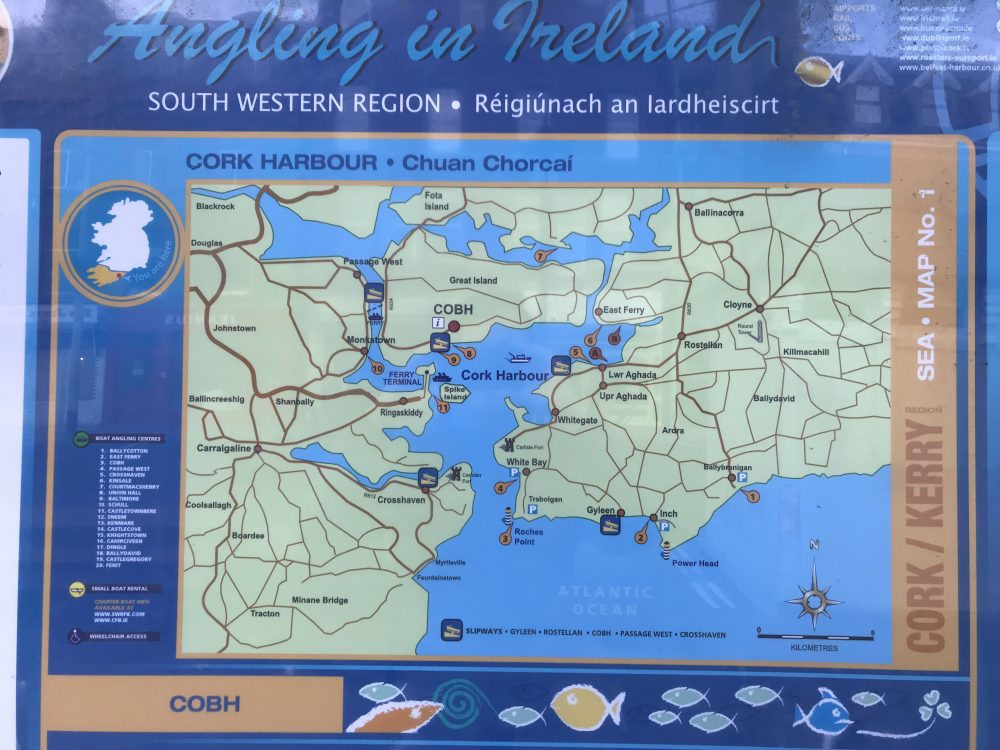 I found the Titanic museum but it wasn't open yet.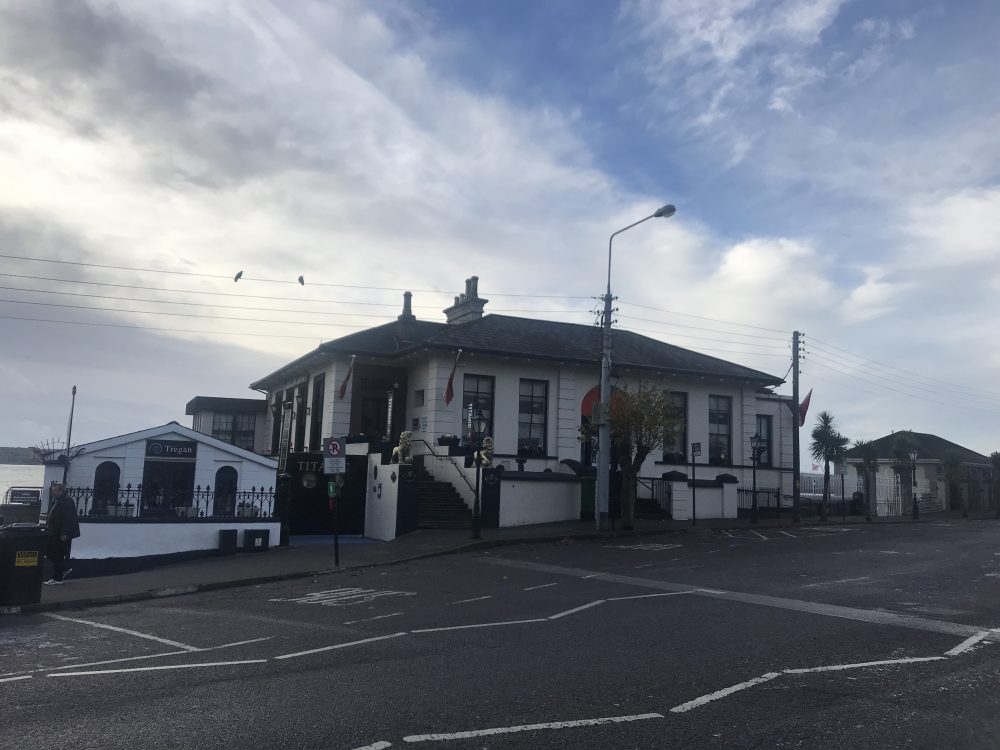 As there was nothing open yet, I decided to grab something to eat for breakfast at a supermarket.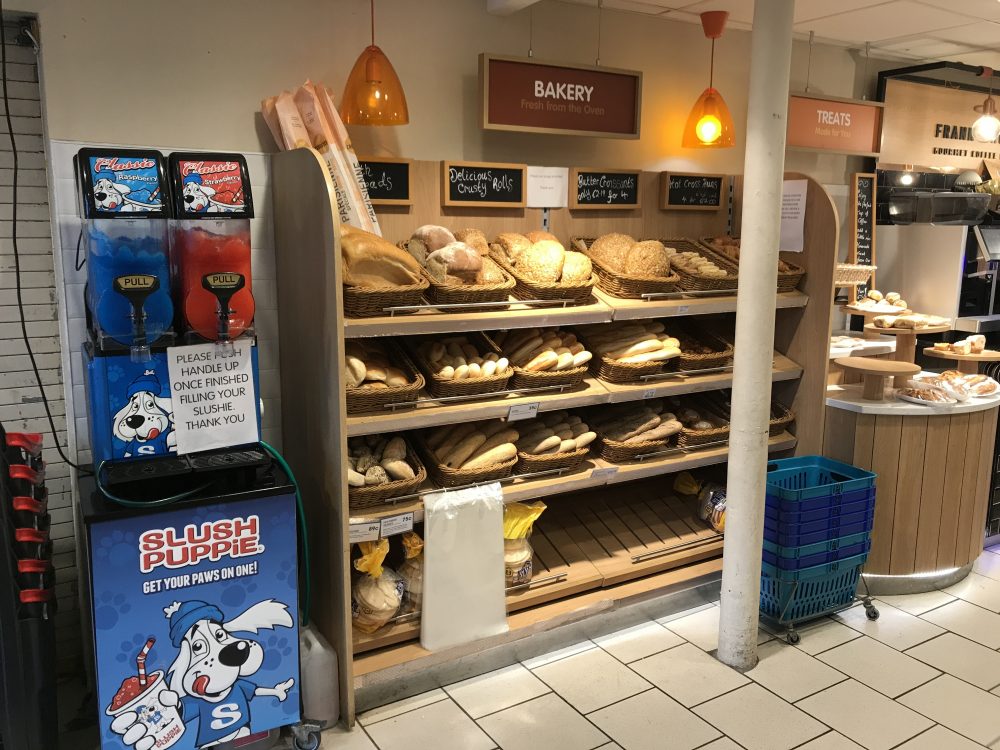 Didn't feel like having this but good to take a picture. Blue one is raspberry flavor.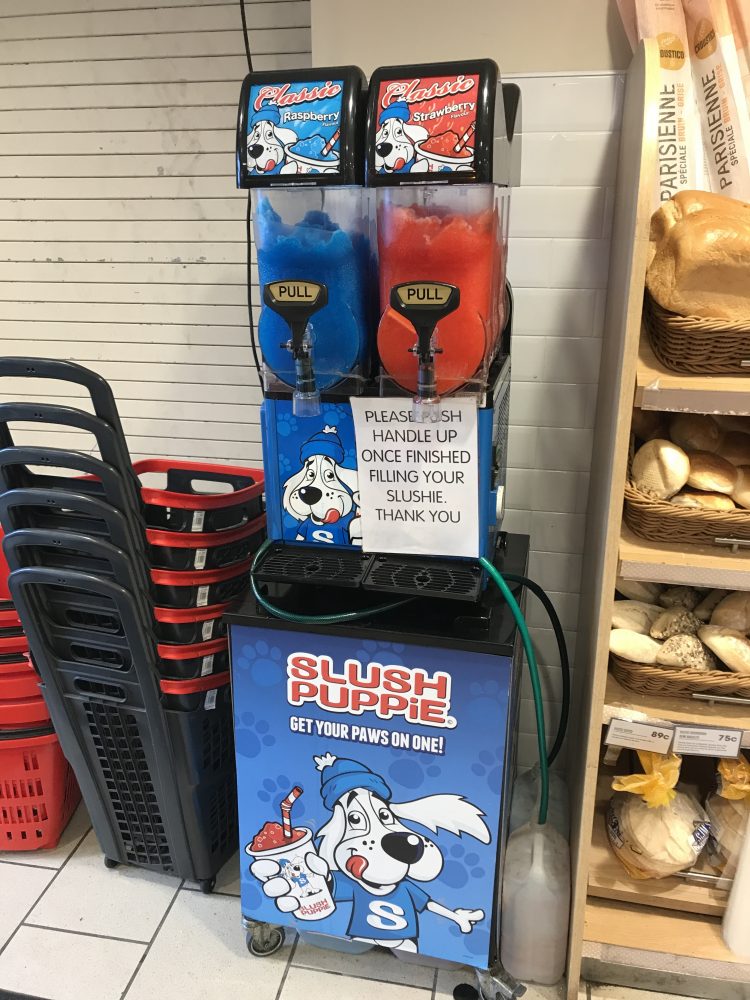 There served coffee and tea with bakeries.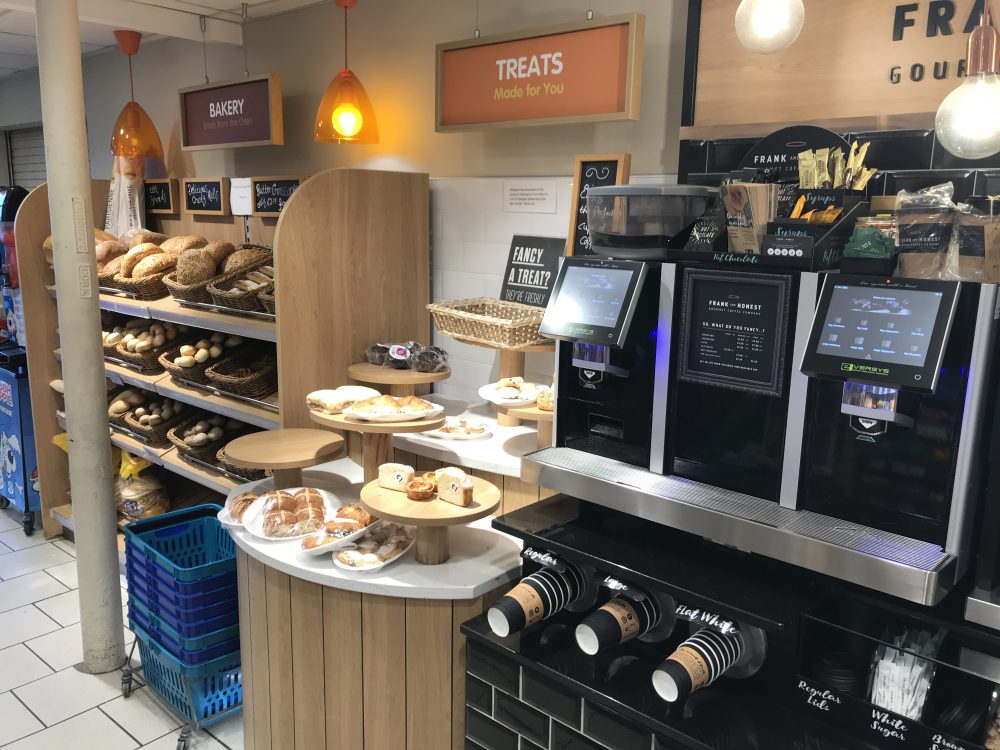 And cafe space. This was the reason why I chose this supermarket for having breakfast.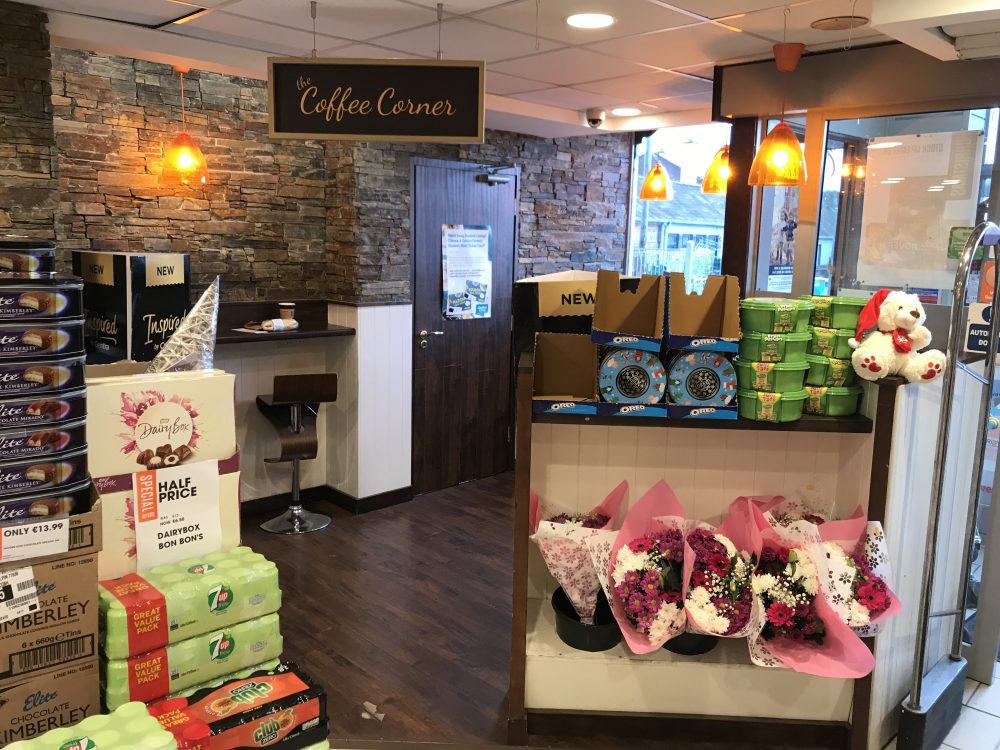 Ginger tea, fried chicken, roasted chicken sandwich. Such a dreamy combo for breakfast. I enjoyed much, good start of the day. Happy breakfast filled in my stomach and feeling.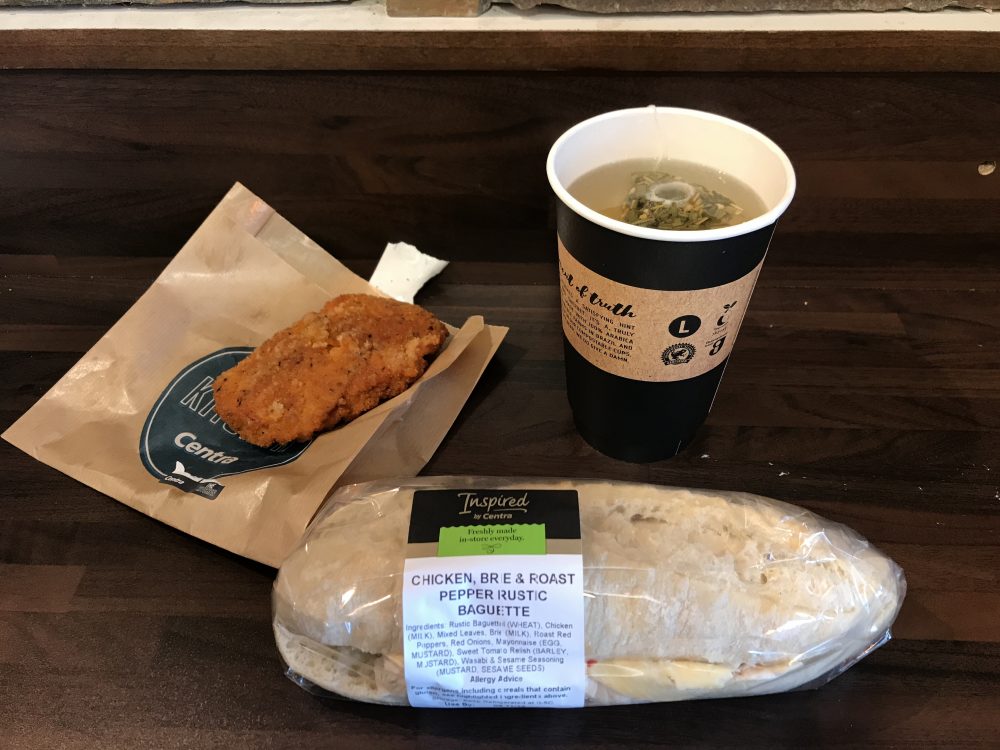 After breakfast, I went up the slope to approach the grand church. Colourful houses were there on the way.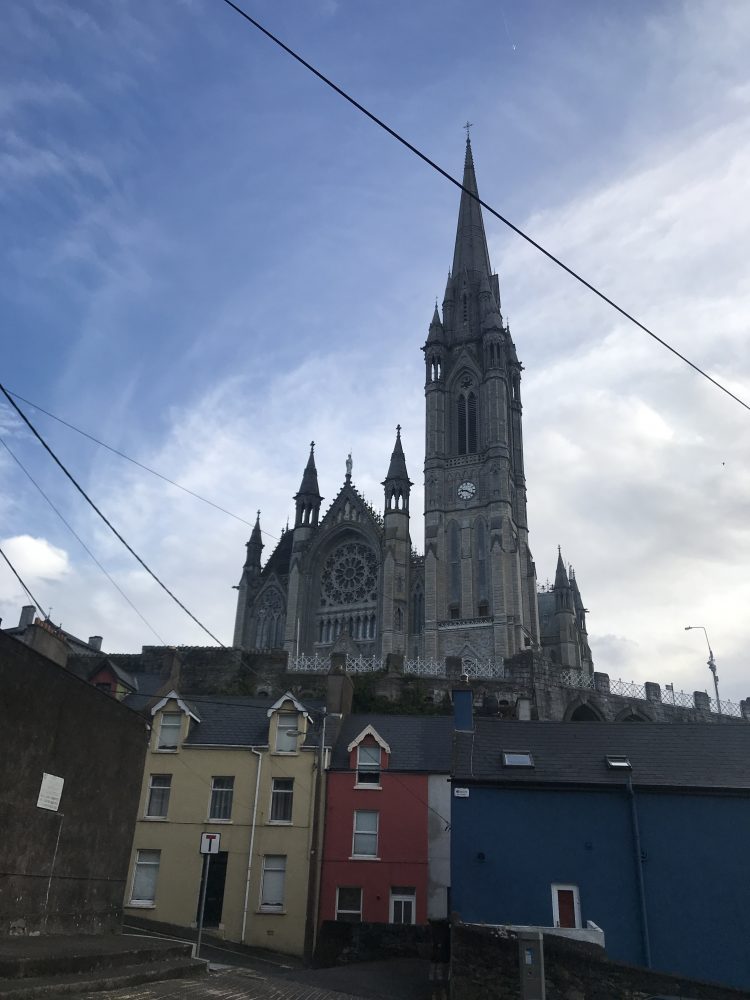 A leafless tree makes the appearance of this cathedral nicer in winter.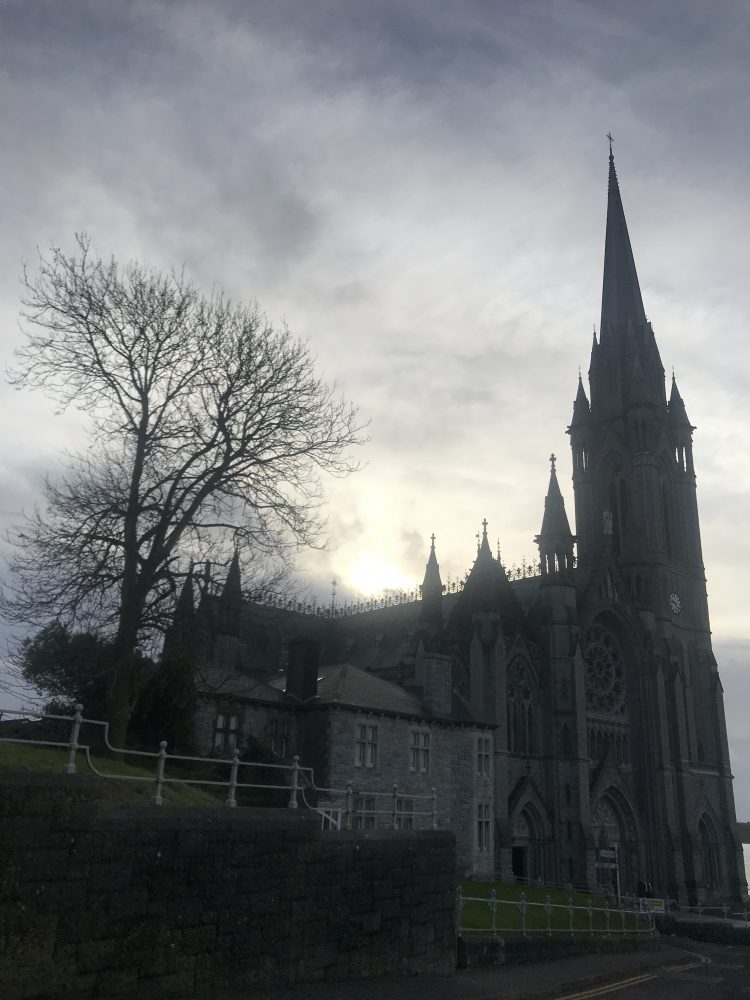 Inside of the church.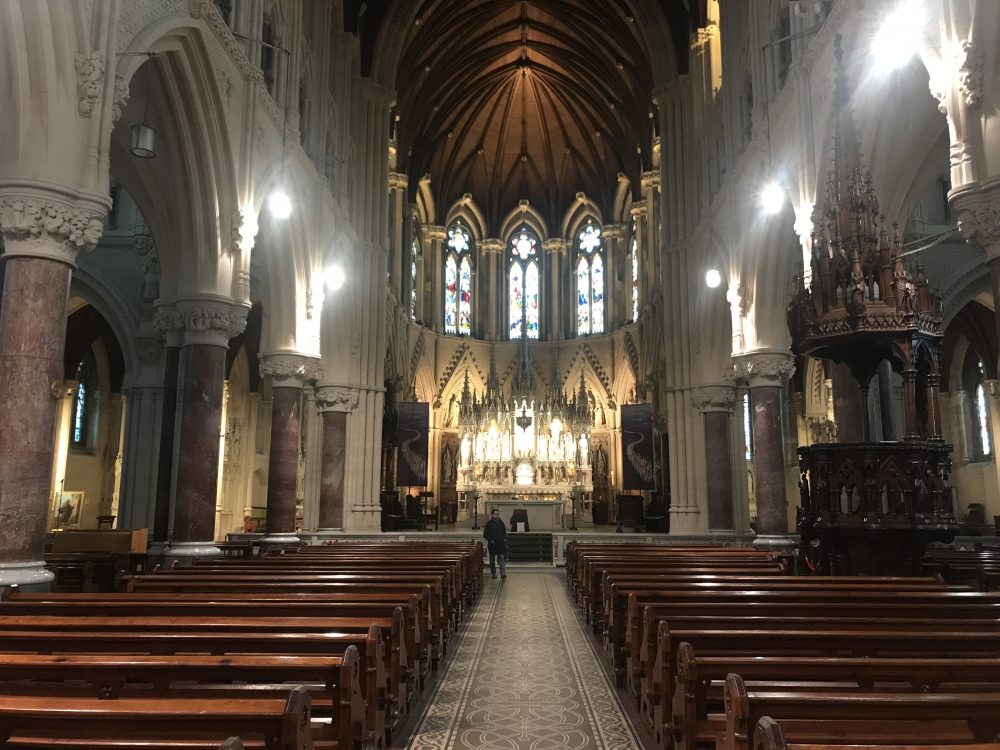 Back side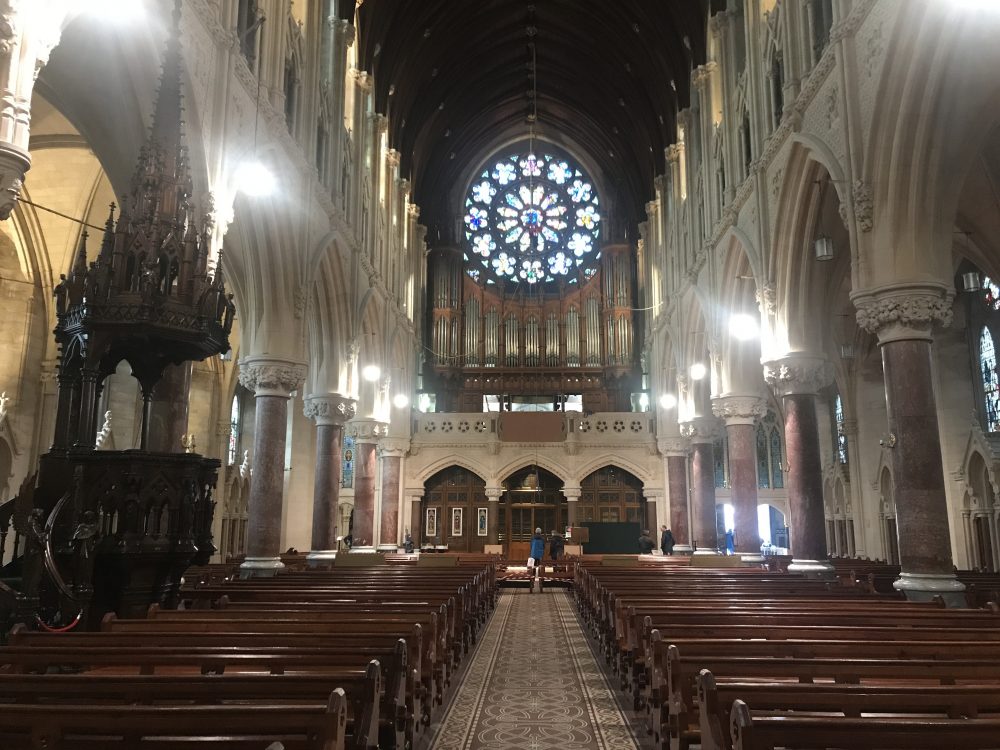 This is the view from the road just beside the cathedral. The shape and size of the houses were the same and it looked so nice.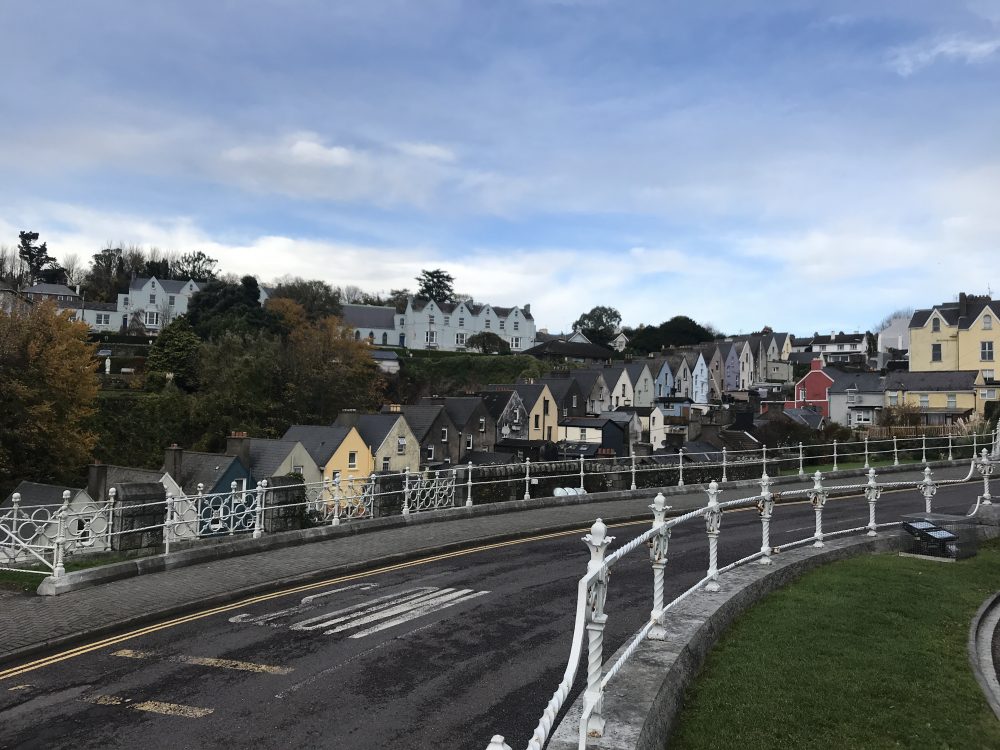 Grey church like building on opposite side of the cathedral.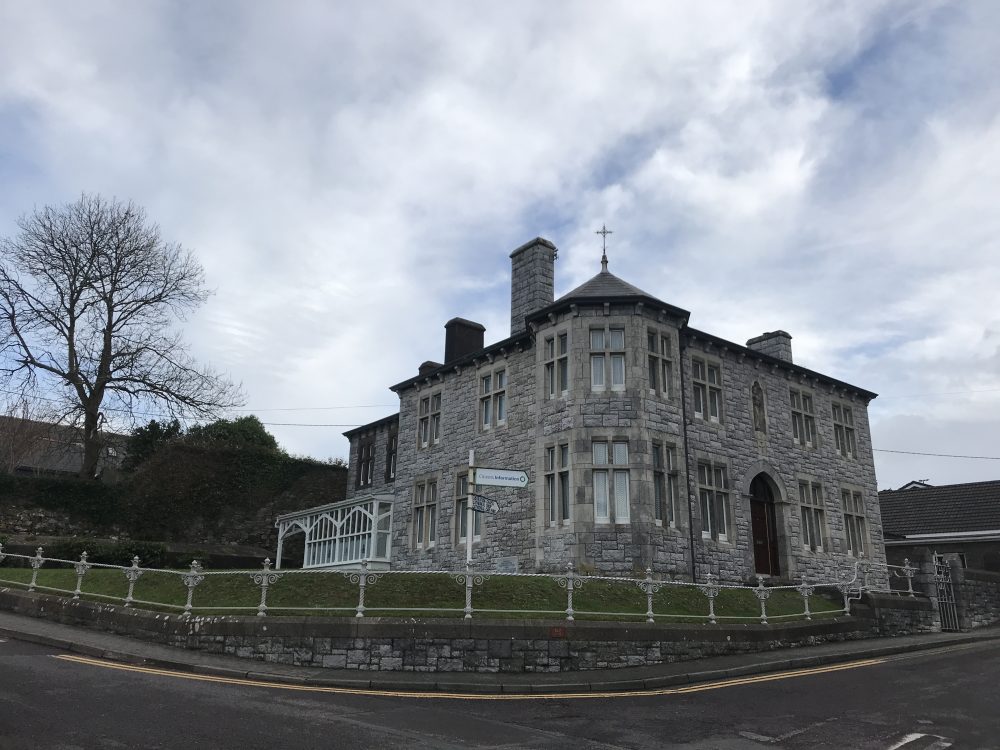 I went back the way to visit Titanic museum.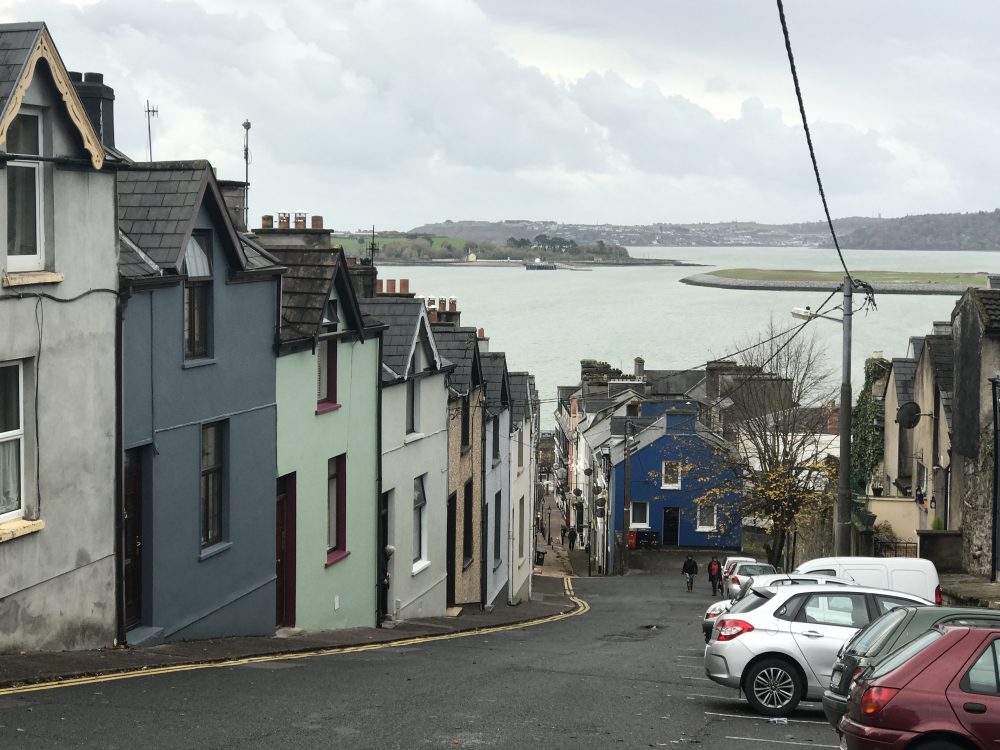 It was open and I could come inside.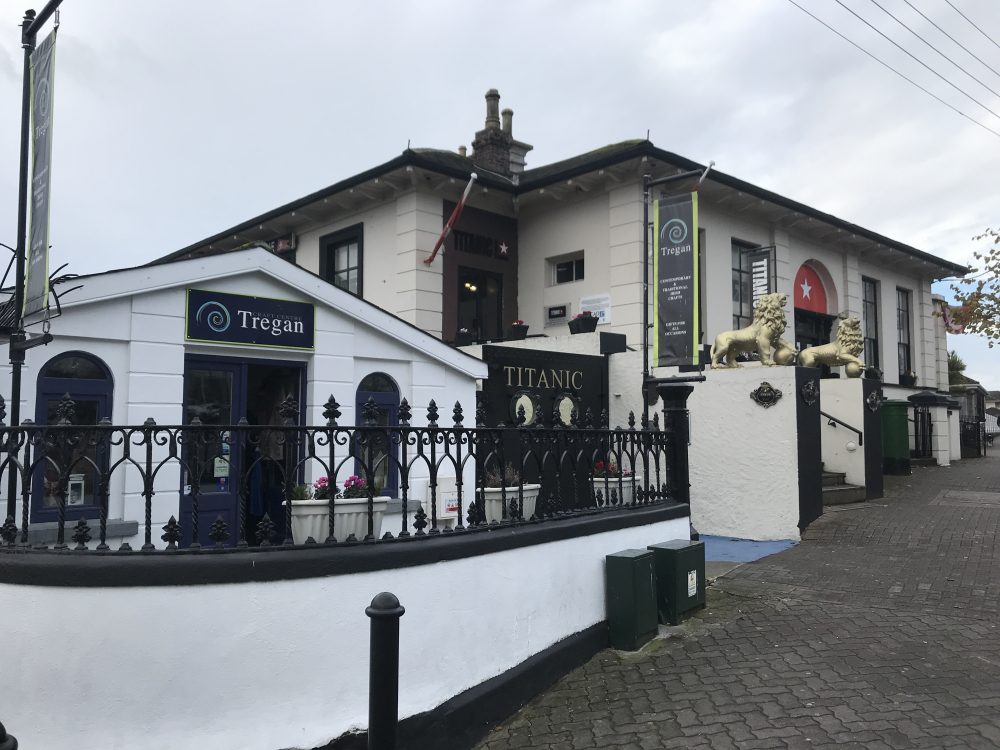 I bought the ticket, it was like a real boarding pass for Titanic such as breakfast instruction on it.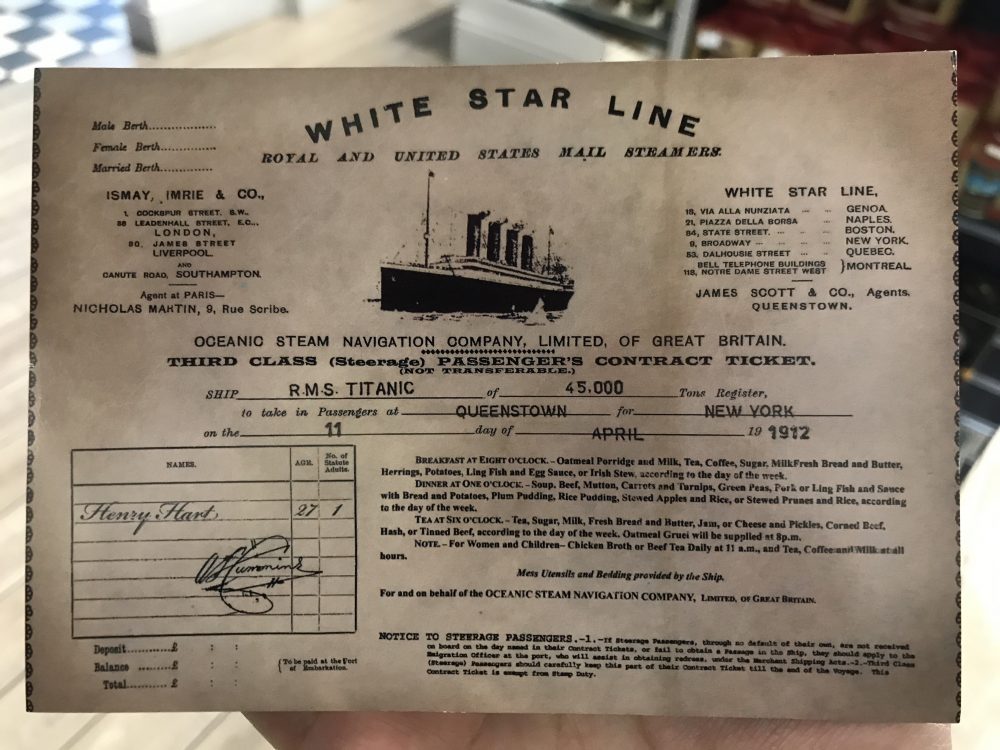 I waited for the museum tour to start in its souvenir shop.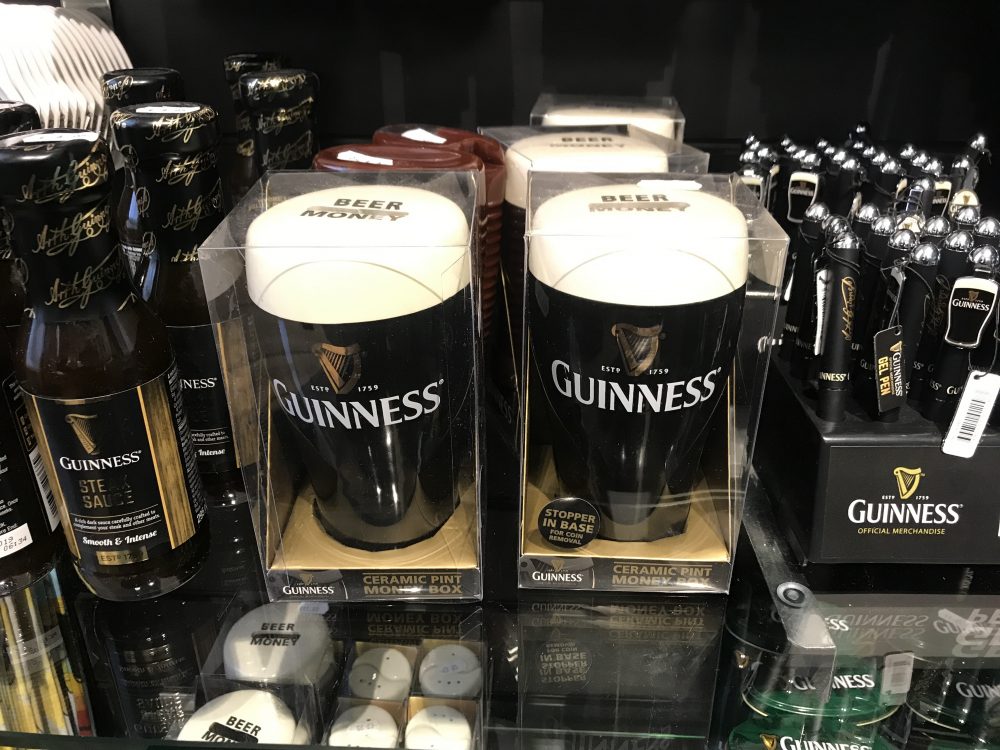 Titanic toffee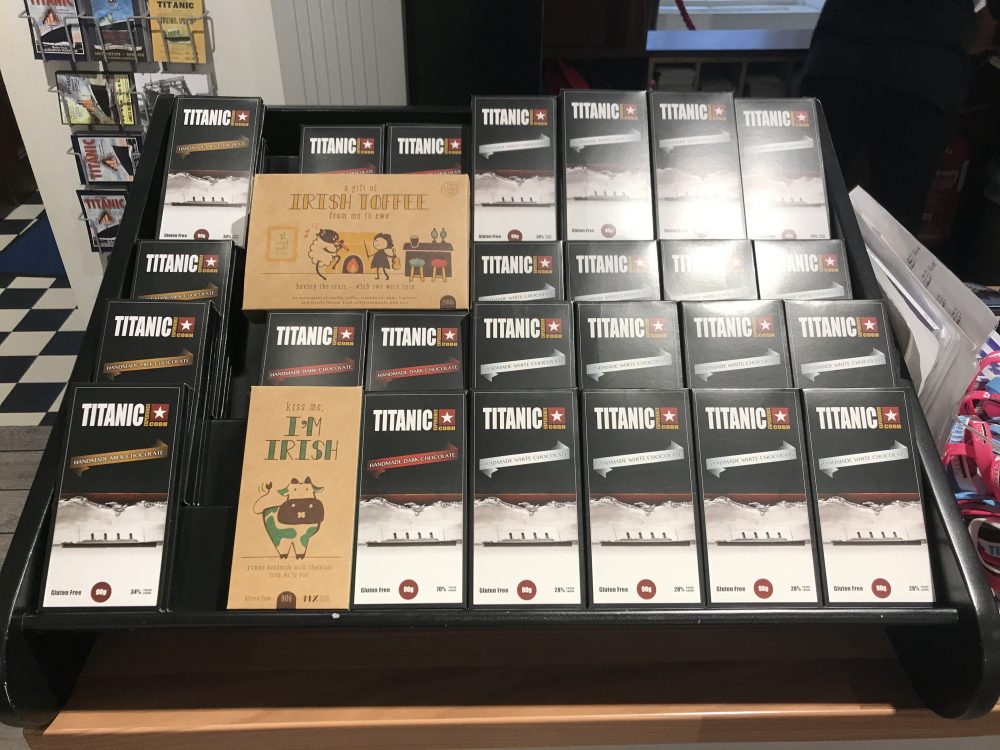 Titanic model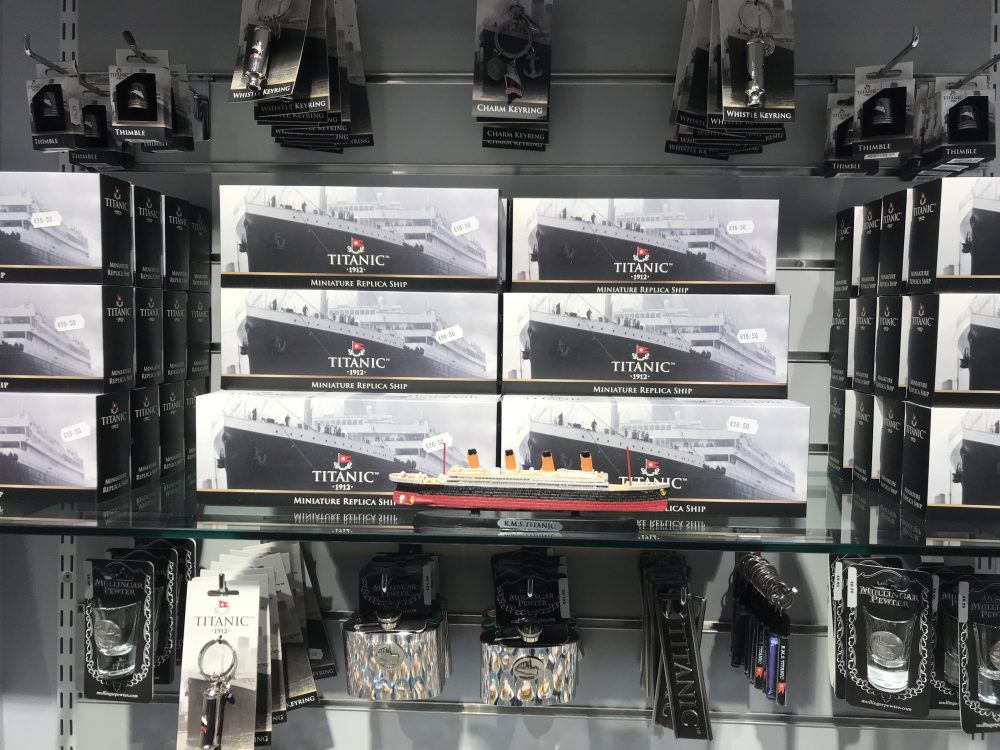 Even Titanic water!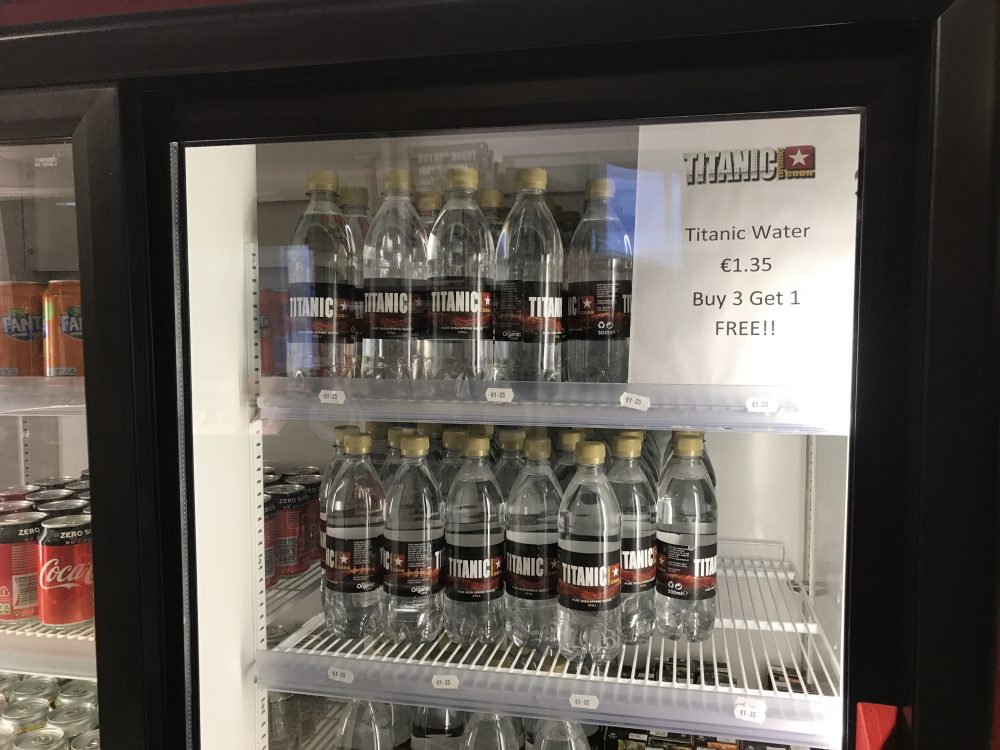 This Titanic museum building was a real ferry port building to board on Titanic.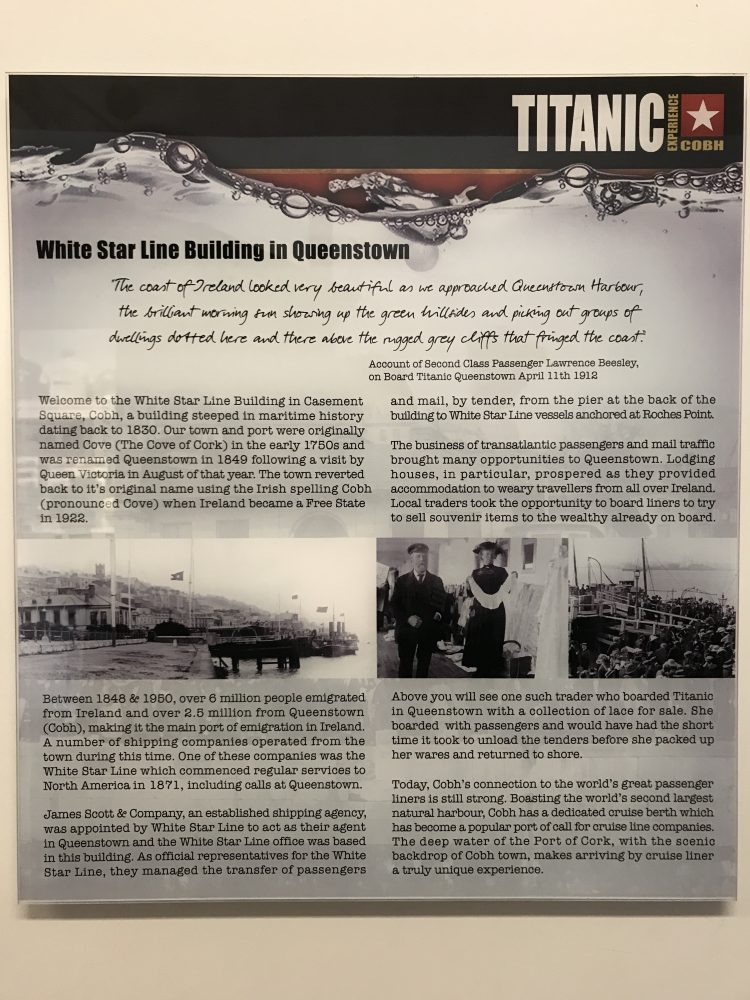 In this place, many passengers waited for the Titanic and boarded on it unfortunately not knowing the arrival of horrendous outcome in the end.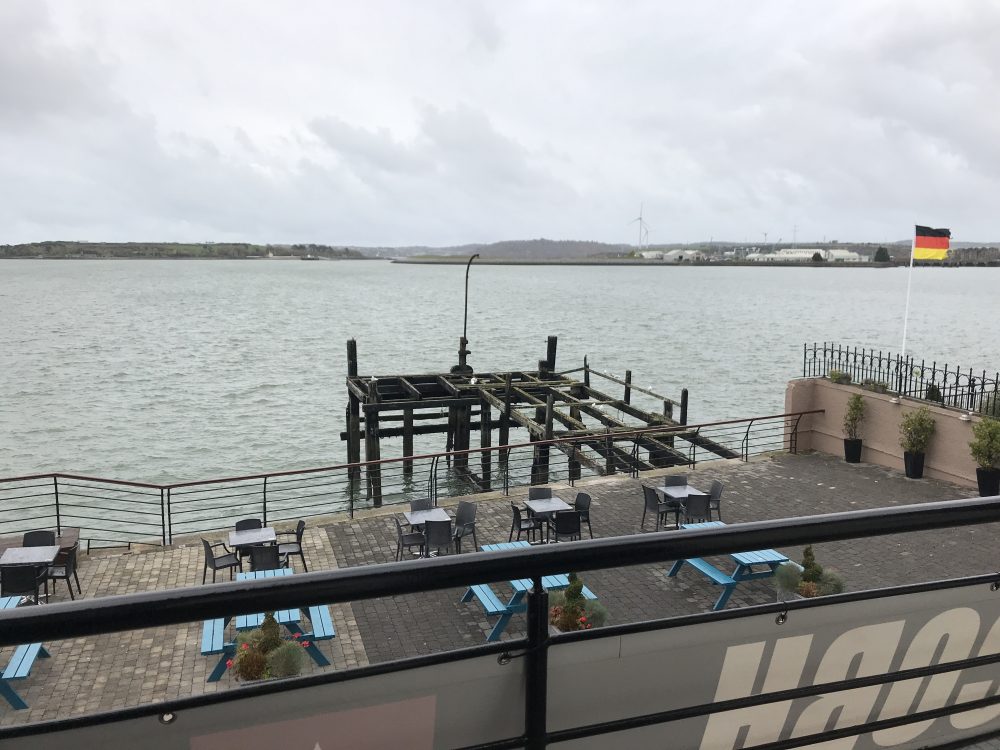 Like this picture shows.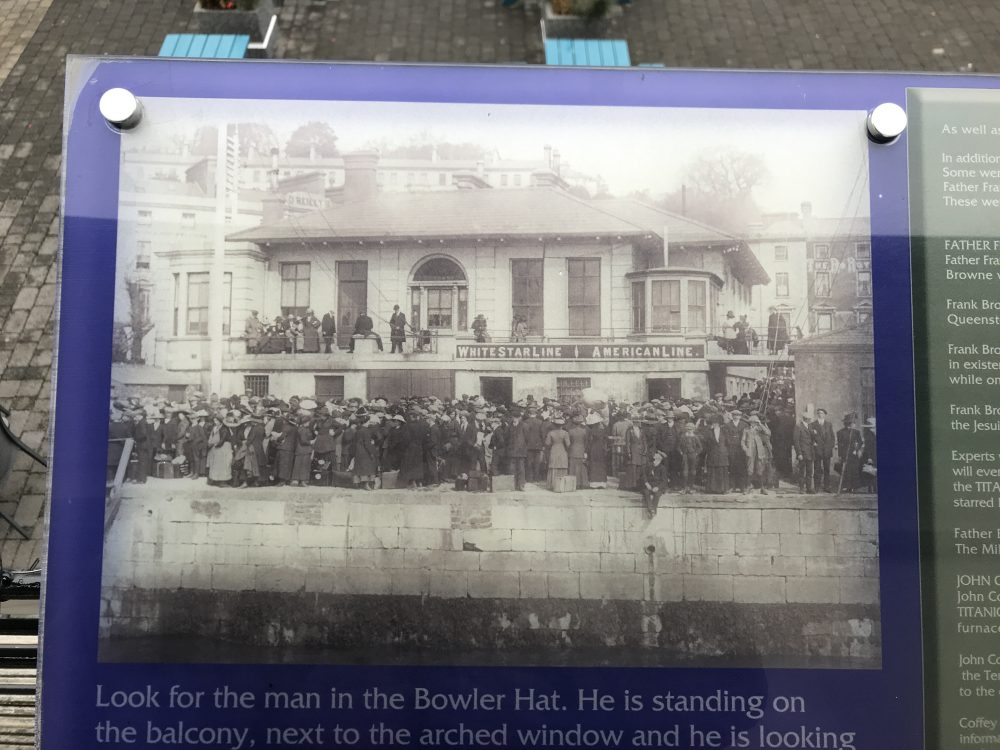 Beds and table. Beds looked small but old people were smaller than us so they were enough at that time.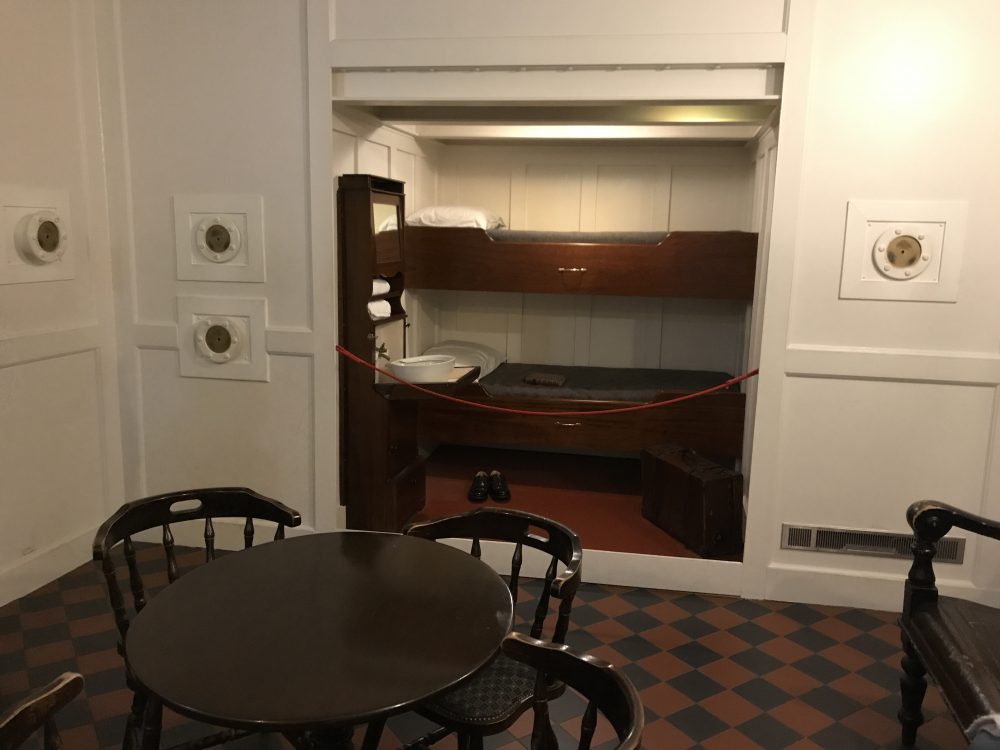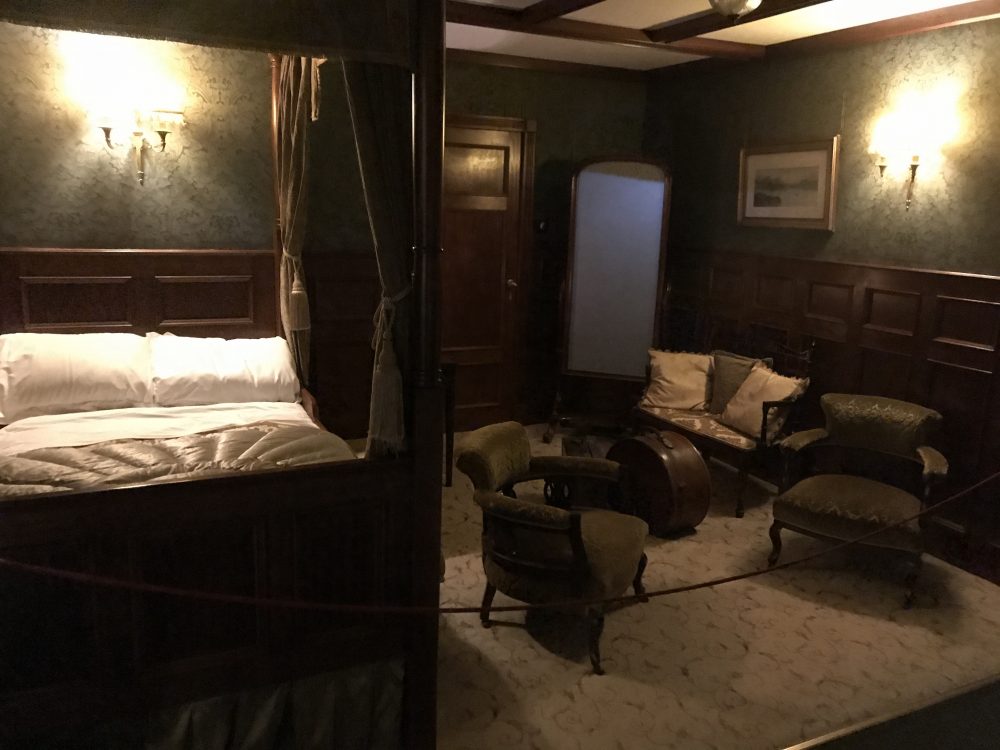 The same menu of the Day on the wall.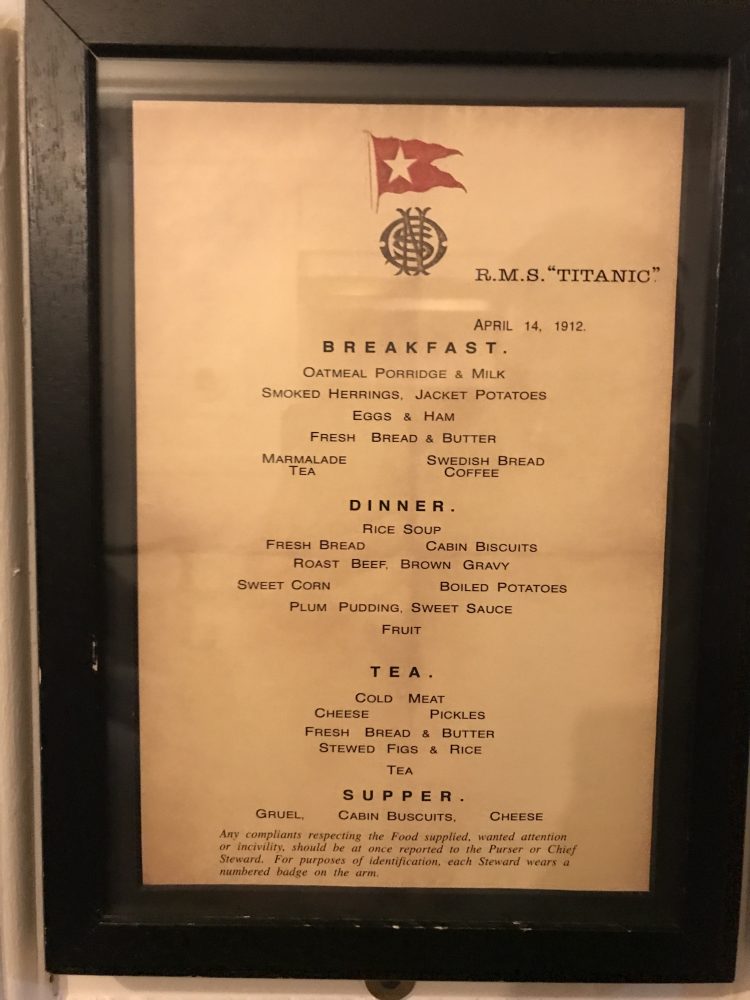 Large model of Titanic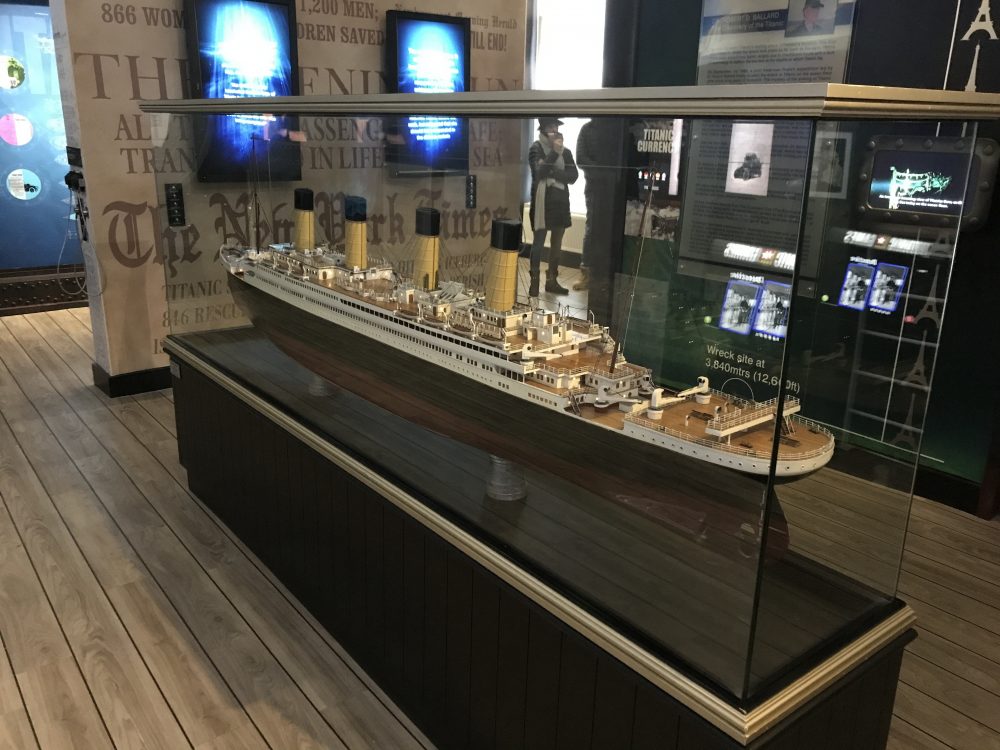 This picture made me feel as if I was in the Titanic and seeing the back of the captain like this.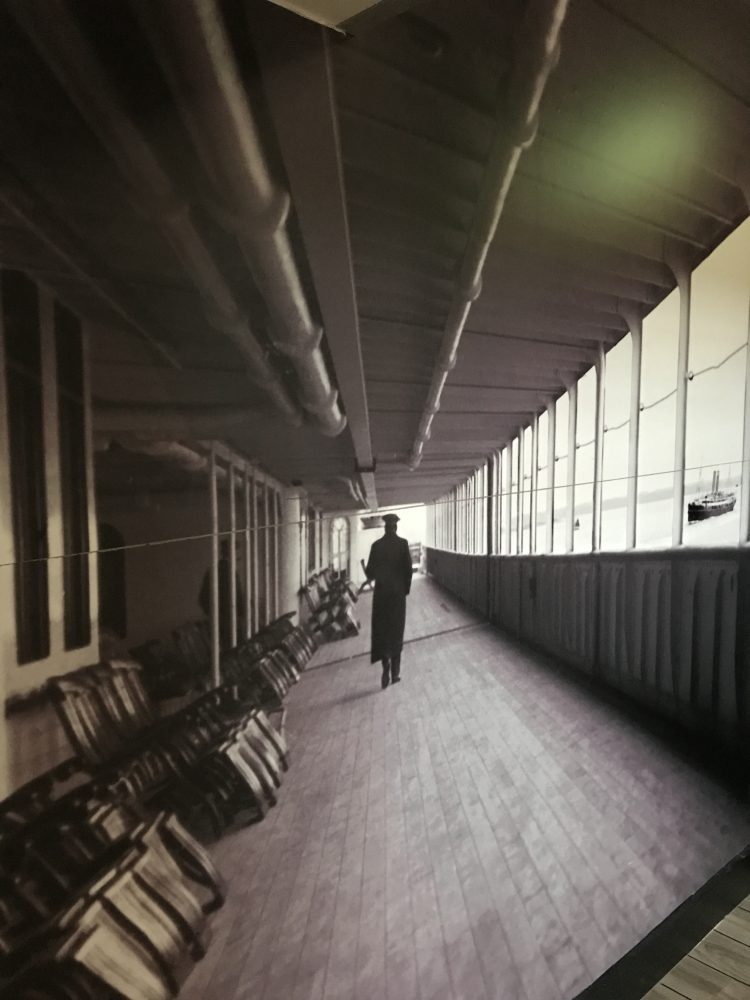 Belongings to passengers left.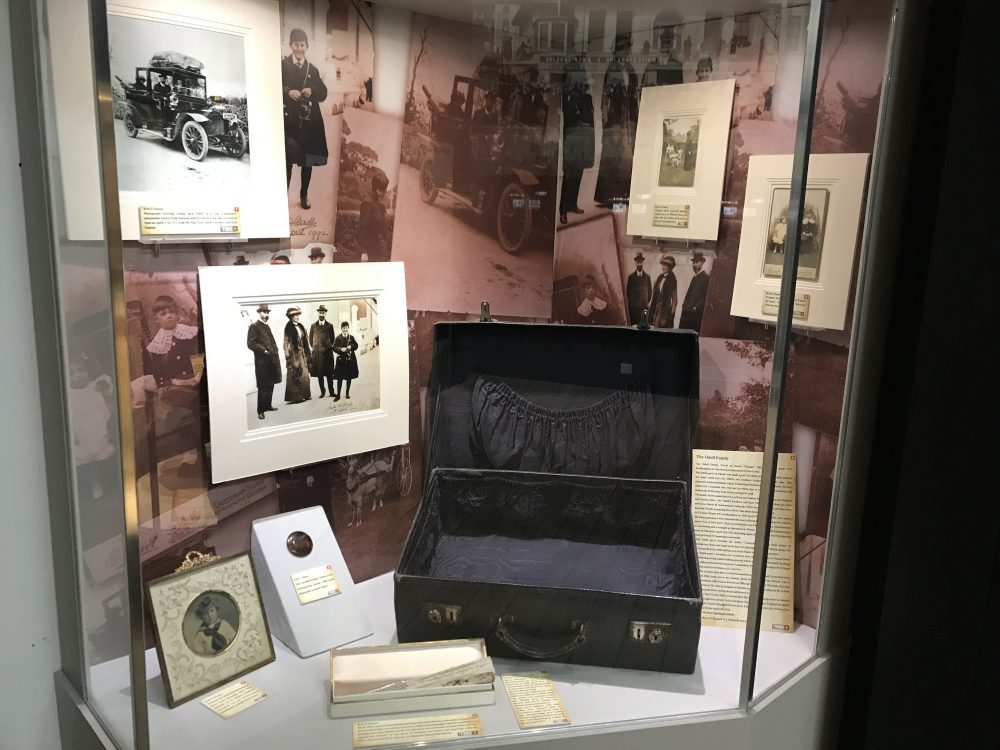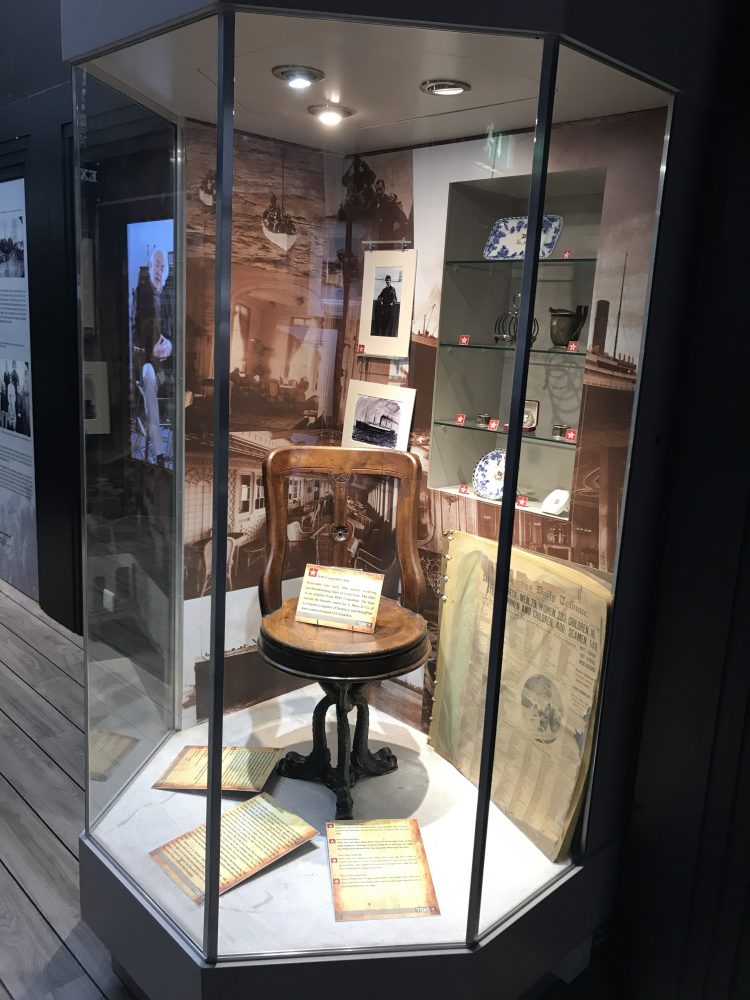 After seeing the Titanic museum, I walked back to the train station to go back to Cork, however, there wasn't any train for hours so that decided to take a bus.
To ask about how to take a bus to cork, I visited tourist's office in Cobh. I could see this monument on the way.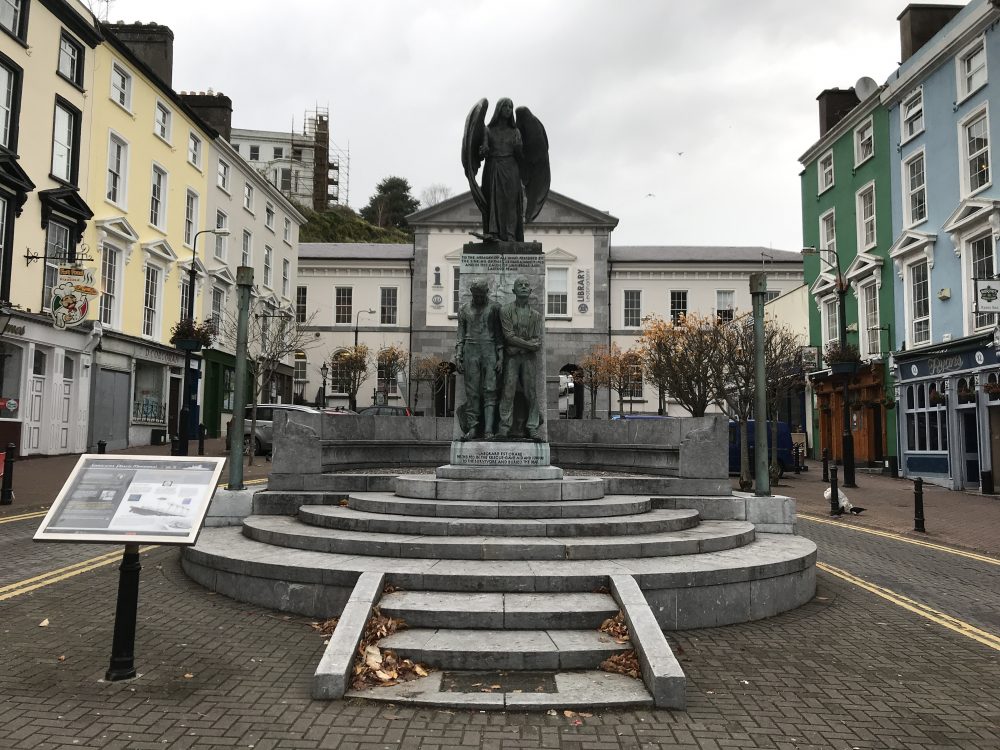 And a nice all in red coffee shop.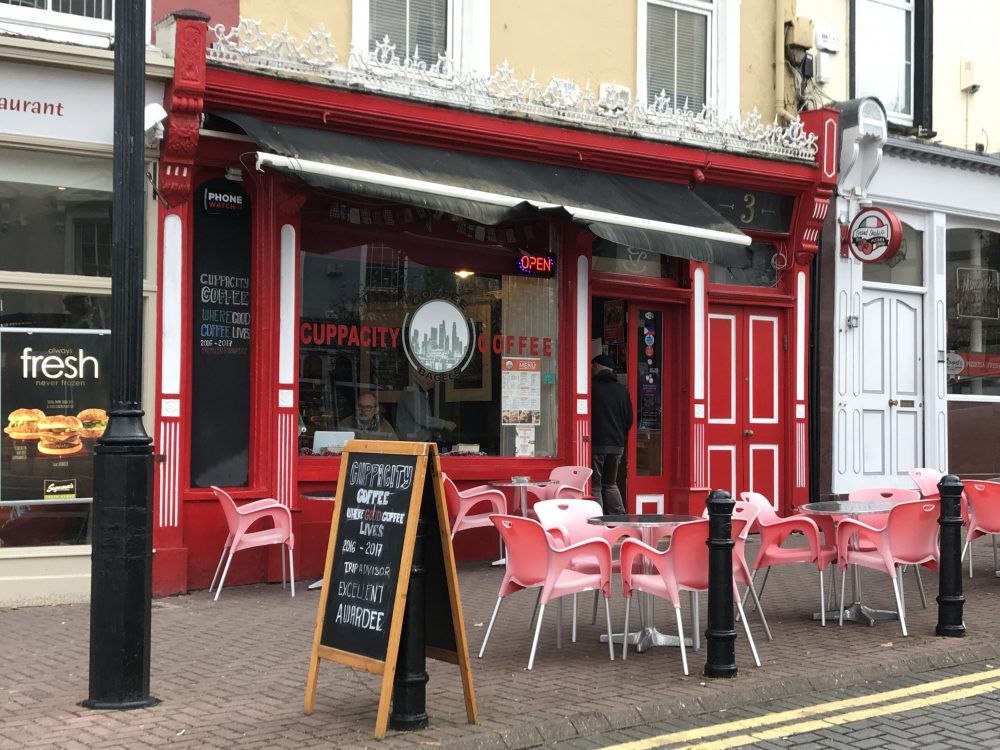 This black bar also looked nice.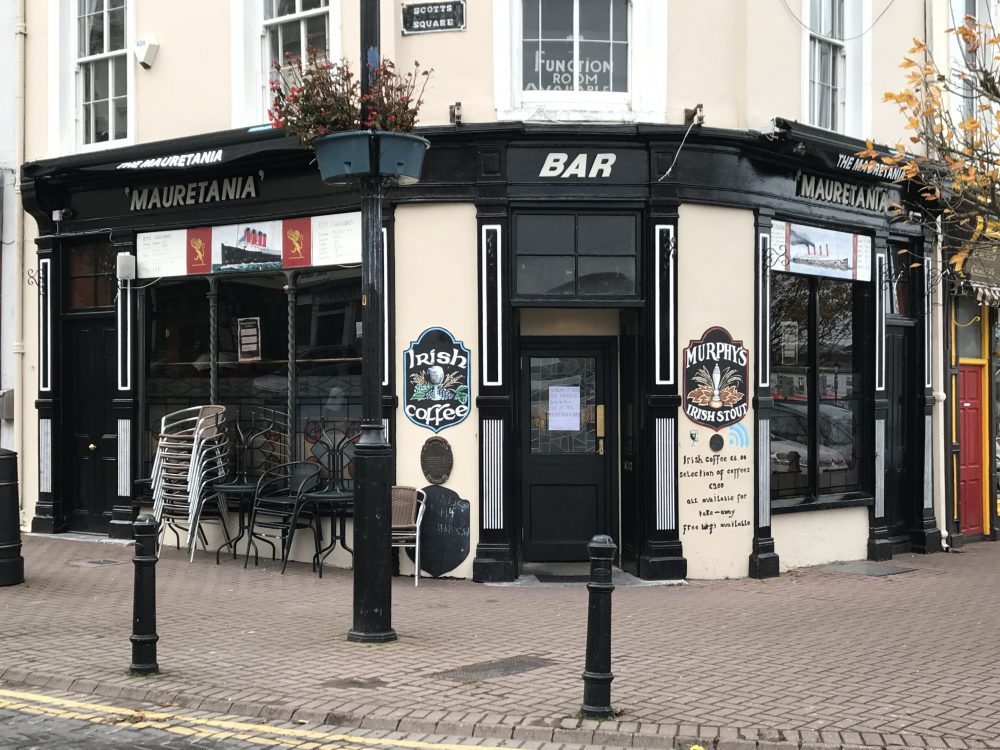 As the kind woman in the tourist's office told me, I walked the way toward the bus stop and easily could find it this time.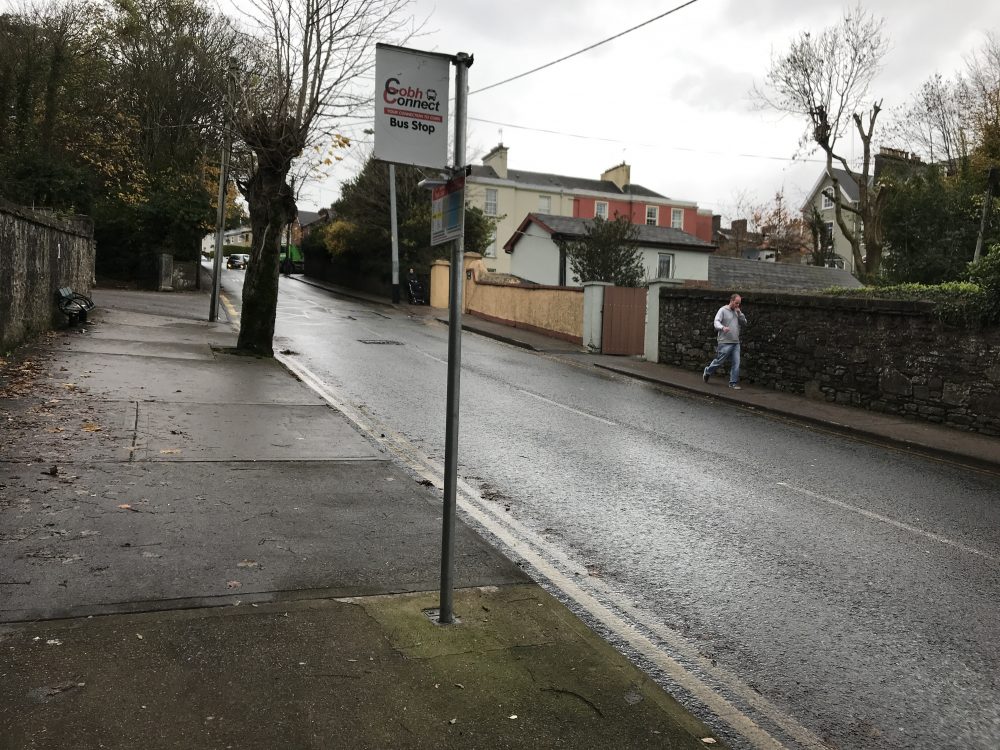 Yes, it takes me to Cork, no doubt.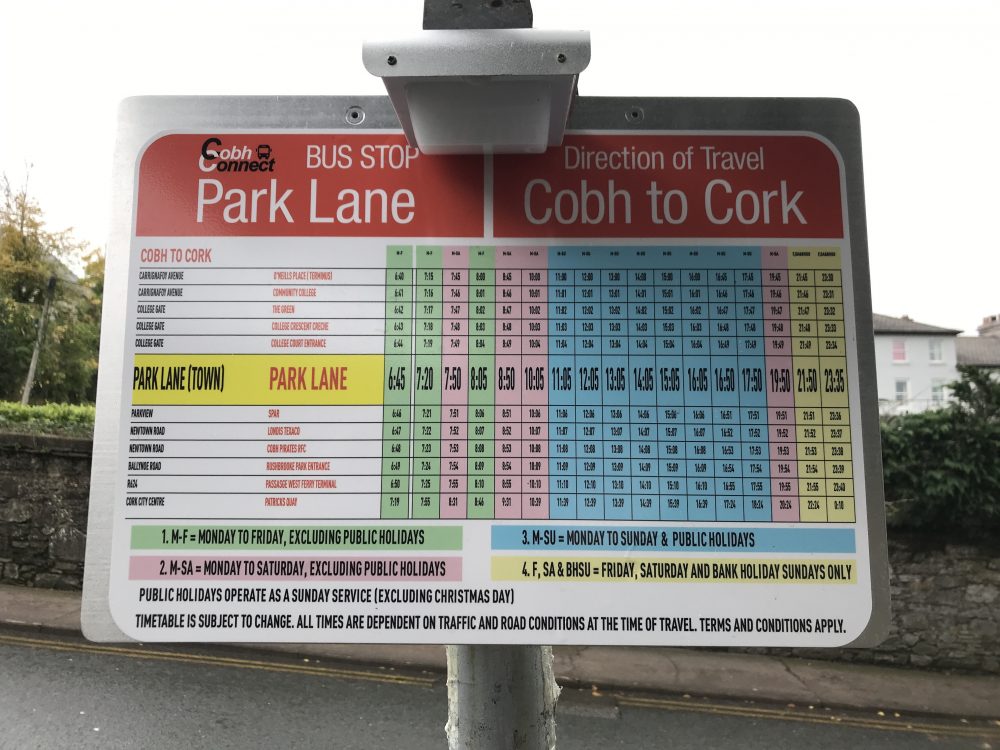 Before long, the bus came and took me to Cork.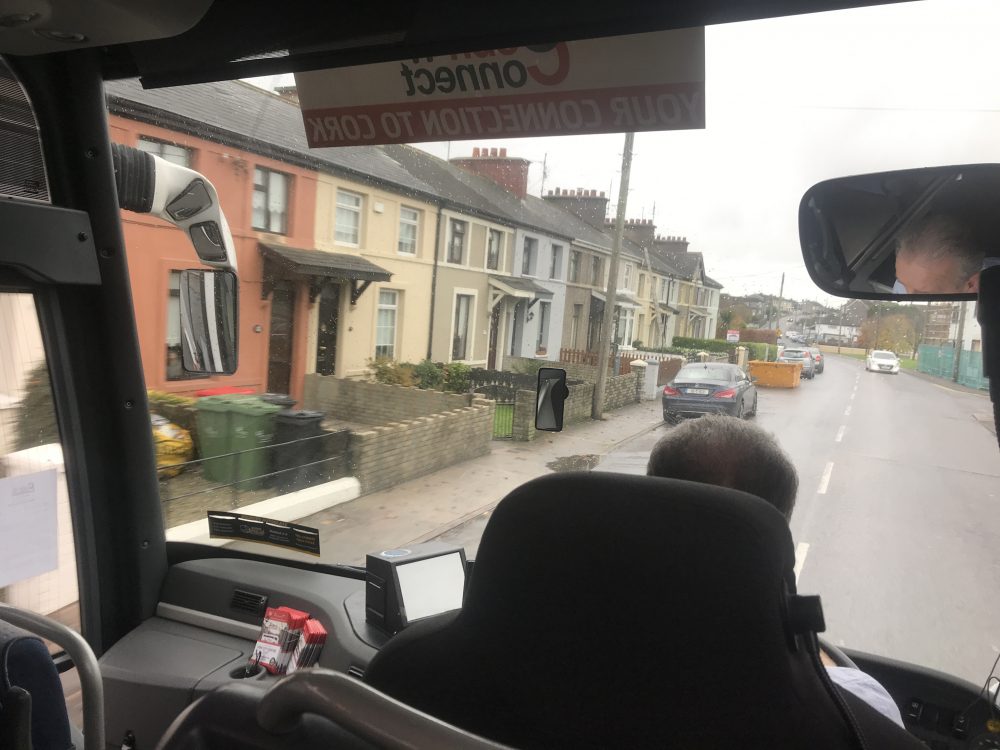 And after a while, I could came back to Cork smoothly.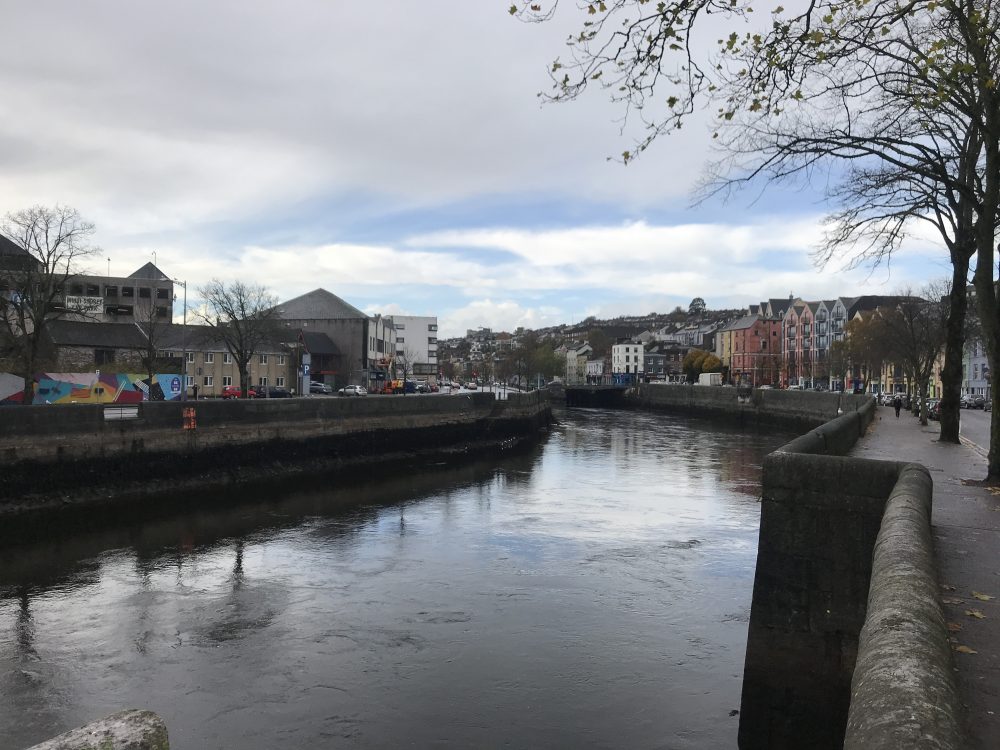 Worm welcome by Seagull
I could see this church called St. Mary's church near the bus stop.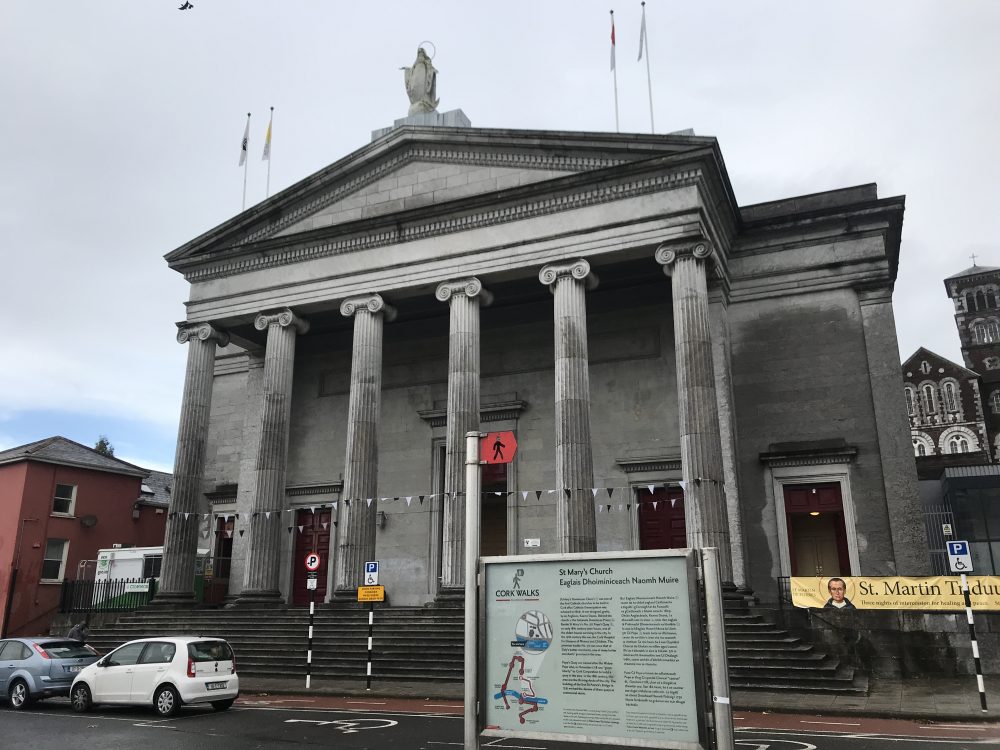 What will I do? I had no plan but started walking the way without any idea.