Coming back from Cobh, I walked around the Cork.
Pizza shop called Rooster. Chicken pizza and pasta? Looked nice in strong red impression.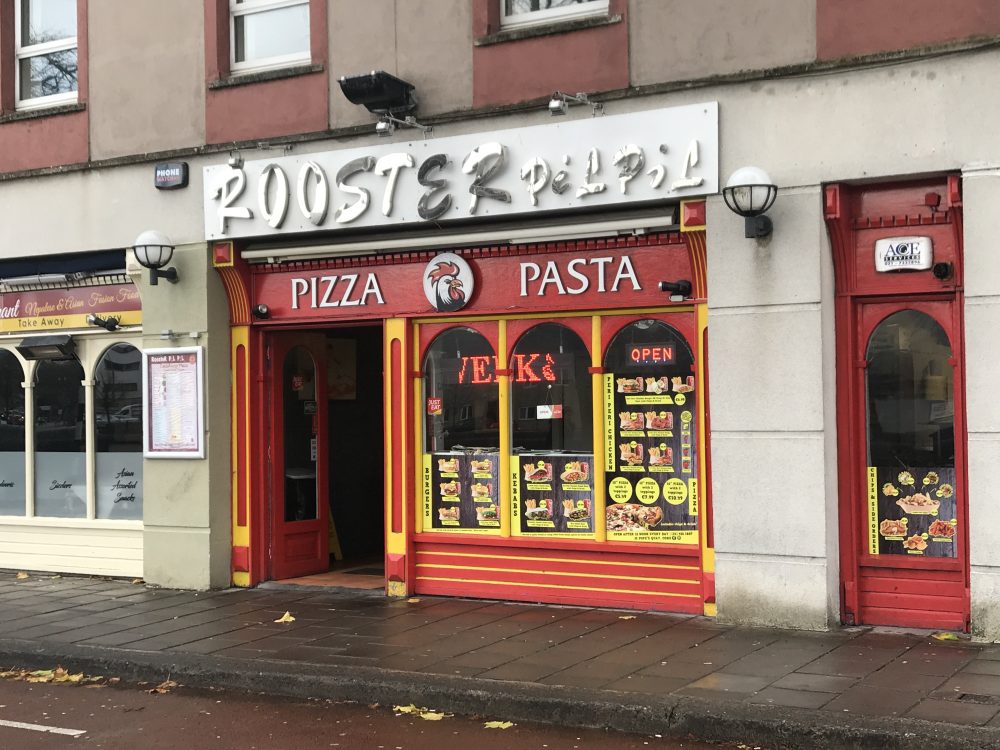 Street art told me the longest street in Ireland.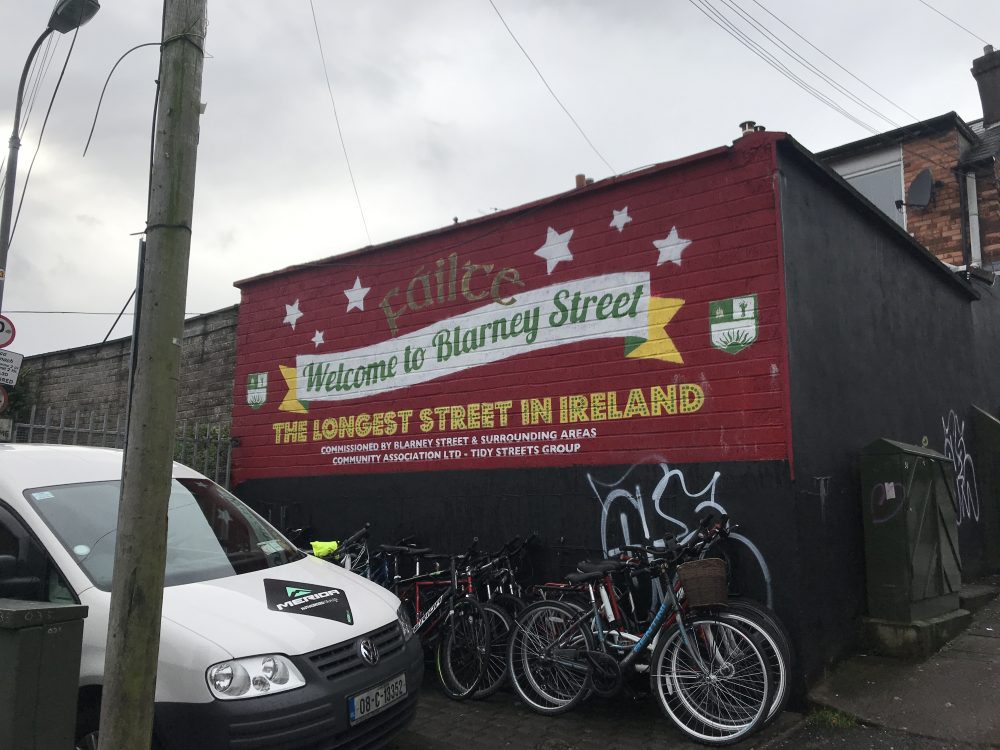 I walked straight the longest street expecting to see something nice.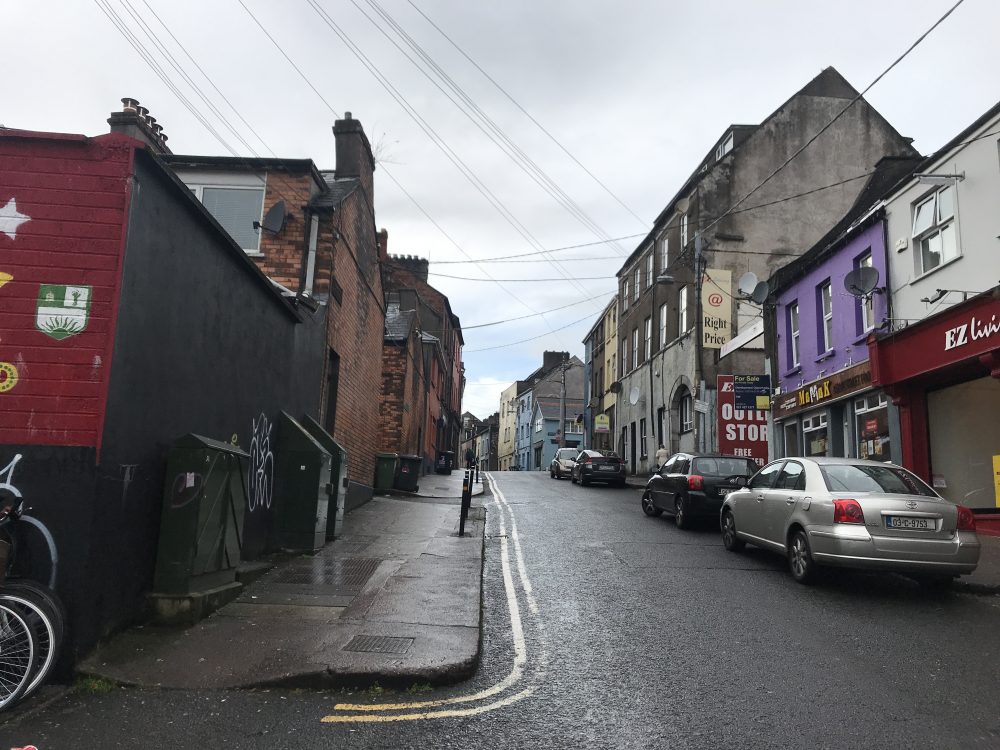 Old mysterious apartment complex.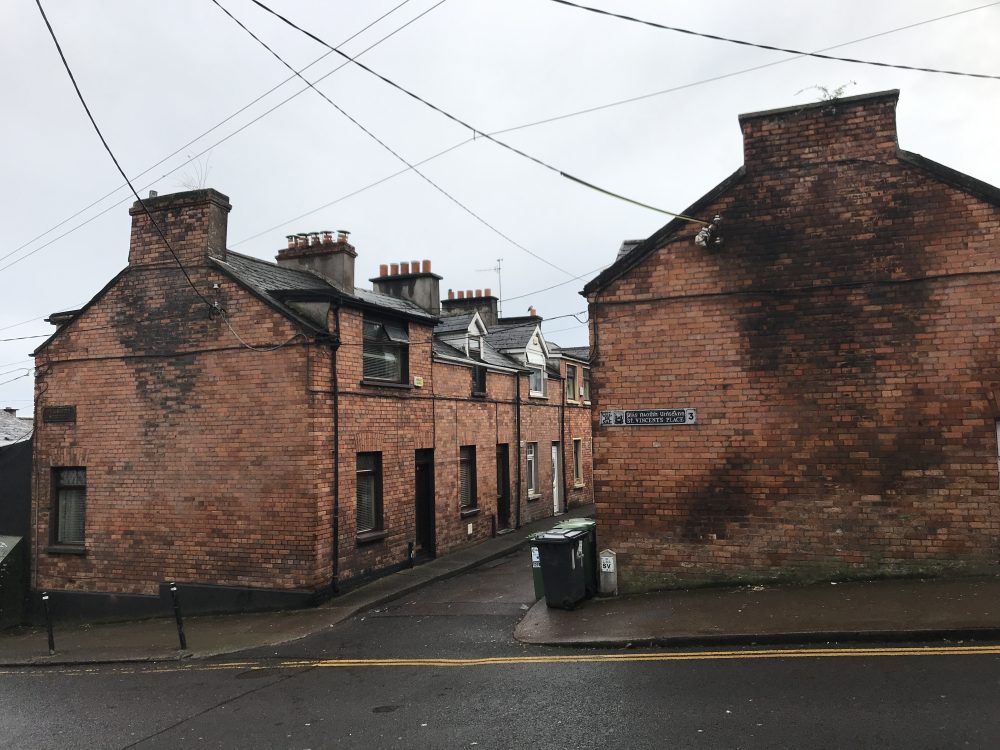 Students running in the school yard.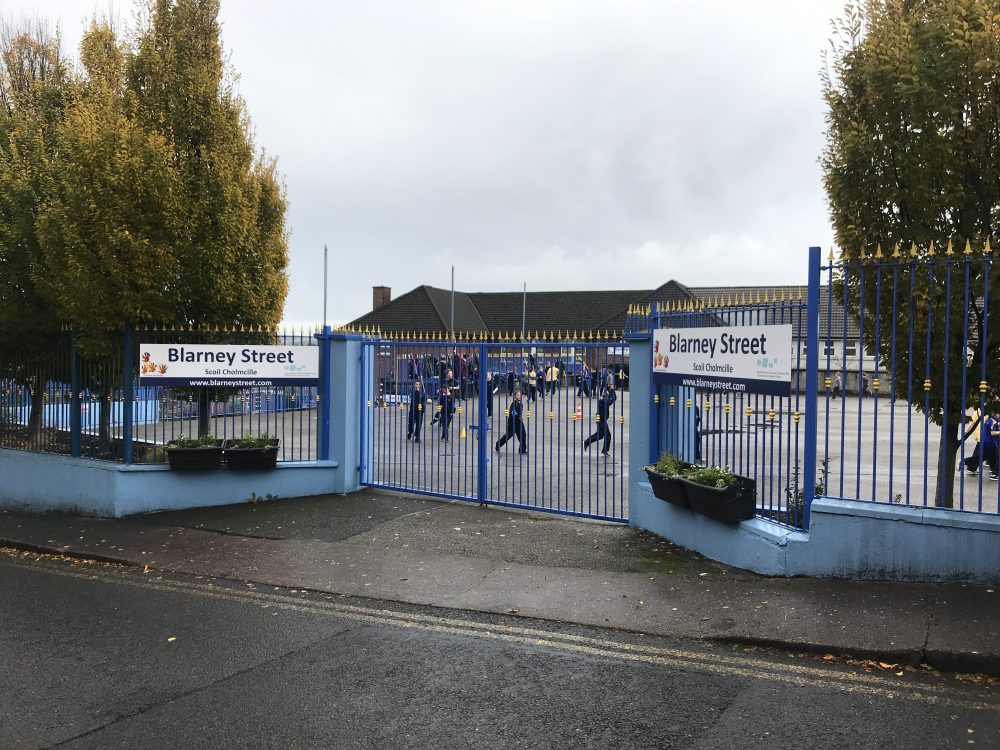 Long street went on.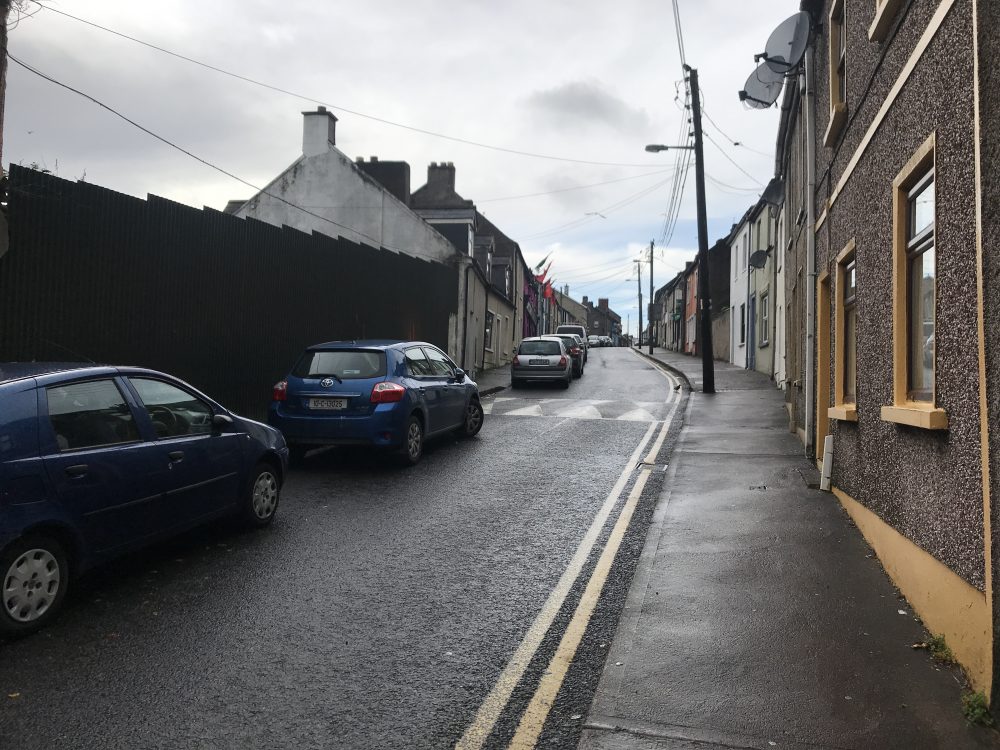 Nice bar in pink.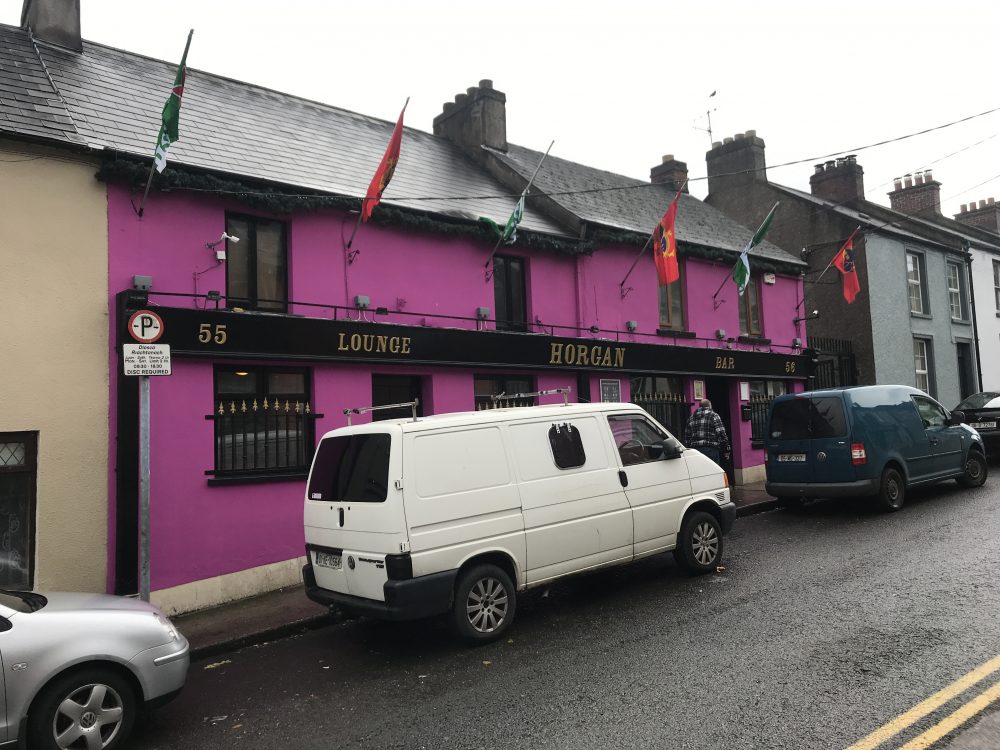 Gate, why it only opens 7:00AM – 5:00PM ?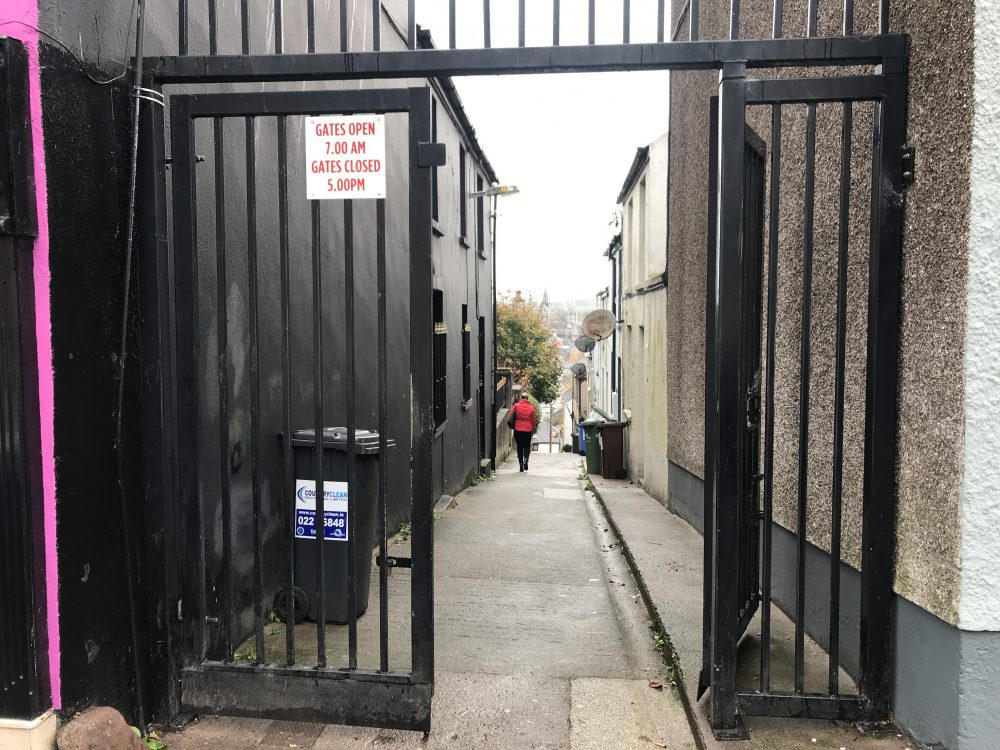 Chinese take away food shop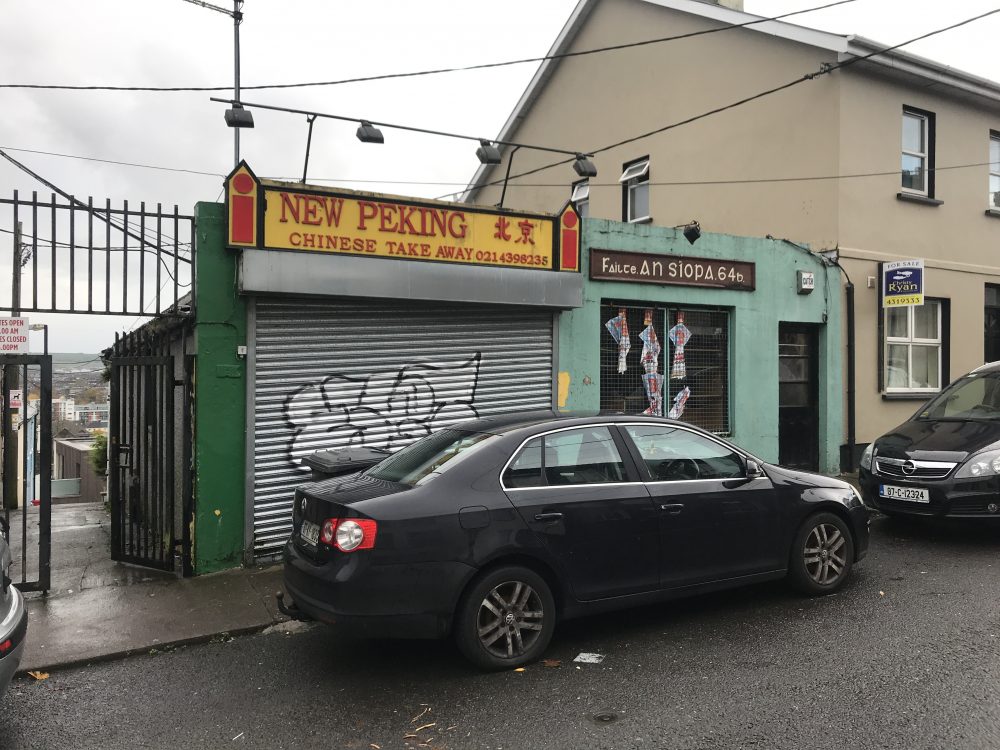 Pumpkins for halloween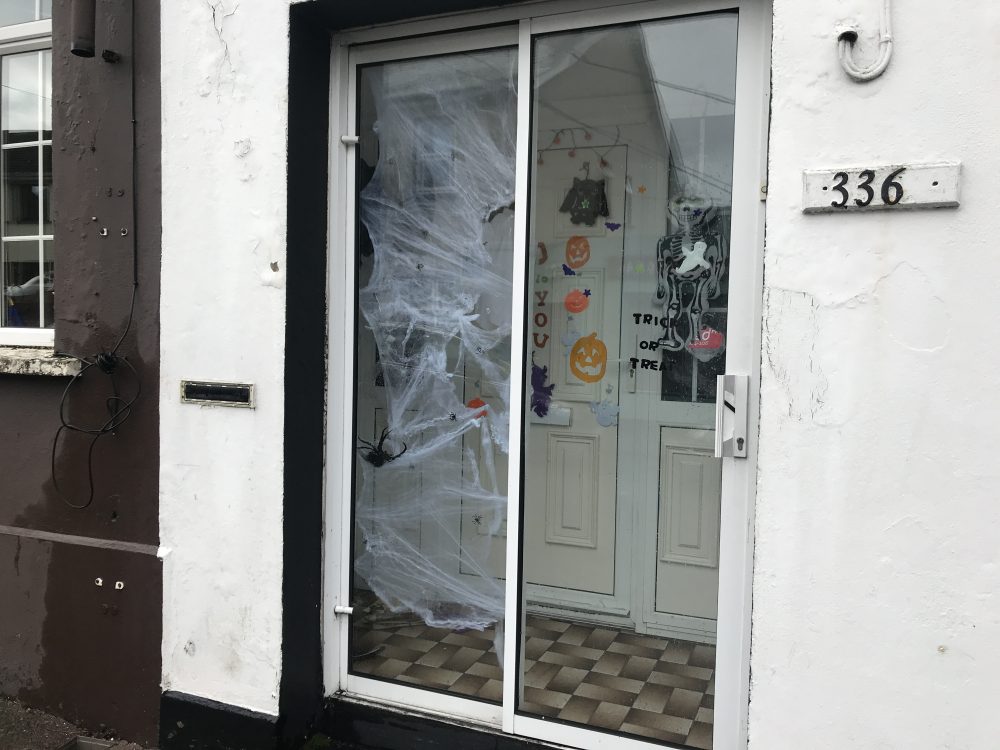 All in blue bar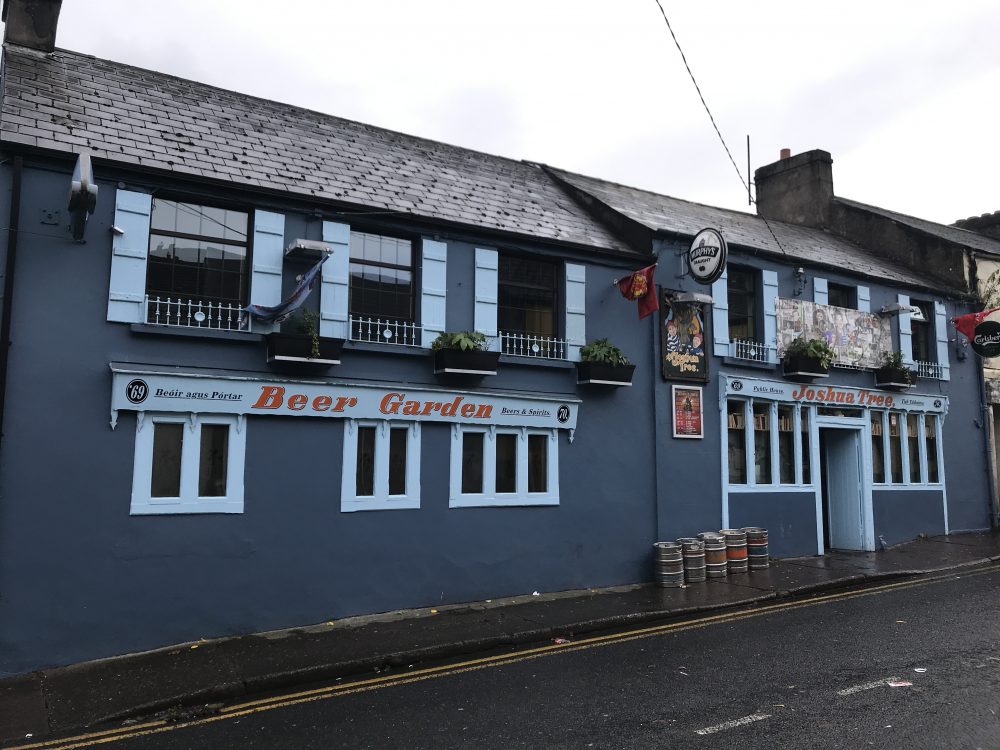 All in brown red apartment houses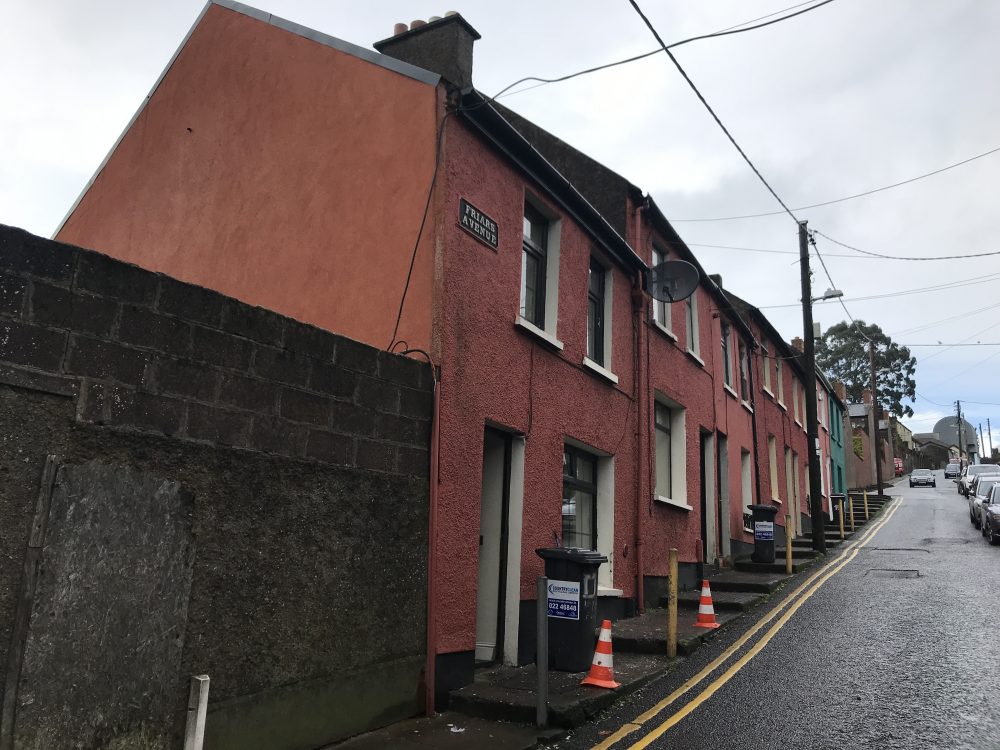 Event hall called Firkin Crane, seems it was originally a part of Cork butter market complex. The design is so unique like a space house.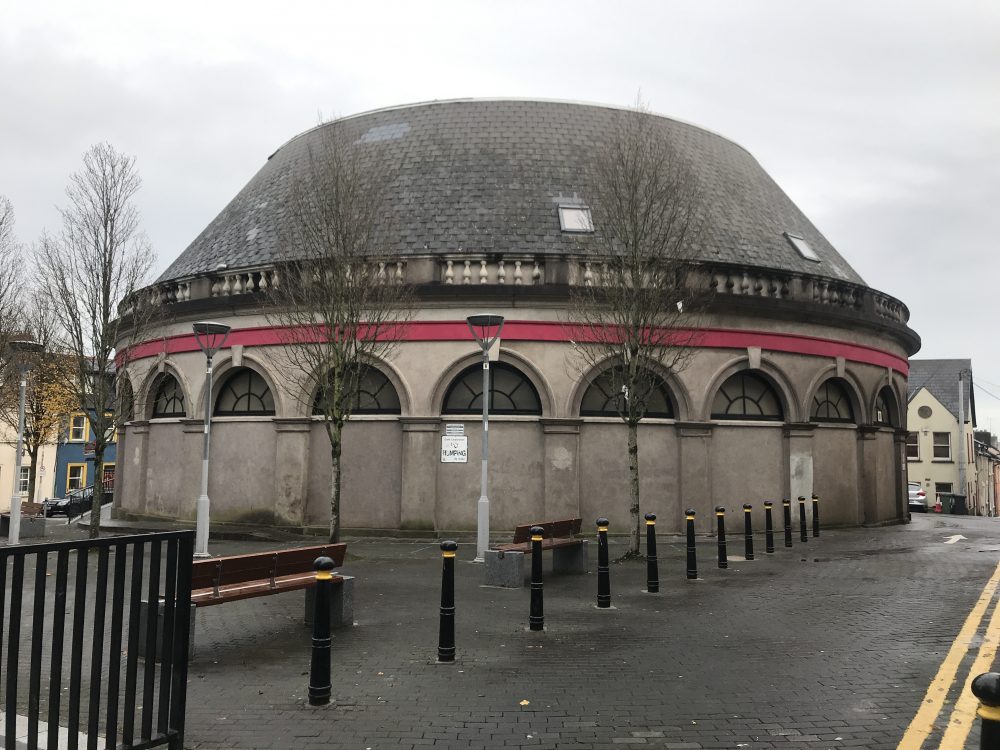 This area is called Shandon historic quarter and you can find those historic architectural landmarks.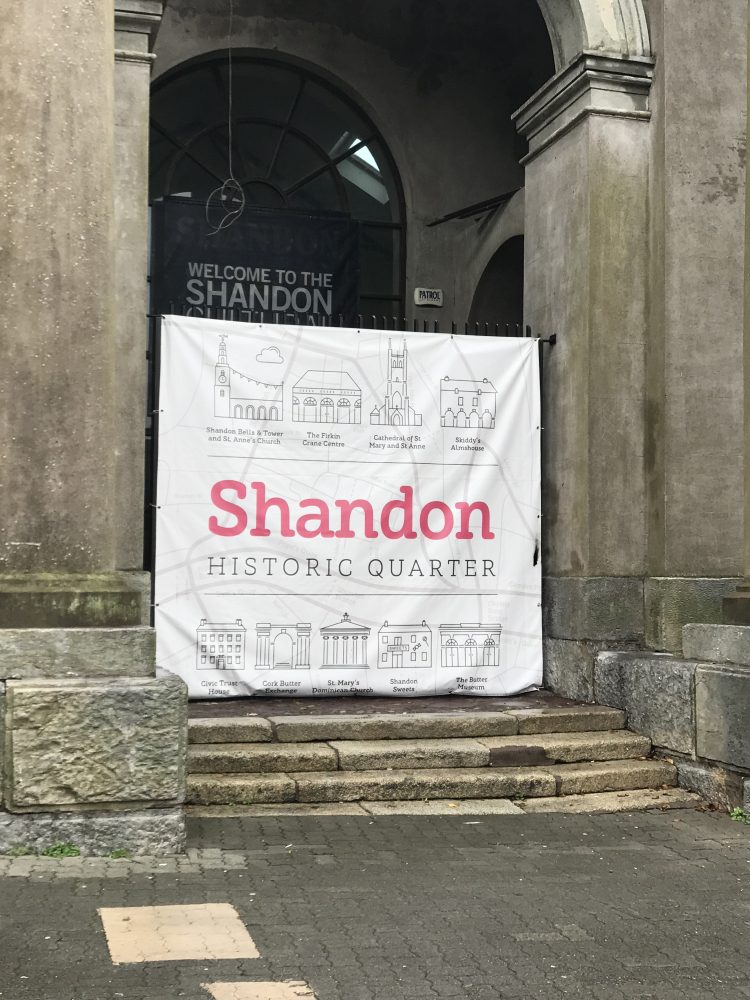 Cork butter exchange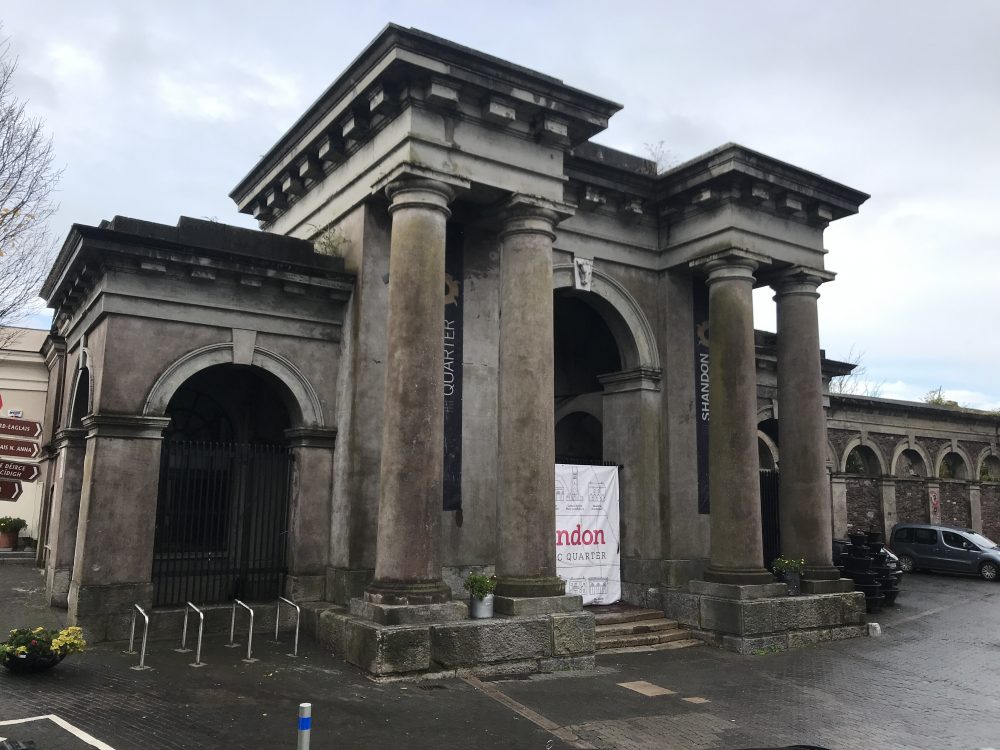 The butter museum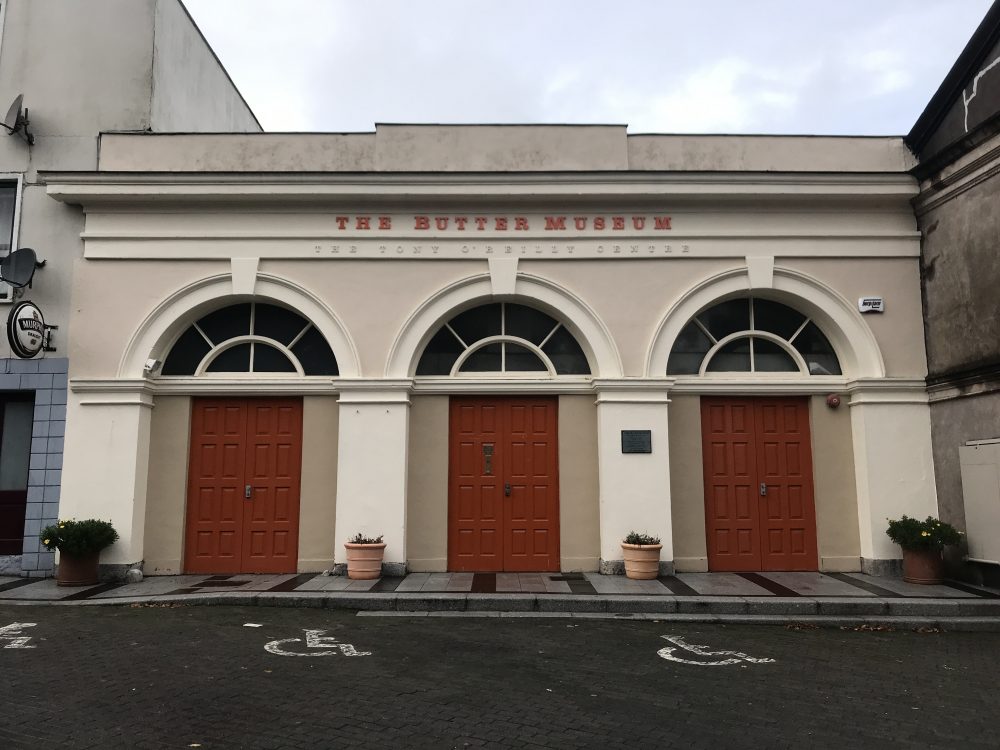 Unluckily all the buildings were closed but only for this butter museum, museum staff allowed me to come in though it was closed.
There were butter package in old days exhibited like this.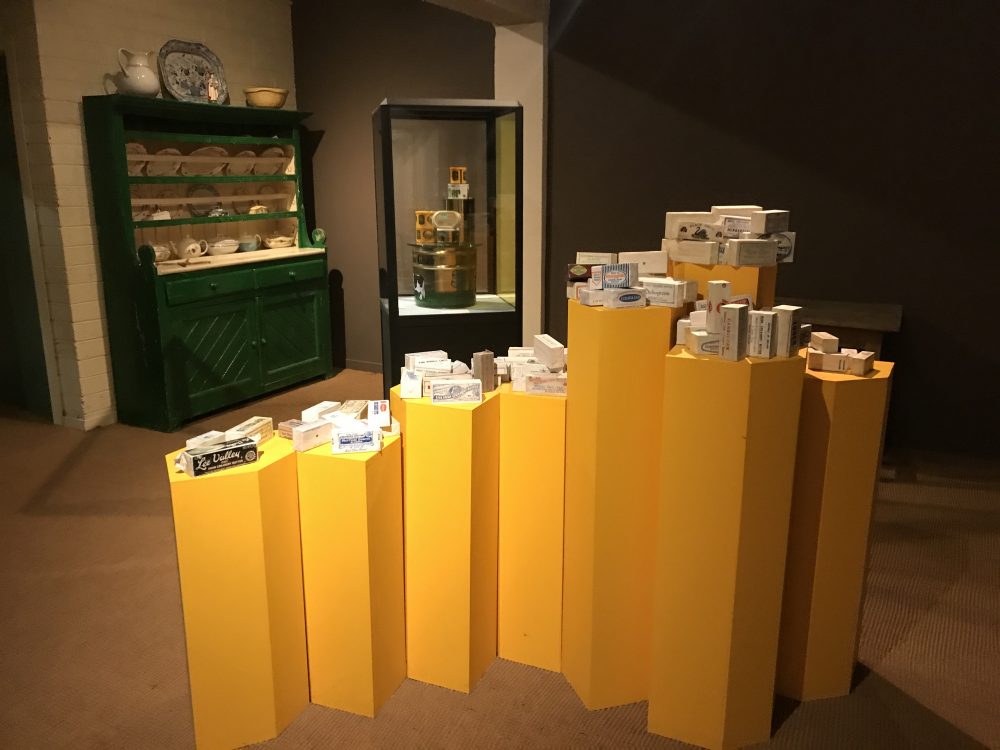 May type of butter packages, I found a butter called BLACK SWAN on the top stack, how does it taste like?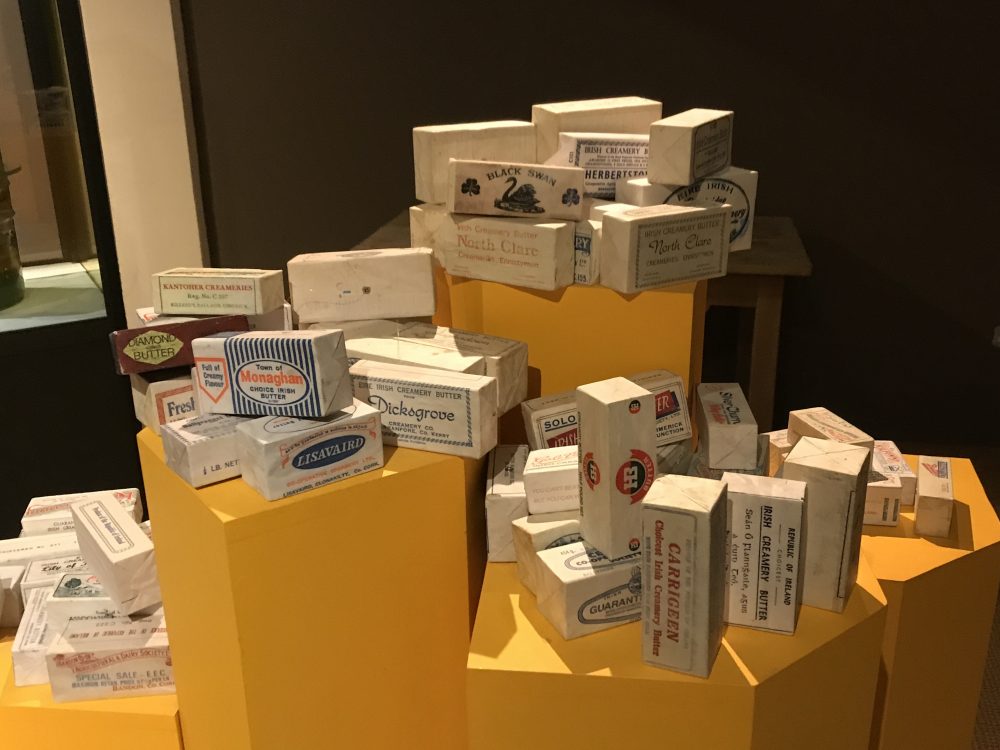 IRISH CREAMERY BUTTER, sounds so nice, wish to have it if possible. I'm butter fan.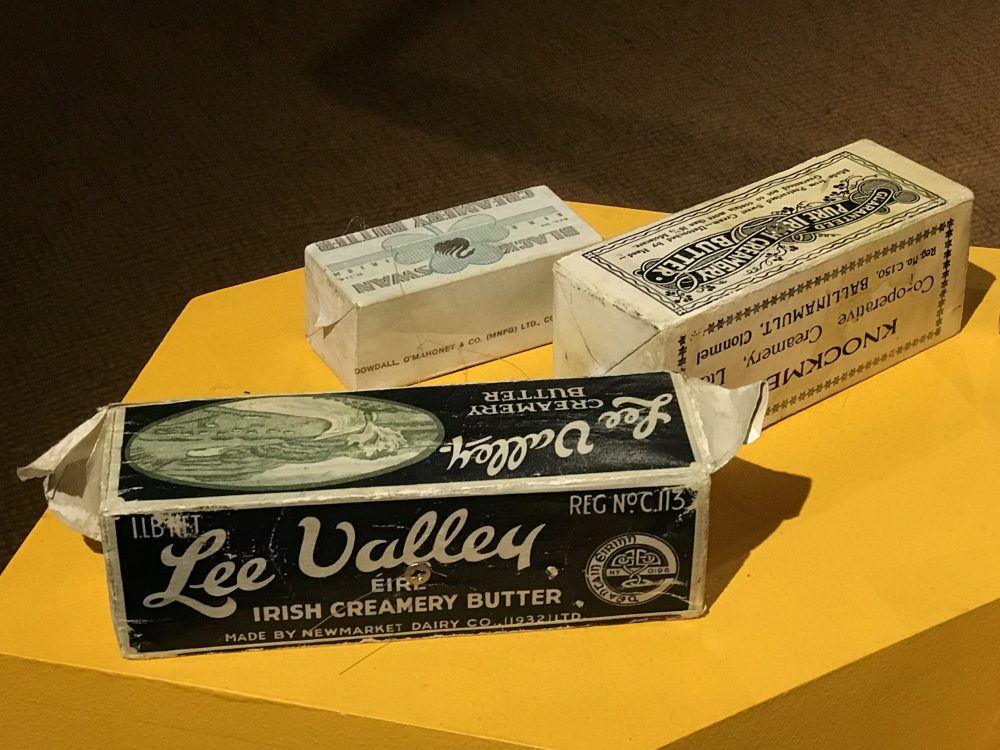 Butter can, never imagined that butter to be sold like this in cans.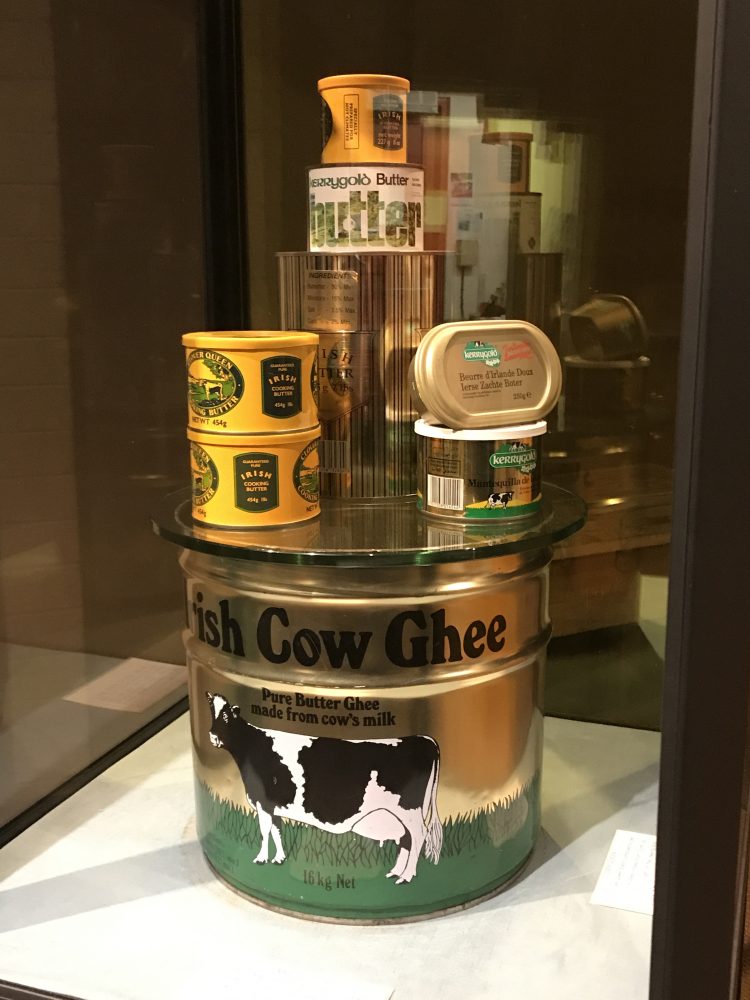 There were some dishes and I found a few butter cases there on the middle shelf.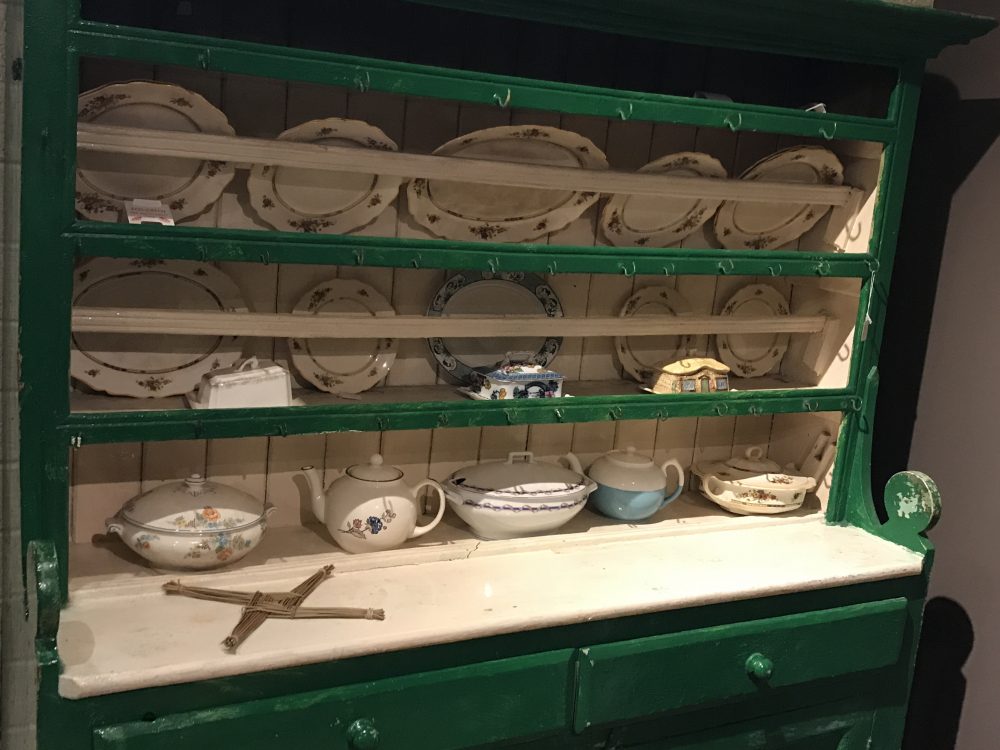 Picture tells the history of butter bak in old days.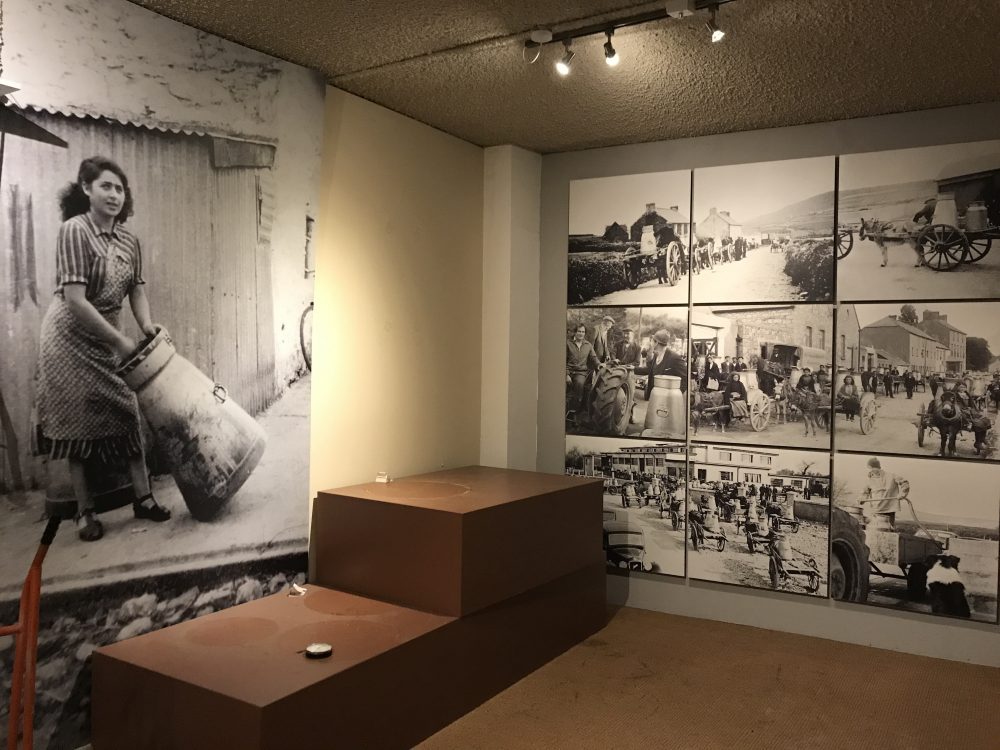 After that, I started walking again.
Clock tower.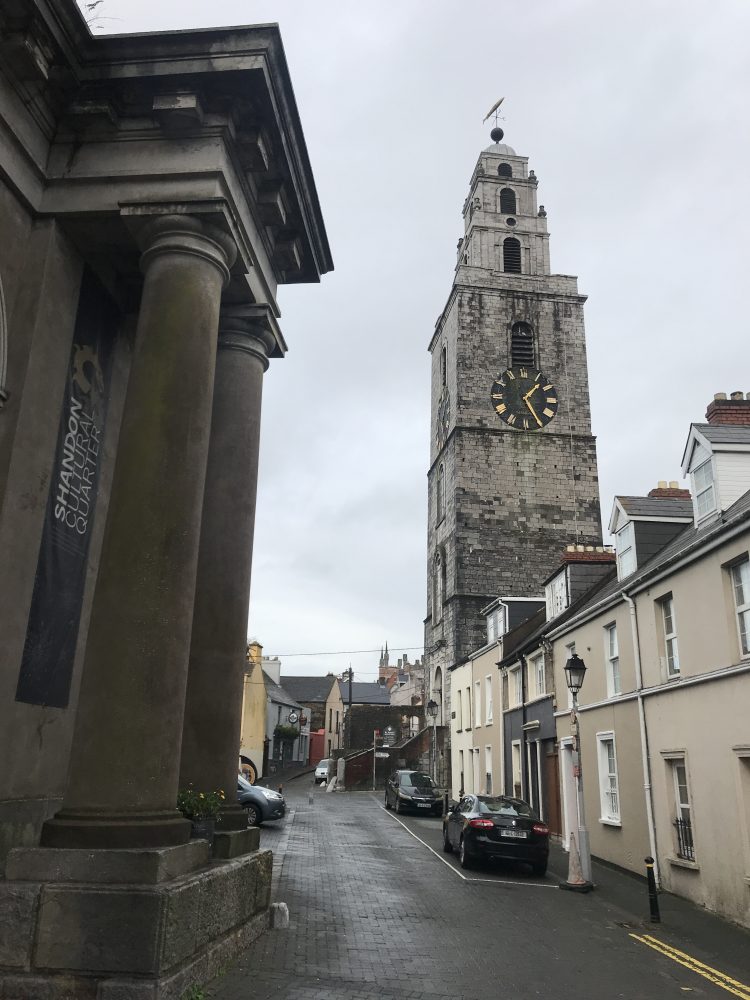 Sweets shop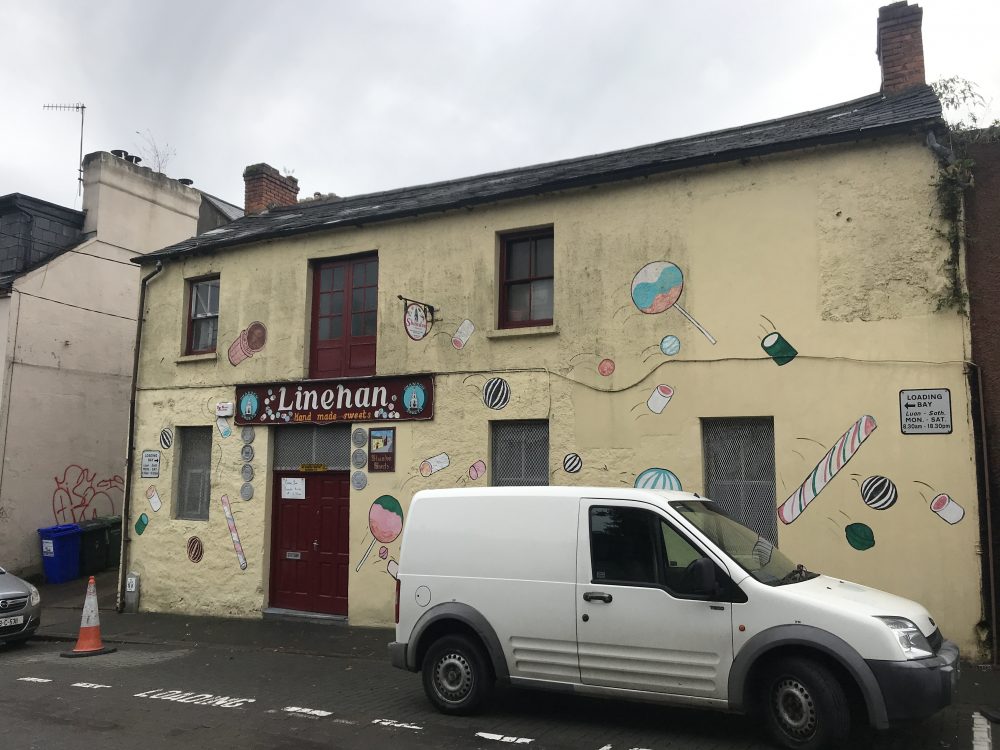 I walked long time so decided to have lunch at this burrito shop.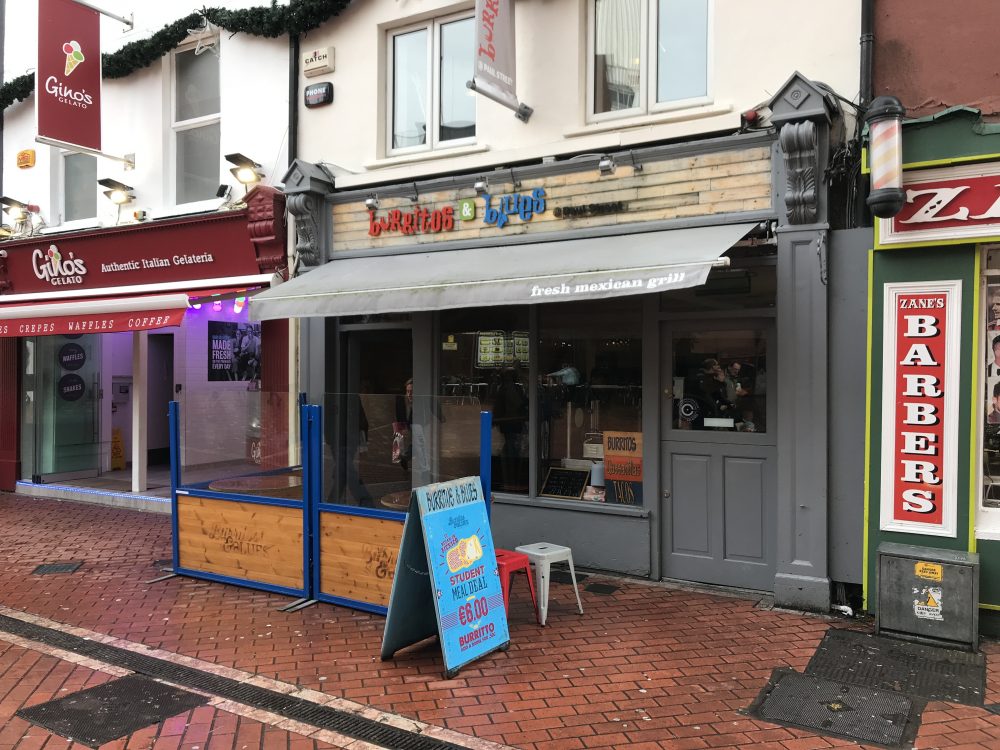 Burrito and nachos, smashing combination.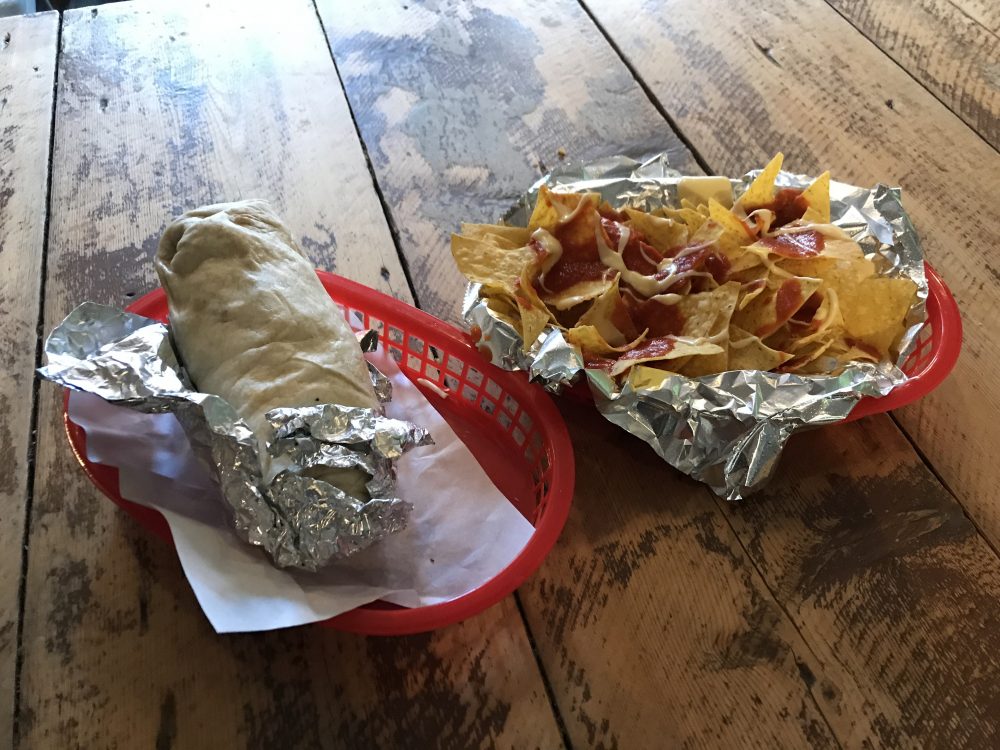 After charging energy, I started walking again and found a church in distance.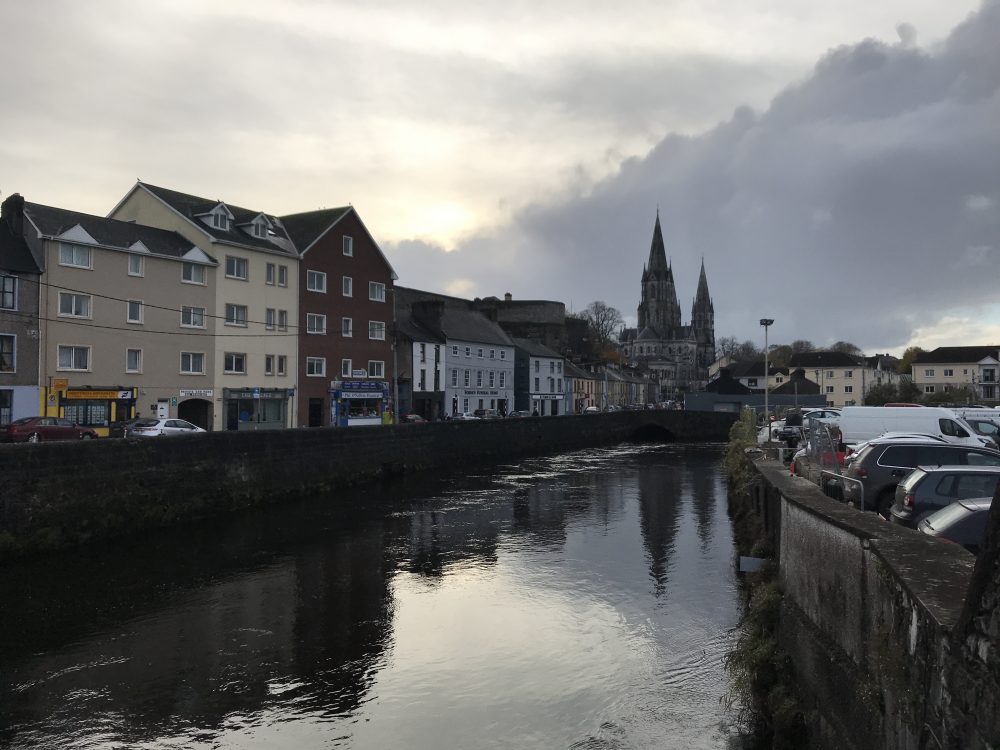 I decided to visit the church and walked along the river.
Bar on the way looked nice.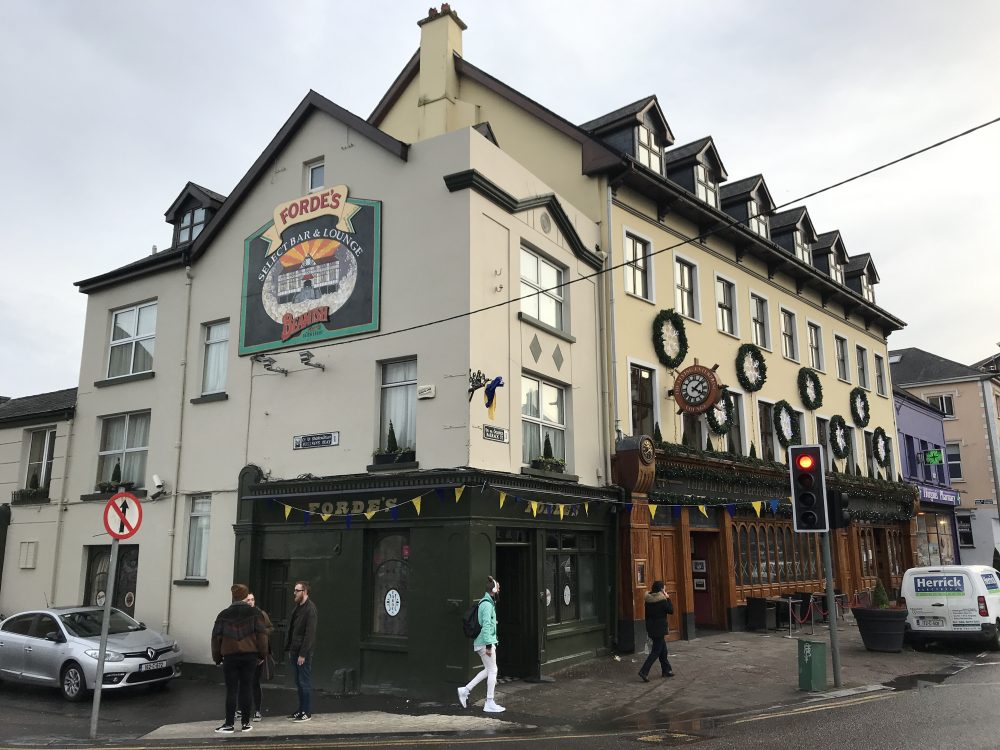 Came closer to the church.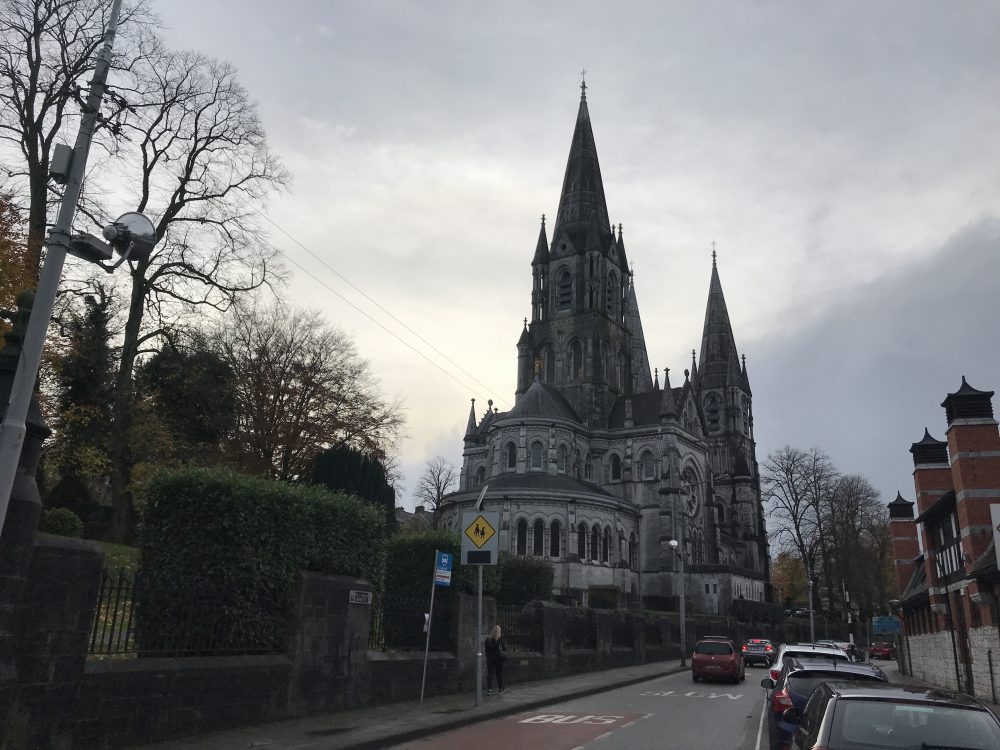 Came in from the entrance gate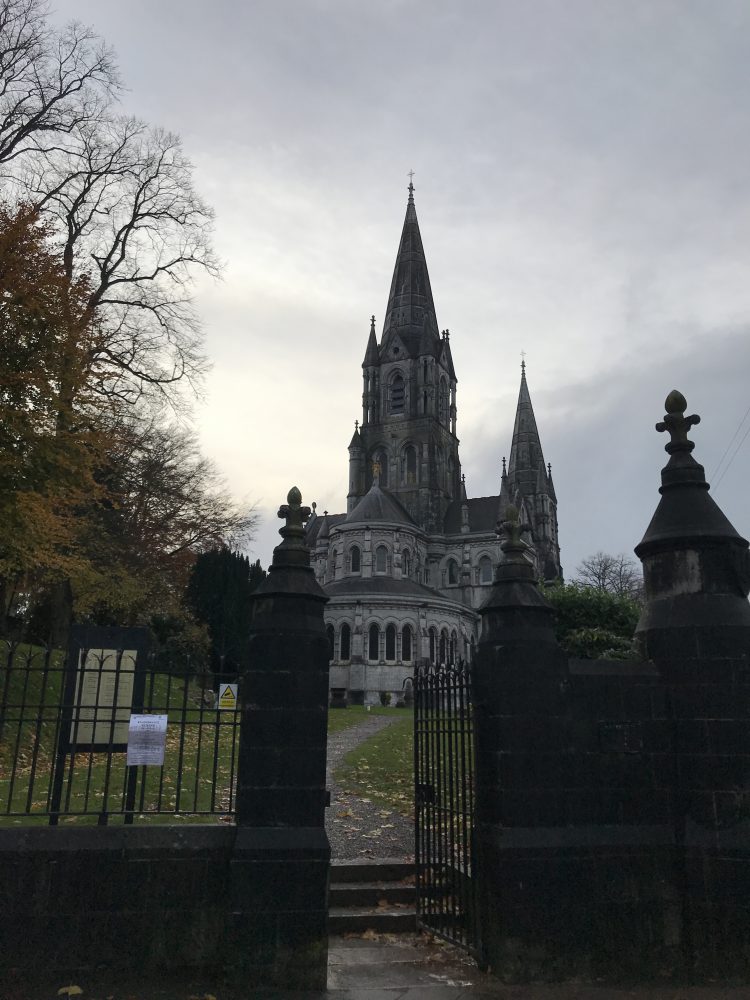 It was really beautiful. Lucky to find this church and it was good to walk the long way.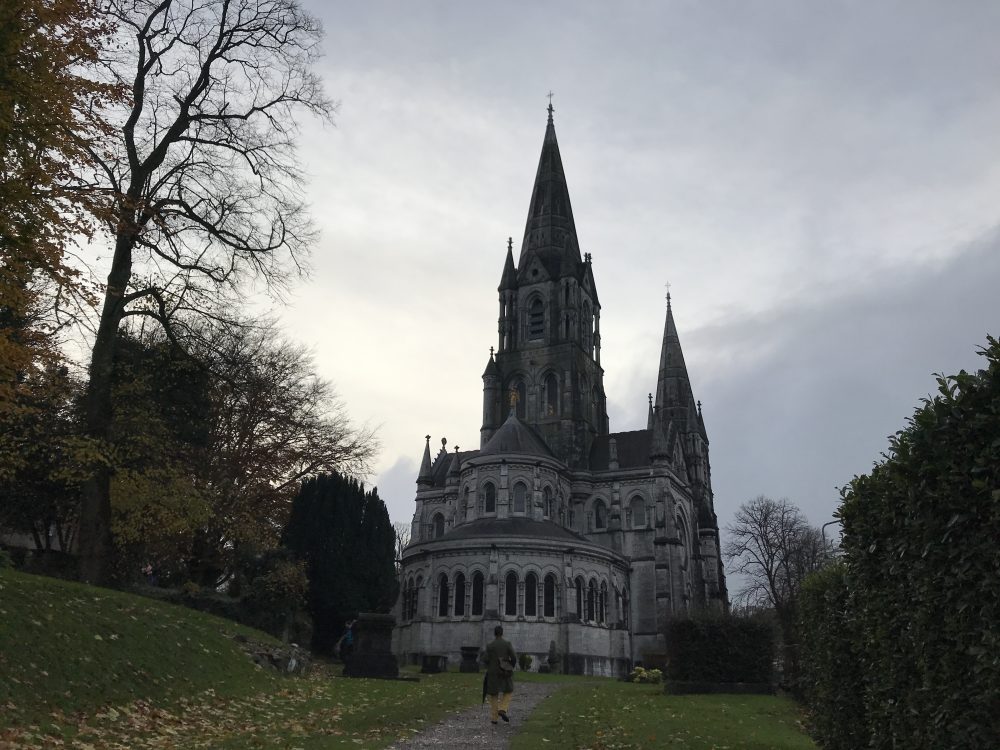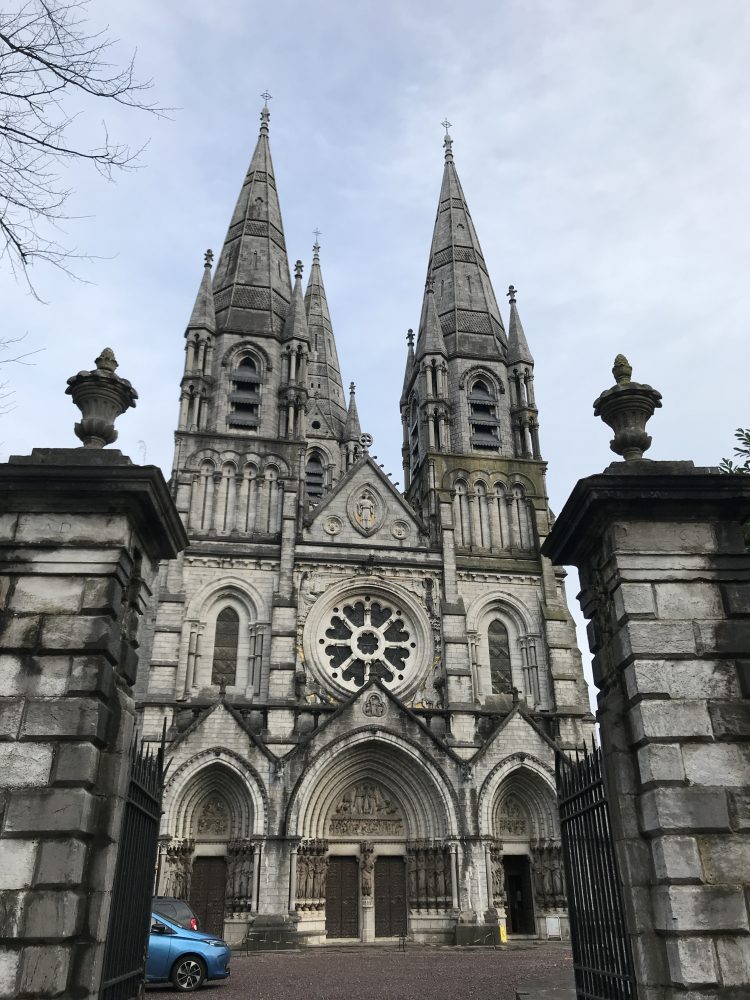 Probably, the name of this church is Church of Ireland (Anglican)