Breakfast in the hostel was so nice. Every time I have such hotel breakfast, I come to think that the knack of happy life is bottom down to happy breakfast. After having breakfast, I went out for strolling around the town.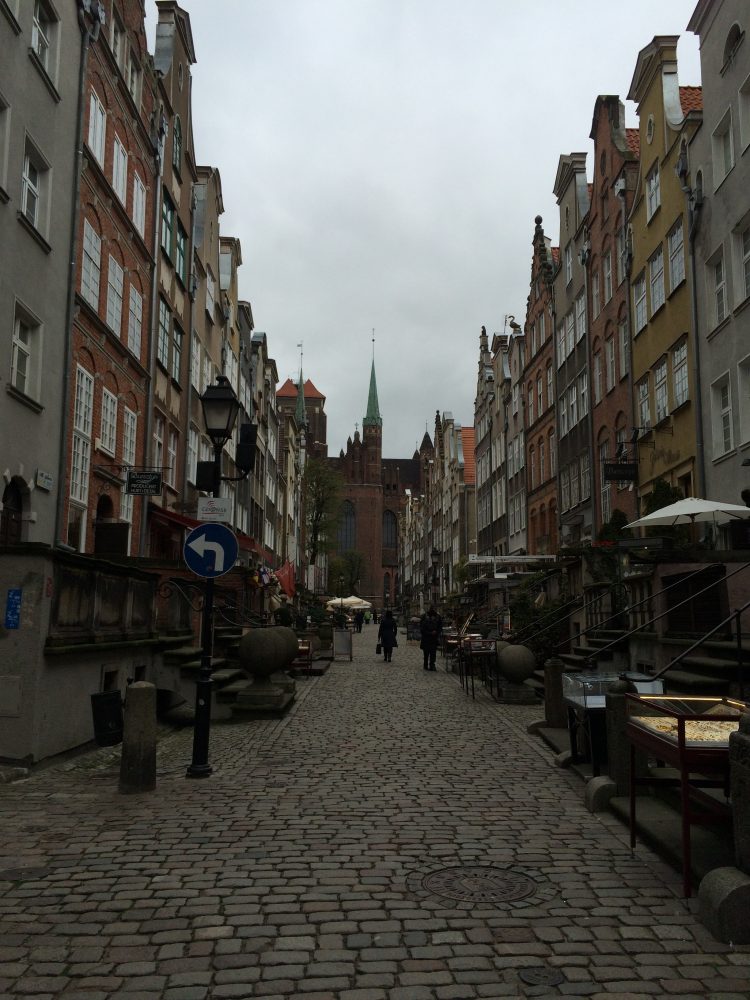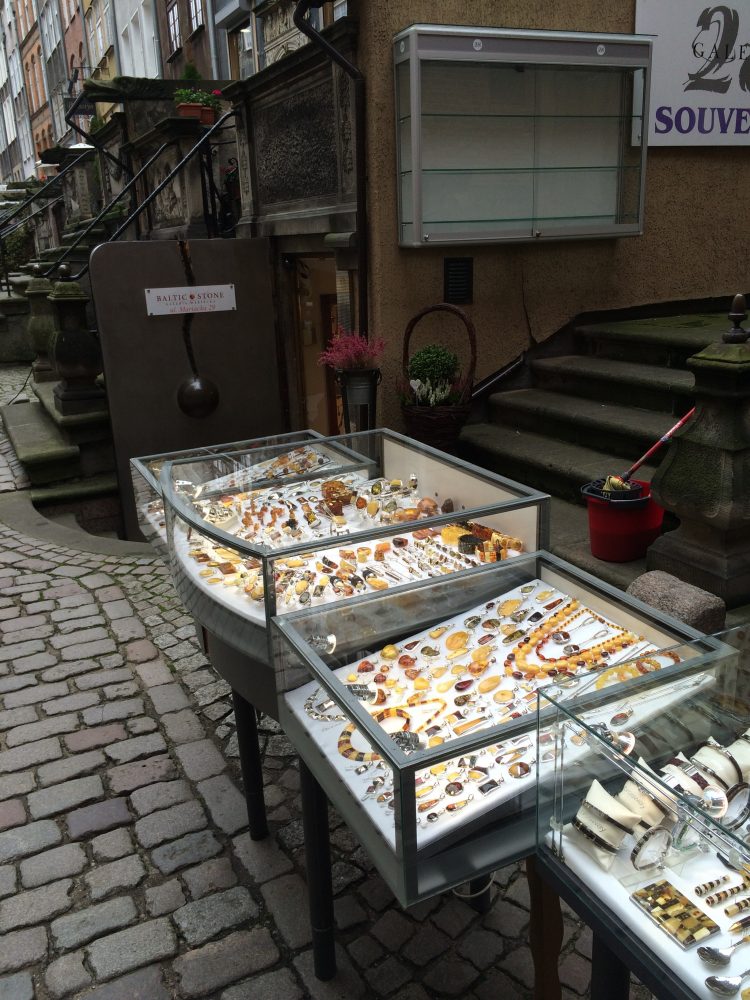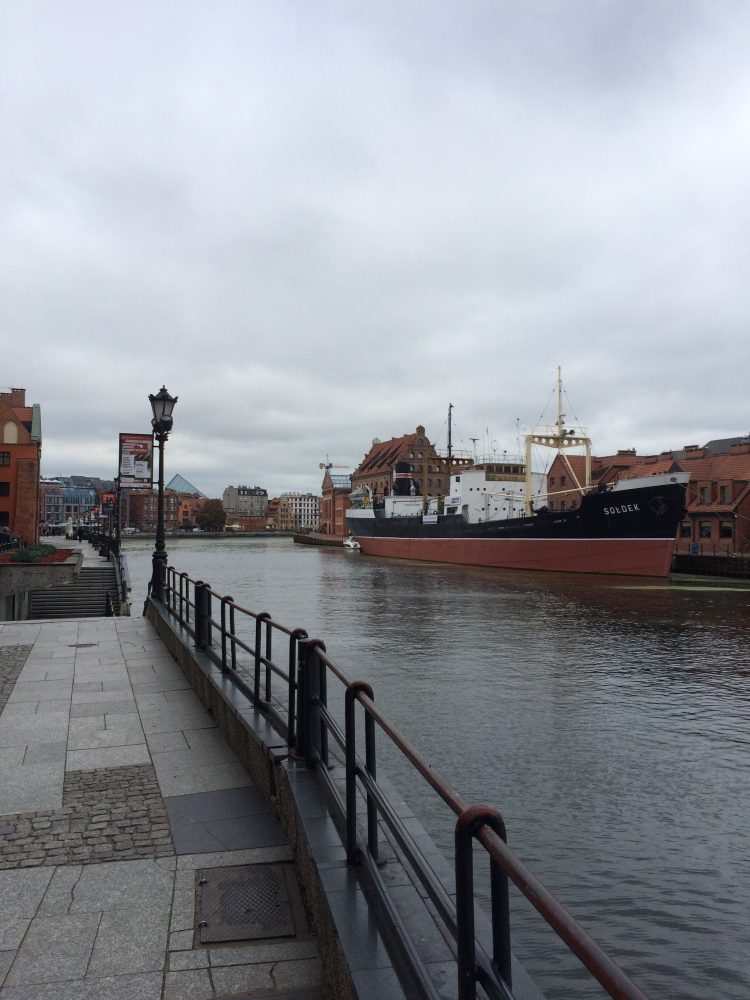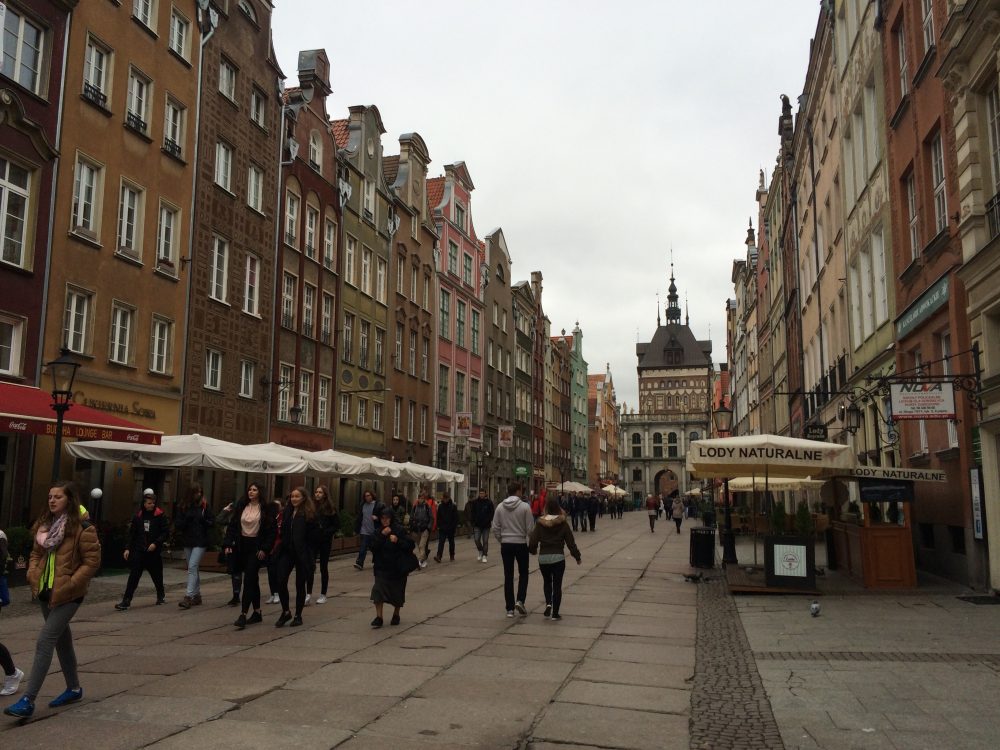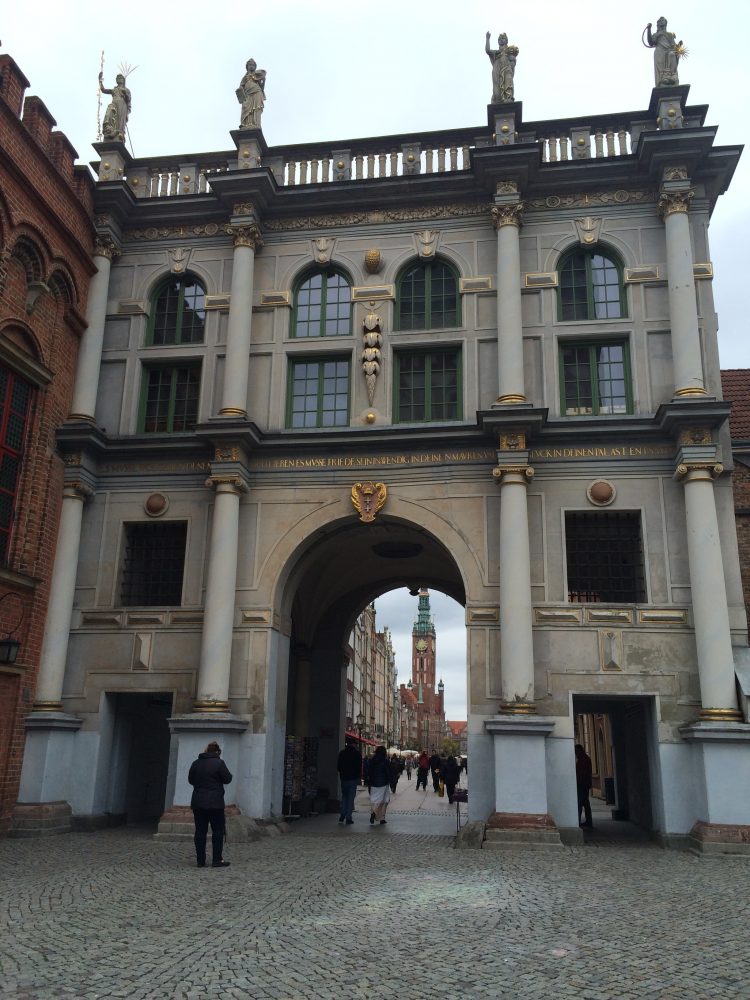 Firstly I dropped by the Marine museum. Those pics are inside of a crane for ships.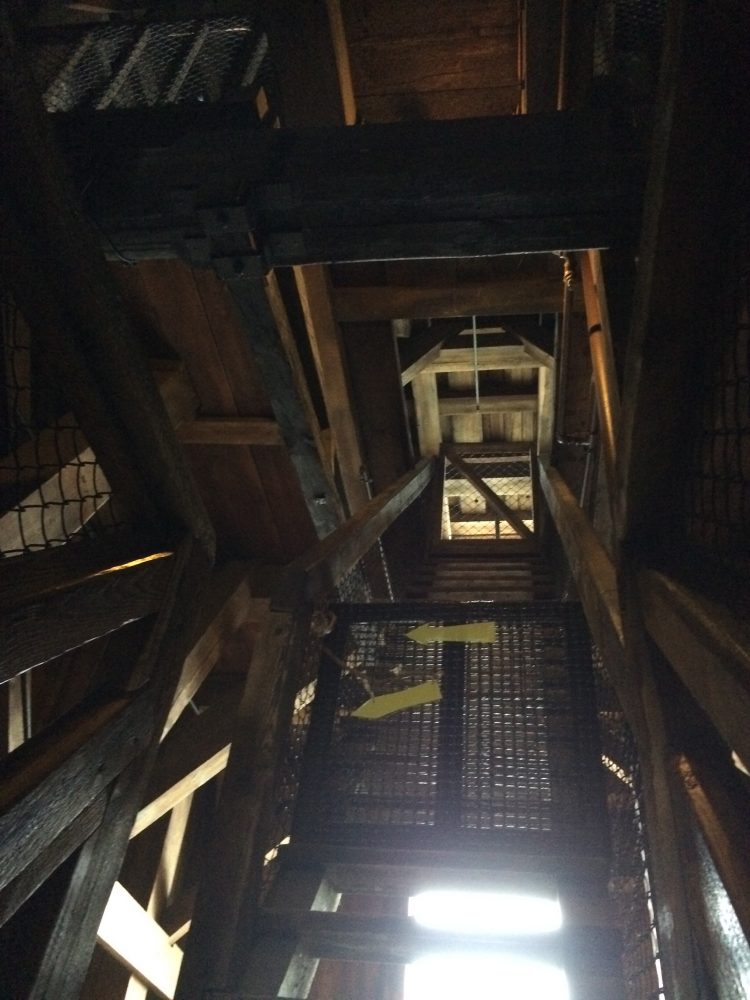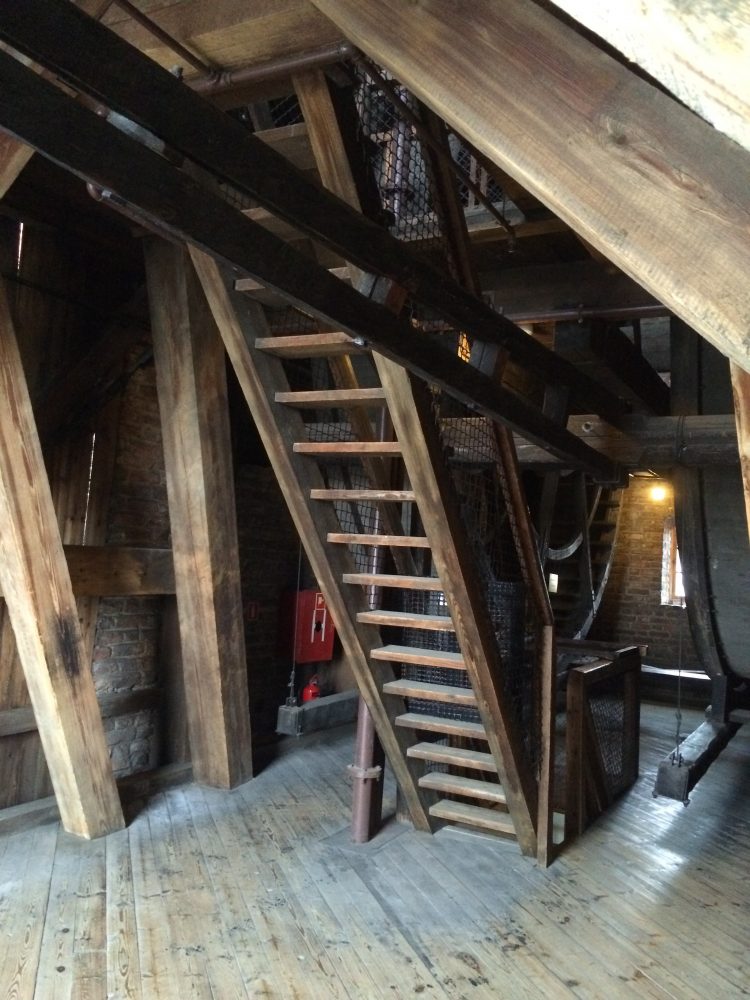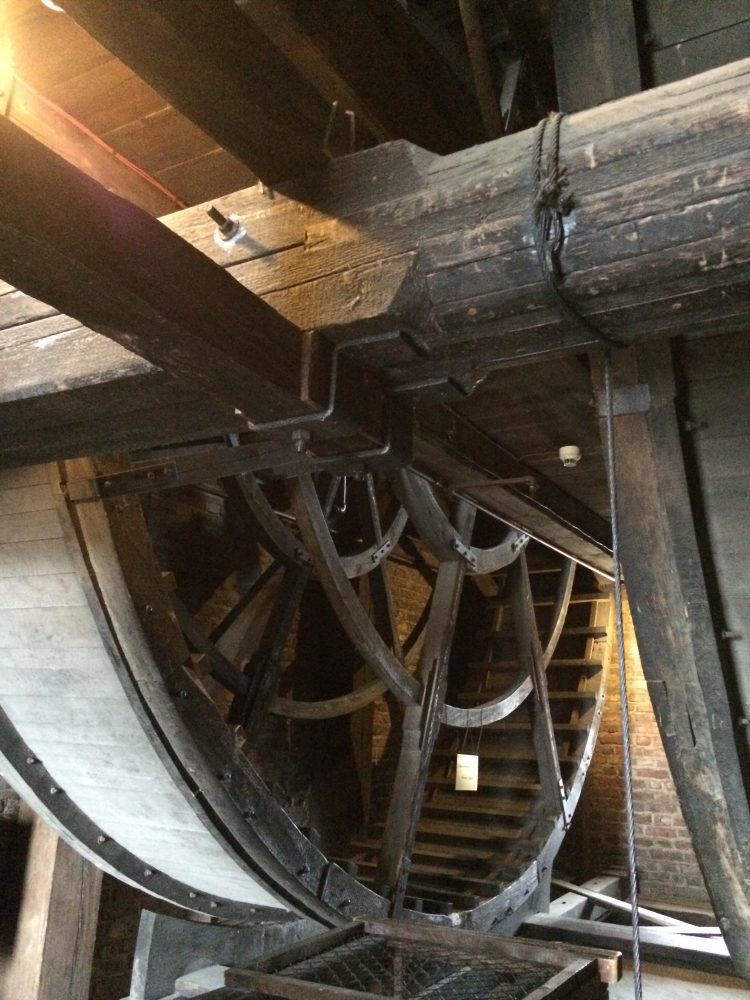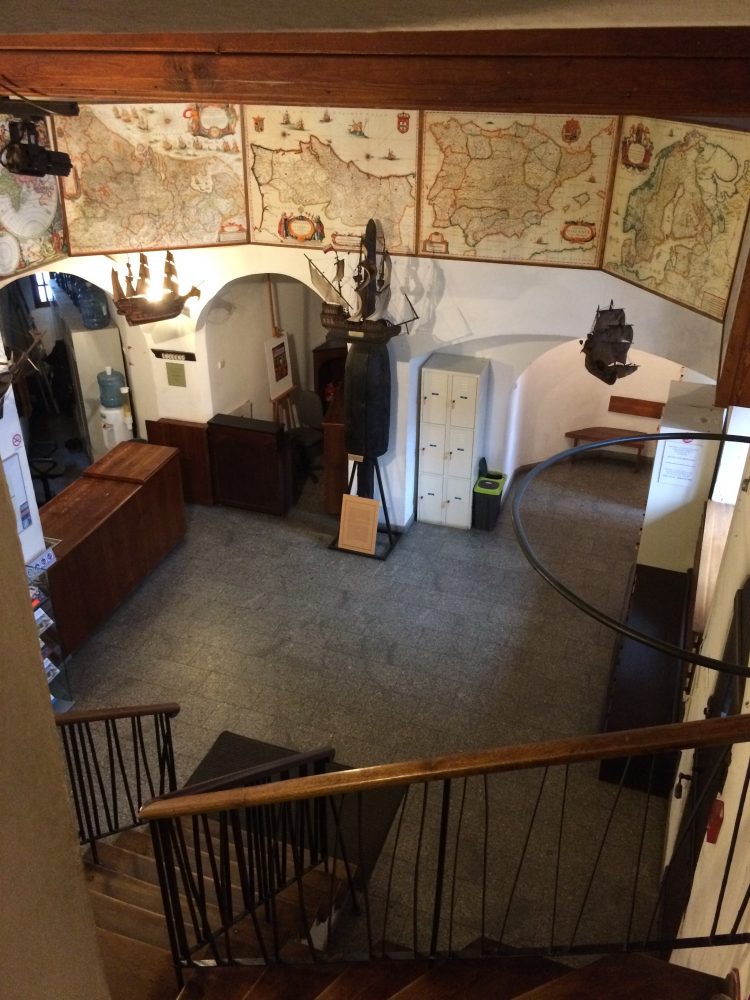 After brief walk, took a train, I headed to Malbork to visit a castle which was registered as the world's heritage. It was built nealy 700 years ago for the German army. A huge castle and its color was idiosyncratic.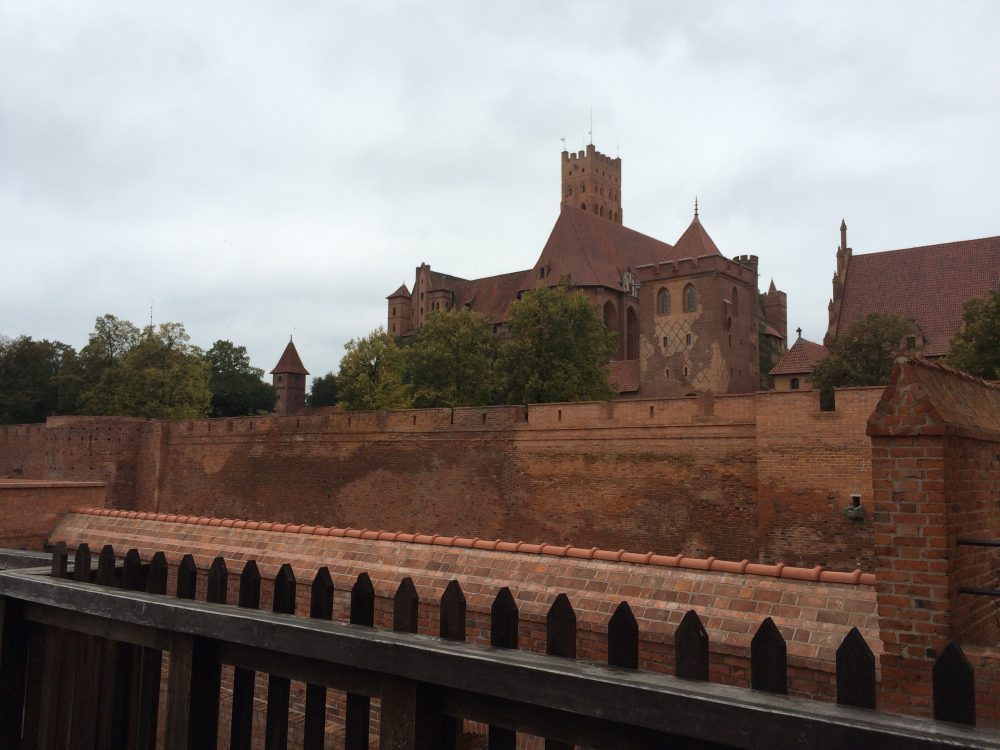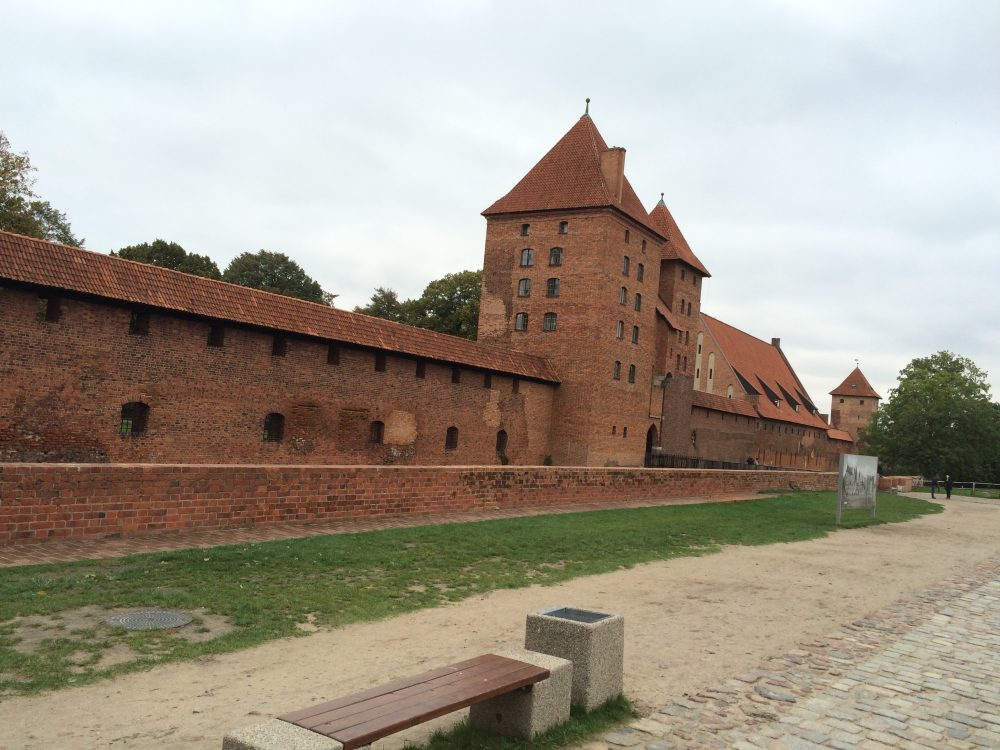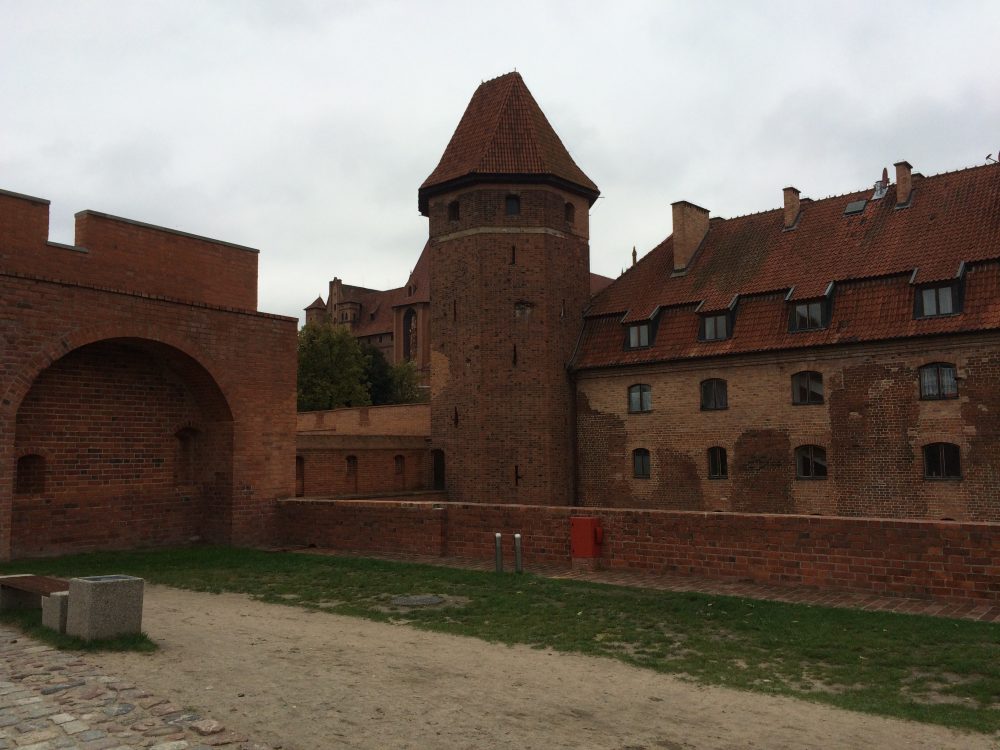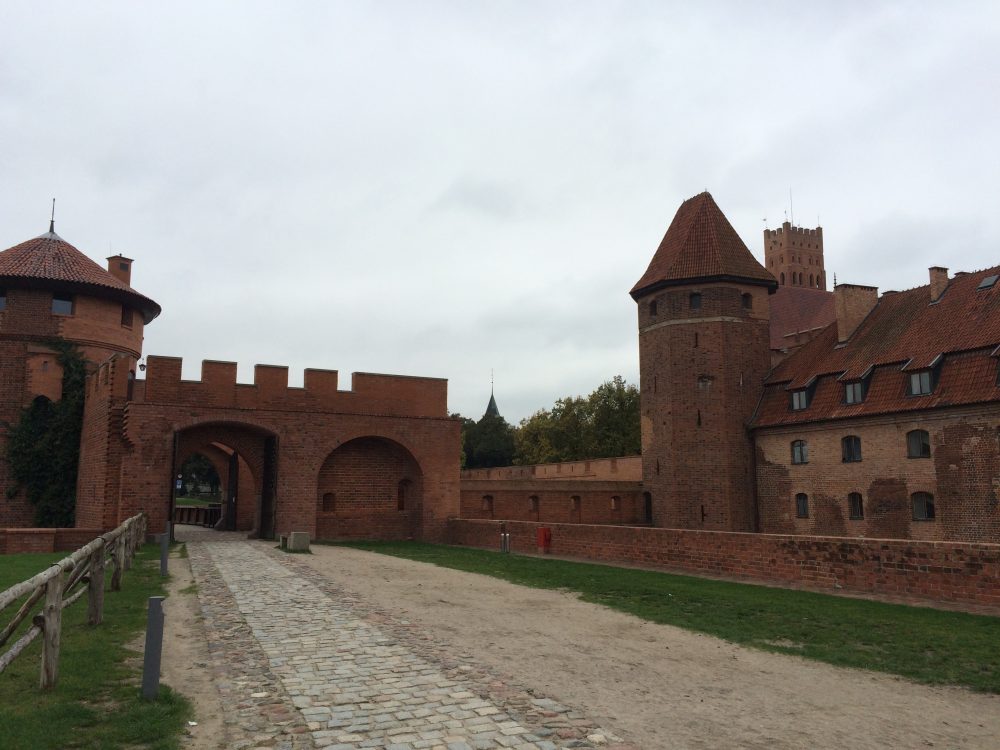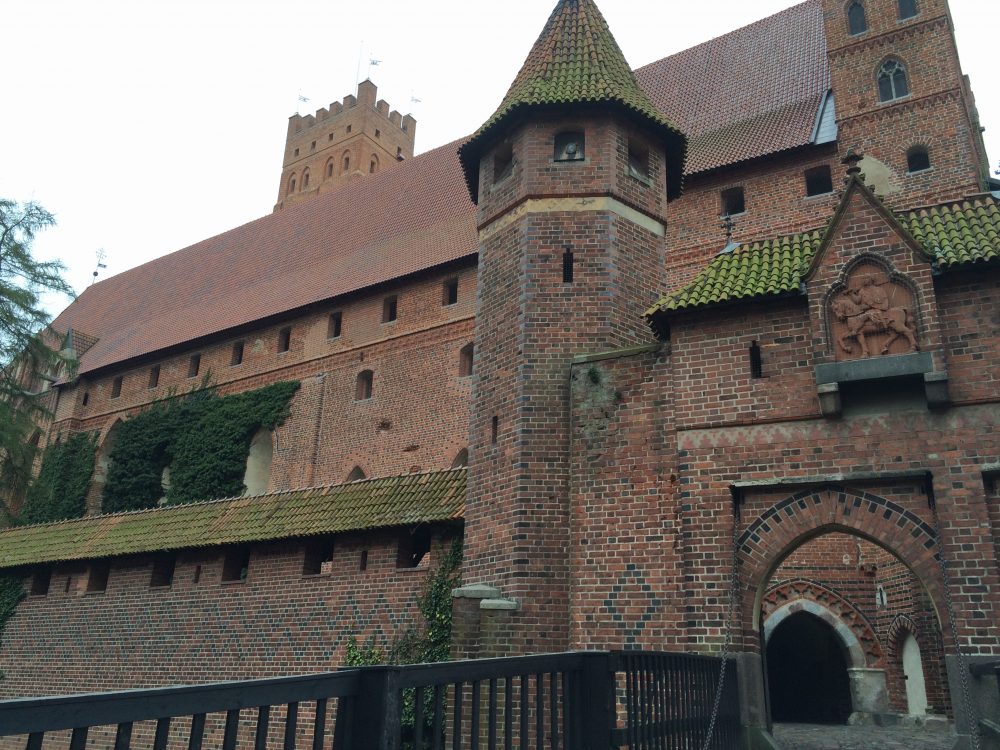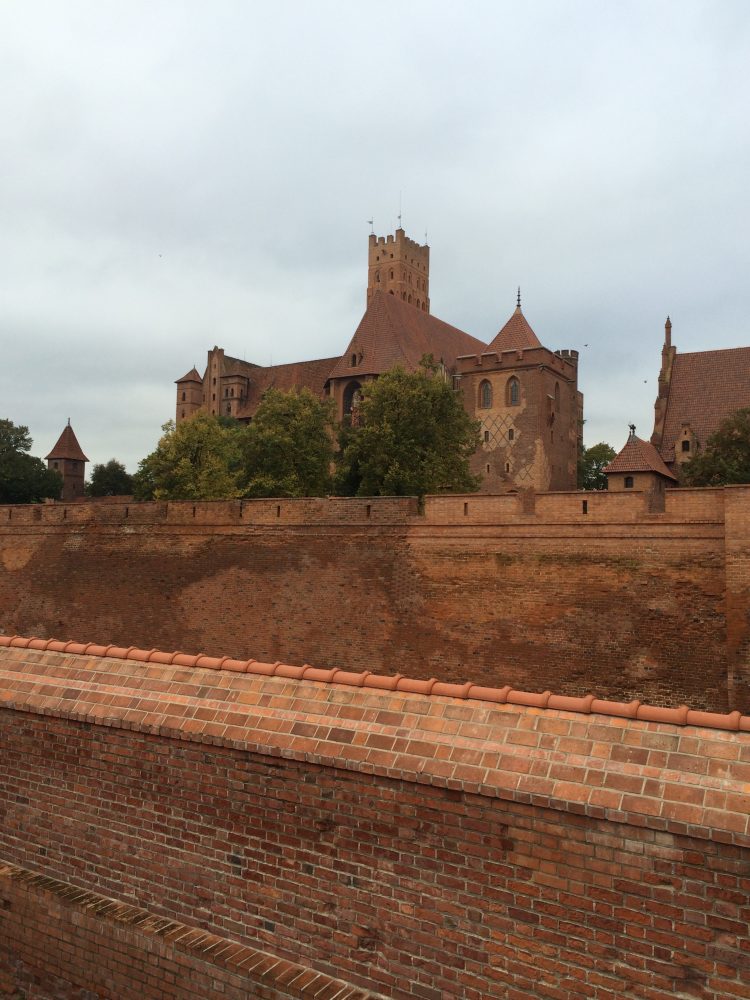 Leaving the castle with freezed up body, I confined myself in a warm restaurant for a while.
Potato cake with spicy tomato sauce with cream. I really love this, so impressed with the local taste.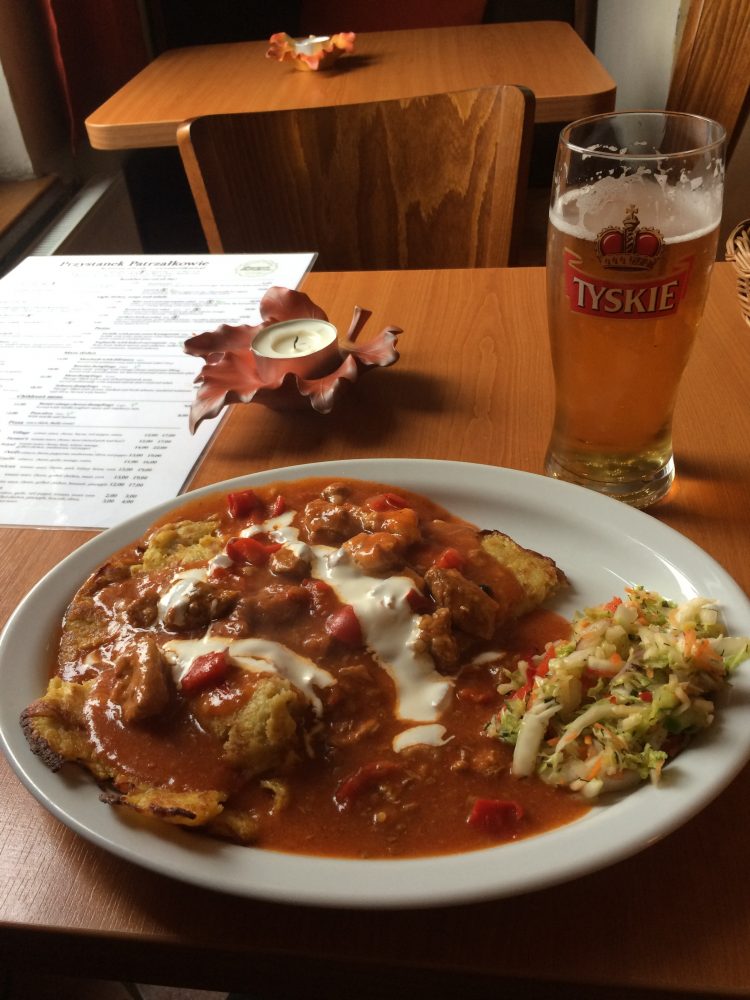 After that, I went back to Gdansk and decided to stay the same hotel as the last night. The room this time was a two stories room. It's a first experience for me to stay such a room. I really love the sofa of this hotel. So much comfortable. How wonderful if I could have the same one in my room.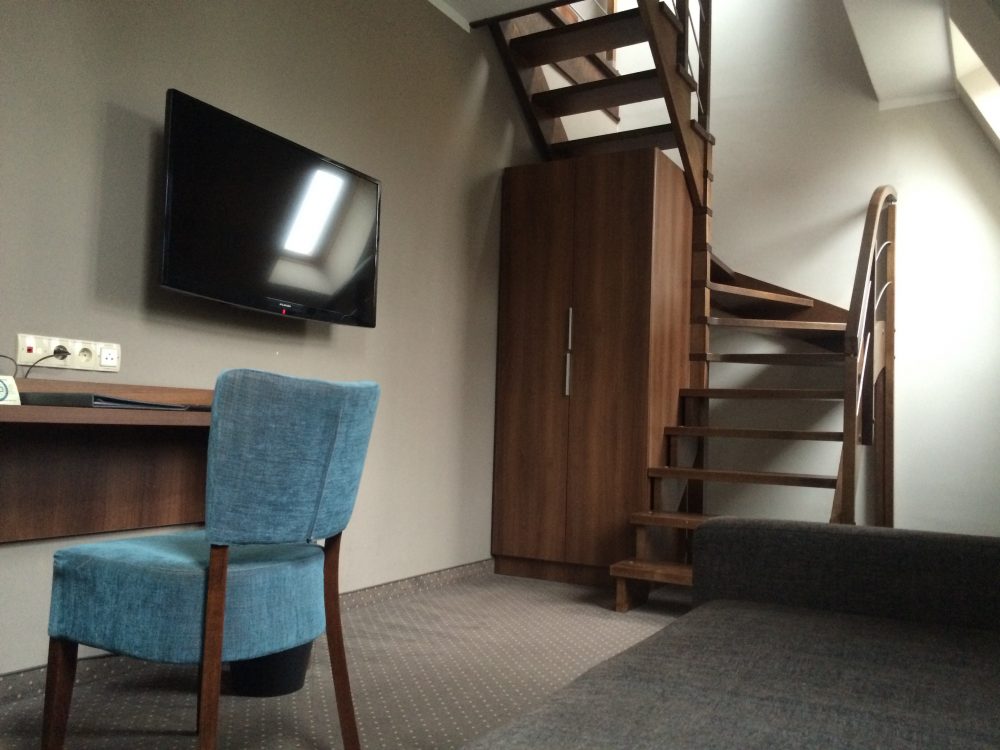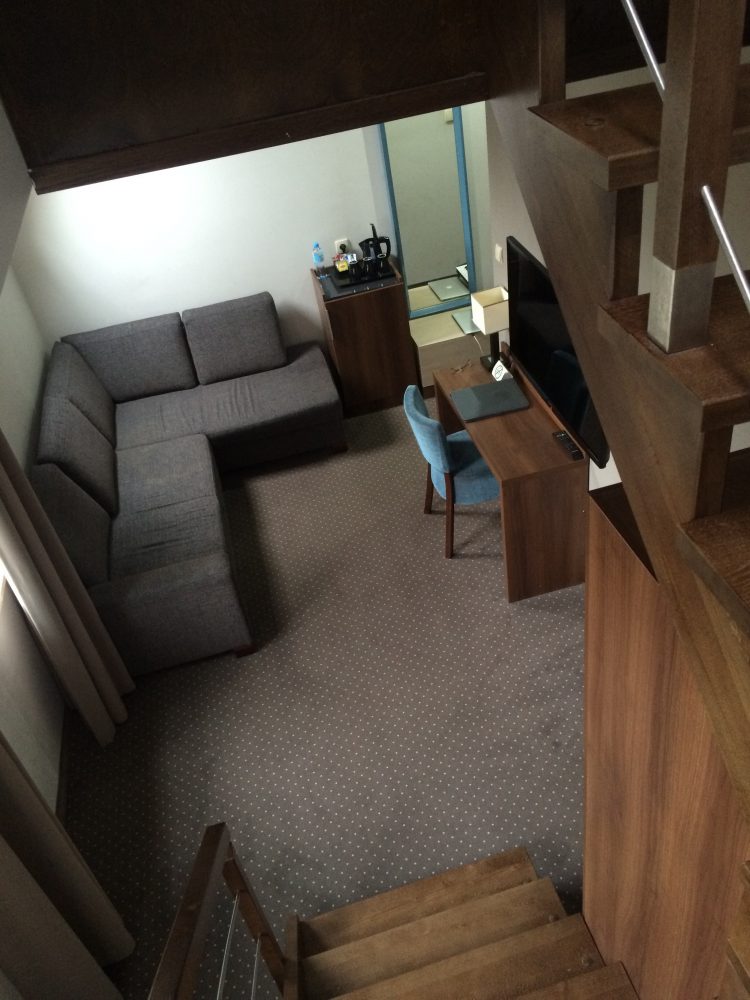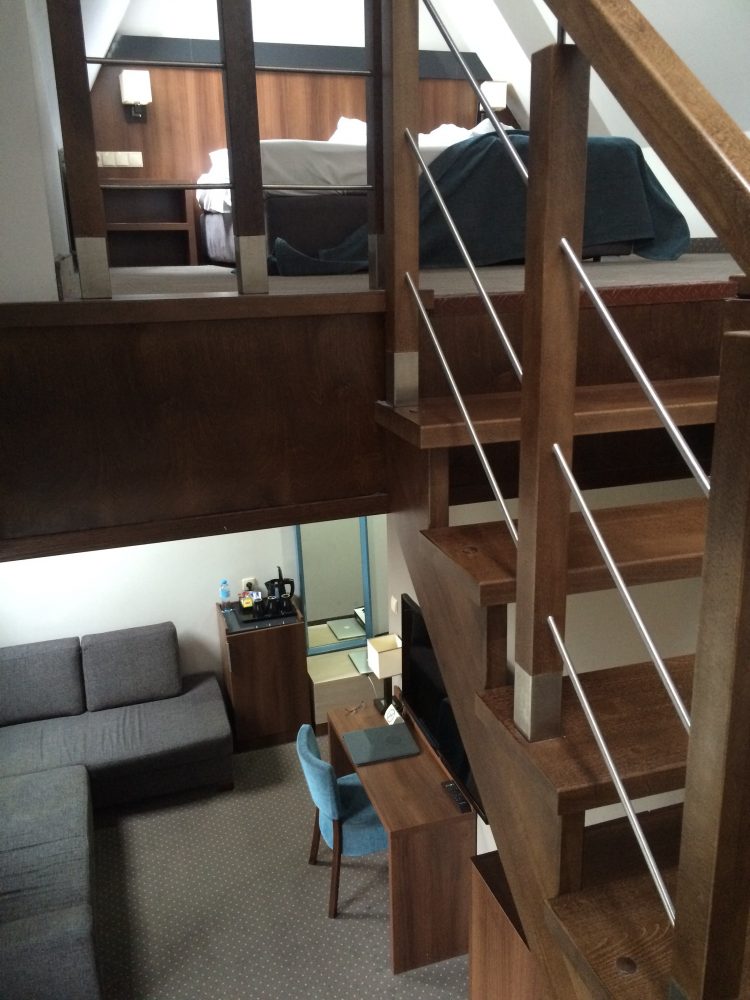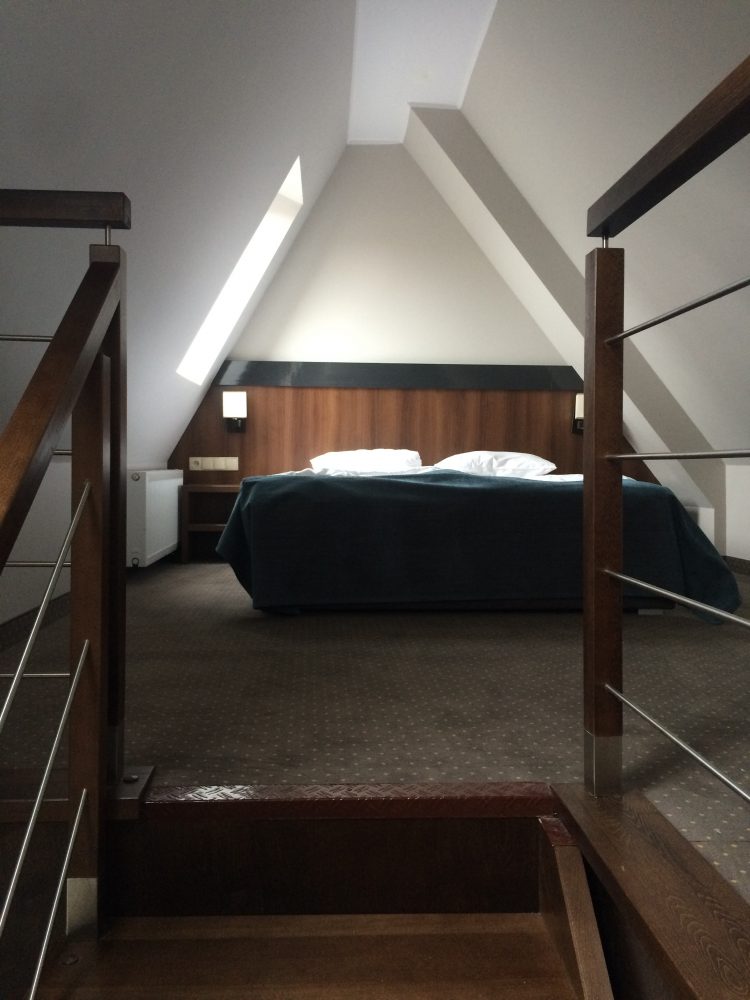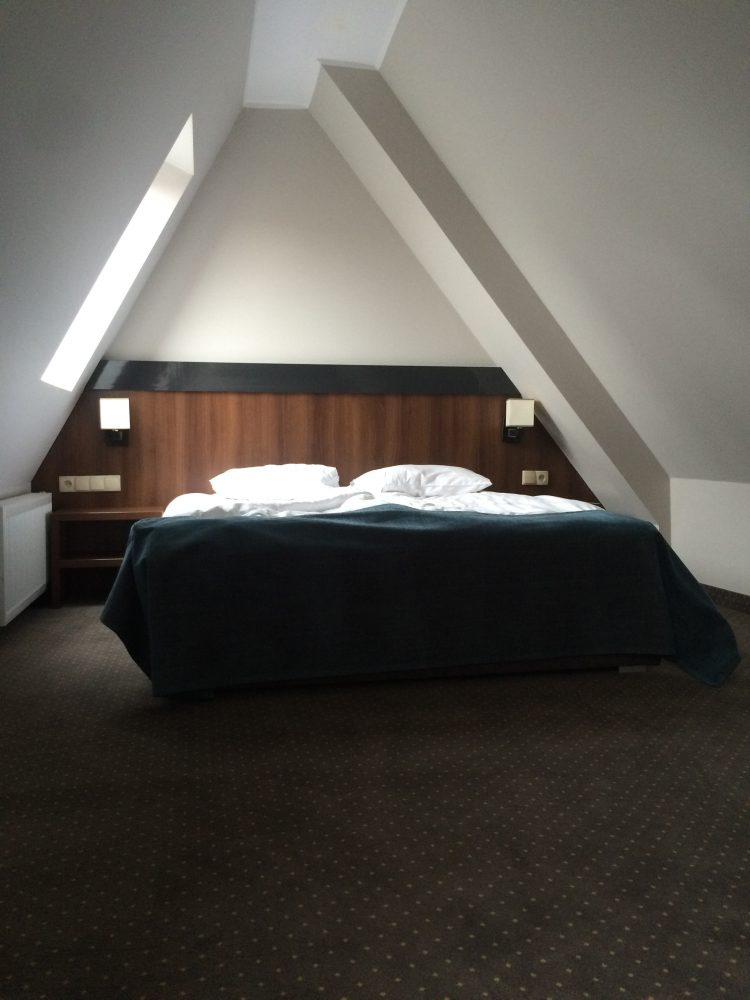 Walked around to find a restaurant..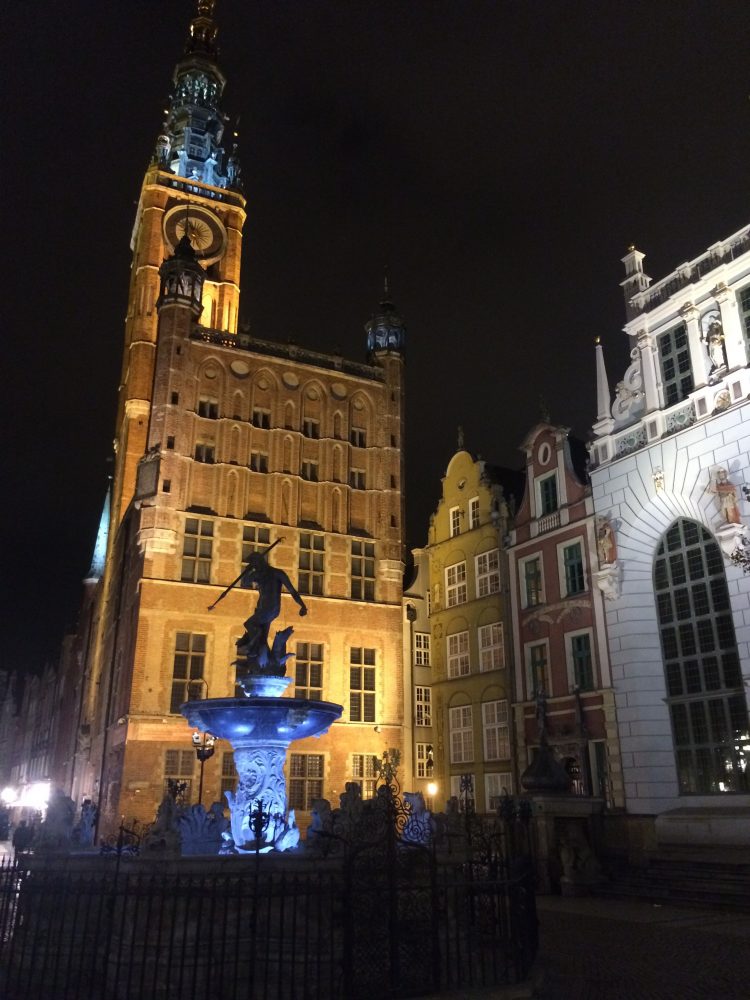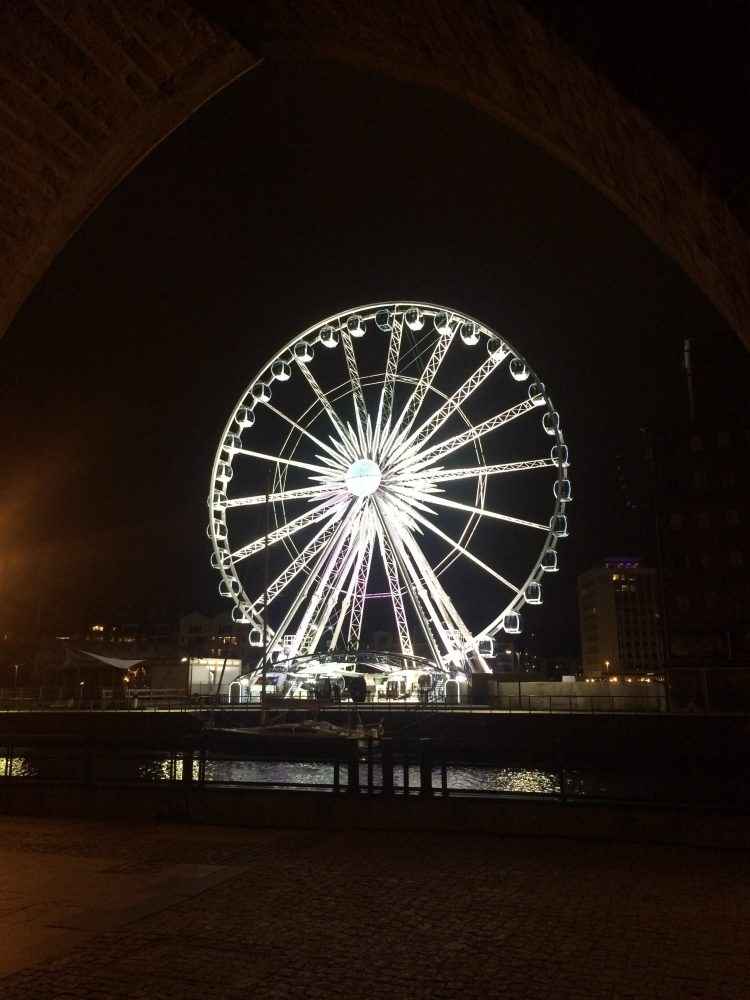 But 99 percent of restaurants were already closed as it was almost 22:00. I popped in a Japanese sushi restaurant which was only opened at this time.
Crispy fried fish and tuna sushi roll.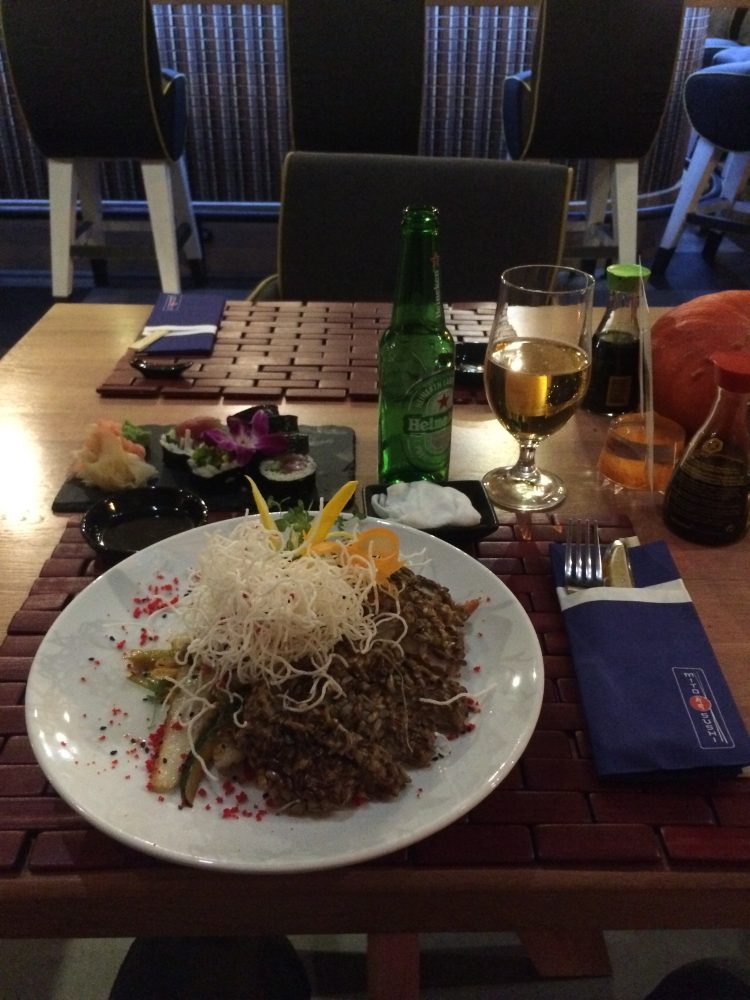 As I'm a Japanese, I didn't expect any move and preferred to find something new, but the fish plate there was unexpectedly delicious. It was decorated with fried rice noodle and some vegetables, spicy noodle underneath the fish. Fish was fried with nuts so it tasted crispy and nuts flavor went very well with it.
It feels like I've been in Poland for months but it's only third day here. I won't find any regret or pain if I was forbidden to get out of Poland for life. I love Poland that much, almost intoxicated.