I met him in the airport before departure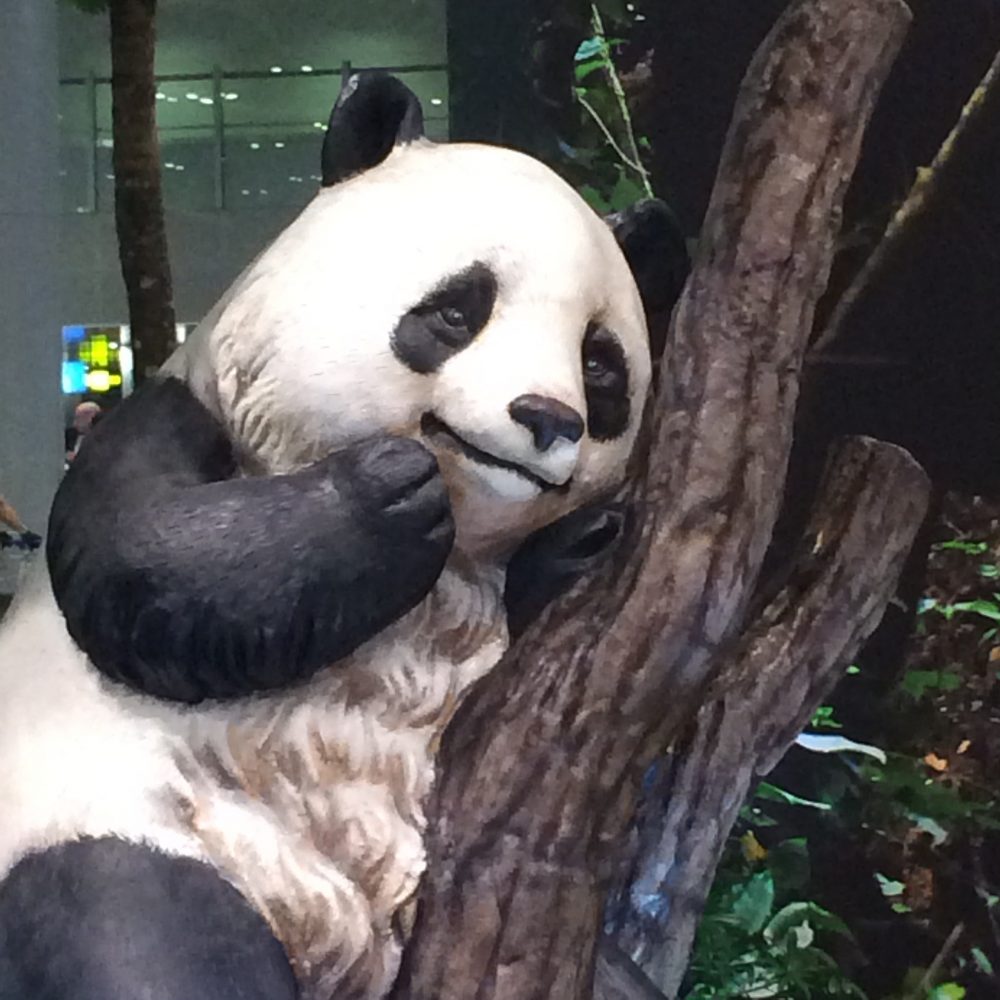 14hrs, connecting flight via Istanbul. I love being at the airport. It's one of the best placed to relax for me. I know it's a strange habit but sure it is with me… I spent 7 hrs at Istanbul airport for waiting for a connecting flight bound for Warsaw.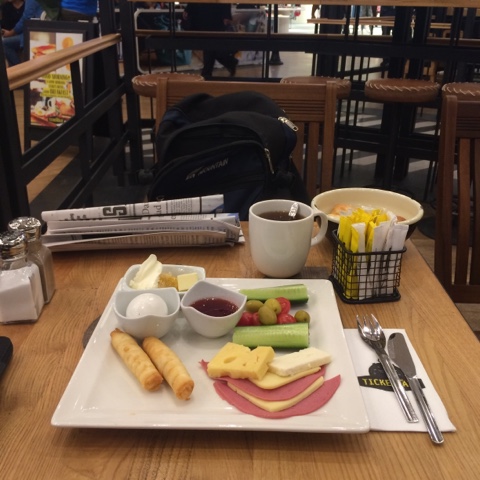 I recalled that I came Turkey 4 yeas ago. Just being at Istanbul airport was almost exciting for me. Turkey, the best countries I've ever visited so far, I love Turkey so much. The next trip destination could be Turkey. I just wanna come back soon.
(What's there underneath??)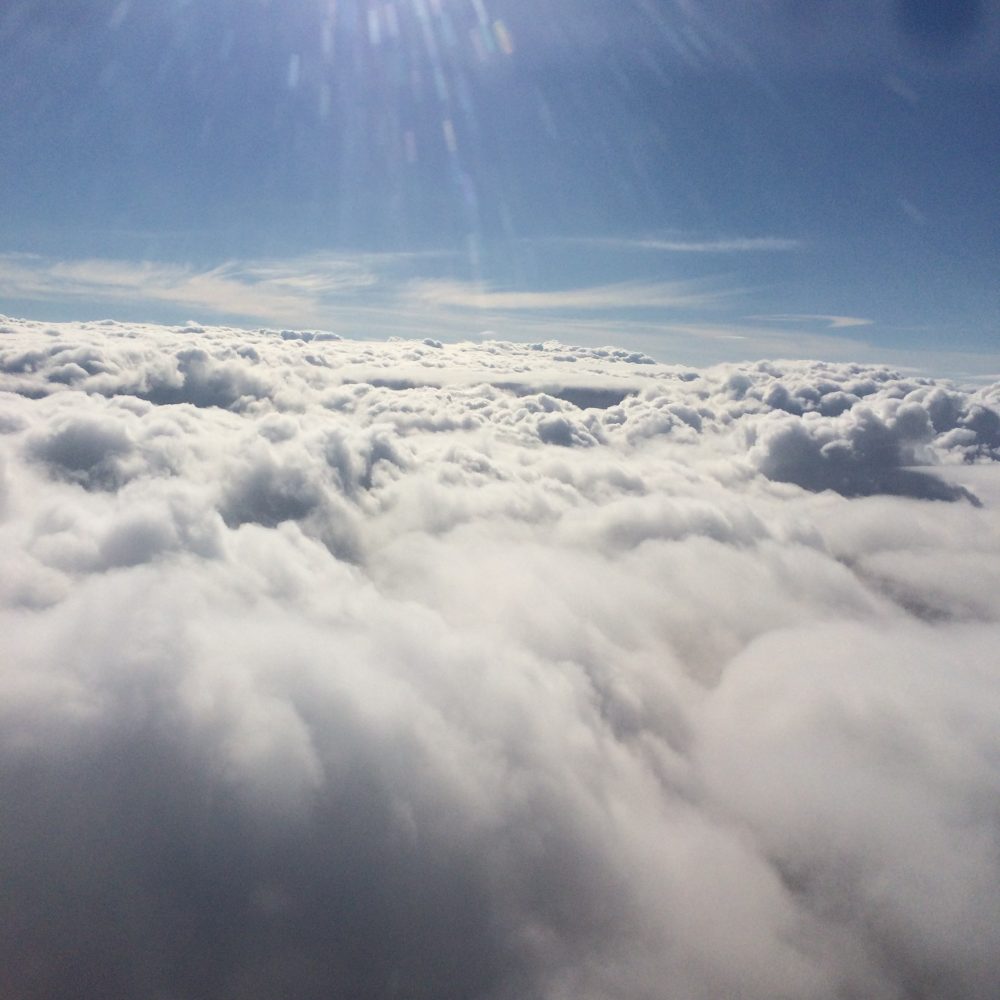 As the plane going down the latitude, its face gradually disclosed..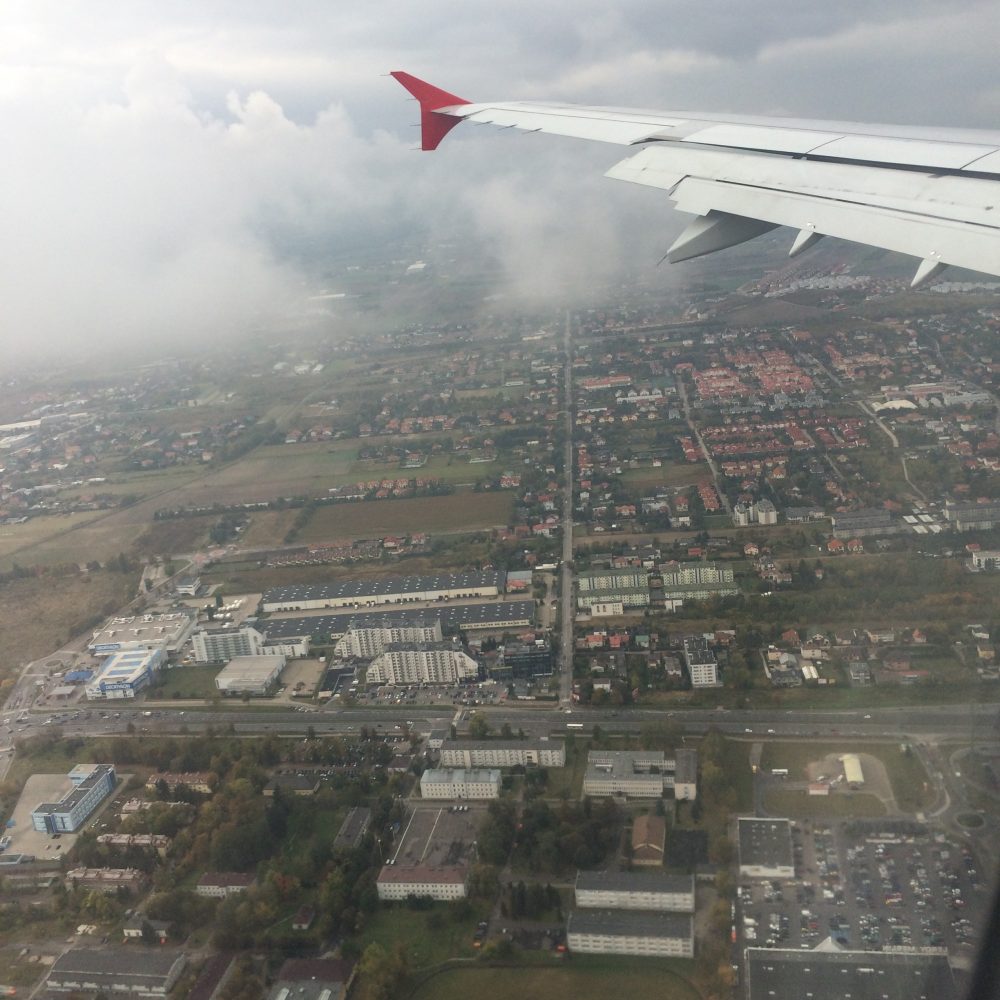 Getting out of the plane, I felt cold air. Fresh! I love fresh cold air. It clears out my mind. But I'm not good at beating coldness long hrs.. But the coldness was exciting. I really thirst for this fresh air while I live in Singapore.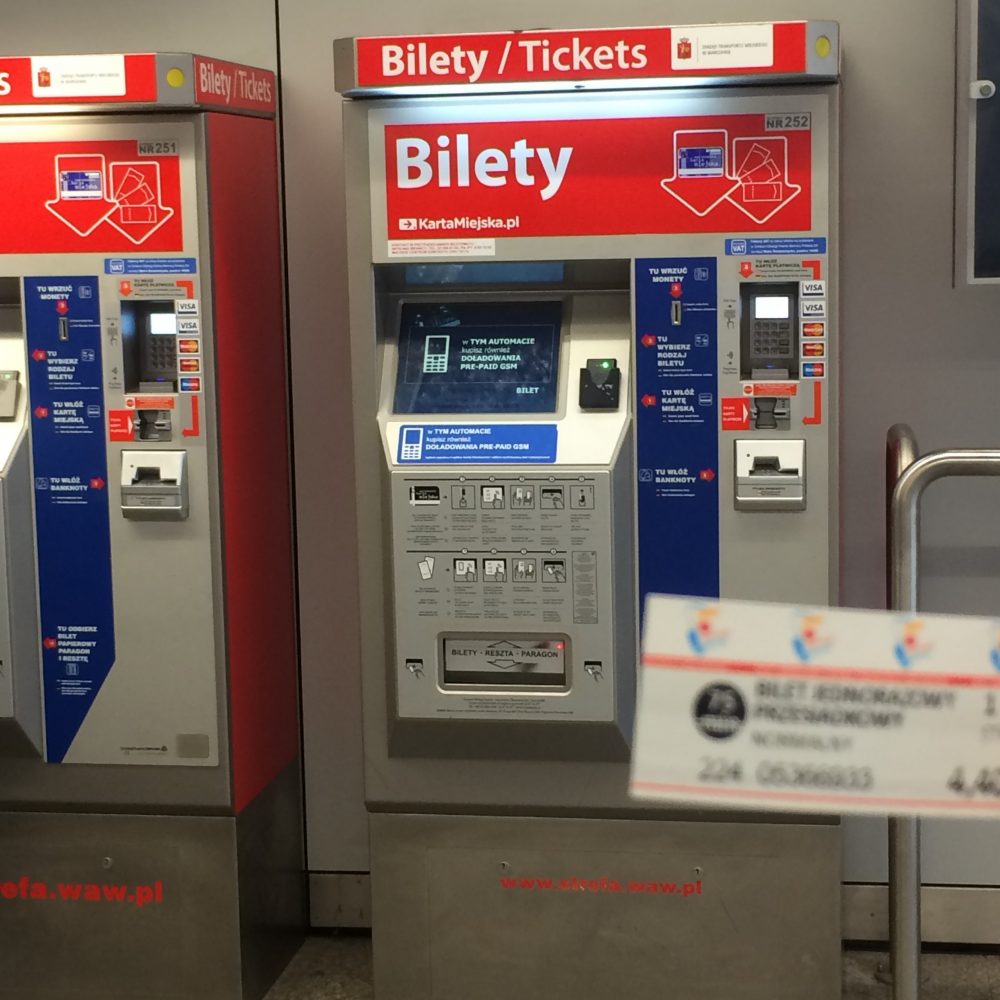 Train from the airport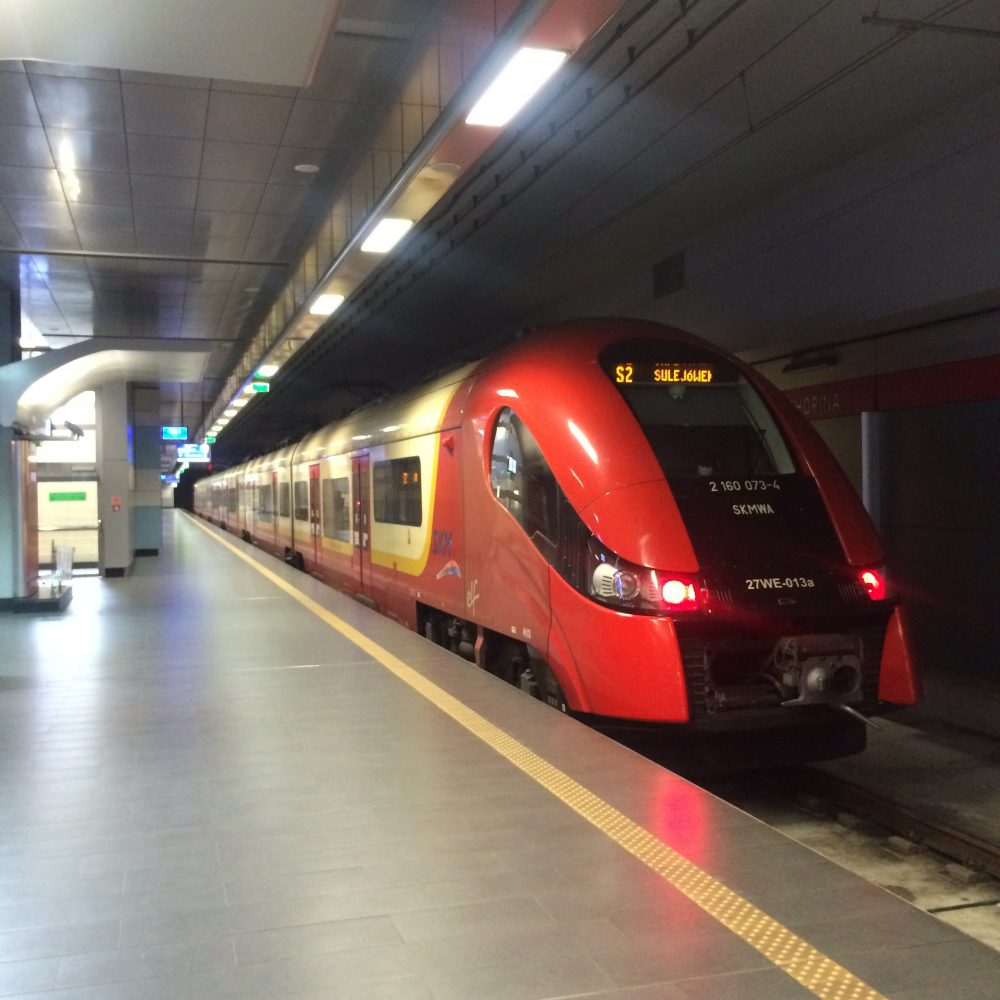 I took this to downtown. There were people with their dogs. Seems it's allowed to take dogs in the train while a walk. Dogs were not in a cage but with their masters on the floor with a leash.
The first sight after getting off the train was this beautiful clock tower.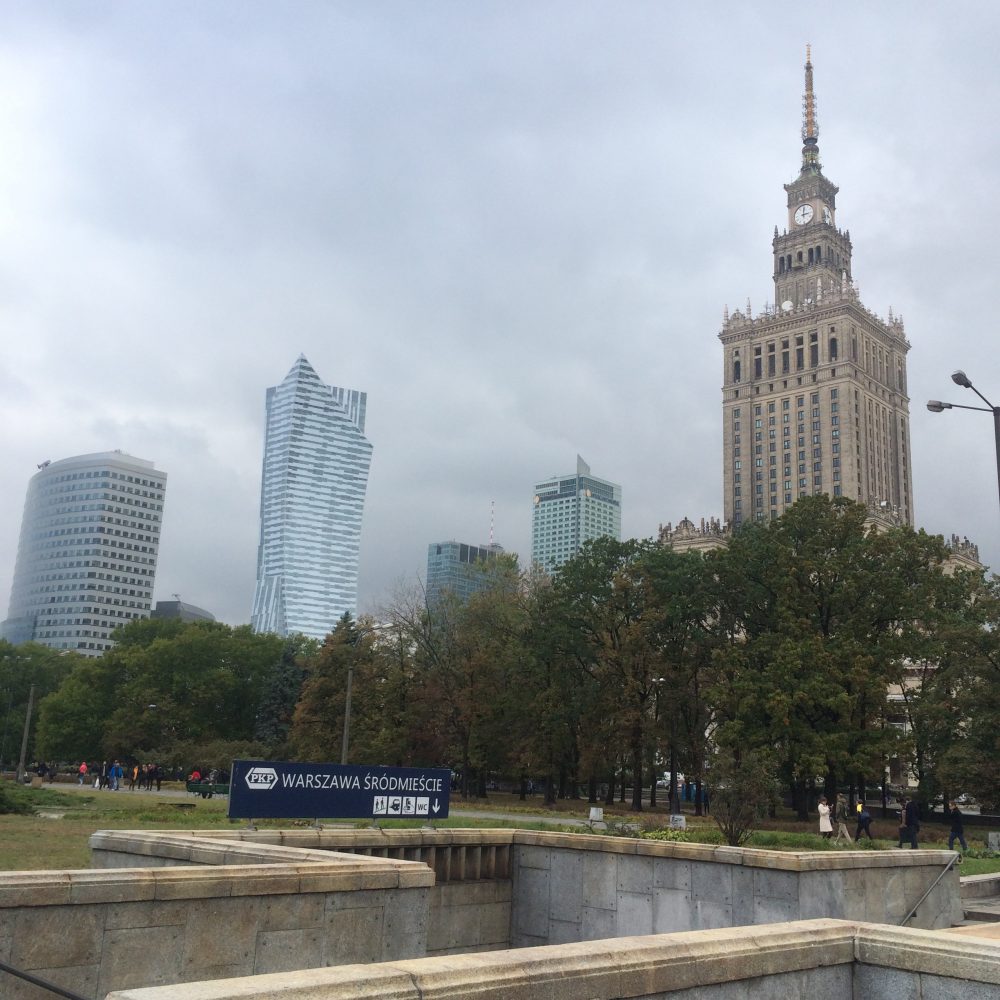 Women in the street are too beautiful. I don't find any difference between models and general people in here. Everybody's cool and chill.
Tonight's dinner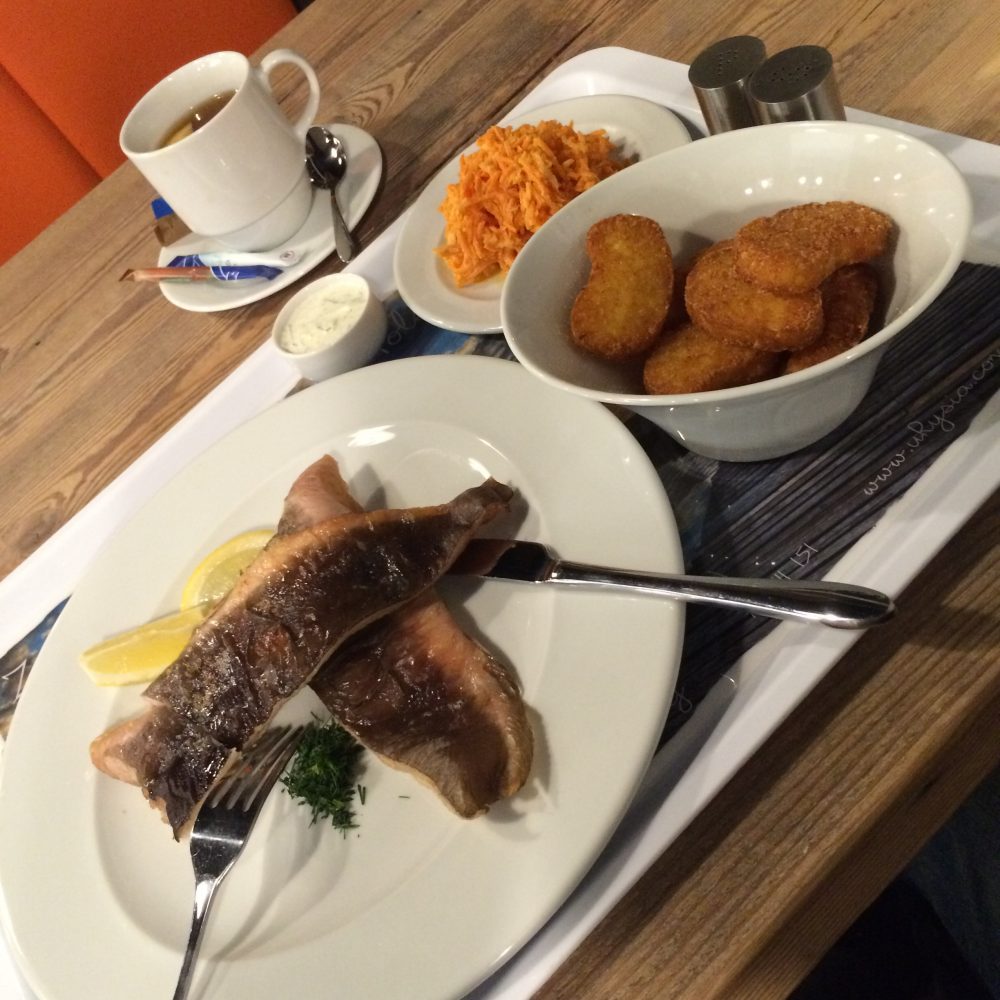 I didn't know what to order at all but the restaurant staff girl recommended those and they were truly good. The tea was called winter dream and it tasted so good. Potato croquettes were crispy and carrot salad was fresh. I had fish with yogurt sauce and squeeze of lemon, refreshing.
Slept in a youth hostel cozy room in the end…zzz