Taking a night bus from Cappadocia, I arrived in Antalya in the morning after 10 hours travel.
Bus terminal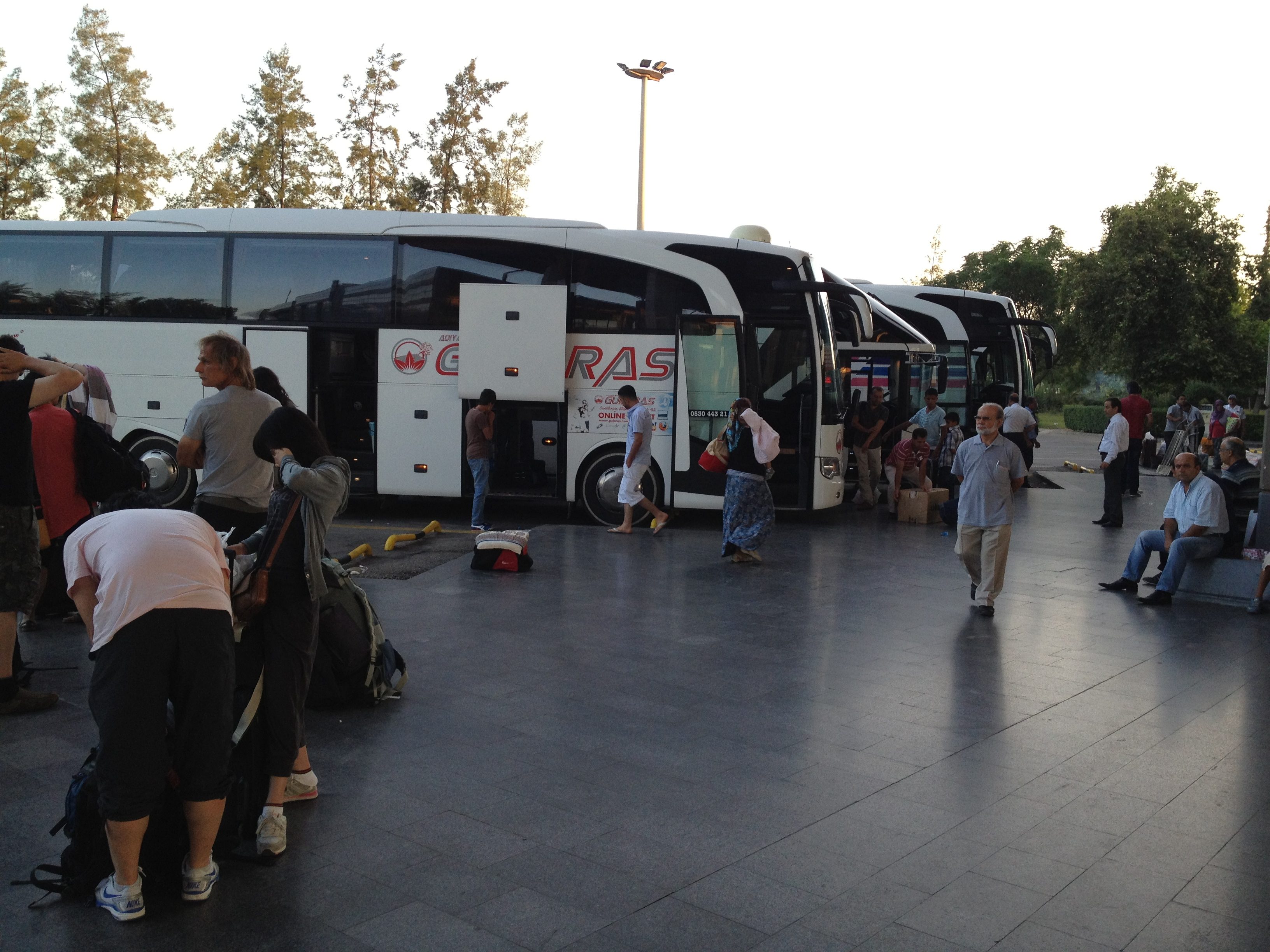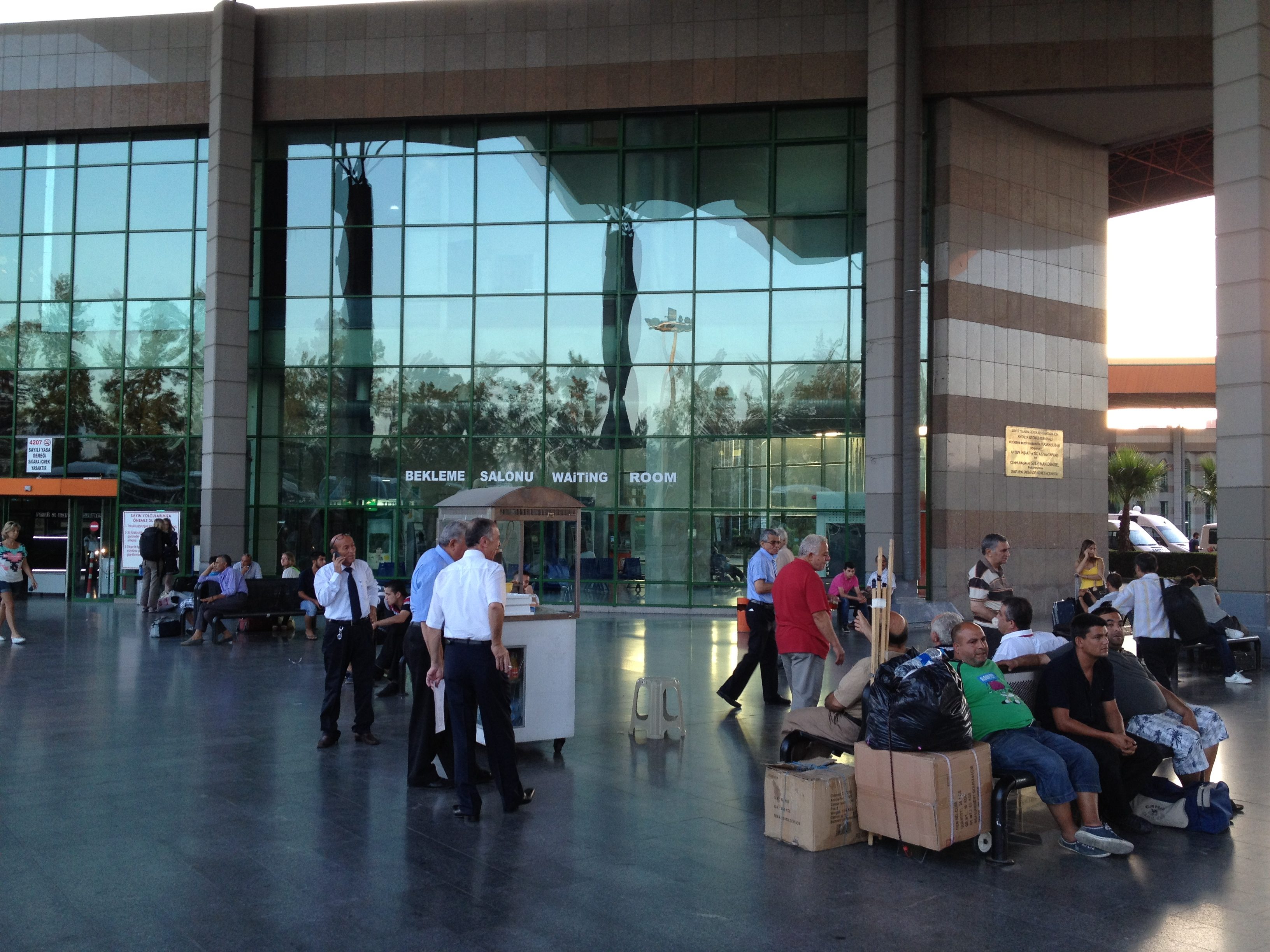 I walked and walked and walked….about 3 hours, got lost.. And I found this fig like fruit and took a bite of it. Looked tasty but tasted awful… we can lean many things throughout in our life. Never eat unknown staff in nature. It wasn't even a fruit. Its sour and bitter taste gave my tongue irresistible shock!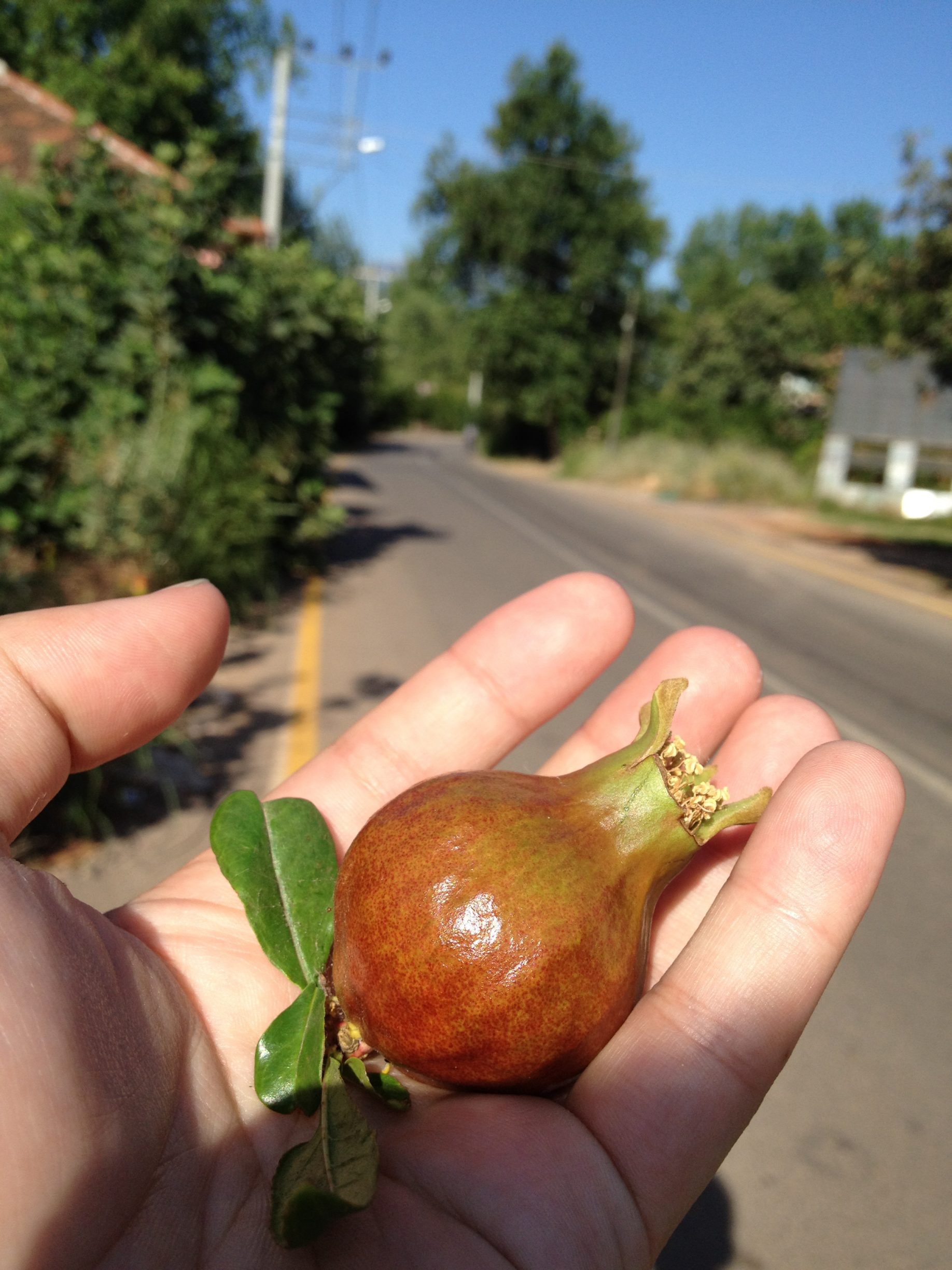 After walking a long road where I found nothing but trees alongside, I finally came to downtown area.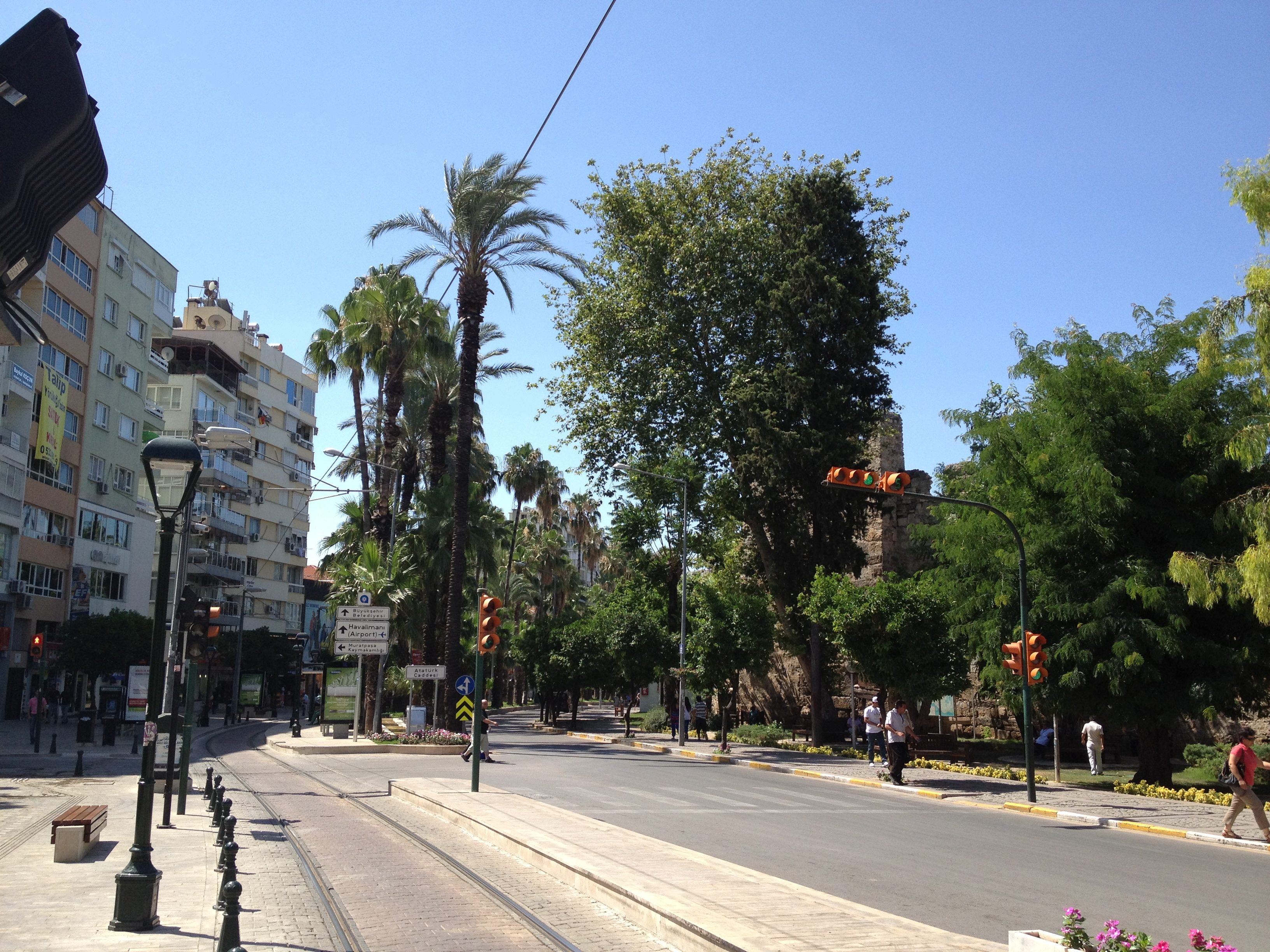 and had lunch.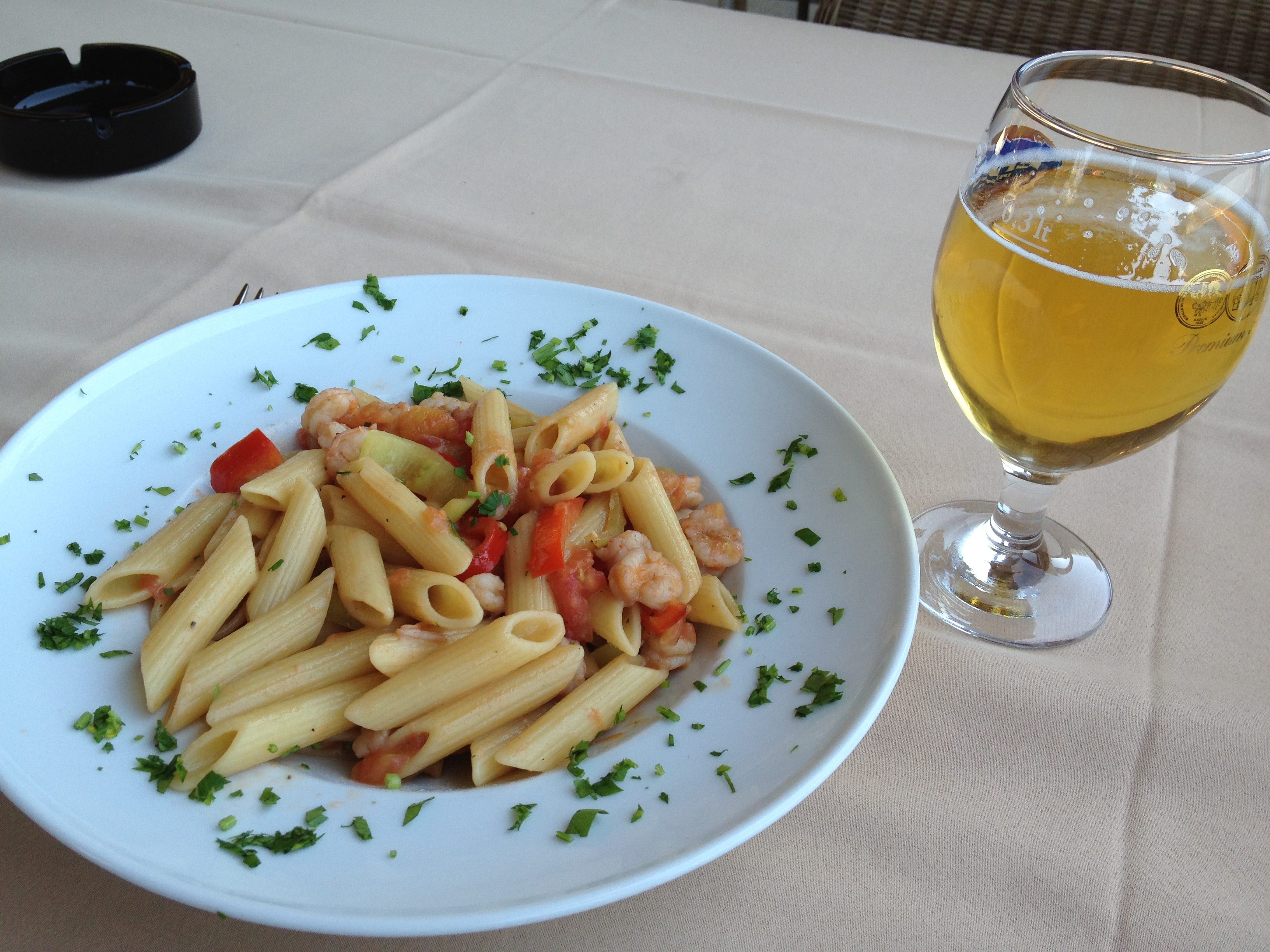 I could overlook the beach from the restaurant. The beach was extremely beautiful.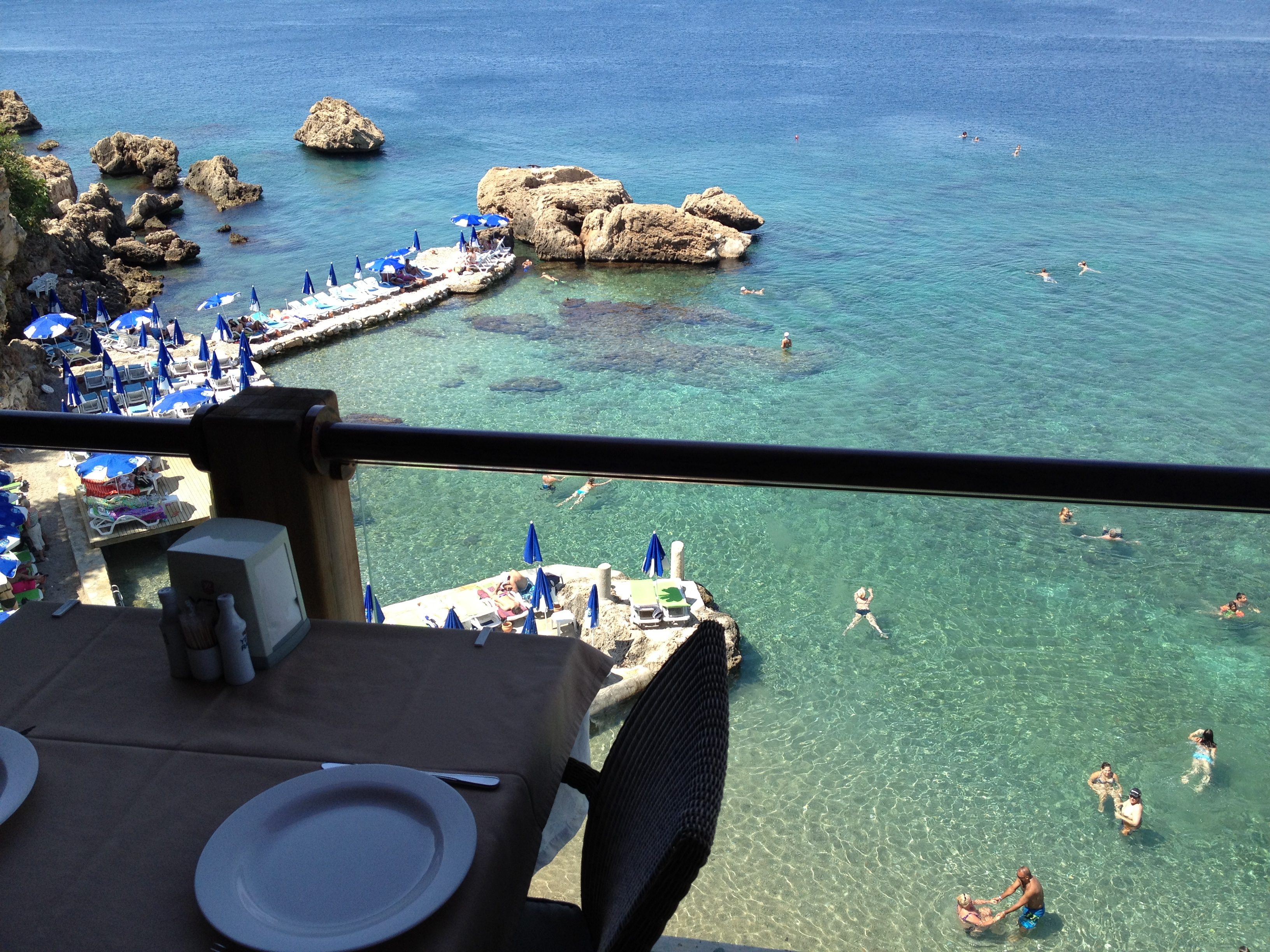 There were many beach chairs to enjoy the beach. This beach in Antalya is the fifth major beach in Turkey.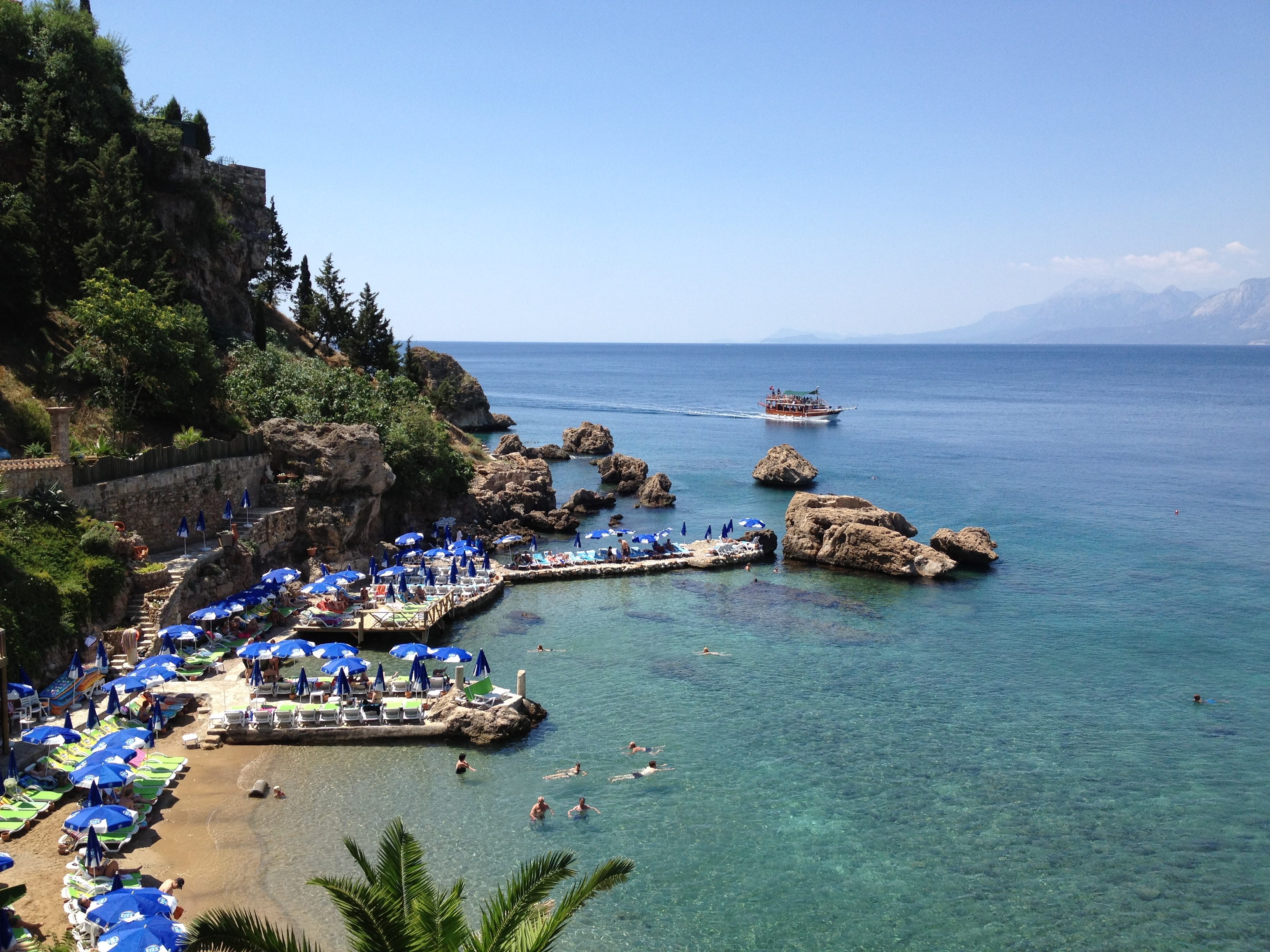 I couldn't believe this is just in 5th. I must give top grade.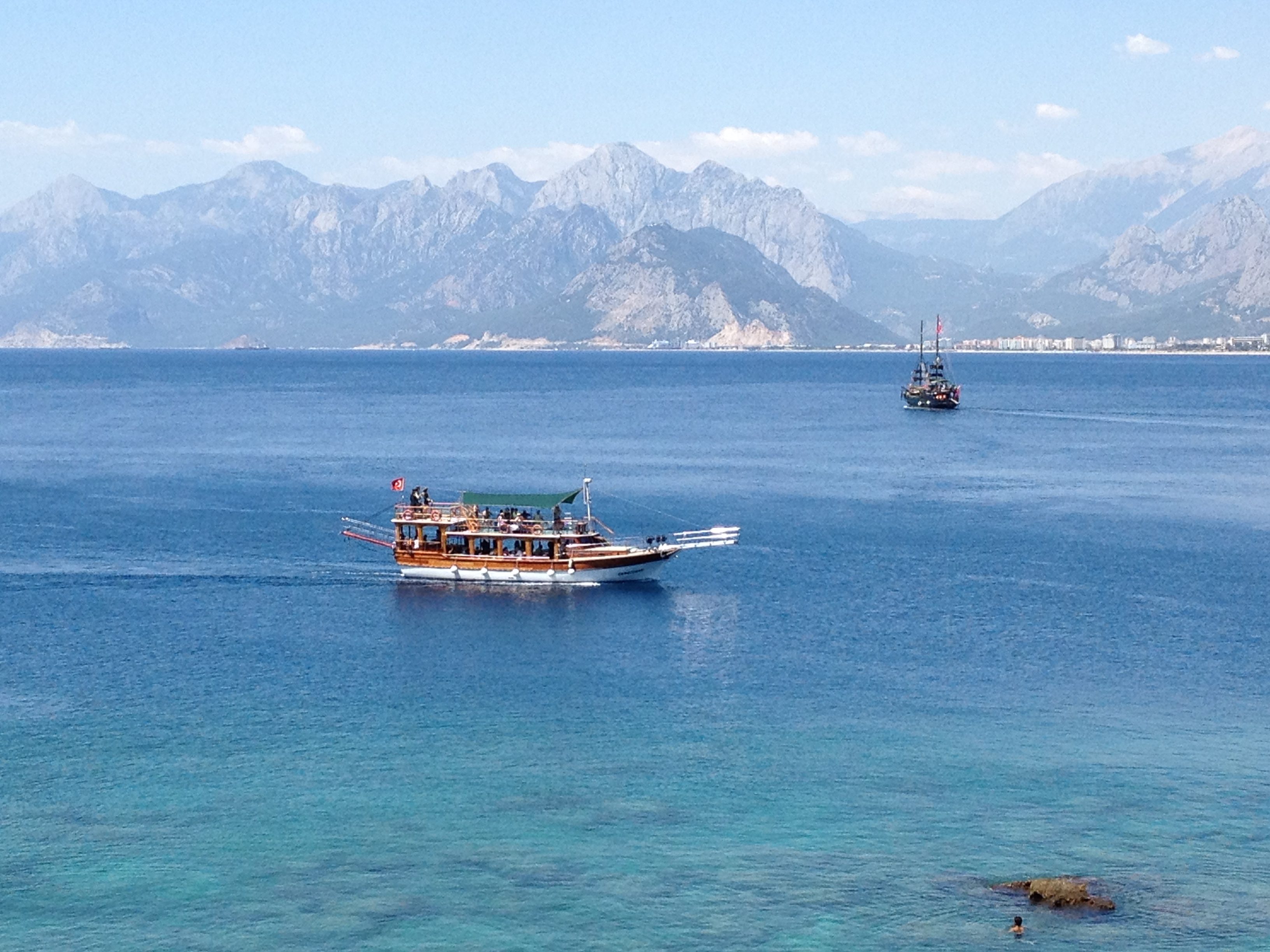 I like seeing boats aligned in the port. It makes me feel freedom. They can go anywhere, no need to be detained but set the owner free from a small world. I feel it in the same way in airport.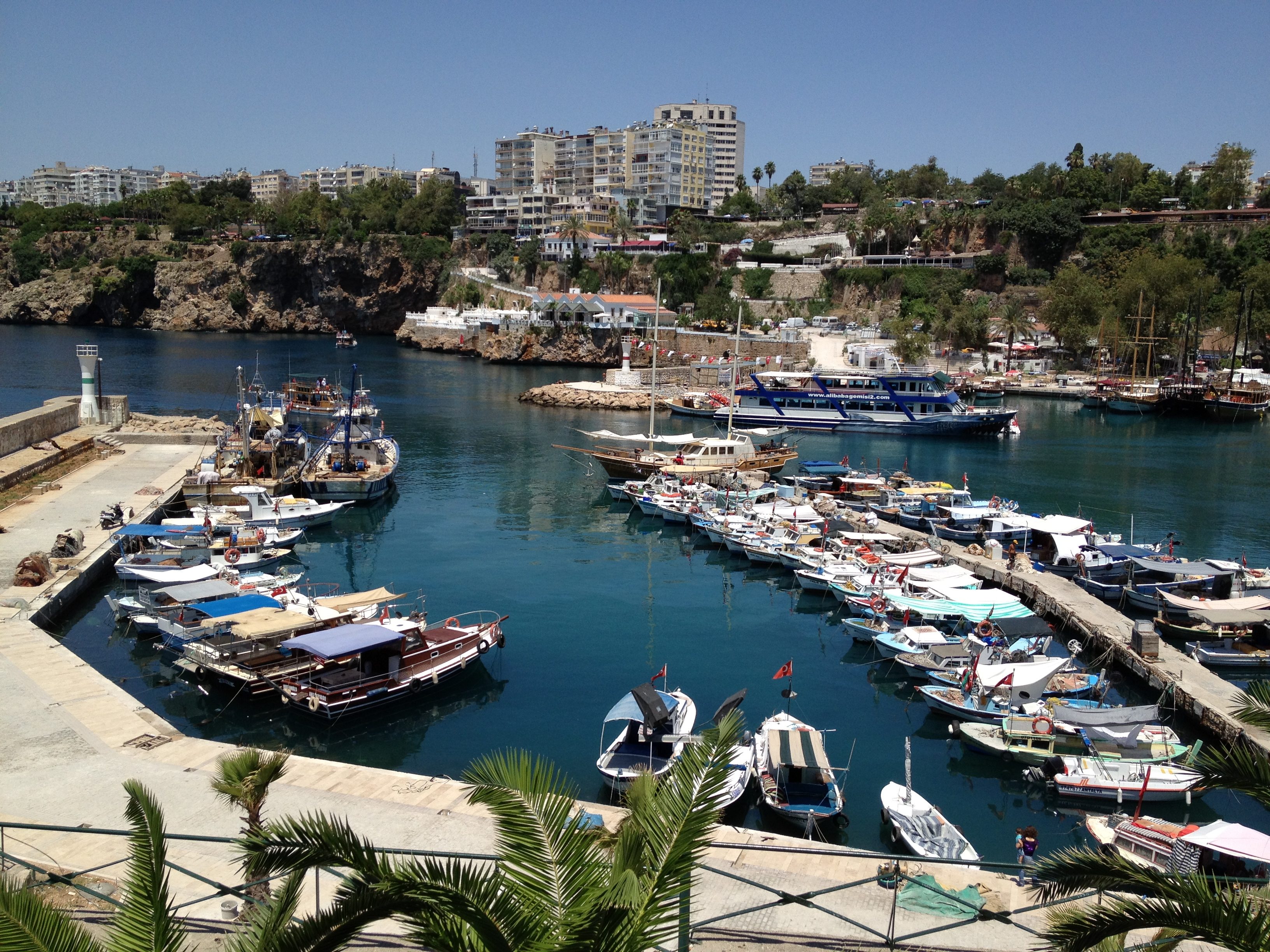 I caught jelly fish in here and felt happy for that but my arm skin turned all red and ached much. I didn't know that touching jelly fish is harmful. This was lesson 2 for today.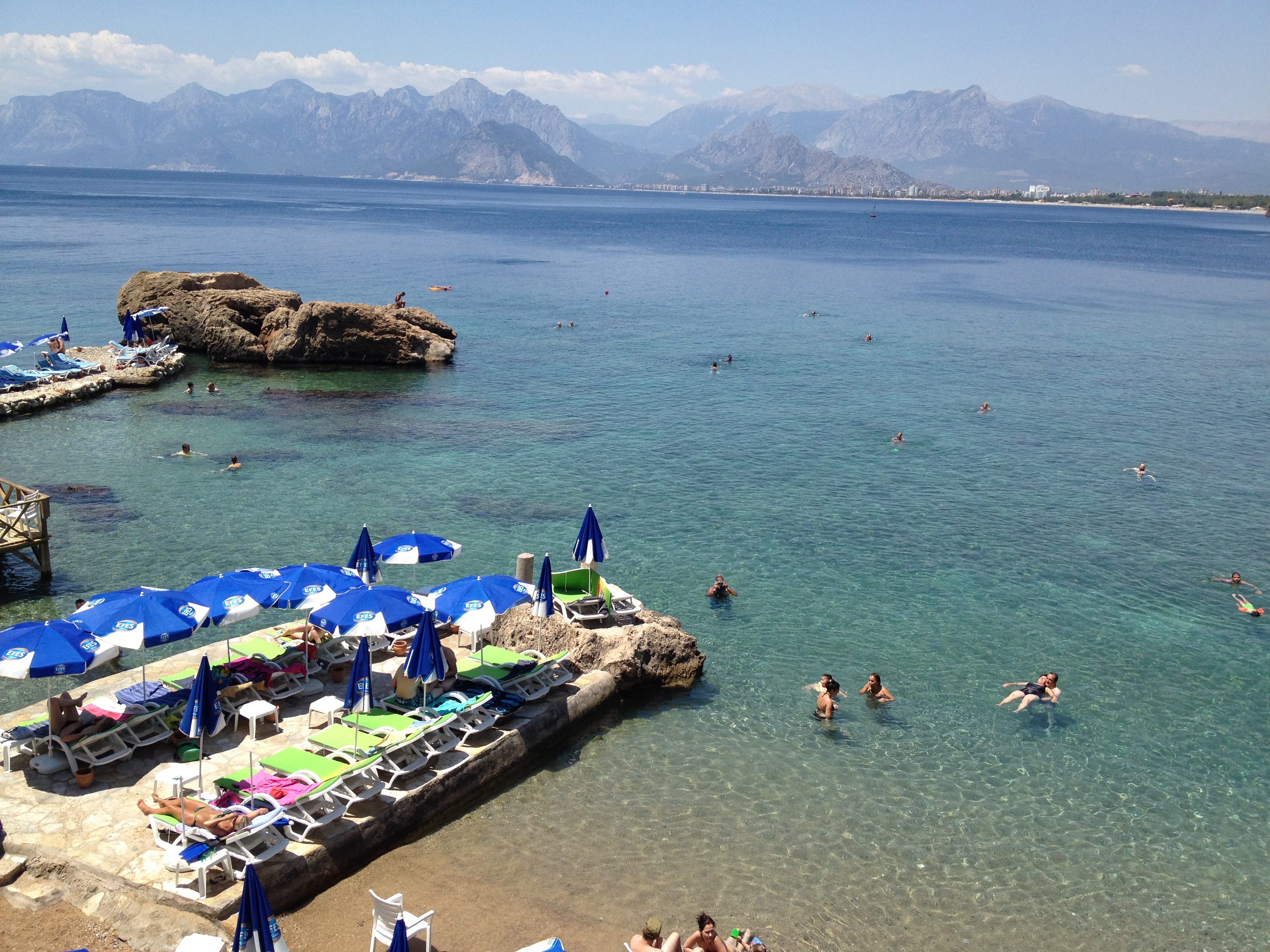 But I won't care about it much. This beach is great enough for me to take it light. I would never forget that I must avoid touching jelly fish, it's really awful.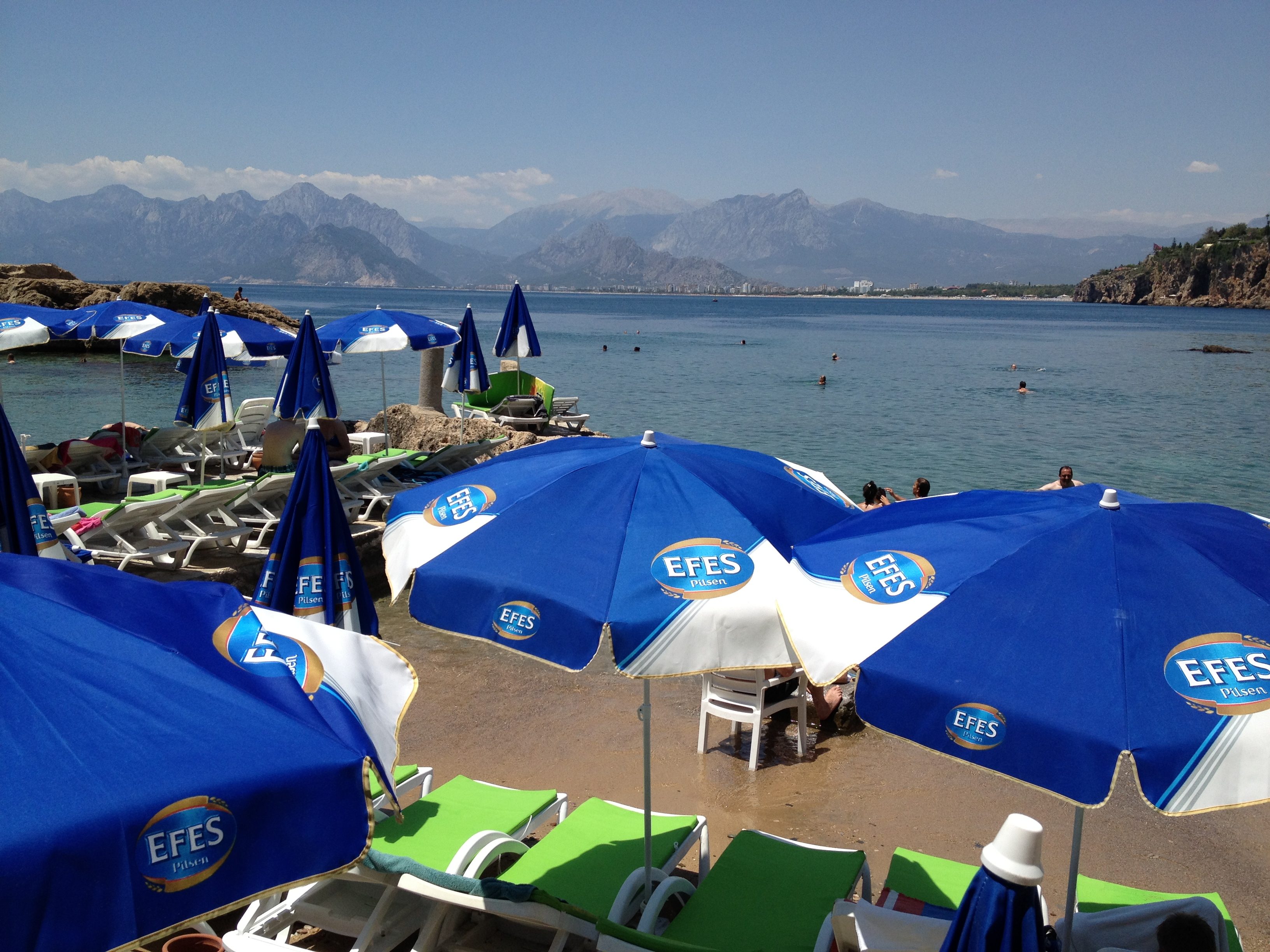 I stayed this beach hours lying the deck chair and swimming in the beach. The towel in the picture is a fake one l which I bought in Pamukkale. I love this beach so much. There weren't too many people but not a few, decent number of people were enjoying the beach. Everyone came this beach would not say a word by the beauty.. or can't help shouting WOW!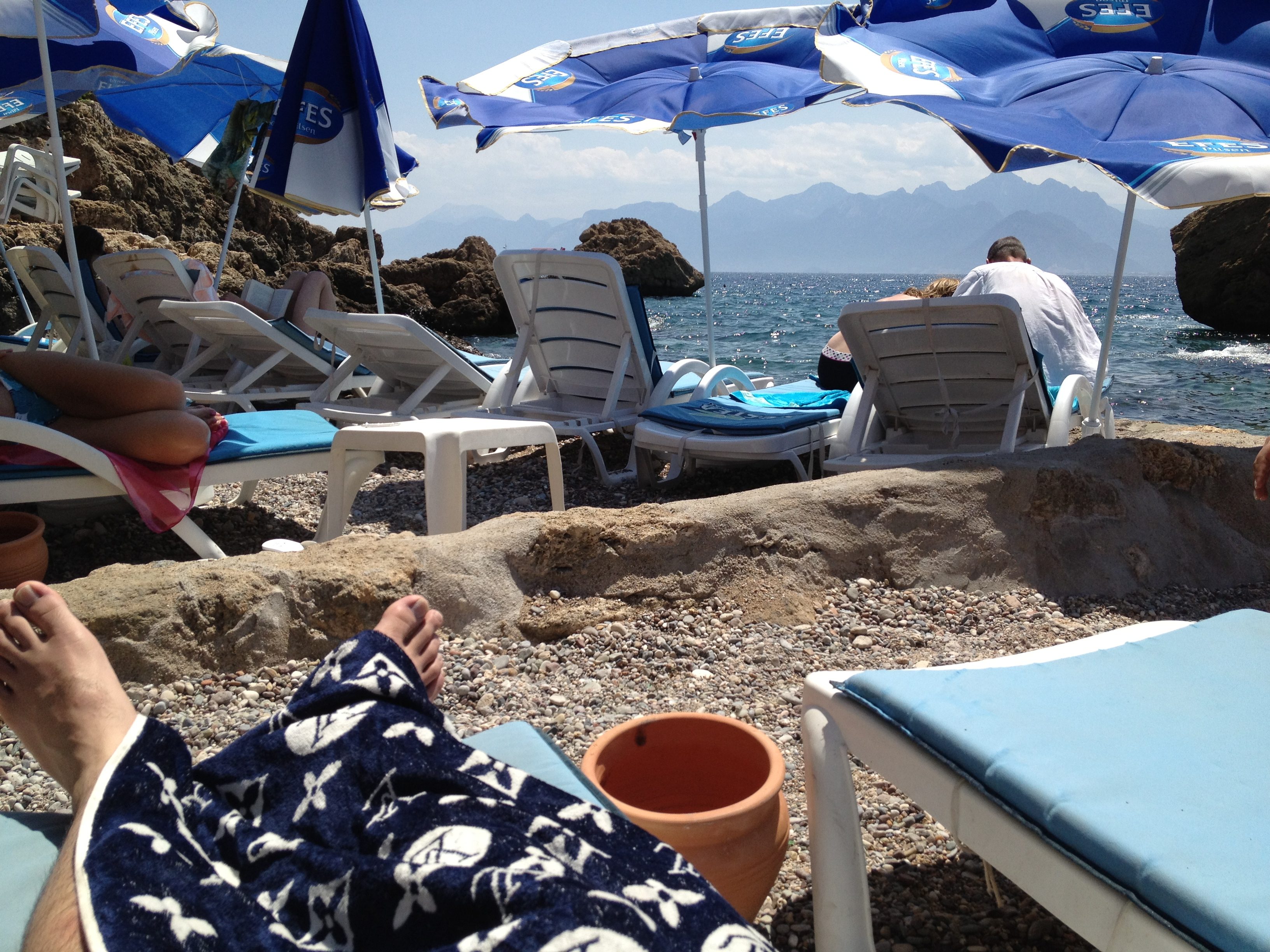 There were many palm trees in the street and I found a restaurant and dropped in.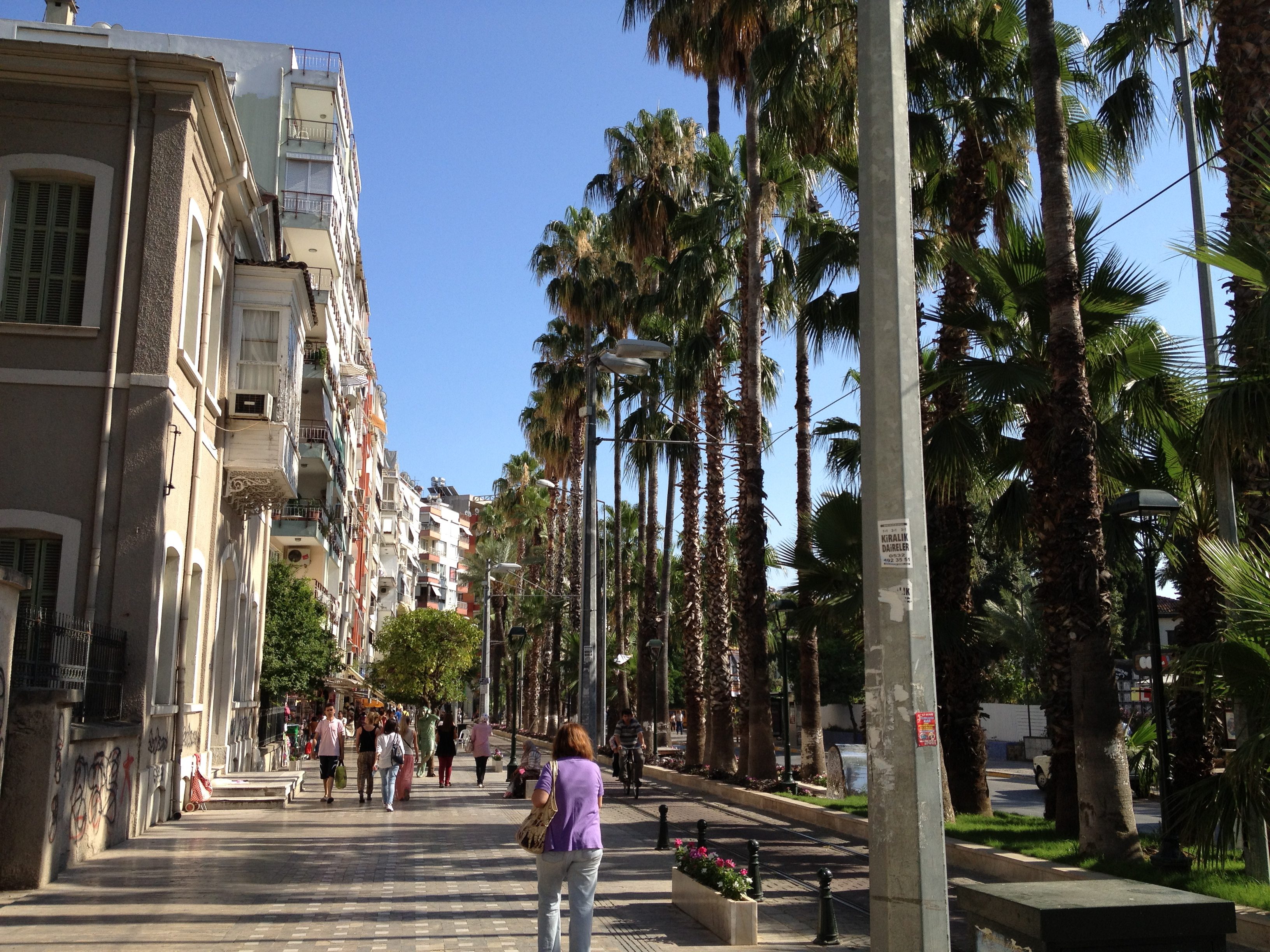 Varieties of cakes were there in the show case.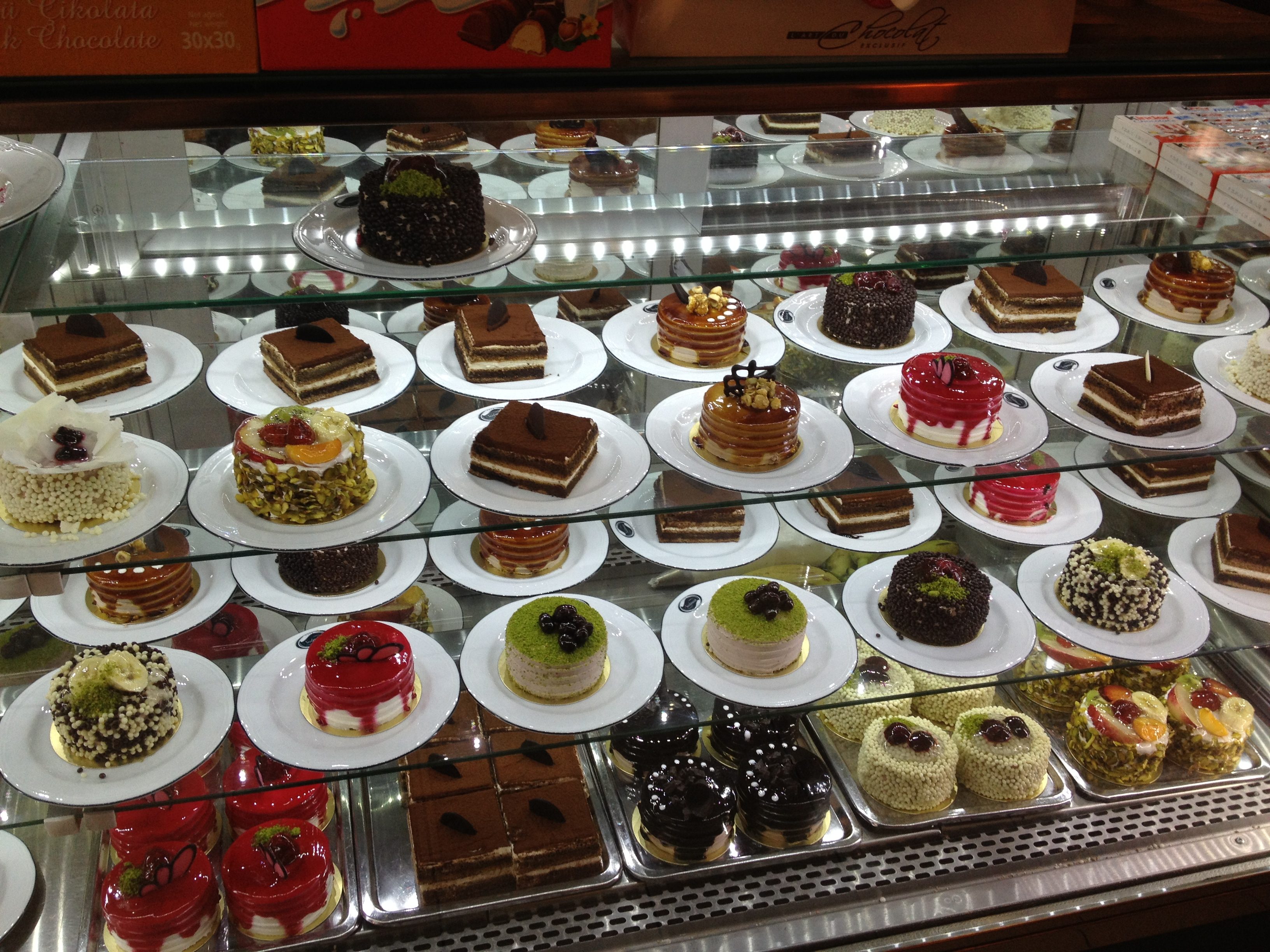 And my choice was this nuts & fruits cake and local dish plate. Flood of happiness attacked on me.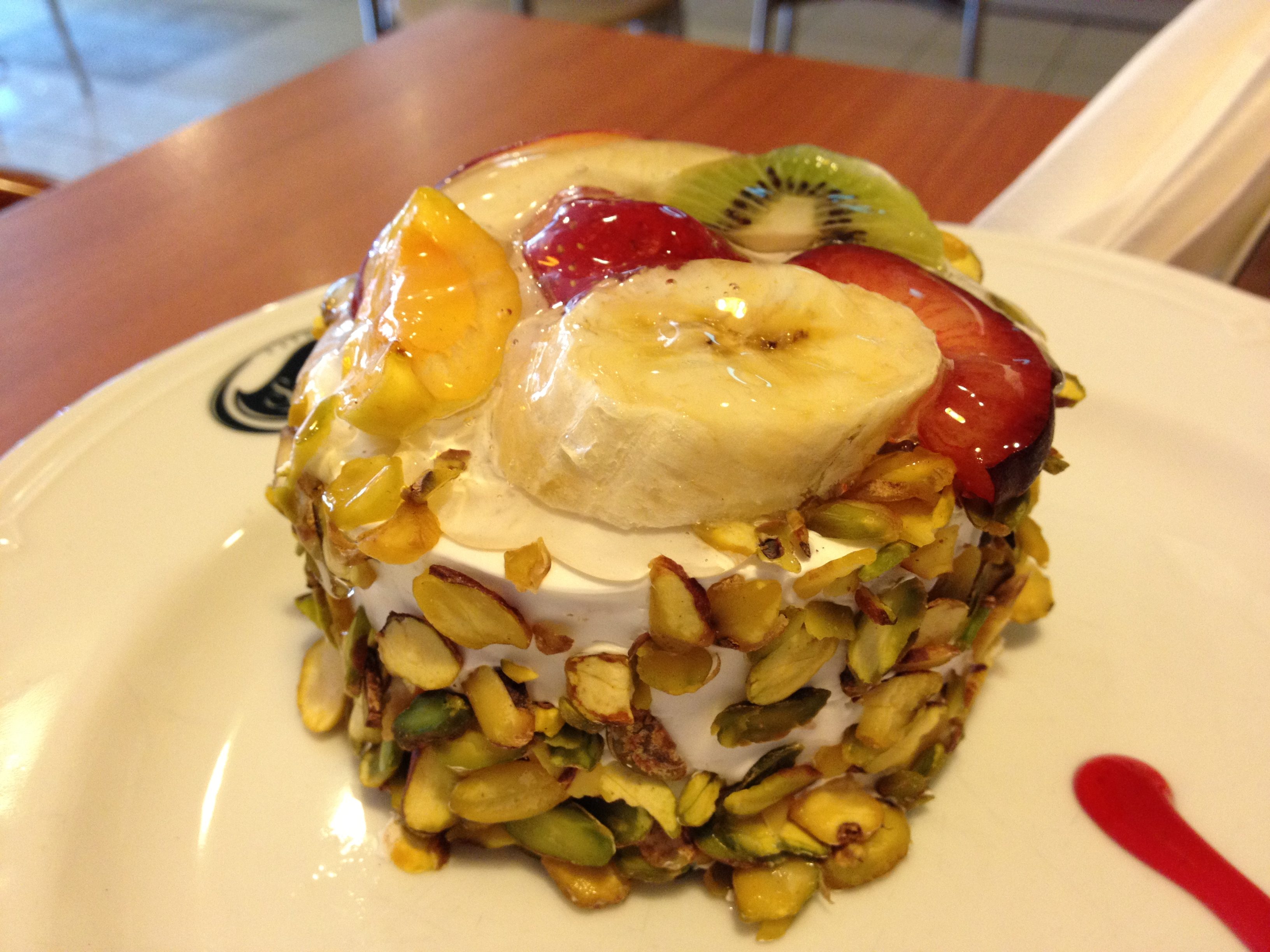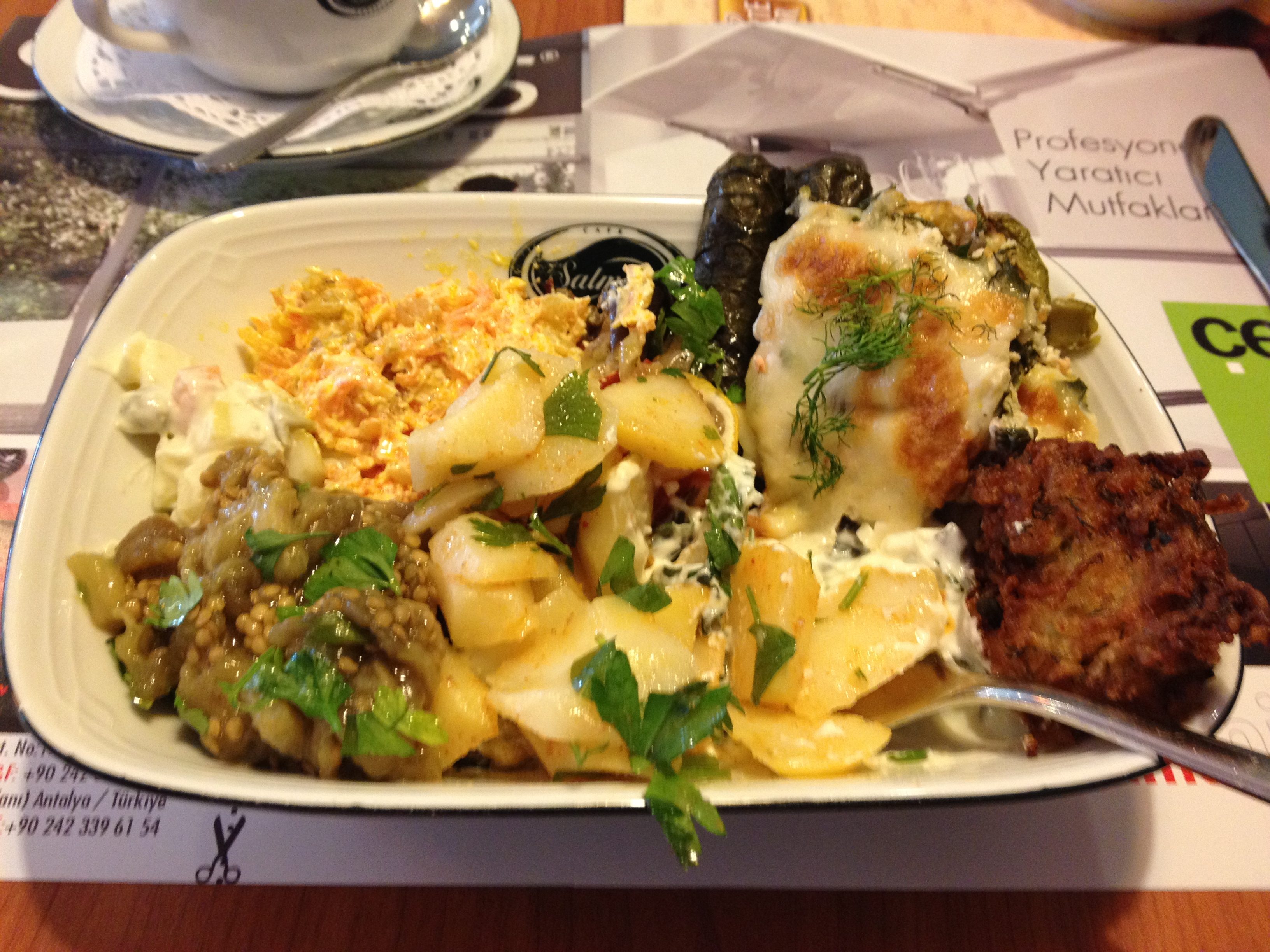 After that I took a flight and came back to Istanbul.