I joined a day tour today. A tour driver picked up at my hotel 05:00 AM to ride on an air balloon. I managed to wake up at 4:30 AM and got on the van. So early morning. The van arrived at the place to ride on the air balloon. There were so many balloons lying down before getting the air.
Firstly, air is sent to the balloon by a fan like this.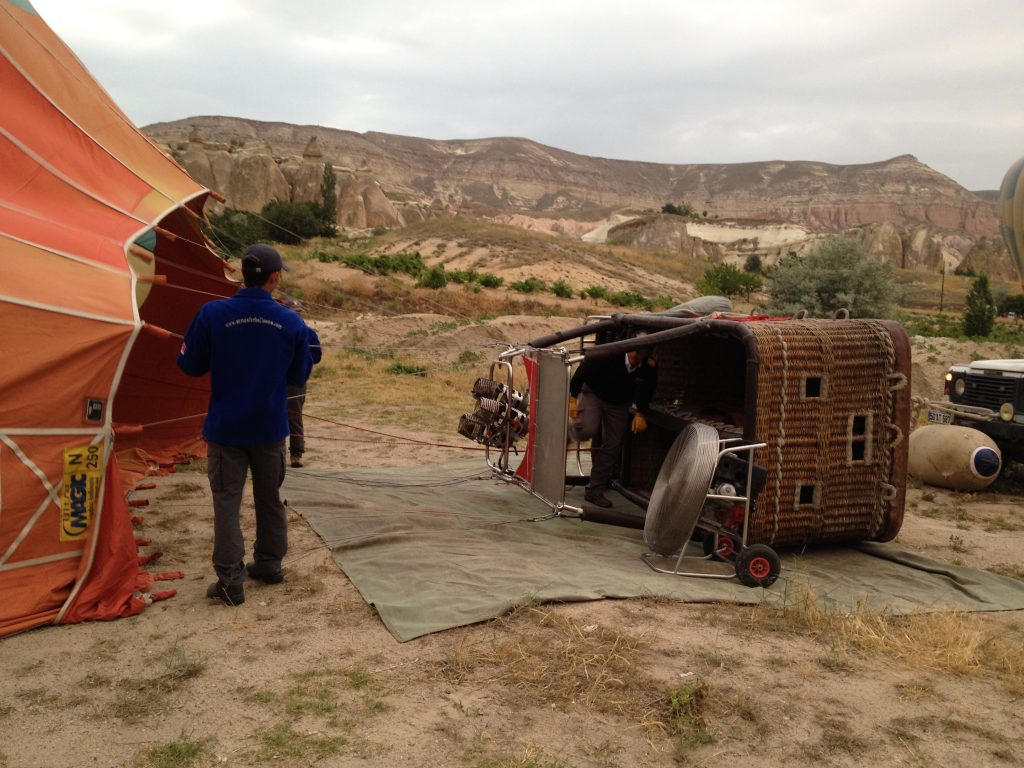 It gets bigger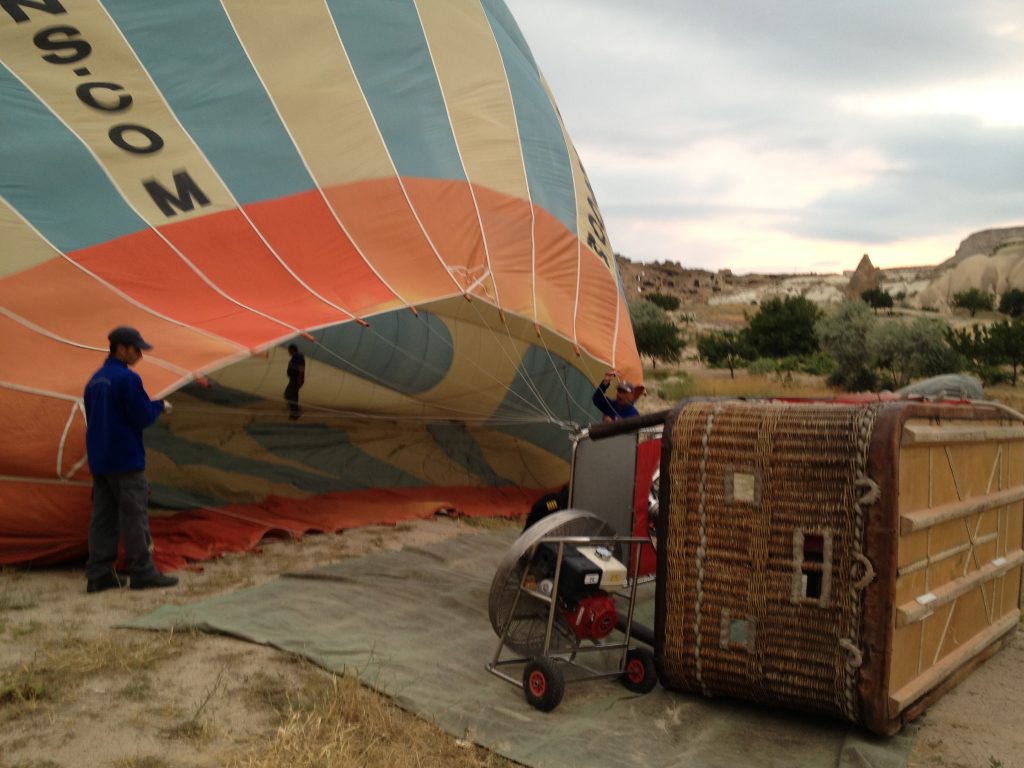 and bigger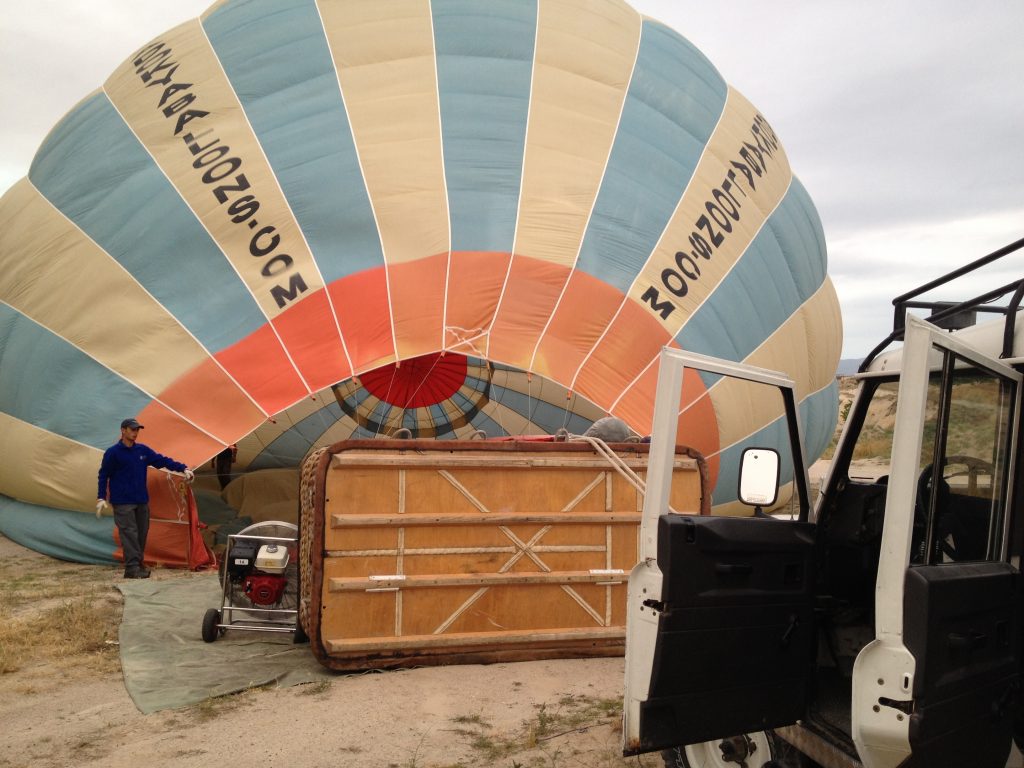 After the ballon get some air and swollen, the air inside is heated by a gas cylinder like this. SO strong fire.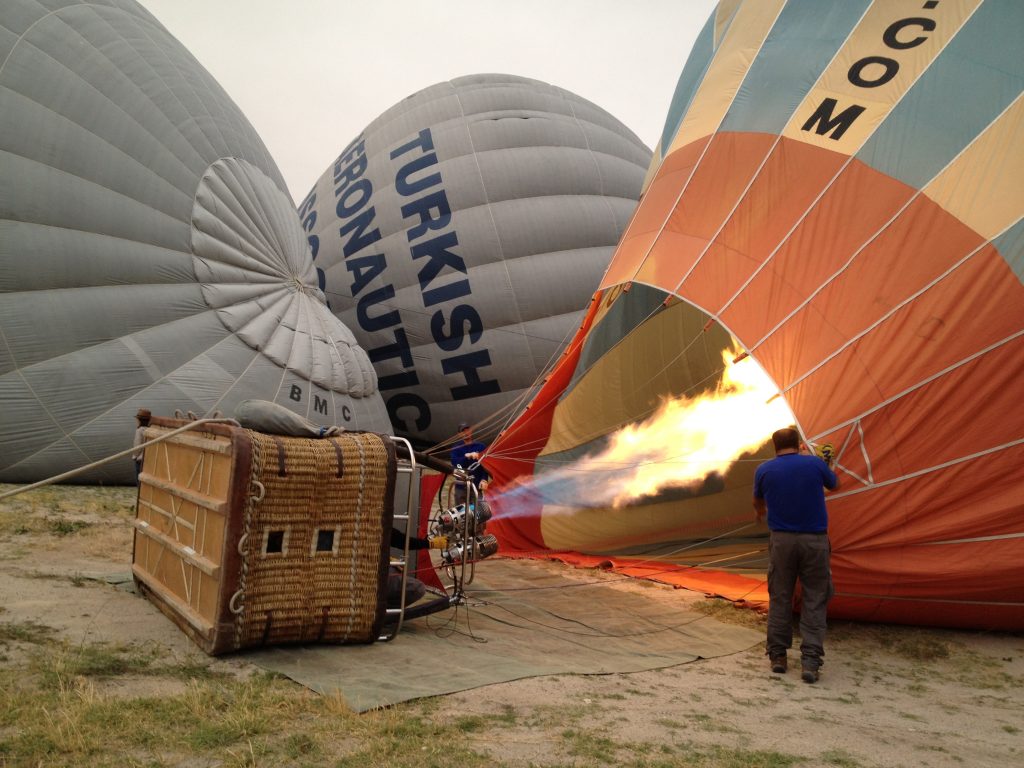 Balloons finally stand up like this by the heat.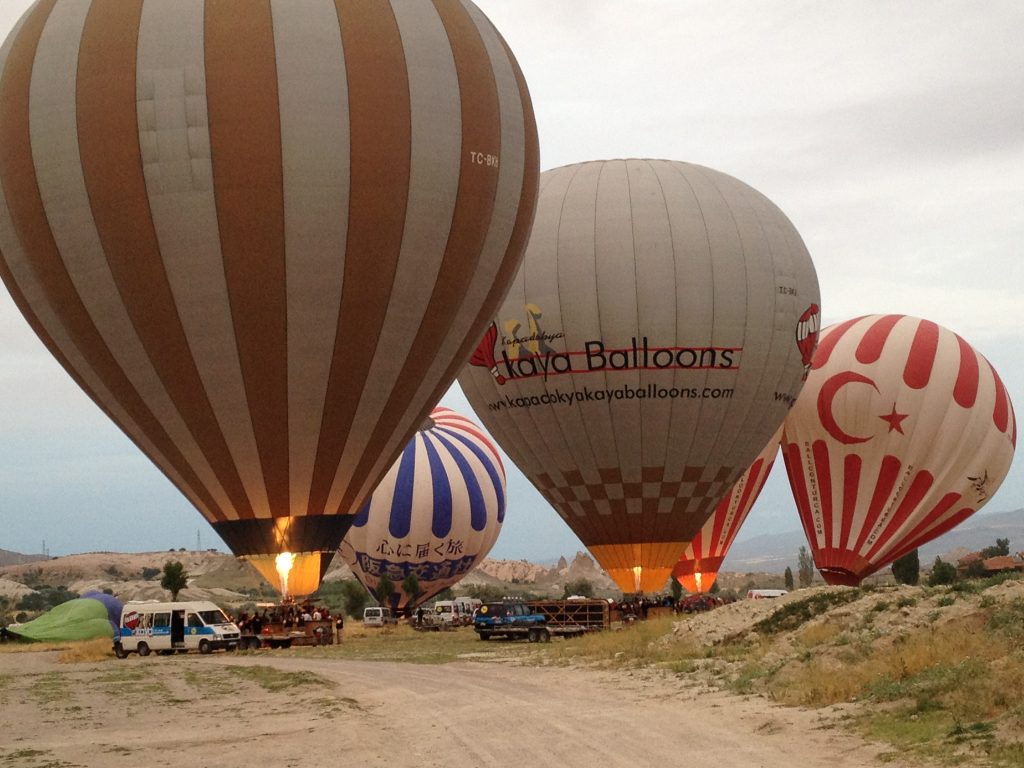 And float up gradually.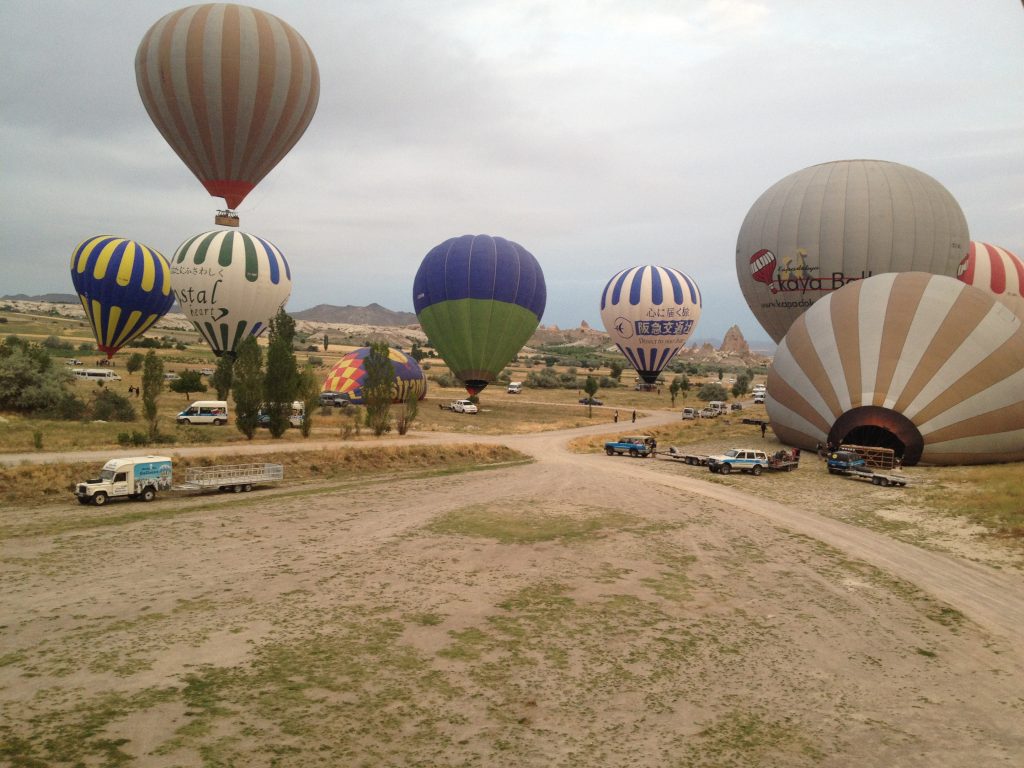 Slowly go up into sky without any sound.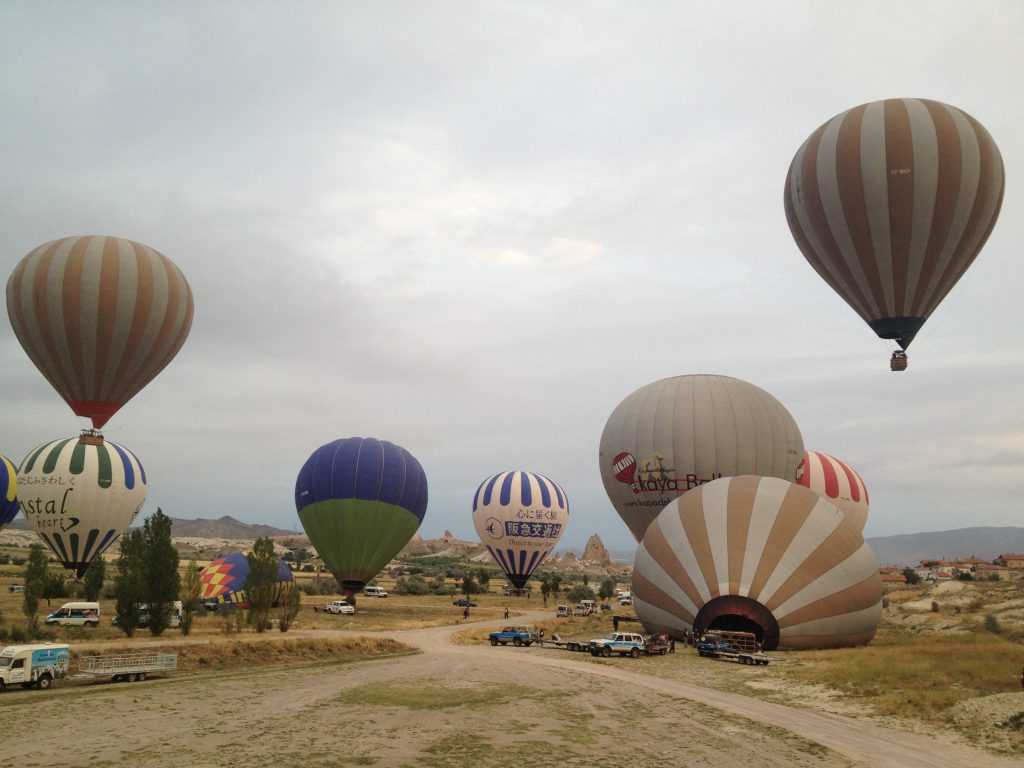 Higher and higher.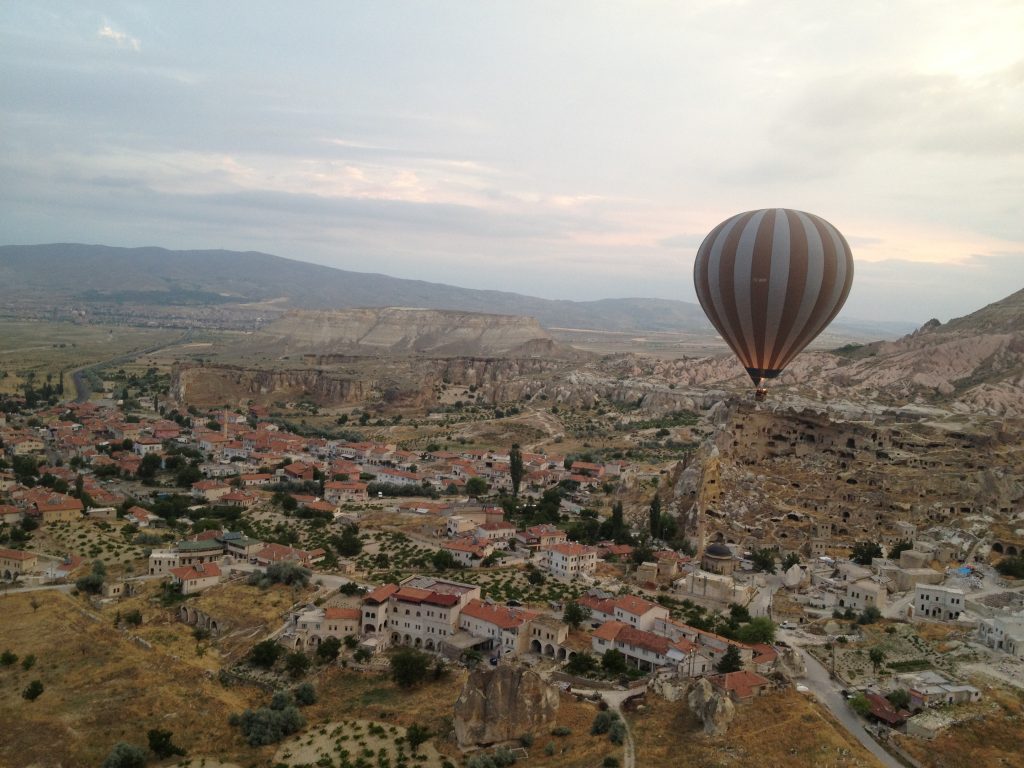 One after another.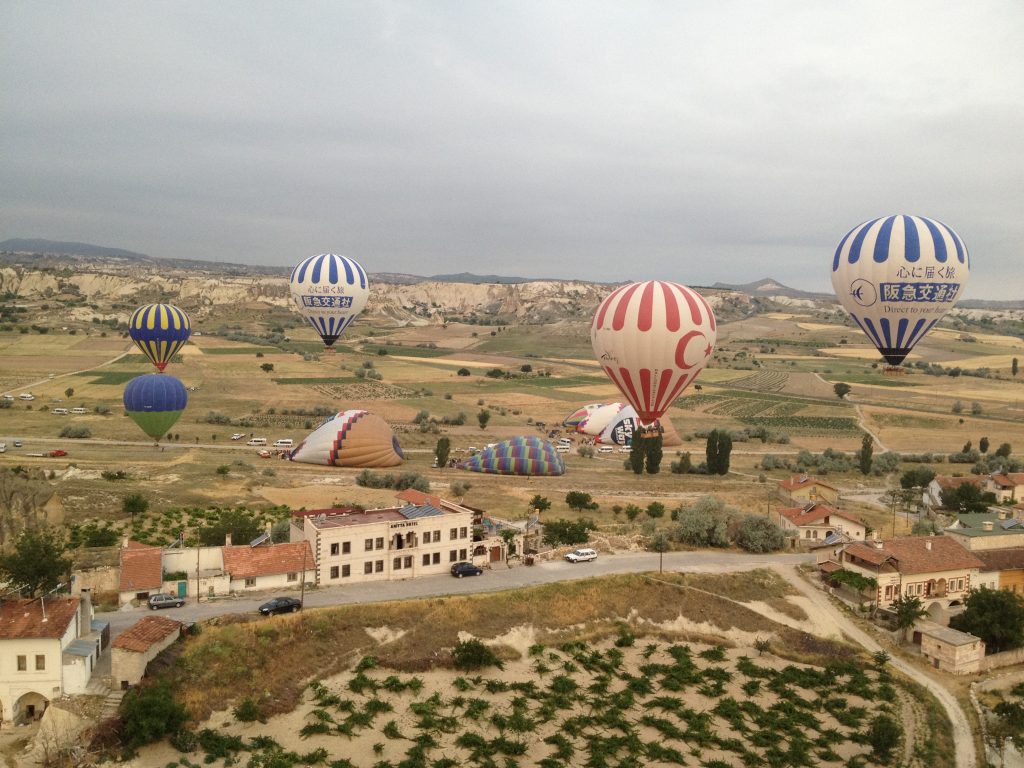 Every ballon is so big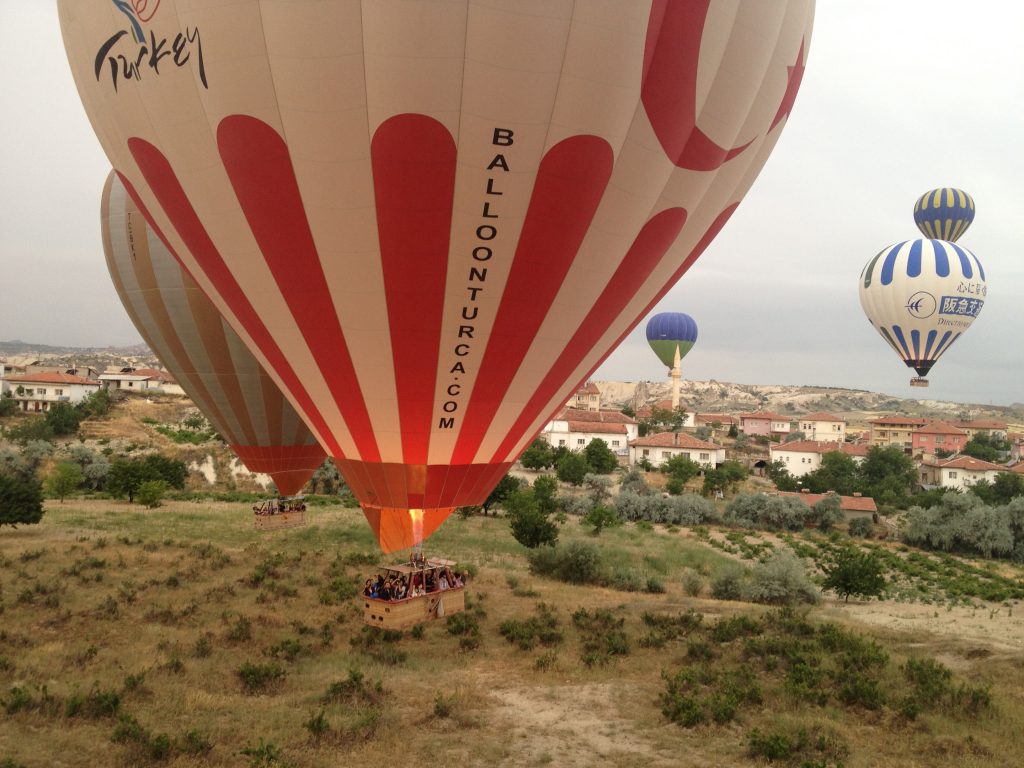 and colorful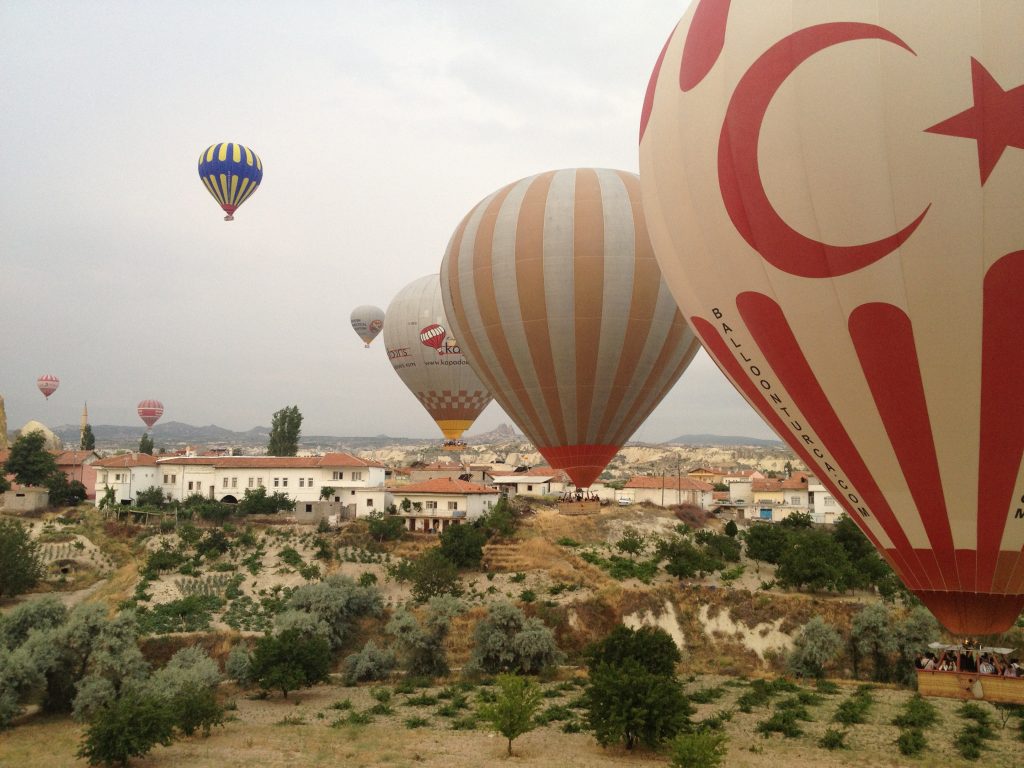 A number of balloons in the sky. I was taking those pictures from my ballon in the air.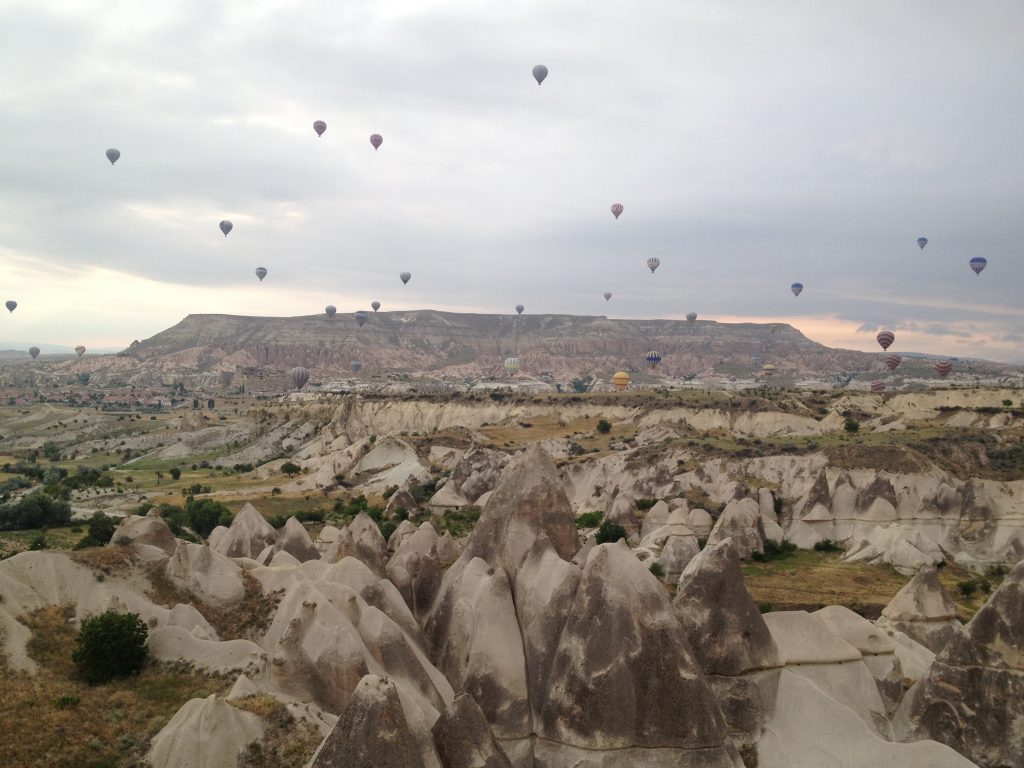 View from the air ballon.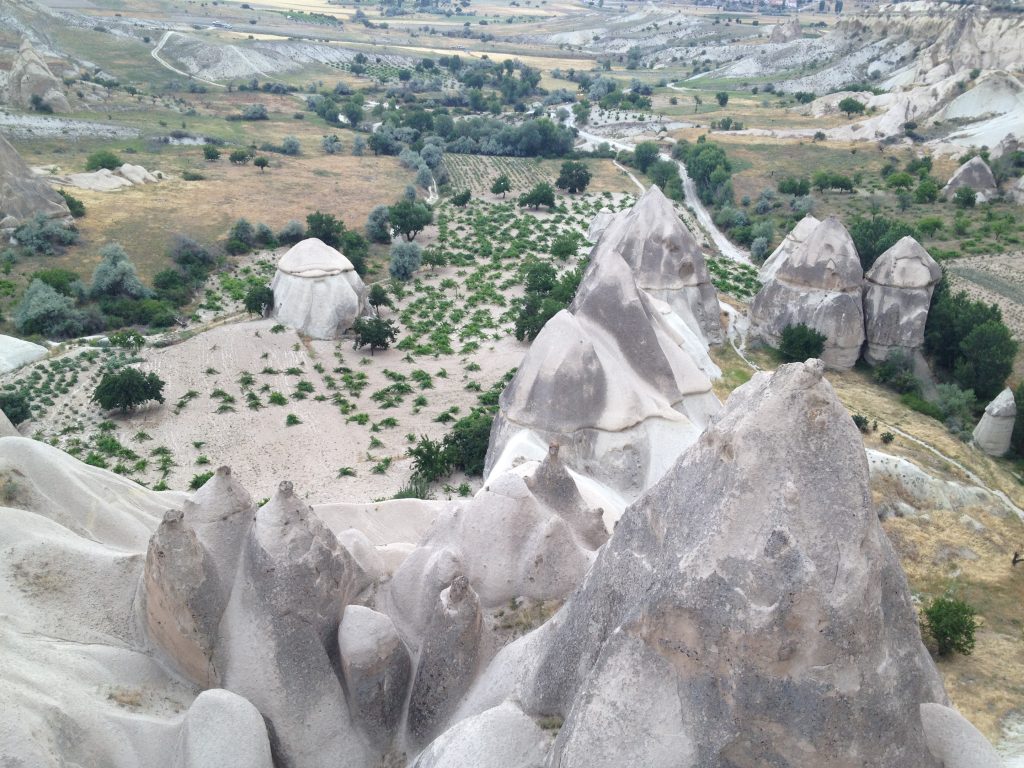 From here to there.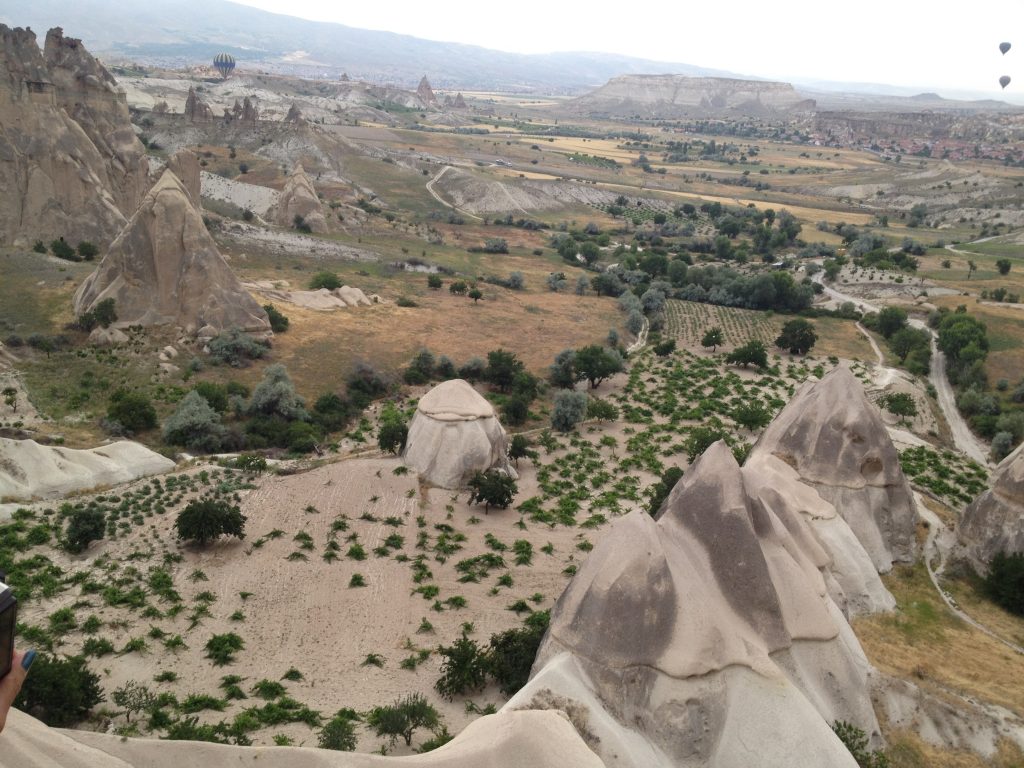 After landing, champaign time started. He's a balloon captain.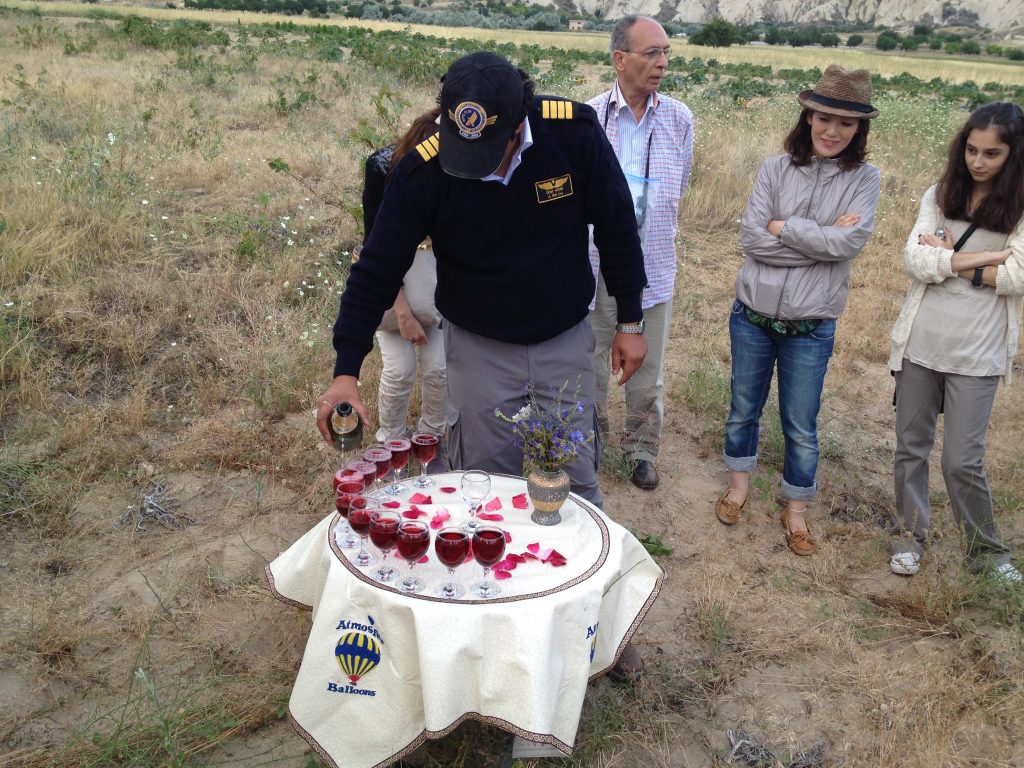 The gondola part was put on the car like this and it was carried to somewhere.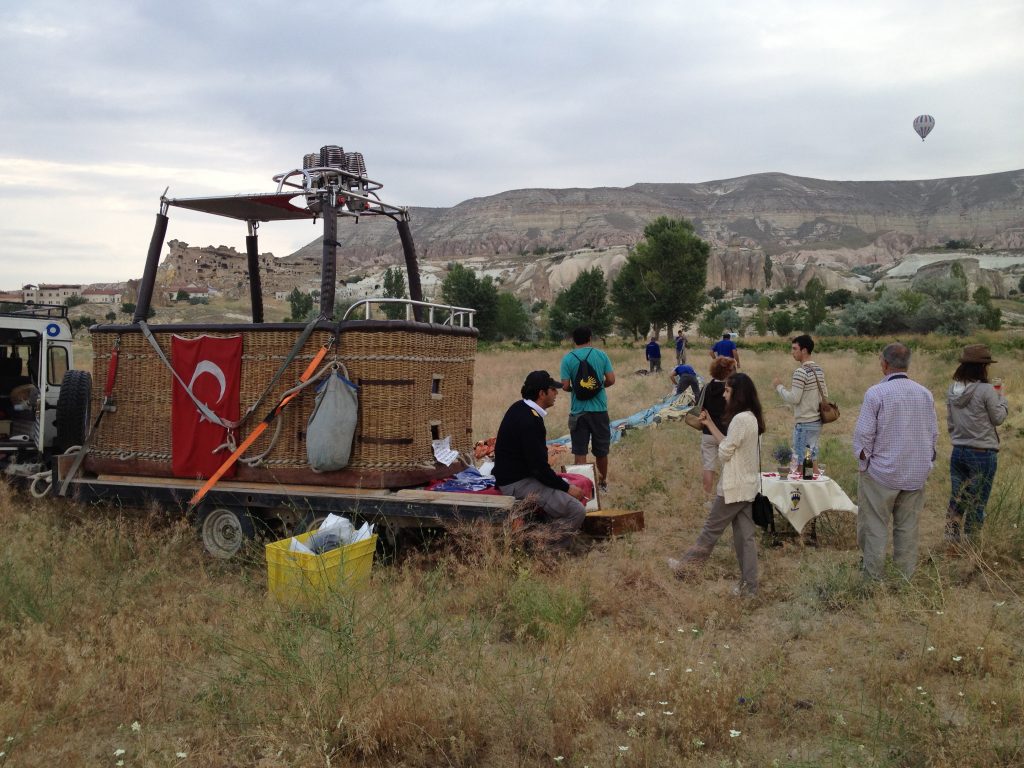 The balloon is so slim after the flight.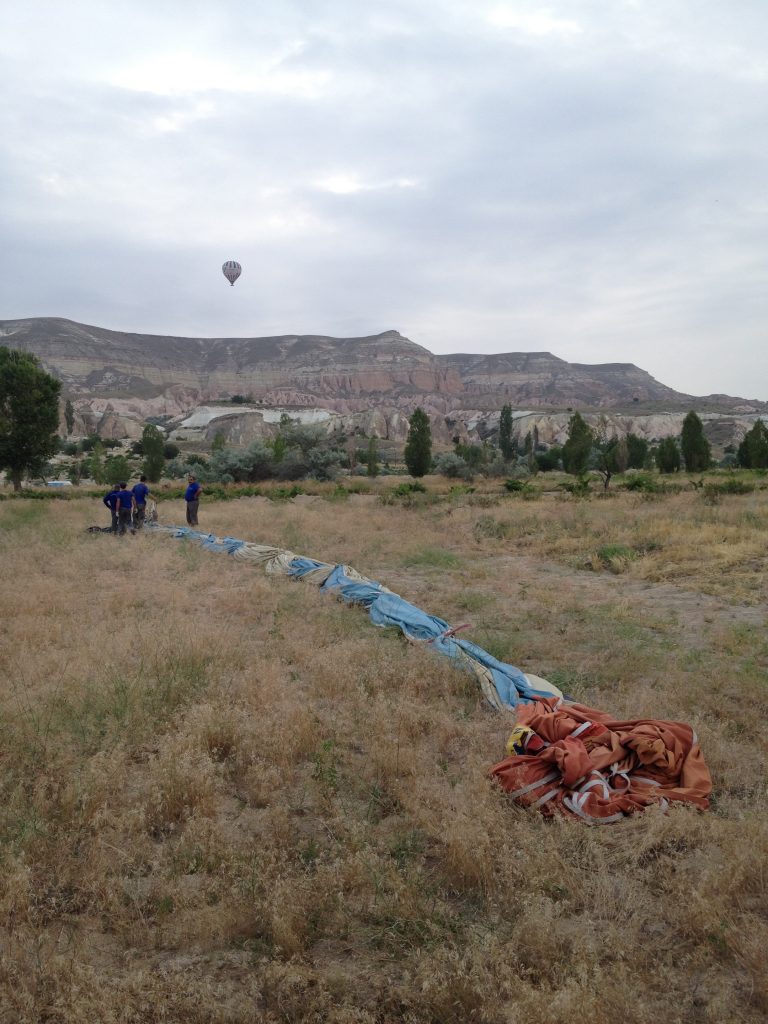 It can be folded like this.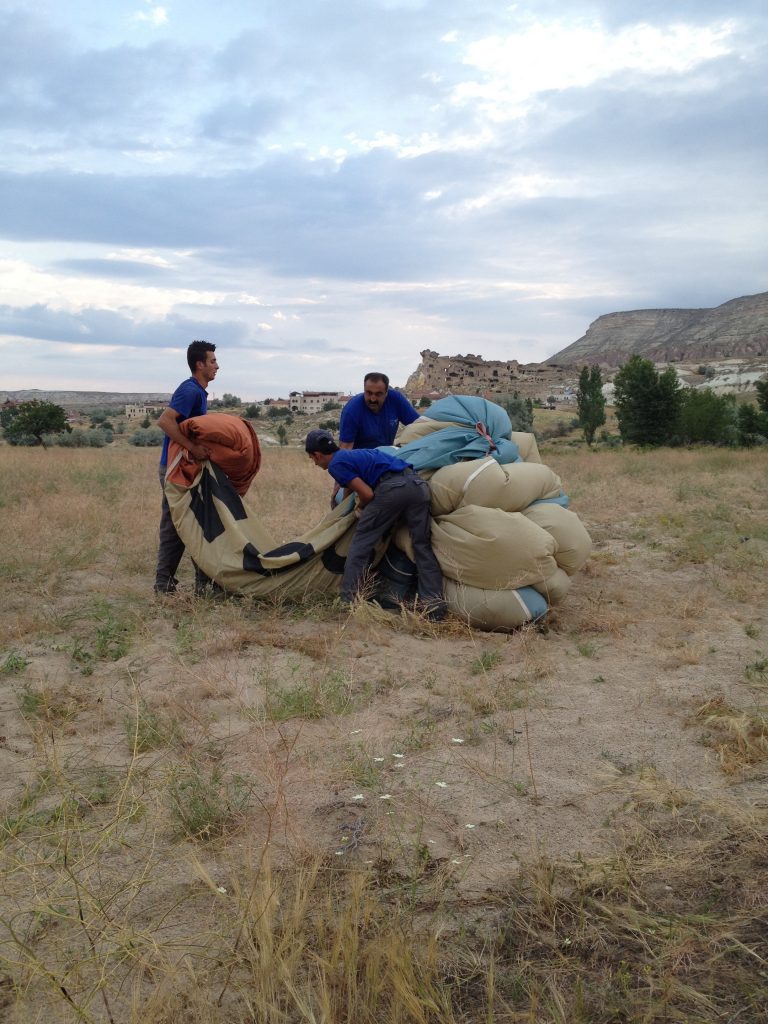 Compact in size.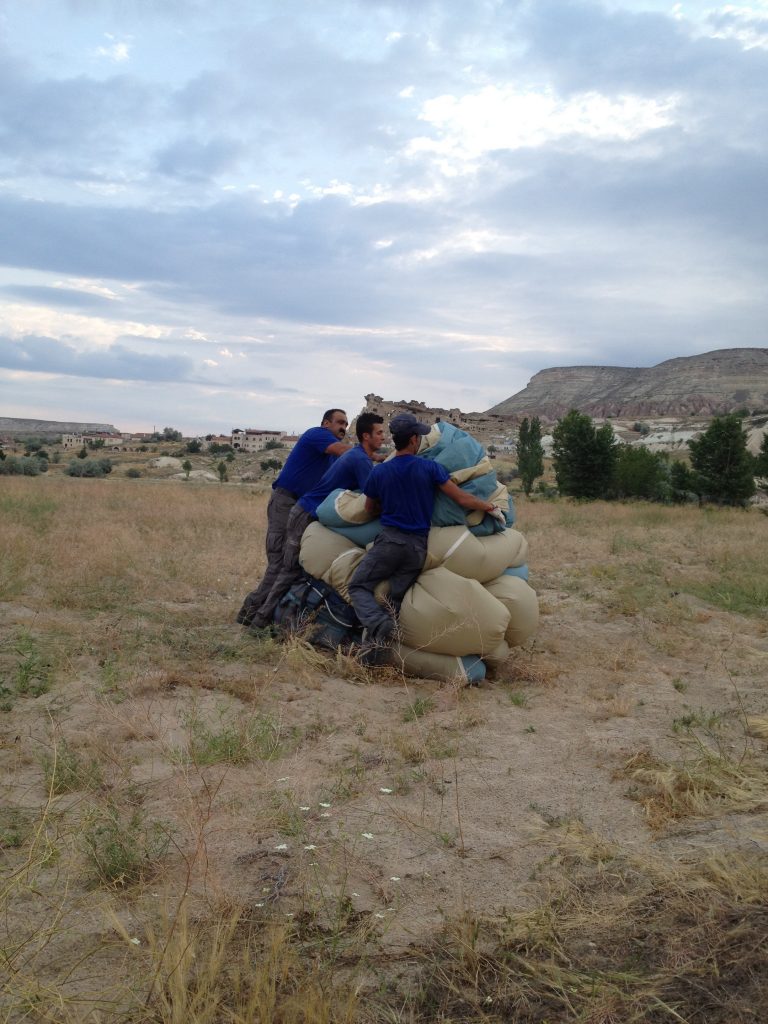 After that the tour guide took me to caves.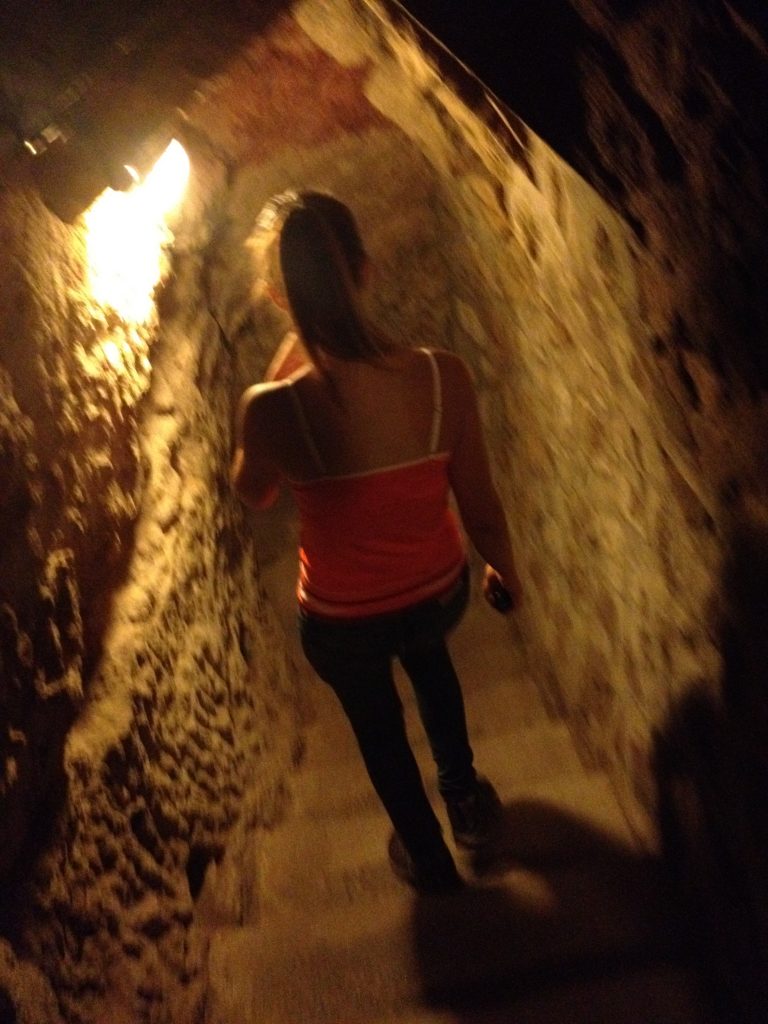 Went downstairs and came inside the cave. Ancient people lived inside this cave to hide themselves from enemies.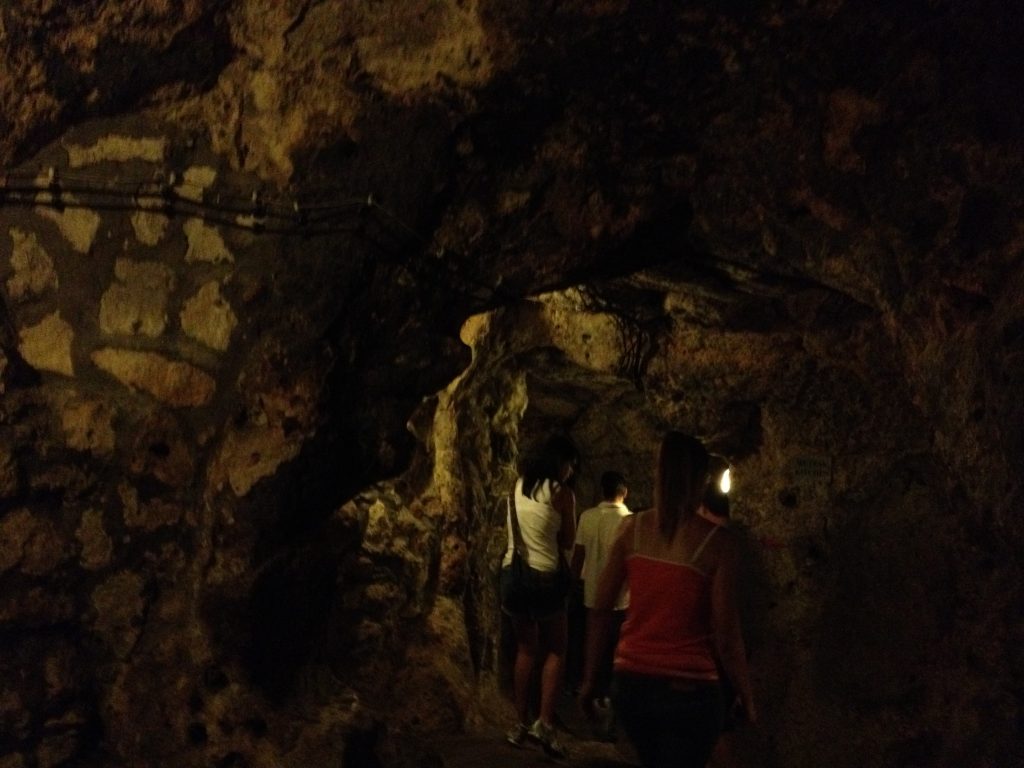 The well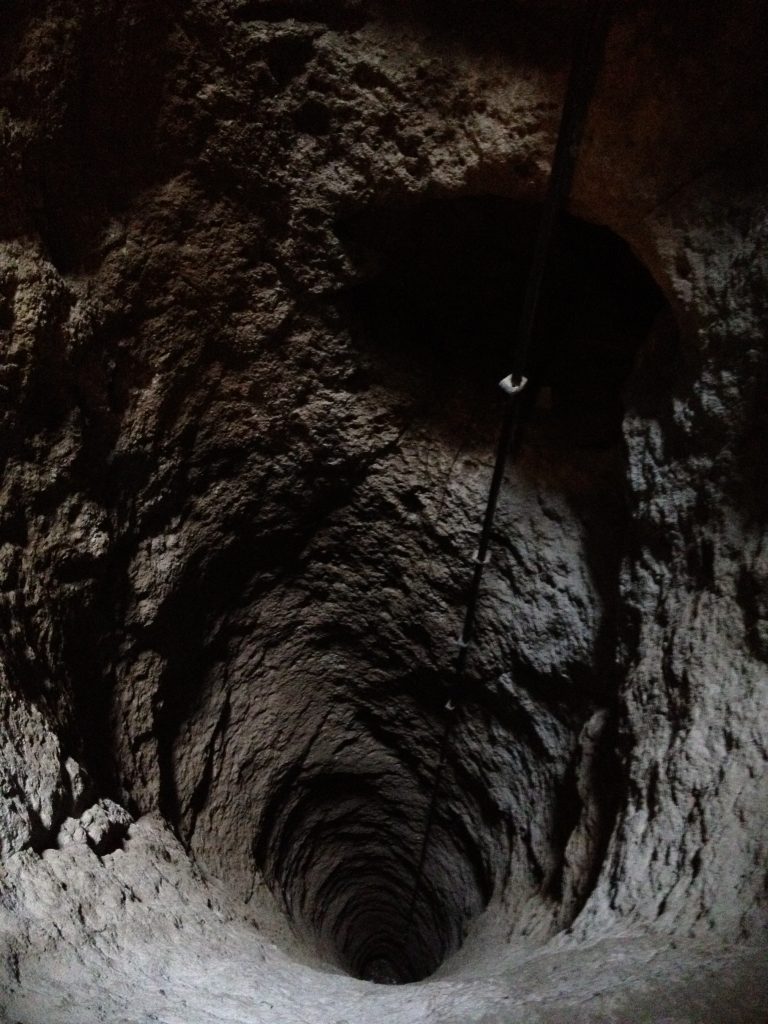 Ancient people might see this light as I did like this. Air condition isn't good in the cave so that this light looked like the one from the heaven.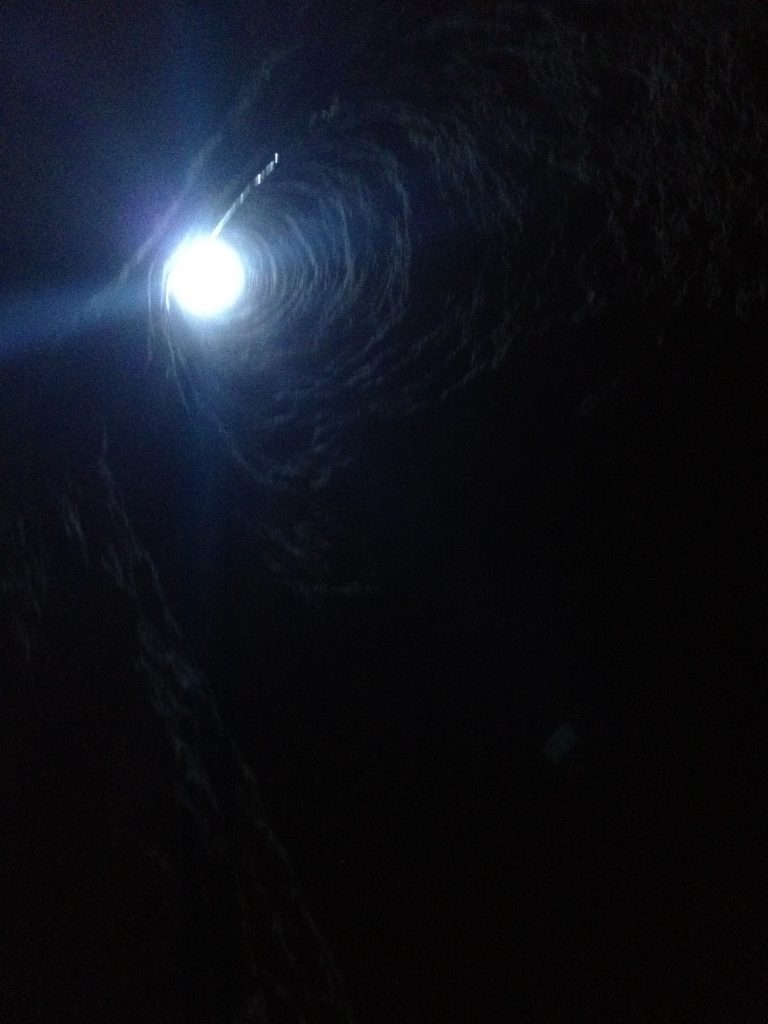 The structure inside was a bit complexed to prevent intrusion from the enemies.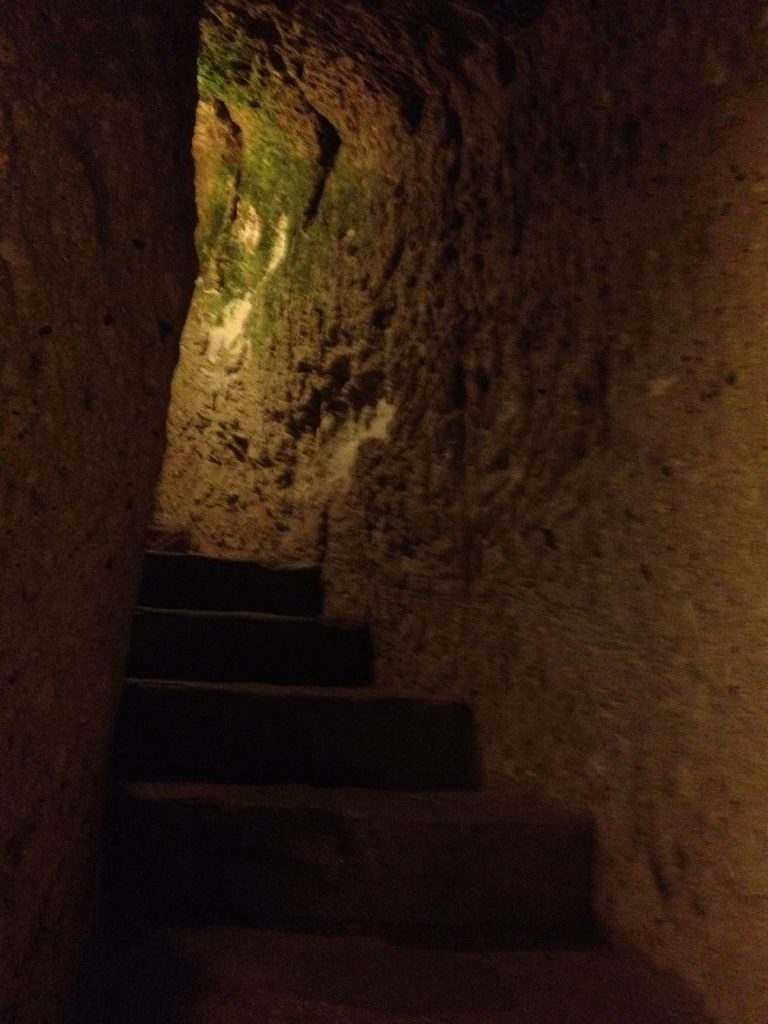 Some parts of it was so narrow and low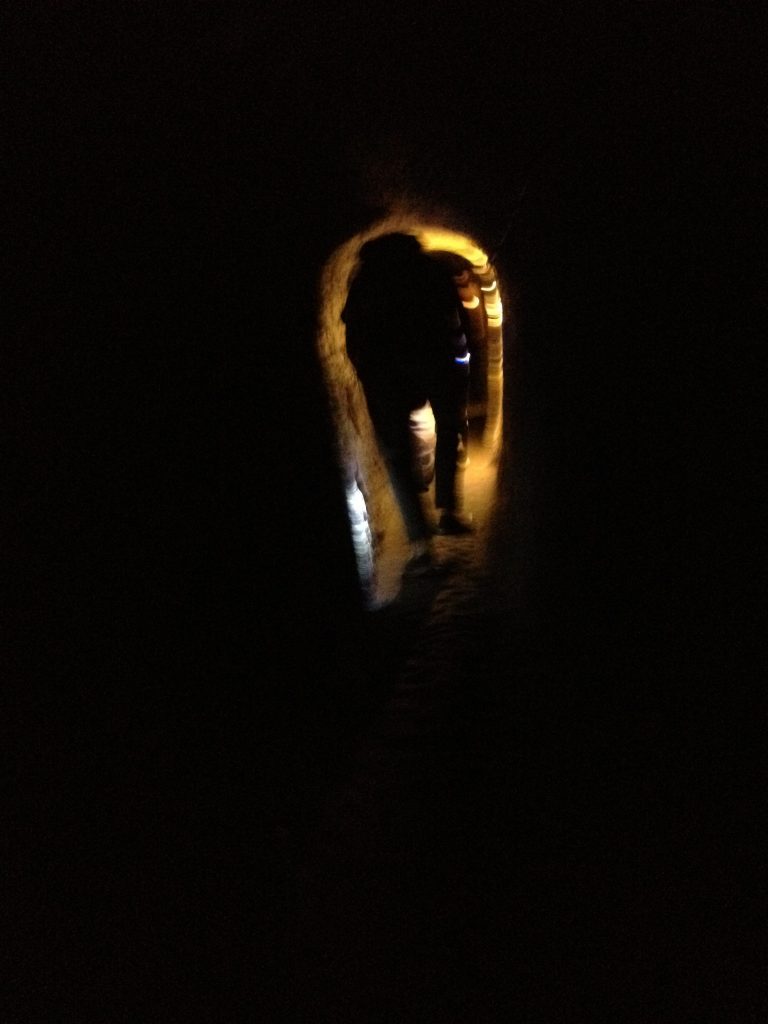 The ceiling was low.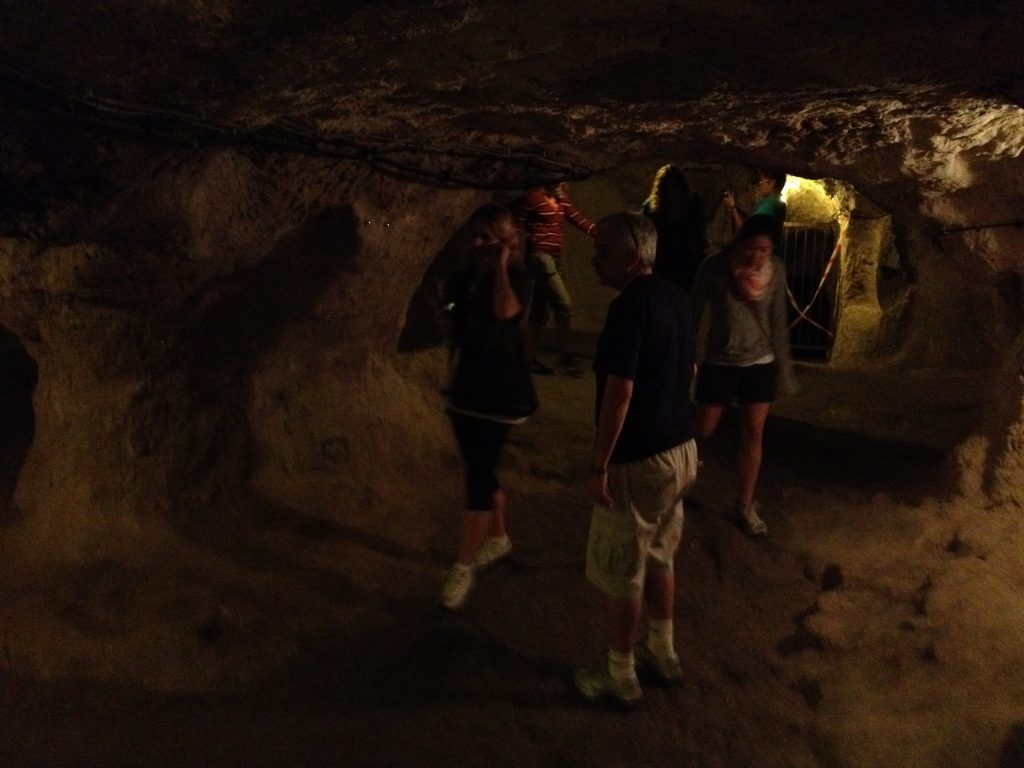 It must be hard to live inside the cave for long time.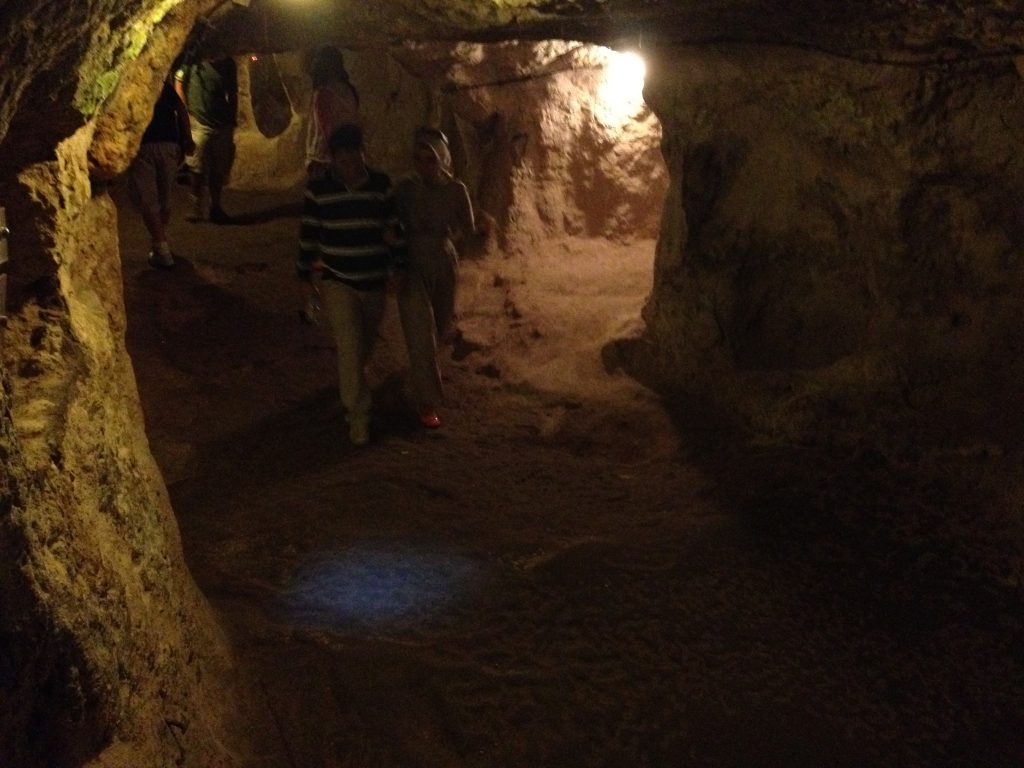 After visiting the caves, the tour van driver took me to this restaurant to have lunch.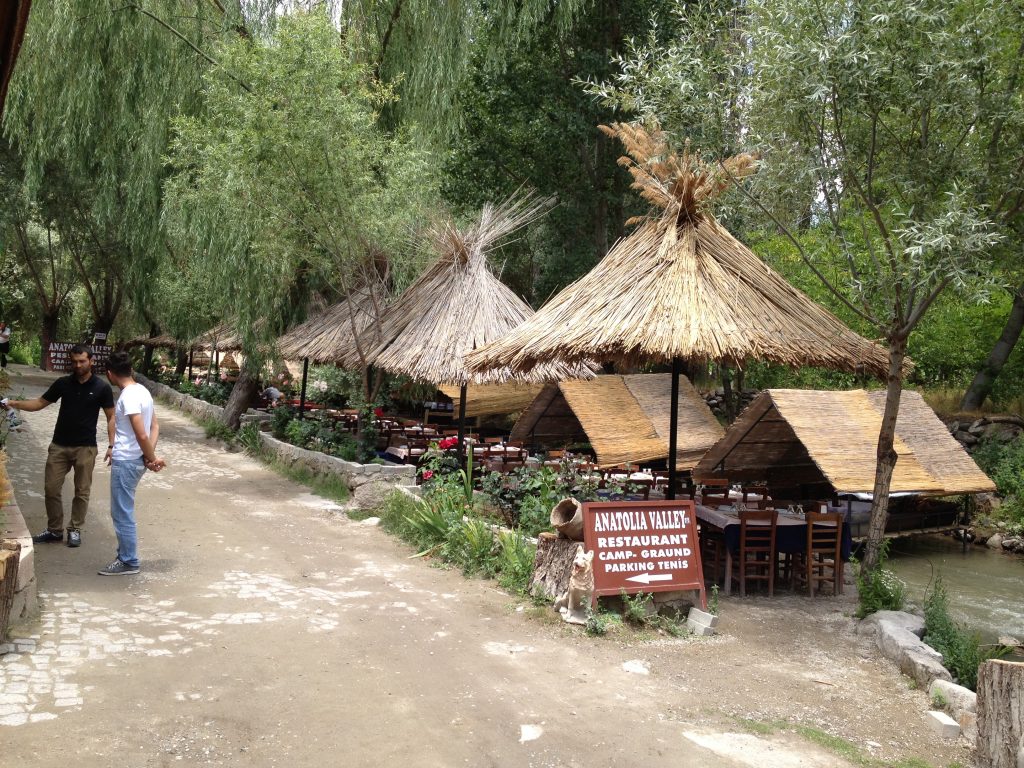 It's on the river. Feel so nice.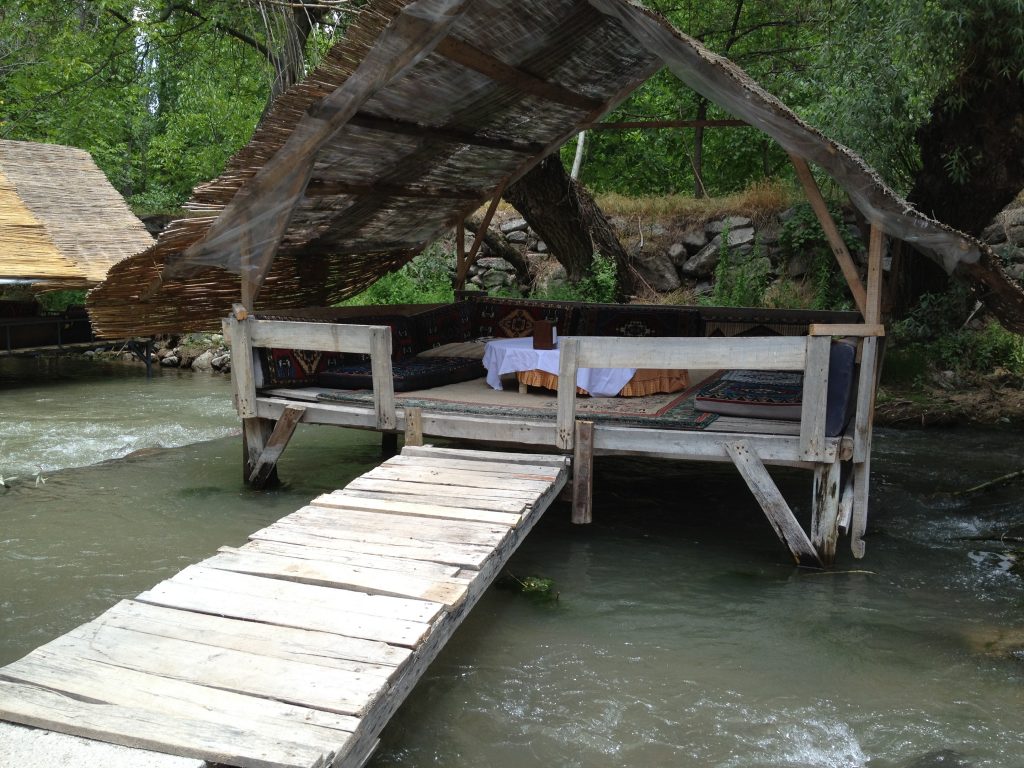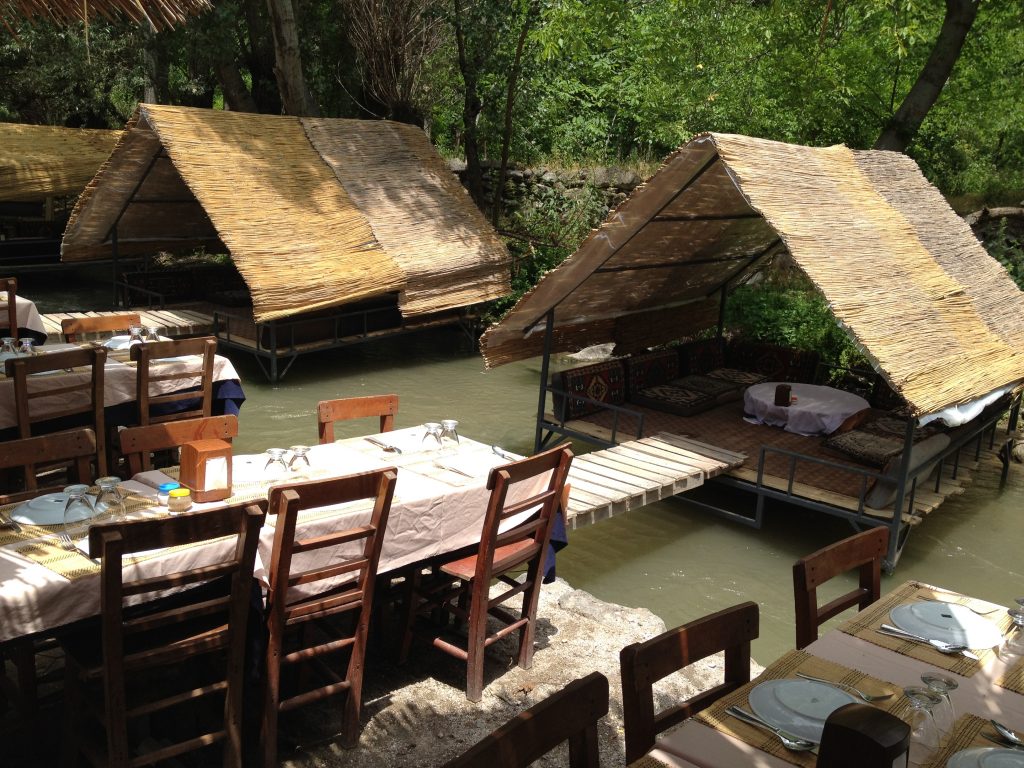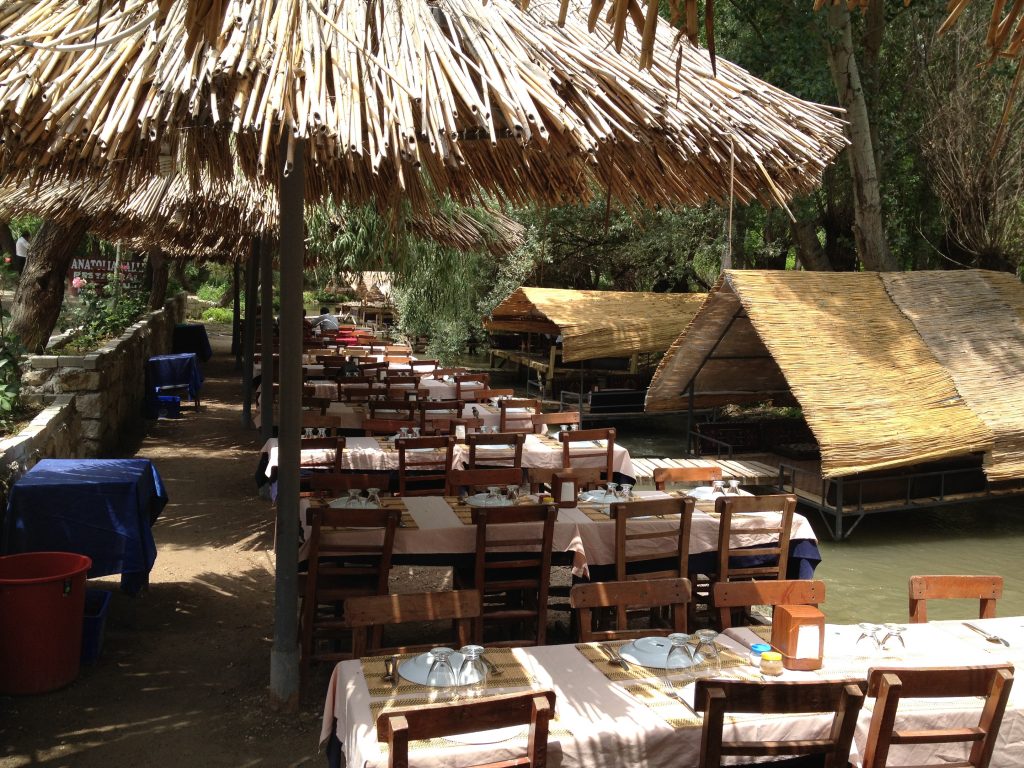 Grilled fish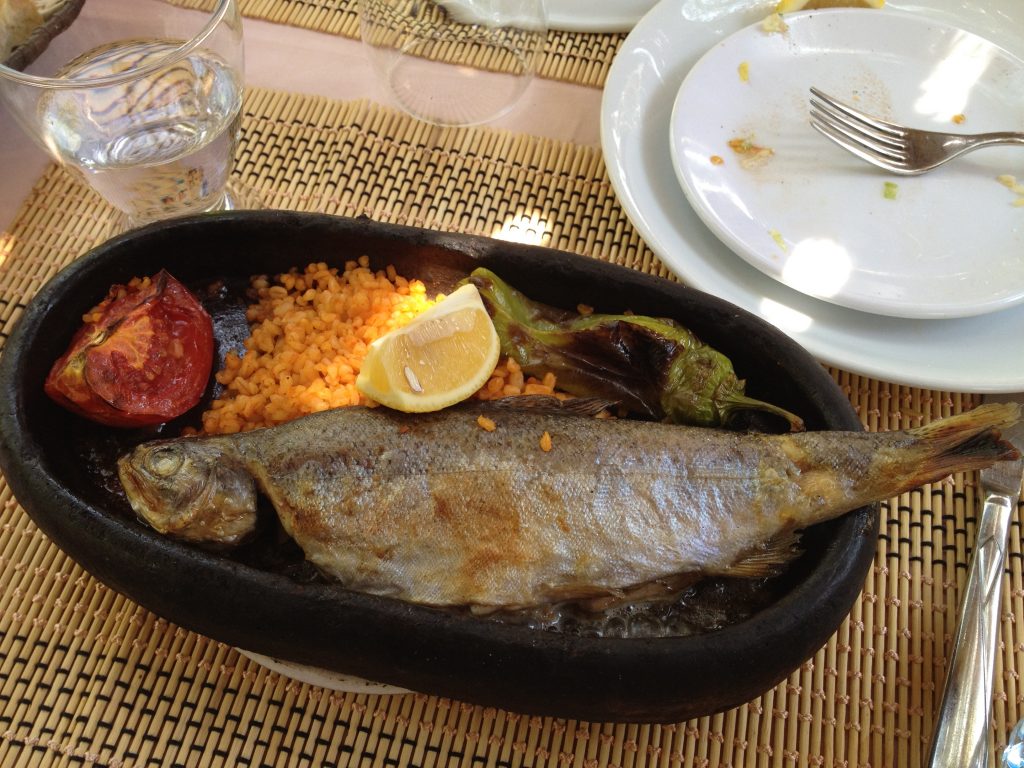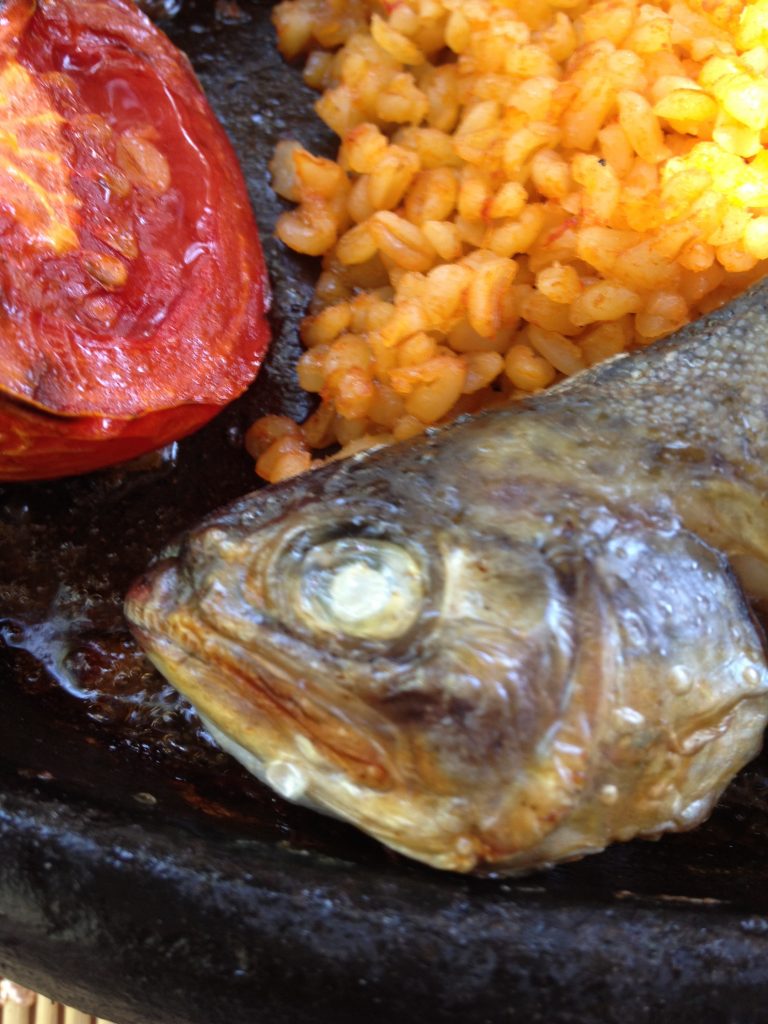 Many ducks were in the river.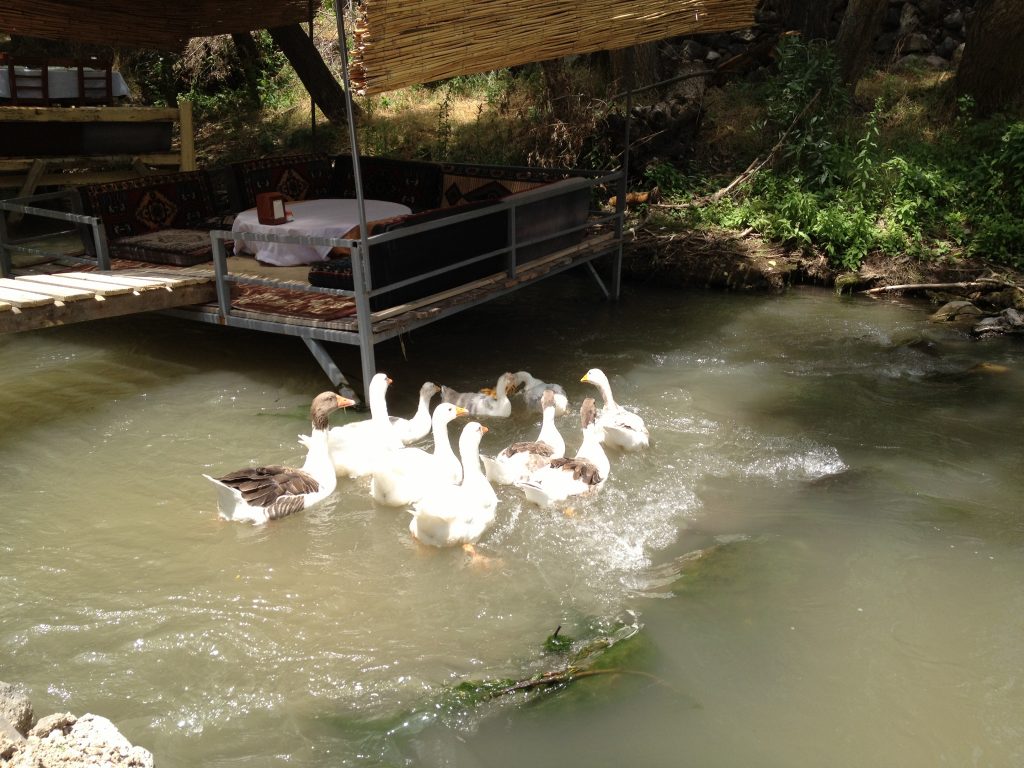 I really love this restaurant in nature and the food was so good.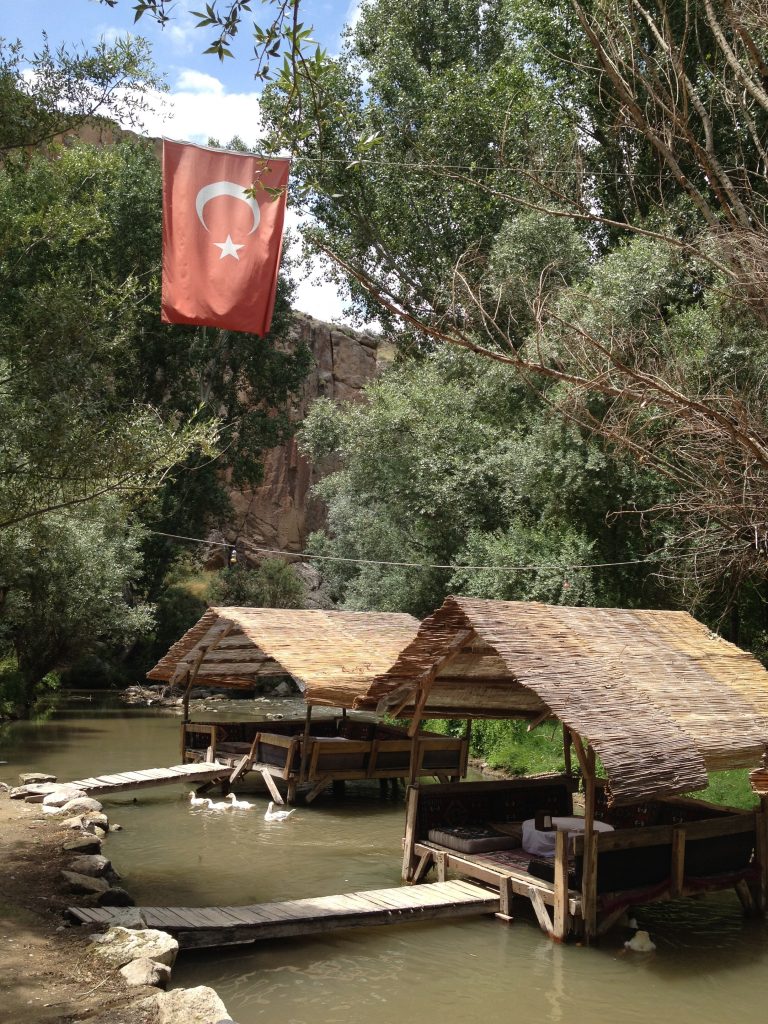 I could relax at this cozy space with low table.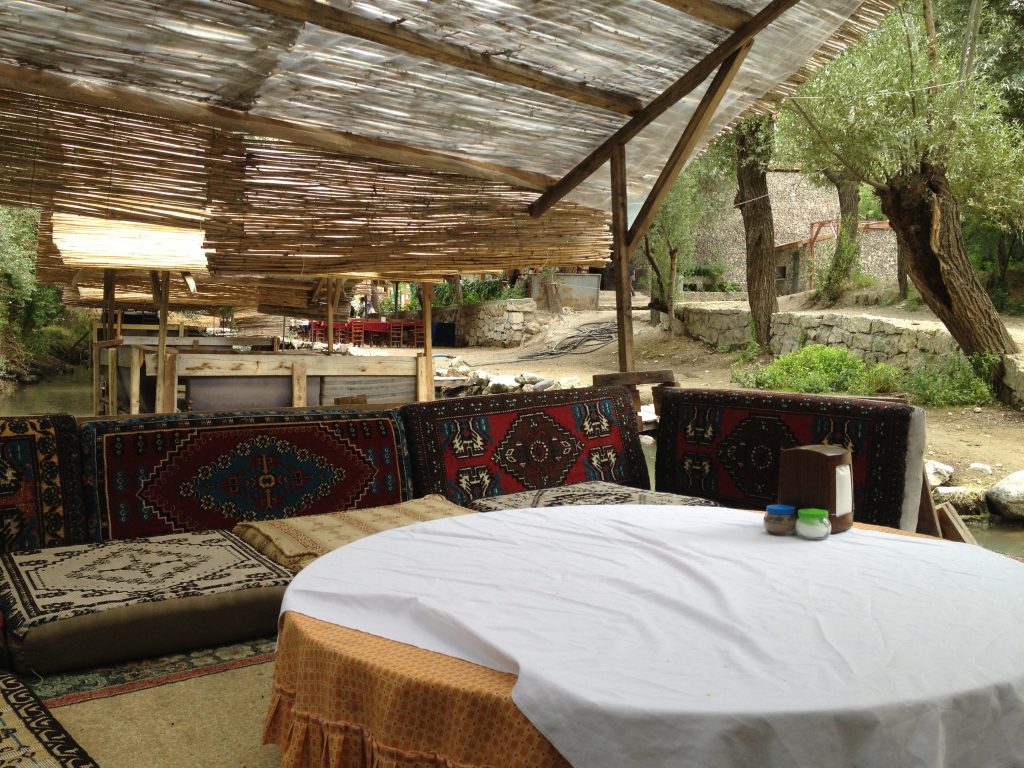 After lunch, I visited another cave point.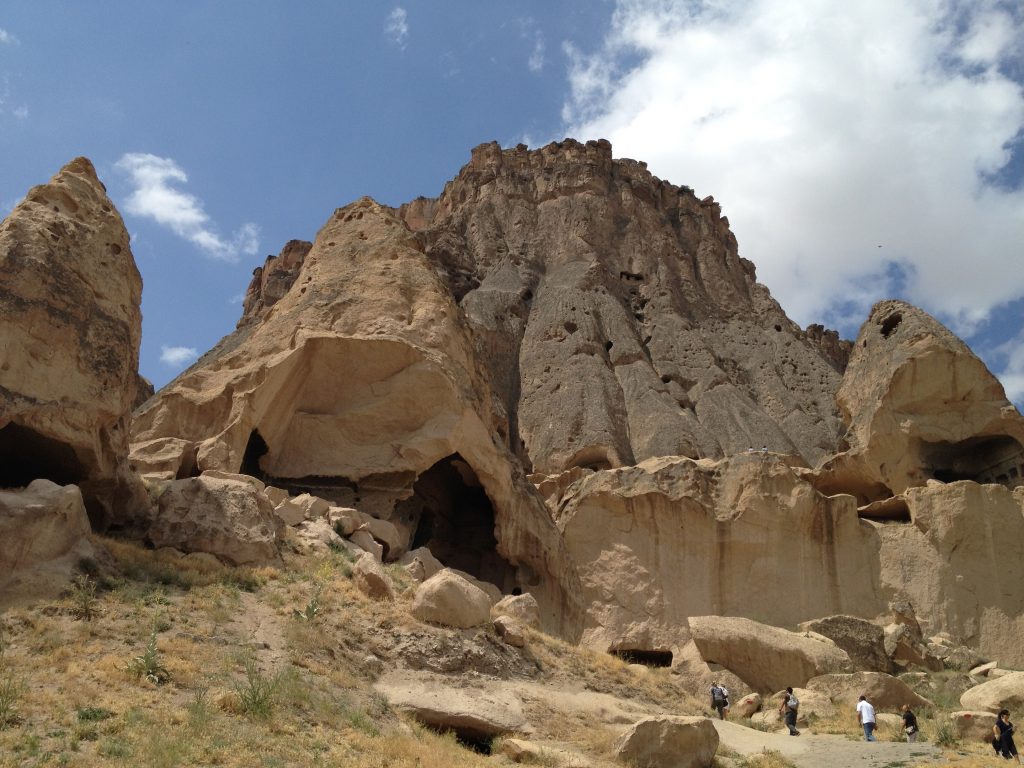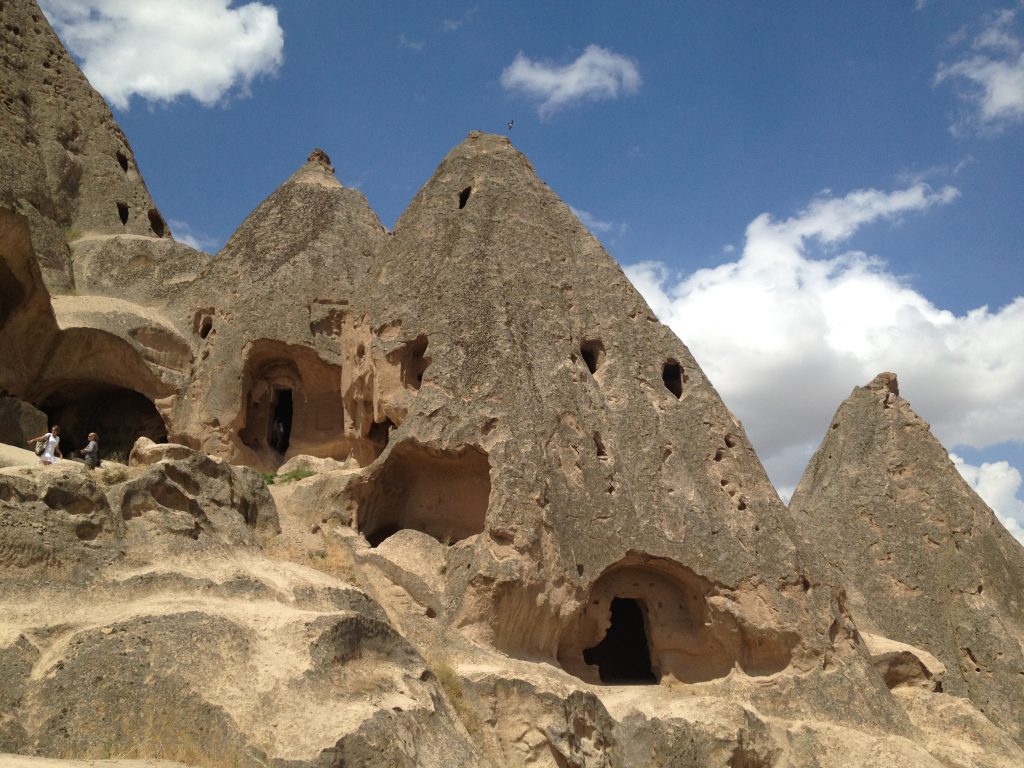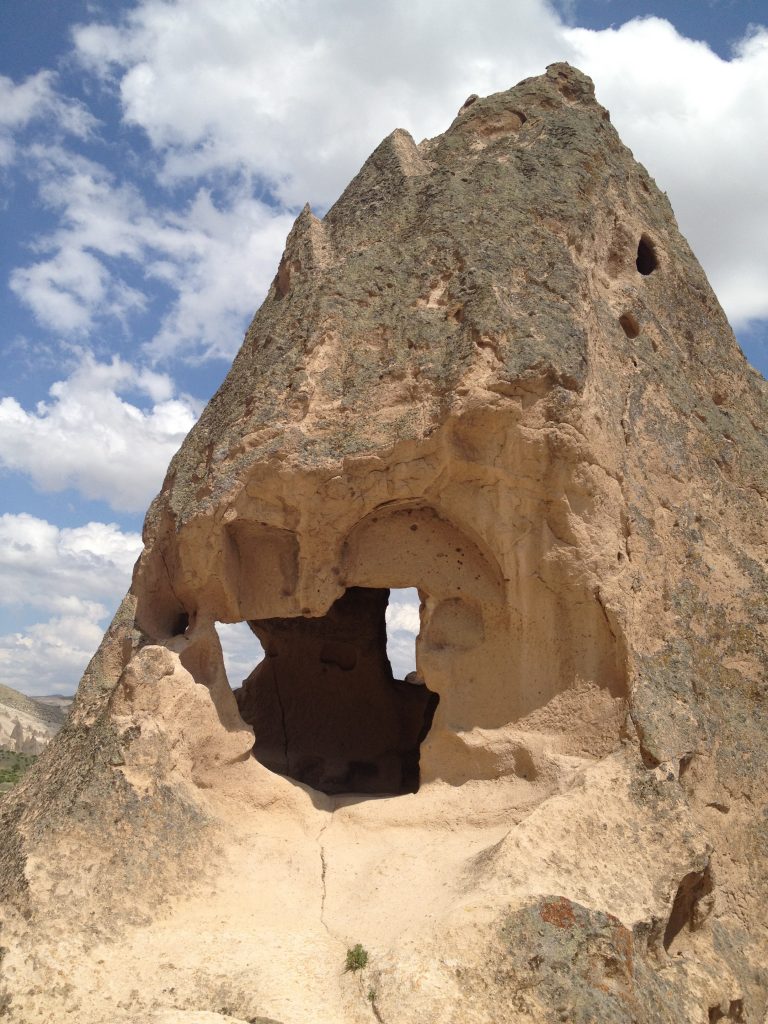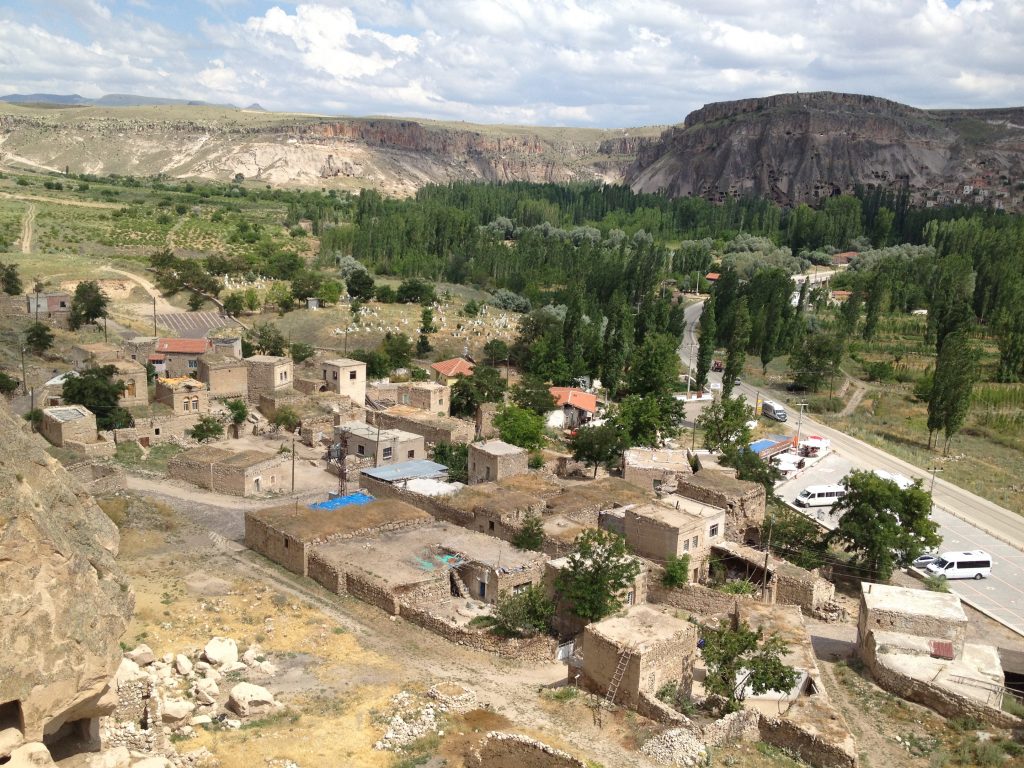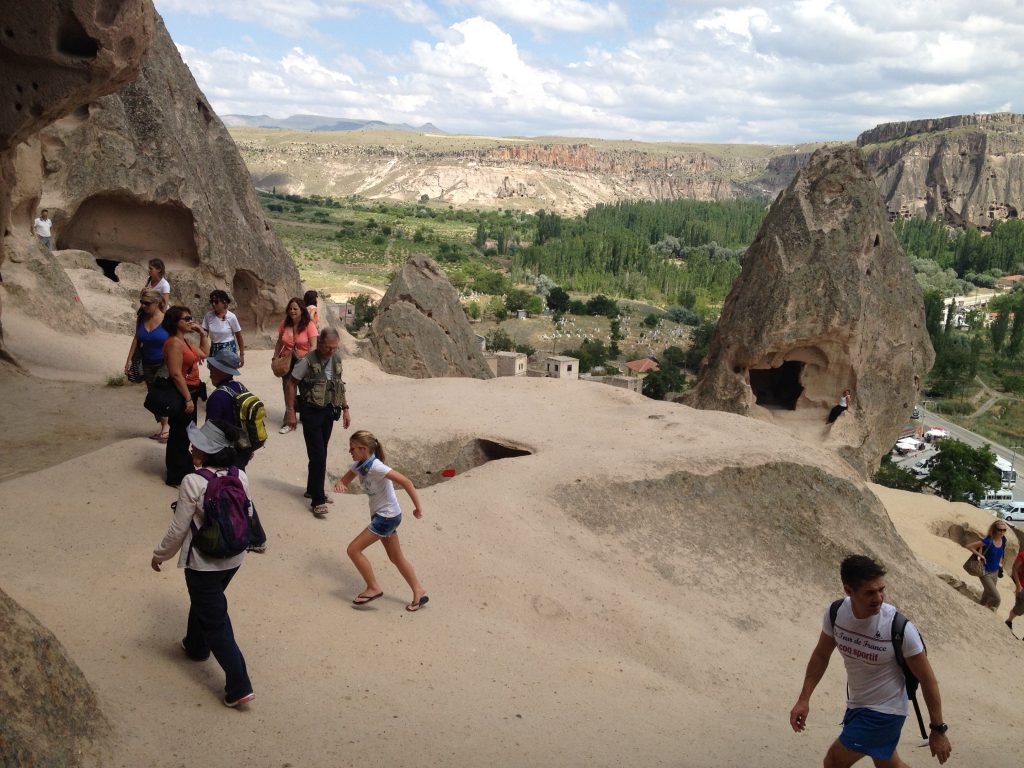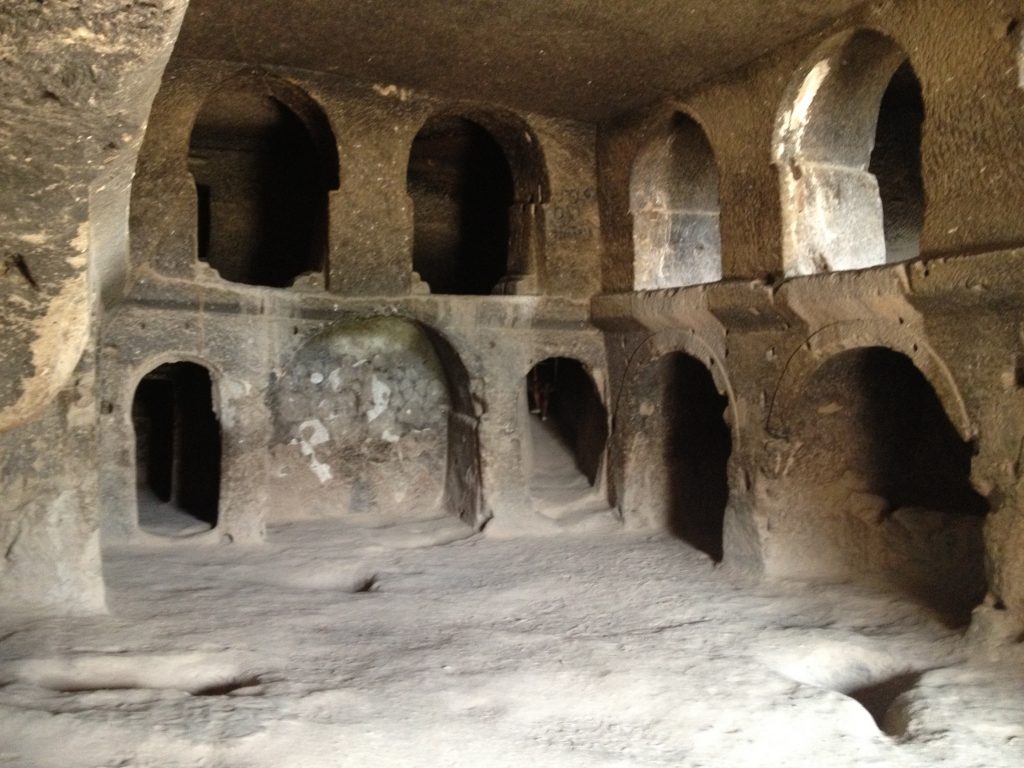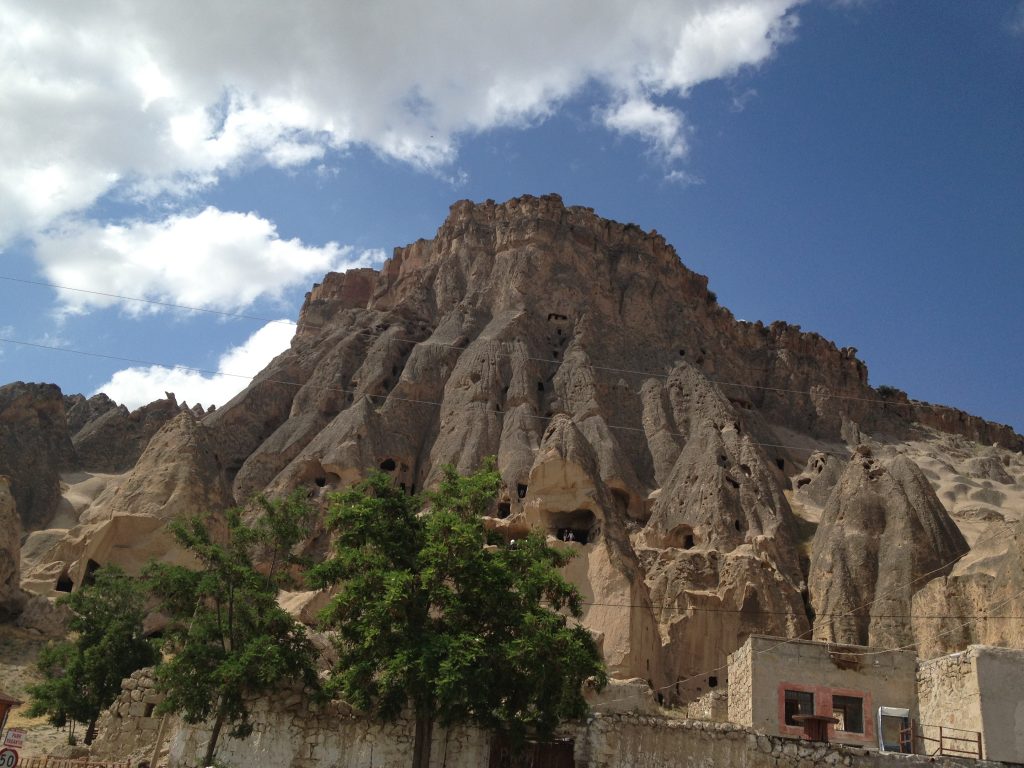 A car in town.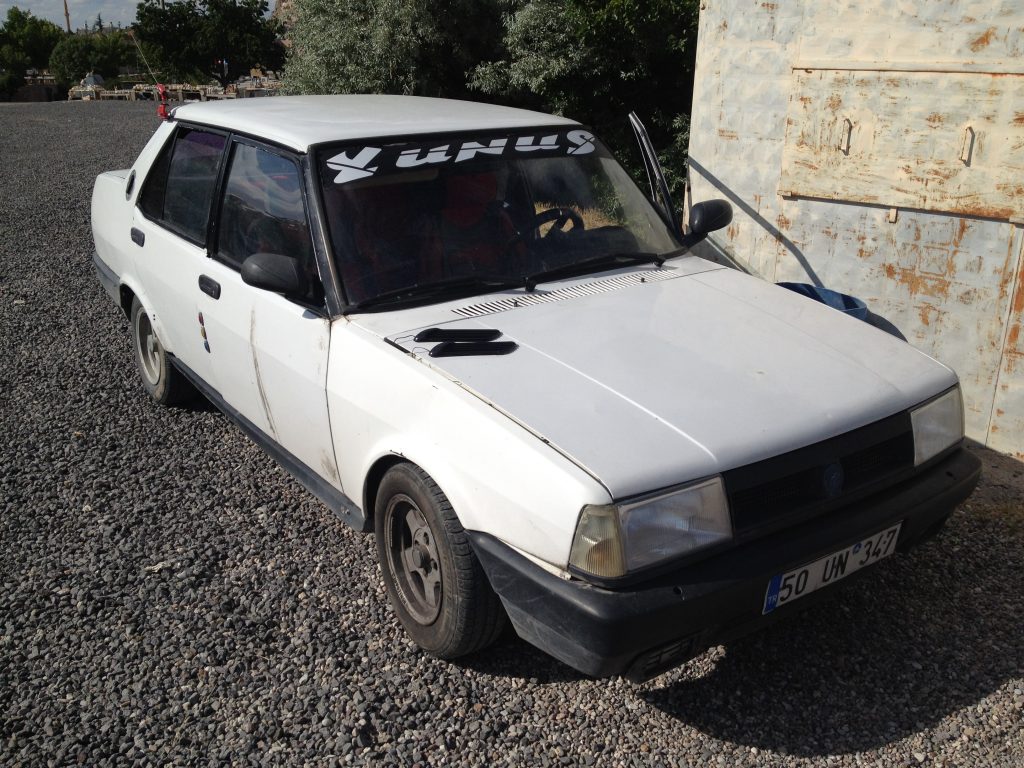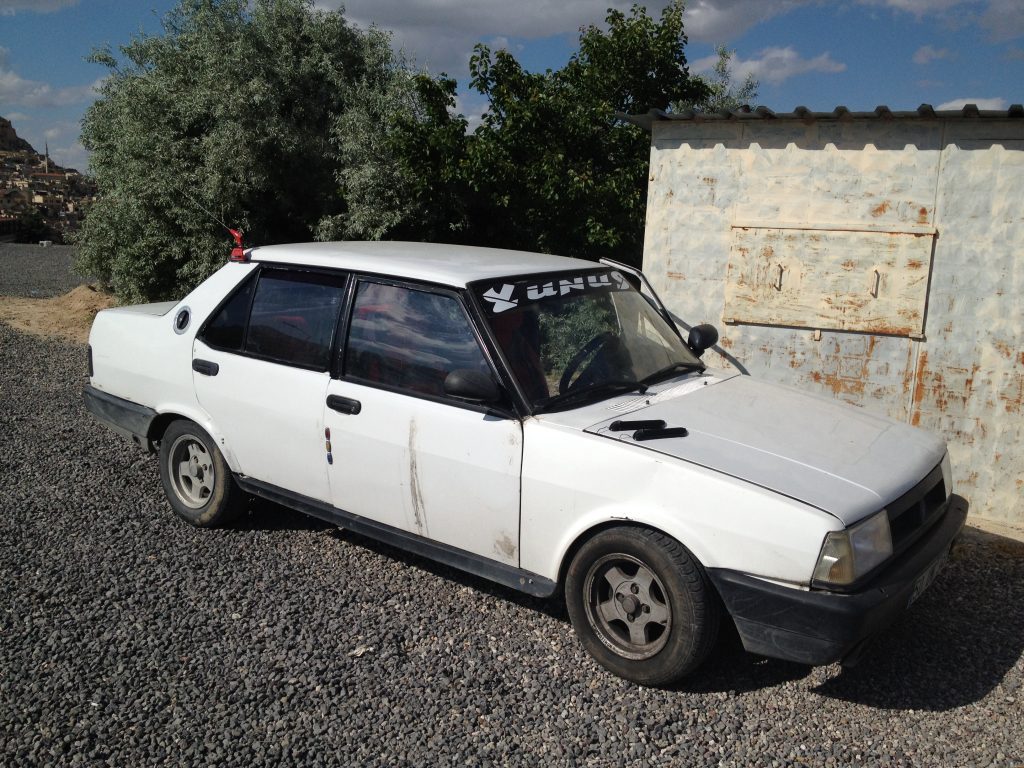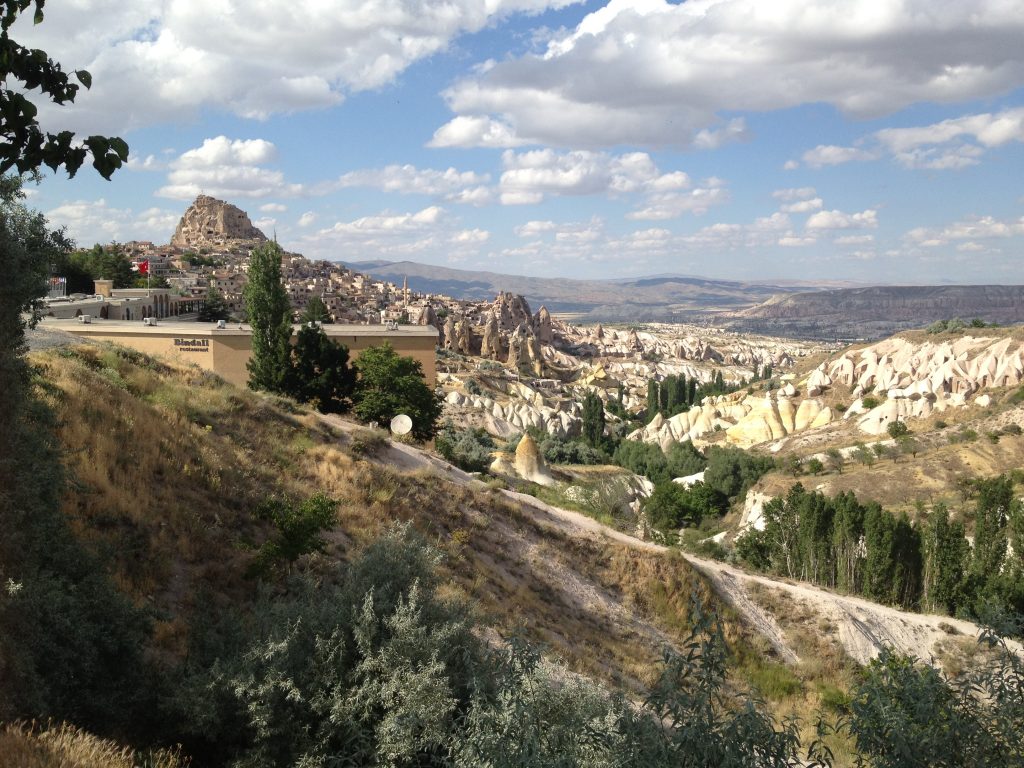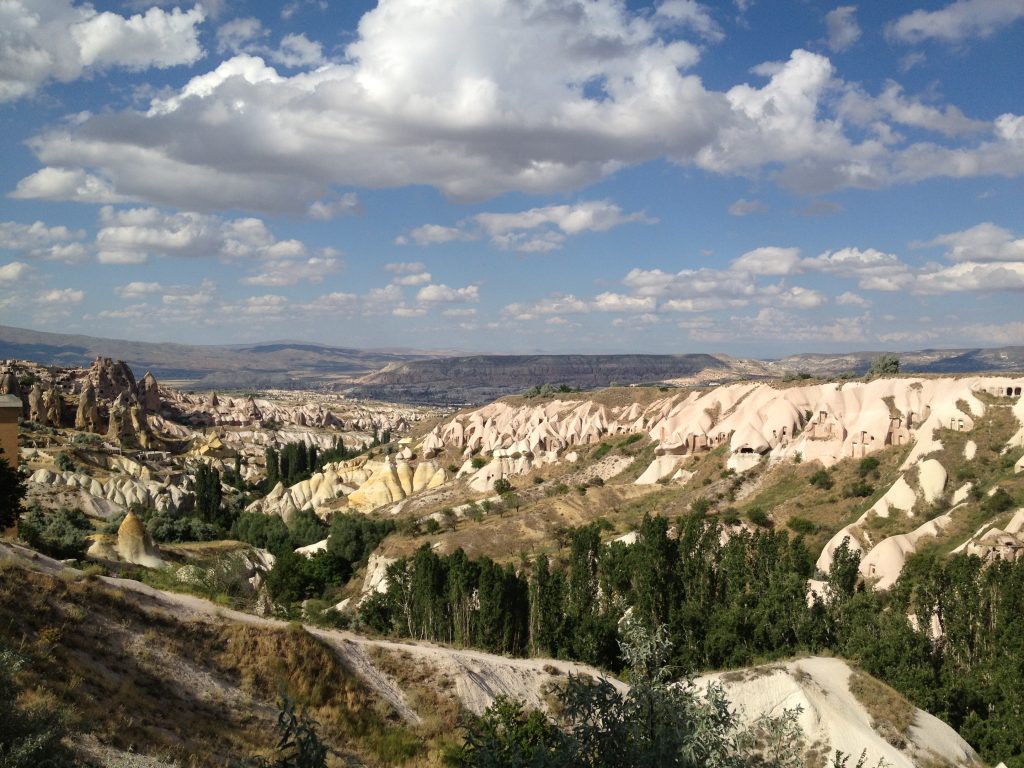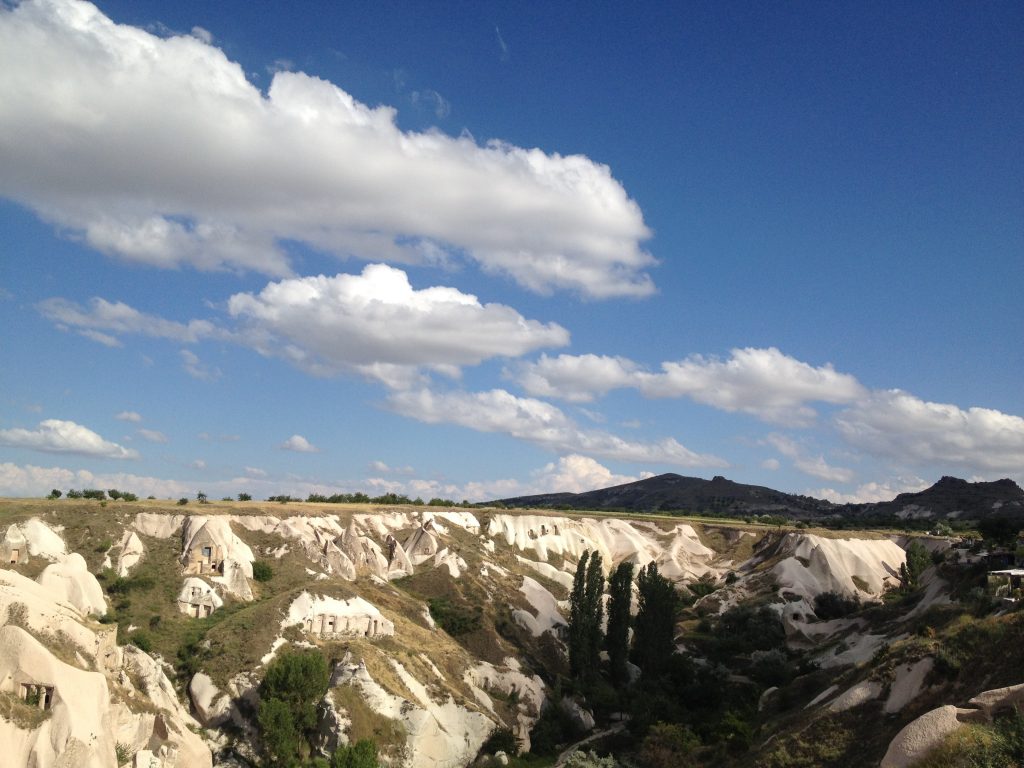 A car in town part 2.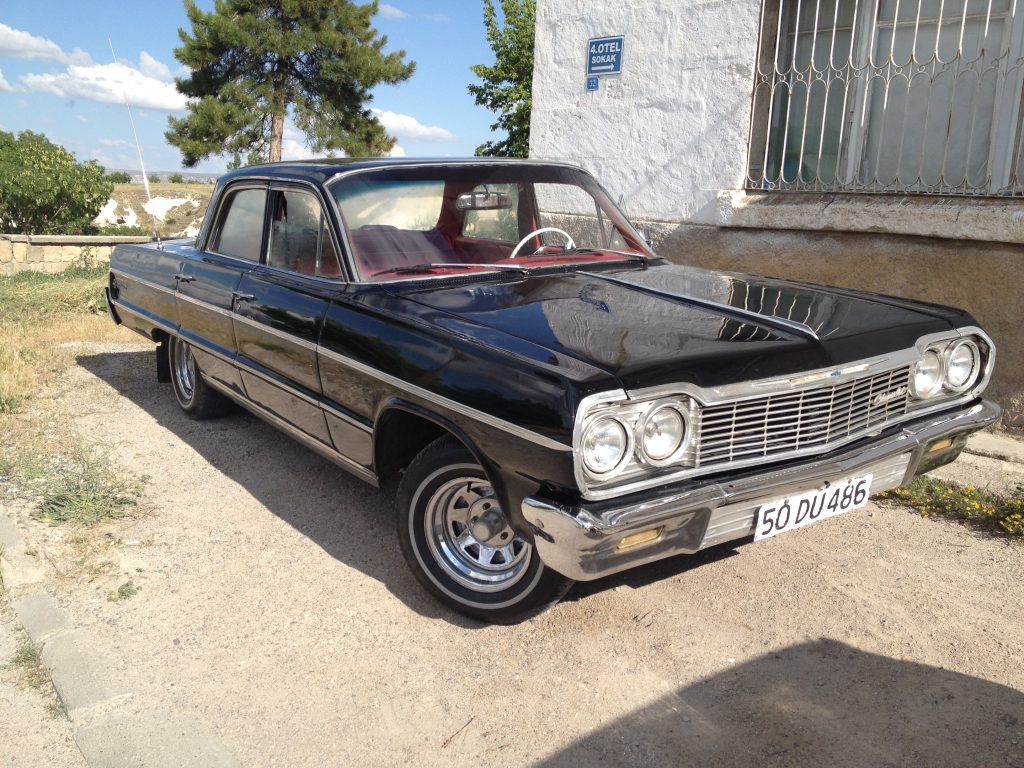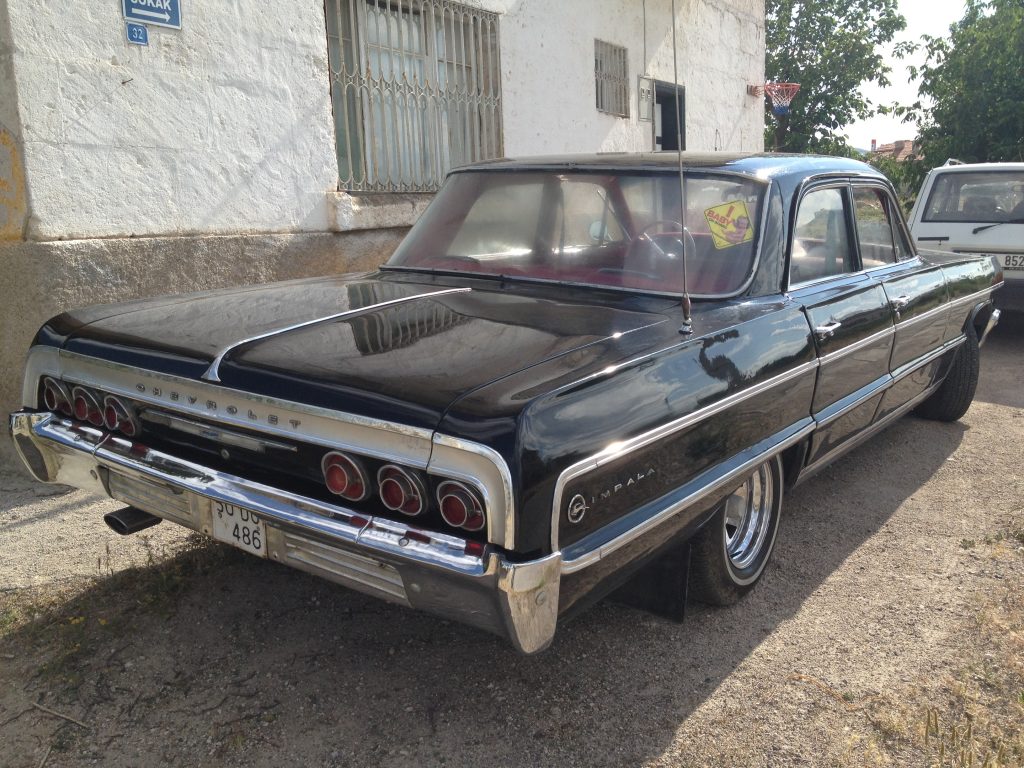 I tried Turkish bath in here. Water was not that hot. In Turkish bath, staff wash and scrub bodies of customers. I lied down on a mat on the stone floor and a Turkish guy washed my body with soap and a bath cloth.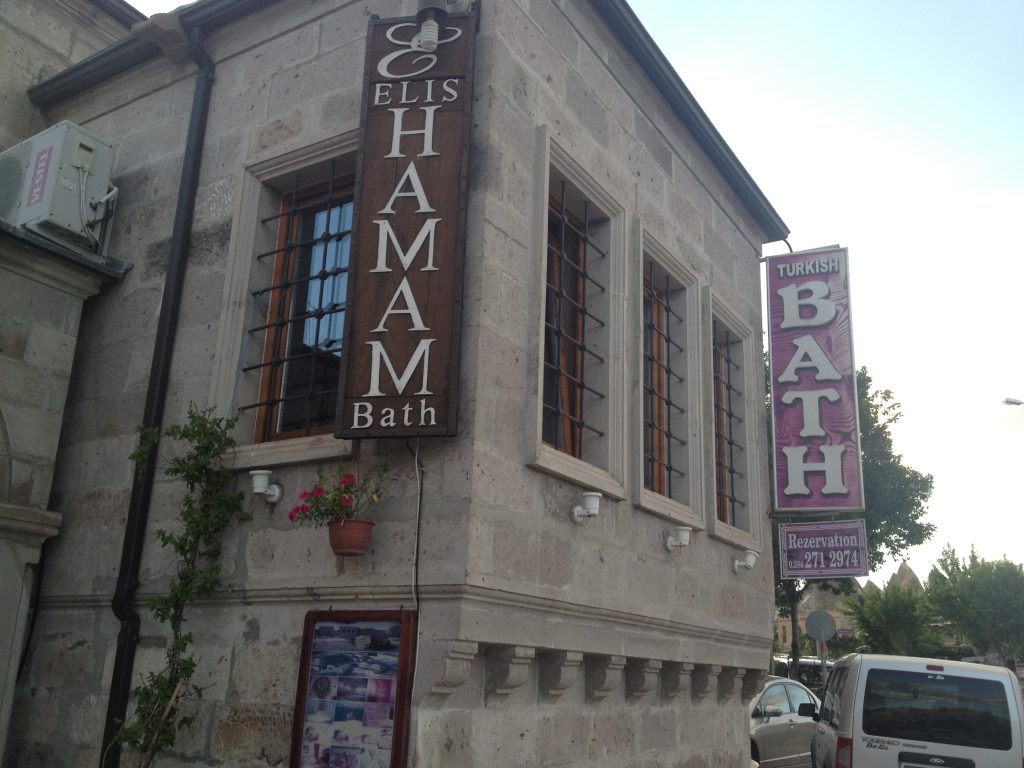 Kebab on the street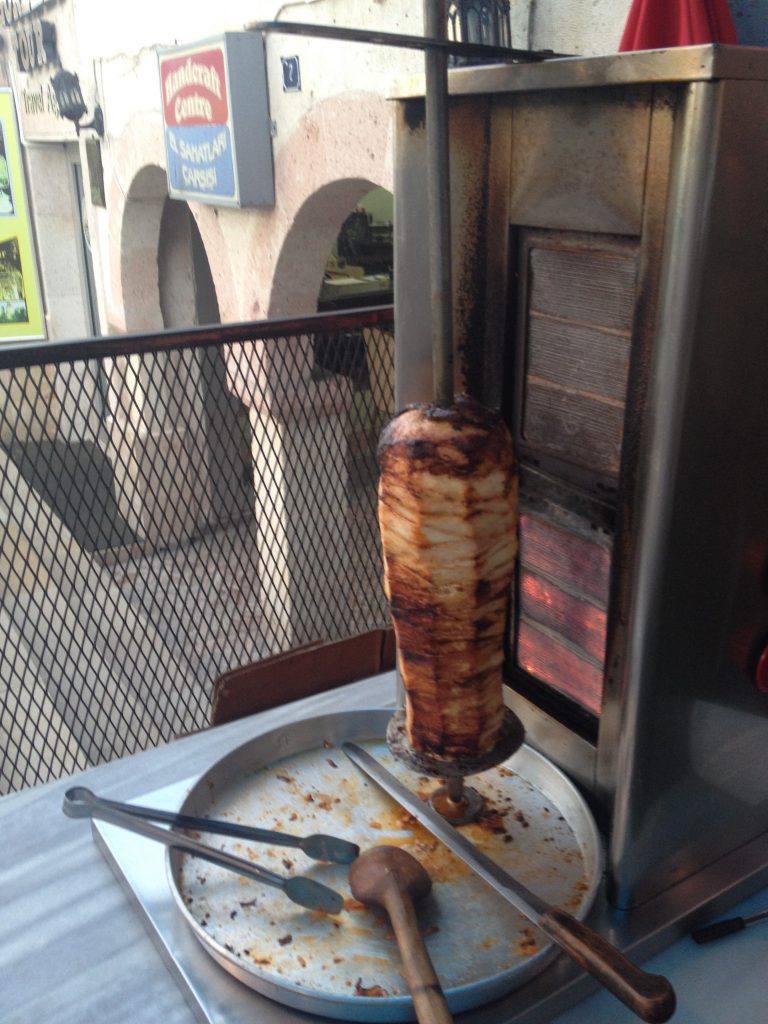 Used car shop, I like those classic and old fashioned cars.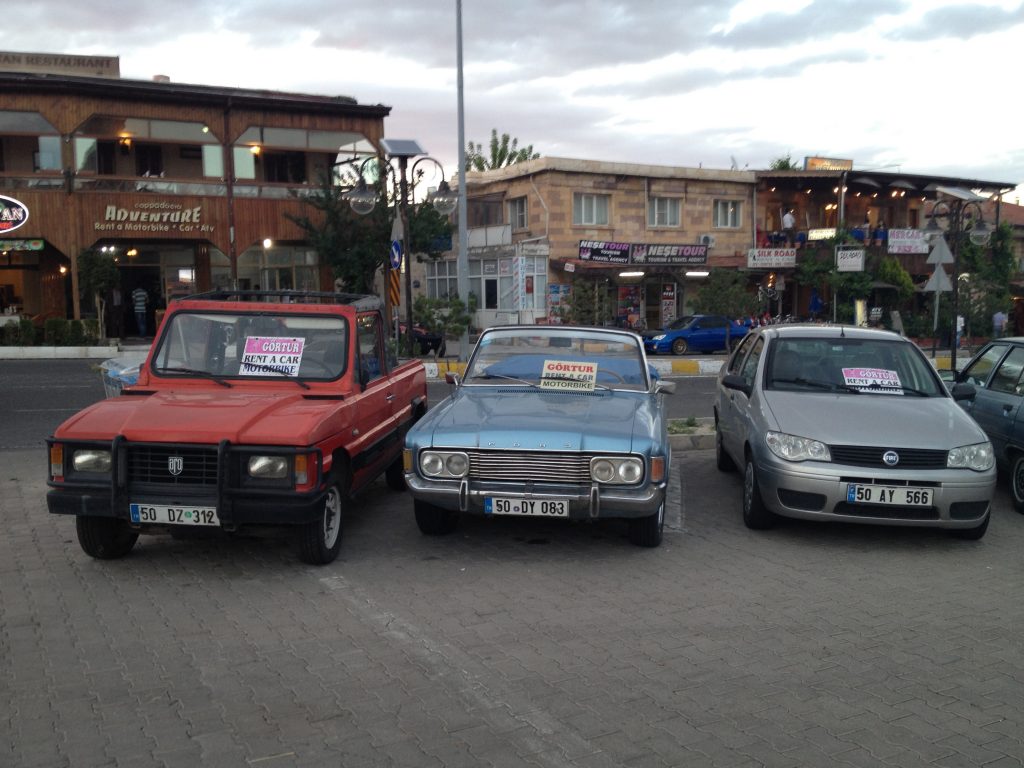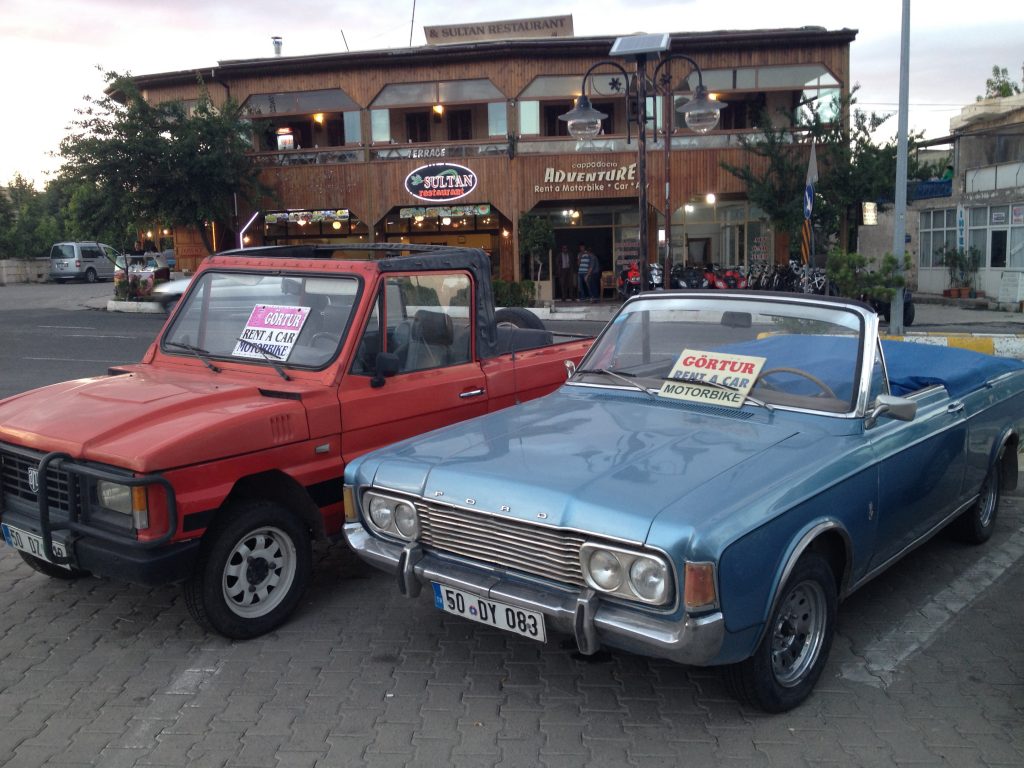 A dog was lying on the earth.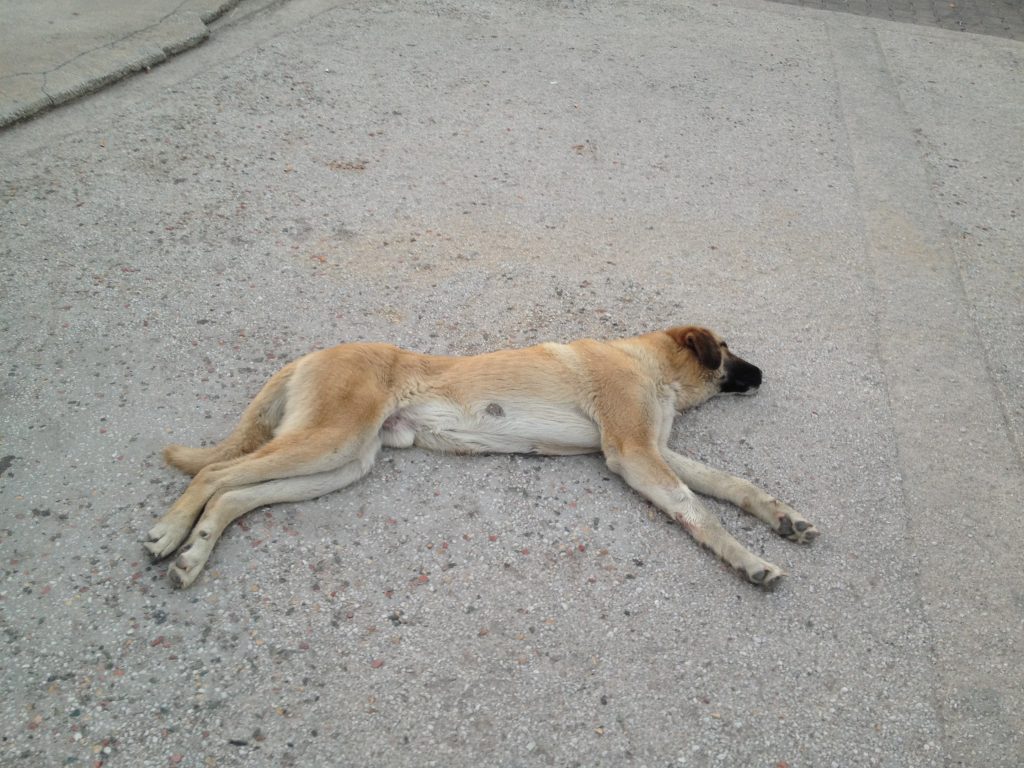 He seemed as if he was dead..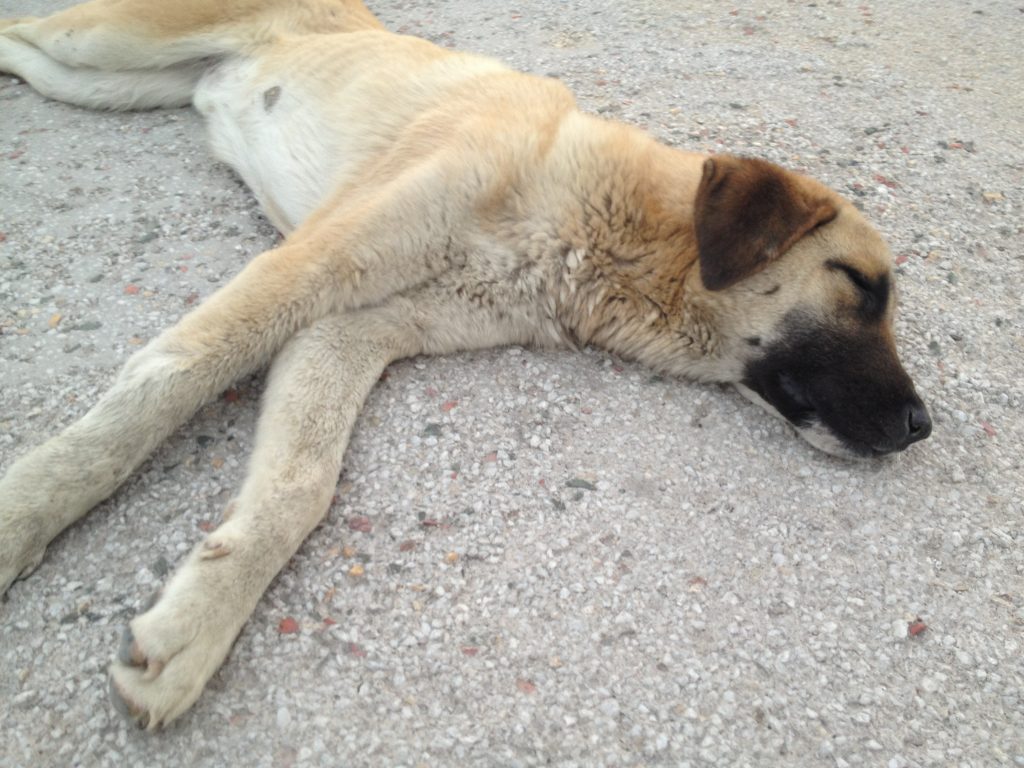 But he was alive 🙂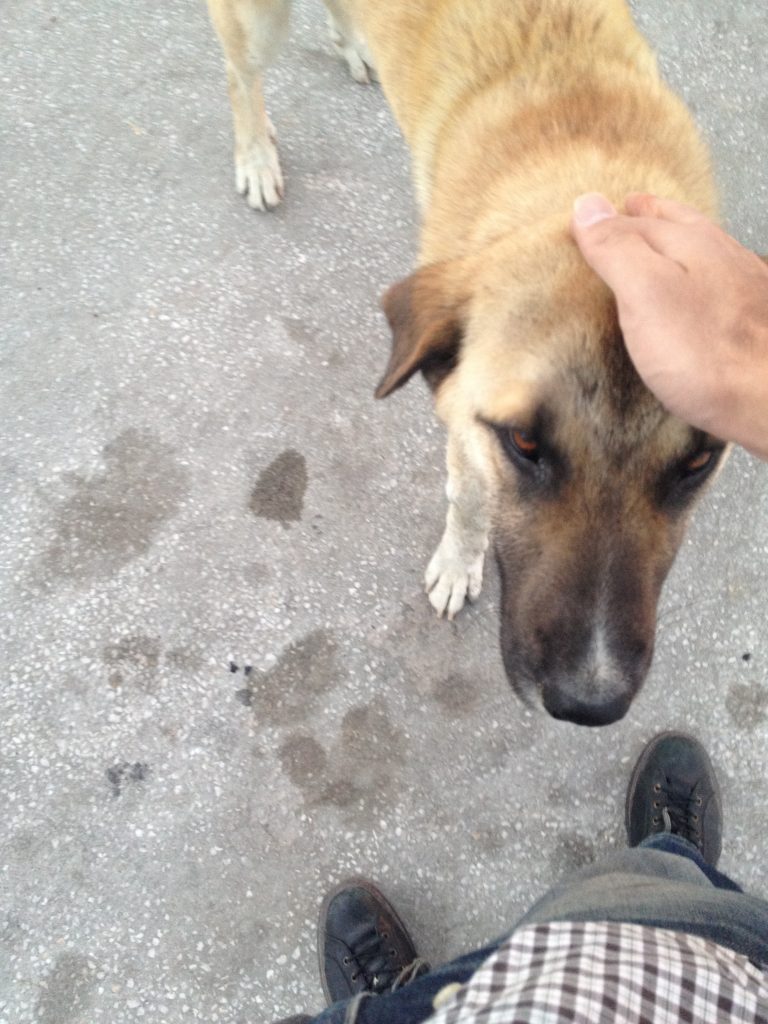 I took a bus to next city in the evening.