From Bangkok to
Chiang Khan
<By airplane>
Buy your ticket on AirAsia or Nok Air booking website
Departure Bangkok – Destination Loei (Chiang Kahn)
*Do not use Loei but choose Loei (Chiang Kahn) if you want van transport service to city
Fee: around 2,000 THB
Duration: 2 hours (1 hour by airplane + 1 hour by car)
Airline company staff will be there in Loei airport exit and you can ride a van from Loei airport to center of Ching Kahn walking street. Van fee is included in the ticket. Just inform the staff of your hotel name so that the driver will drop you off at your hotel.
Where to visit in Chiang Khan
1. Walking street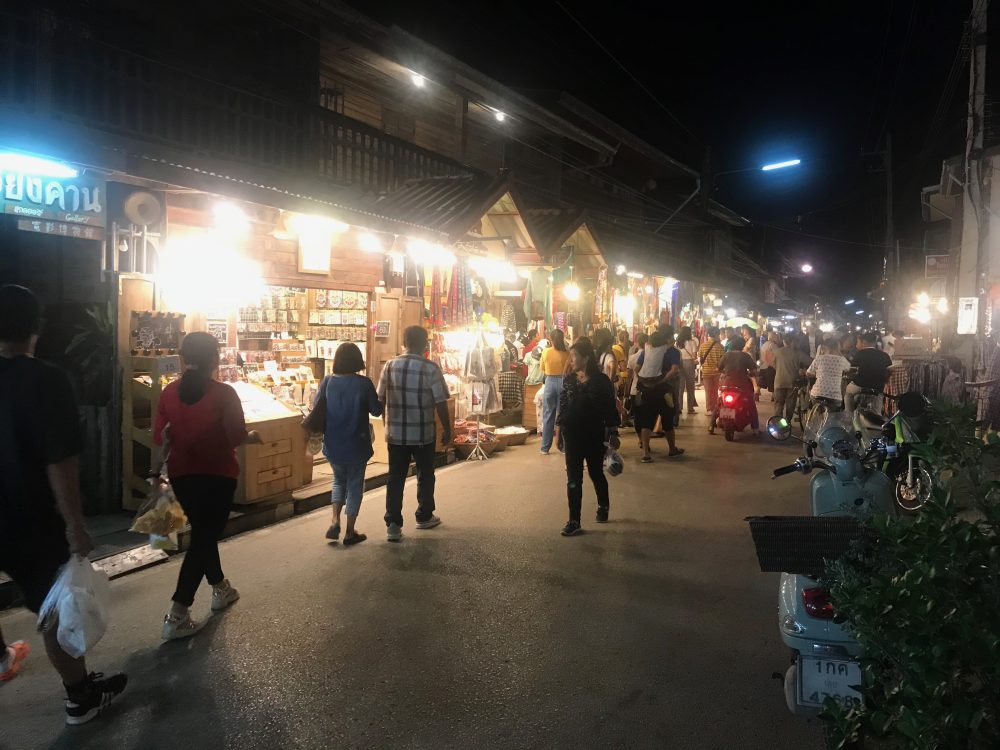 Night market where you can enjoy local food and goods such as T-shirts to buy. There are so many food stands open at night but you can also enjoy activity in daytime to see the view of Macon river. From some coffee shops and restaurants, you can enjoy the river view from there.
2. Phu Tok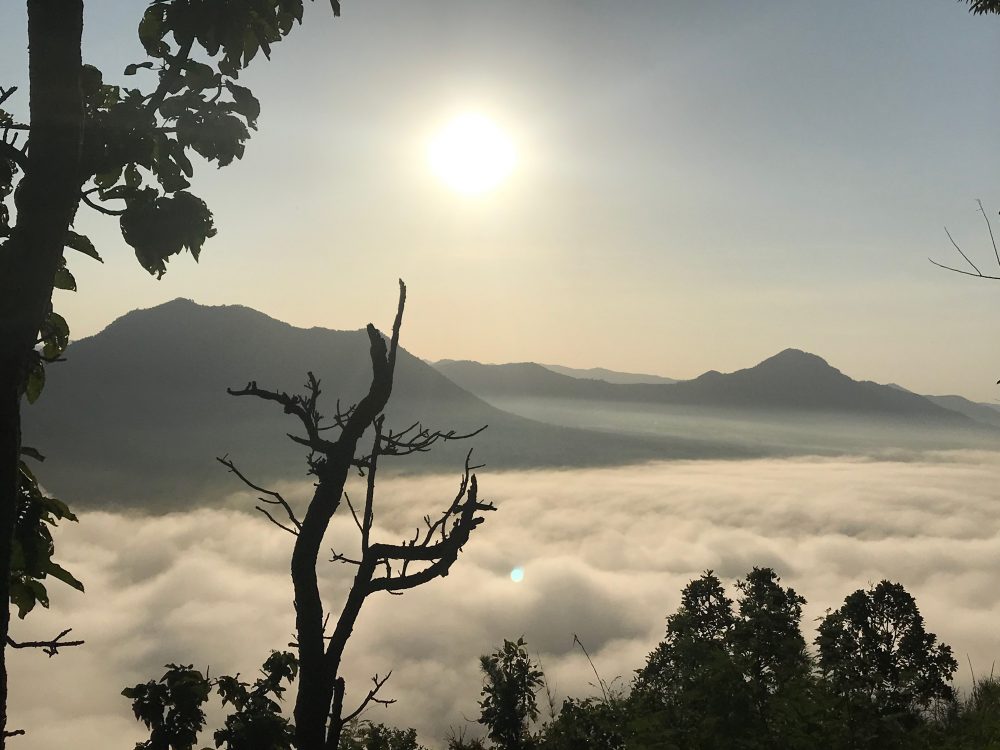 It is a famous mountain and you can see sunrise and look down the sea of fog. To come up to the top of the mountain just take a tuk-tuk to parking area of the mountain which is only 4km away from walking street then change to a songthaew(share ride track to seat in its back together) for extra 5mins. You can ask to book a tuk-tuk at your hotel. You'd better to leave your hotel early in the morning before 6:00AM to see the sunrise.
3. Kang Kood Ku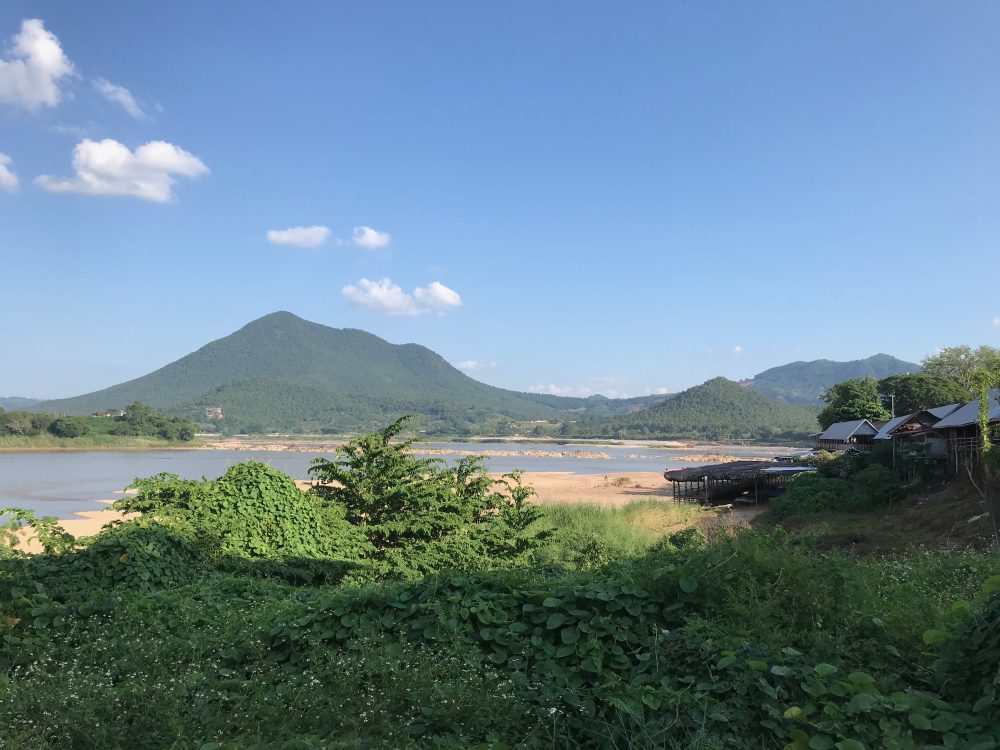 It's also a mountain. There is a good view point to see it near Mekong River. You can just enjoy the scenery if you don't want to climb it. Renting a motorbike and traveling to Kang Kood Ku will be so nice experience.
4. Wat Phra Bat Phu Kwai Ngen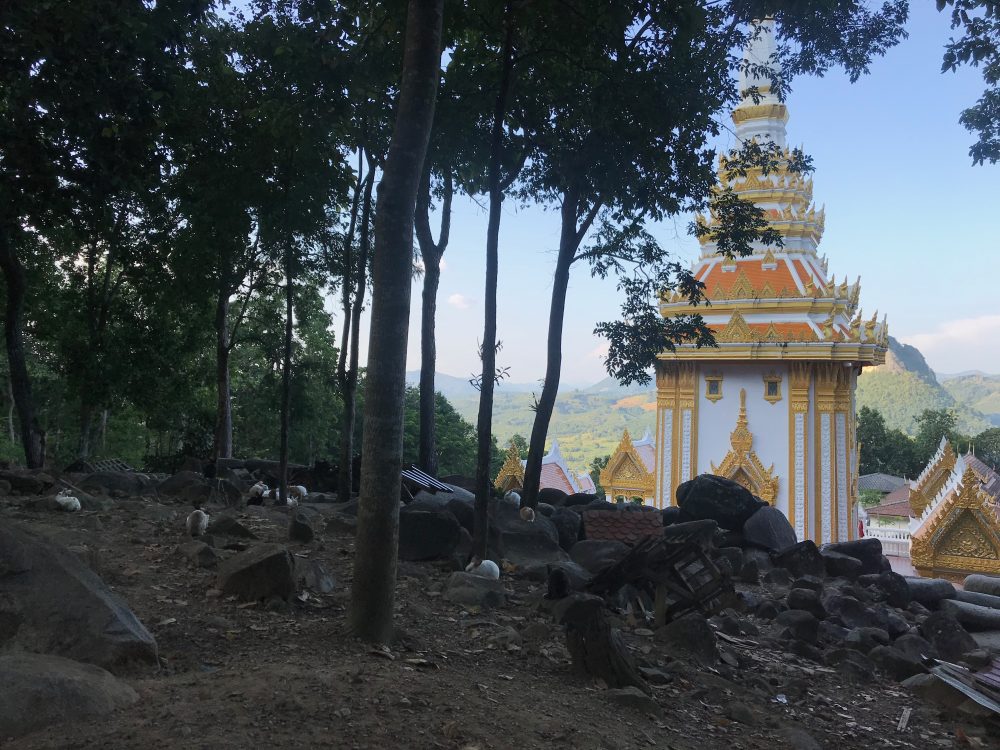 This is a big temple about 12km away from the walking street. The temple itself is nice but the view of landscape on the way to the temple is amazingly nice if you rent a motorbike. There are many rabbits in the premise so it could be another highlight for your travel and you can buy food and feed them there.
5. Wat Chiang Khan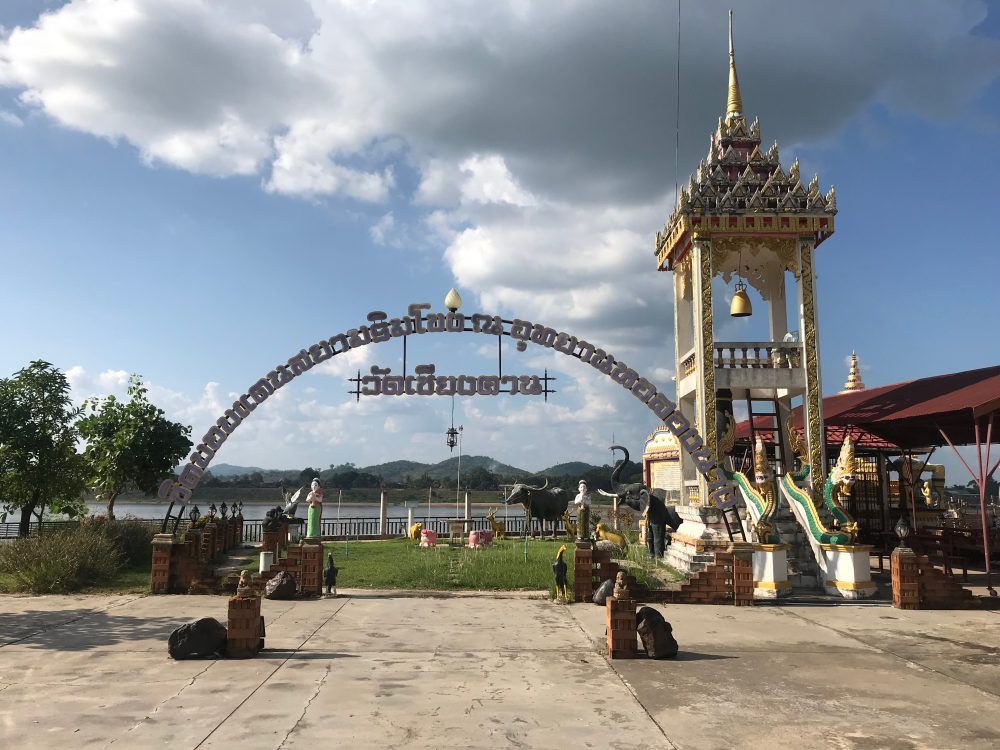 If you rent a motorbike to go to Kang Kood Ku, this area will be nice to drop by on the way to to see the river view and big two dragons there. It's near Wat Chiang Khan and WatThakhek. Not only temples, you can find some other things there.
6. Wat Thakhek
As described on no.5 Wat Chiang Khan.
7. The Seasons Cafe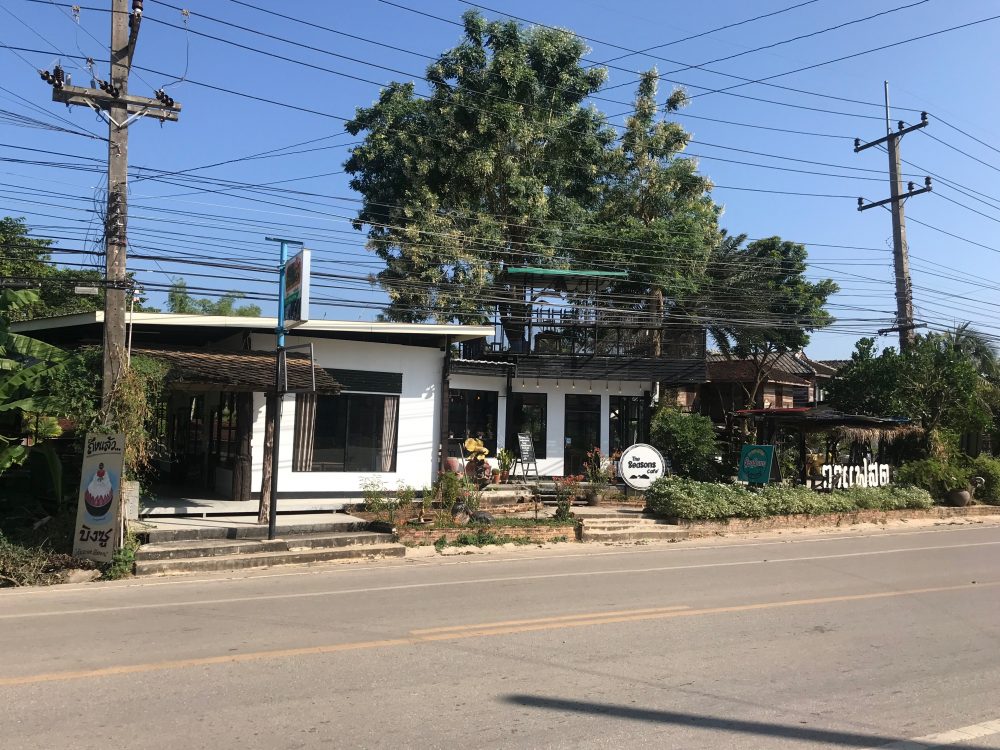 This cafe is so nice. You can't miss it on the way to Kang Kood Ku. They serve really nice drink and dessert and it's spacious enough to relax.
8. Tai Dam Cultural Village
I didn't visit this place but it would be nice to feel the local culture if you are interested.
There would be more to visit in this beautiful town. I heard that there is a so nice national park in south of Chiang Khan. It would be fun to visit such places to discover something new in your journey. Enjoy 🙂