It's the last day in Taiwan today. I visited a lake area called 淡水 which is a good date spot in Taiwan. There weren't many people in the morning. The first thing which came into my eyes was this big cake. It looked soft and fluffy.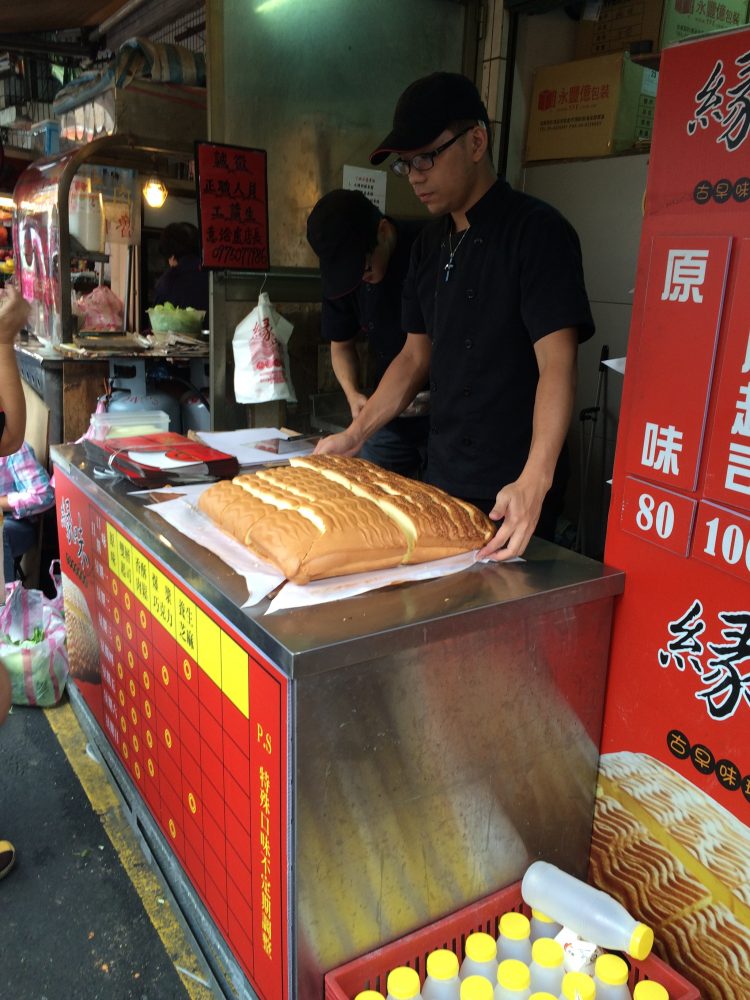 Streets were like a market and people were selling piles of vegetables, fruits, and so on.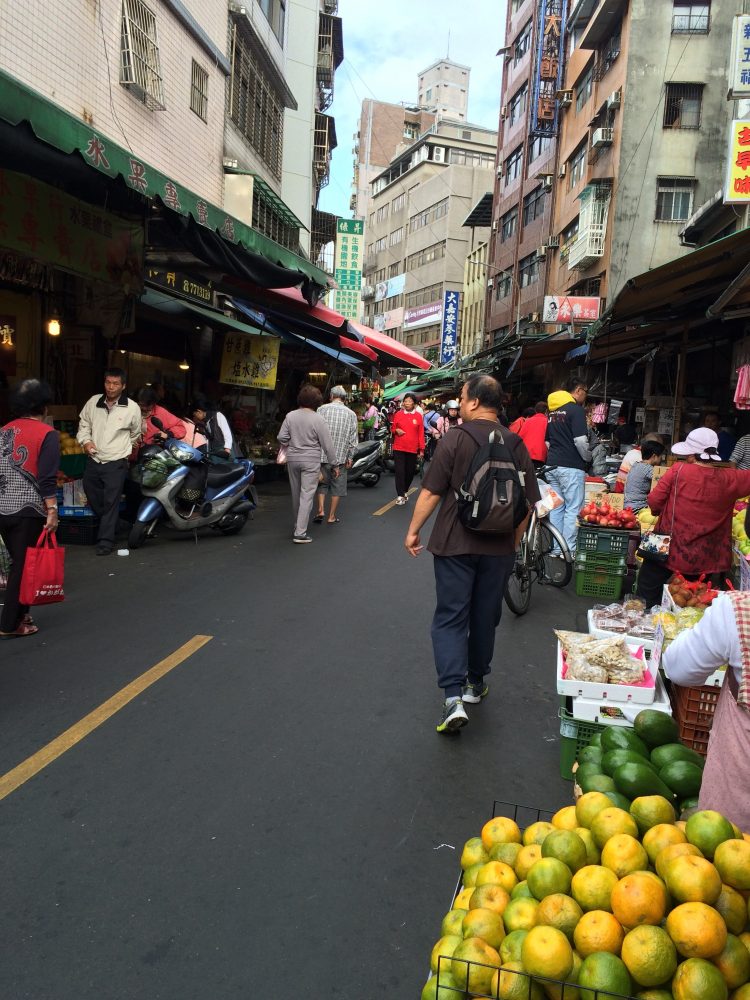 I found a nice ban stand in the street.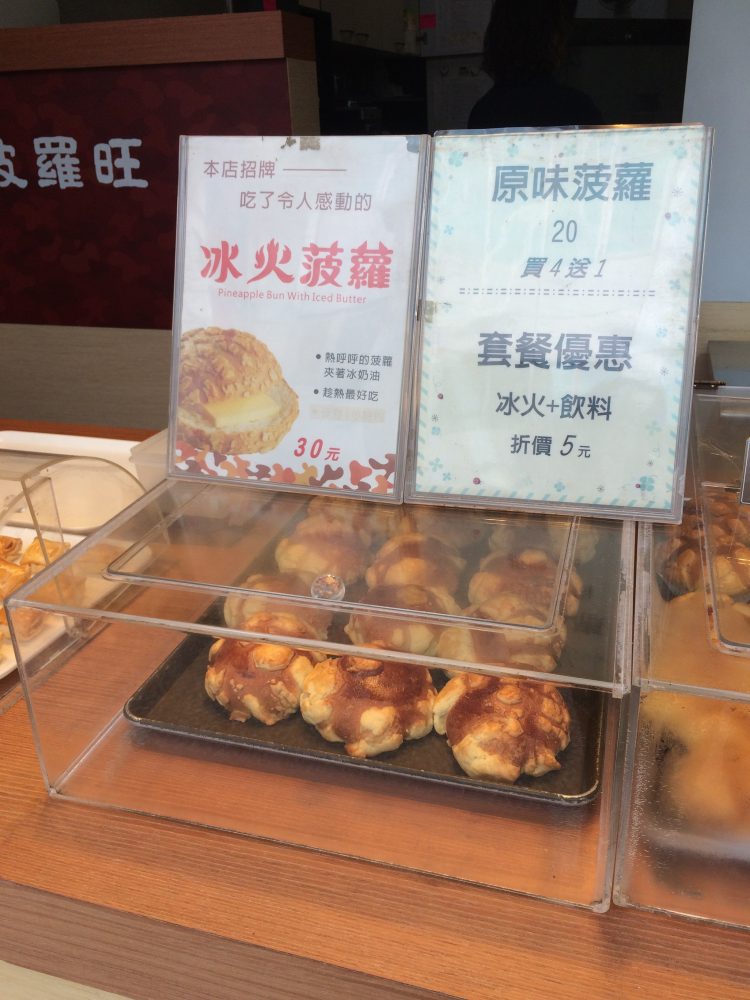 Its surface was crispy and soft inside. It was still hot and fresh, rich butter flavor made me happy.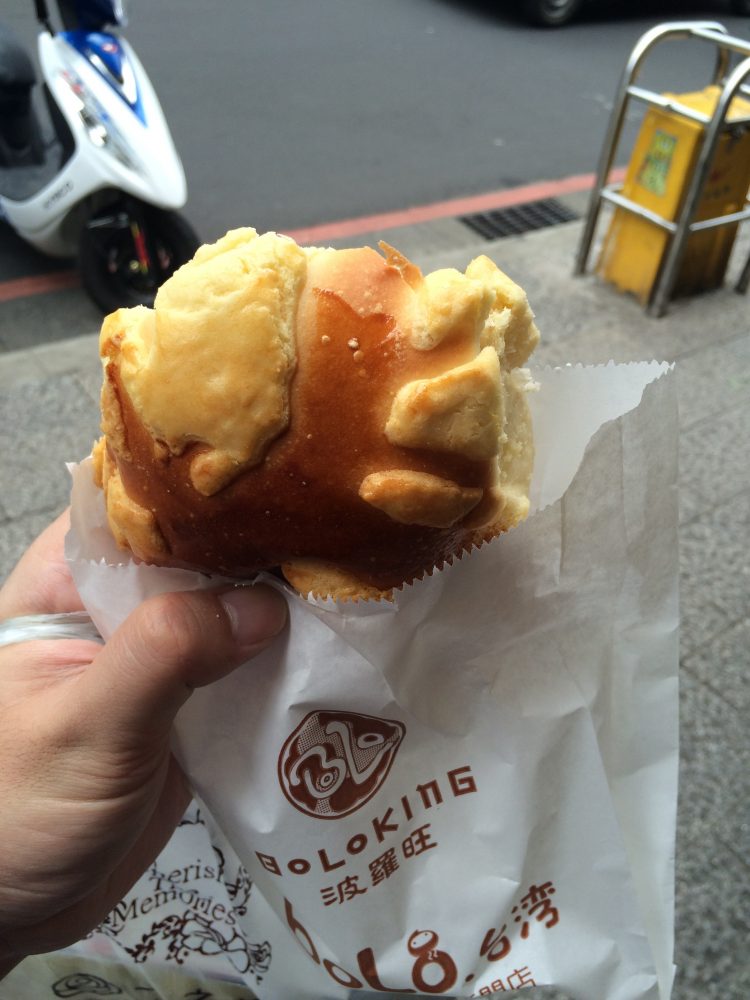 Much butter inside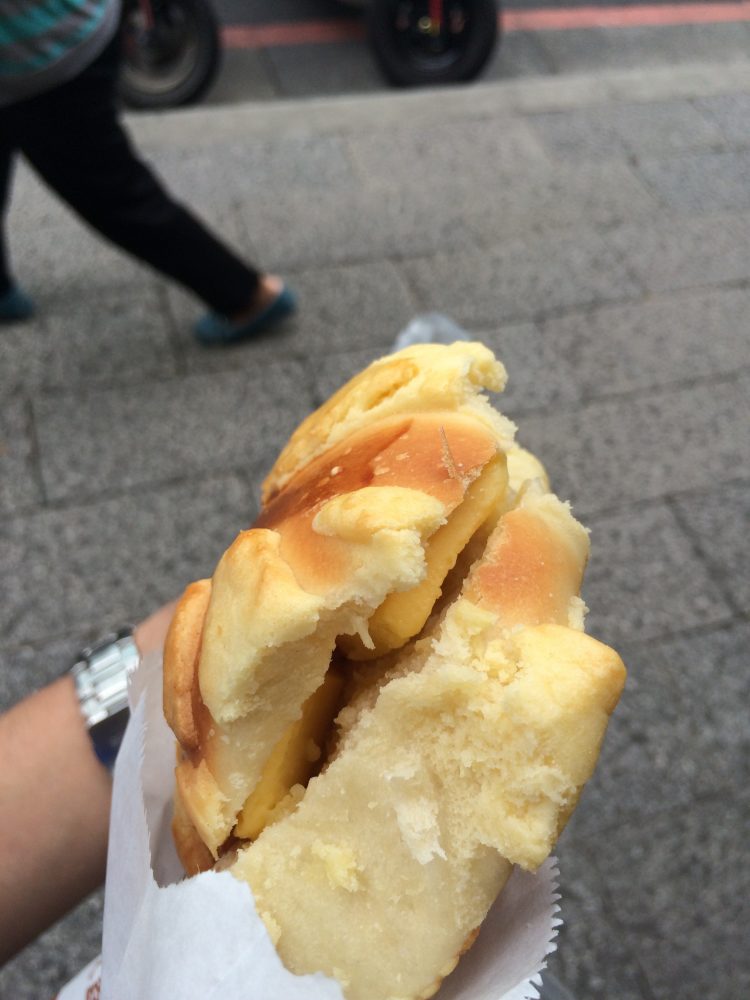 Lake side walk, peaceful in the morning.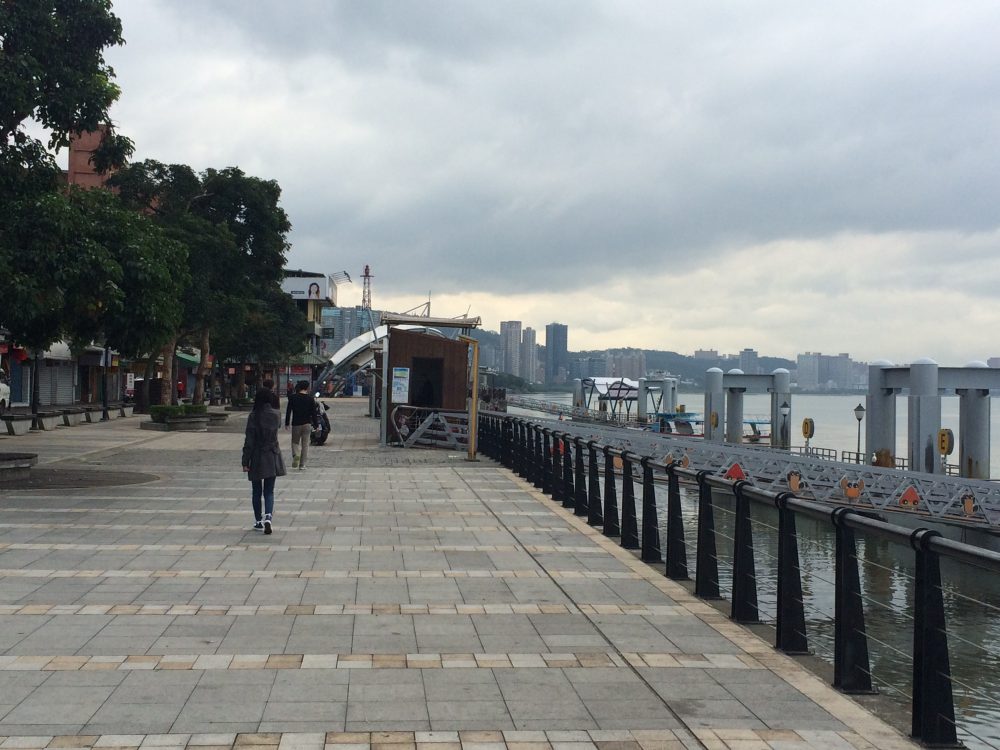 It might be beautiful if I could come in the evening for seeing sunset.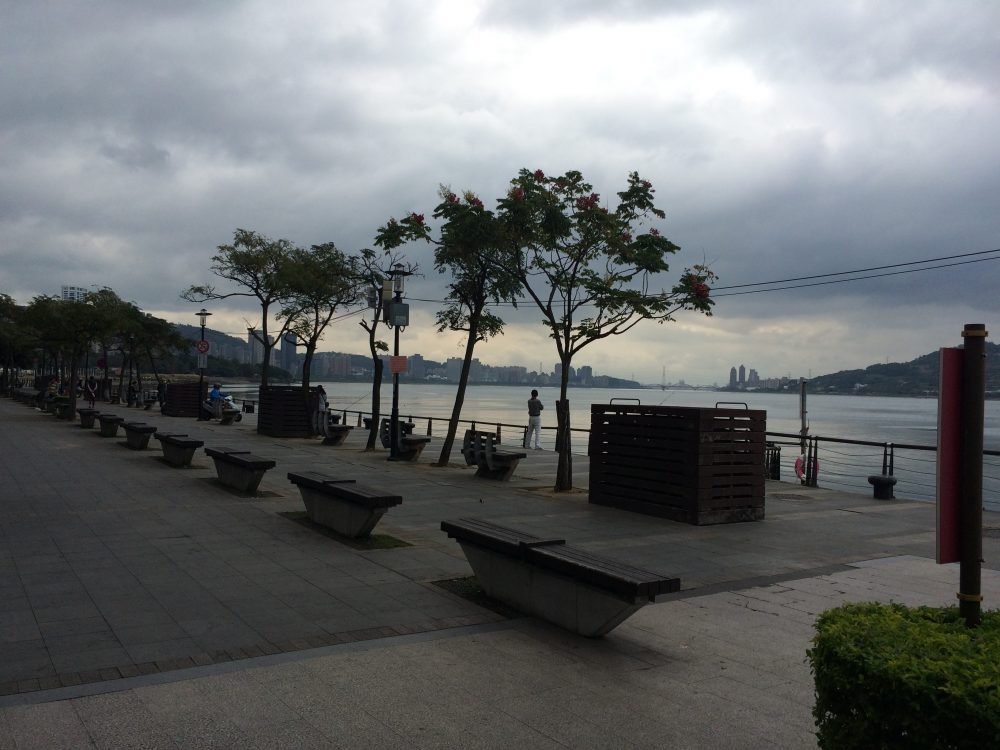 Mountain in the opposite side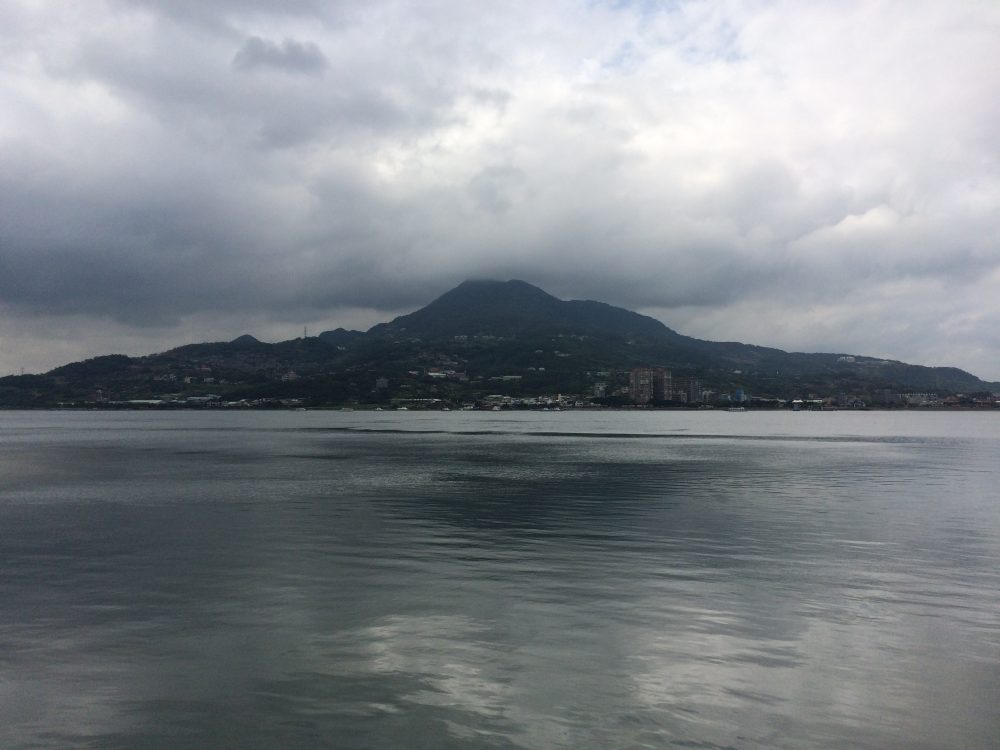 It might be good to travel to there by this boat.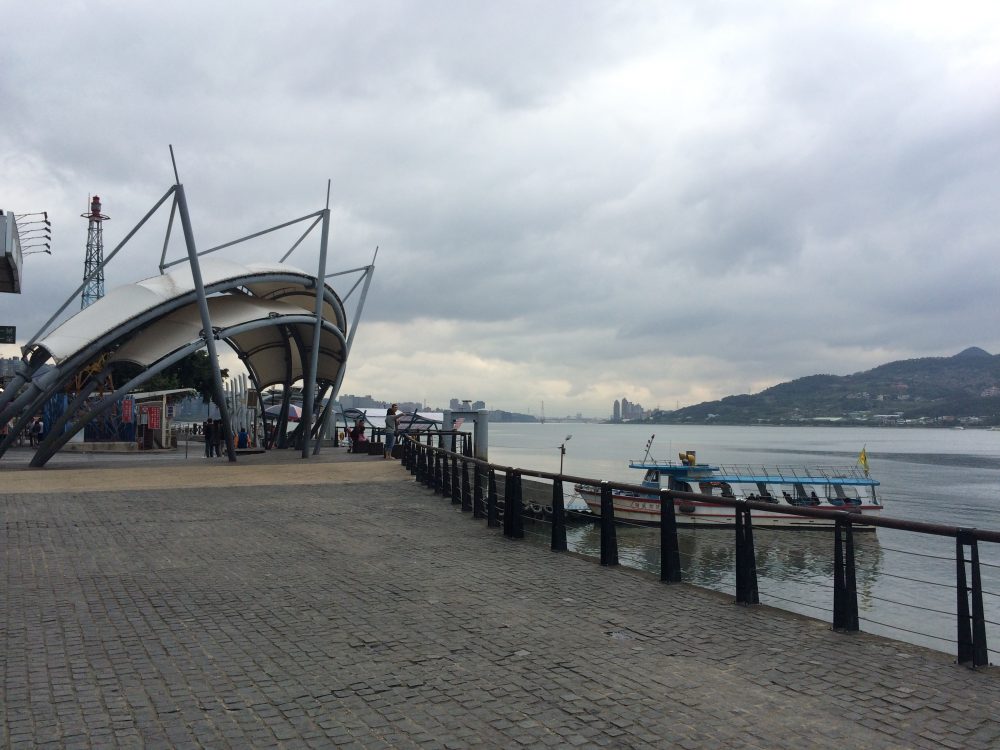 The dark water was beautiful in silence.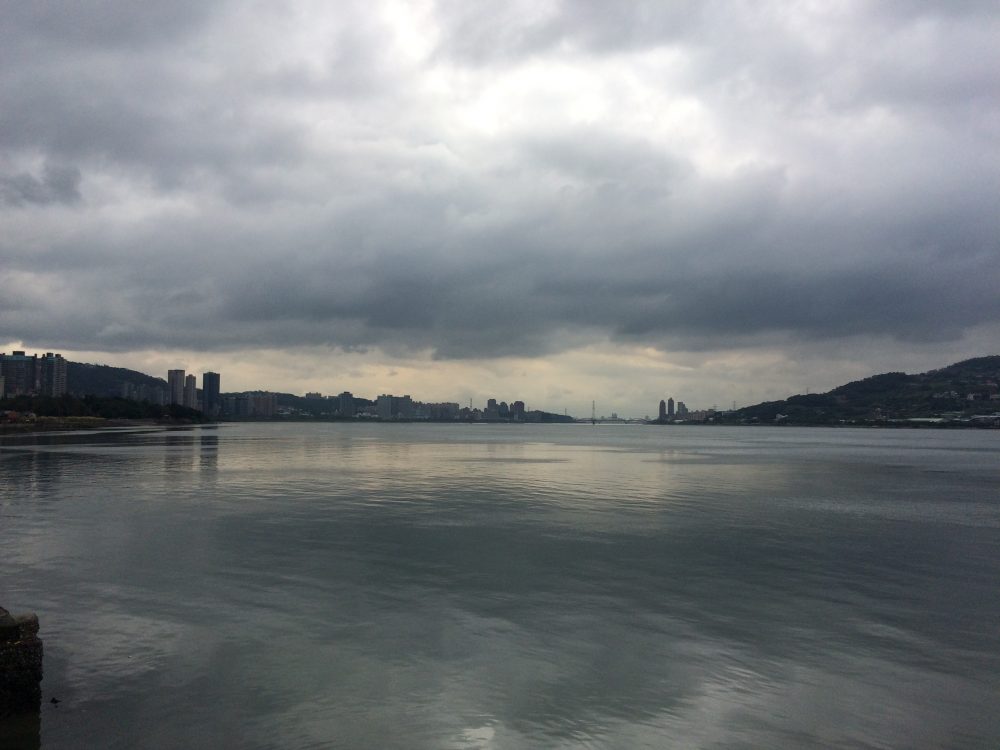 Many shops were there by the lake side street.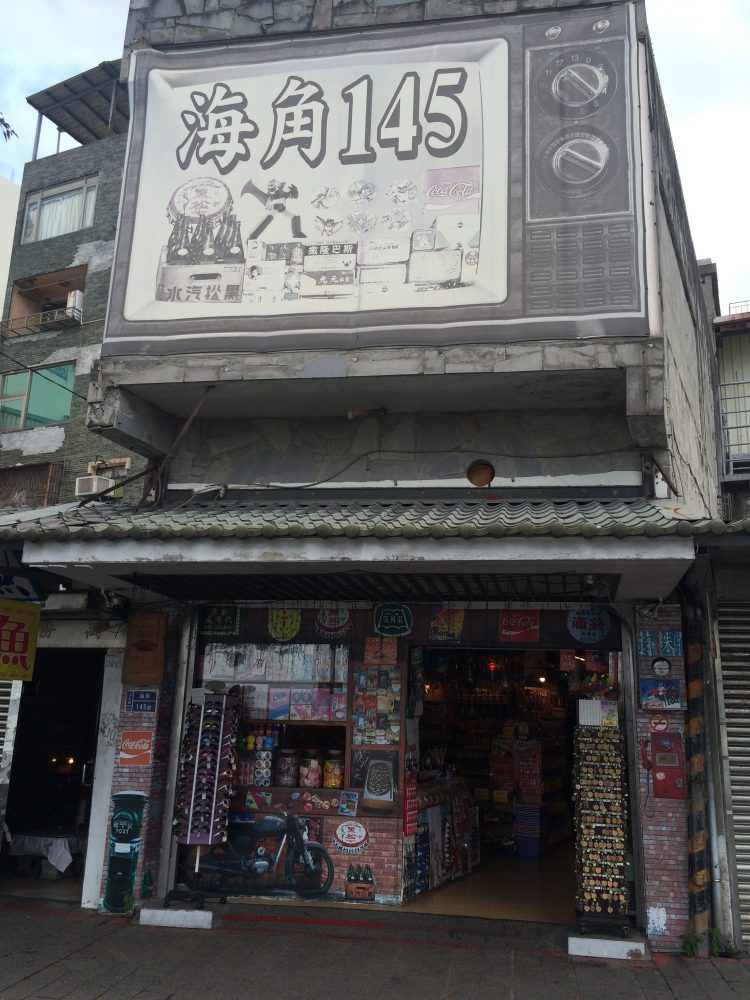 Nice cafe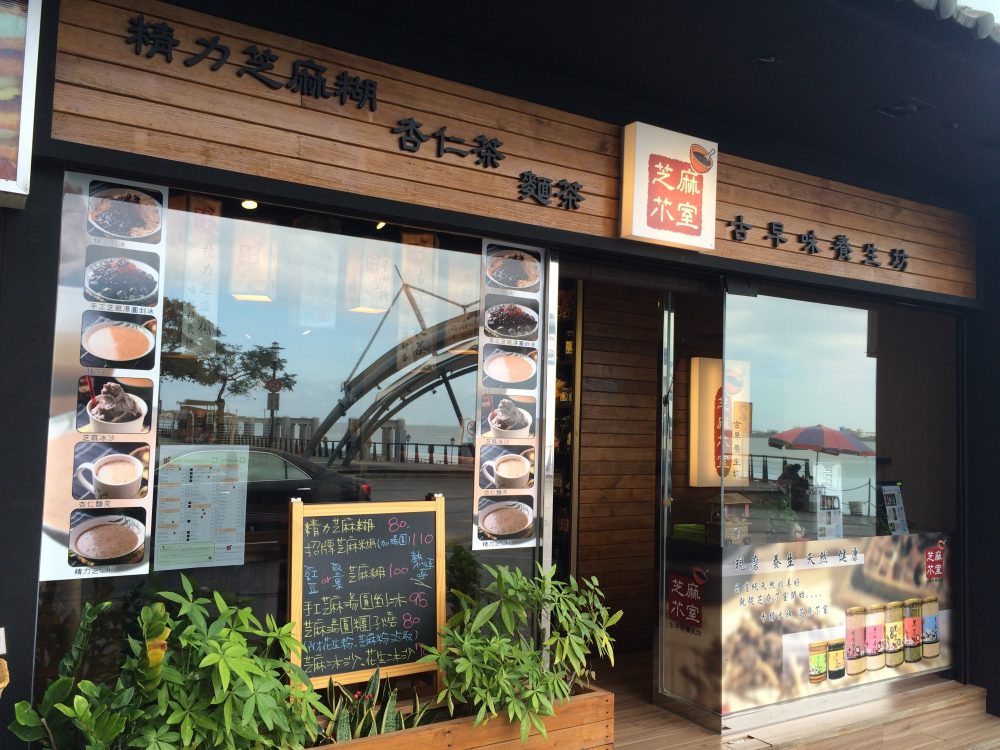 But I took a cane sugar juice outside this time.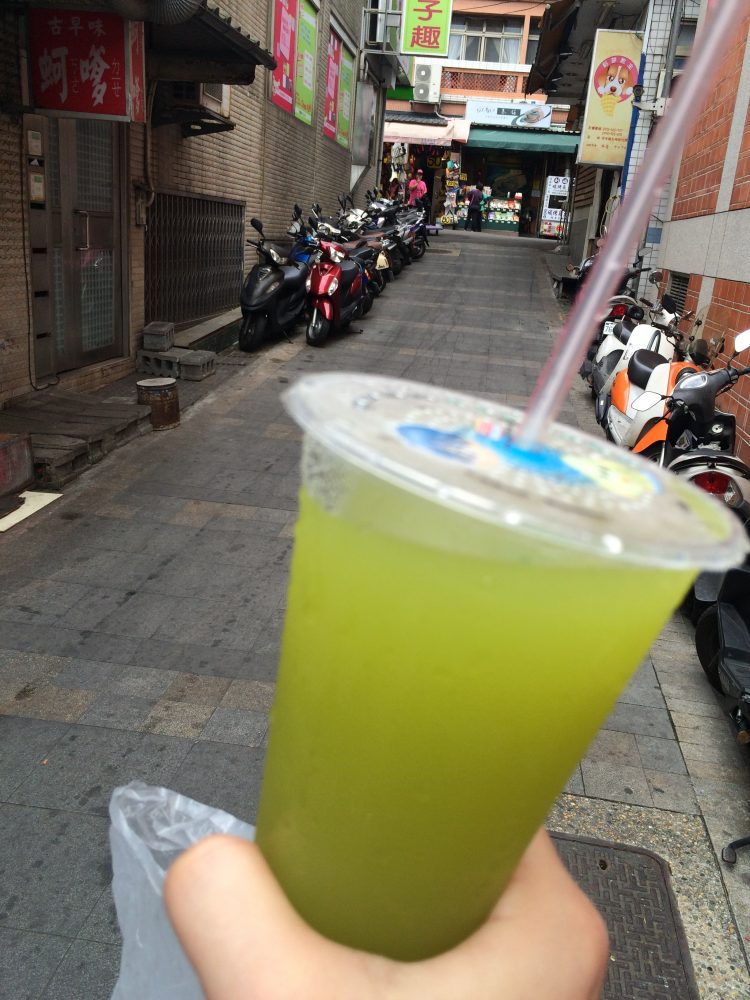 Lunch time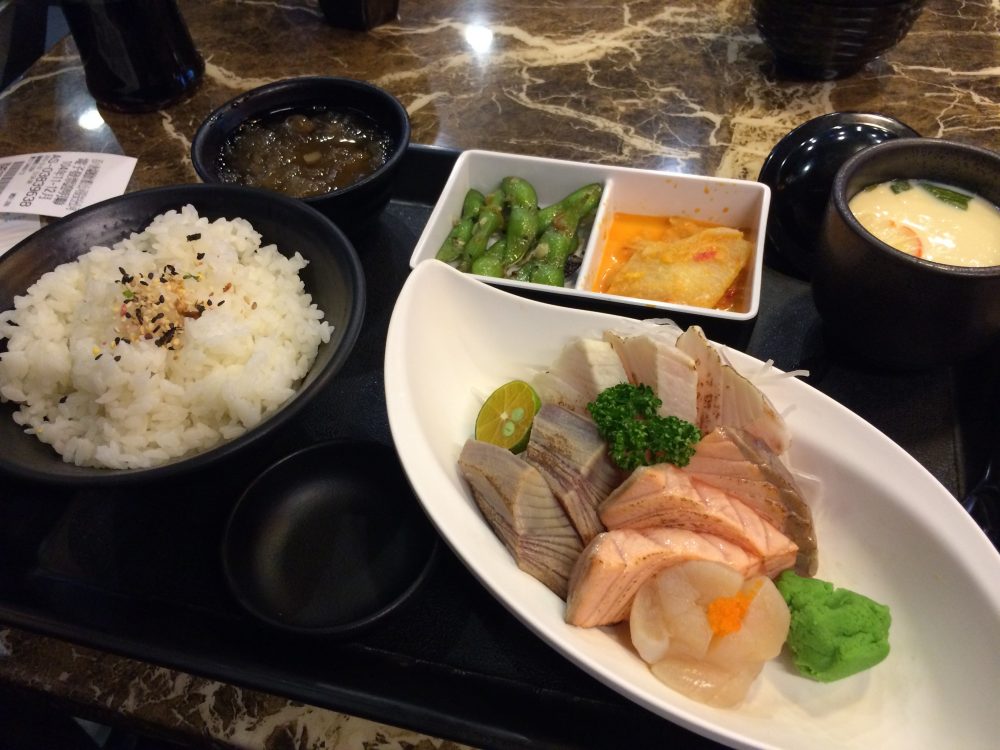 Fresh seafoods seemed famous here in 淡水 as there were many seafood restaurants. I had a sashimi set and it was fresh. It's hard to have fresh one in the south east asian countries. This can be the one of the great aspects of Taiwan for me. After leaving 淡水, I came back to downtown area.
Taiwan 101, the highest building in Taiwan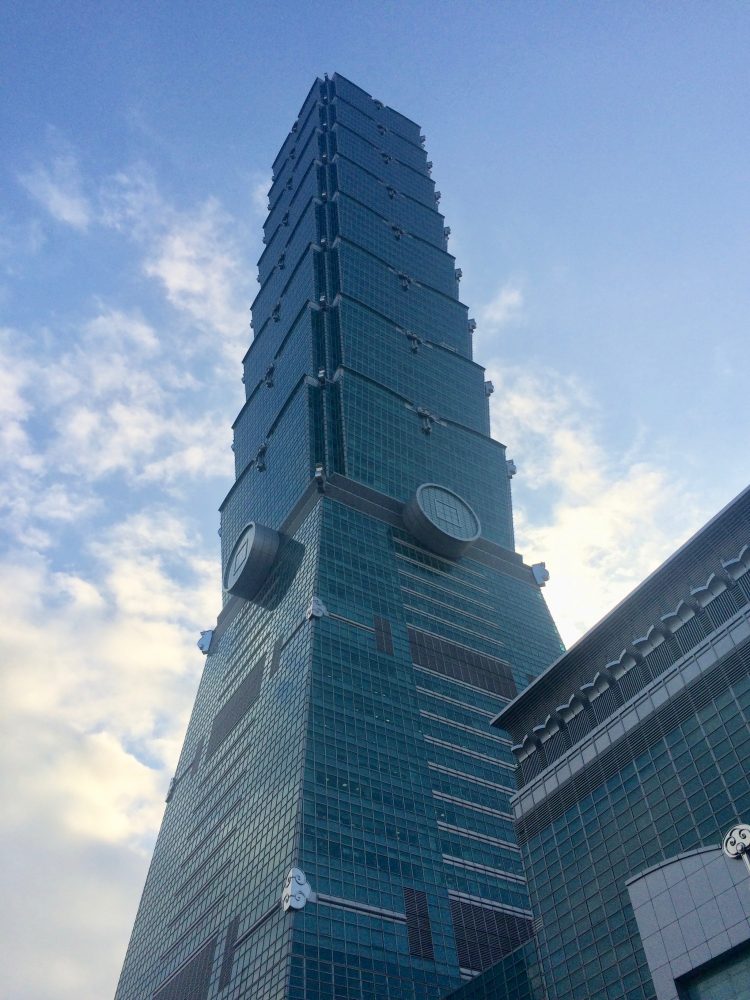 At night I had a haircut. It was a first experience for me to have a haircut abroad. I had refreshed feeling after haircut.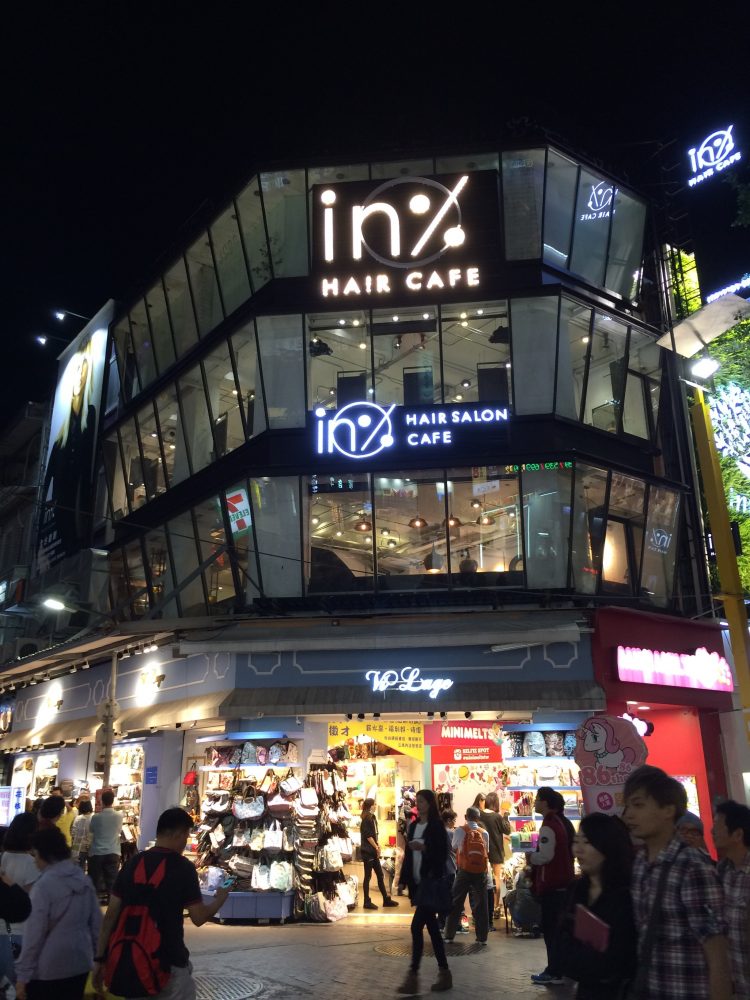 After that, I walked around the streets.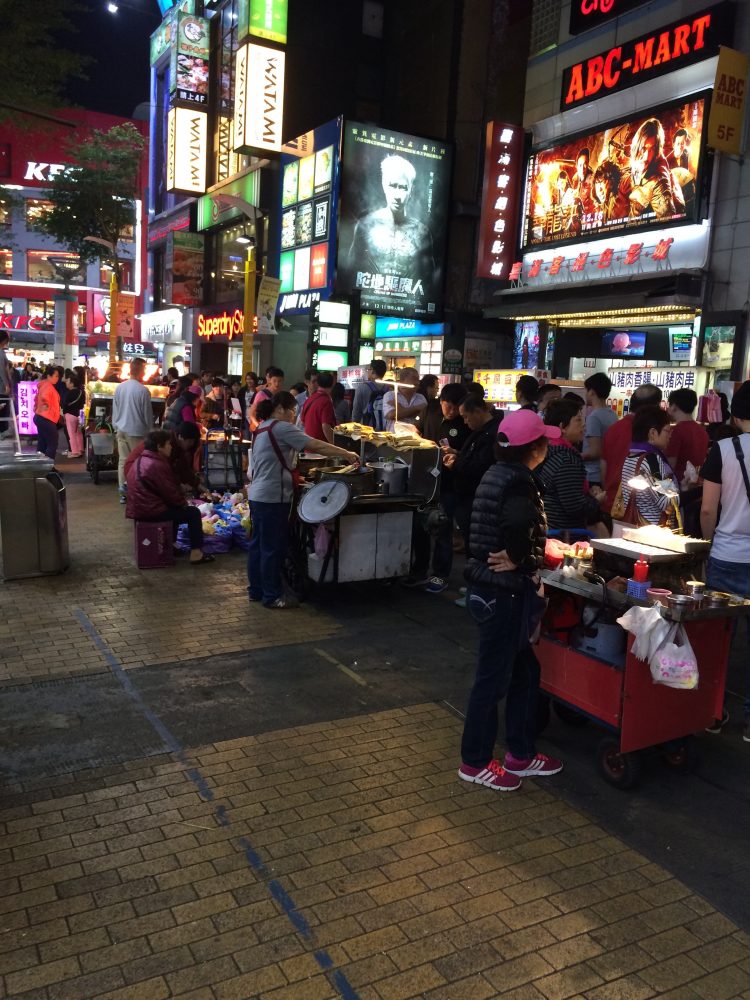 Found a funny advertisement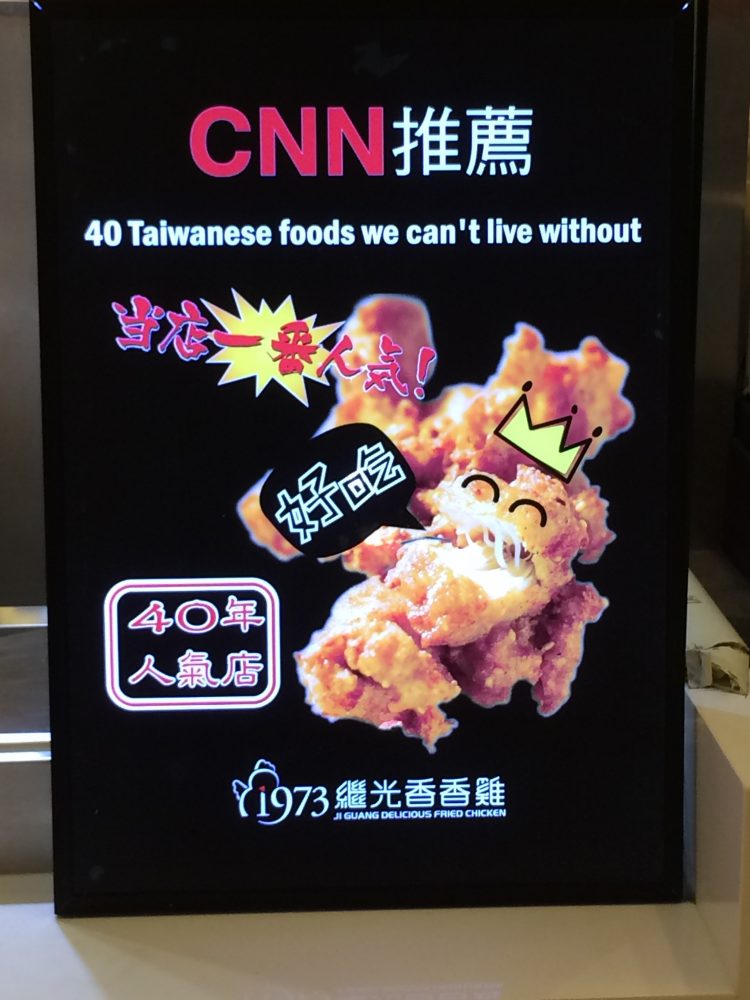 Unique bubble tea, looked nice.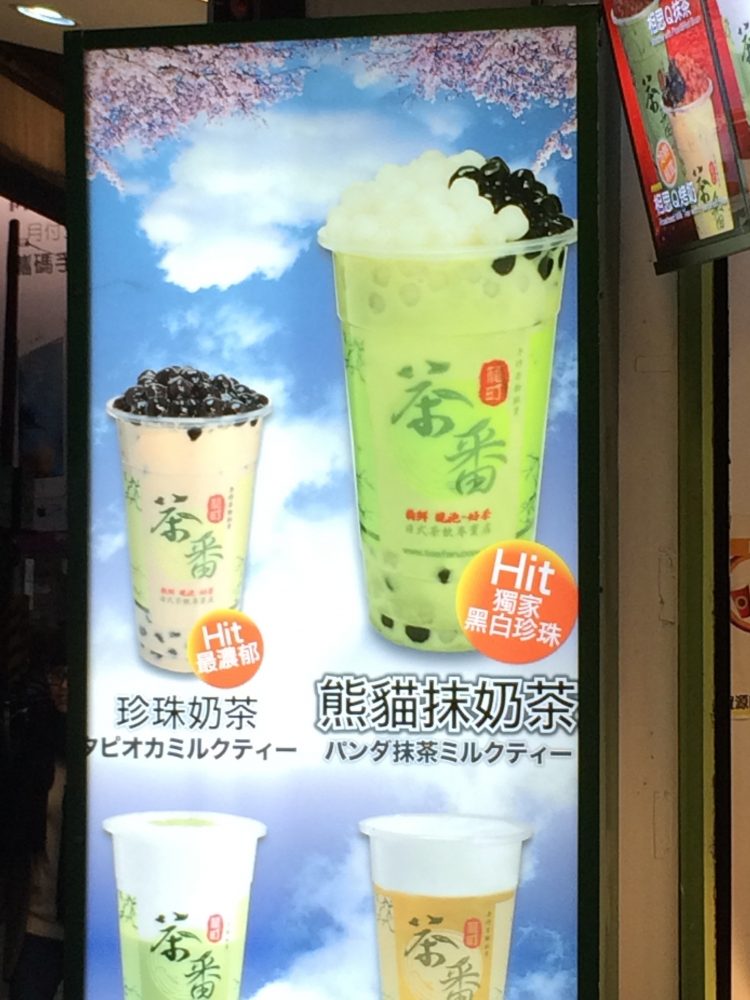 In the end I had dinner at an eel restaurant.
Eel in the aquarium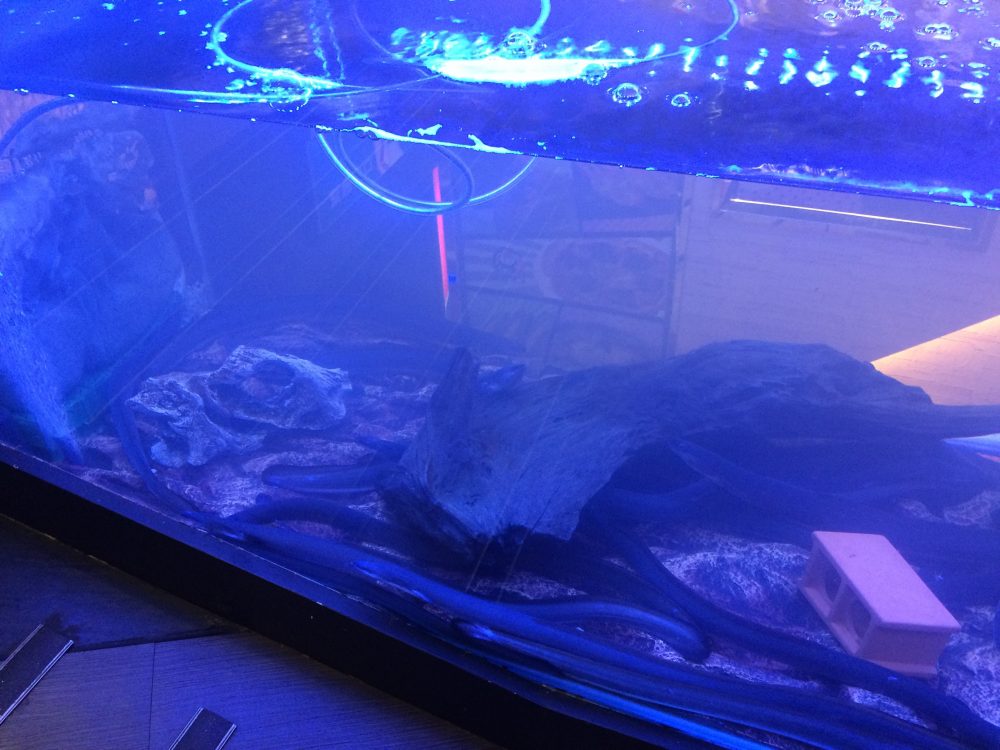 "Hello"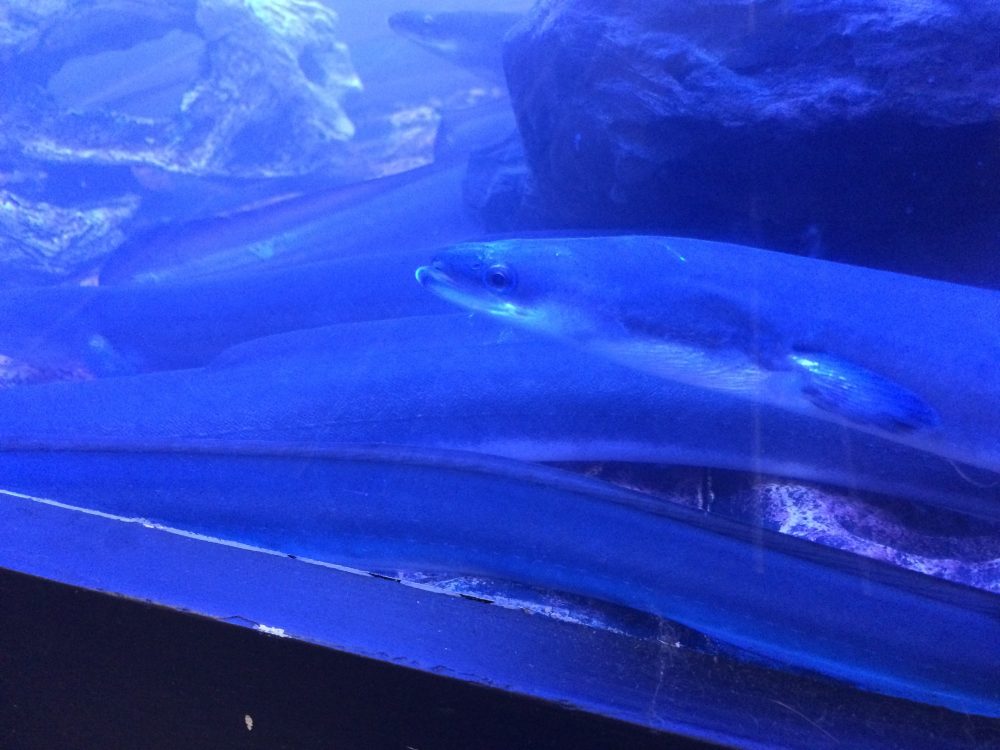 I love eel badly. Ordered an eel on the rice to go to heaven on the last day…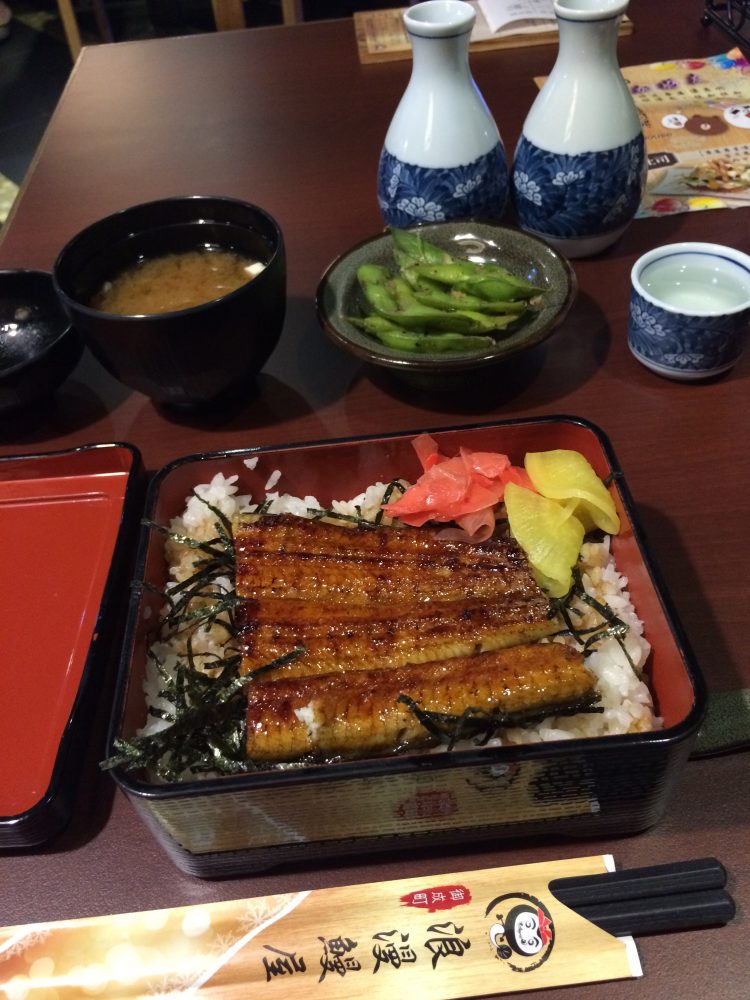 It was really a great journey in Taiwan, I want to come back thousands of time here..
View from the air plane to go back home..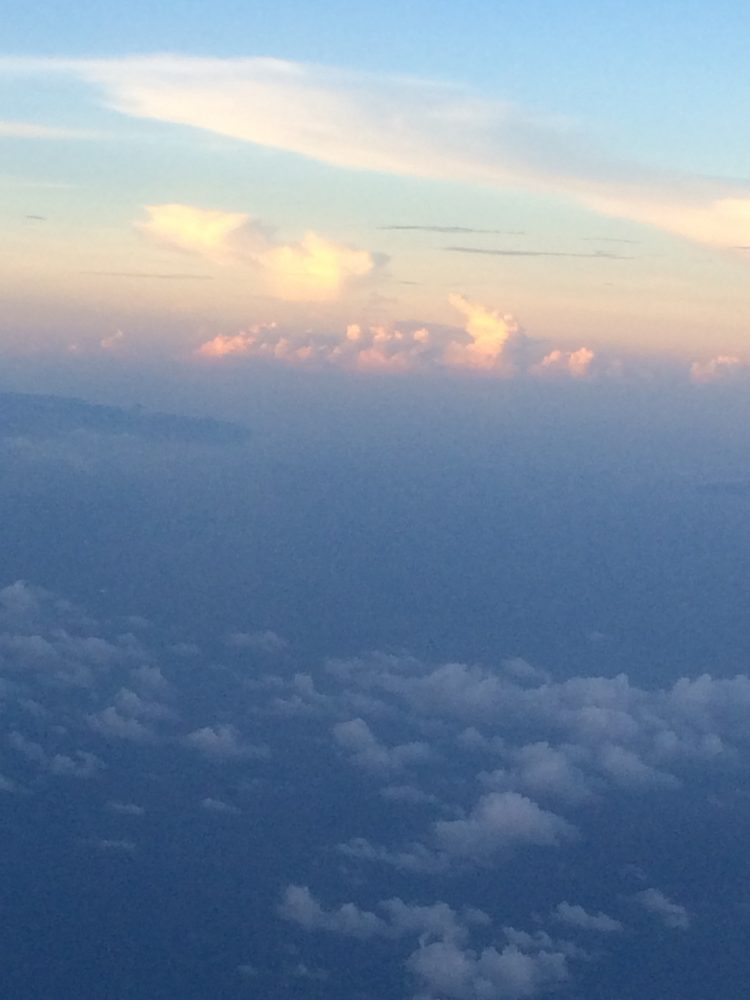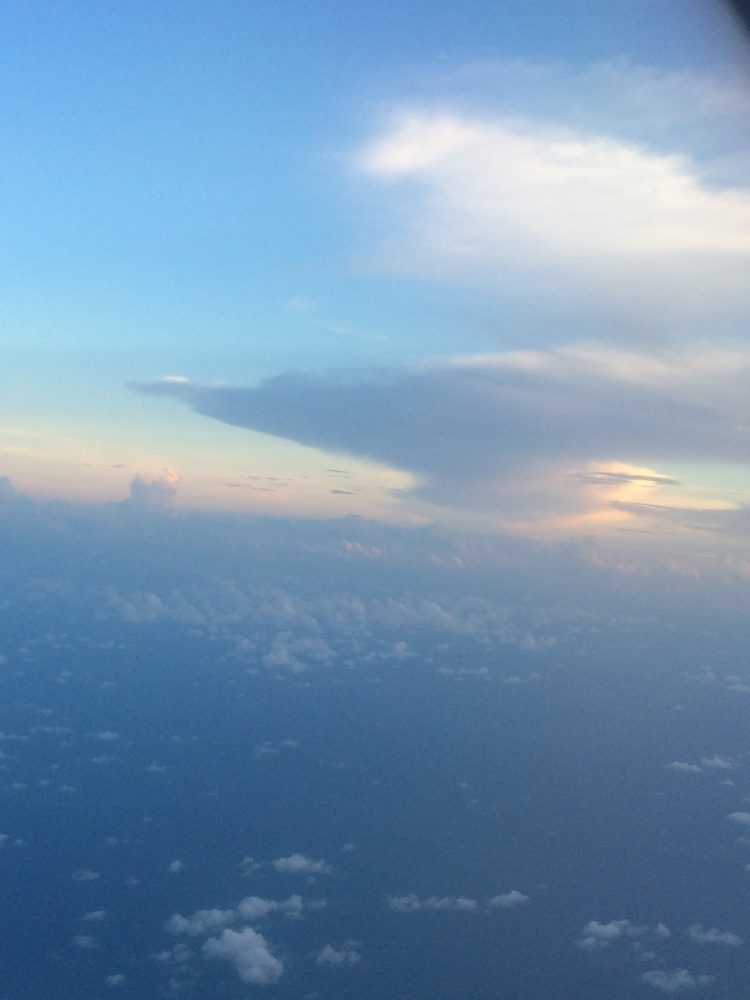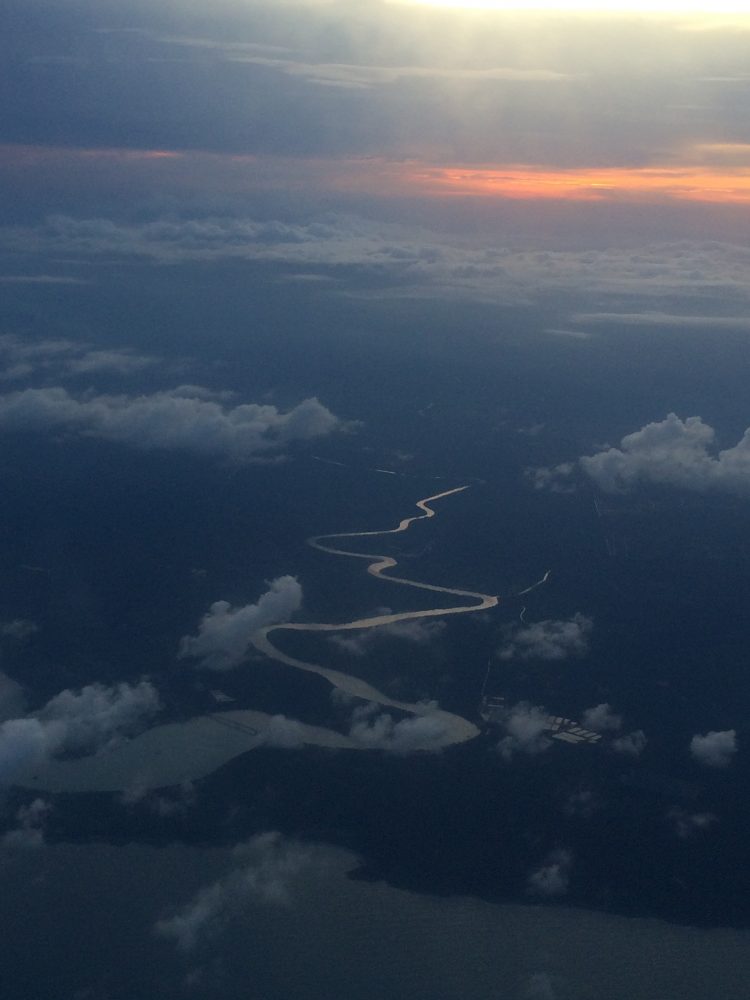 End