Got 8 days annual leave, having no plan or idea on where to go.. but eventually I decided the destination for my travel yesterday… It's Taiwan!
Boarding flight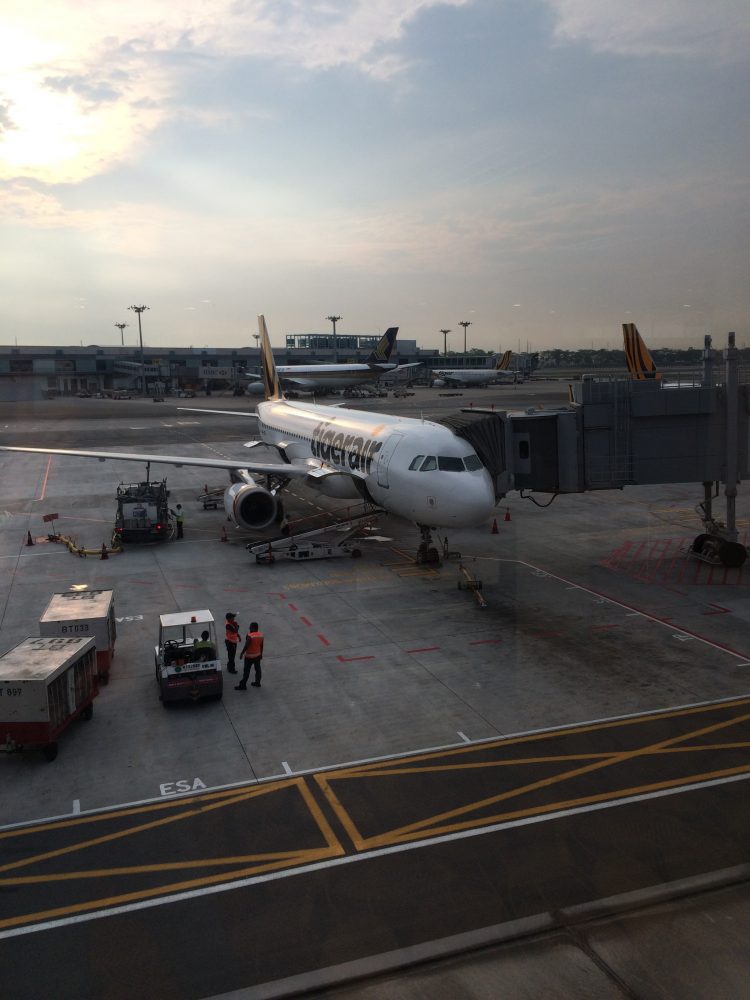 Route map of my journey this time.
Arriving at airport, first thing was withdrawing the local currency so that I headed straight to ATM. Getting local bills in different design, colour, size, and face feels like joining a part of the society of the country. Yes, my trip began to start. Catching a bus stop sign on eyes, I headed down to a bus ticket counter on basement floor. Mandarine letters made me hassle to know which bus to take… Google map shows in English but bus stop map shows them in mandarine. Almost impossible to guess..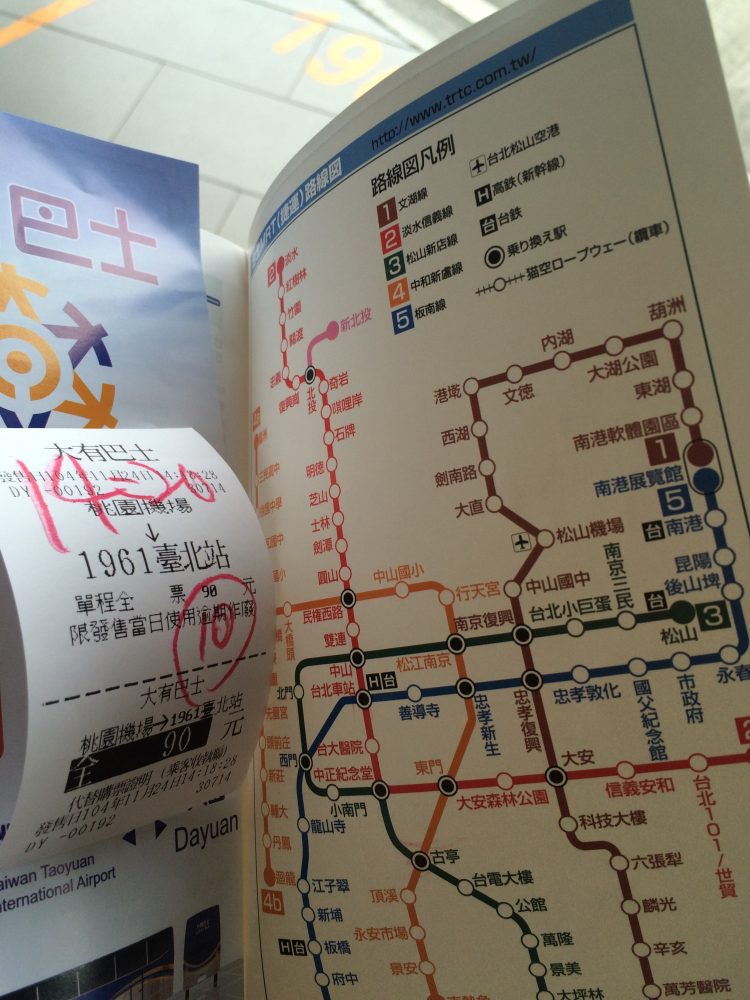 Giving up the game, I asked a woman in a ticket counter. She was amazing. She just asked my hotel name then told the bus to take and nearest MRT station of the hotel notwithstanding my hotel was not hilton or four seasons. I'm really astonished by those kind of people. How can their brains function like this? Brain structure is totally different and every synapse might be propagated in different way of efficiency I guess.
Anyway Taking a bus nearly for 1 hour and half, I arrived in down town area. As I took no food from morning, I was so famished so that after getting off the bus, I dropped in a department store near the bus stop to find something to eat. Then I found a nice food court which served local beef noodle that I checked in advance on my travel guide book.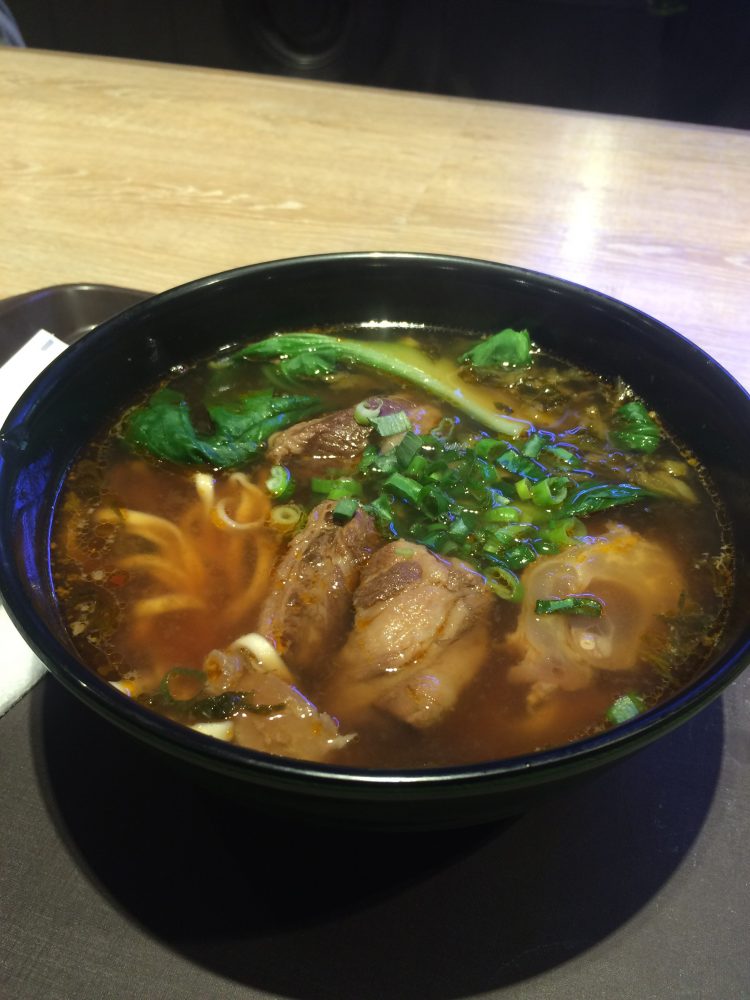 As the article said, it was not salty despite the appearance, colour is so dark and deep but simple taste. My energy was fully refilled and I could get my self back.
After that I grabbed a brown sugar soft served came from tropical area in Japan. Humming for its taste, I headed to MRT station and bought an MRT card. It's like the one in most countries deploy so such a system was easy to familiarize.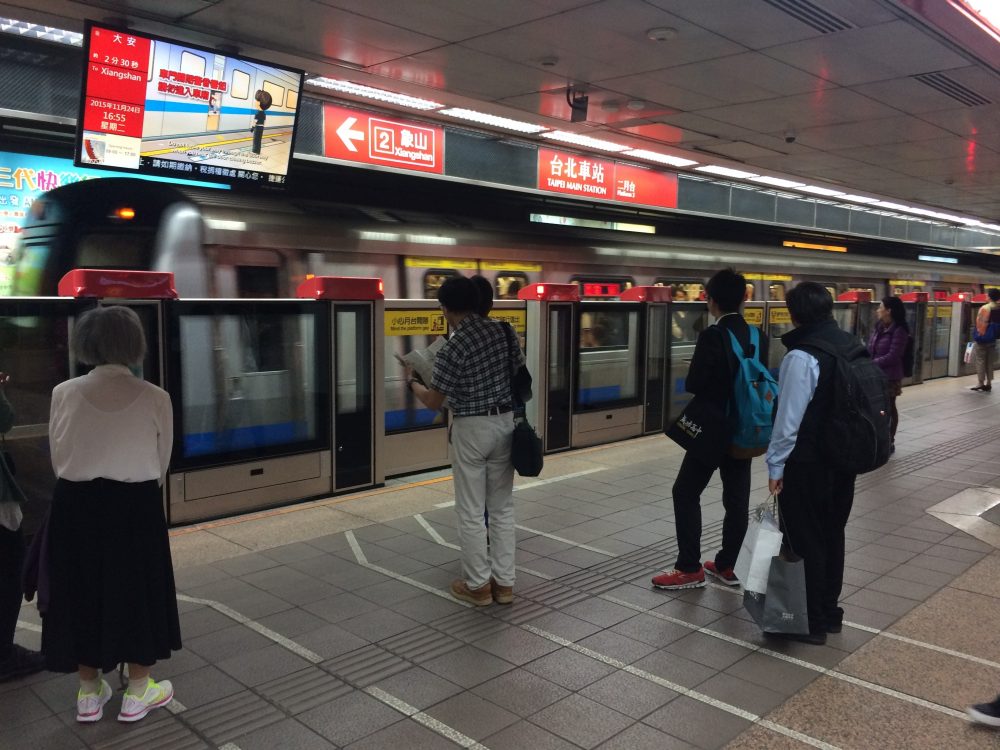 In the MRT, announce was spoken in Mandarine, English, and even Japanese. I've never heard Japanese announced in public place in foreign countries. The voice was so kind and warm at the tone I've never heard in Japan. I don't mean that the one in Japan is cold or unfriendly but it was really charming way of speaking to catch my ears.

Arriving at hotel, I was shocked that the door to my room was located very close to the next door. It was nearly only 1 meter or so which implied the room could be extremely small… and my guess exactly hit it. I ended up staying an amazingly small room less than 2 sqft. I didn't check the room size carefully before booking..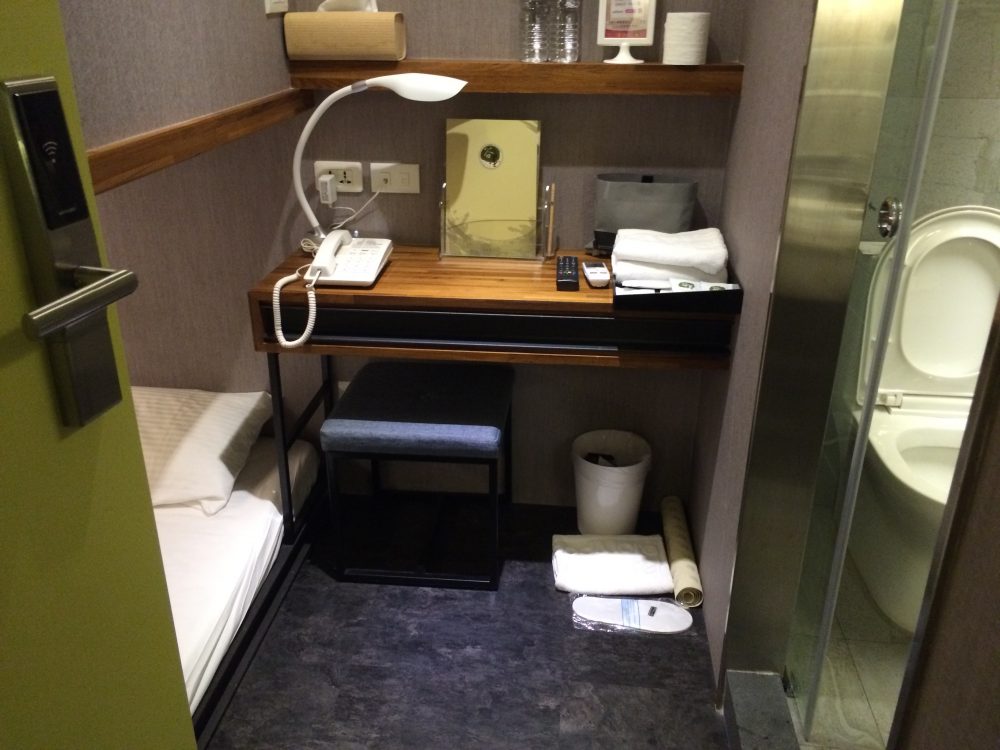 But the hotel was in perfect location to every major spot to visit. No hotel can be located in such a good access area. So totally I could feel this is one of the best hotels in Taipei I believe. At night, I went out to 西門, the most bustling spot where young people gather day and night.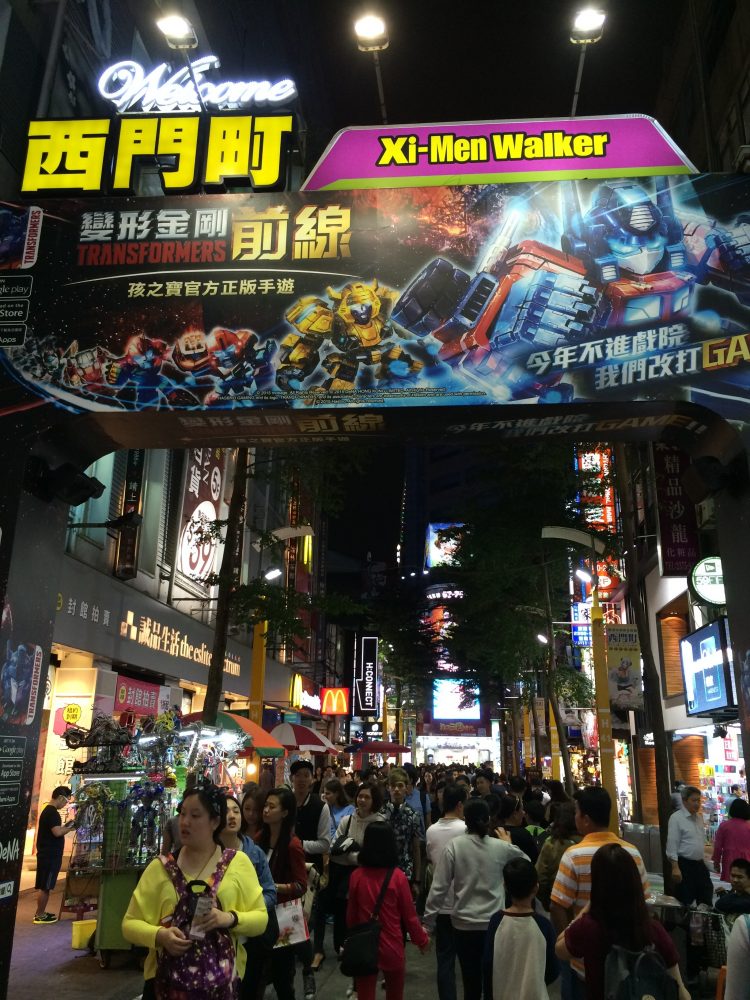 It's a bit similar to Shibuya or Ikebukuro in Japan.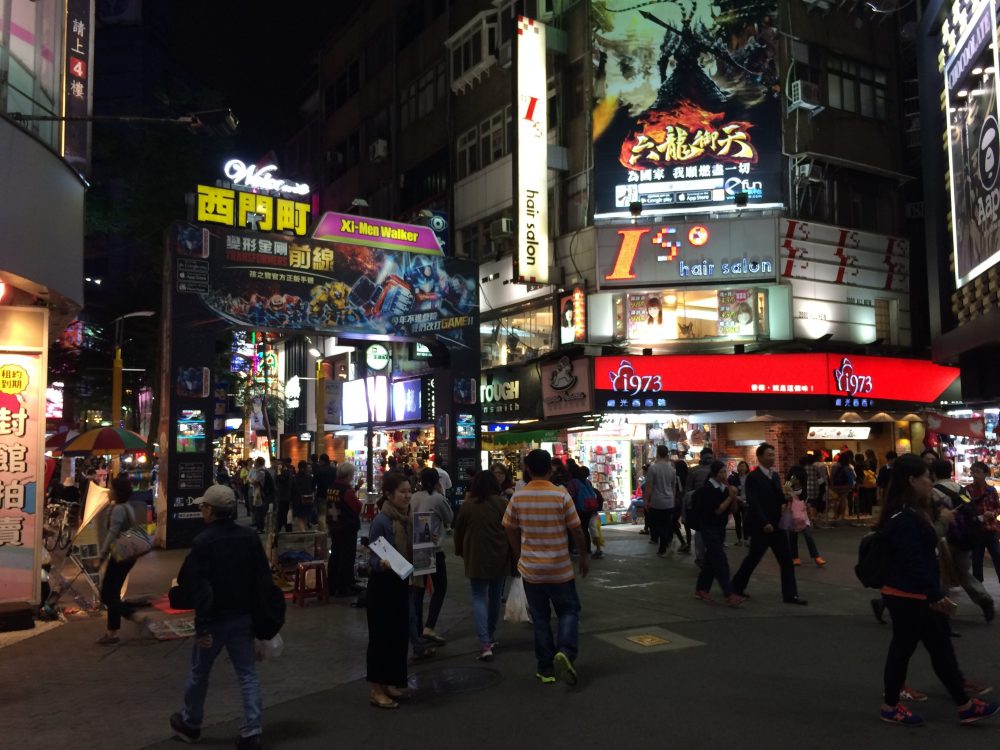 Beautiful building called 西門紅楼. Founded as a market in the beginning of 20th century, now it's used as a culture center.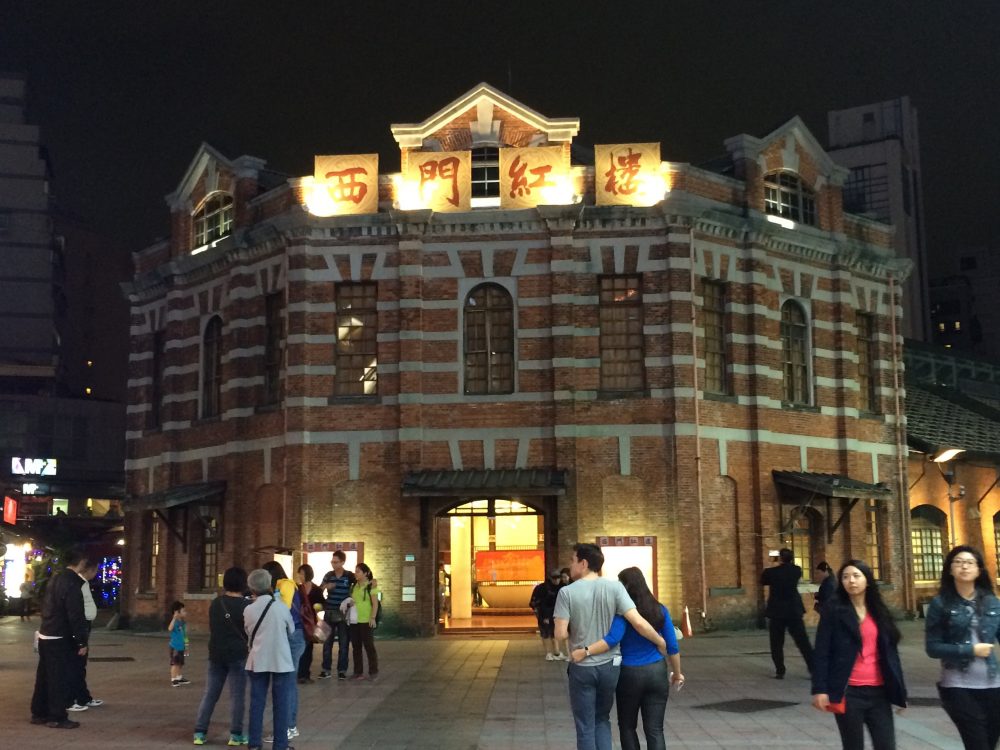 I could see such exhibitions like this. They are old advertisements, designs and logos of food packages in Japan.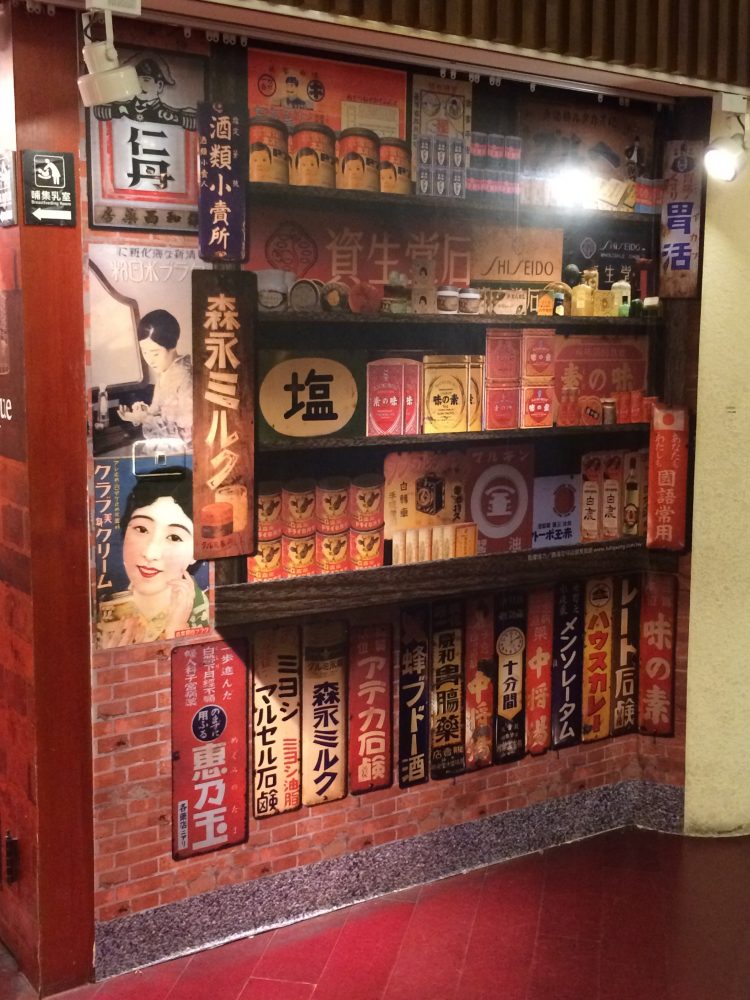 Many shops and restaurants were here and there in 西門 and I could enjoy strolling around there. And I got the must item there. Yes, it's bubble tea. Smashing yummy taste.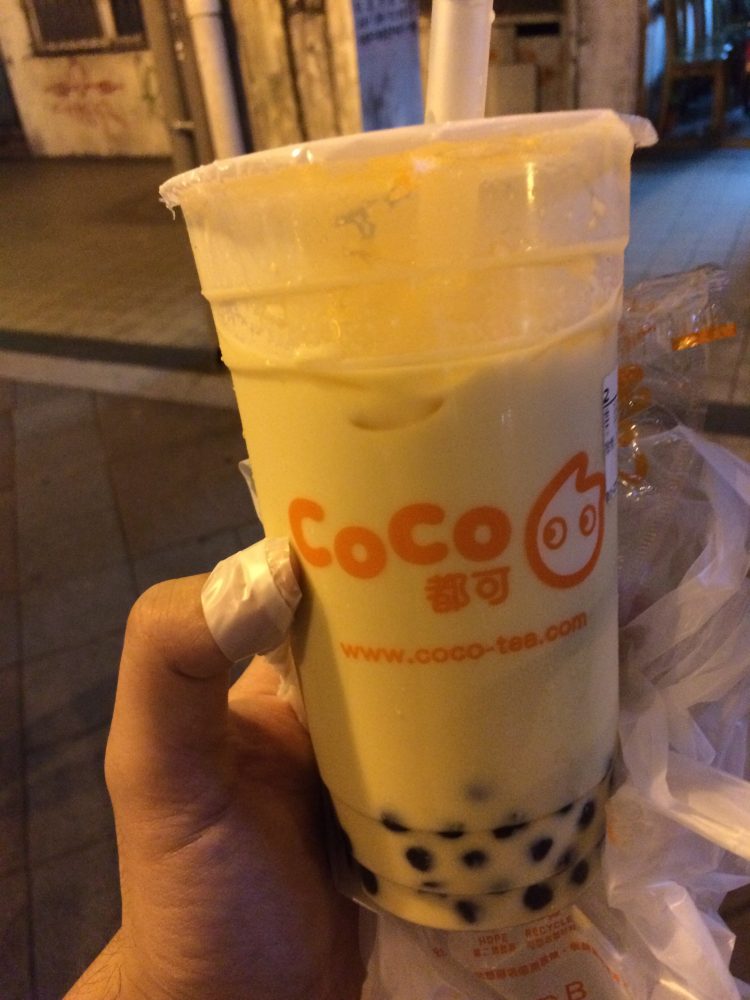 After that I bought carrot juice, chocolate, water at supermarket and got back to my hotel.