In the end at night I bought some foods and drinks then got in a train to next place 知本温泉, the place famous for hot springs.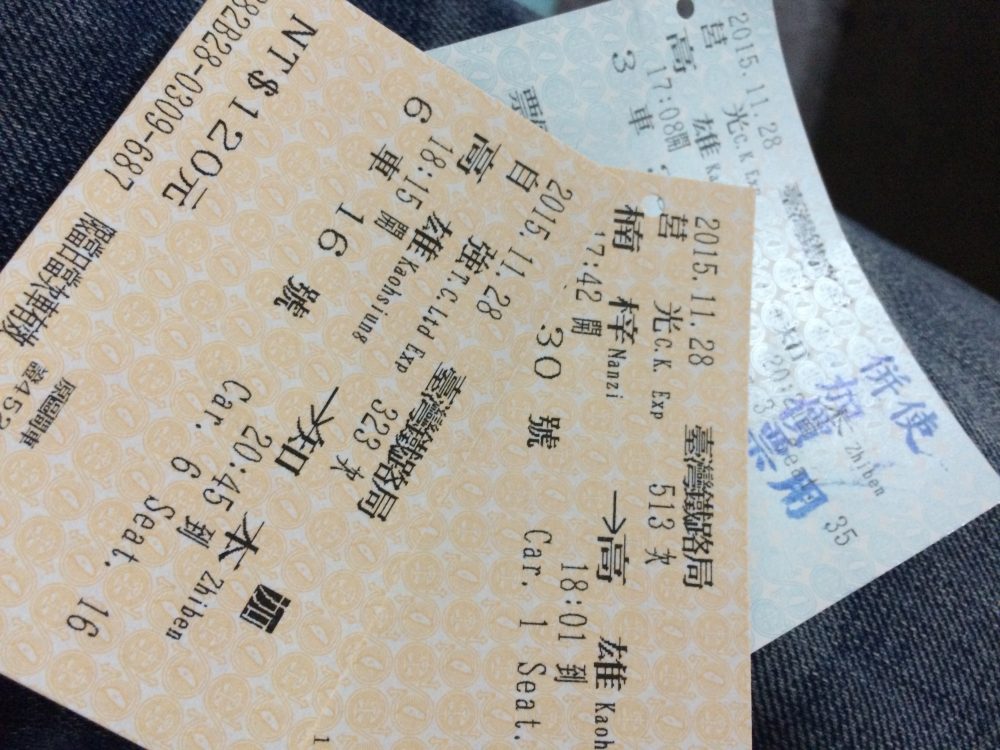 I love those things from a convenience store.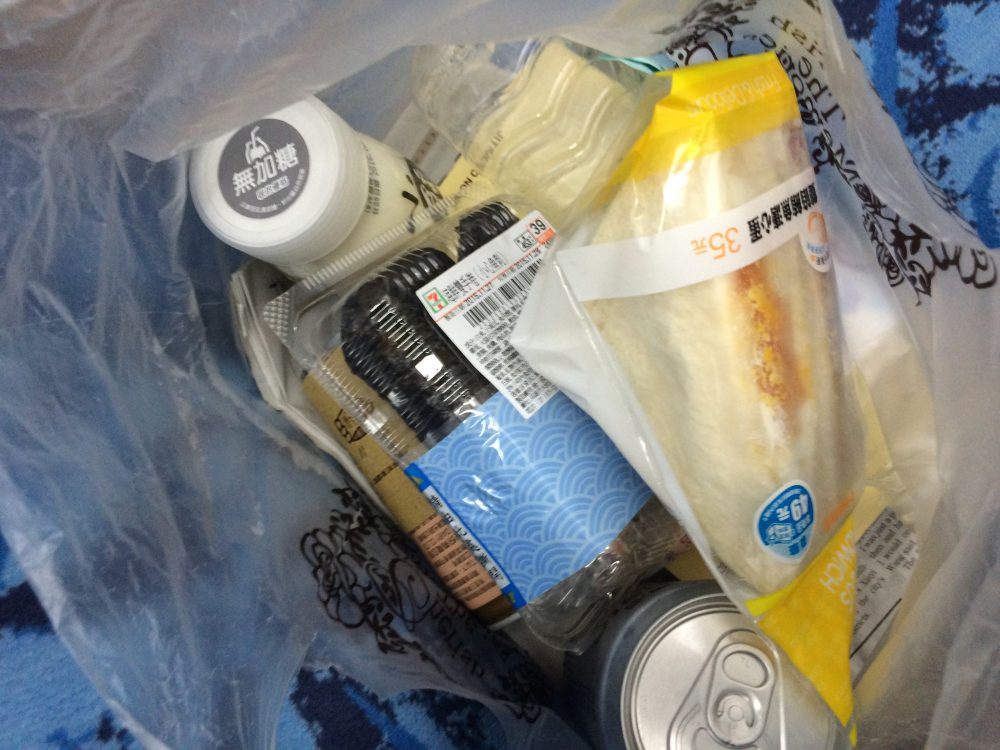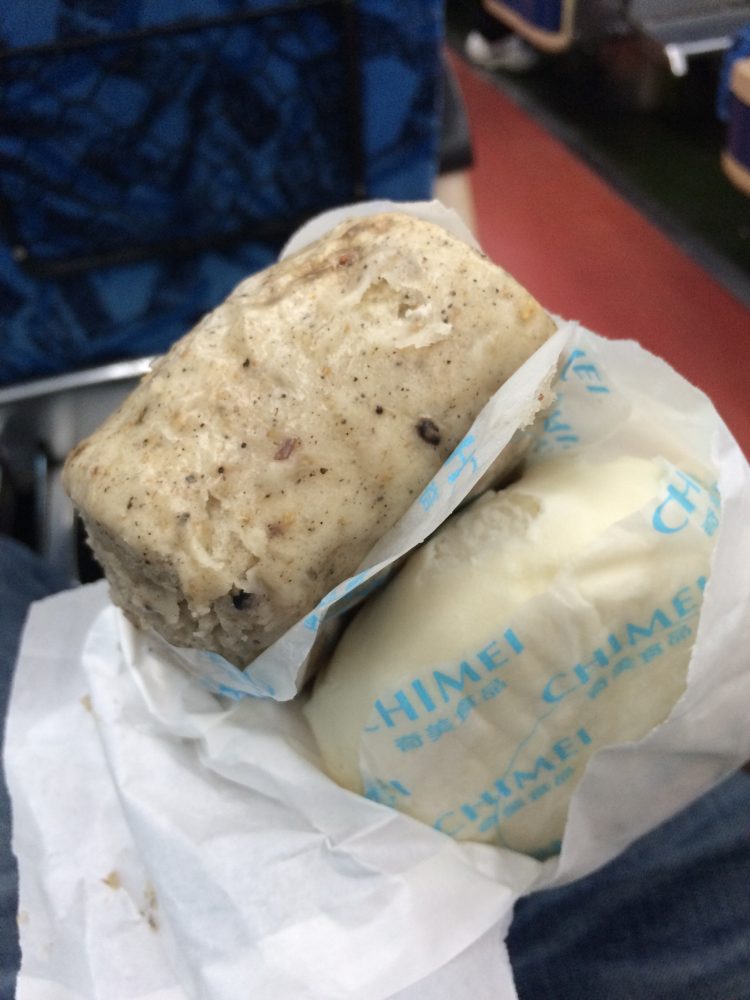 with Taiwan beer this time…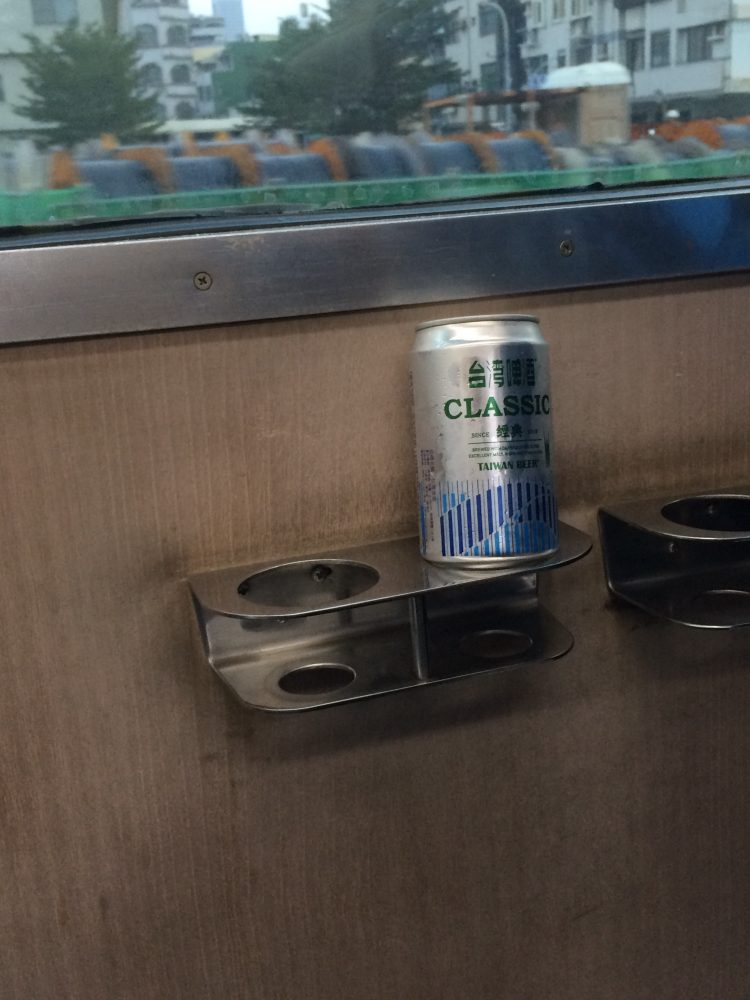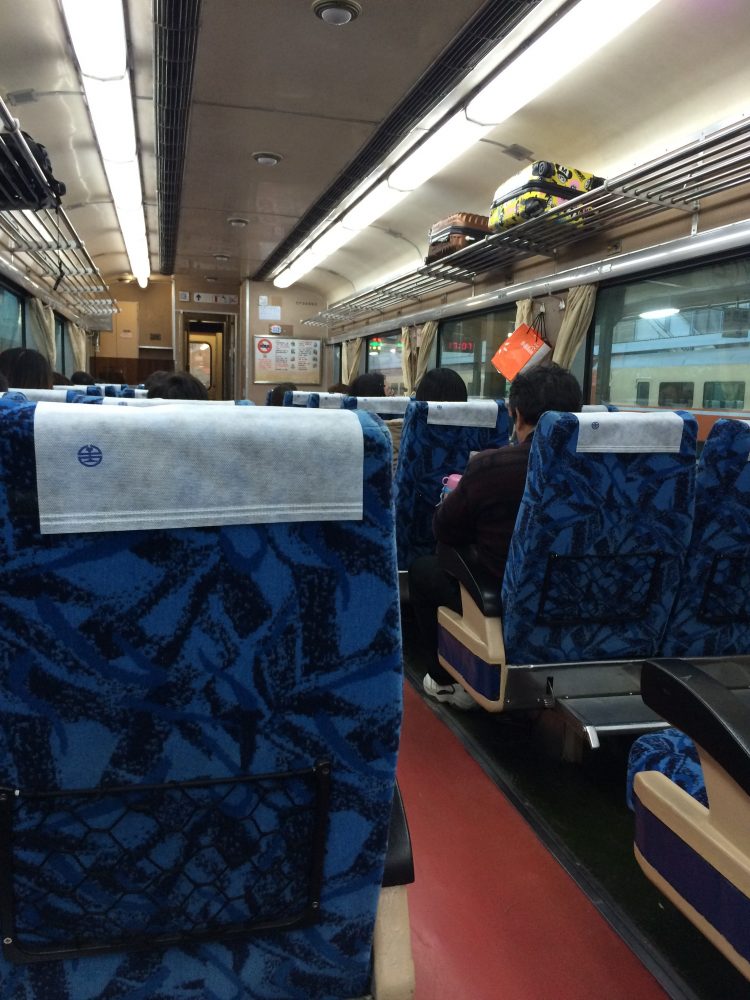 After 3 hours travel, I arrived in the hot spring town 知本温泉. Arriving at the train station at night, I sit on a bench and searched for a hotel to stay in my travel book, then one cab driver talked to me and luckily he recommended a cheap decent one for me and took me to there.
It was just 10 mins from the station and the room was very spacious whereas its price was cheap like $50. As the hot spring was about to close in 30 mins or so, I changed into swim pants in my room and went down to the spa on the ground floor. Then the staff stopped me and didn't allow me to enter inside… What I wore was just a normal swim wear like trunks but as he said it's not allowed to wear a trunks type of swim wear in the hot spring.
It's definitely a decent swim wear for me but nothing to do under the local regulation.. I bought another one at a shop inside the hotel. It was only less than $10 including a swim cap. Wearing a swim cap & a swim wear is Taiwanese hot spring style. Look at this fancy swim wear, It's like a Chinese mafia.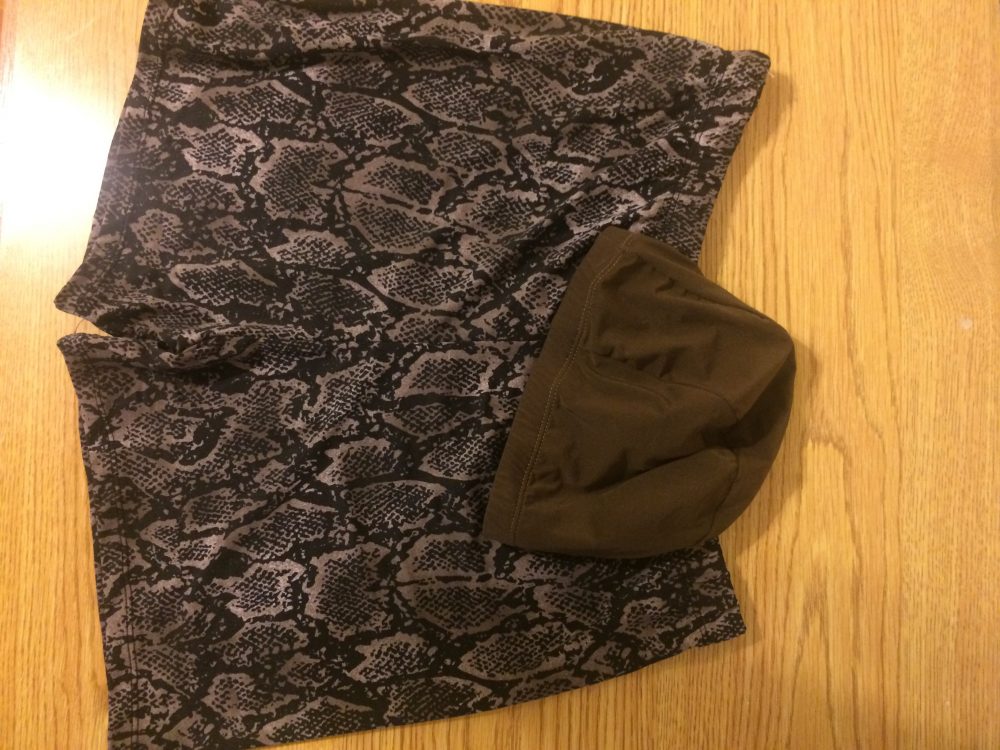 The water was not too hot so I could bear the temperature. Actually I don't like hot spring very much… Soaking in hot water is sometimes suffocating for me these days. I was not like that in younger days but time passed and got older, something changed while some other things stayed intact. Anyway I enjoyed the foreign spa. Different feeling in a different country made me happy.
Sky was open above and the water had singular smell with it. As there were only a few people, it was quite relaxing. After that I relaxed with some alcohol and a habanero snack in my room.