(Day 4)
Fish spa. I tried this in my hotel. Upon finding my foot in water, small fish gather my bear foot and started eating my skin.. It was funny experience. A bit tickles.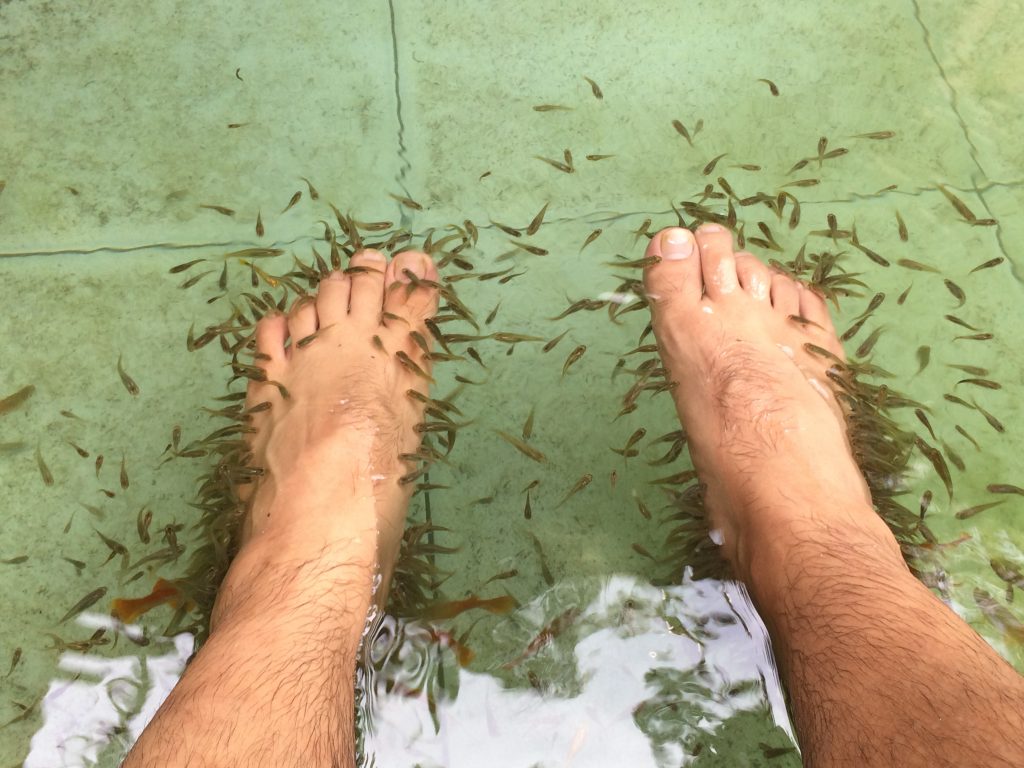 And I took a sip of coffee at this cool tea house.
Panda tea garden!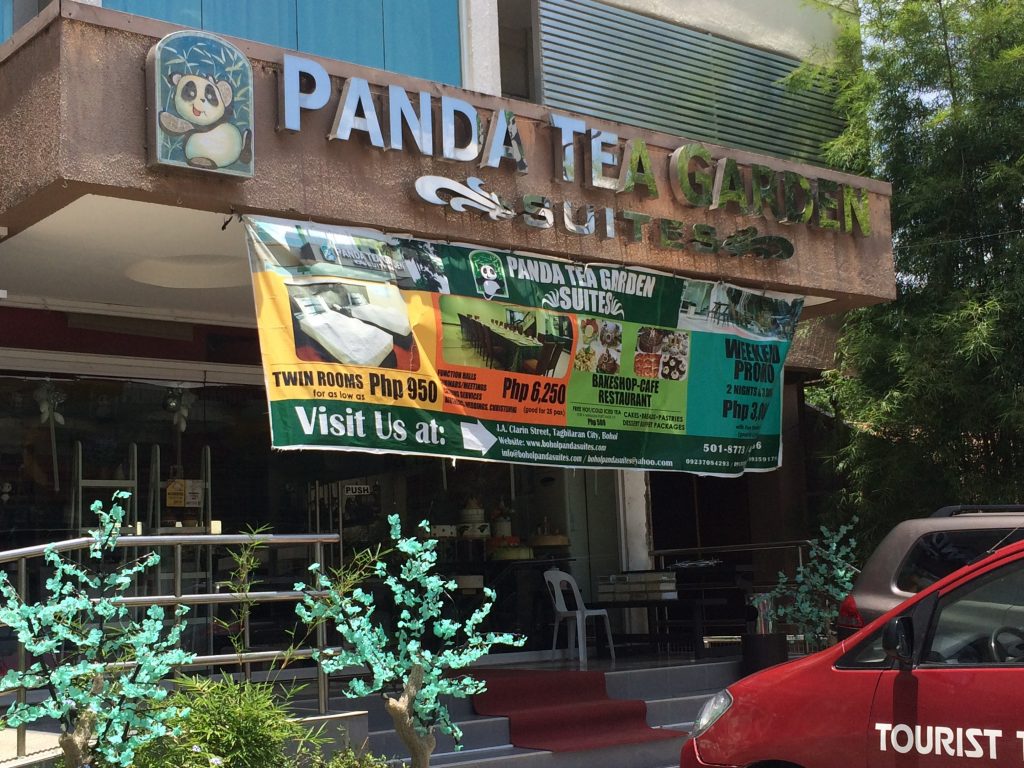 Panda yeah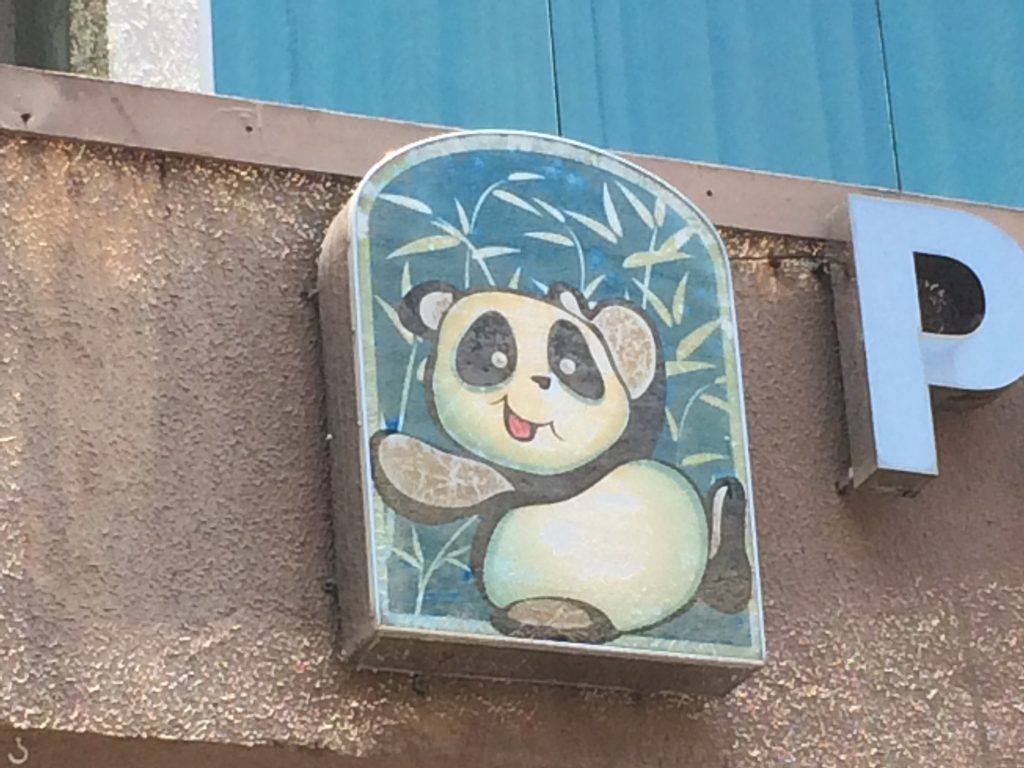 I should have take pics inside but it was cozy place near my hotel. One thing I failed this time is that I didn't book a resort hotel. There were only private beach so I couldn't access to any beach area. I didn't know that before I came in here. But first of all I don't know if I am a type of a guy who enjoys beach in resort hotel alone. It would be a next option when I'm not alone.
I took this ferry to move to Cebu.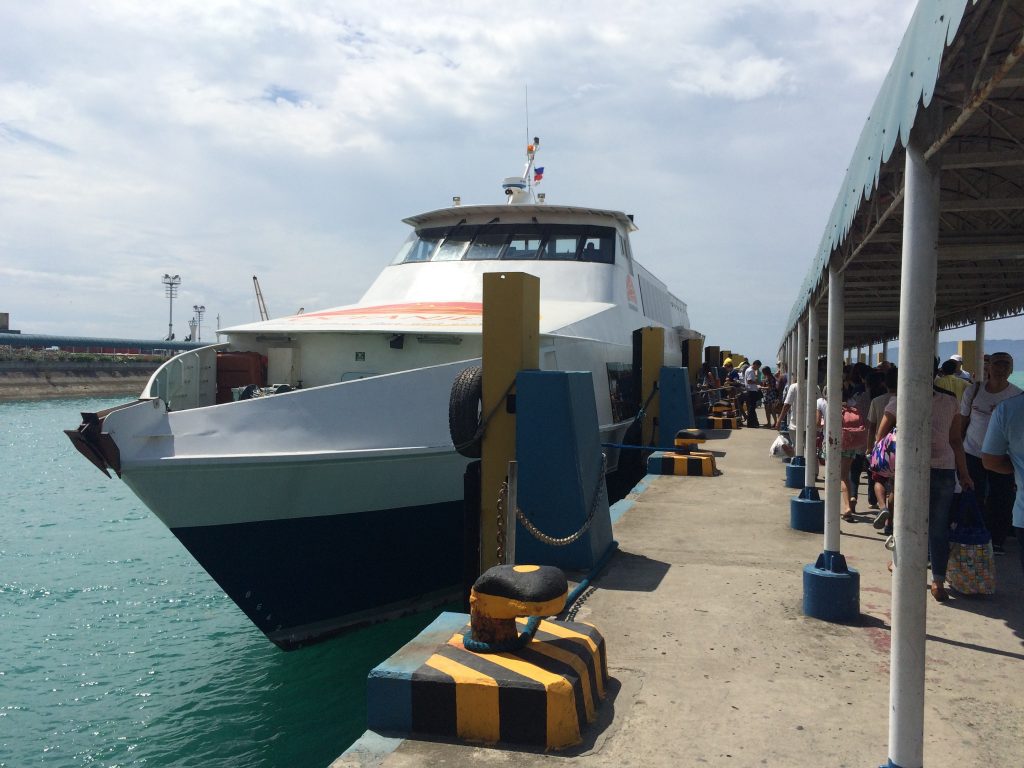 View at harbor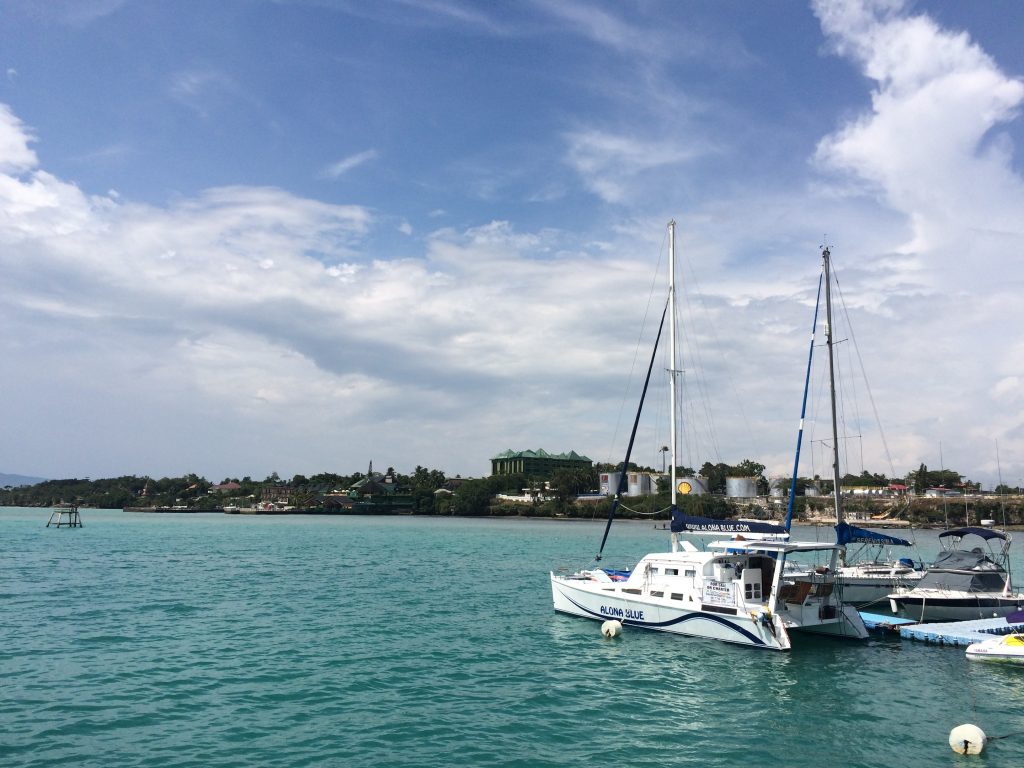 Arriving at Cebu, I found Fort San Pedro near the harbor.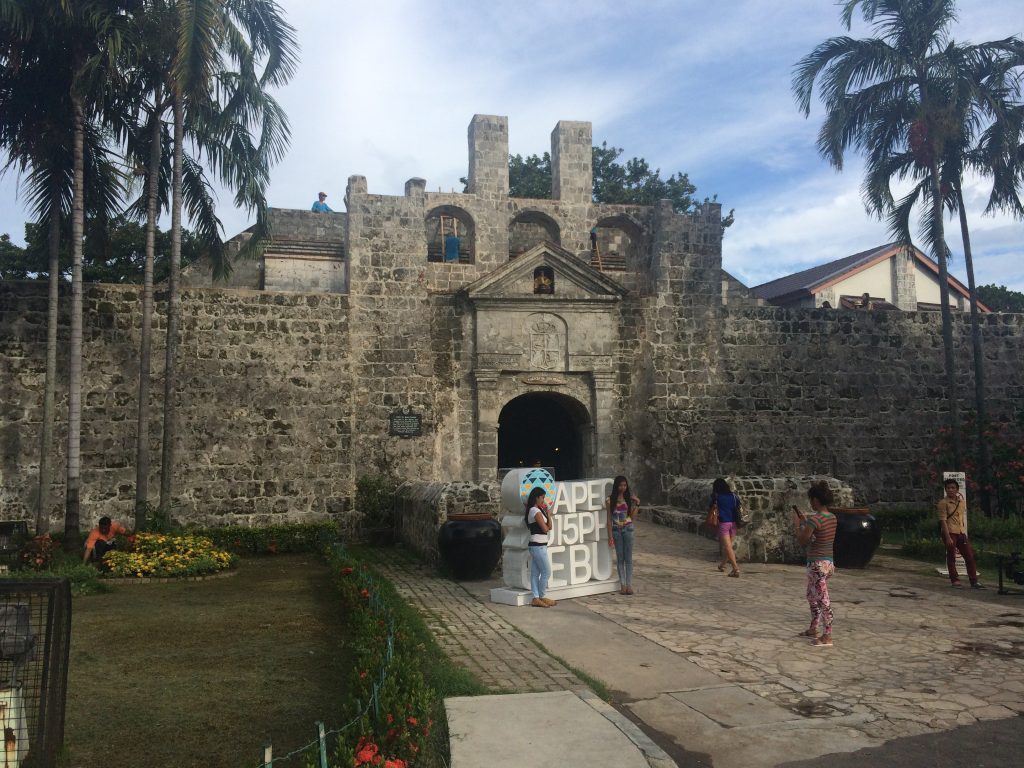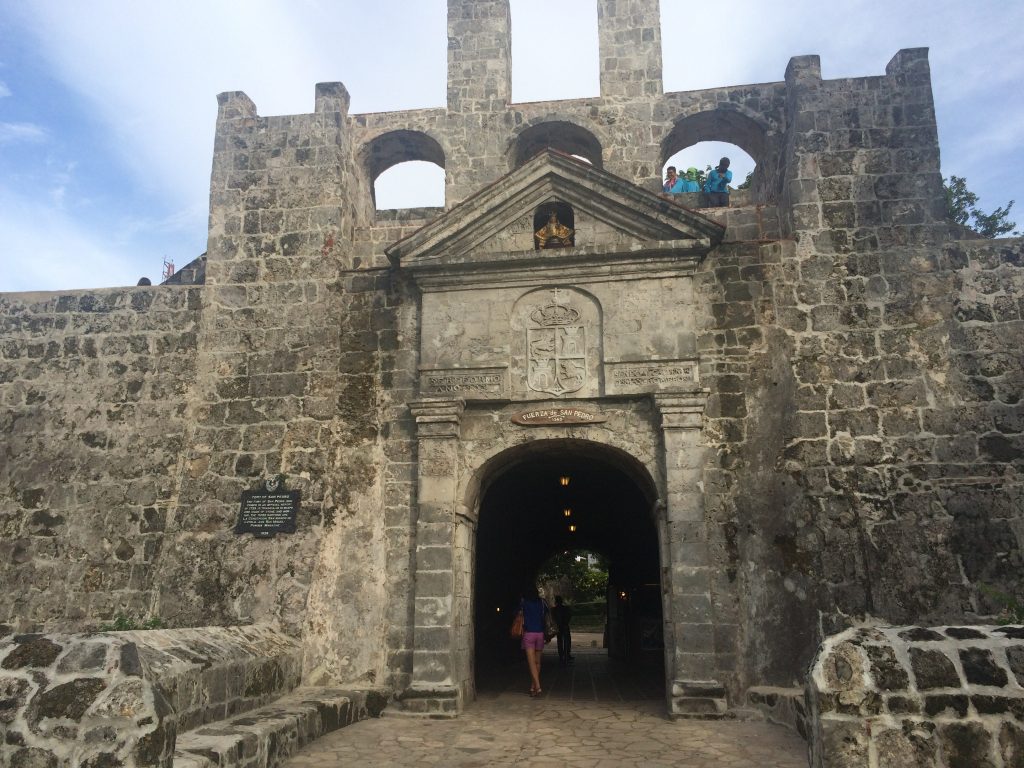 There was a big church which was clouded with many people. They are so religious. People were in line to enter the church.
Santo Nino Church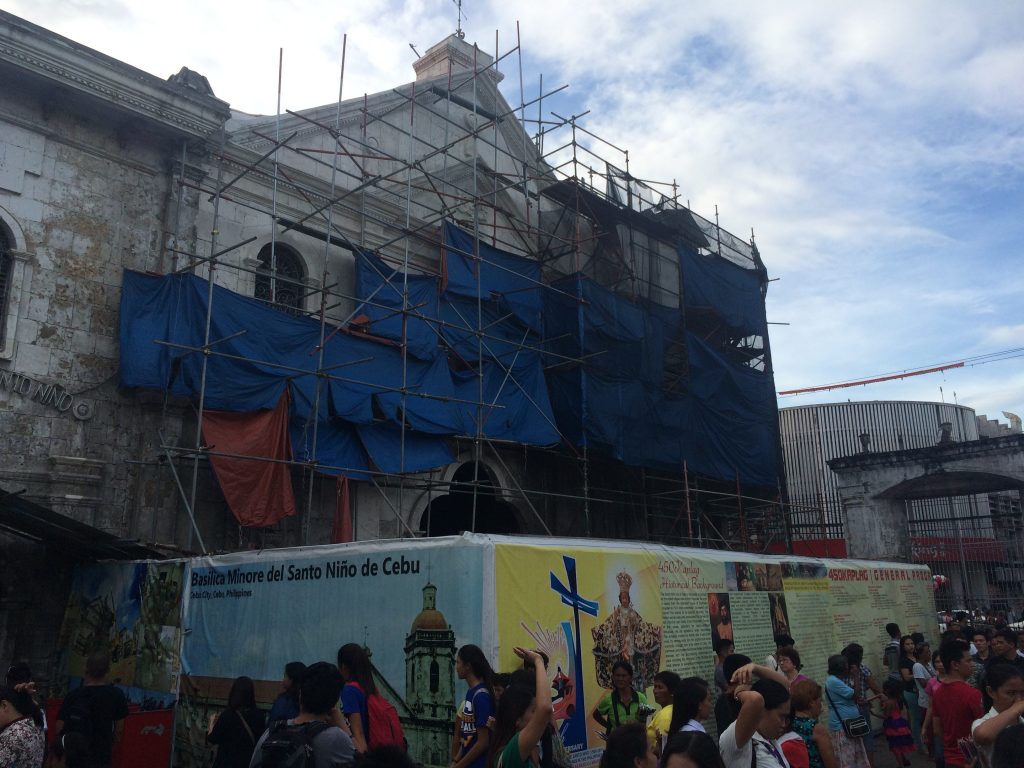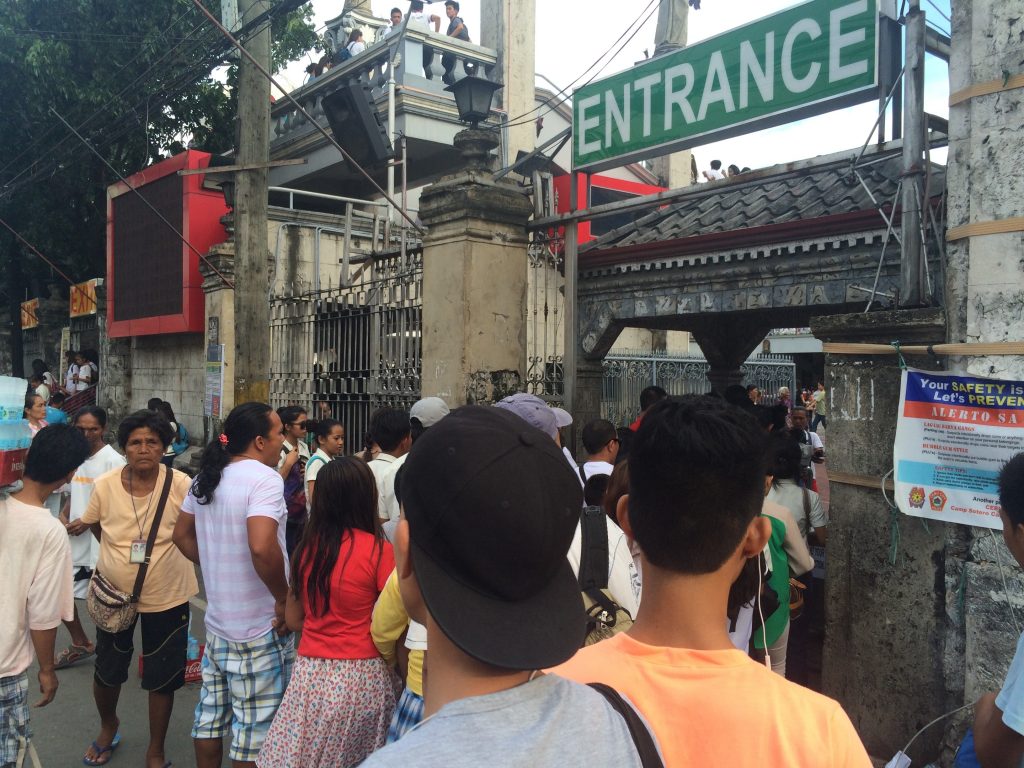 Yard of the church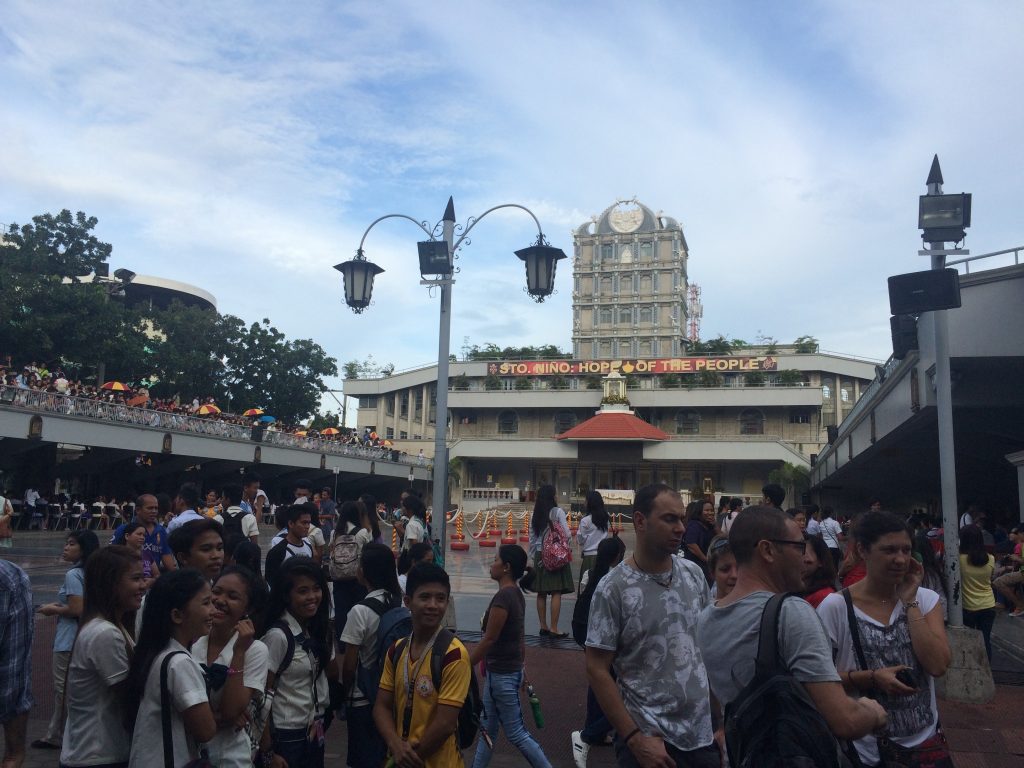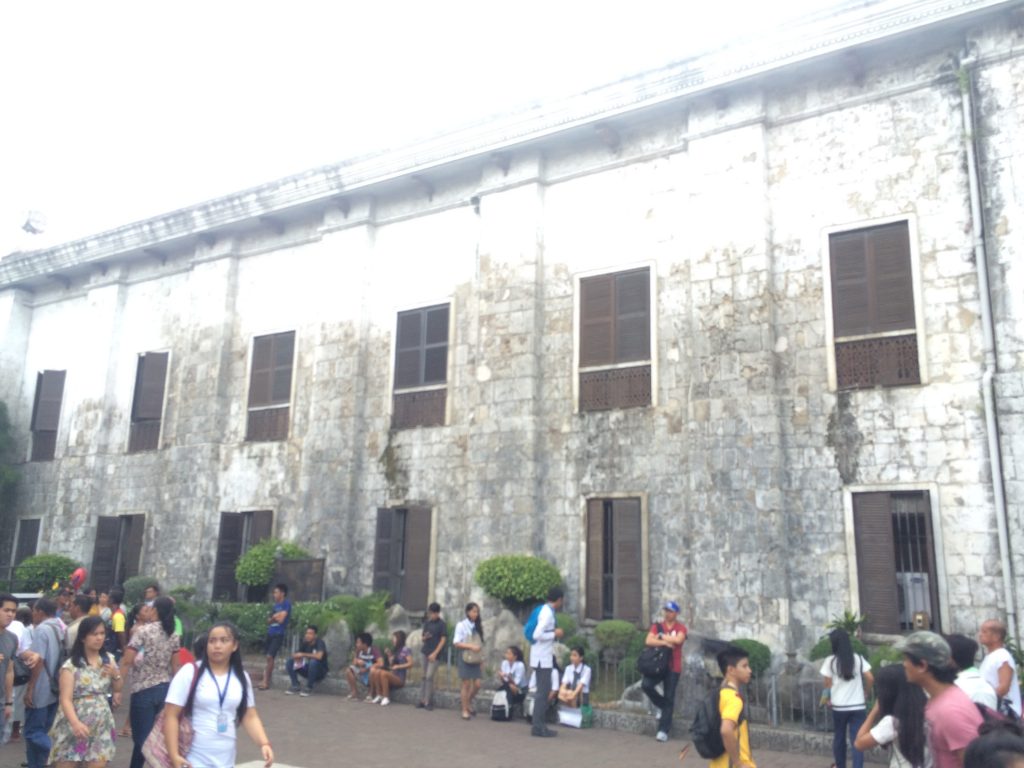 After leaving the church, I kept walked around the area. There was no foreigners but it seemed I was the only foreigner.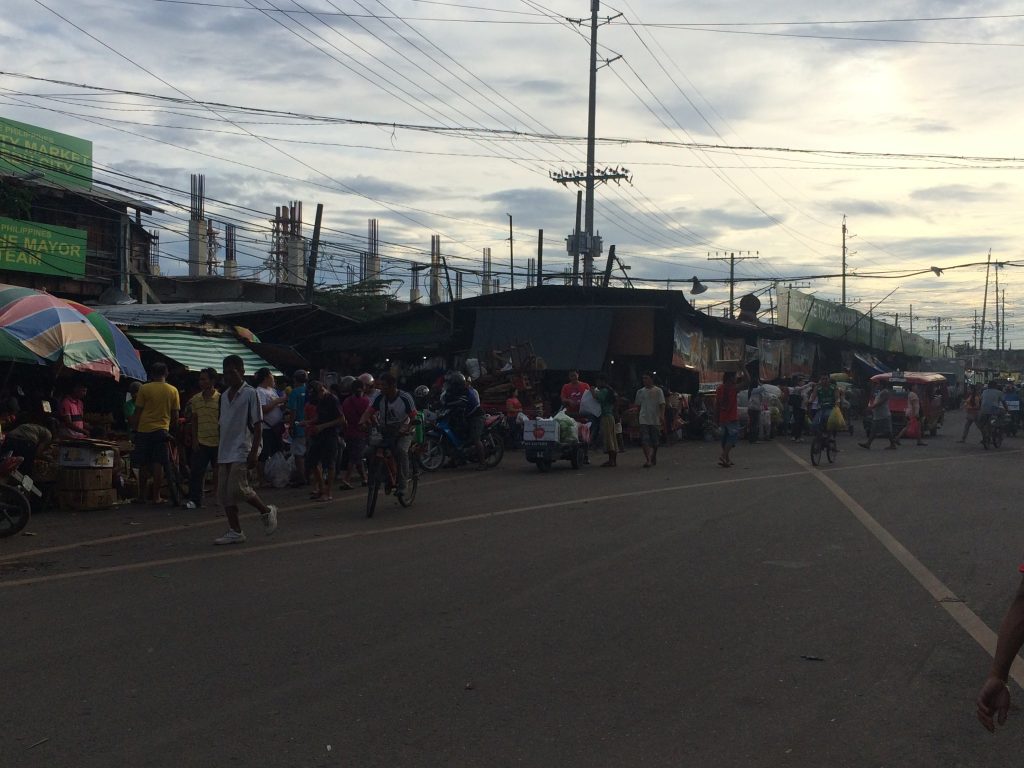 Deep into local world.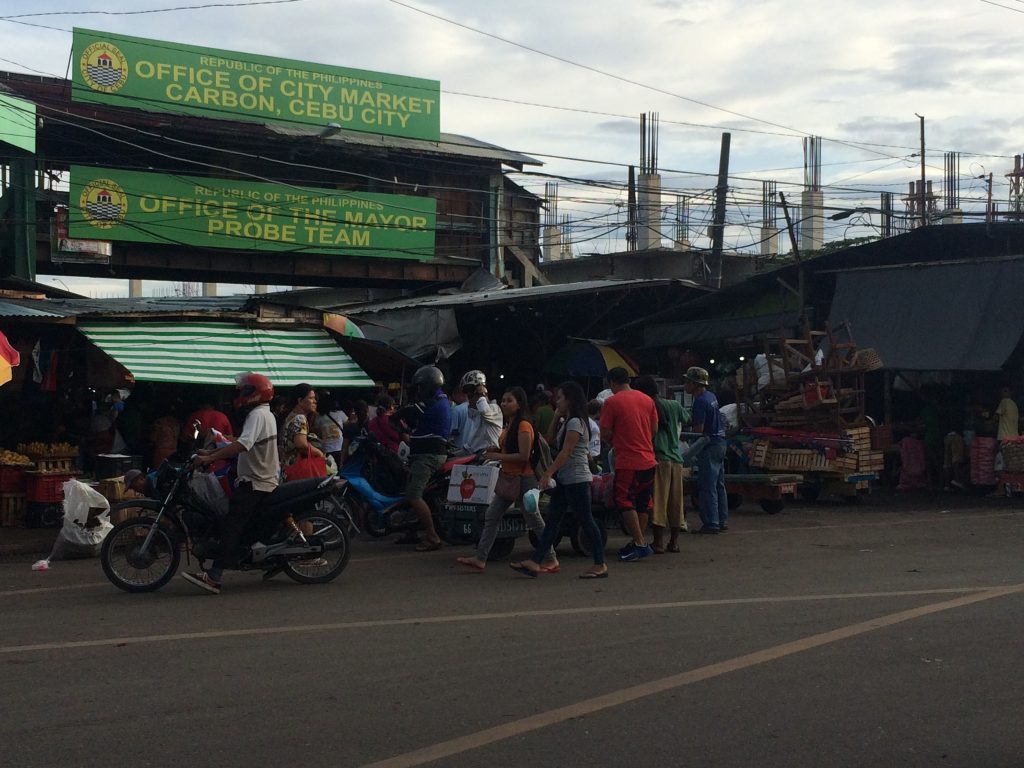 Where am I?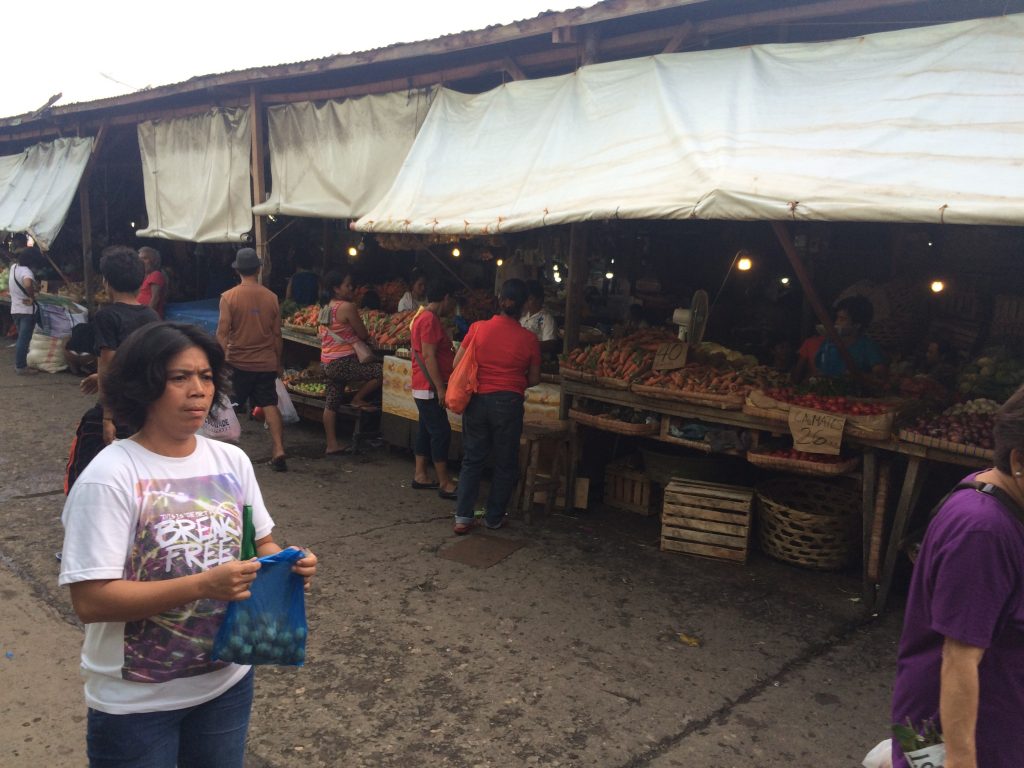 There was a market and people were buying fruits and vegetables.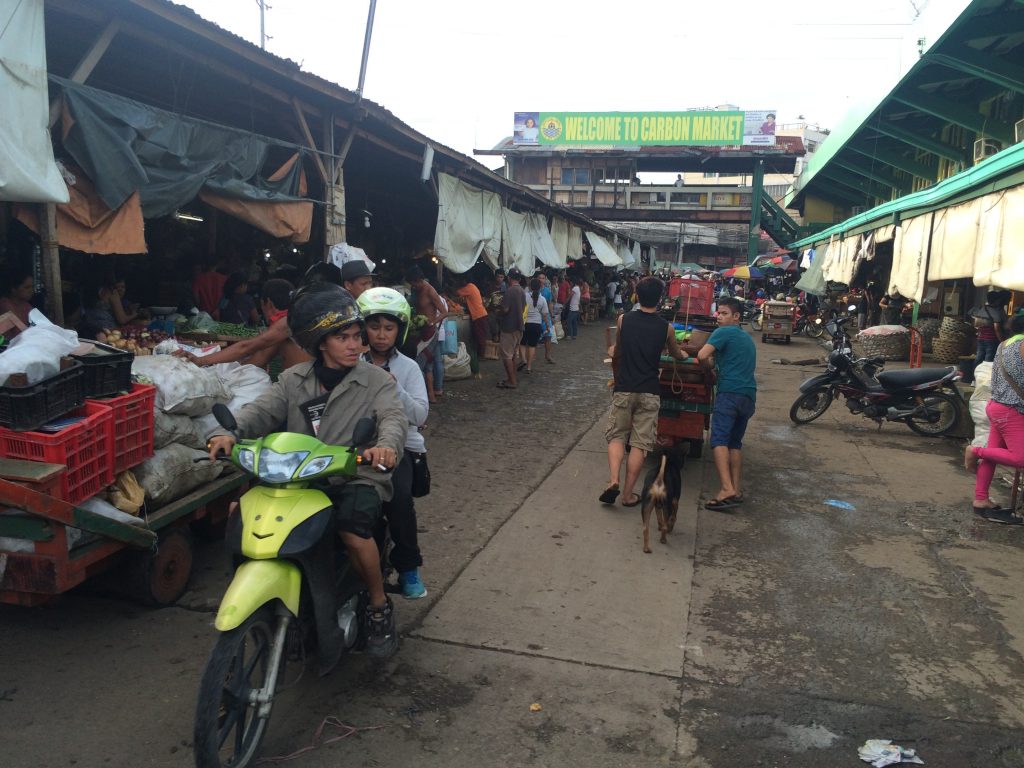 Came back to a busy street.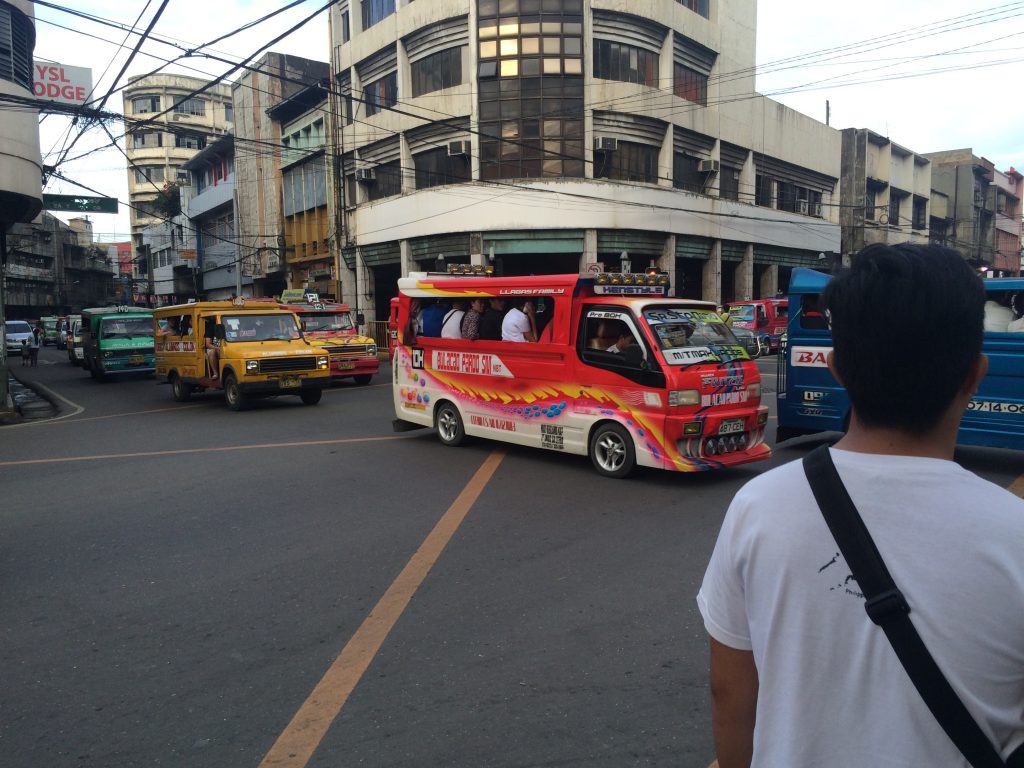 I walked about 3 hours after that to find a big shopping mall called Ayala center Cebu but it was so hard for me to reach there. I was about to be knocked out for the distance. It would be better to take a taxi if you want to visit the shopping mall.
Huge church on the way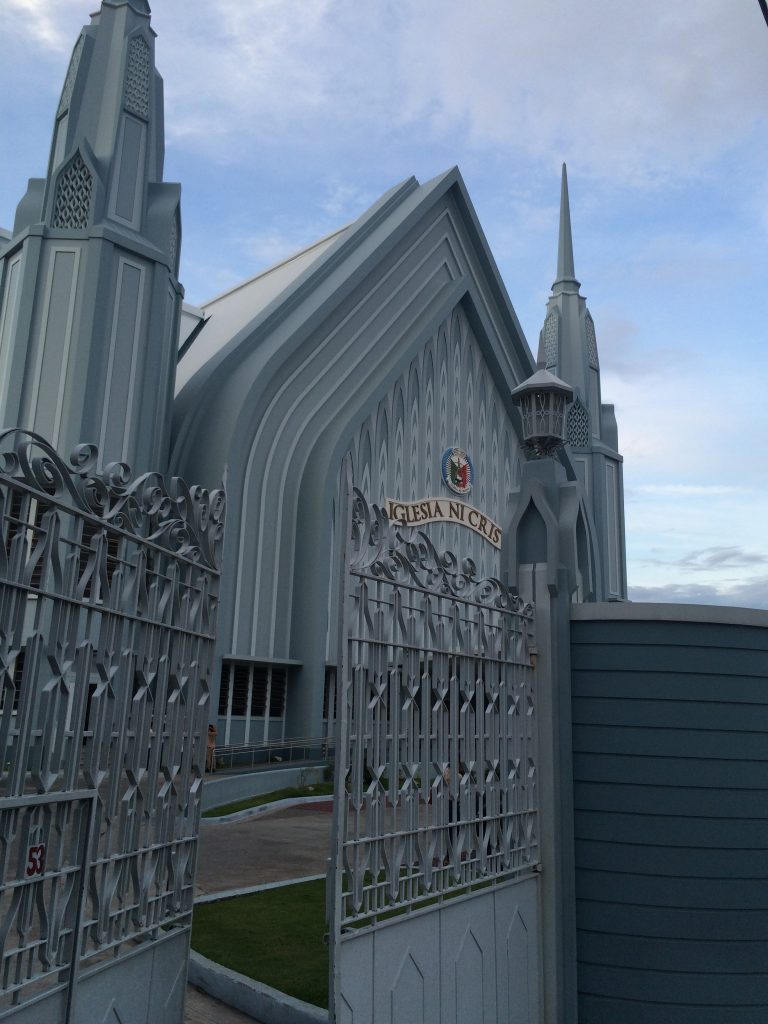 Dinner was Jolly spaghetti.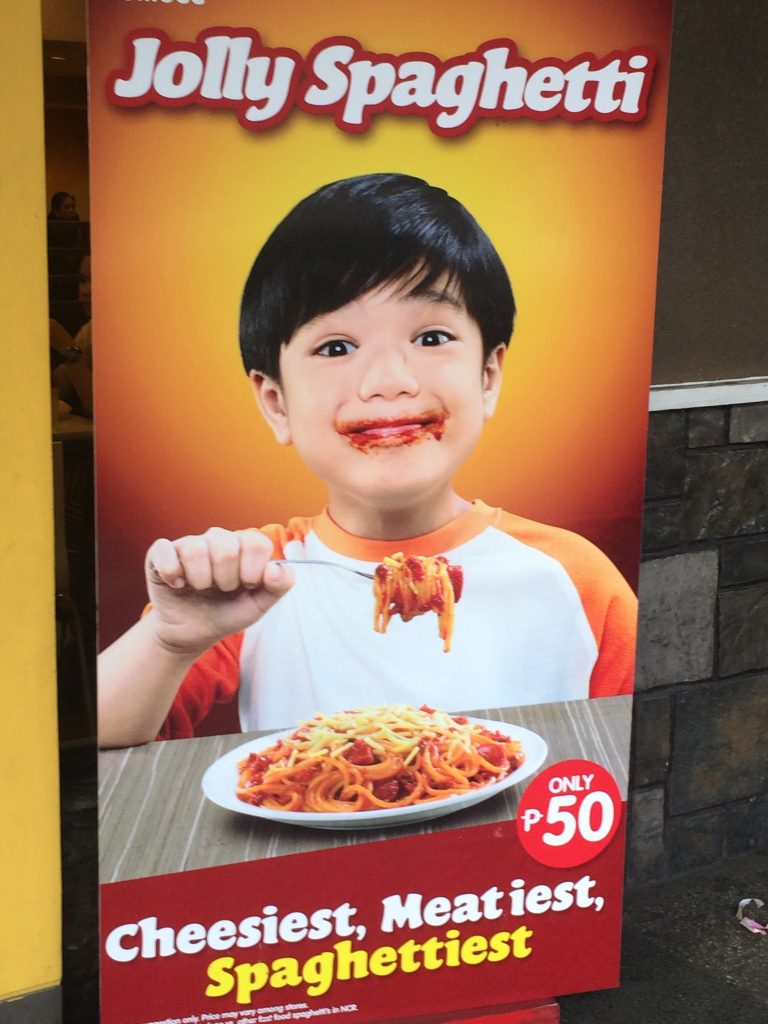 The fast food chain called Jolly bee is popular here. It's a hamburger fast chain but I took this spaghetti.
I stayed at a normal business hotel tonight and day 4 ended.
(Day 5)
I took a taxi and visited near beach area in Mactan island, Cebu today.
Laplap monument
He is a hero who prevented intrusions from other countries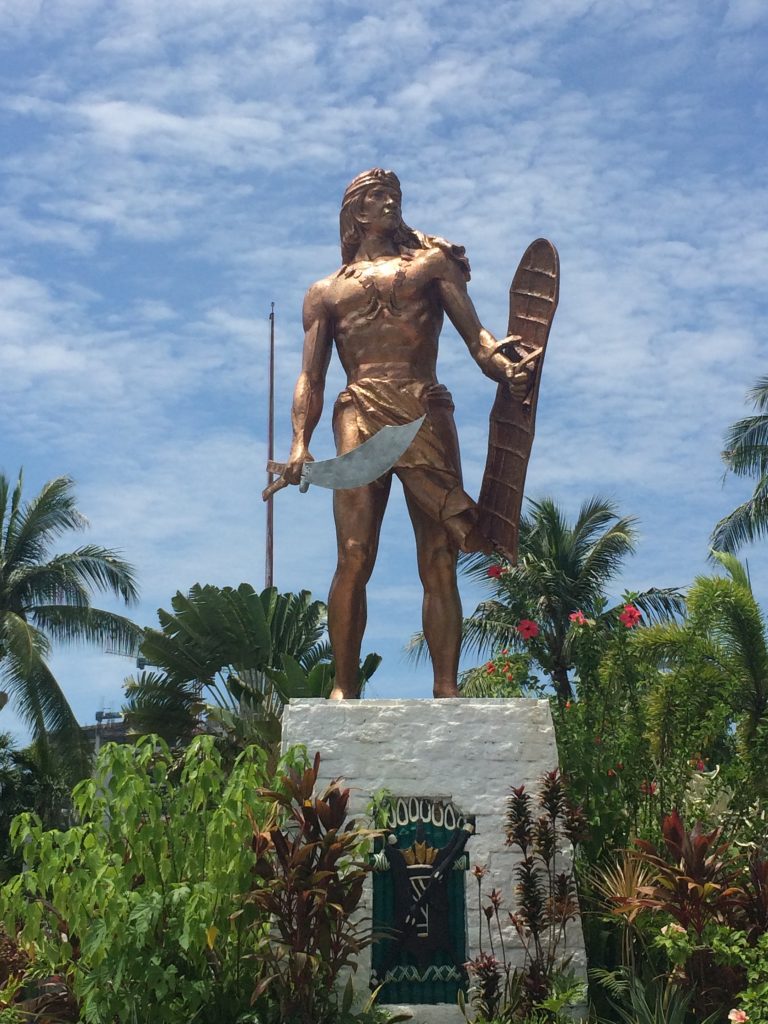 I tried accessing beach area by checking the map and walked hours but could't access to any beach. All beach area was surrounded by resort hotels. Maybe I could access beach if I paid some fee but I didn't as finally could access to the sea and felt the air in the end there. It cannot be called beach but it was enough for me this time.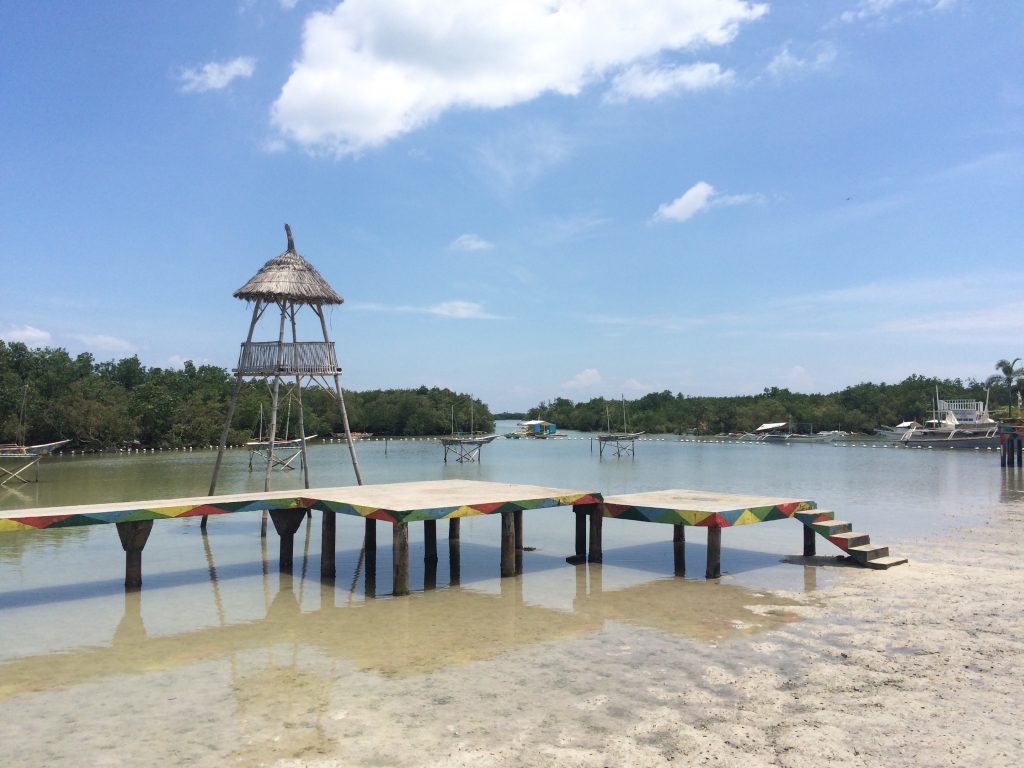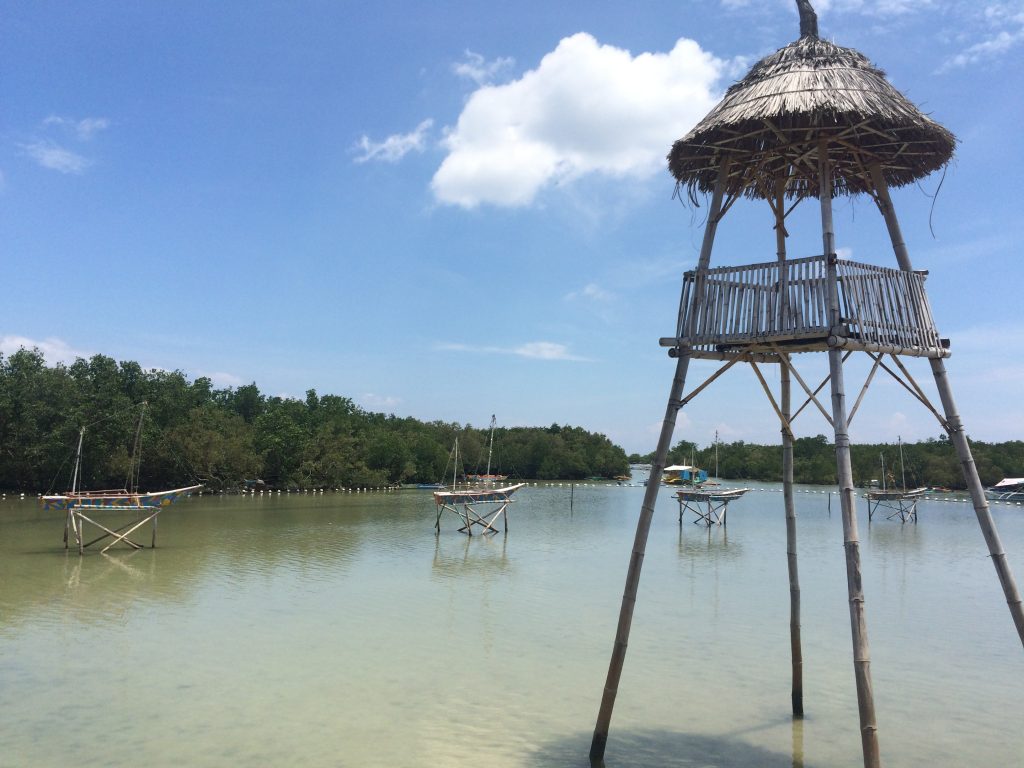 Boat for island hopping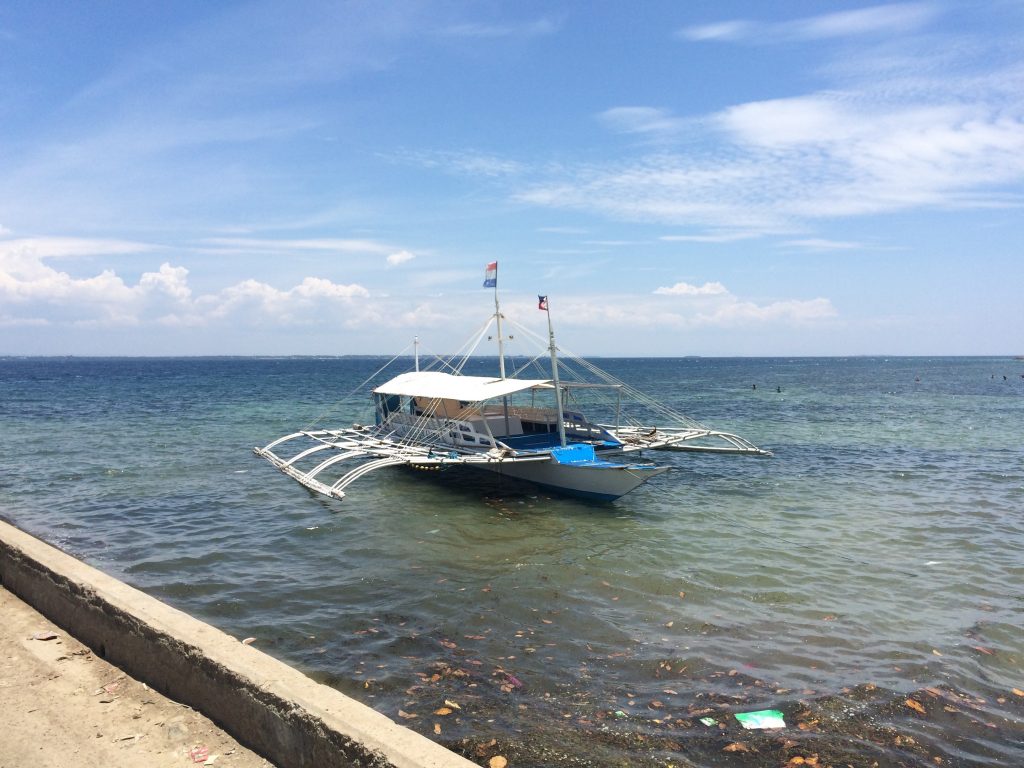 I like the wings.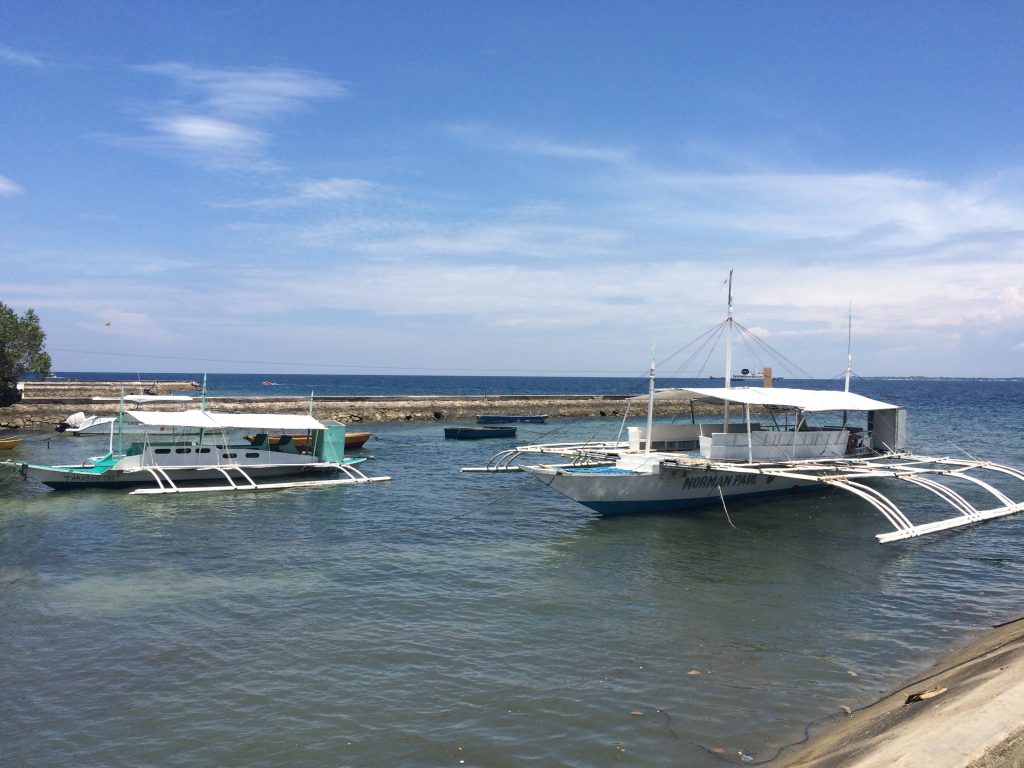 Feeling good.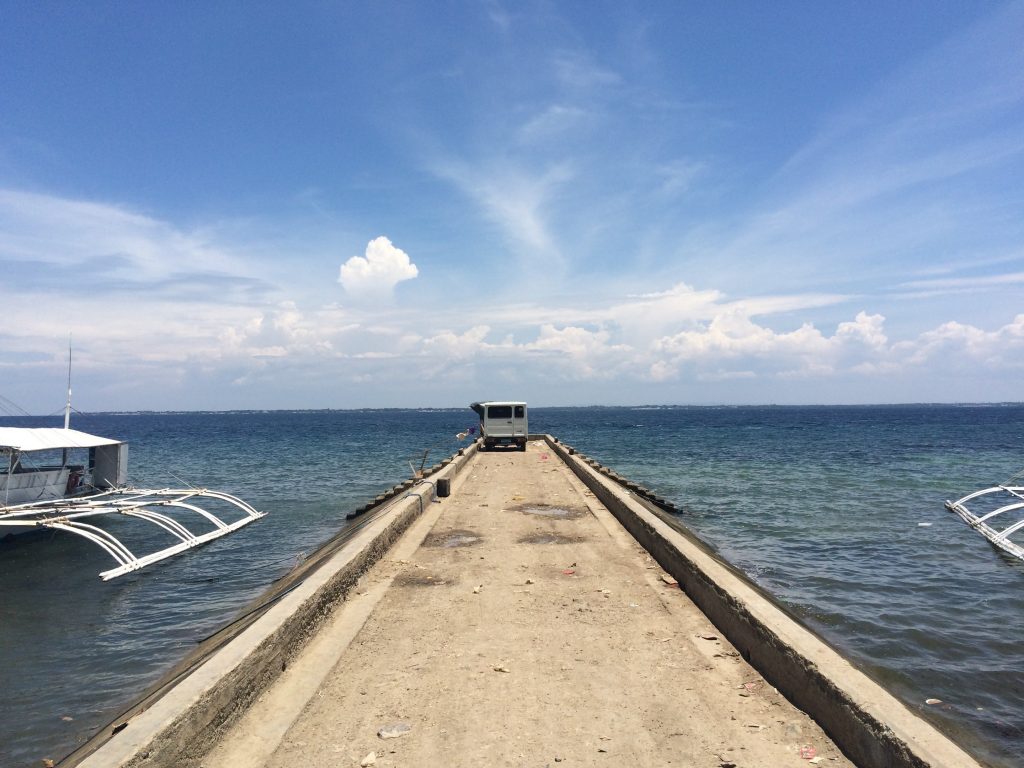 I had lunch at a restaurant after that and went to the international airport. Trip ended. I really regret that I didn't take enough pictures during this trip. Will take a lot more pictures in my future trip in Philippines.