I will show you some pictures here when I visited to some places in in Ontario.
Somewhere on the way to Niagara Falls
I don't know where it is but it was nice to walk around such a place in windy air. I drove to Niagara falls by rent-a-car and my friend stopped by this place.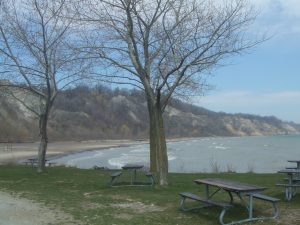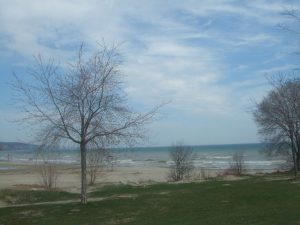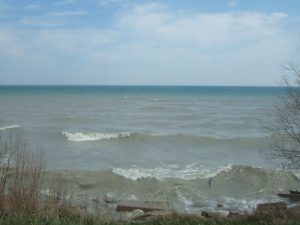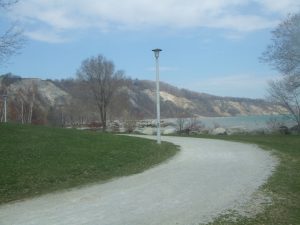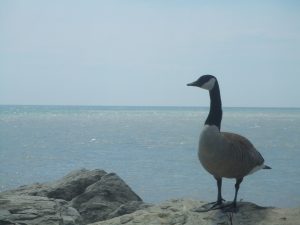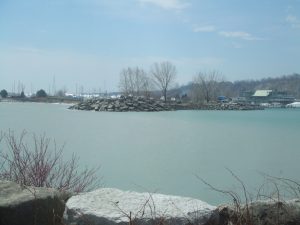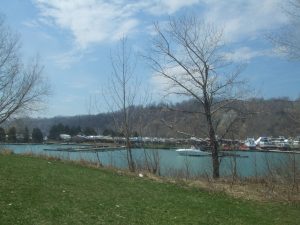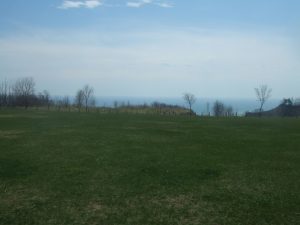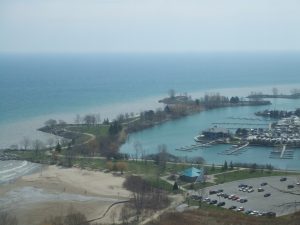 Niagara Falls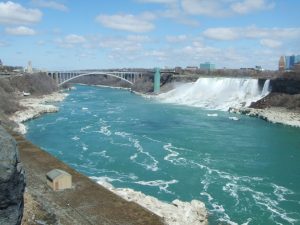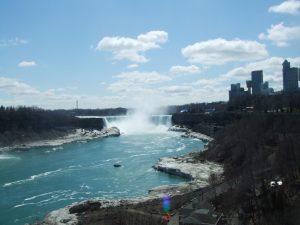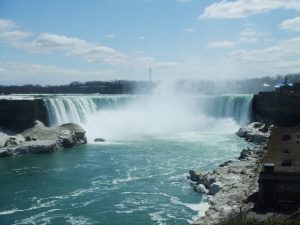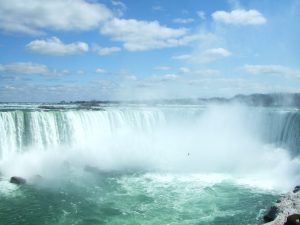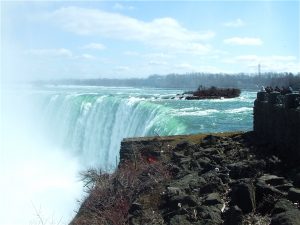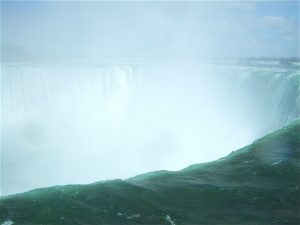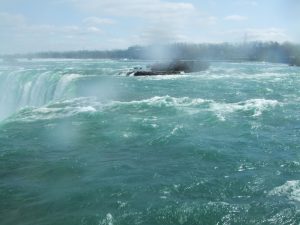 Niagara Falls at night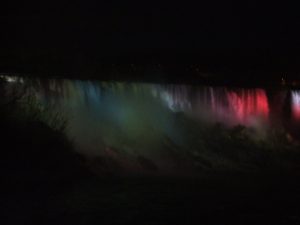 Around Niagara Falls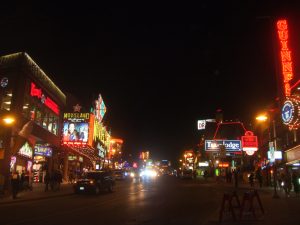 Toronto Zoo
I like this bird. Ostrich with full of funny expressions but was she just showing hostility?? Not for sure..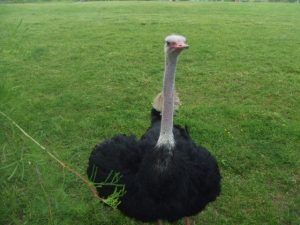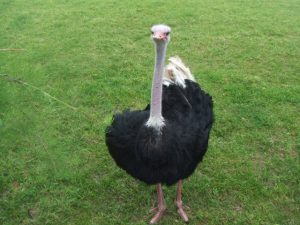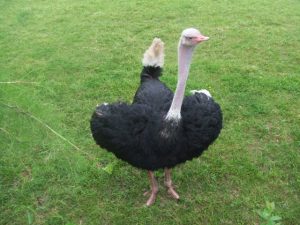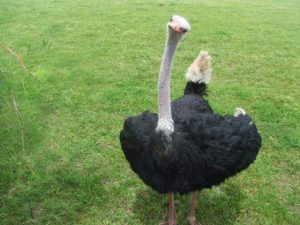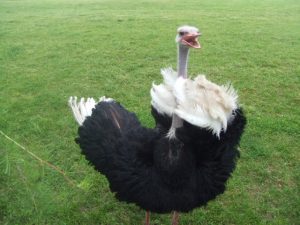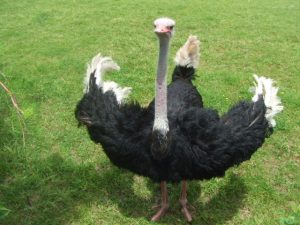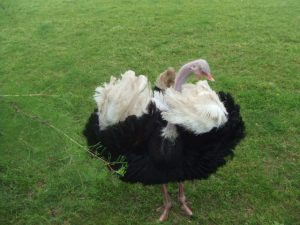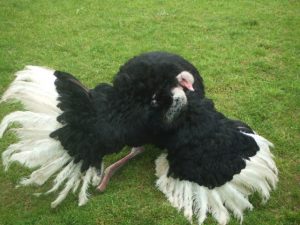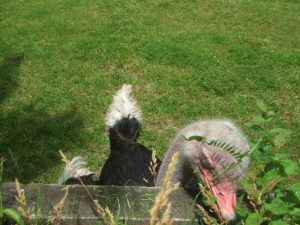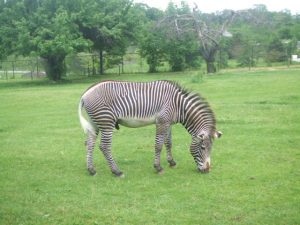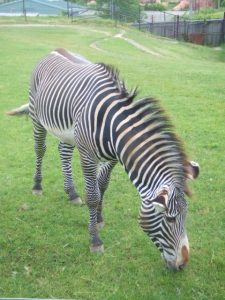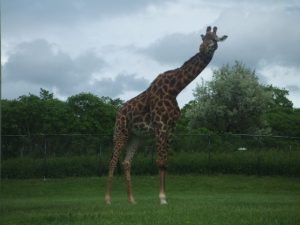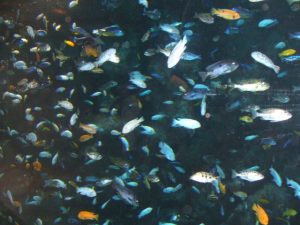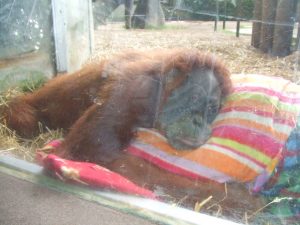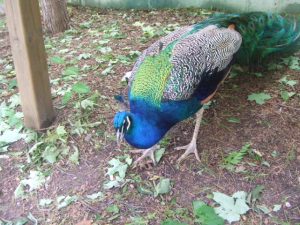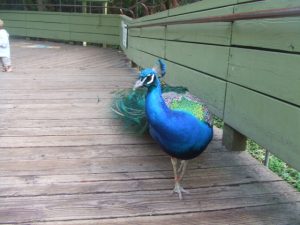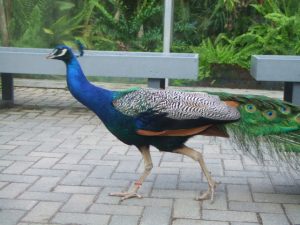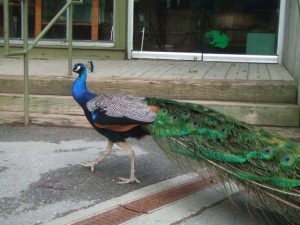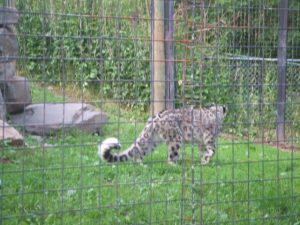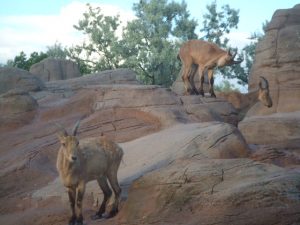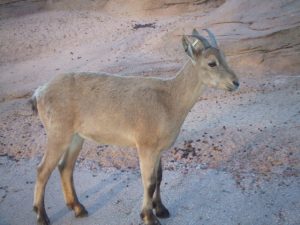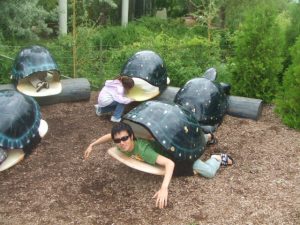 Winery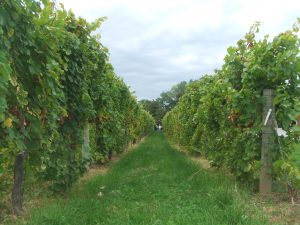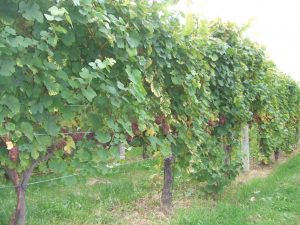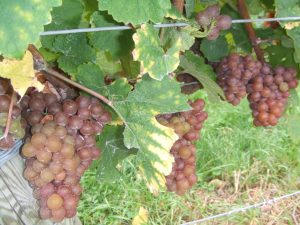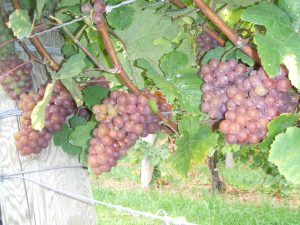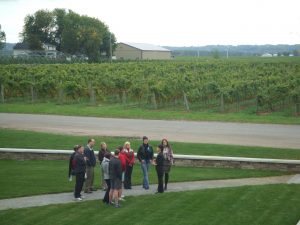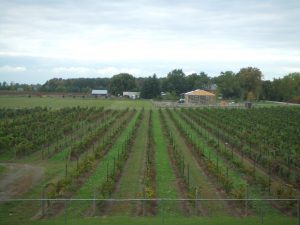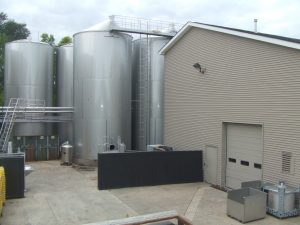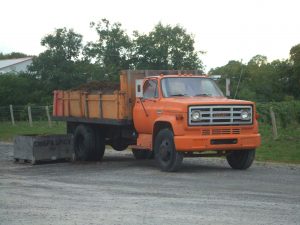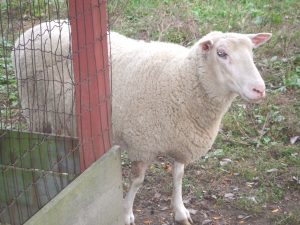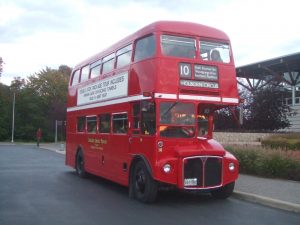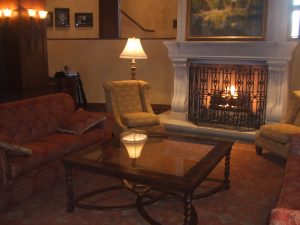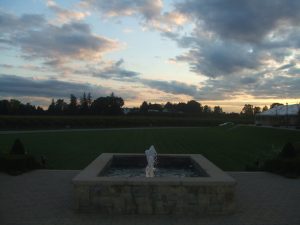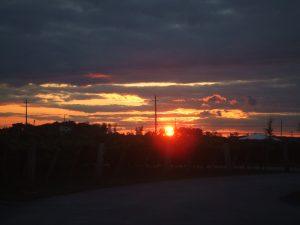 Art exhibitions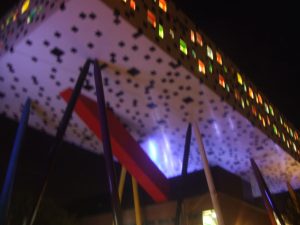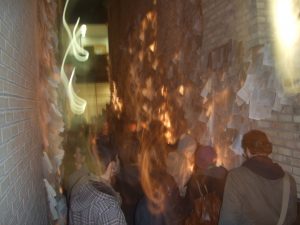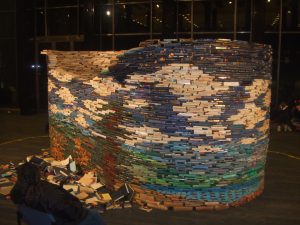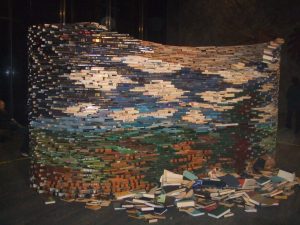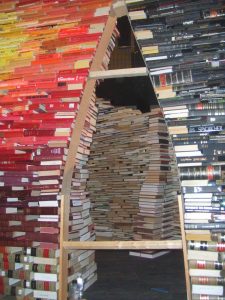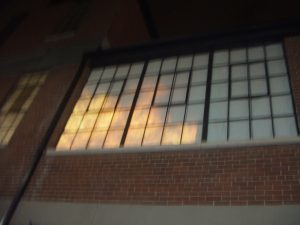 Algonquin Provincial Park
Good to visit to see autumn maple trees and feel the air in the nature.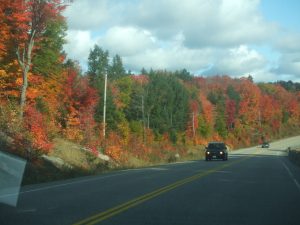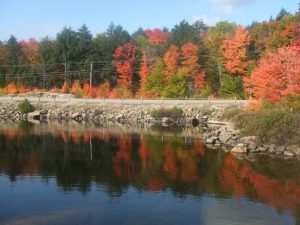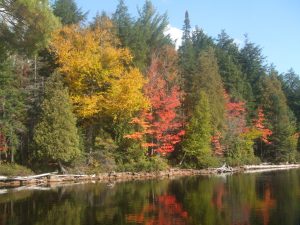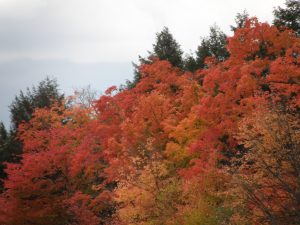 You would see some animals if you are lucky.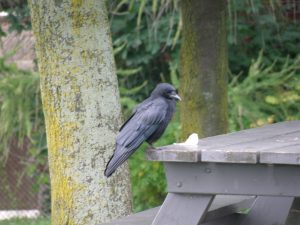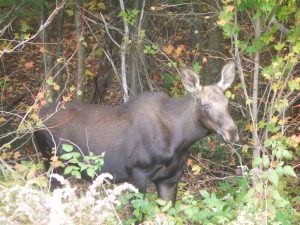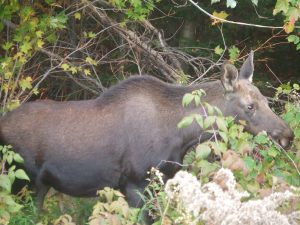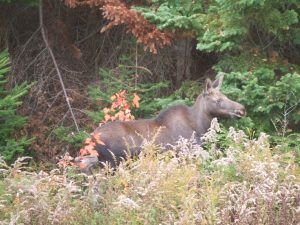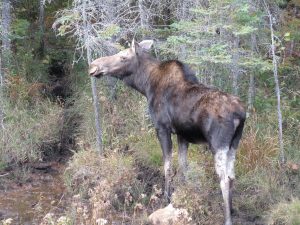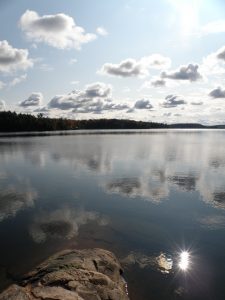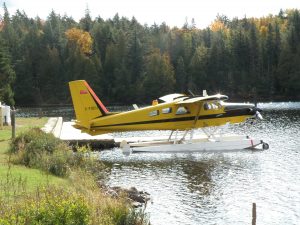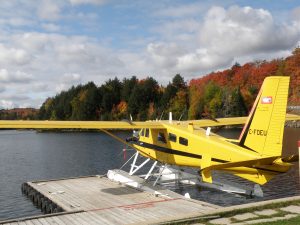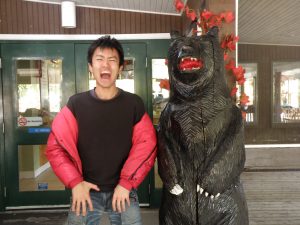 – END –