Quebec city was found in 1608. 400th anniversary was celebrated when I visited. I was so lucky to come at this timing. See the light sign of 400 in the first picture?
Quebec city old town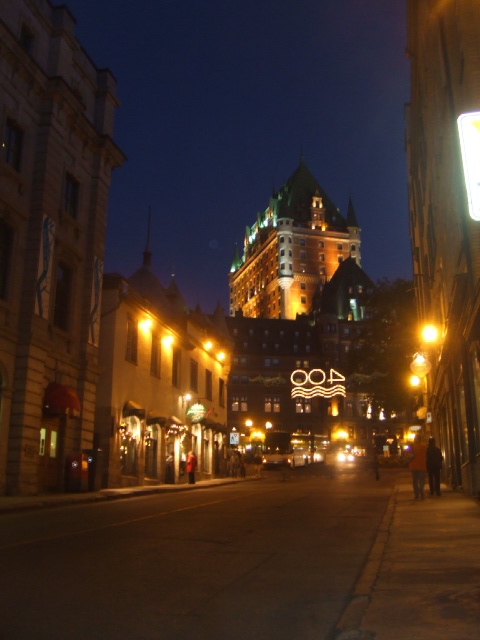 Château Frontenac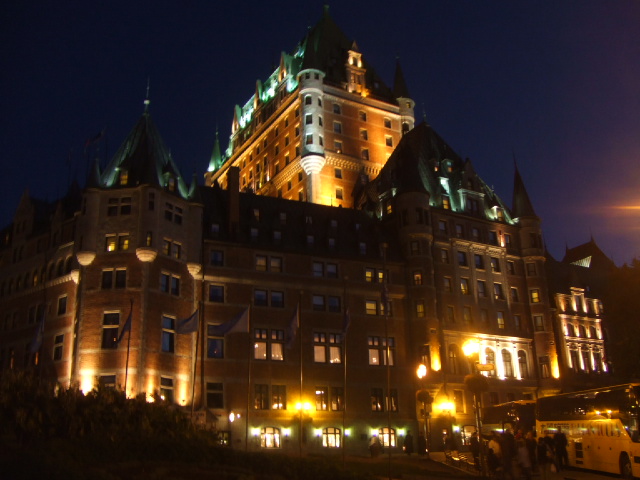 This is a historic hotel which was opened in 1893. I arrived at night in Quebec and saw this beautiful hotel in light. I didn't think this was just a hotel but looked like a historical castle. It was beautiful in daytime, too.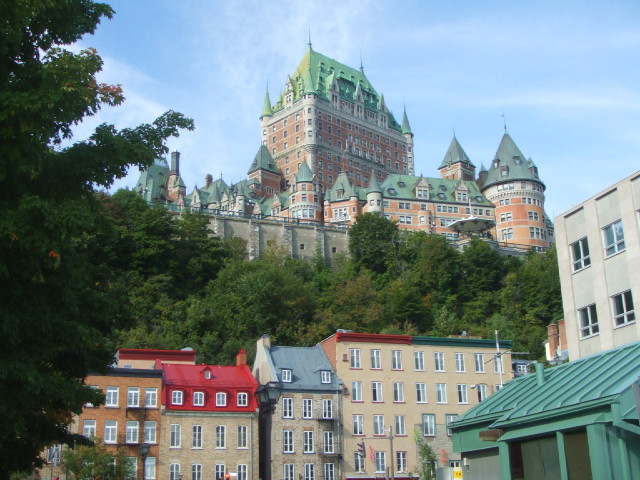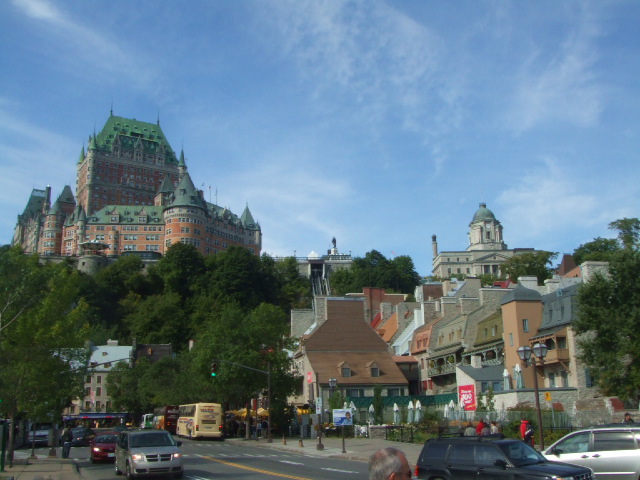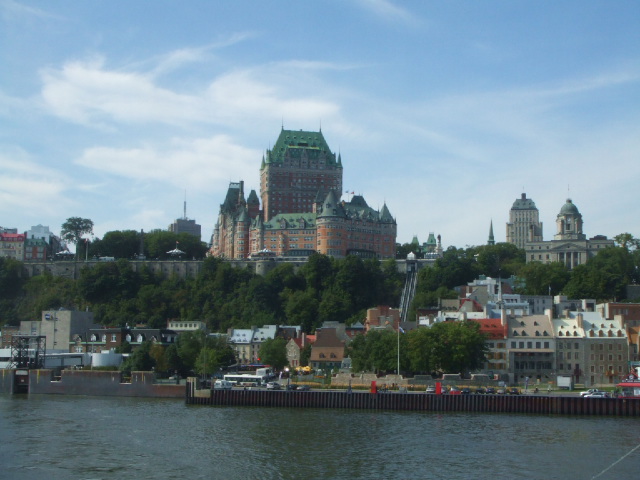 Pictures in streets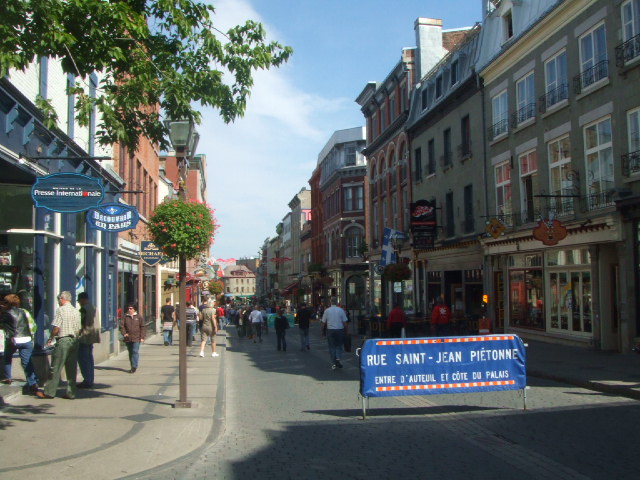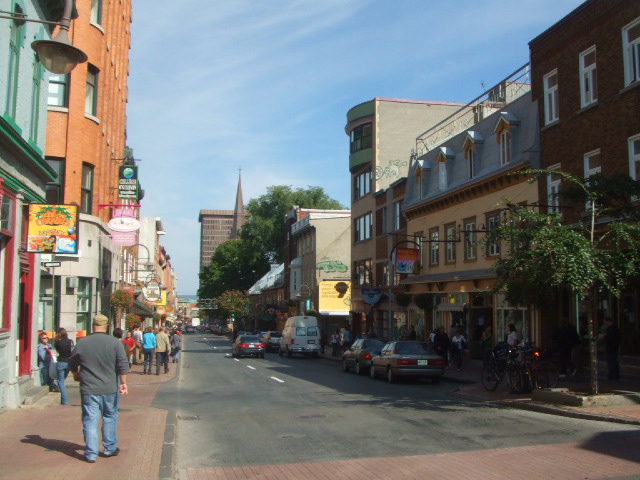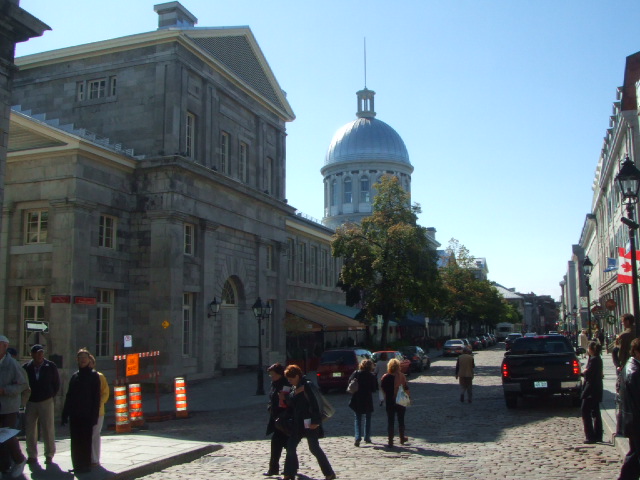 I saw somebody was coming and media crews were shooting him. Who is he?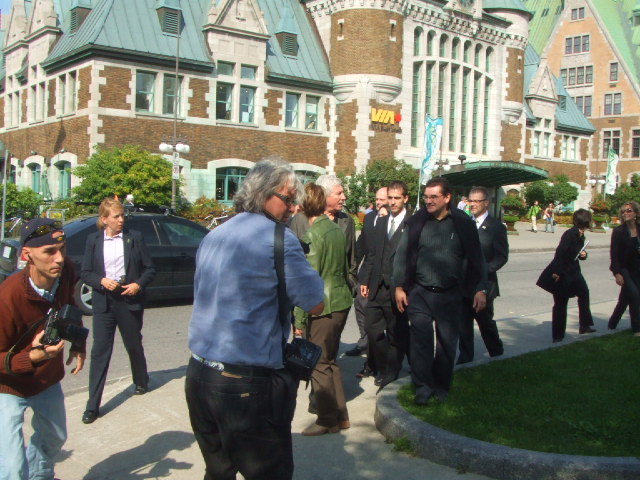 He was…
The president!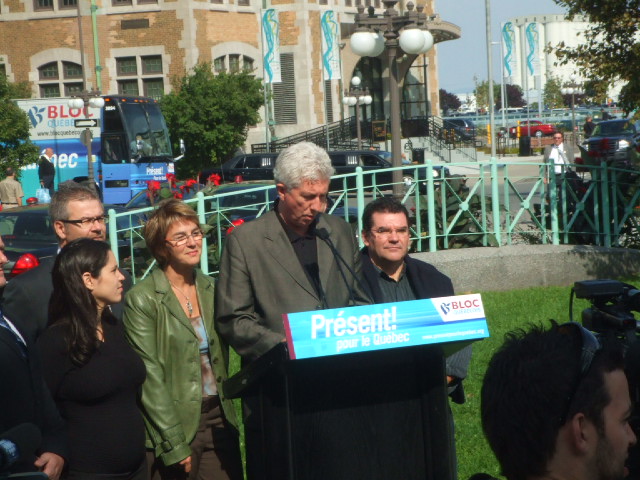 I could see the president speech, so lucky.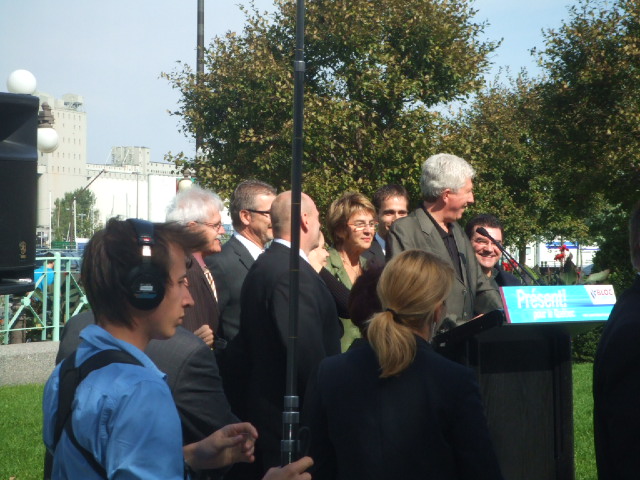 Cathedral-Basilica of Notre-Dame de Québec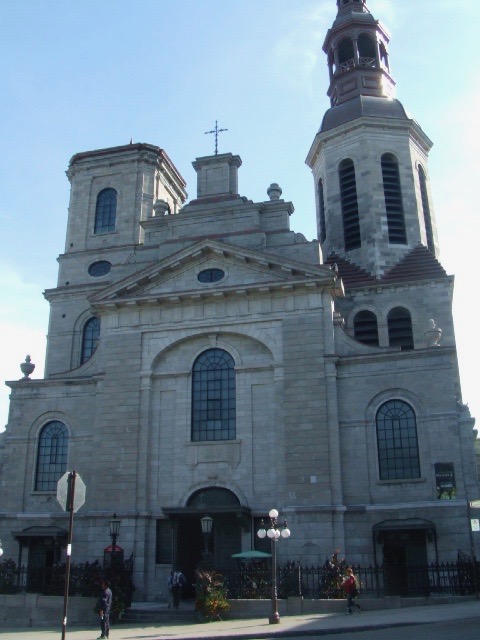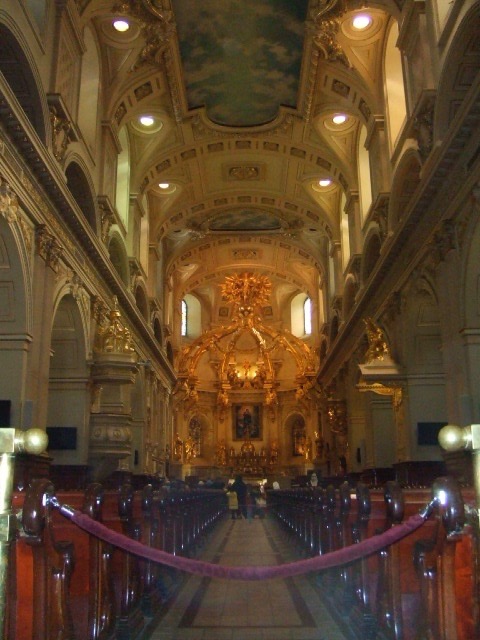 Might be other church.. I don't remember.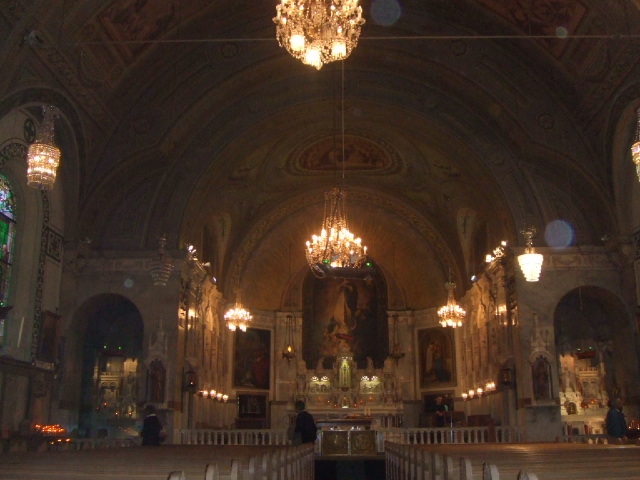 I don't remember what this place was.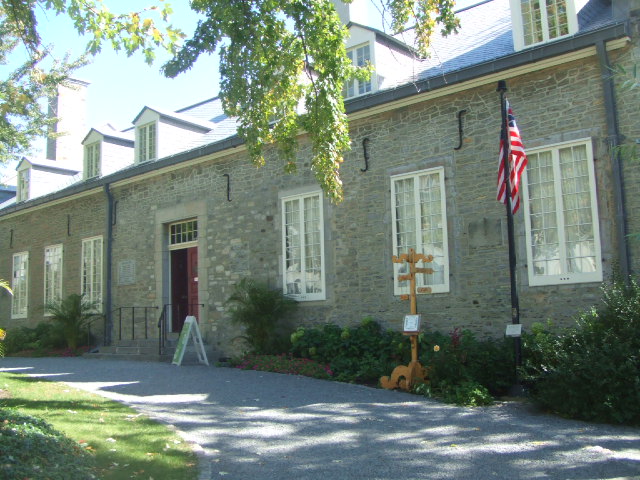 Soup noodle restaurant, I saw a Japanese renowned character for instant noodles used all over its windows.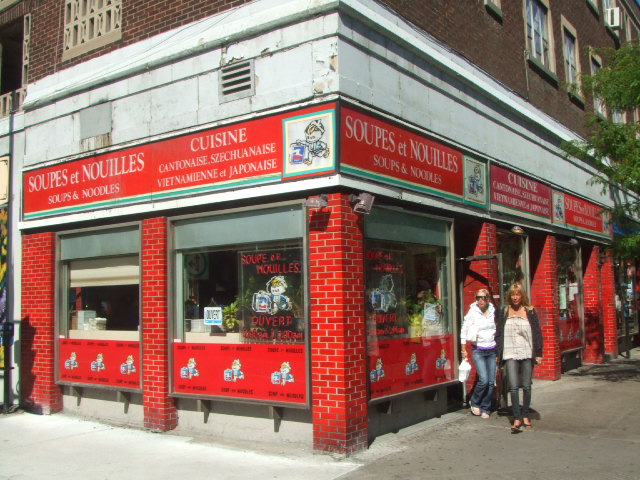 I'm writing this in 2018 but sill have the anniversary memorial $2 coin.